Furnished Rentals: How Much Can I Get?
69 views
Location and amenities are certainly important to any renter looking for a new place to live, but there's another huge factor that's worth considering—whether the rental is furnished. There are some pros to offering unfurnished rentals. Unfurnished apartments can be good for renters planning on a long-term stay because they'll be able to decorate the space however they want with their own furniture and really incorporate their personality into their new home. Of course, one of the biggest drawbacks for renters with unfurnished apartments is the cost of buying their own furniture.
Furnished apartments naturally have one huge pro: Renters don't have to go through the hassle of moving their own furniture. Furnished apartments allow renters to quickly move in and out when the time comes, and this can be advantageous for landlords that need to fill vacancies in a timely manner.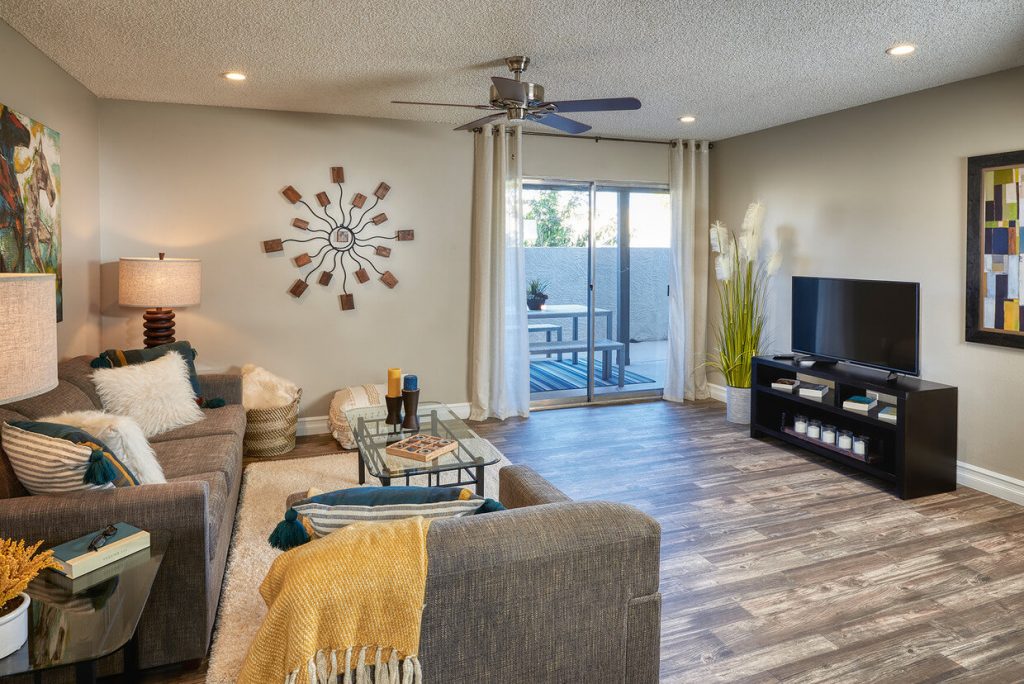 Source: apartments.com
Another advantage for landlords is that they can charge more rent for furnished apartments. On average, landlords can expect to charge around 20% more for fully furnished rentals, although the amount will vary based on location. How much work you'll need to put into a furnished rental will depend on what you're offering. There are significant differences between short and long-term rental properties.
Also Read: 15 Different Types Of Houses To Look After
Short-term Rentals
If you're leasing short-term rentals, like vacation homes, you'll basically provide everything the tenant could need. This includes all expected furniture, such as a bed, sofa, dining table and chairs, dresser, coffee table, and anything else required for typical adult life.
You'll also need to include linens, silverware, and kitchen appliances to make the rental feel like home. Tenants expect to be able to move in with a minimum of hassle. Because short-term properties are often in prime vacation areas, short-term leases can be great options for fast income.
Short-term leases can also help landlords avoid getting stuck with difficult tenants. While doing a thorough screening with turbotenant will greatly reduce your risk, it's always possible for a tenant to be a bad fit for your property. Leasing for just a month or so at a time eliminates the possibility of long-term issues, and the fact that you'll be able to inspect the property more often means you can keep it in better shape.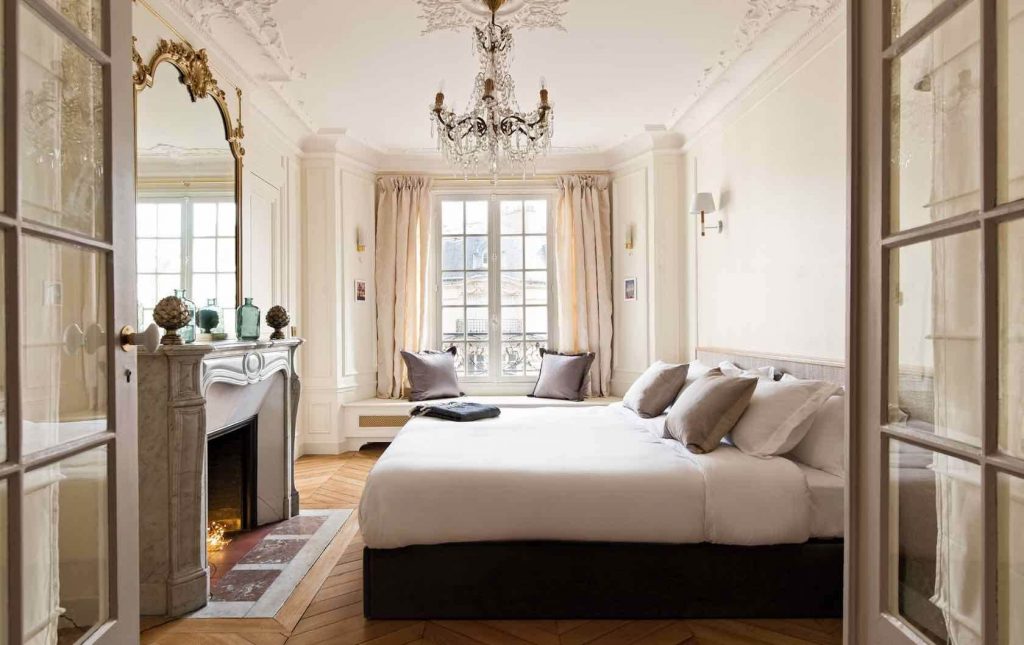 Source: pinimg.com
Long-term Rentals
Long-term rentals aren't furnished as often as short-term rentals, but it isn't unheard of. Furnished long-term rentals will generally include all of the furniture and appliances a tenant will absolutely need, but they may not come with the extras like linens and dining utensils. Furnished long-term rentals are attractive to tenants who are moving unexpectedly or for tenants who may not be ready to buy their own furniture yet.
Furnished rentals can also cut down on damages that may be incurred whenever tenants have to move everything in and out of the property. Lastly, investments made in furniture are tax-deductible. While you may not want to furnish all of your long-term rentals, having even a few can be a good way to make some extra income.
How to Furnish
It can be tough to decide exactly what to offer with a furnished apartment, but generally speaking, the furniture should reflect what you're planning to charge for the rental. It's often best to buy quality, but moderately priced, appliances to reduce the risk of stolen items. As far as furnishings like the couch, bed, and tables, you'll definitely need to invest in higher-end items if your property can bring in thousands a month.
If you're planning to lease to tenants who live modestly, you could consider used furniture so long as it's in good condition. The most important aspects are to ensure your furniture is durable and that it complements the style you've envisioned for your property.