A Smart Kitchen Transformation in Hell's Kitchen
With the change of time, our kitchens also evolved. New gadgets transformed our regular kitchen into Smart Kitchens that are capable of doing wonder on their own. Kitchen appliances are now connected with the apps, and exotic recipes are just on fingertips. All this seems to be fun in the beginning, but in reality, these gadgets have failed us to a great extent.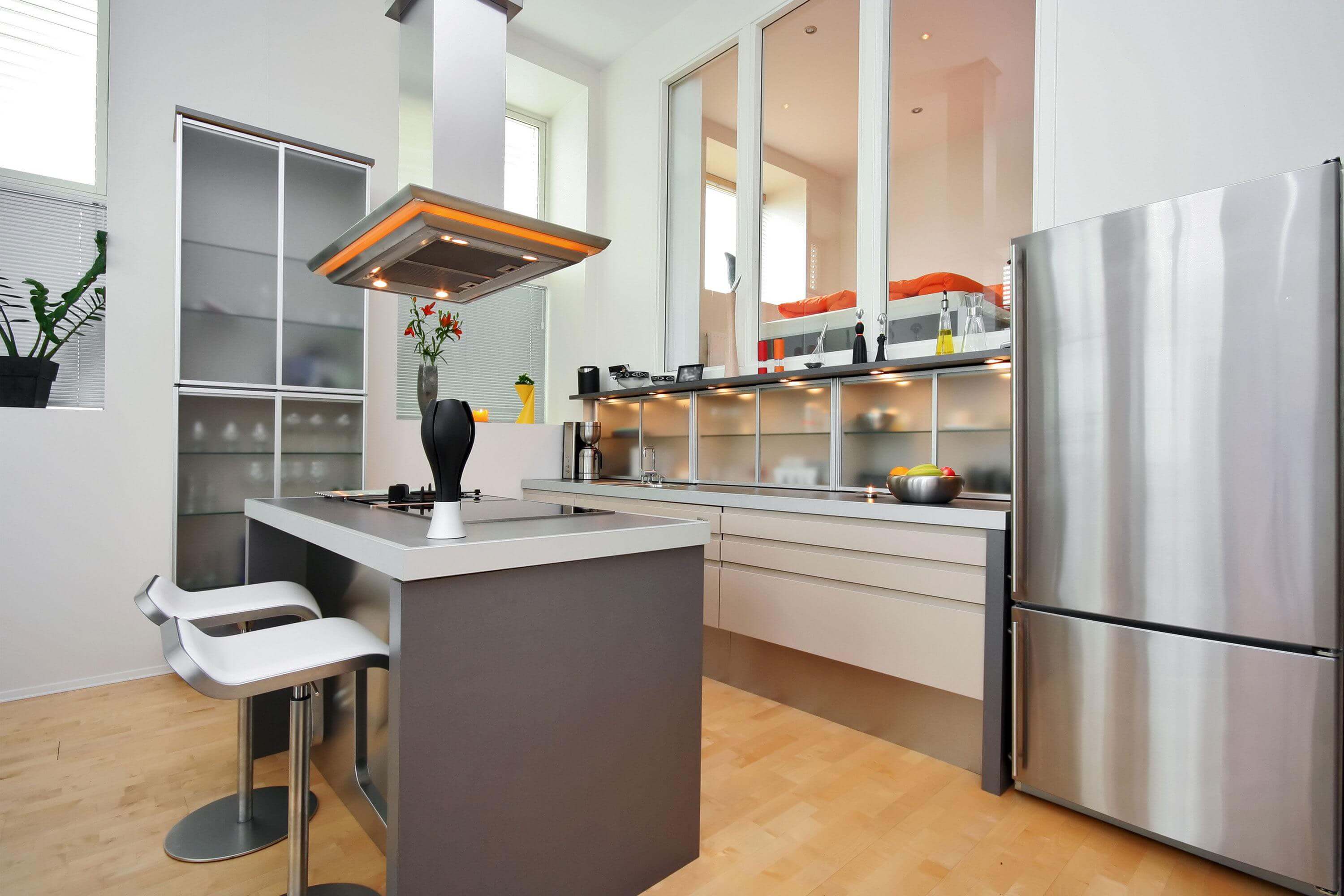 Source: agriturismodellabarcareccia.com
I still prefer using an old fashioned way of cookery, wearing my apron, holding my knife, and cooking everything from scratch. Not only me, but American Chef Lisa McManus also thinks that these gadgets have transformed our kitchen into Hell's Kitchen. "The idea that you can make a home appliance 'smart' and you're done had a lot of problems built-in," she says. "It's hard enough to make a great appliance, and just adding an app to a basic one isn't the answer."
I'm not saying that every appliance we use today is a total failure like the microwave is now an essential part of our lives. Just like that, I advise Rotimatic that serves you fresh rotis in only one touch. The software is well adapted for every kind like a simple roti, Puri, Pizza, Bajra flour, Tortilla, and many more. The simplicity of the appliance is what makes it great and easy to use.
Also Read: 6 Smart Kitchen Gadgets That Will Make Your Life Easier
Personally, I have been a great critic of smart kitchen appliances. I adore the recipes which have been passed down from generation and evolved with every chef. I checked many Rotimatic reviews, and I was amazed how can a simple yet so dynamic device can do such things. 
The critical problem that the manufacturers didn't understand about a Kitchen appliance is that they may seem very easy prima facie, but we have to tussle more with them. Let's take an example of the app-connected appliance. You just want to change the temperature of the appliance. You have to grab your phone, open the lock, ignore the notifications, unlock the smart kitchen app, and finally adjust the temperature. But if you are an old-school user, you know that just knob can do all this.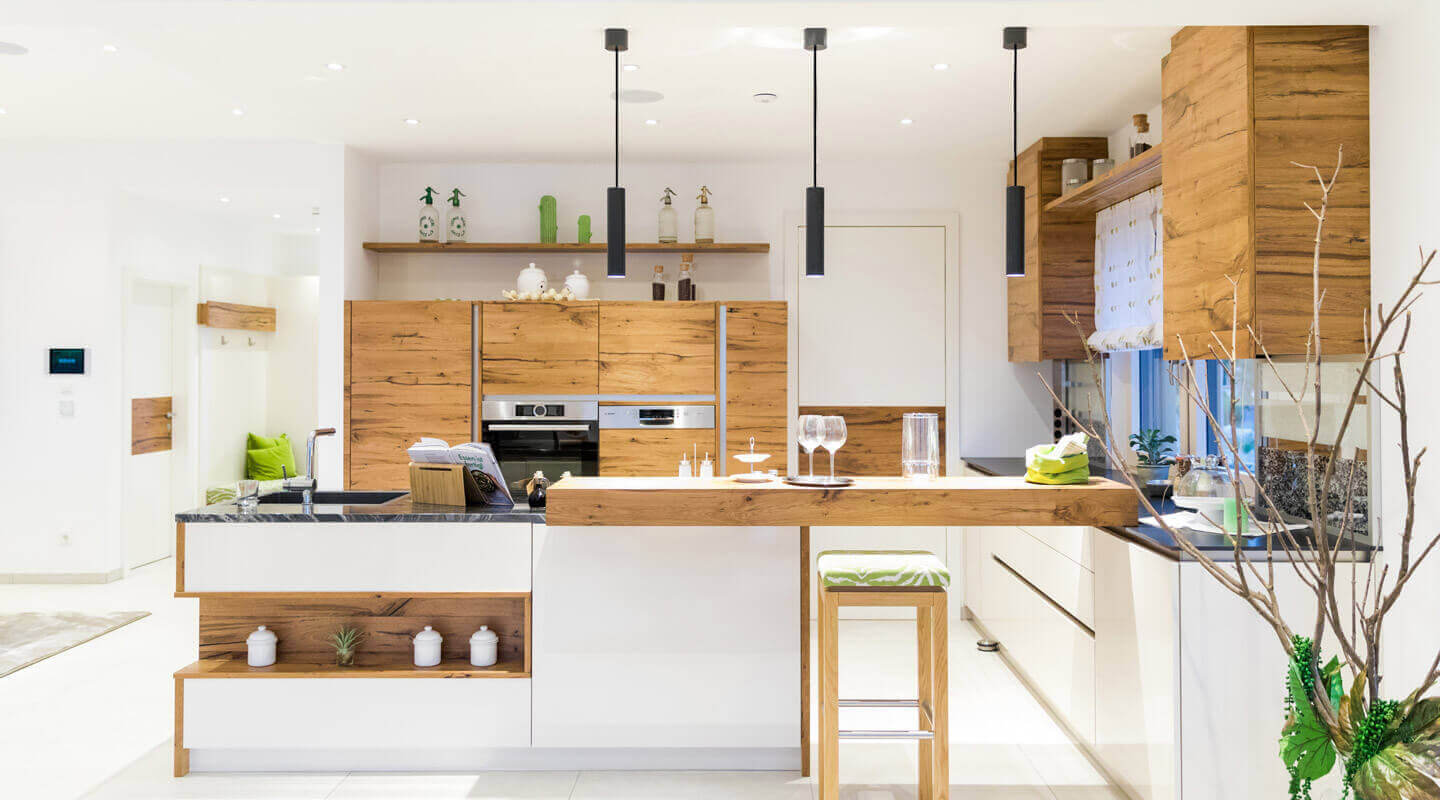 Source: crunchysmooth.co
Just like that, Voice control appliances are more of a bit of distraction than an aid. Do you really want to say "Alexa turn off the stove" even if you are already in the kitchen? What's the use of a voice-controlled microwave, if you have to go to the kitchen to use it? Also, there are strong opinions about smart appliances such as; you really want to share your eating habits and choices with Amazon? Are you ready to give up your data and privacy just to control your appliance with a mobile device? 
There have been many incidents where appliances like smart oven controlled by apps turn on automatically without the user's knowing permission. One can only imagine the disaster if these apps have some bugs. The smart and beautiful kitchen you cherished so much will be turned into ashes in no time. 
Smart appliances do not come at low prices. One has to spend a good amount plus installment charges, and even after it, you have a risk of data privacy and app bugs that can ruin your dream kitchen in a matter of seconds.
I have used Rotimatic; the appliance is just what Rotimatic reviews said. Similar to old-school appliances, Rotimatic is controlled by any app or voice device Just add flour, oil, and water, adjust your preferences and Puff hot and fresh Rotis or other bread in just a few seconds. No hidden additives or chemicals. If you still have any problem with its usage and other things you can contact through their Rotimatic facebook connect page they will get back to you in seconds.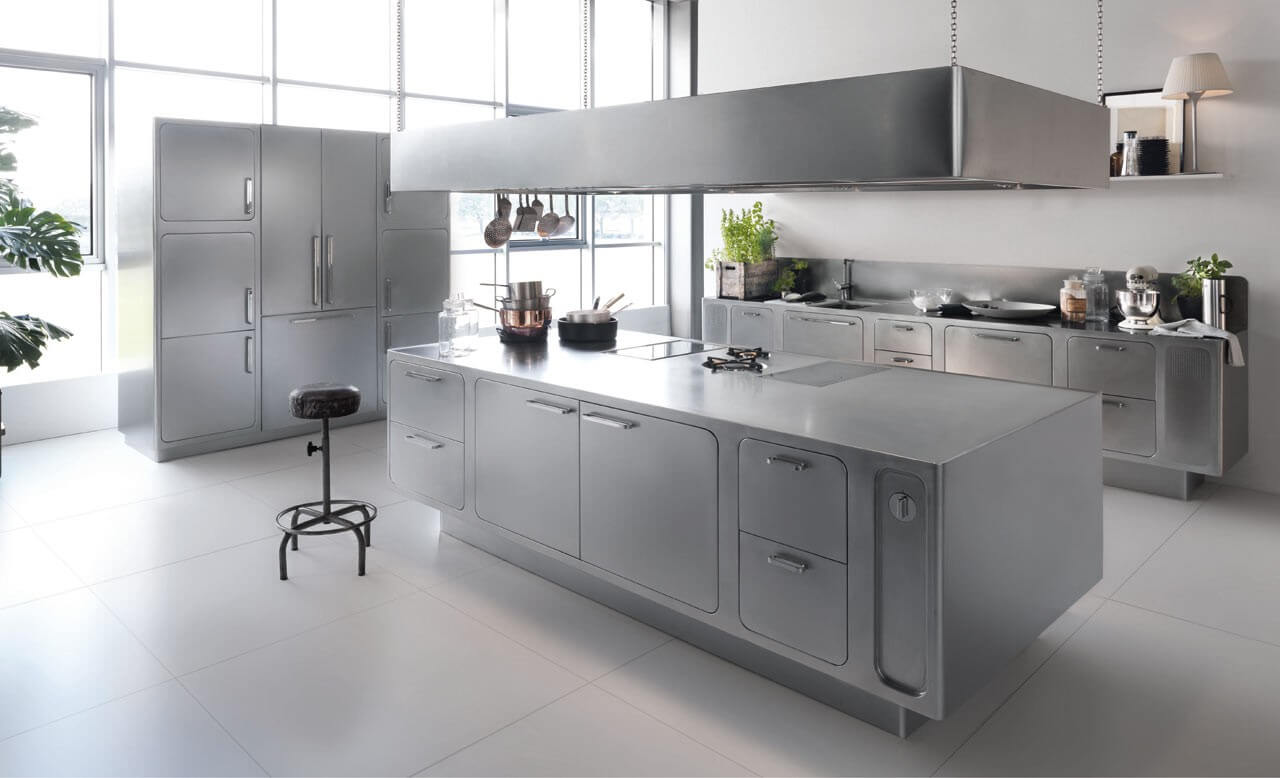 Source: edinacollaborative.com
The manufacturers need to know that people want to cook in the kitchen. They have to visualize the real need in the kitchen, solve the real problems. They need to know families spend time with each other in the kitchen. People love chopping vegetables with their loved ones; children still wait for grandma to serve fresh and hot cookies. Does this require an app or Bluetooth connection? They could be additional or secondary options but make sure that the chef can do all core functions with their appliances, or it will take no time to transform a Smart kitchen into a Hell's kitchen. 
A cookbook will be an excellent choice for a smart appliance. Manufactures can show how to cook new recipes with the new smart appliance and how the new features can alter and improve the recipe accordingly.
Secondly, they need to test the product with real people in the actual situation before launching it in the market; otherwise, it will not only sink all the money but the reputation too. Customers don't need help in boiling water with an app. They just want to be a better cook and sometimes show off their cooking skills with their friends.