5 Tips for Buying a House in Arlington VA
Arlington is located situated in Northern Virginia on the southwestern bank of the Potomac River across from DC. Arlington, VA, is considered to be the second-largest city of the Washington metropolitan area. Although it's a large city, in Arlington, you will find a real sense of community, with local bands playing at neighborhood venues, and families enjoying community programs. It's also a city with good schools for those with families.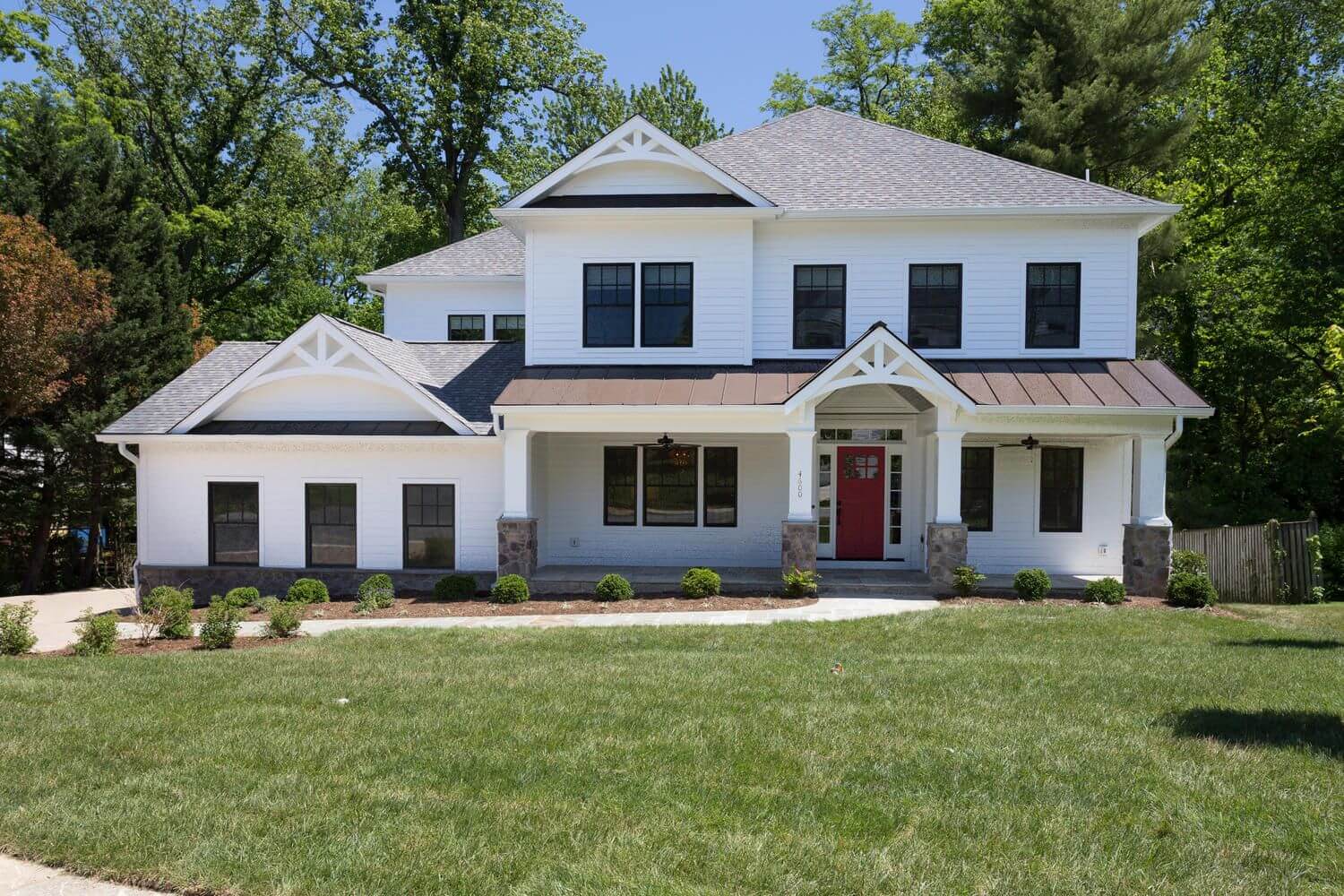 Source: pinimg.com
If you are looking to buy a home in Arlington, VA, here's five tips to help you with the buying process:
Research
Start your research on neighborhoods in Arlington that you would like to live in. Taking a visit to the areas that pique your interest is essential for you to get a feel for what the community you potentially might live in has to offer, such as stores, restaurants, homes, schools, and distance to your work. When you've narrowed down your neighborhood, start searching homes for sale that fit your needs. 
Also Read: 8 Easy and Smart Ways to Keep Your House Warm During Winter
Know What You Want
To find a home, you need to know what your must-haves are in a home, and what's for sale in the neighborhood that matches your criteria, and the price you can afford. 
Hire Professionals
When it comes to viewing and finding your home, you need to work with professionals, such as Nomadic Real Estate, to find your home in Arlington VA. A real estate agent can help you with finding a home, presenting an offer, and negotiating if needed.
Make a Quick Offer
The real estate marketing can be challenging to get into, so you always have to be ready to make an offer if you are interested in a home because there could still be another motivated buyer making an offer and securing the house. You also have to be ready for the possibility of the seller coming back with a counteroffer, and having to negotiate terms for the purchase of the home. 
Be Open
Factors out of your control can affect the closing and settlement times in your homes, such as holidays, lender availability, and seller commitment. You have to have realistic deadlines for closing times and be respectful of the entire process.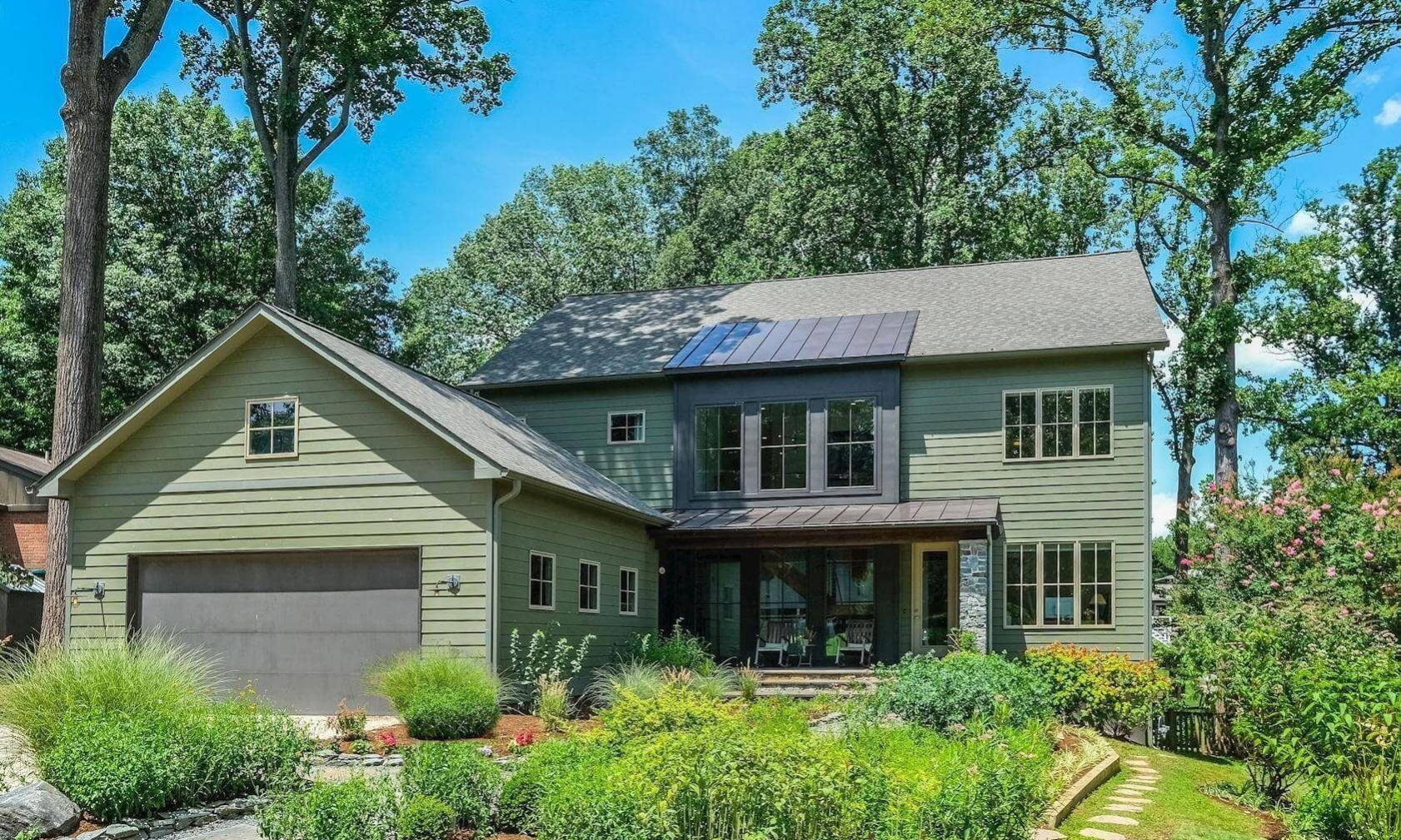 Source: brightmls.com
Items that sometimes get overlooked during the buying process is the fees associated with buying a home. In general, homebuyers need to have a substantial amount of money for a down payment, usually 20% of the purchase price of the house, but there are other upfront costs to consider when buying a home in Arlington, VA:
Earnest Money Deposit (1% to 2% of the sales price)

– the earnest money deposit is used to show sellers that you are committed to buying the home and is due at the time the contract is submitted.

Inspection Fees ($500 to $1,000)

–numerous inspections will need to be completed and paid for by the buyer at the inspection time, such as home inspection ($400 to $800), Radon Inspection ($100), Termite Inspection ($35). A home inspection will help you determine the condition of the home and it's systems to see if repairs are needed before buying. 

Property Appraisal ($430 to $550)

– A property appraisal will be requested by your mortgage lender to confirm the value of the home you want to purchase, another fee associated with your mortgage lender is a credit report ($35 to $50) to check your credit rating.

Cash Reserves (3 to 6 months of the monthly mortgage payment)

– This isn't an upfront cost, but most mortgage lenders do require that you have three to six months of your monthly payment save up at the time of closing. 
Conclusion
The process of buying a home can sometimes be stressful, but try to stay focused on the big picture, which is a new home for your family.