5 Must-have Bathroom Electrical Appliances for Time-saving
Electrical appliances have taken over the world to a whole new different scenario. From an entrance to the kitchen, everything is incomplete without electrical appliances. They are the life-time savers. And a one-time investment that will run for a longer period. Do you know why is the demand for electrical appliances increasing day by day? Because it saves time and makes the work easier. One more thing to add, they haven't limited themselves to particular spaces only, even bathroom electrical appliances are also in demand.
By bathroom electrical appliances, we meant every personal care or beauty appliances that use electricity to do the work. Don't worry; they aren't harmful to your hair, skin, or teeth. Instead will make your daily regime just-on-time. If you don't want to have them, someone else will obviously love them. You can give them as a gift too! Following are the bathroom appliances that you should definitely have:
Nose Hair Trimmer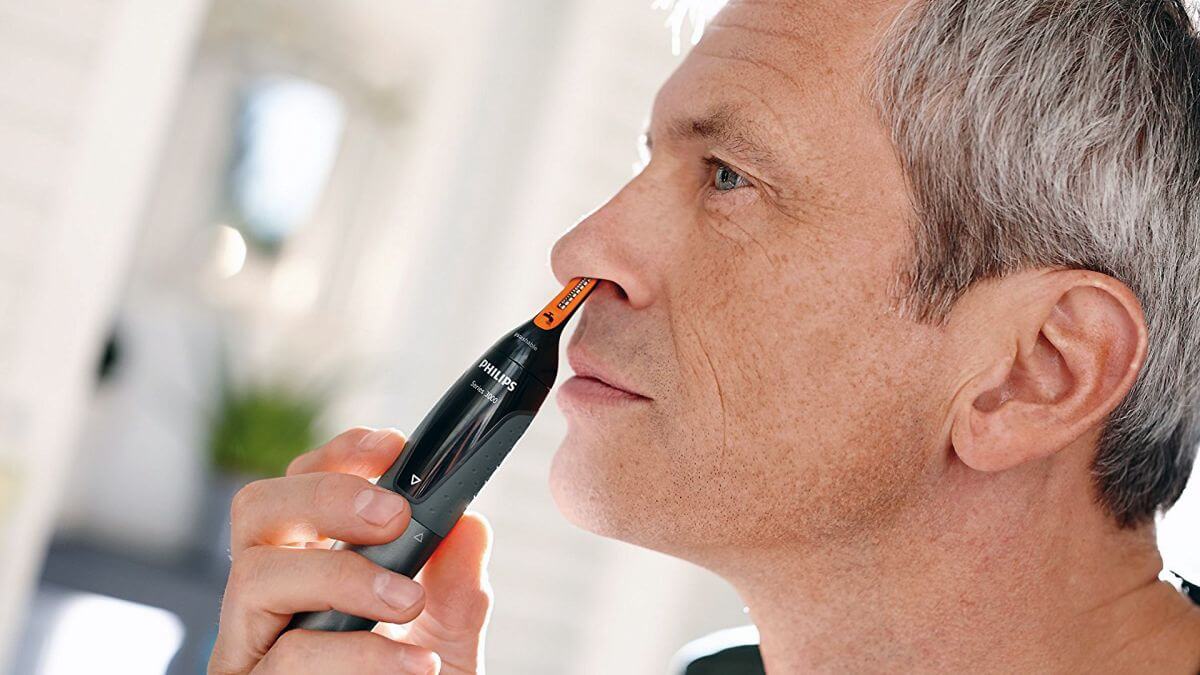 Source: futurecdn.net
What is the use of nose trimmer? We all know nose hairs are there to stop foreign particles from entering the body and doing harm to us. But extra hairs or tufts of nose hair hanging outside can definitely harm your image in public.
The electrical nose hair trimmer will remove the nose hair easily and will save your public image. Before using any nose hair trimmer, look at the instructions given on the packaging.
Before using, pinch the nose, and push it towards the left side and pluck the visible hairs; do the same on the other side. It is okay if your eyes water a little bit, that's normal.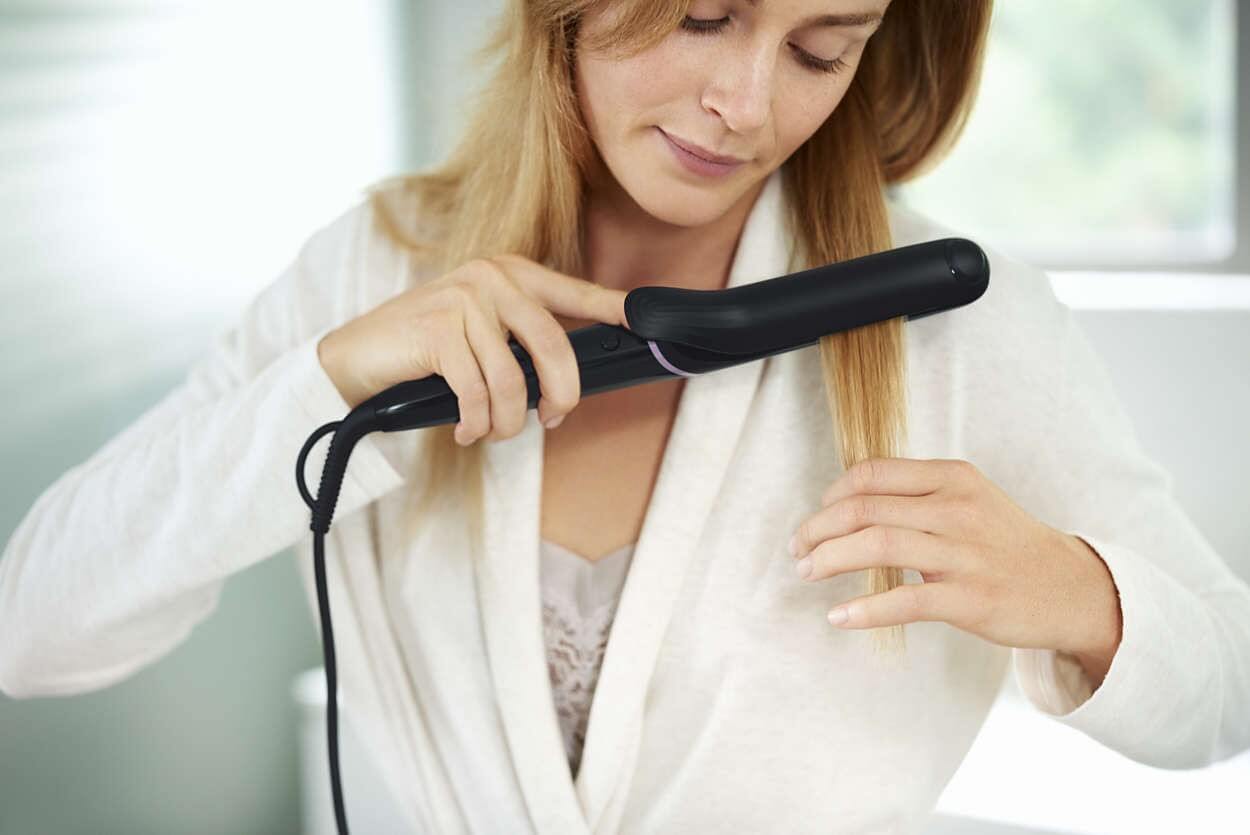 Source: myelectricalshop.com


Almost every girl has this product in her bathroom – Straightener and curler (2 in 1). Getting ready for a party, college fest, or a dinner, the most difficult part is styling the hair. Sometimes you want them straight and sometimes curly.
There is nothing like quick hair styling. 5 out of 100 girls can finish up the hairstyling task in minutes. Others take a minimum of half an hour. The straightener cum curler can become your time savior.
Apply hair serum on hair before using it. And for precise output, use a tail comb for partition and then straighten or curl your hair.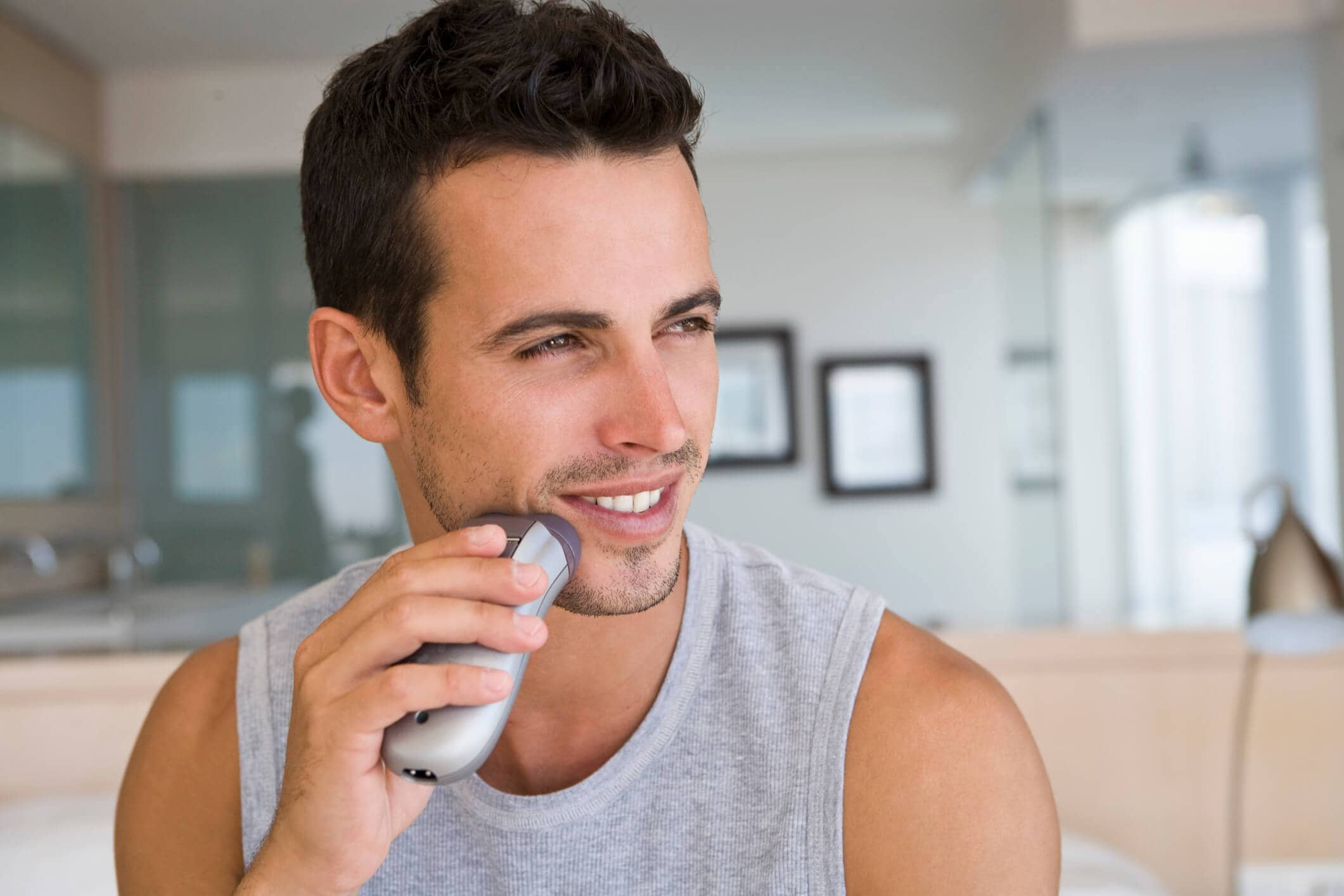 Source: demandstudios.com


Shaver's are mandatory for men, just like hair styling products for women. The beauty factor for a woman is her hair, and for man, it's a mustache, beard, and hair.
There are many types of shavers out there in the market, and here is a list of electric kosher shavers. What is kosher? Just click the link, and you will know everything.
There are razors and trimmers too, for the definitive look of yours. Get yourself an electric shaver to have them all in one product. Want to go for a clean shave? Trimmed beard? Or just need to do shaping? This will be the perfect product for you.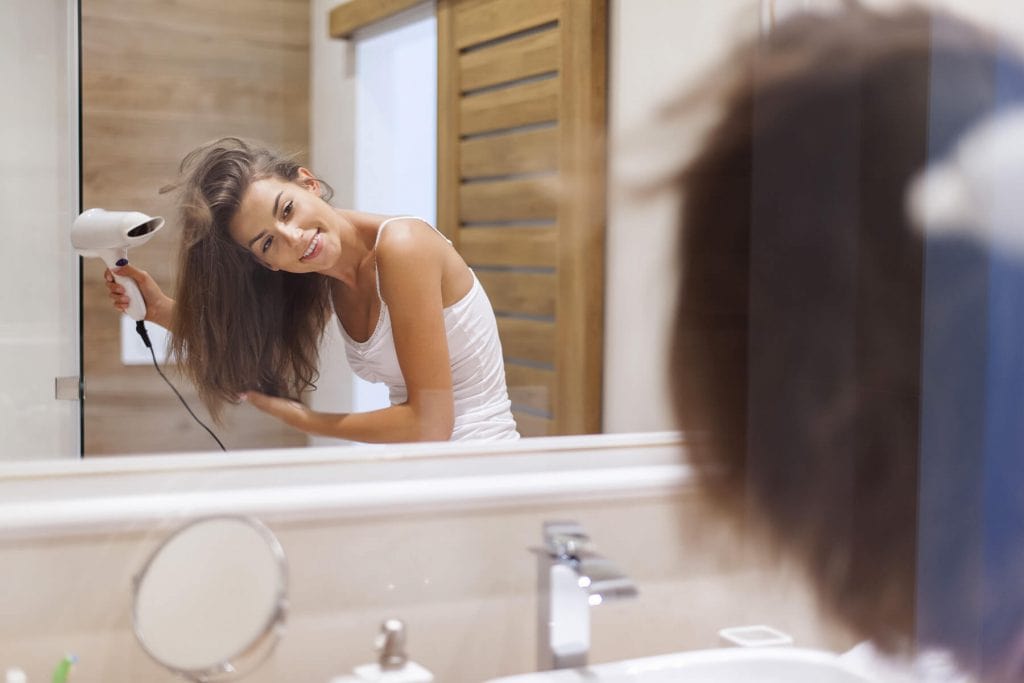 Source: ravereviews.org


Washed your hair, and now waiting for them to get dry? But what about the metro that you will miss behind this? Don't wait for your hair to dry on their own. Get a hairdryer.
Don't dry your hair with a blow dryer just after taking a bath. Let your hair partially dry. While styling hair, the blow dryer tends to set the hair in the desired shape.
You can also gift this to a friend who always makes an excuse for being late because of wet hair. Not only drying hairs, blow dryers are used for many other household tasks too.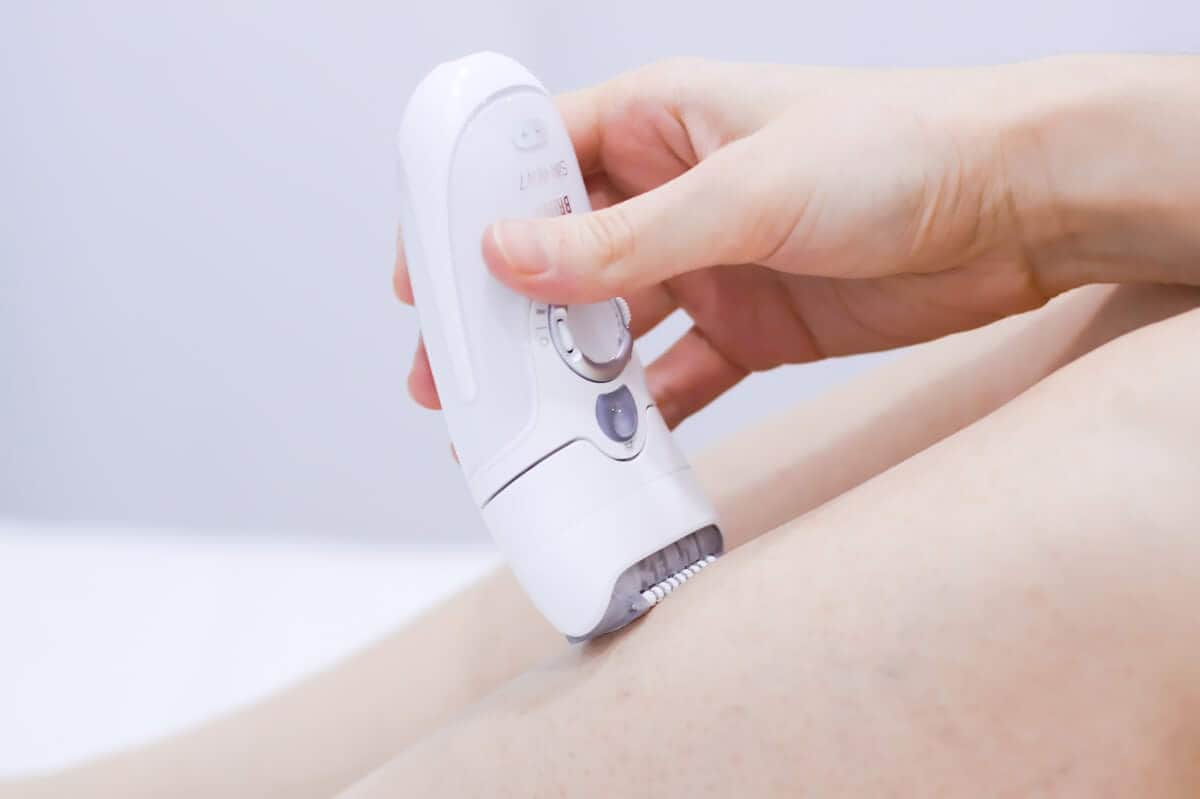 Source: epilatorgirl.com


What is an epilator? Epilator epilates the hair from the skin. The process is similar to waxing but not exact waxing. It is a bit painful as it pulls out the hair from the root. Even in waxing, you will see baby hairs left on the skin. And that sometimes looks ugly, so epilators are there for the rescue.
No doubt, the epilator is also a painful process, but the finishing it gives will leave you awestruck. It might leave redness on the skin too, but that will be gone after a couple of hours.
For the best results, exfoliate the skin before using an epilator. The epilator has speed setting, so if you are using it for the first time, start with the low speed and then gradually increase the speed to see up to what extent you can tolerate. Hold the epilator in the 90-degree angle and slowly move in the direction of hair growth.
Lessen the Salon Cost With These Bathroom Appliances:
These are the must-have electric products in your bathroom for the easy-to-get-ready experiences. It won't only save your time but will give you a luxurious experience too. As we said above, they are a one-time investment and will last longer. This will result in lower salon costs. And your place will be a perfect modern house with the appliances installed everywhere, from the kitchen to the bathroom.
For more information related to architecture or its technology, visit Architecturesideas.