Best Sofa Styles to Impress Your Guests
A sofa is considered as the heart of any living room. It is the first thing your guests look at and leaves an everlasting impression on them. we use the term soda very loosely and define it by something that is upholstered, has arms, a back and can sometimes be converted into a bed if you are looking for a way to impress your guests, its time to upgrade your old fashioned sofa set. A sofa set is the only thing that decides the reputation of any room inside your house.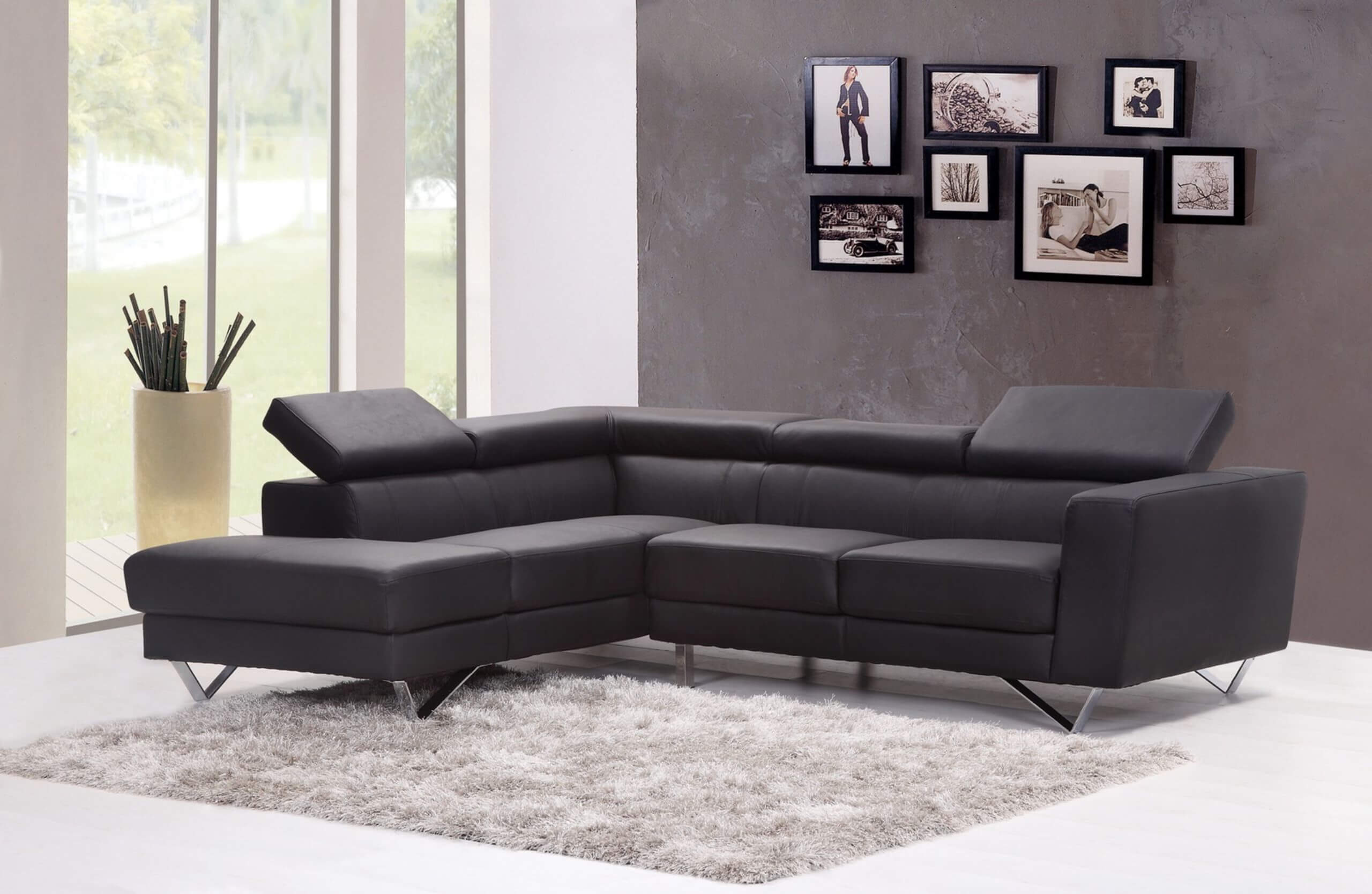 Source: pexels.com
It is the first piece of furniture that guests usually see to sit down, so it leaves an everlasting impression, and as we know, the first impression is the last impression. To Have such a positive impression, it is a good idea that you buy something stylish and modern. Ranging from a u-shaped sofa to something made up of real leather, there are many options available in the market to choose from.
Today, we will take a look at the various types of sofas you can bring home to impress your guests and to add a cozy and more comfortable vibe to any room
Mid-century Modern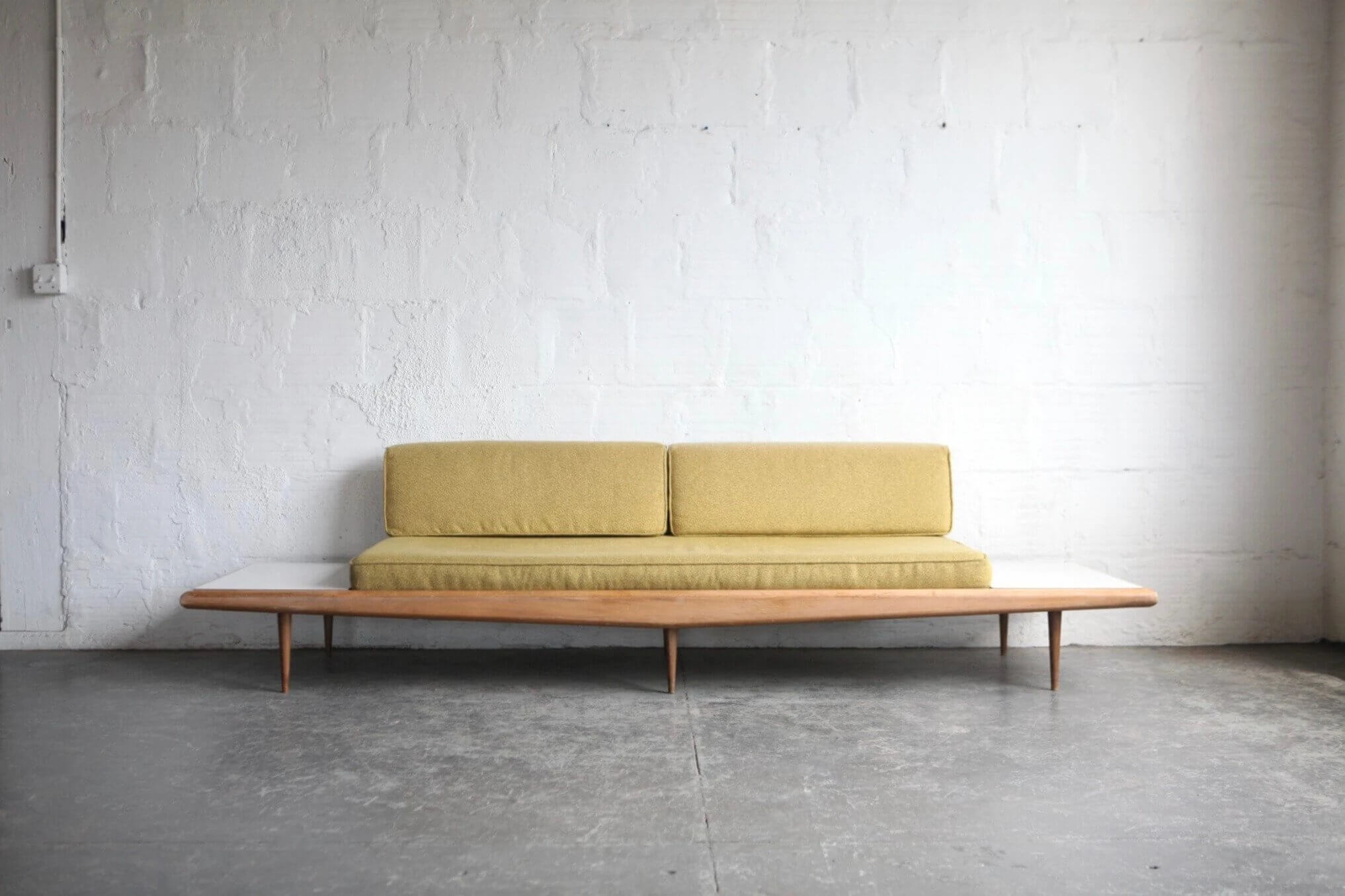 Source: shopify.com
The mid-century modern sofa gained popularity from the 1940s to the 1970s, but it continues to be a modern piece of furniture. It has a retro appearance and a minimalistic design. It has straight and clean lines which make it stylish and comfortable at the same time. consider adding this type of sofa to your lounge to make it more comfortable and geometrical.
English Roll Arm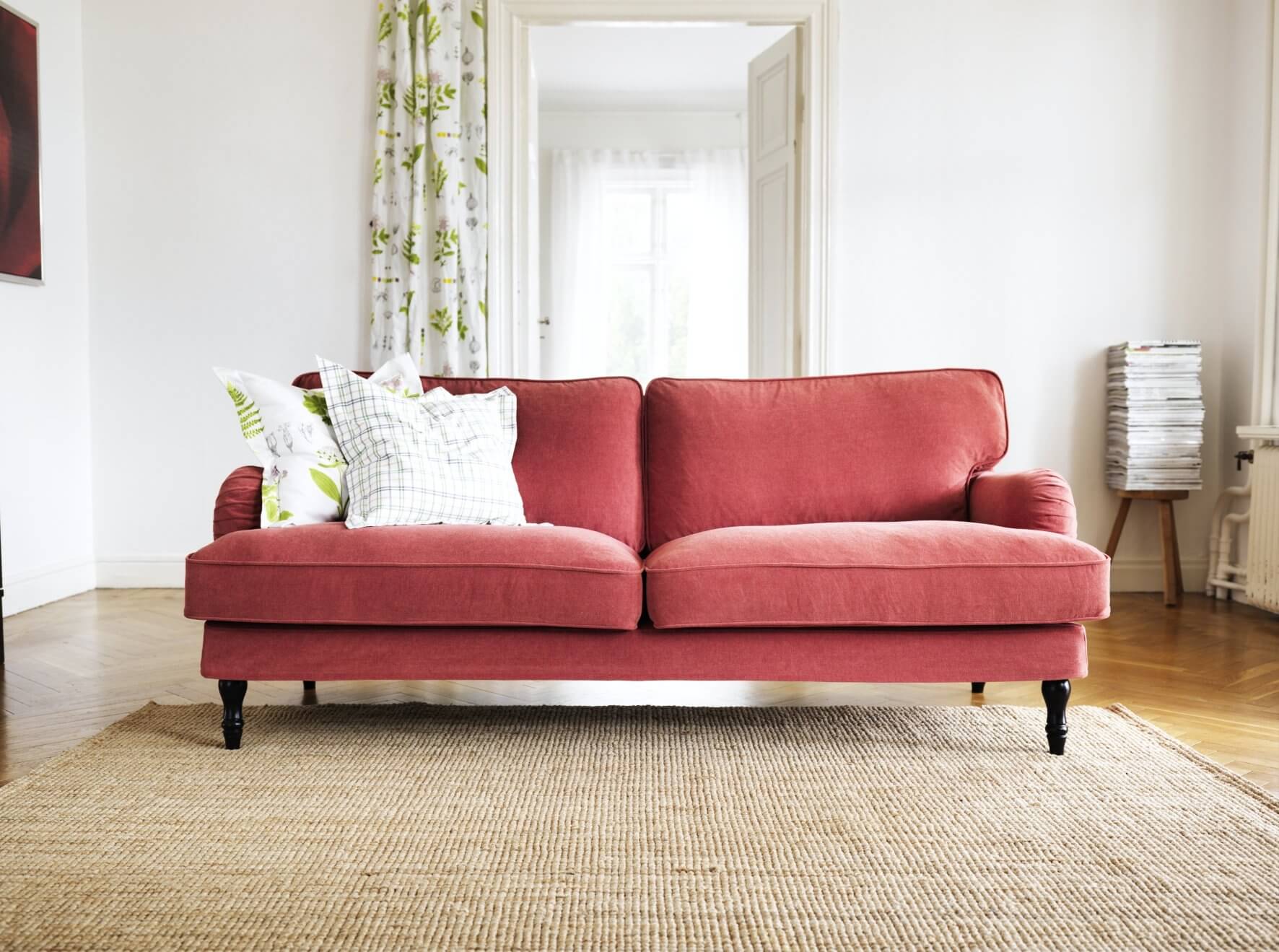 Source: amazonaws.com
The rounded arms of this sofa define its style. It consists of loose cushions on the bottom, which makes it comfortable. Usually with a depth of 42 inches, its easy to sink in it and feel right at home. It is also the most common and classicly designed style of sofas that will never go out of style. Different styles of furniture can be matched up with this type of sofa due to its versatility. You can find this type of sofa in many different colors as well. The most common makers of this sofa are George Smith. Add this to your lounge if you are looking for comfort and style.
Also Read: Outstanding Wooden Sofa Designs To Watch Out This Season
Sectional Sofa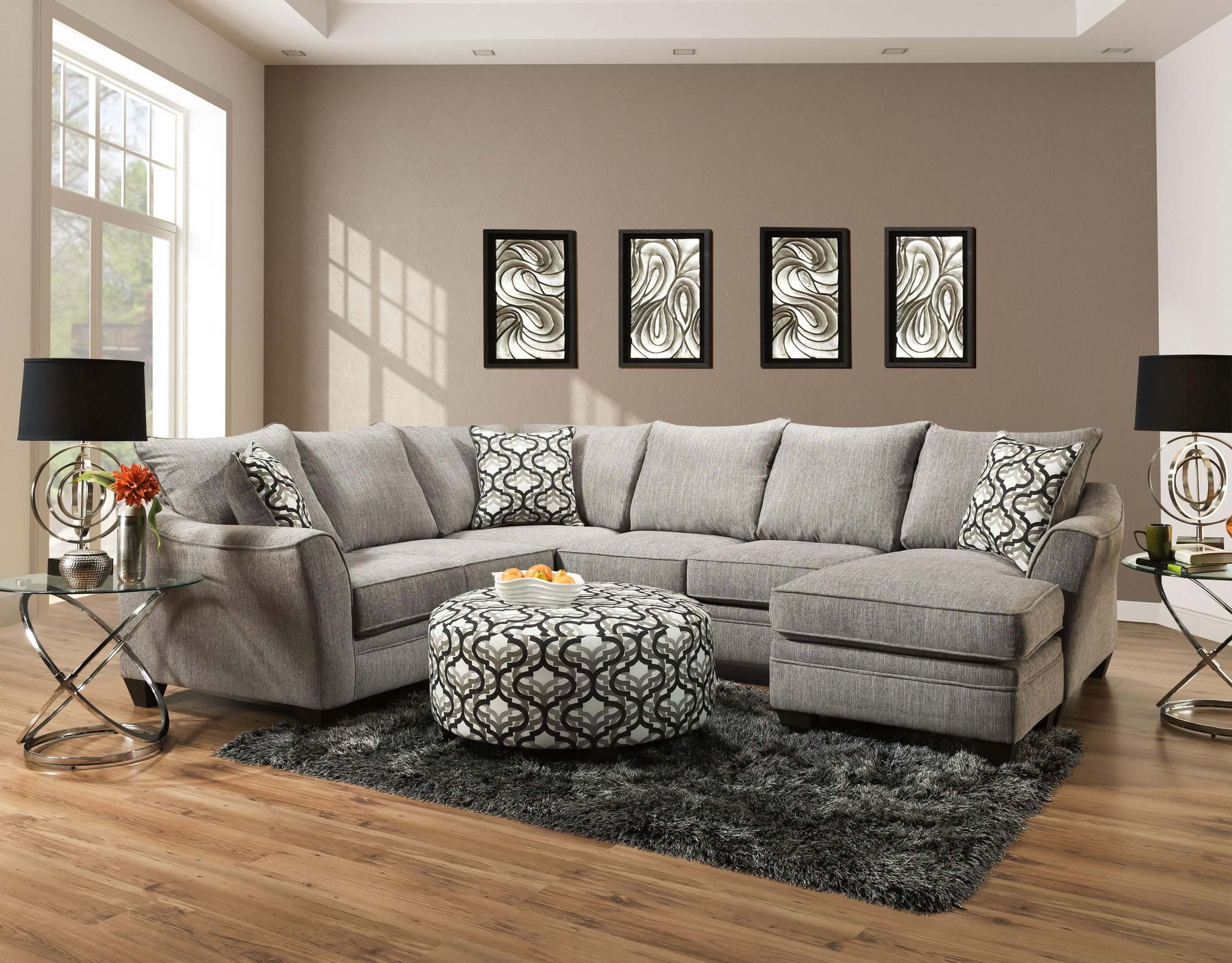 Source: furnituredealer.net
It is the most common and modern sofa that you can get for your lounge. It is a multi-piece piece of furniture. Being a sectional sofa, it usually comes in 4, 5, or 7 pieces. You can put it in your lounge to fill up space and add comfort at the same time. The most common configuration you can use with these types of sofas is an l-shape or u-shaped configuration.
Knole Sofa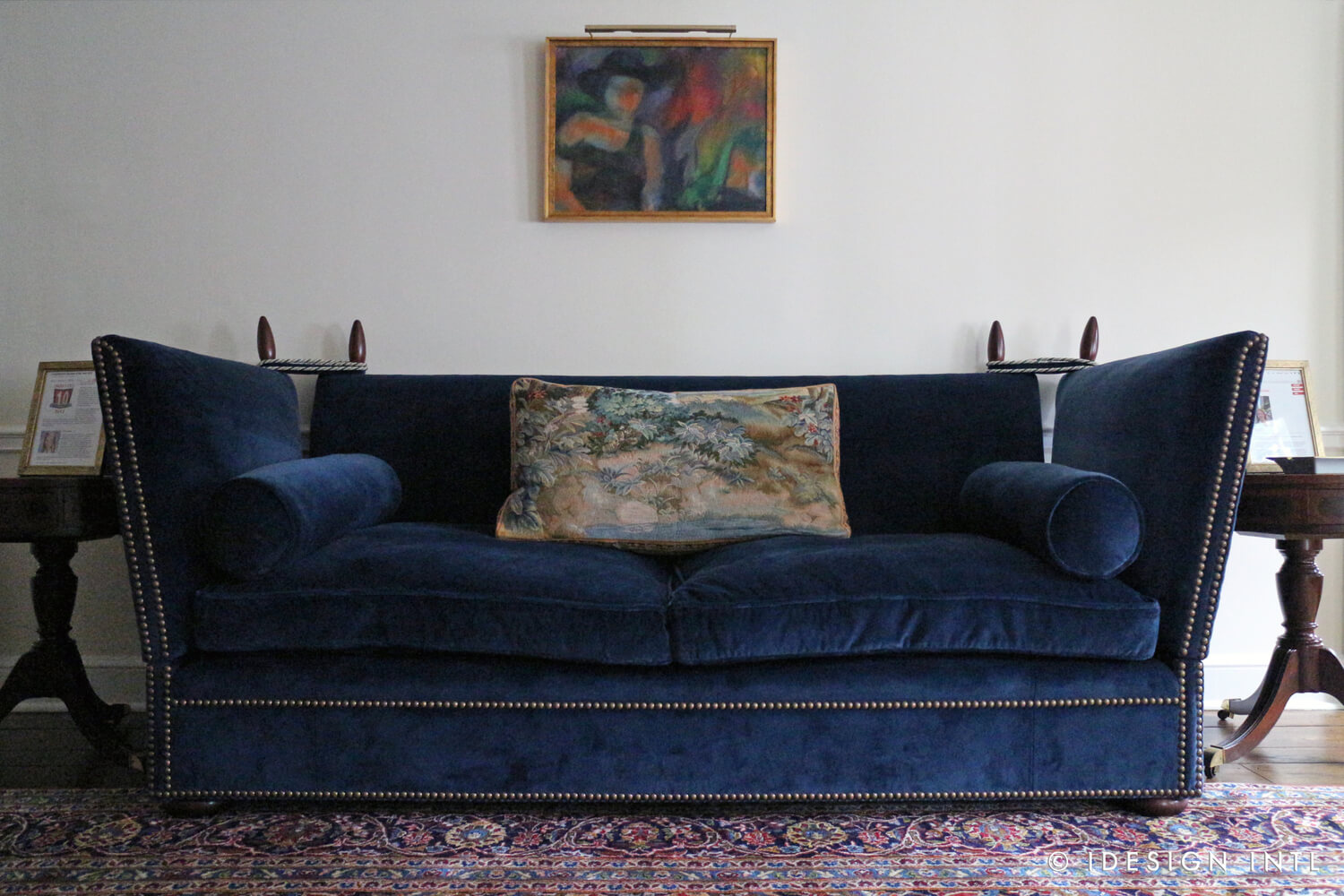 Source: squarespace-cdn.com
A Knole sofa is distinguished from other sofas by its straight high back and gives you the ability to adjust its arms which can either be left in their original position or opened up fully. It contains finials which are used to connect its back and arms. This type of sofa catches the eye of the guests because of its uniqueness and cant be a great way to impress them. these are also available in many different colors as well. You should look for it online and buy something that you like.
Chaise Sofa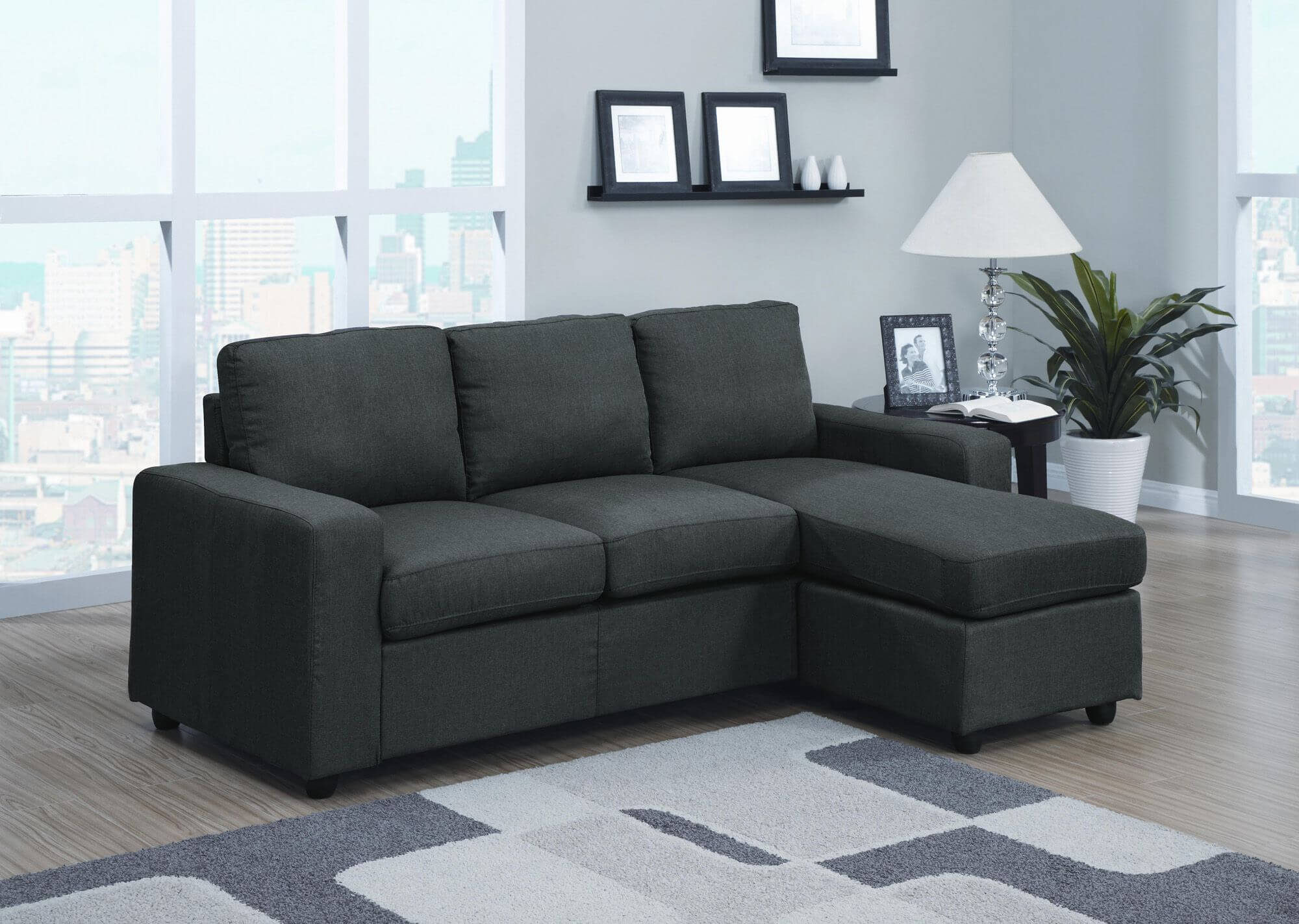 Source: akamai.net
The name of this type of sofa is derived from the French word "chaise lounge" which means long chair. Think of it as a chair and footstool all wrapped into one. A chaise sofa has a back and up to 1, 2, or no arms. Some chaise sofas are contoured, making it enticing for you to lie on it. it is very stylish and comfortable and can be a good addition to your home to impress your guests or relatives. It is also available in many different designs, patterns, and colors, so you should look for the one you prefer.
Divan Sofa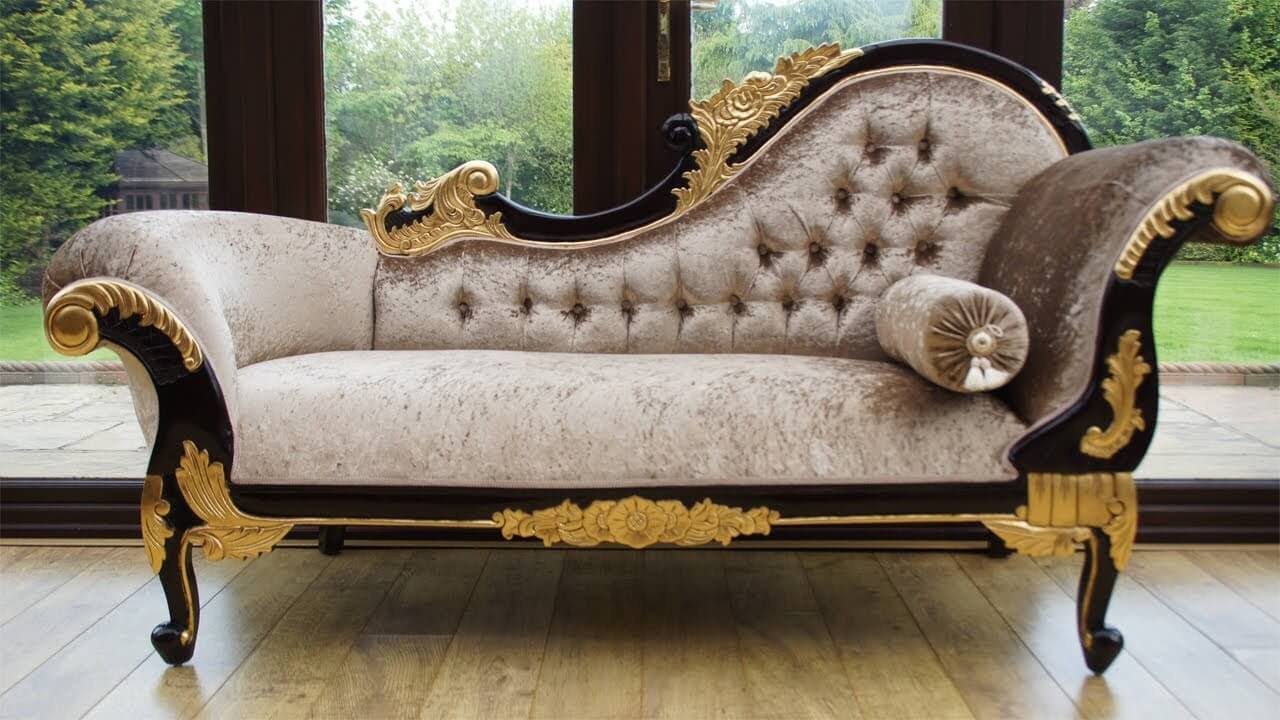 Source: ytimg.com
This type of sofa originated from Persia and has a mattress-like seat. It can either lie directly on the ground or any type of wooden flooring. You can also push it against a wall and use it as a big and comfortable seat in the day, or you can be cleared up and used as a bed in the night. It is a very versatile sofa and could catch the eye of your guests. Here is a list of different styles of divan sofas that you can look at for a better idea.
Bridgewater Sofa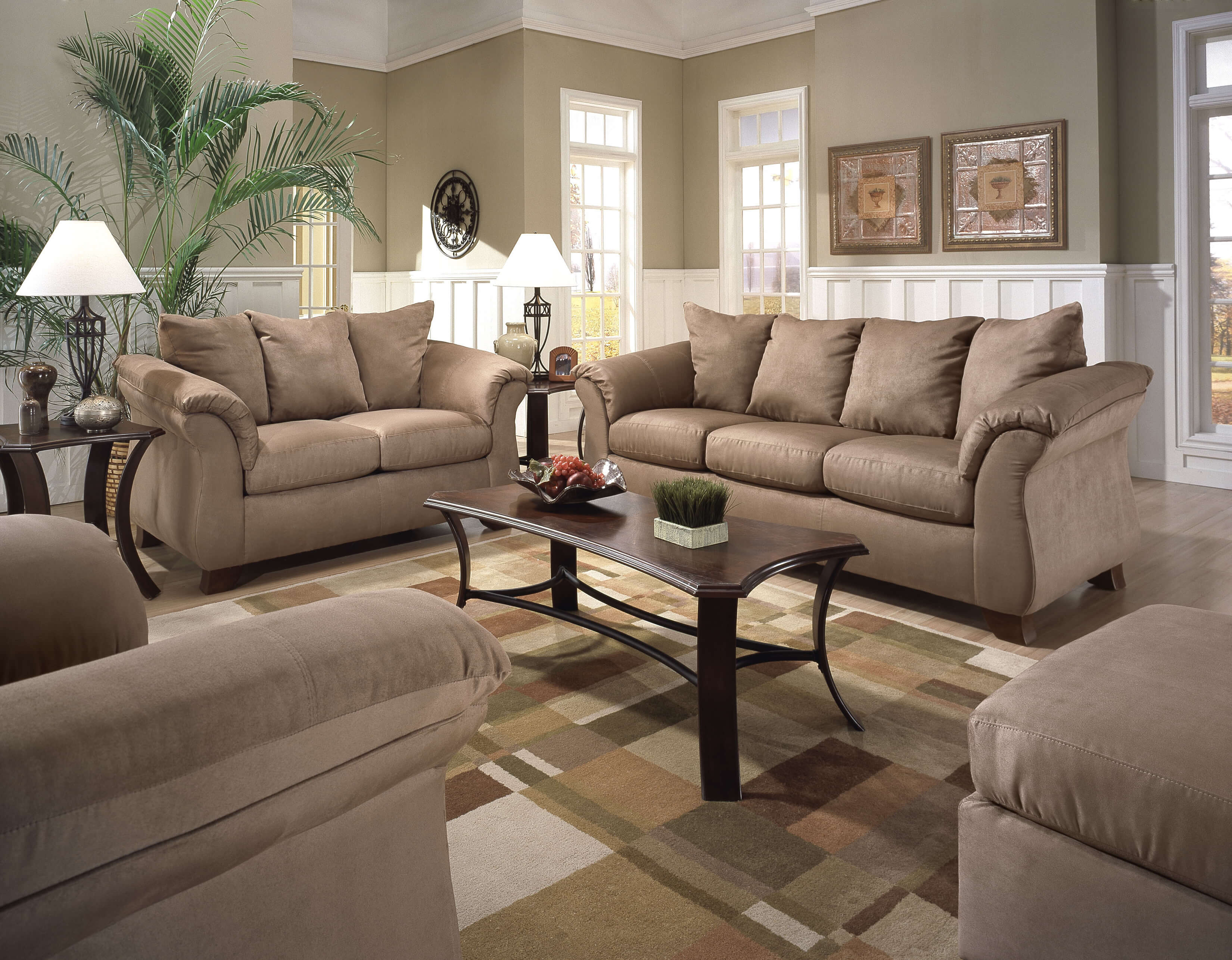 Source: decoratorist.com
A Bridgewater sofa can be a great addition to your home as it is stylish and comfortable at the same time. It has heavily padded cushions, a soft rolled backrest, and low-set back arms. It will provide your living space with great comfort. Also, it is something unique and will catch the eye of your guests.
Sette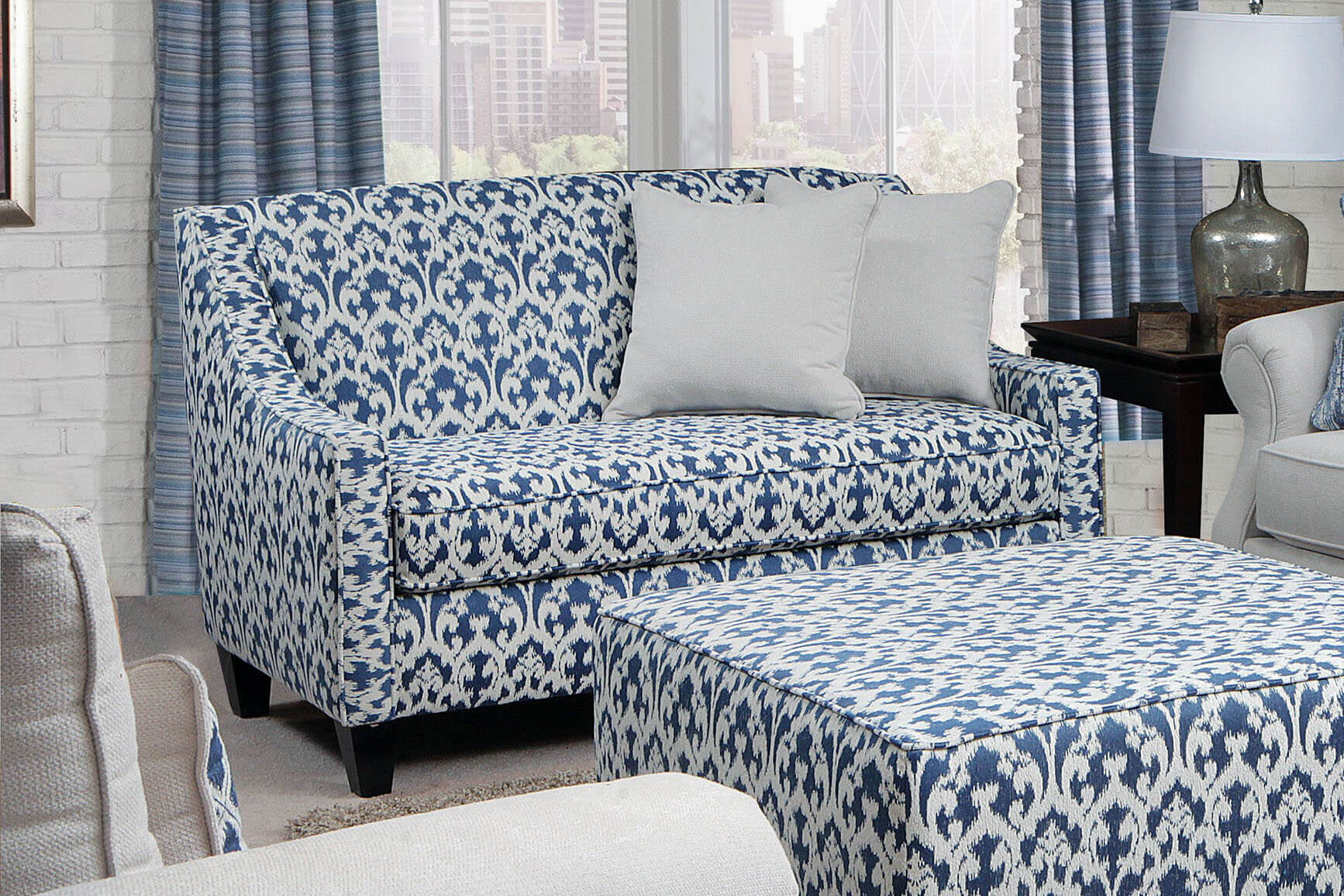 Source: wfcdn.com
The sette sofa has space for two people and is defined by a straight back. It can fit into places in a lounge that are too narrow for a big sofa or create a cozy feeling environment when matched with the right table and chair. Plus this sofa is great for couples as both of you can sit close to each other. It can be an intimate and comfortable sofa for your lounge.
Canape Sofa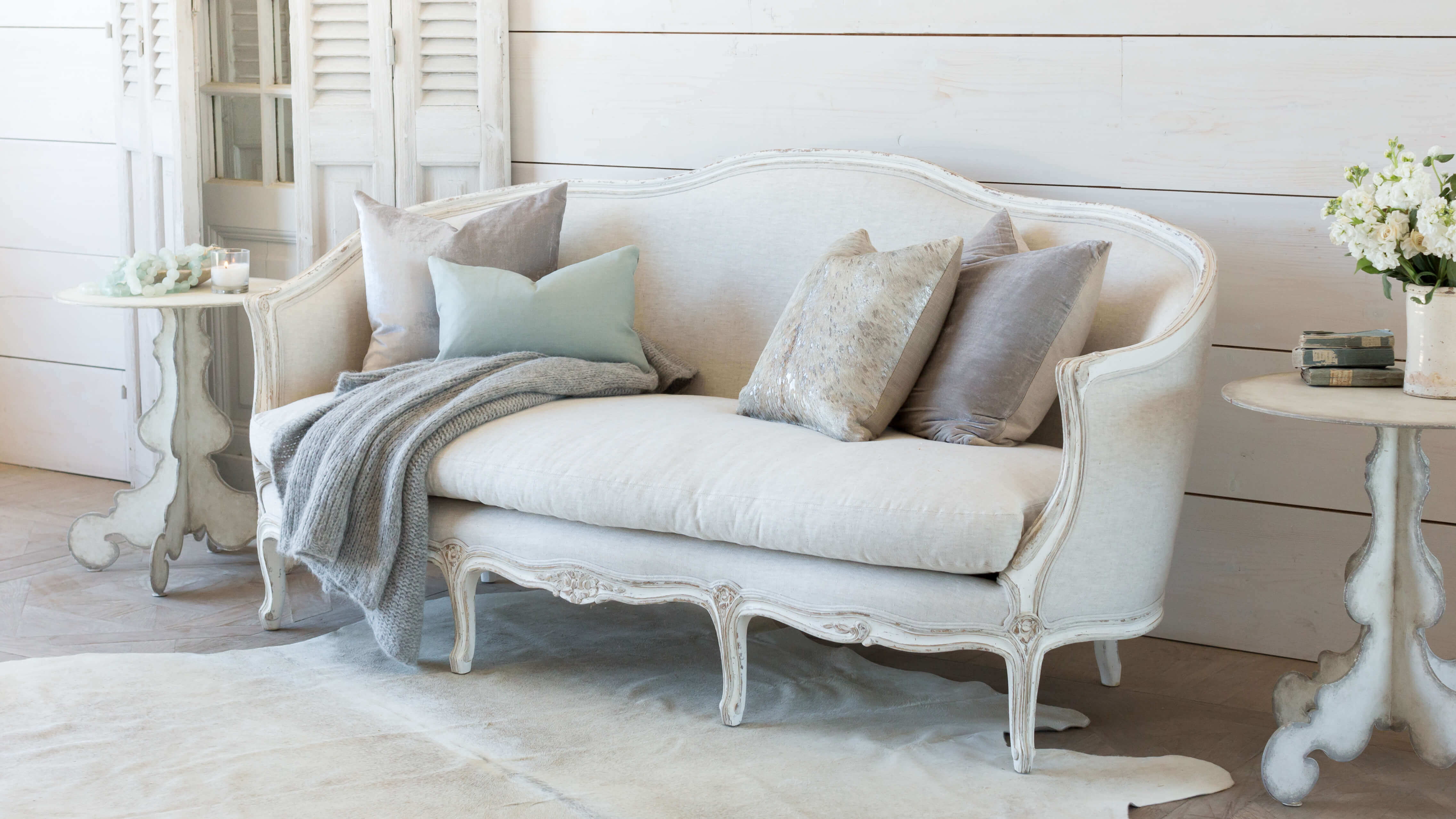 Source: bigcommerce.com
It is a mini cabriole sofa and a French-style seat rolled into one. It usually comes with an exposed frame and is made in a u-shape design. Consider adding this to your home if you want to leave an everlasting good impression on your guests and make them feel comfortable when they take a seat on it.
The Final Words
Adding new and modern styles of sofas to your living space increases comfortability while looking stylish. You should consider ditching your old torn up sofas and look into buying some new and fresh. By doing such a thing, you are sure to catch your guests' eyes and leave a good impression on them of your space. Today we have made you aware of some of the ways in which you can achieve your goal impressing your guests through different styles of sofas.