Interior Design Trends: What to Expect in 2020
In the last decade, interior design has seen a tremendous change from millennial pink, to plants, and sheepskins. As we look into the upcoming decade with excitement and anticipation, we look forward to seeing how this decade closes. 2020, holds a lot of design promise, although we will keep seeing the signature white walls and all-white kitchens of 2019.
We should, however, expect to see a lot of individuality in the coming decade, but before we get there, these 2020 design predictions will hold true.
Grandmillennial Style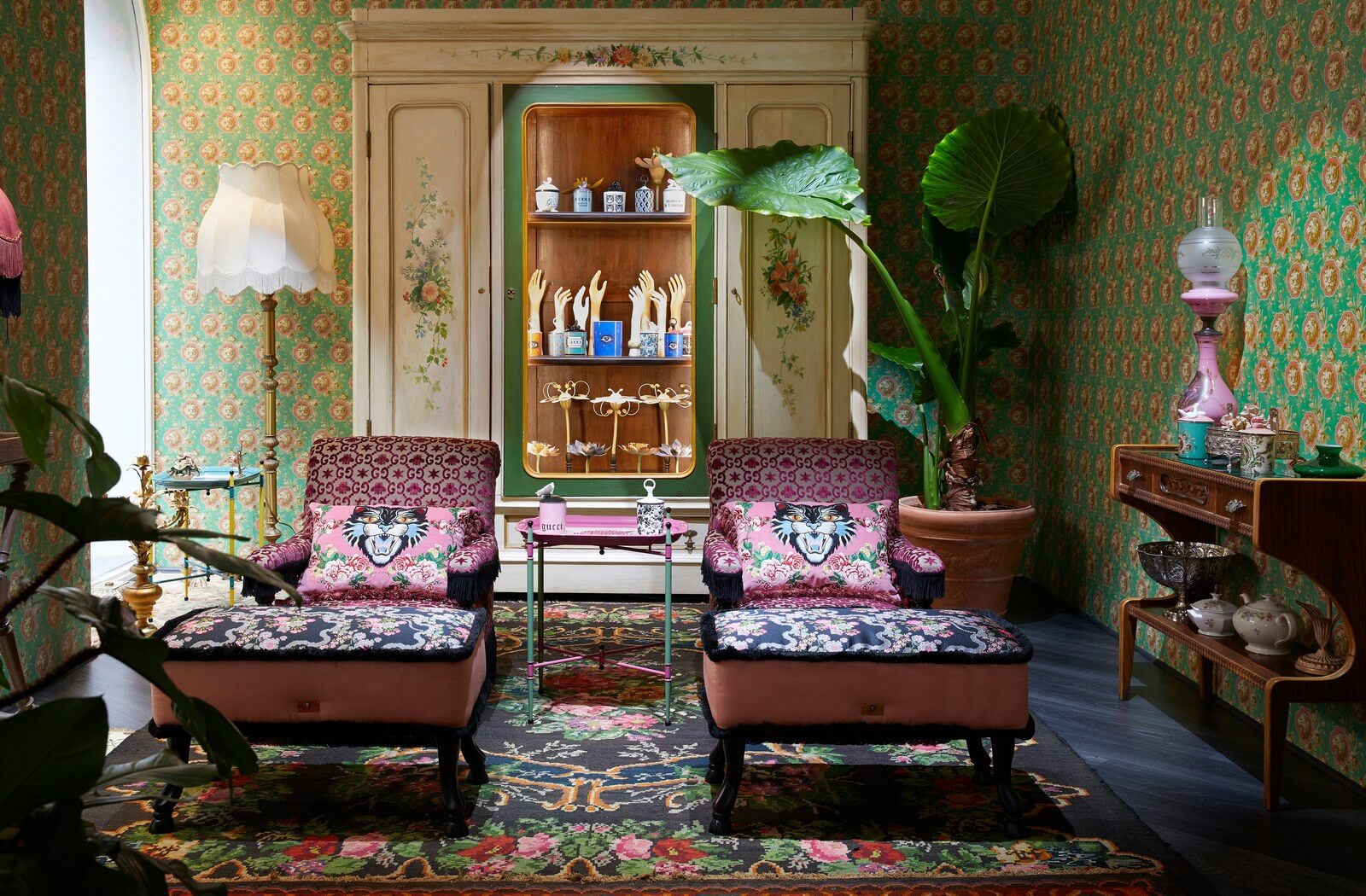 Source: architecturaldigest.com
Grandmillennial style will have its moment as more millennials who appreciate traditional style add their unique modern touch to the feel. Referred to as stuffy or outdated, this style is symbolized by prints, embroidered linen, and ruffles.
You will also see more of skirted tables, artful hand soap, and vintage Mosser jadeite to bring a familiarity of what most millennials grew up with while adding a modern touch to make the design 'classically informed."
Use of Sustainable Materials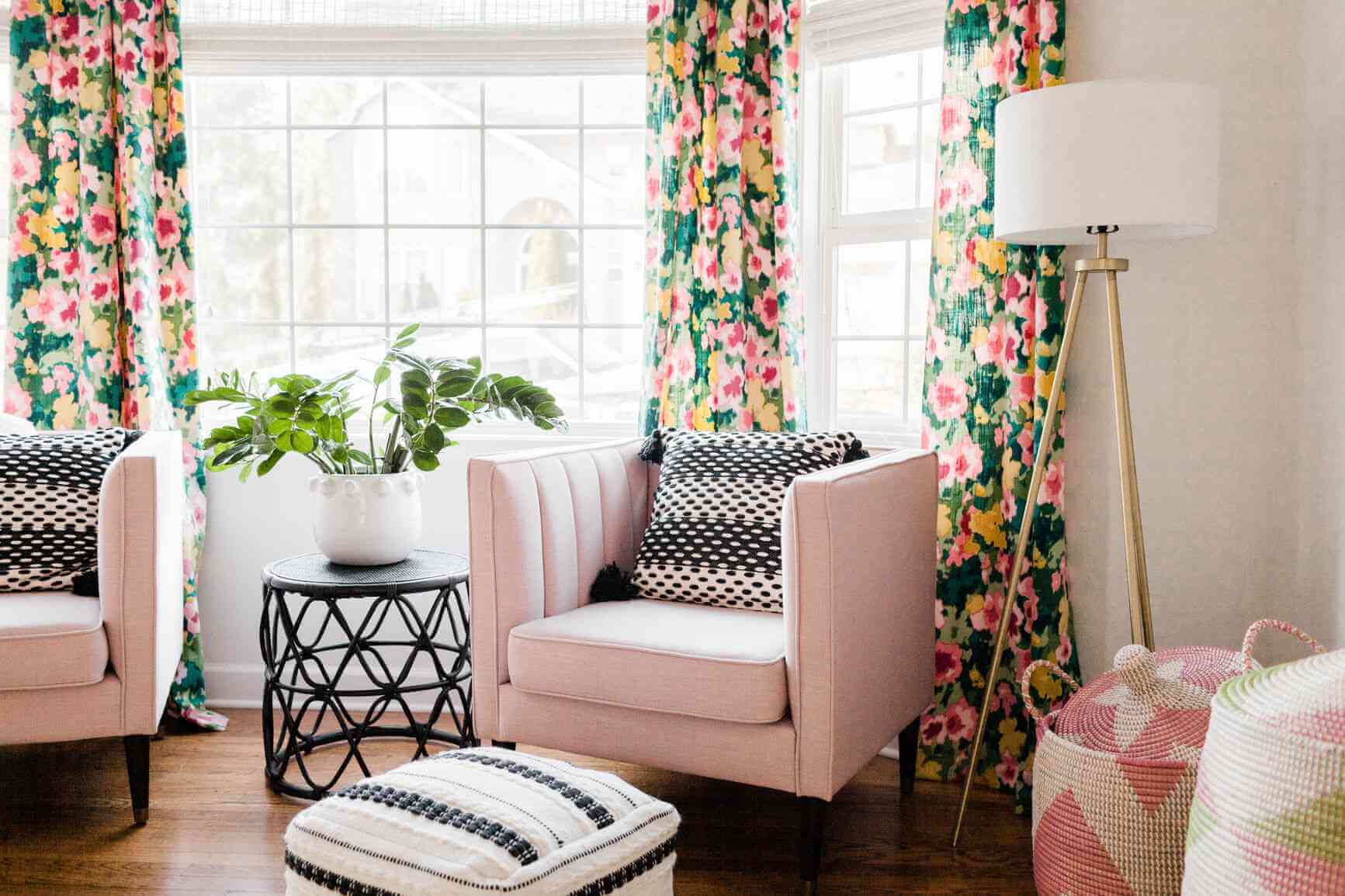 Source: mydomaine.com
Sustainability has become vital in every remodel and design, and it's expected to keep picking up in 2020. Society will continue to gravitate toward a more eco-friendly lifestyle, and making an ethical design decision will be visible in every remodel. For instance, when changing roofs, you might consult a roofing company on the type of roof to use if you plan to install solar panels.
While a quick Google search can tell you the kind of roof you need for this project, only certified and skilled contractors can tell you for sure the magnitude of your project and whether the roof you have in mind will hold panels.
Also Read: Some Of The Best Latest Interior Design Trends To Try Out
Colors will Come Back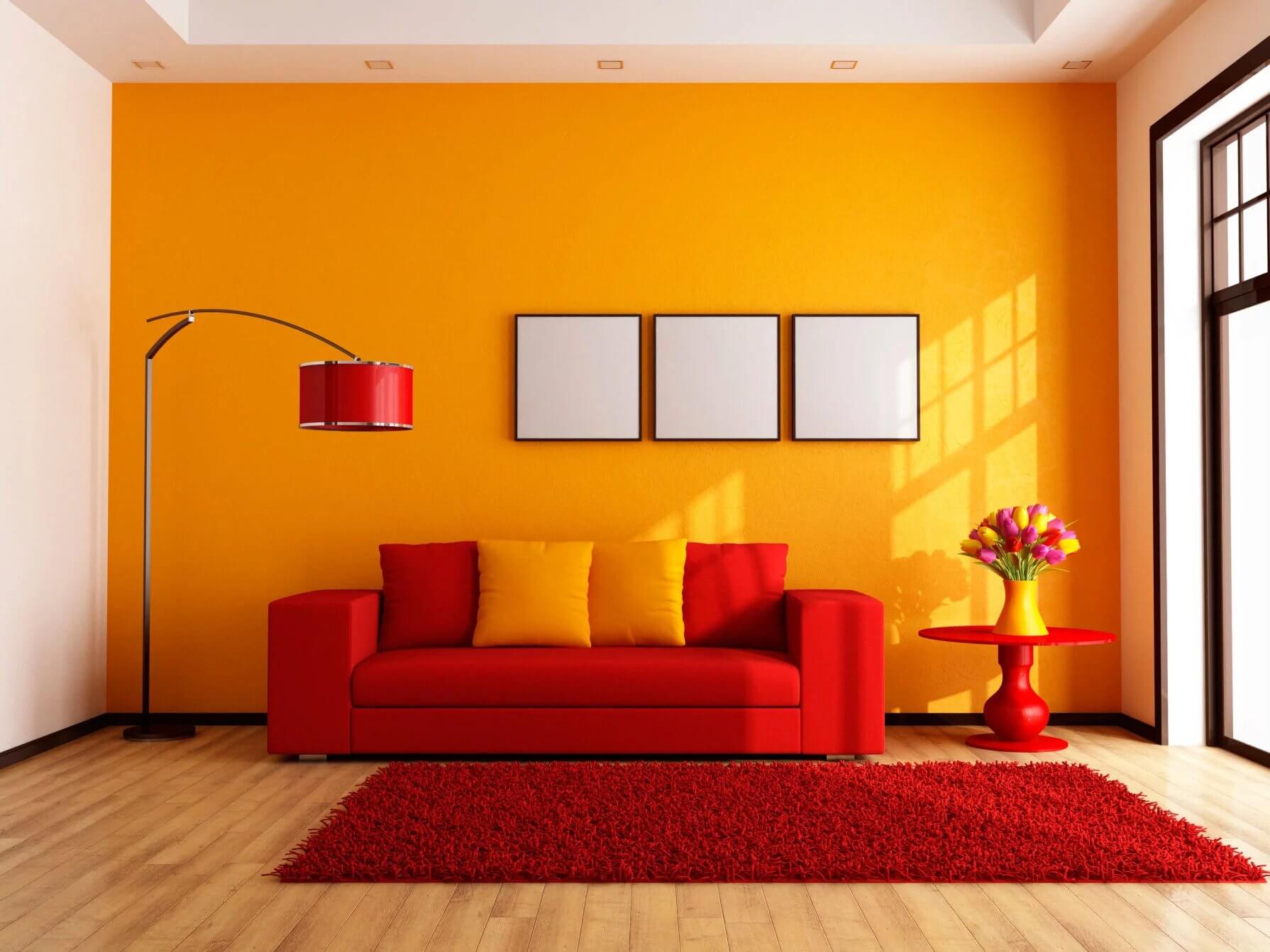 Source: readersdigest.ca
According to some designers, neutral colors will be replaced by warm colors, jewel tones, and saturated hues. Walls, cabinets, furniture, and tiles are the perfect opportunity to bring in color. It's predicted that millennial pinks, shades of purple, green, blue, and green, and pastel pink combination will feature in homes.
People will also use a lot of peachy corals and terra cotta-color that's not only soft but also well-grounded on the earth tones. Golden tones on lush fabrics like velvet will also feature together with caramel leather.
Patterns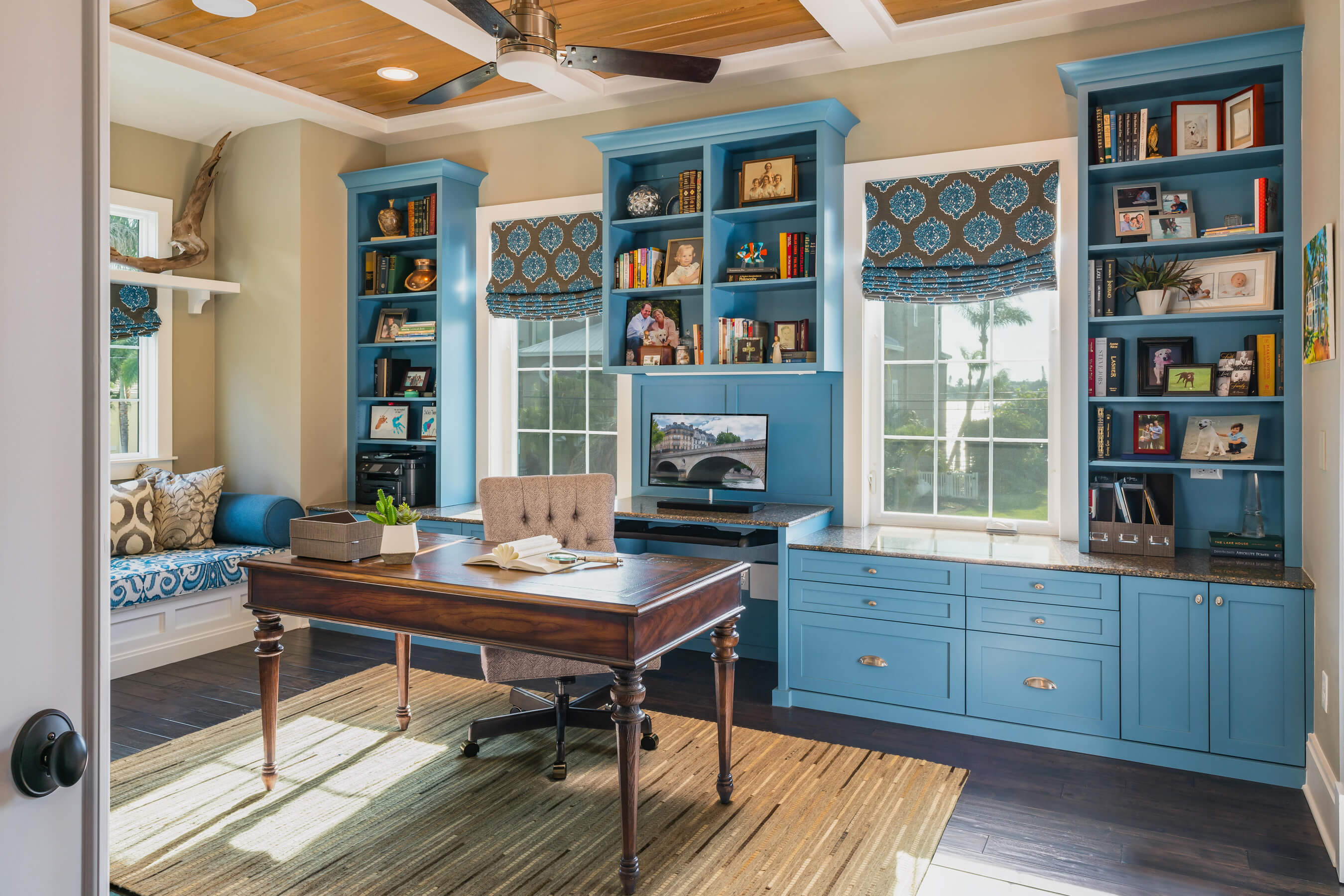 Source: klarklar.com
Bolder interiors that utilize color and patterns will emerge as more people experiment with breaking design rules. Layered patterns on tablecloths and textile designs do not follow a certain rule, which allows the designer to mix patterns and colors toying them together with a different scale. Pattern matching, where a single pattern will flow from the wall to the couch all the way to the floor, will also feature in homes of the brave and daring. Patterns will be seen on furniture, rags, and bedding as well.
2020 interior designs trends will lay the foundation for the coming decade, which makes it the perfect time to experiment and add a personal touch to each design. Although you will still want to keep things well balanced, breaking a few rules here and it is permitted.