3 Things to Look for When Purchasing a Nespresso Maker
"The smell of fresh-made coffee is one of the world's greatest inventions." – Hugh Jackman
Are you a coffee aficionado? Do you need your daily grind to start the day? If so, do you prefer to stop in at your favorite coffee shop on your way to work or dropping off the kids at school? Or, would you prefer to purchase a coffee maker and drink your first cup of coffee at home before you start your day?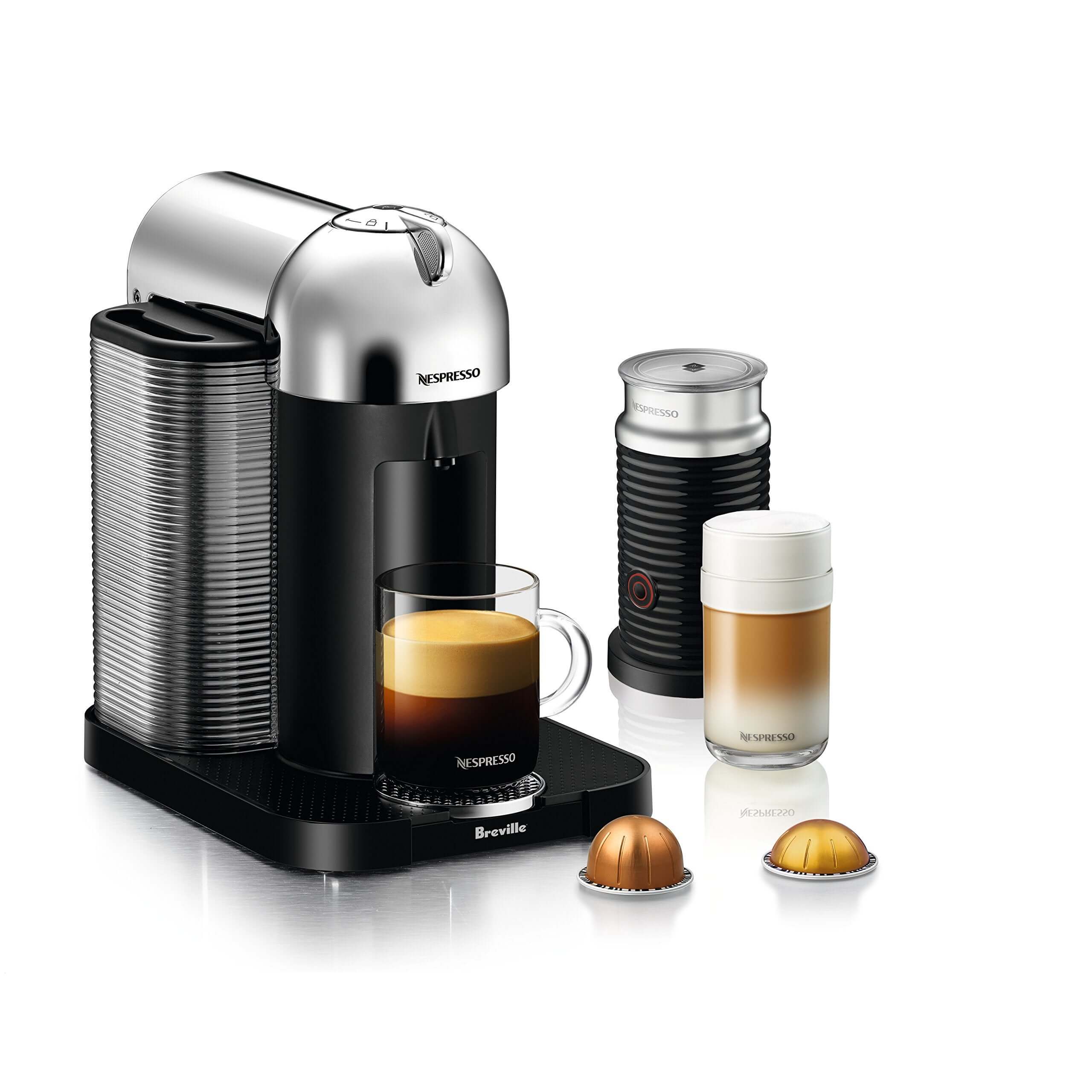 Source: refinery29.com
2018 statistics show that more than 64% of all American adults drink at least one cup of coffee every day. And, while it is popular to buy takeout coffee, circa 74% of Americans who drink coffee prefer making coffee at home. 
Therefore, let's assume you are in the market for a new coffee maker, and you are considering a Nespresso maker.  Consequently, the question that must be asked and answered is: "What aspects should you consider before purchasing a new brand or model?" 
What is a Nespresso Maker? 
For the sake of completeness and clarity, let's look at a concise definition of a Nespresso machine:
There are many different coffee machines available on the market today. They include espresso makers, filter coffee machines, and cappuccino makers. At the outset of this discussion, it's important to note that the Nespresso machine is a brand owned and license by Nestle Nespresso S.A. 
According to Wikipedia.com, the Nespresso machine is a coffee maker that brews coffee from single-use capsules that are pierced before high-pressure water is forced through the coffee grinds inside the pod. The ground coffee inside the capsule is sufficient to make one cup of espresso or coffee. 
Also Read: Coffee Makers and All You Need to Know
Things to Look for When Buying a Nespresso Maker
Now that we understand what a Nespresso machine is, let's look at the three most important aspects to consider when purchasing a new Nespresso coffee machine: 
Quality and Longevity
It is interesting to note that the water pressure required to extract the coffee flavor from the grinds inside the capsule is circa 19 bar. Therefore, it is vital to ensure that the machine that you buy is constructed in such a way that it can withstand the force of the water being forced through the pods over a long period of time. 
Value for Money
Up to a certain point, the coffee maker's price indicates quality. However, the brand's name and goodwill will also affect the price. Therefore, it is essential to look for the "line in the sand" that indicates the start of the brand value on the cost. At this point, the coffee machine starts to lose some of its value for money. 
Therefore, the question that that needs to be considered is at what point do you pay for the brand name. The final decision will always be guided by budgetary constraints.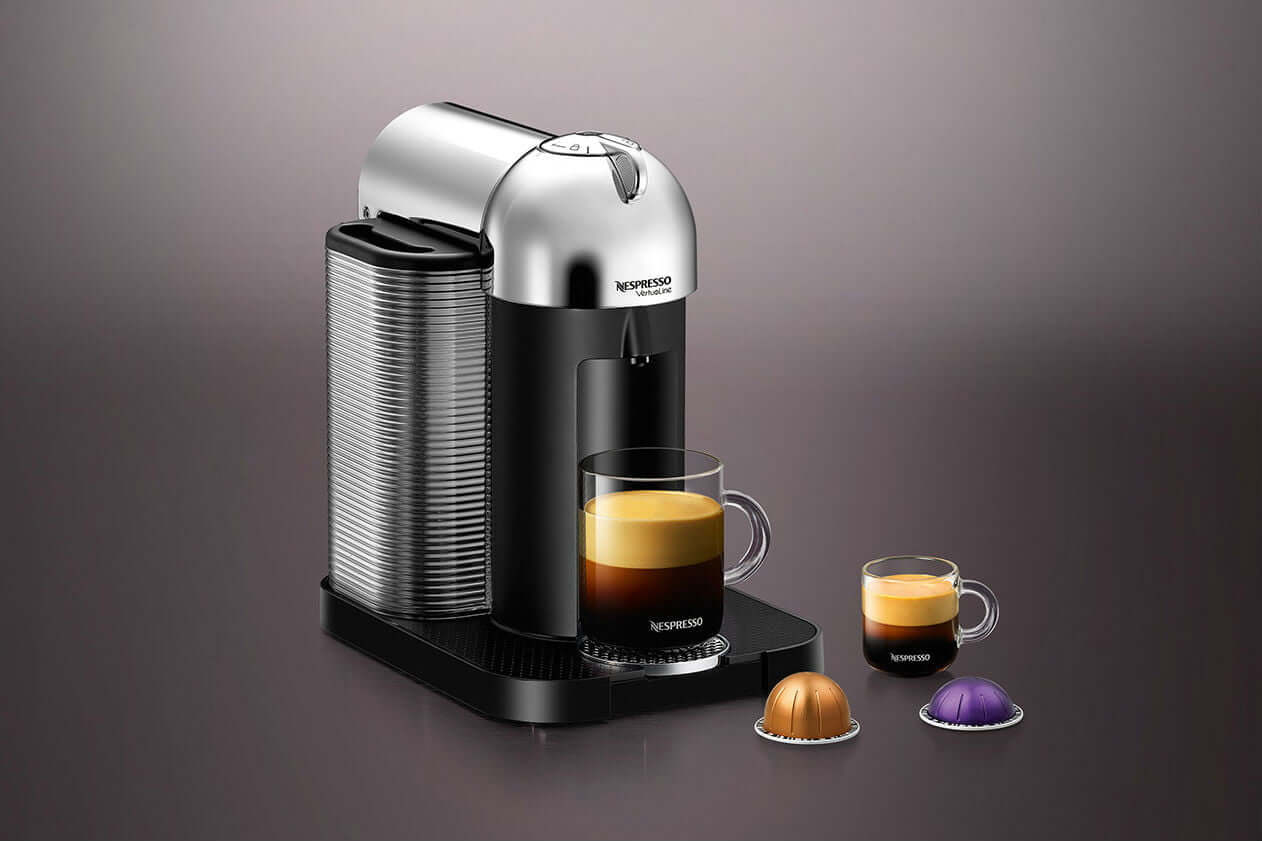 Source: digitaltrends.com
Type of Coffee Manufactured
The different varieties of the Nespresso machine can make several different types of coffee, including the espresso, latte, and cappuccino.
It is interesting to be cognisant of the fact that Both the latte and the cappuccino need milk added; however, the espresso is enjoyed black. Therefore, it is important to decide what type of coffee you enjoy and purchase a machine that can make this coffee type.