Interior Design Tips to Bring Your Room Alive
Once you have the keys to your new home you naturally want to personalise it and make yours, making it more liveable and delightful in the process. A good redecorated and refurbished room improves your well being and quality of life considerably. A bad one makes you want to cry.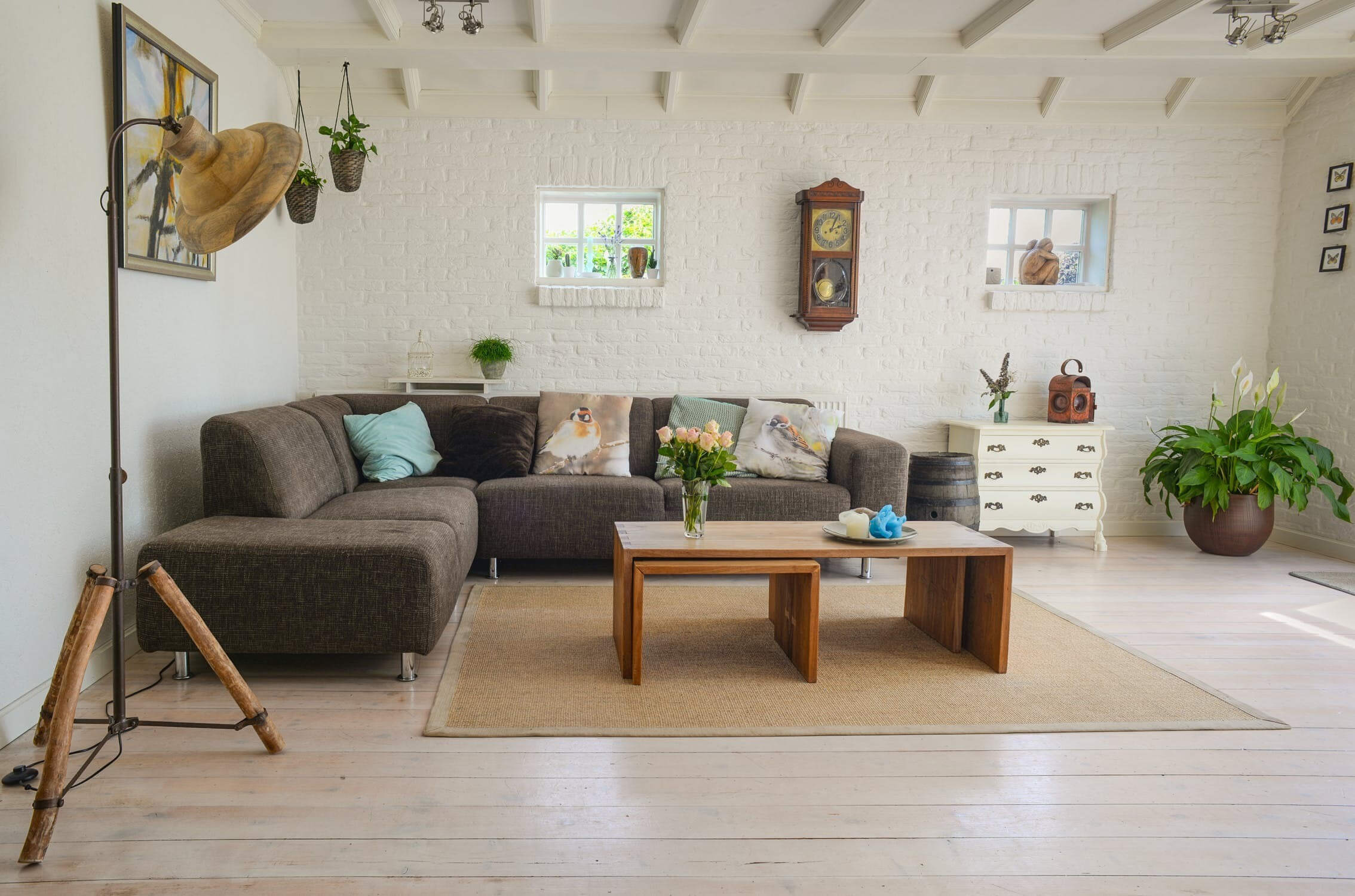 Source: report.az
Every year millions are spent on home improvements. With this in mind, let's look at interior design tips to give you the finish to die for and bring your room alive.
Right Tools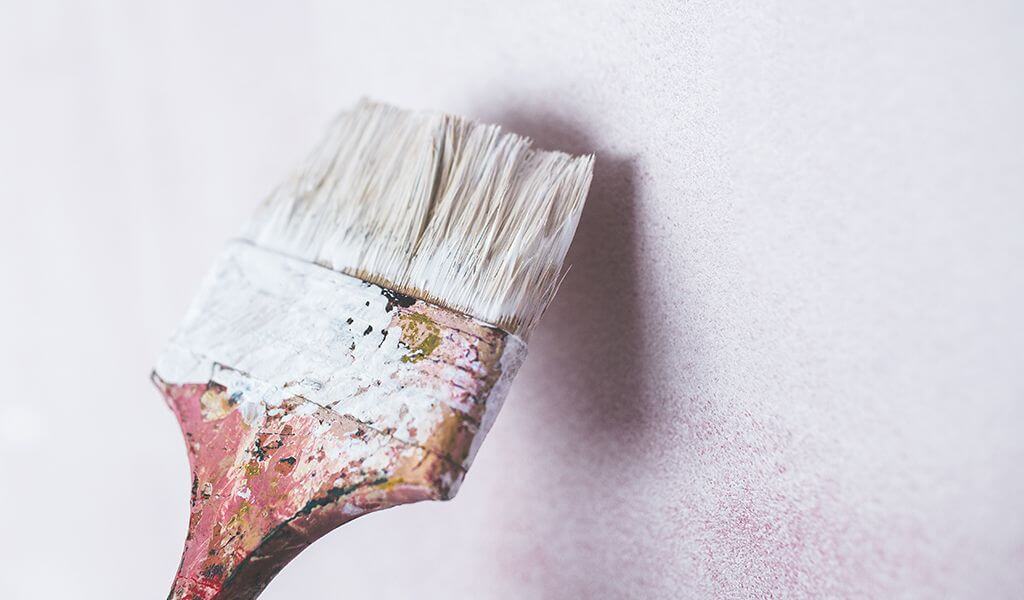 Source: lagunawoodsvillage.com
It is important you get the right tools if you have decided to do the work yourself. Depending on the room you are transforming you will need specific tools to ensure your room is delightful. Procure the tools before you start as having to stop and go to a store or order online will delay your project.
Tools obviously include paint and brushes, but you will probably need sandpaper or sanders, fillers of some kind, and possibly hammers and drills depending on what you are trying to achieve and the scale of your ambition. Sealants and sealant remover should also factor into your purchases. For the latter, something like this will do the job. For bathrooms and kitchens, tiles, and tile cutters will be needed.
Now we've got the unsexy factor of room renovation out of the way, let's get to the good stuff.
Plan the Colours with Care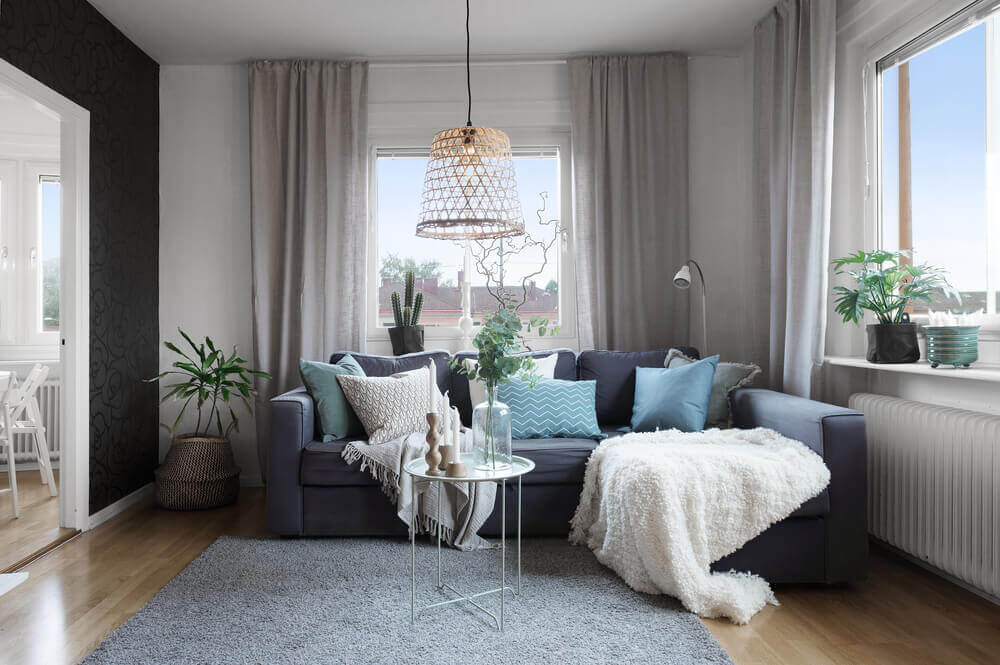 Source: freshome.com
Colour schemes are one of the most important aspects of interior design. Many make the mistake of painting samples directly on the wall. Instead, it is best to paint on paper which you can move around the room. This not only gives you a vision of how the colour will look on each wall but most importantly how will it look in certain light.
Wood Equals Warmth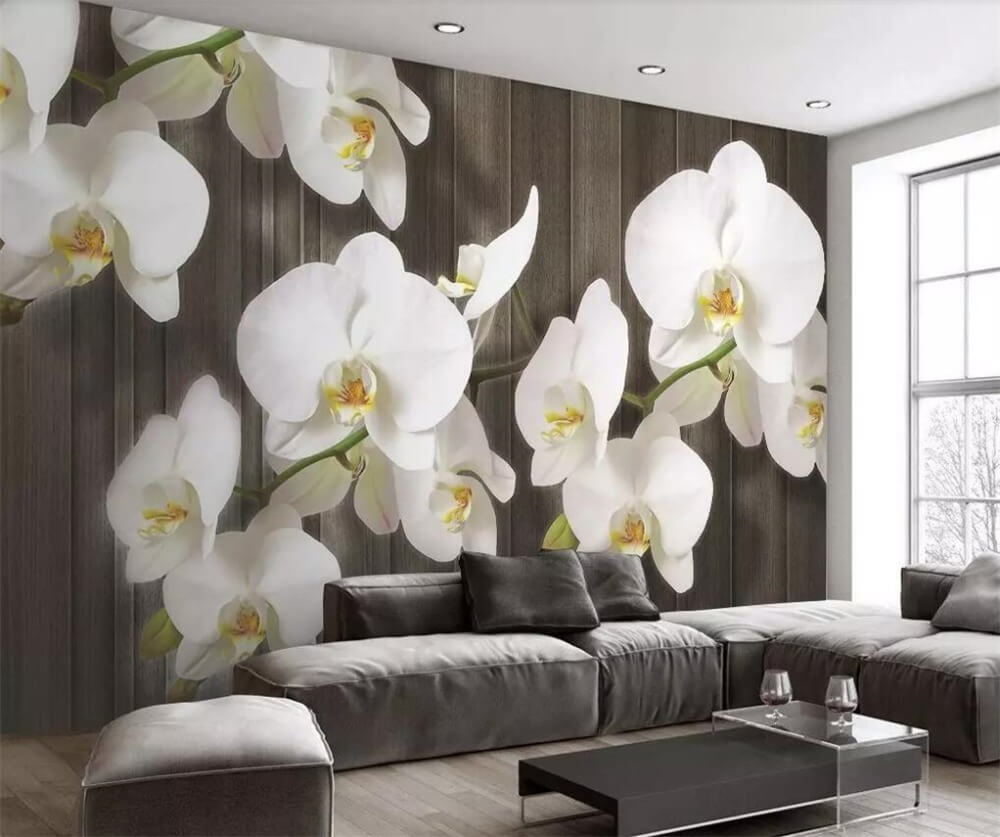 Source: alicdn.com
Adding a wood feature will add warmth to your home. It is a great antidote to a room which you feel is too stark or cold. Consider adding 3D walls especially if the room doesn't have a focal point. This versatile material can blend into your colour scheme quite easily with a little creative thought.
Dining Space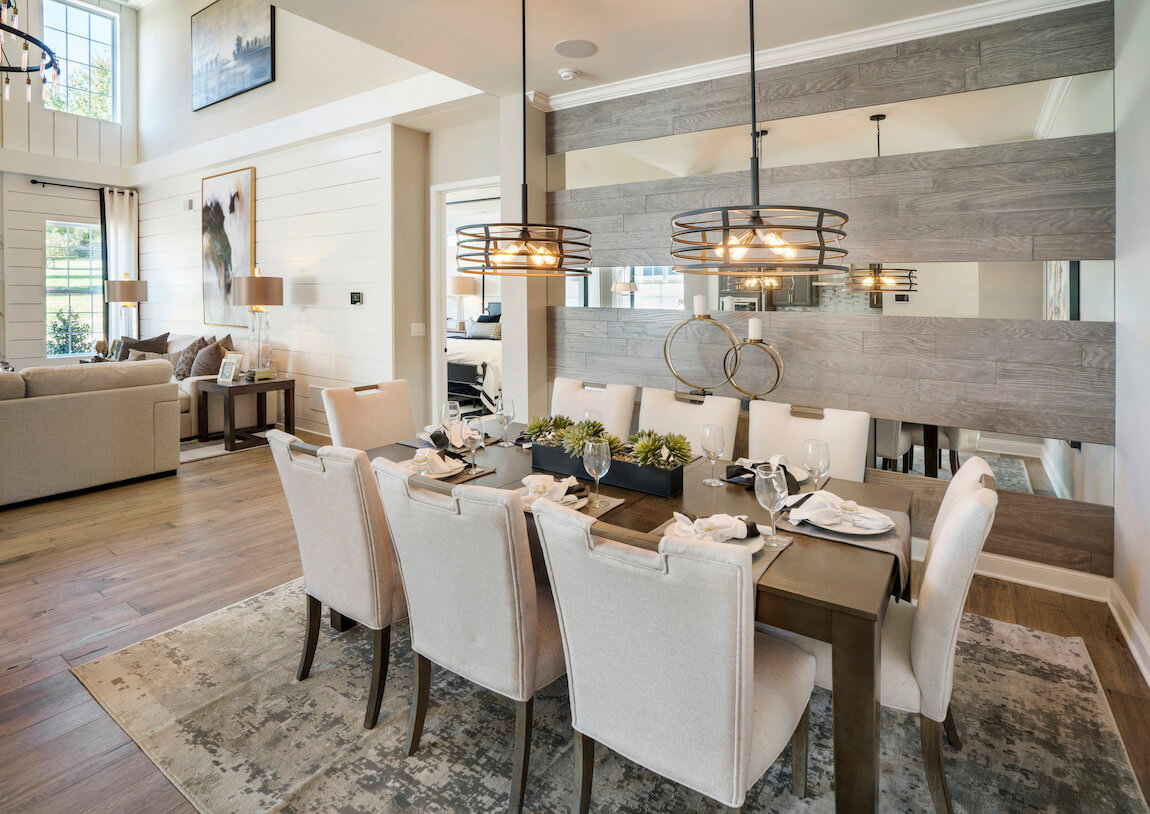 Source: tollbrothers.com
In an ideal world, you will have enough space to be able to eat and sit comfortably and be able to get out from the table without scraping the wall. To accomplish this your dining room space should have 75cms of clearance between the table and the wall, and allow 65cms for each place setting. To get the best out of your dining space measure first. You can build your design around it.
Use the Golden Ratio to Achieve Balance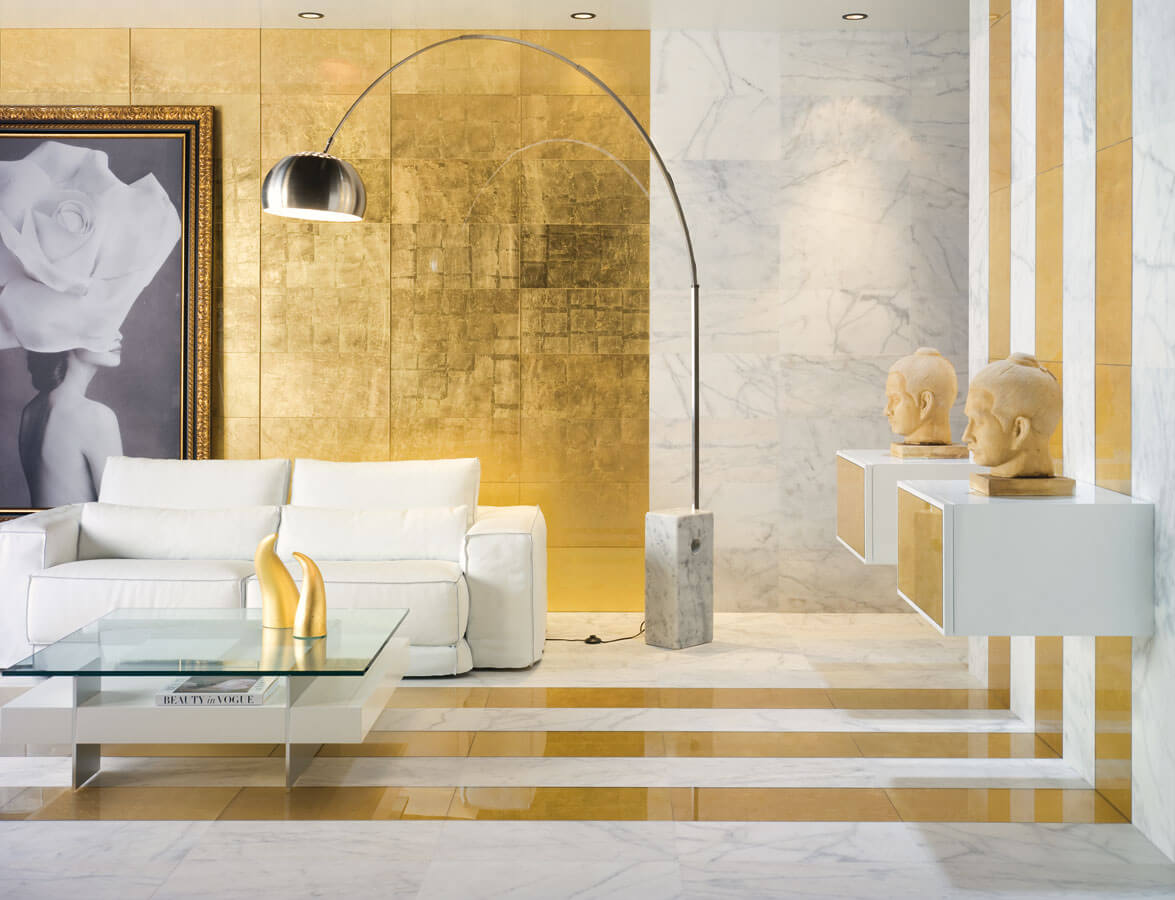 Source: architectureartdesigns.com
The golden ratio appears in nature and you can leverage this ratio to achieve balance in your designs. It works by dividing a room into thirds. Two thirds will be taken up by one section while the remaining third will feature something else.
So, your bed and bedside table may take up two-thirds of the room while your wardrobe takes up another third. This avoids clutter and makes a room look just right.
Using colours well and a little creative thought utilising materials and the golden ratio will bring your room alive.