6 Things To Consider When Buying Garage Doors
Are you in the market for a new garage door? If so resist the common temptation to buy the cheapest or the first one you like. A garage door is an important investment and an important decision that should not be taken lightly. A good garage door will last for decades if not a lifetime. So spending a little bit more to avoid cheap garage doors makes sense. So what are the things to consider when selecting a garage door?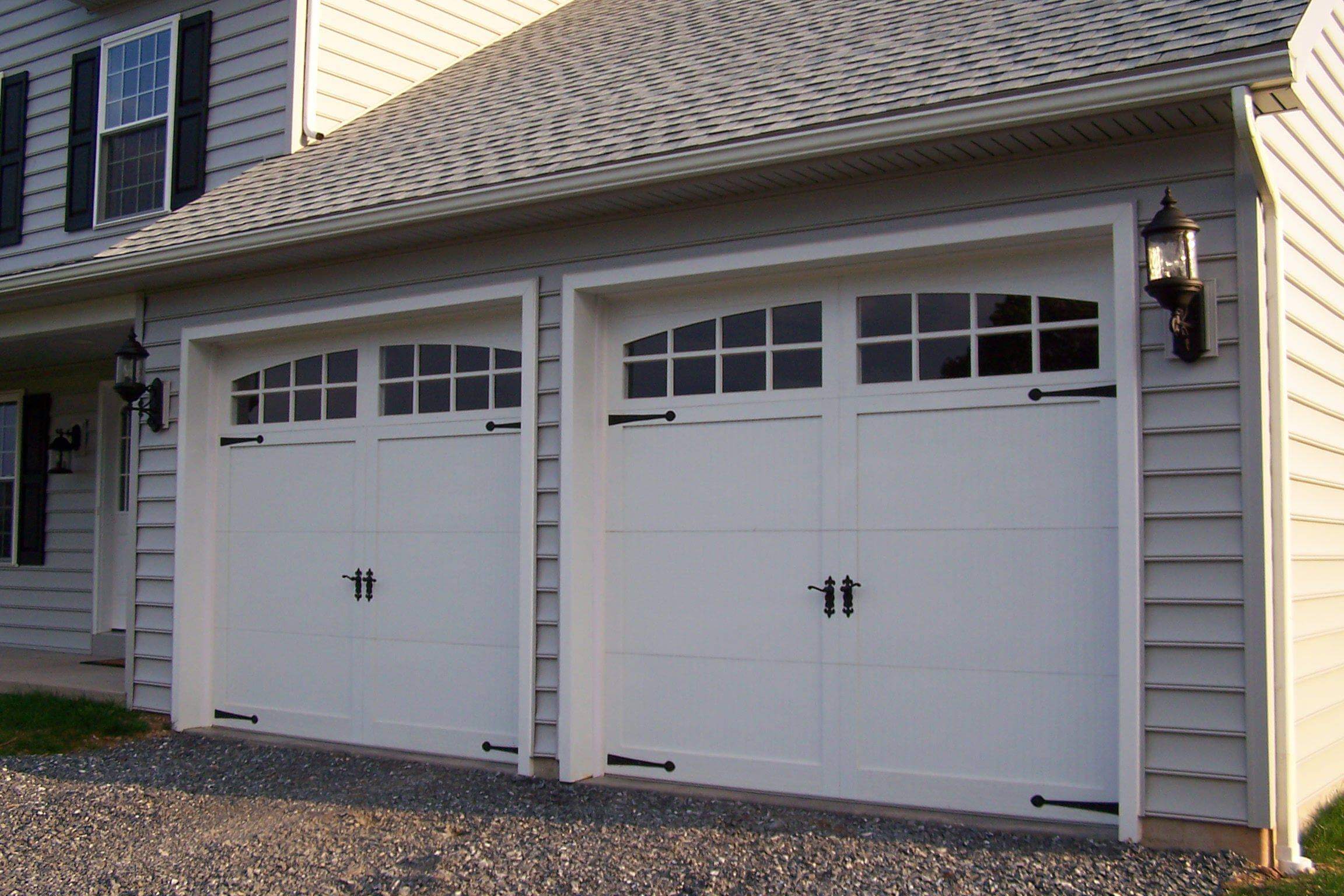 Know About Garage Door Guarantees
When buying a garage door, it is always important to ensure that it comes with a guarantee. This way, you don't have to pay for the garage door when it needs to be repaired or replaced.
Guarantees lose their validity after a certain period of time. So when you buy a garage door, you should know when the guarantee ends.
Use the Manufacturers' Websites to Choose a Door Design
When you buy garage doors, you don't have to guess what a particular style and colour of doors in your home will look like when you search for garage doors online for sale. This is because most manufacturers have software on their website that allows you to upload a photo of your garage and add any garage door style. That way, you can choose a door style, incorporate the design features you want, choose windows and colours, and even add hardware. You can play around with different styles until you find one you like. Then print out the technical data to get an exact price offer from your dealer so that you can find cheap garage doors.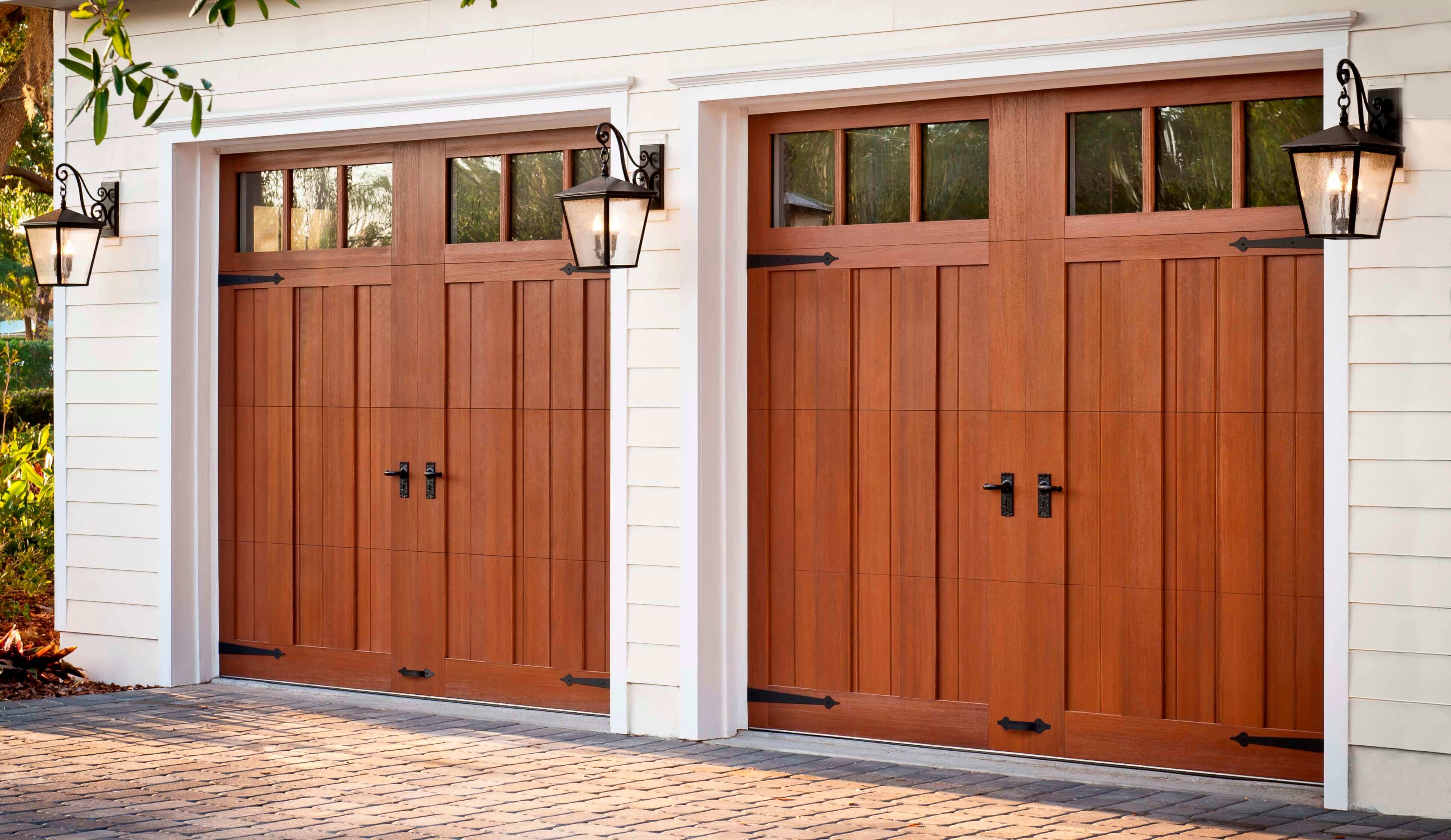 Know Different Garage Door Styles
Garage doors can significantly improve the look of your home. For this reason, you should choose a garage door style that suits your home. Some of the most popular garage door styles are garage doors with raised panels, modern garage doors, and carriage houses. Choose the style that best suits your home, or garage conversion.
Buy a New Opener at the Same Time
A new garage door opener can also be installed by the same individual who sets up your new door. Your garage door opener will eventually fail, and it's usually time to replace it when you are thinking of replacing your door because it must have been ageing or maybe you just want silent opener or one with more functionality. It will also save you money on labour by replacing it with the door, and you may even be able to negotiate a package deal on the new door and opener.
Also Read: DIY: 10 Helpful Tips for Installing Your Garage Door Opener
Get an 'In-Person' Quote 
Buying a garage door on the phone or online can be problematic. It is better to go to the purchase place and get a professional salesperson test specifics such as the size and shape opening, headroom and side clearance, and assist you to make design decisions. And if something goes wrong, there will be no question as to who is to blame. And make sure you get a salesperson to come to your house before buying a door and check out the situation.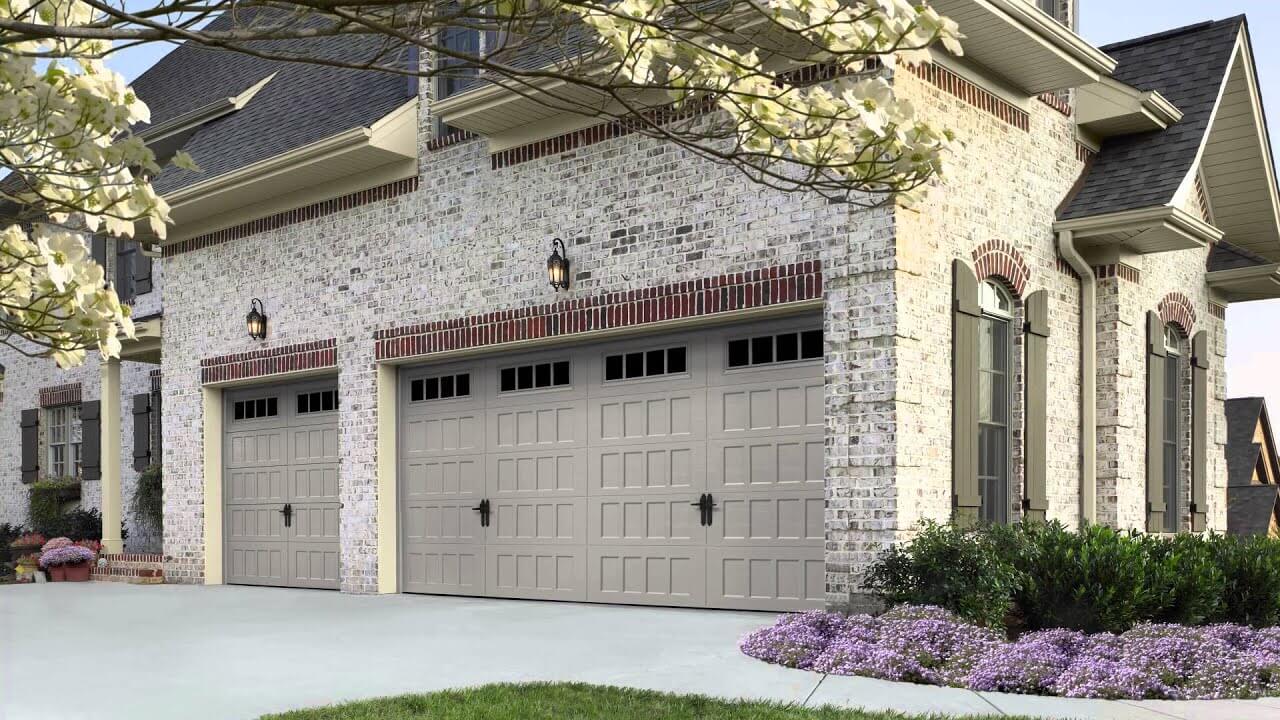 Know Where to Buy a Garage Door
Now that you know what to look for when buying the right garage door, you need to find a trustworthy garage door company where you can buy it. There are many such companies such as A1Garage. The benefits of getting from a reliable source are numerous, from getting good quality to getting a discount, guarantee and some special aftersales services.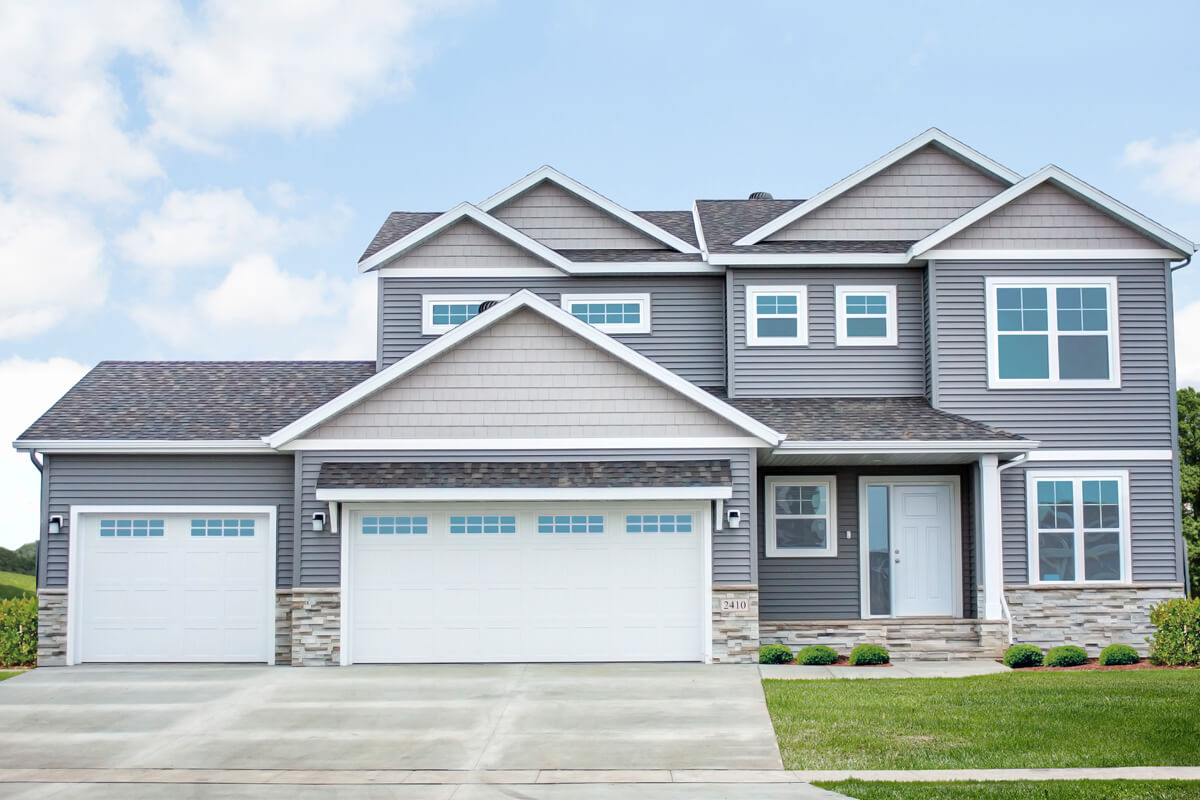 Remember that the garage door is an essential part of the exterior of your home. So choose something that will help increase the attractiveness and overall value of your home.