What to Consider When Choosing Window Treatments
Do you know the look and feel of your property depends largely on the right type of window blinds, shades, and curtains? 
Window treatments can add style to your property significantly and provide good privacy as well as insulation. 
If you are looking to Install commercial window treatments, it is important that you consider a few factors. This will help you make an informed decision and help you choose the best products in a hassle-free manner.
So, in today's article, we are going to tell you about the factors that you must take into consideration before opting to buy the best window treatments. Read on! 
Privacy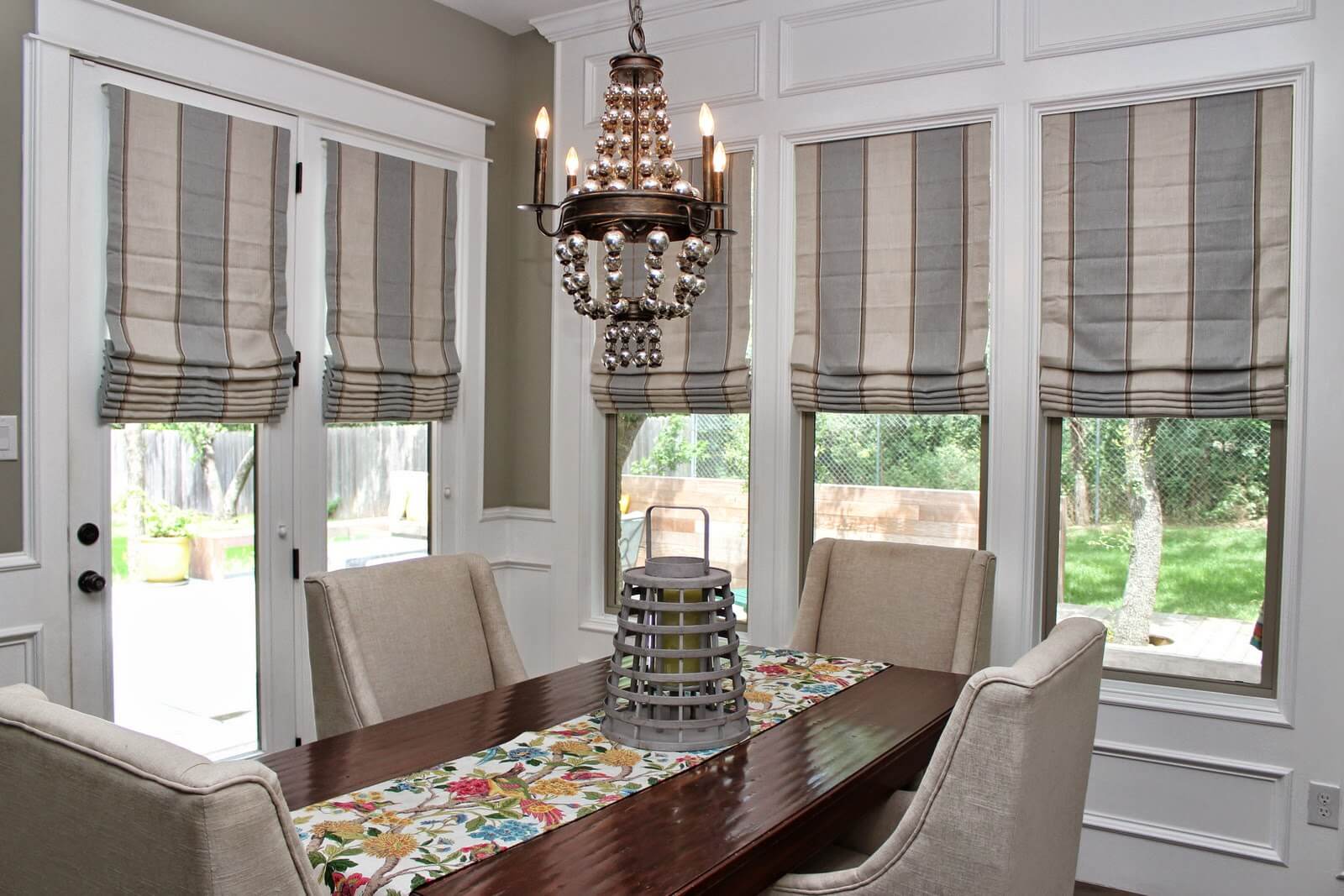 Source: garbersinteriordesign.com
Privacy is one of the most important factors that help you choose the right type of window treatments. Whether or not you are looking to decorate your home, apartment, office, or shop, the most important thing is privacy and you can't simply ignore it. 
Therefore, you need to choose window treatments – i.e. drapes, shades, or blinds made from an opaque material. Not only will this allow for good sunlight to come in during the day but also it will ensure the privacy of the room. 
Energy Efficiency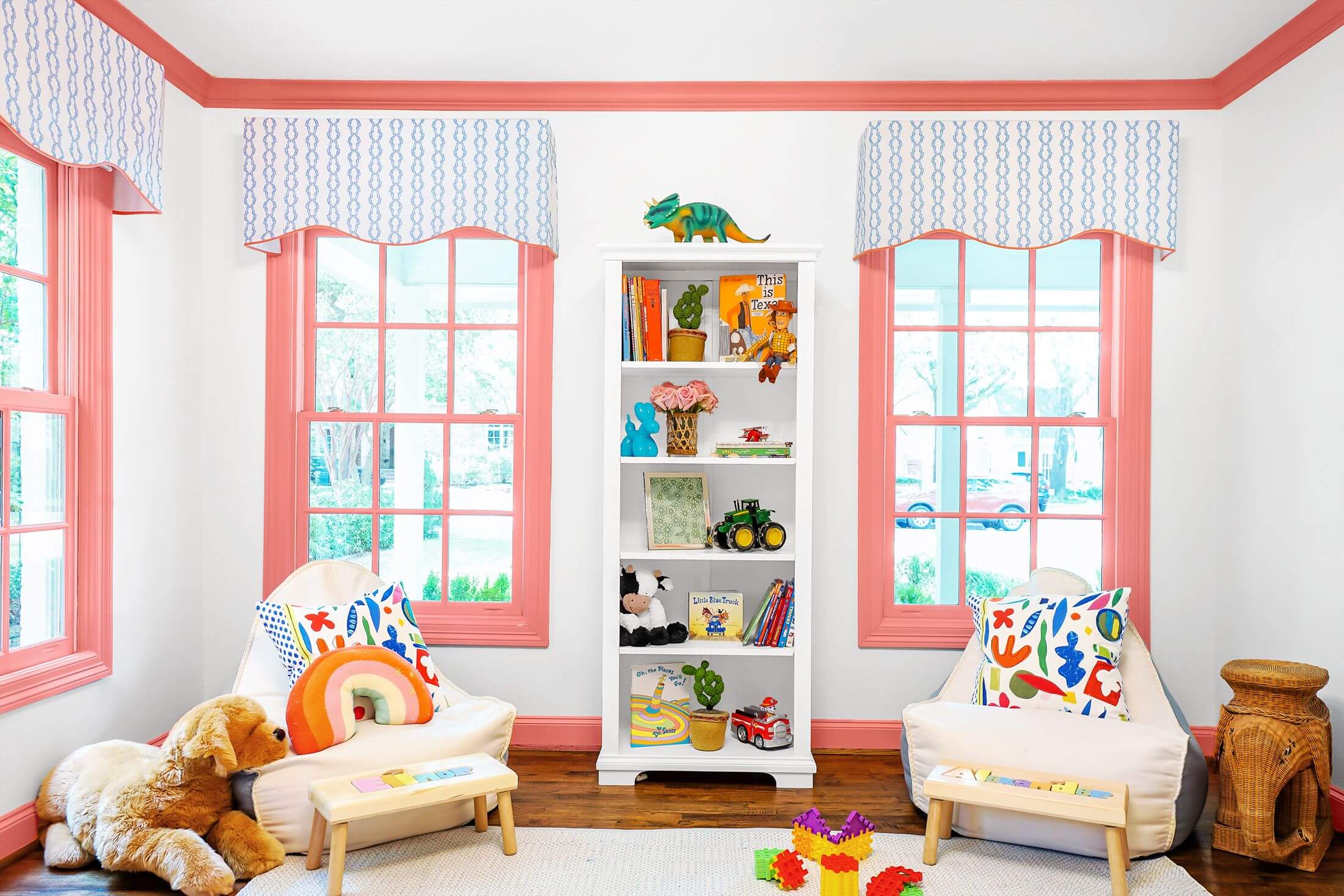 Source: hearstapps.com
No doubt, window treatments increase the energy efficiency of your property. It also reduces the cost of both cooling and heating. In this sense, experts recommend users to choose reflective shades made of light-colored fabrics. The purpose of this is to reduce solar heating, which leads to lower cooling bills. 
In addition, no one can deny the fact that insulation or insulating material is helpful in keeping the property warm – especially at night when there is no sunlight. Therefore, you need to choose window treatments that help you lower your energy bills. 
Style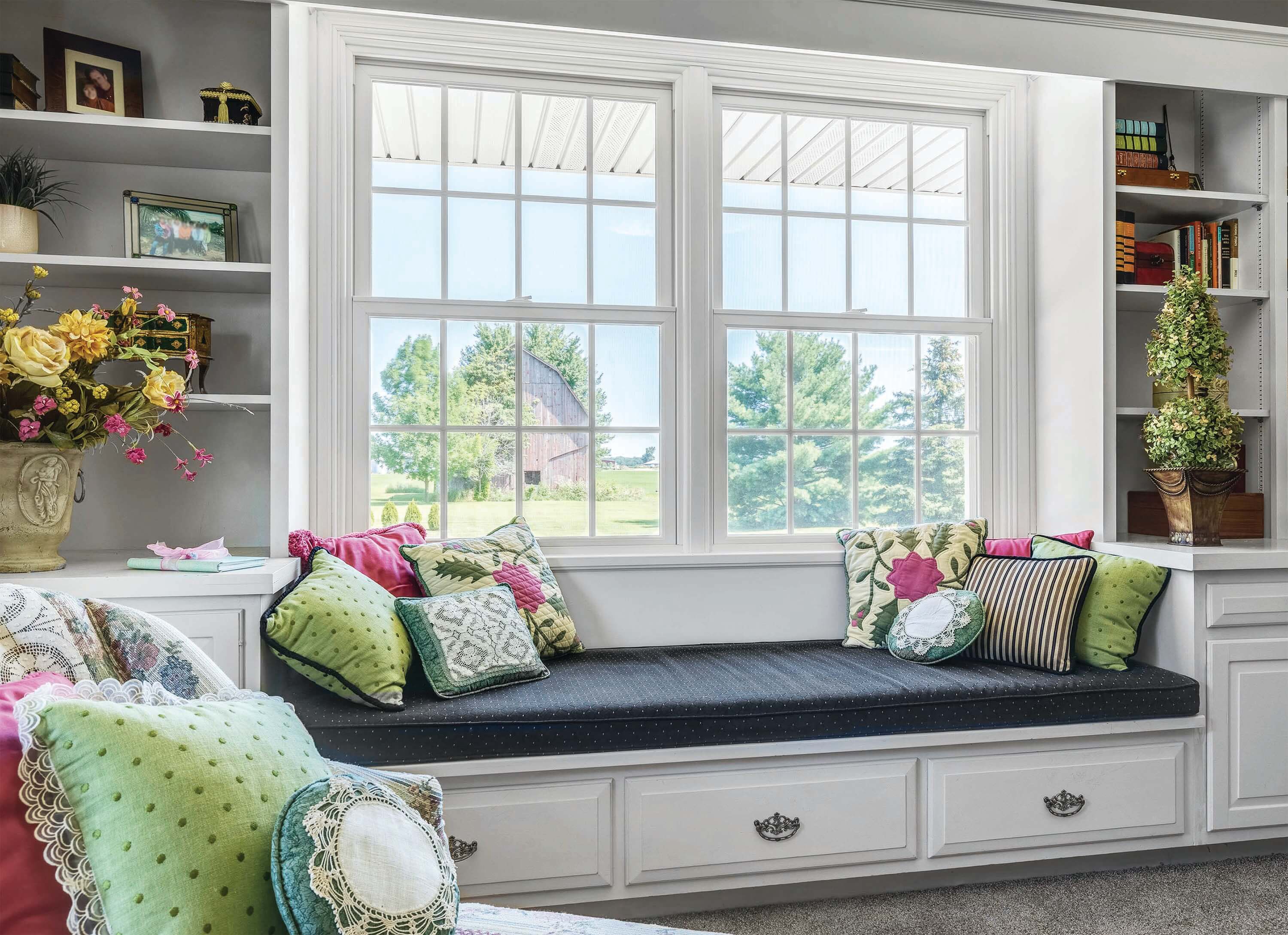 Source: amazonaws.com
The style of your home or office is another factor, which influences your decision about picking the right type of window treatment. Typically, drapes and curtains offer an elegant and classic design or look. So, these types of coverings are suitable for properties that use a traditional or classical decoration style. 
On the other hand, shades and blinds offer clean lines, which are very attractive in contemporary or modern-styled homes and offices. It is advisable to choose neutral-colored treatments, which will offer you to customize your property and make it more appealing. 
Fabric Material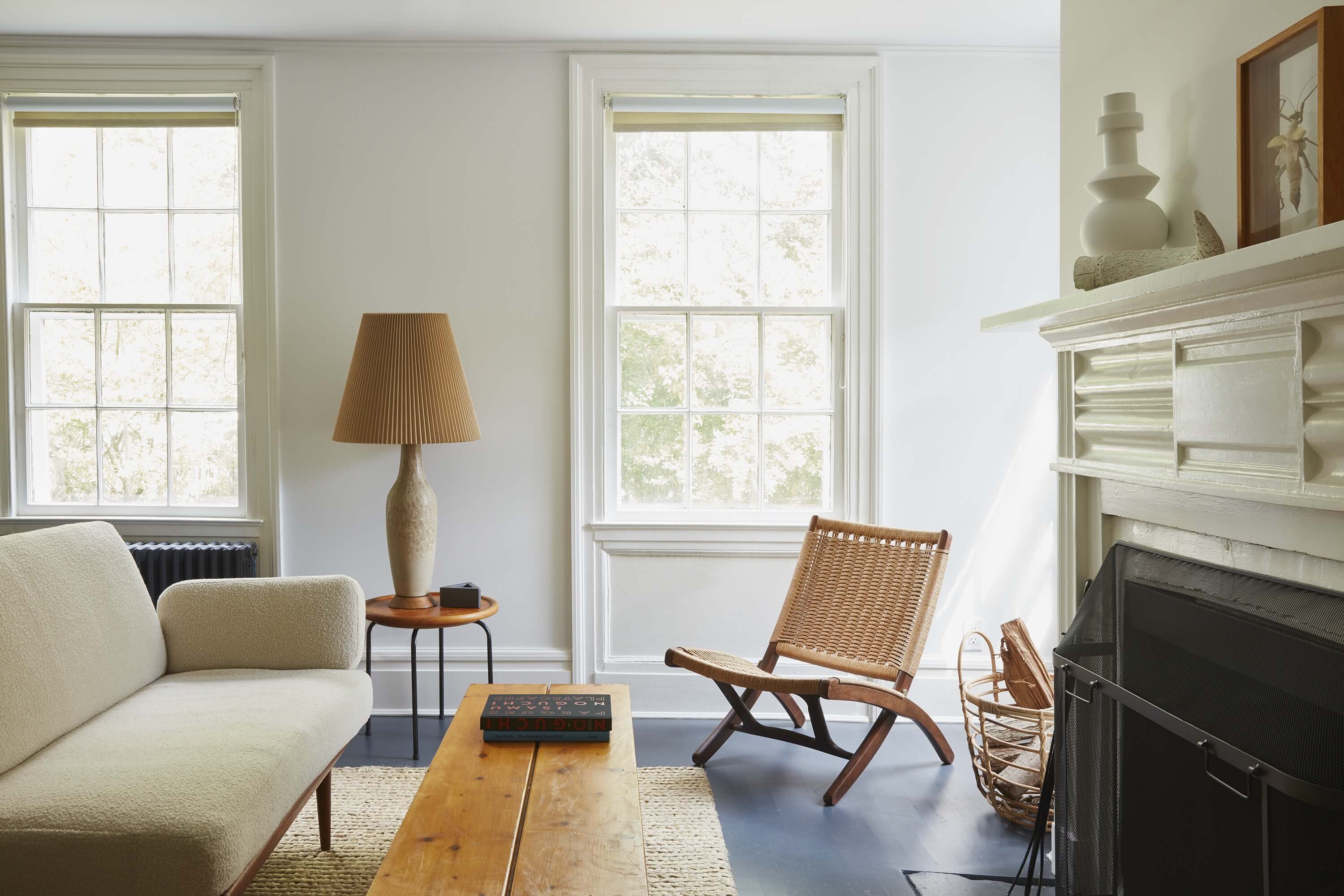 Source: remodelista.com
The type of material also influences your decision of choosing window treatments – particularly in terms of privacy and the amount of light your property receives. When you choose thinner fabrics, it will allow for more light to come into the room. At the same time, the thinner fabric can compromise your privacy. 
You should choose the fabric based upon your room's function as well as the amount of light that you want to come in. So much so, the lighter fabric ensures a greater amount of air and light coming in your room. 
On the other hand, when you choose darker fabrics, it will create a dramatic environment. For instance, it will allow a good amount of air and light to come into the room as well as will increase the privacy of the room or property. 
Linings and covering, in this regard, are extremely useful when it comes to the protection of furniture in the room from the harmful ultraviolet "UV rays of the sun. At the same time, covering or linings can add an additional layer of insulation to the room – i.e. to keep the room cool in the summer season and warm in the winter days. 
Size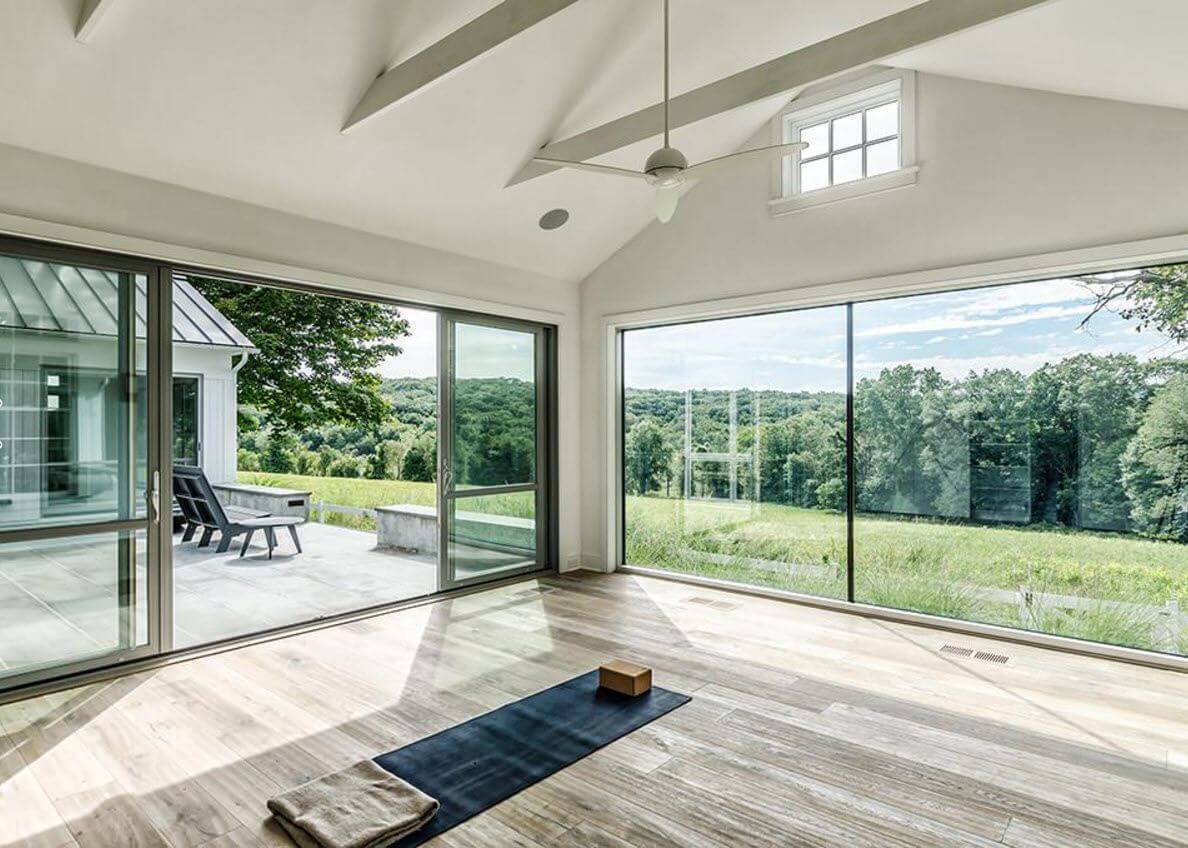 Source: smalldesignideas.com
The size of the window treatment is also important and you must also take into consideration this factor as it makes a huge difference to the room's feel. When you hang the curtains above the window and they drop to the floor, this will create a feeling of height in your room.
On the other hand, you may also want the curtains to not touch the floor because this can avoid the dirt and dust gathering on the certain. You can achieve a more dramatic look by bunching the material in the front of the window – making sure the curtain is about double the size of your window. 
Color
Source: pinimg.com
Another factor you need to consider while choosing window treatments for your home room or office is the color. Simply put, color is your choice and it largely depends on personal preferences. 
We recommend you to choose a color that matches most of the colors in the room. If you want to make your mood cheerful and soothing, you must go for brighter color window treatment. In contrast, darker colors can create an irritating feeling. So, it is always better to choose something that soothes you. 
Function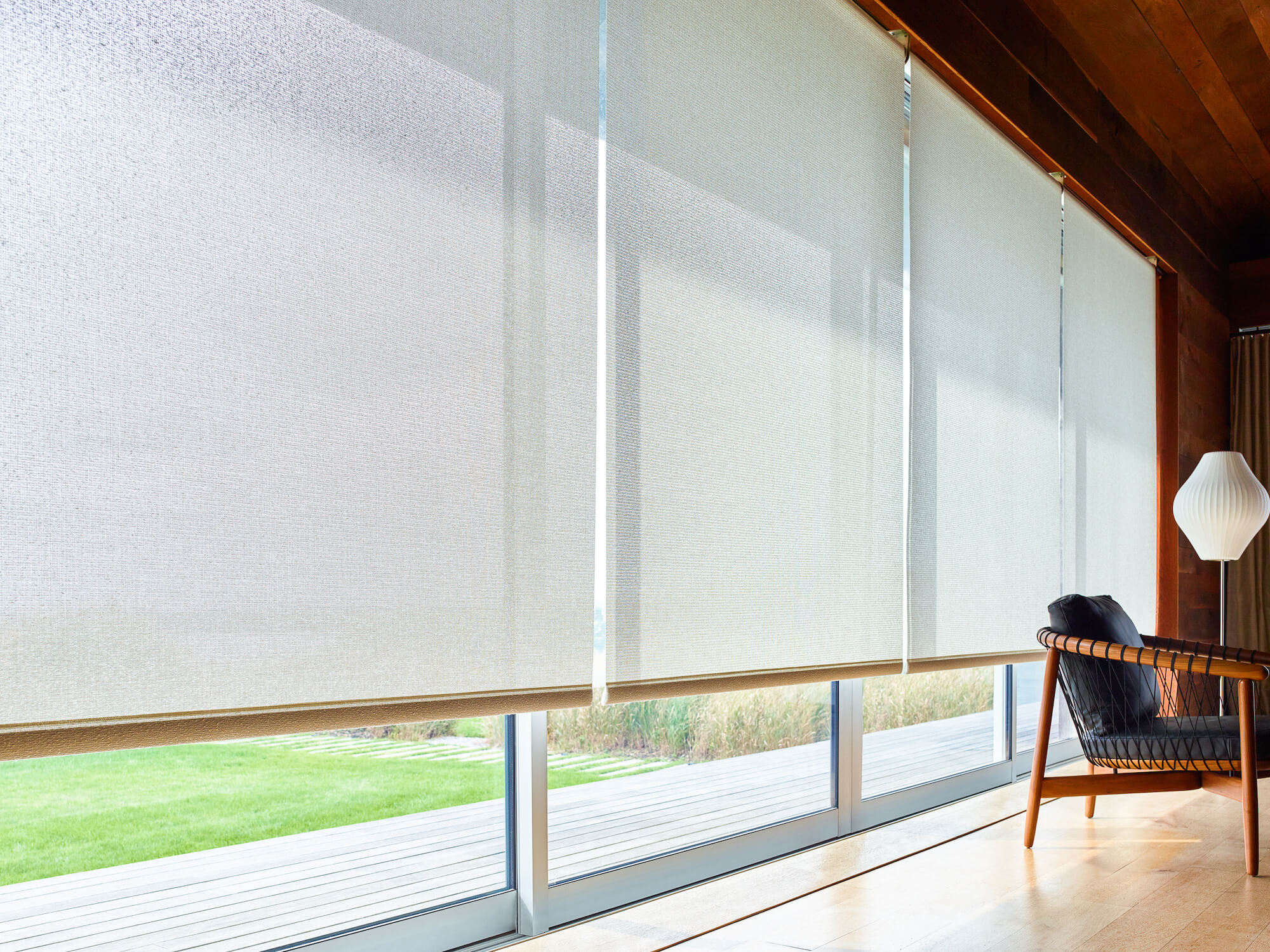 Source: theshadestore.com
What is the function of your room? For what purpose, do you use your room? You need to answer these questions before choosing window treatments for your room. If you are using your room for entertainment purposes – for example, watching TV, sitting with your family members to have some fun, then you need to keep it as light as possible. What we mean to say is that you must go for a light and semi-transparent window treatments. Good Luck!