Have You Seen The 3D City Models of London and Other Parts of Great Britain?
Each day, we come to hear about the new technology in almost every field. These modern inventions make our life comfortable in various ways. So, whether it is artificial intelligence or a brand new discovery in science, these discoveries made us think that nothing is impossible. 
Similarly, 3D designing is also one of the booming technology that is on headlines even today. We see 3D in almost every field, such as science or animation graphics. Like those, this technology is also used in architecture. How? We use this in creating the visuals of buildings and monuments. 
Have you ever heard about 3D city models? If no…Don't worry! Today in this blog, we are going to tell you all about this. So keep on reading. 
As a student, you're told to make projects and models, but it is a complicated task to perform alone. So if you don't know, there are also some companies which sell digital as well as the hard copy of any area or city as per your requirement. You can place as many orders and give instructions and changes in the model as per your need. 
As an architect student, it's pretty easy to learn about architecture from models. 
So whether you're a student or owner of an architecture firm, these astonishing 3D city models will surely be going to help you. So if you hear this word for the first time in your life, this piece of content will surely give you useful information. 
What are 3D City Models?
3 D city models are the digital representation of any area, including the terrain sites, fields, and buildings. In simple words, a 3D city model is a miniature form of any city or town. It has everything which a city has, from construction sites, towers to minute details like axis and co-ordinates of the landscapes.
How 3D City Models are Created?
These incredible 3D city models are constructed with the help of various software and hardware. Some companies use 3D high-resolution imagery and photogrammetry techniques to get accurate dimensions and detailing. You'll be surprised to know that they're precise up to 15cm! Yes…You almost find no error in these models.
The Practical Application of 3D models
From a single architecture to a town planning, you'll find these models everywhere being used. Nowadays many companies such as AccuCities create these ultra 3D models as per the requirement of the client. They have the latest digital techniques from which they capture the tiniest details to make the model as real as possible.  
Not only they came in 3D print form, but also they give you a software copy of that, which is as accurate and precise as the model. These are made from software like Autocad and come in many file formats such as FBX files, SKP, and SketchUp files for easy editing, and later on, you can easily build your model by using printers. 
Examples of 3D City Models
There is almost no city or place in the world where you cannot create6 Remarkable 3D City Models of Various Cities in the United Kingdom6 Remarkable 3D City Models of Various Cities in the United Kingdom6 Remarkable 3D City Models of Various Cities in the United Kingdom6 Remarkable 3D City Models of Various Cities in the United Kingdom6 Remarkable 3D City Models of Various Cities in the United Kingdom6 Remarkable 3D City Models of Various Cities in the United Kingdom its 3D models. Below is a list of some fantastic cities in the United Kingdom to take inspiration from. So check out these 3D city models, which surely blow your mind with their unique designs. 
1. London, England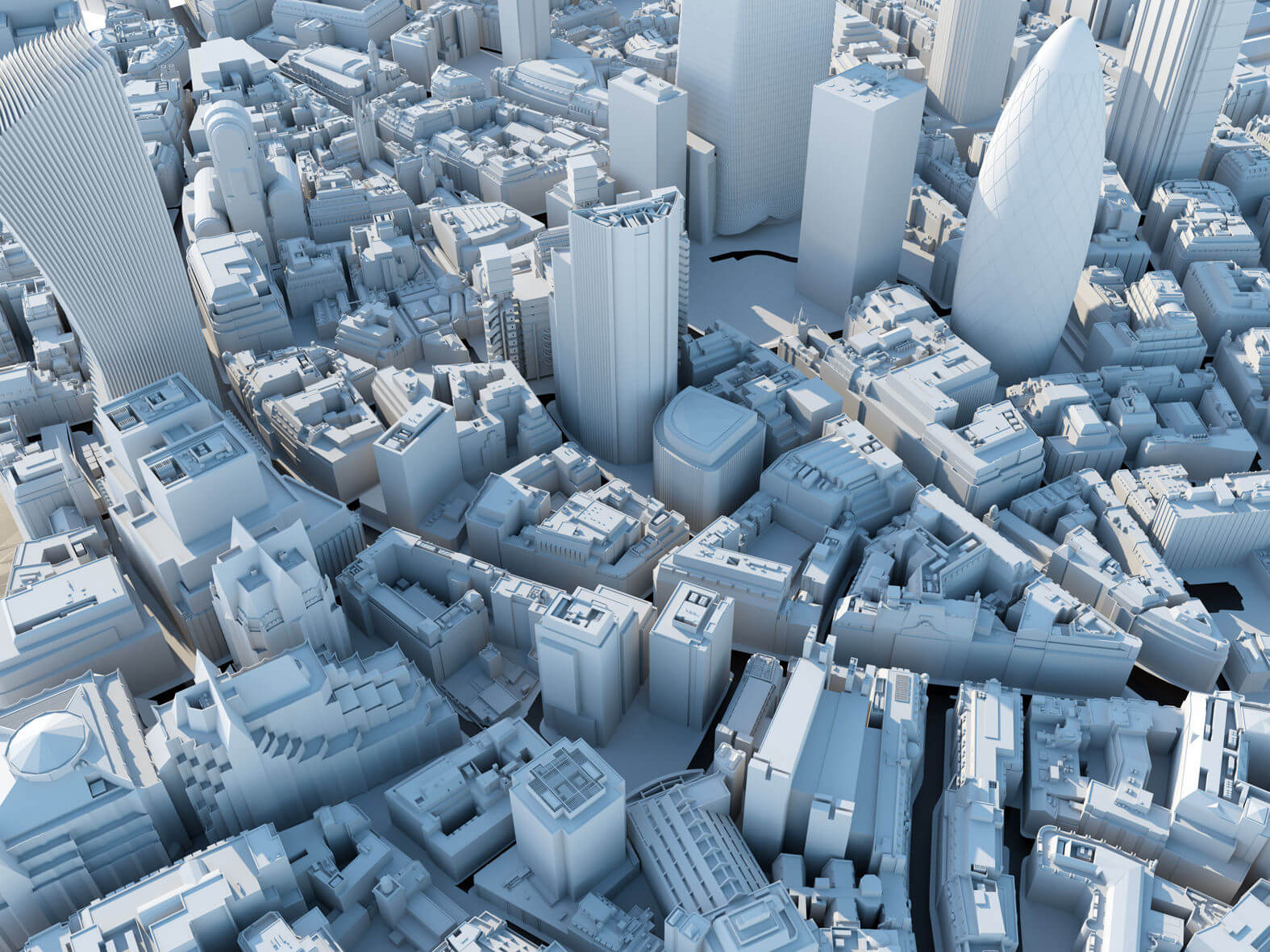 Source: cgarchitect.com
We all agree that this city has something special that attracts travelers all across the world. But what are the things that make it so attractive? The answer does not lie in a single word, but it has more than one thing that makes it so wonderful. From royalty to luxury, it has everything to catch your eyes. In fact, the 3D London model is the perfect epitome of every single thing you will get in the city.
2. Croydon, South London, England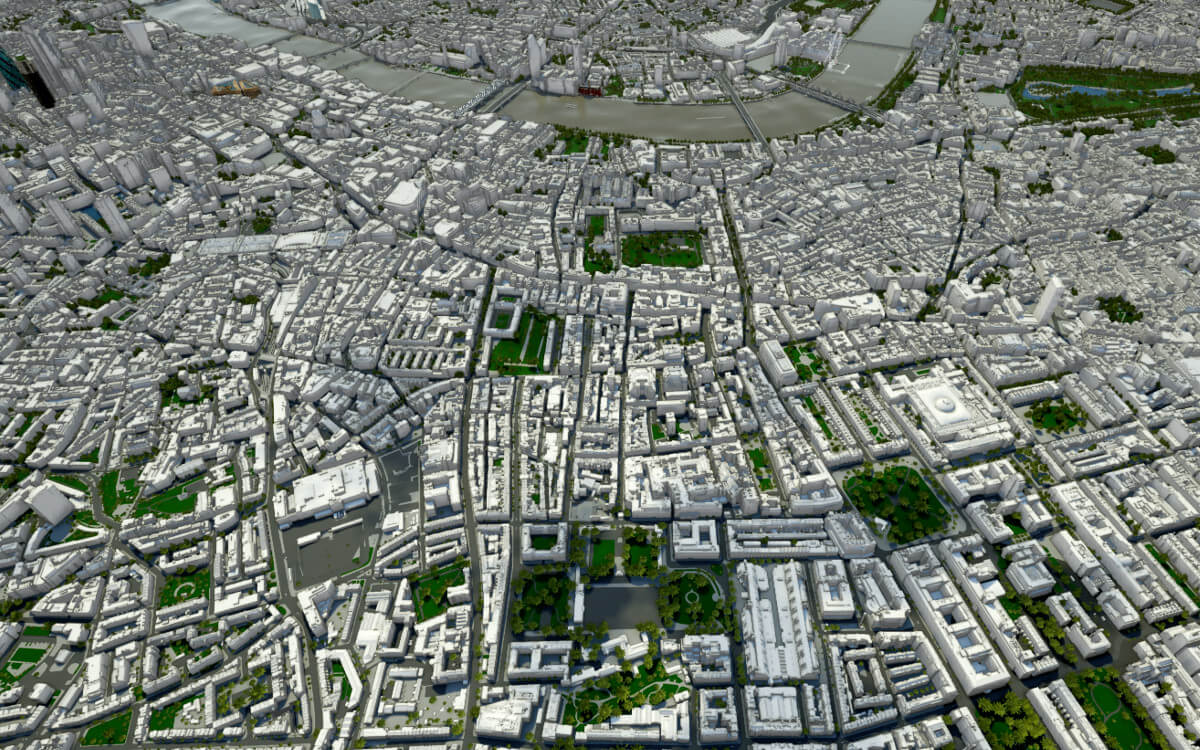 Source: accucities.com
Croydon is a town which is located in the southern part of London. The population is more than 400,000, and it is also one of the largest commercial districts. There is another interesting fact about this town that its name is derived initially from Anglo-Saxon croh, meaning "crocus," and denu, "valley." 
The model of the central croydon has various levels that are accurately designed up to 15cm. 
3. Bristol, Englandcity and how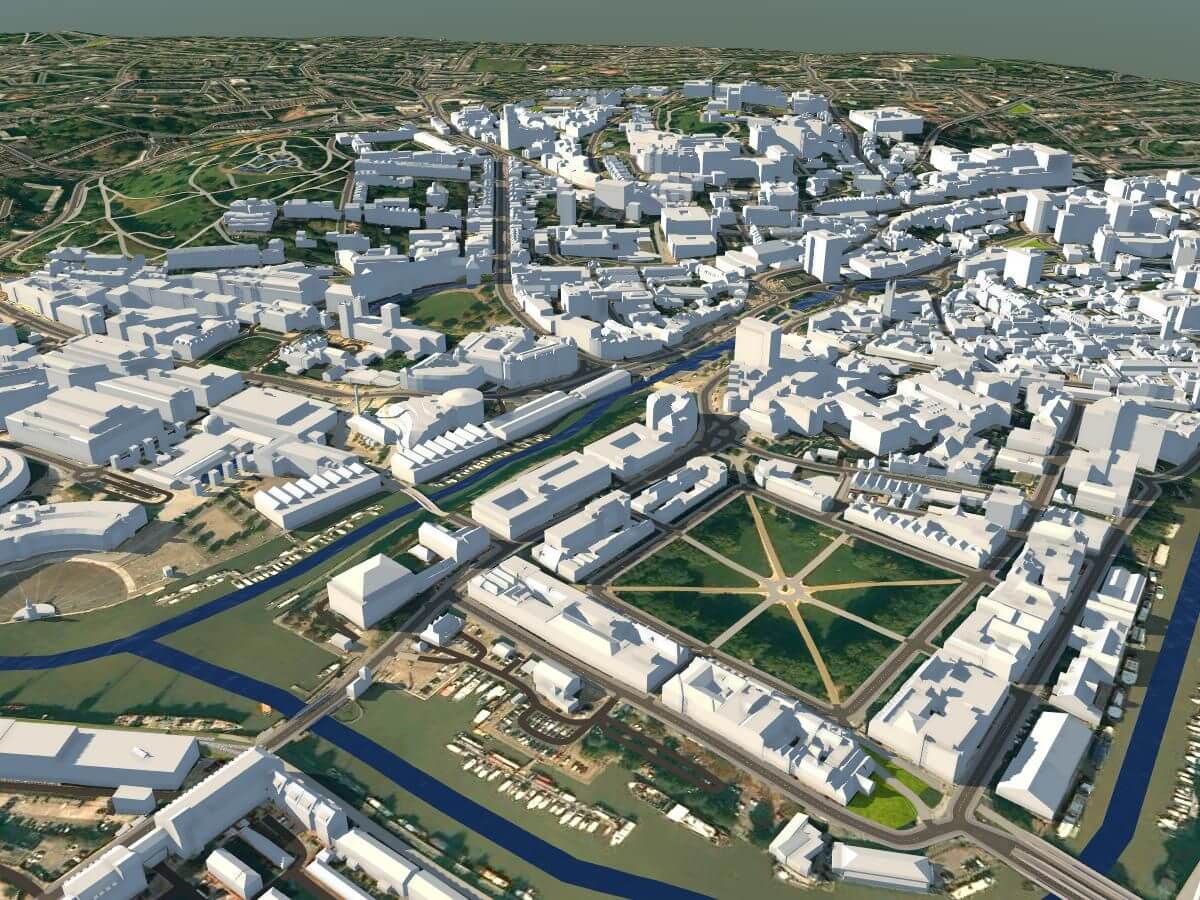 Source: autodesk.com
Did you know that Bristol is one of the largest populated city in England, which covers almost 42 square miles? It is also known for the suspension bridge and extravaganza street-art culture. 
You can custom made any part of this city or the whole city. This specific 3D model beautifully shows the Bristol Waterfront area and nearby buildings. 
4. St. James Park, Newcastle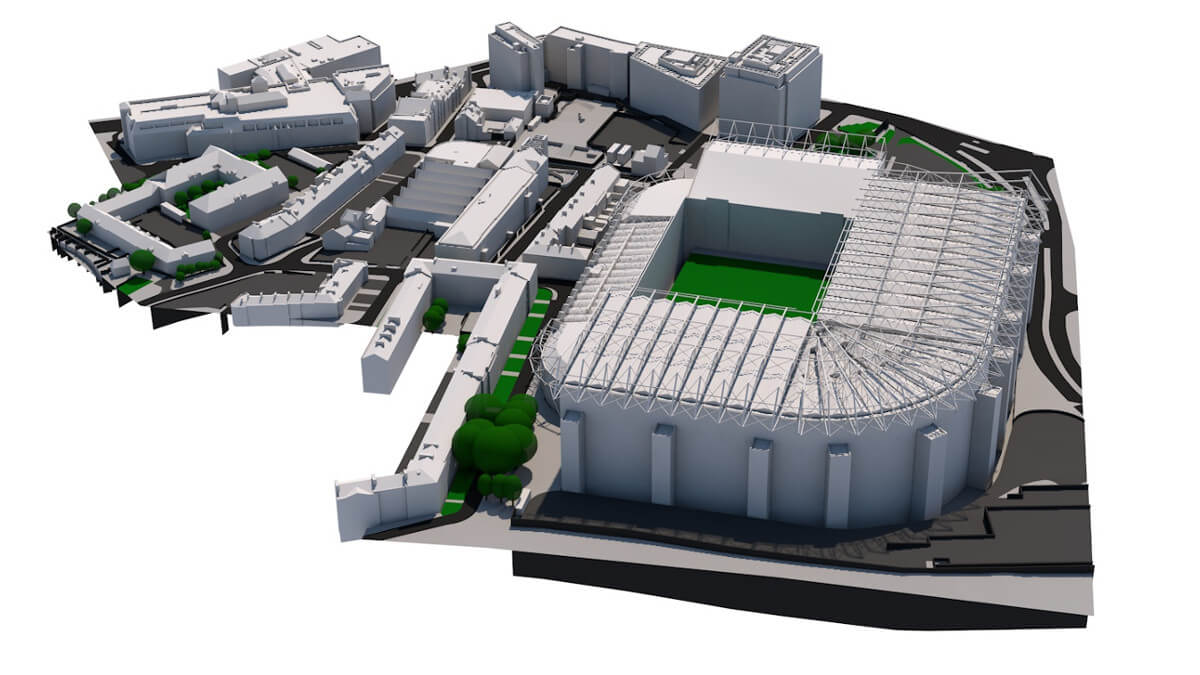 Source: accucities.com
Who hasn't been heard about the St. James Park? Literally, everyone knows about this. Right? This is a football stadium which has a seating capacity of about 52,000 people, which makes it the 8th largest stadium in England. 
So imagine the 3D print of this place, it will be as grand as the real one. 
5. Birmingham, England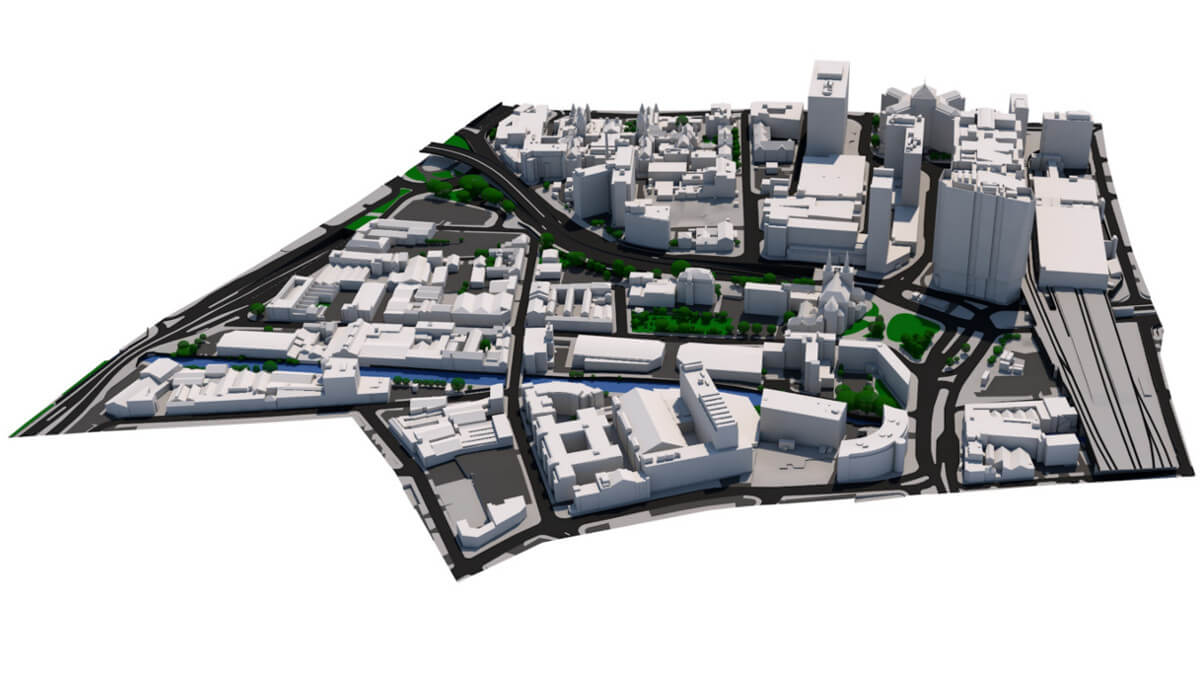 Source: accucities.com
Birmingham is one of the major cities in England because of many reasons. It has a population of about 1.3 million, and the other is that it is also a hub of breweries. This city is also called "Magic City" because of its great history of growth between the 1870-1880s. 
6. Liverpool Cathedral Church, England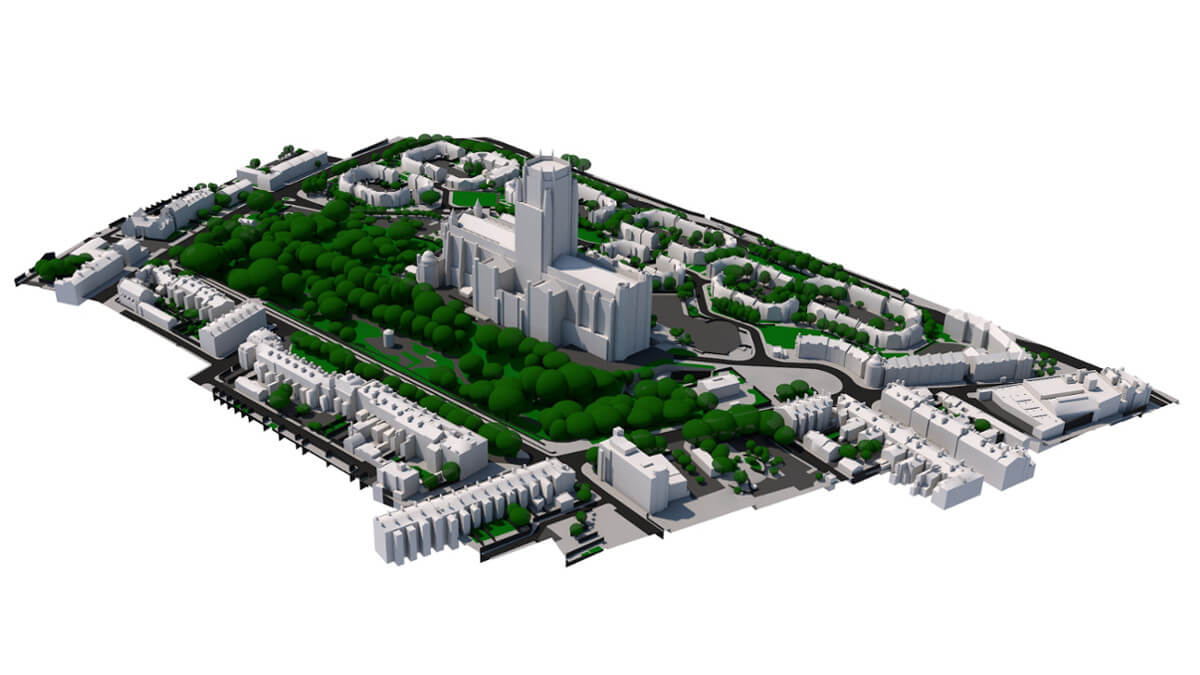 Source: accucities.com
As we told you earlier in this blog that you can even order a 3D model of a single building. Like this one, it covers the nearby areas, but the main focus point is Liverpool Cathedral church. This church was constructed between 1904-1978, and it is inspired by a cathedral that was designed by Giles Gilbert Scottingdomingdom3D model of city and 3D model of city and . 
Also Read: 10 Beautiful Historic Buildings In 3D Models
So how do you feel after reading about these excellent 3D city models? We are pretty sure that your mind is blown-up by the amazing architecture and designs. Each model is made up of the same accuracy and in time that also fits in your pocket. In addition to that, now, you can even get custom 3D models of any area of Great Britain! How wonderful is that? So place your order on AccuCities.
So what if you're unable to visit some of these places, you can always use these 3D city models to enjoy the beauty. You can also showcase these either in your house or in your company. For more architectural information, visit Architecturesideas.