How to Deal With Brisbane Architects During Every Phase of the Project
inforamtion
Brisbane's is one of the best places in Australia when it comes to architecture. Buildings there are often simple with sensual spaces that flow smoothly. In the urban areas, design guidelines require buildings that breathe in its subtropical climate. 
You are probably here because you just embarked on a new venture in Brisbane. You may be considering hiring an architect to bring your vision to life. As a client, it's natural to take precautions when dealing with service providers.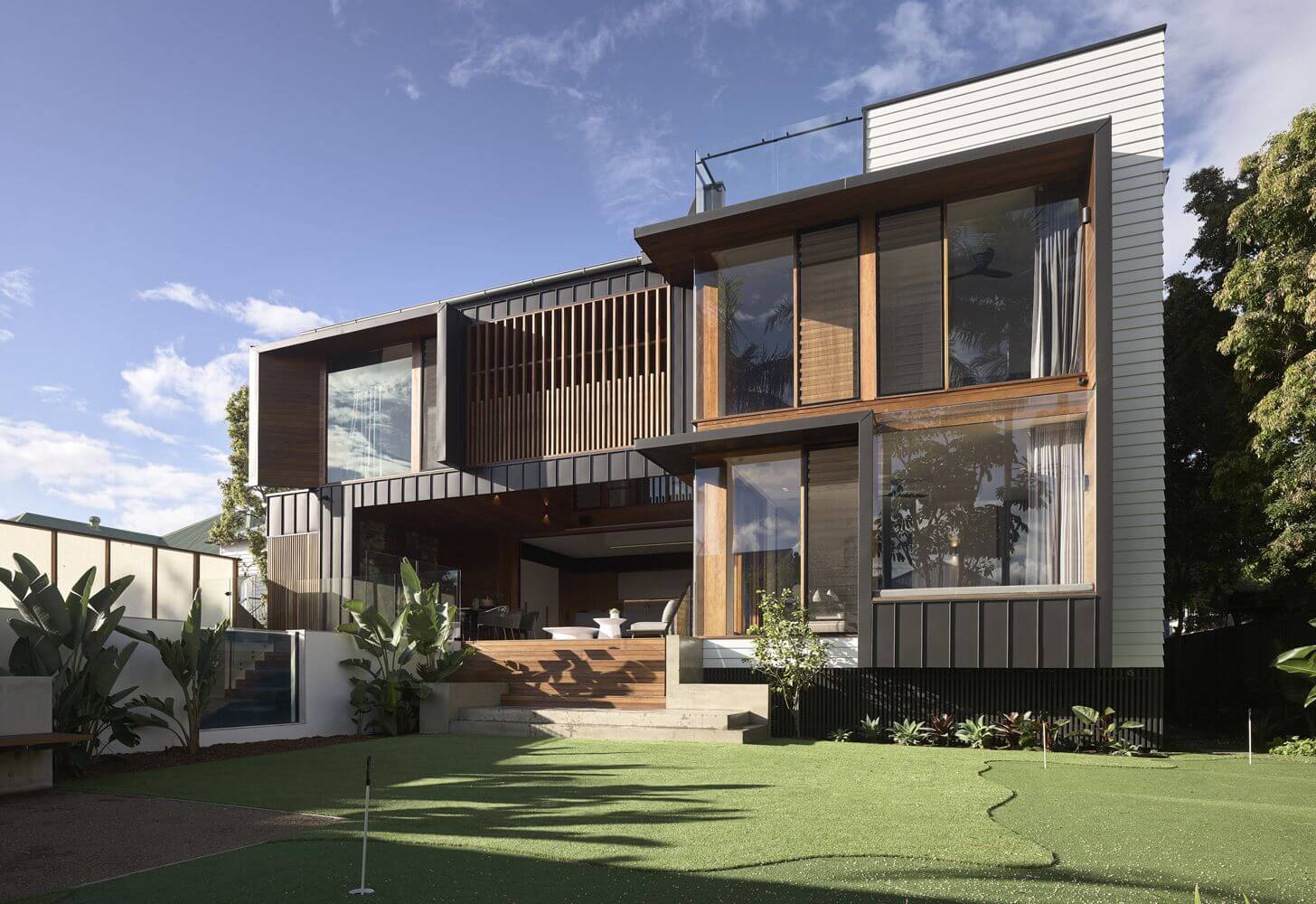 Source: pinimg.com
After all, there's a lot of money and energy at stake here. Do your homework of researching the qualities to look for in an architect. This handy guide should give you an idea of the dos and don'ts of dealing with architects Brisbane.
The Initial Meeting 
In essence, the initial meeting should allow you, the client, to see if the architect is a good fit for your project. Consider it as a job interview where you are the employer and the architect is the applicant. Ask as many questions as you can. Discuss the schedule and the deliverables. Don't be afraid to talk about money upfront. At the same time, make sure you communicate your goals clearly, so nothing gets lost in translation during the entire process.
It also helps to remember that while the process of working with professionals in this field is somewhat fluid, you can't expect all of them to share the same characteristics. First impressions matter, but you must not rely on this factor alone. Give them the benefit of the doubt as you would if they were applicants. What's important is that he or she keeps an open ear to your suggestions and has your business' best interests in mind.
The Design Phase
During the design phase, keep in mind that this project is a two-way street. As the client, you get a say as to how your building would turn out. But things could get muddled when the architect you hired suggests changes in the previously agreed design and budget.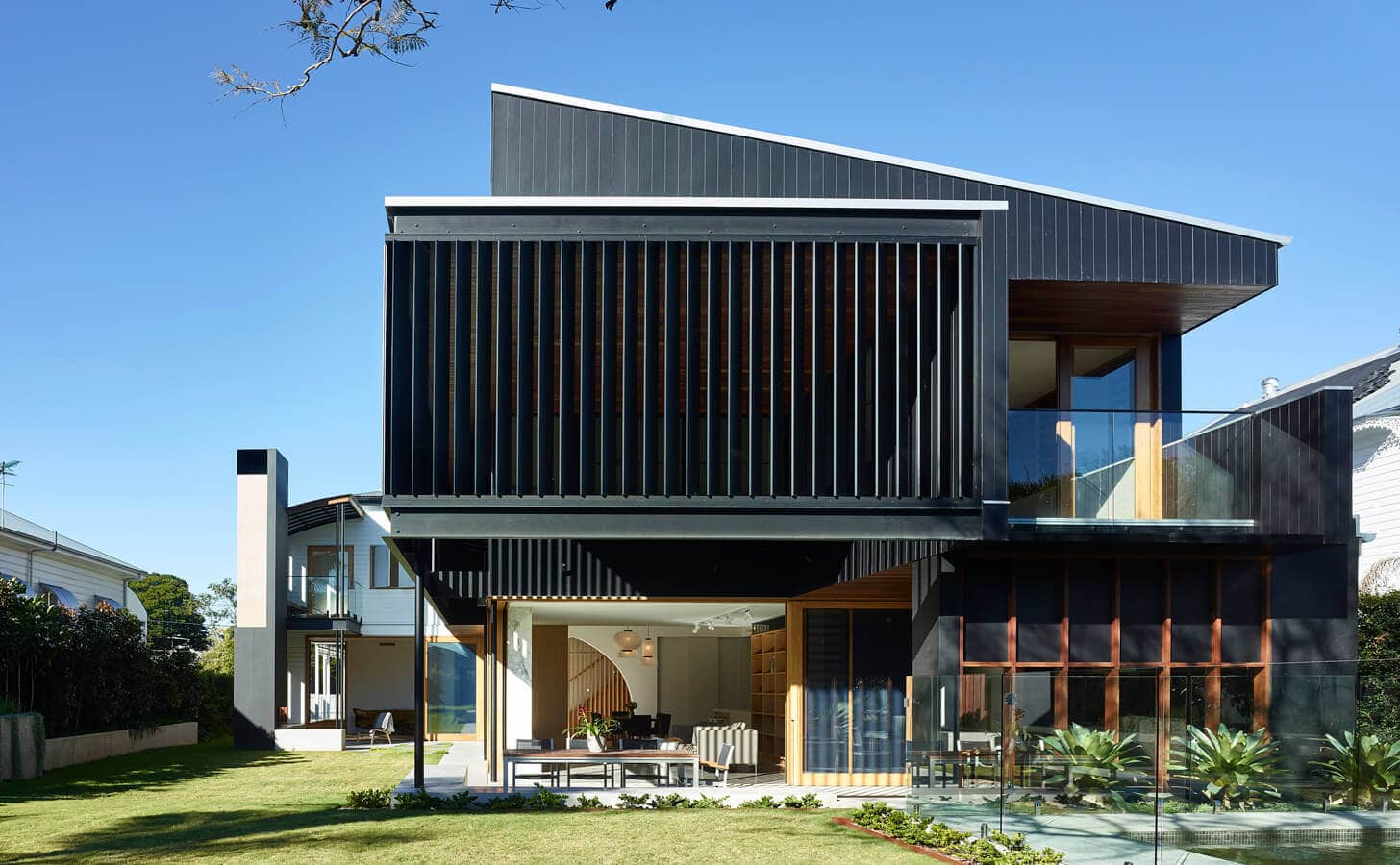 Source: lockyerarchitects.com.au
When this happens, remember that architects in Brisbane have the expertise and experience in the field. Listen to their advice and suggestions, even if some of them go against your will. You might pick up a few lessons that you could use in your future endeavors.  
The Documentation Phase 
Expect this phase to take some time. Details will be more specific, and you might need to go back and forth between multiple designs and materials. The key is to be patient with them as they produce and present meticulous drawings and renderings that could get more complex in time. 
A lot of waiting will happen during the documentation phase. You also have to deal with the permits and legalities, so expect to meet with them more frequently. Please take this opportunity to build a good rapport with your architect, as you may have to work with them for quite some time.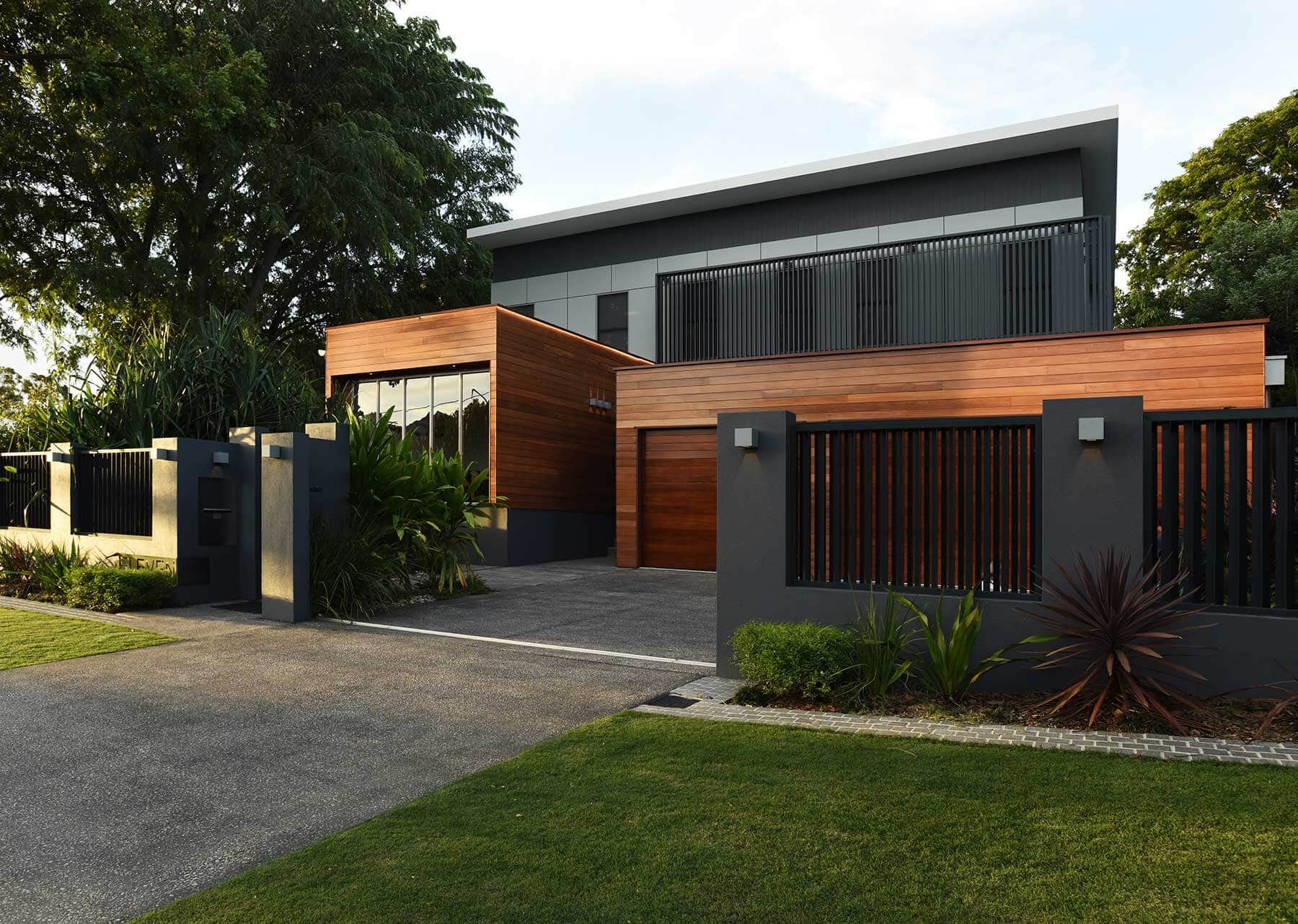 Source: focusarchitecture.com.au
The Construction Phase 
The architect's role in the project does not end when the construction phase begins. Although the majority of the work here will be transferred to the general contractor, you will need the architect's help to ensure that the design is being correctly executed. Make it a point to involve them in this phase as required so that you can avoid costly mistakes down the road.
Lastly, remember that architects are humans, too. Especially during the documentation stage when things could get intense, be patient and let them do what they do best.