Door Locks – Understanding Your Options
There are many different door lock designs, though you may not notice them as you enter a building unless they fail to do their job. Let's learn about some of the most common types of door locks on the market today. We'll address the pros and cons of each lock design.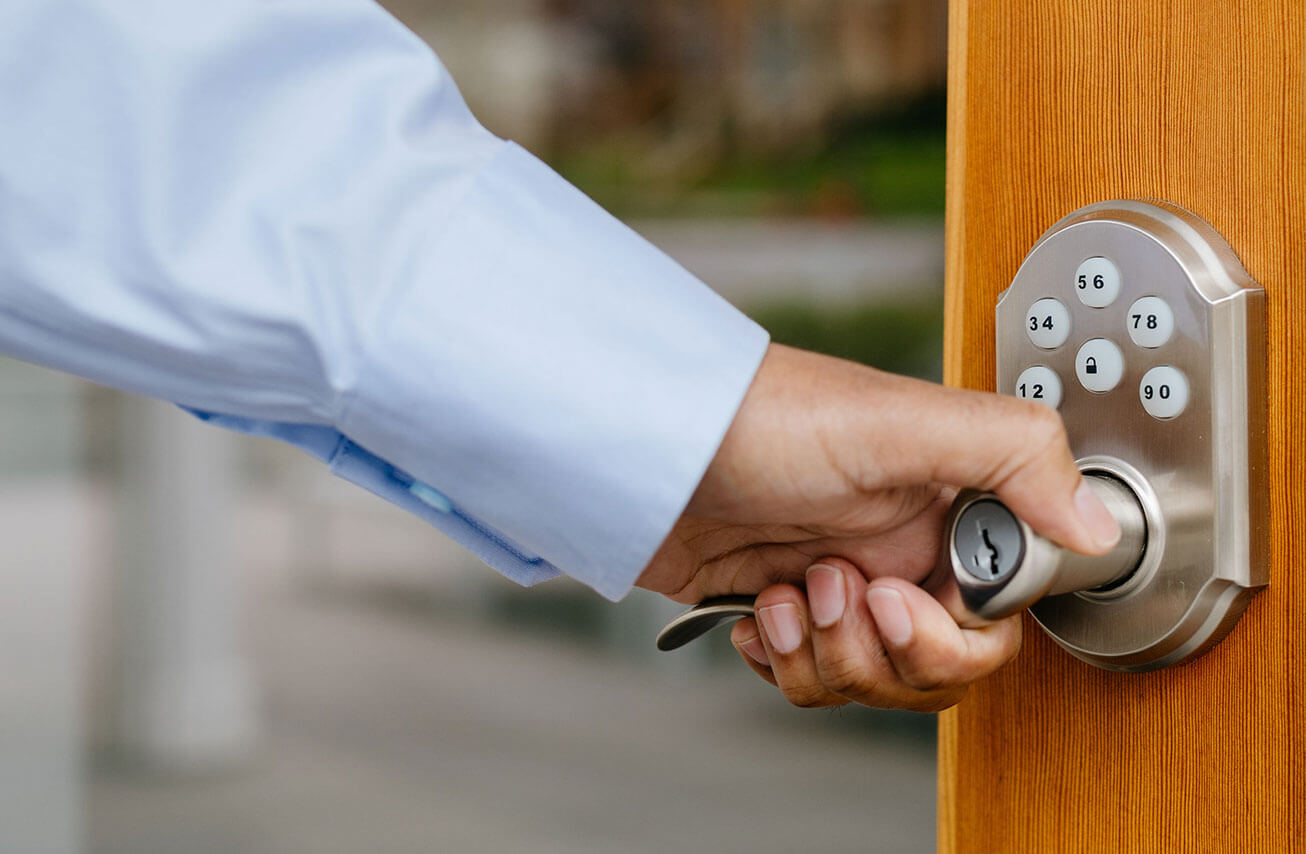 Source: vectorsecurity.com
Padlocks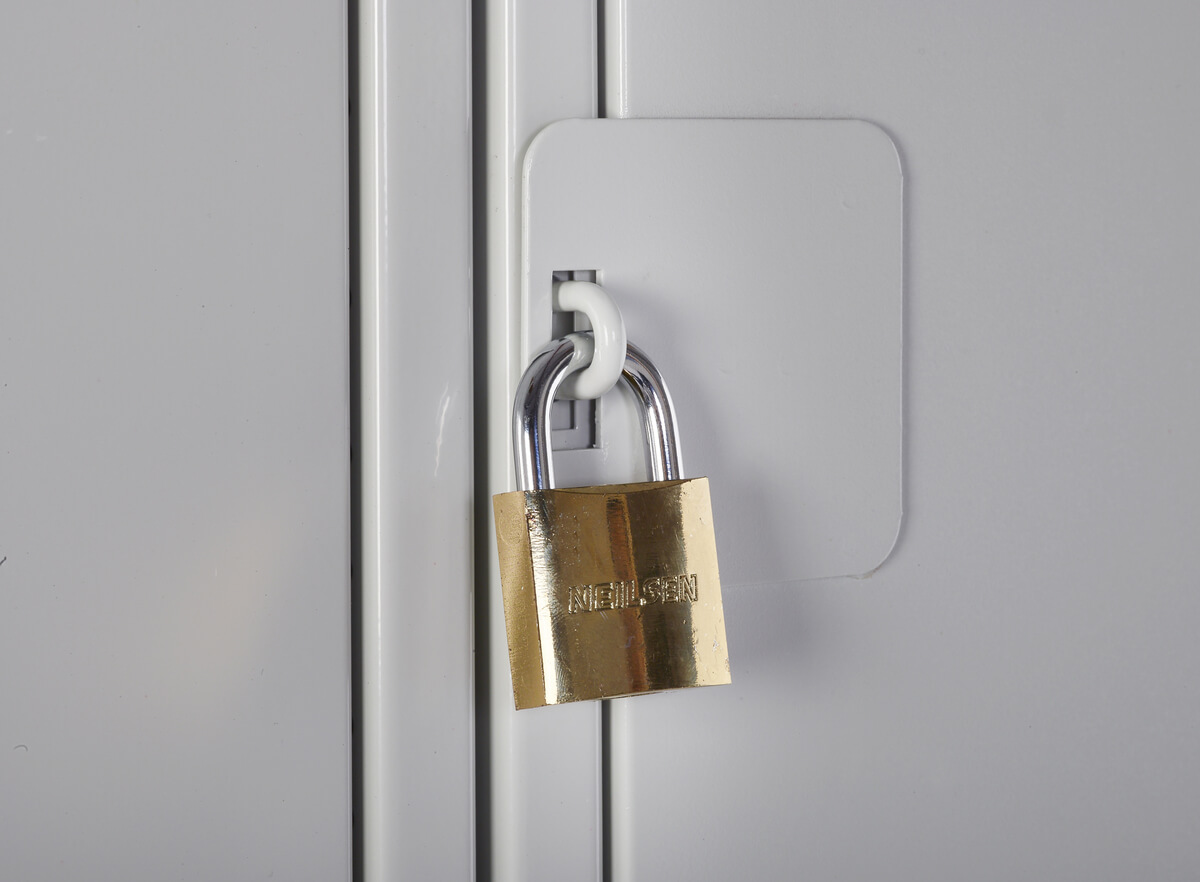 Source: barriersdirect.co.uk
Padlocks are the only lock that is completely independent of the door. It is removable and replaceable. Padlocks may rely on a key, combination or both. A number of padlocks are not re-keyable, so you can't change the key associated with it. However, once it has been cut off, you're free to put a padlock on the door of your choice. Padlocks are generally too inconvenient to use for entry and room doors. However, they may be used to secure sheds and storage rooms that are rarely entered. 
Deadbolts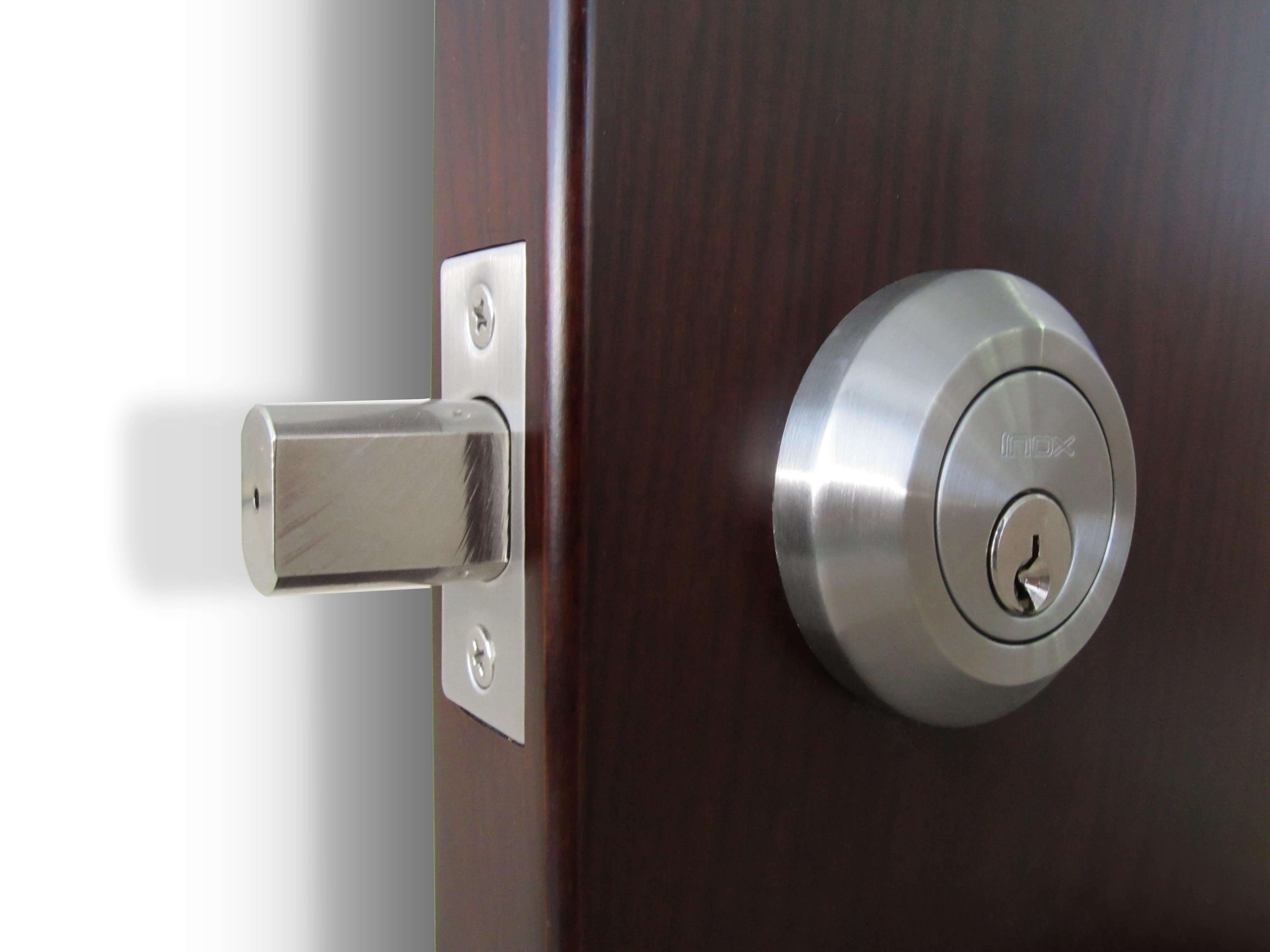 Source: directdoorhardware.com
Deadbolts may be built into the door handle, or they may be separate to the door handle. If security is a problem, you could even have two separate deadbolts, each with their own key or both tied to the same key. Now it is that much harder for someone to break down the door. You can add a deadbolt to a door that has a knob lock to provide an extra layer of security, though it can be difficult to get it keyed to match an existing doorknob lock. The Banham locks available at Stronghold Direct are some of the most secure models on the market. 
Jimmy proof deadbolts are surface mounted to make it impossible for someone to pull it apart or force it apart from the outside. They require less door modification to install and they're easy to upgrade. They're often used on apartment doors and on double doors. They're much sturdier than rim latch locks. Rim latch locks are similar, but they aren't as strong. They are generally paired with another lock when used on an exterior door. That means a rim lock might be paired with another deadbolt or a knob lock. 
Knob Locks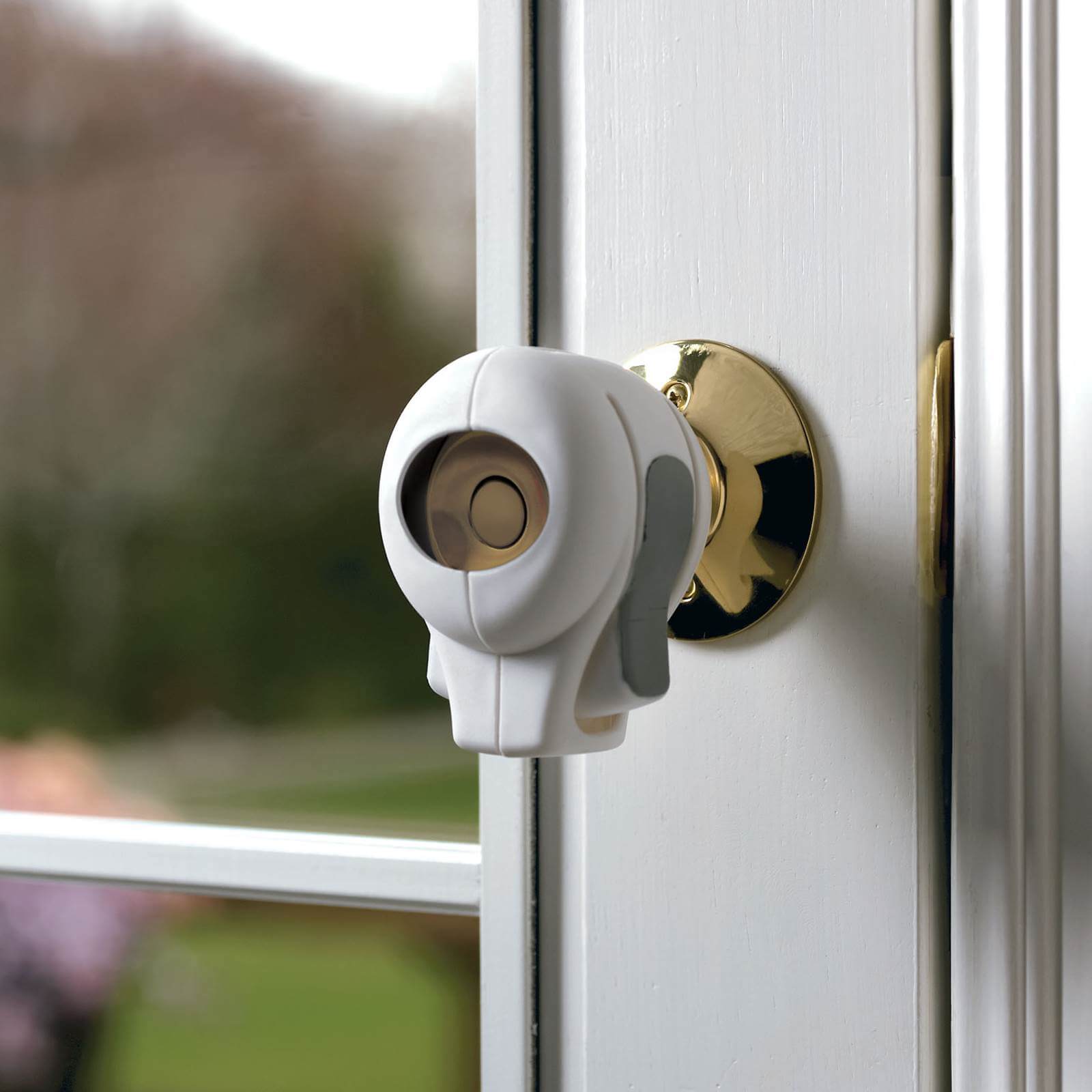 Source: tjskids.com
Knob locks have a door lock built into the knob. The biggest benefit of this approach is that it minimizes the number of holes you have to punch into the door. On the other hand, the lock may be useless if someone can remove the knob from the door. These locks are sometimes used in apartment exterior doors but are more common on interior doors where it is unlikely for someone to kick the door in. 
Lever Handle Set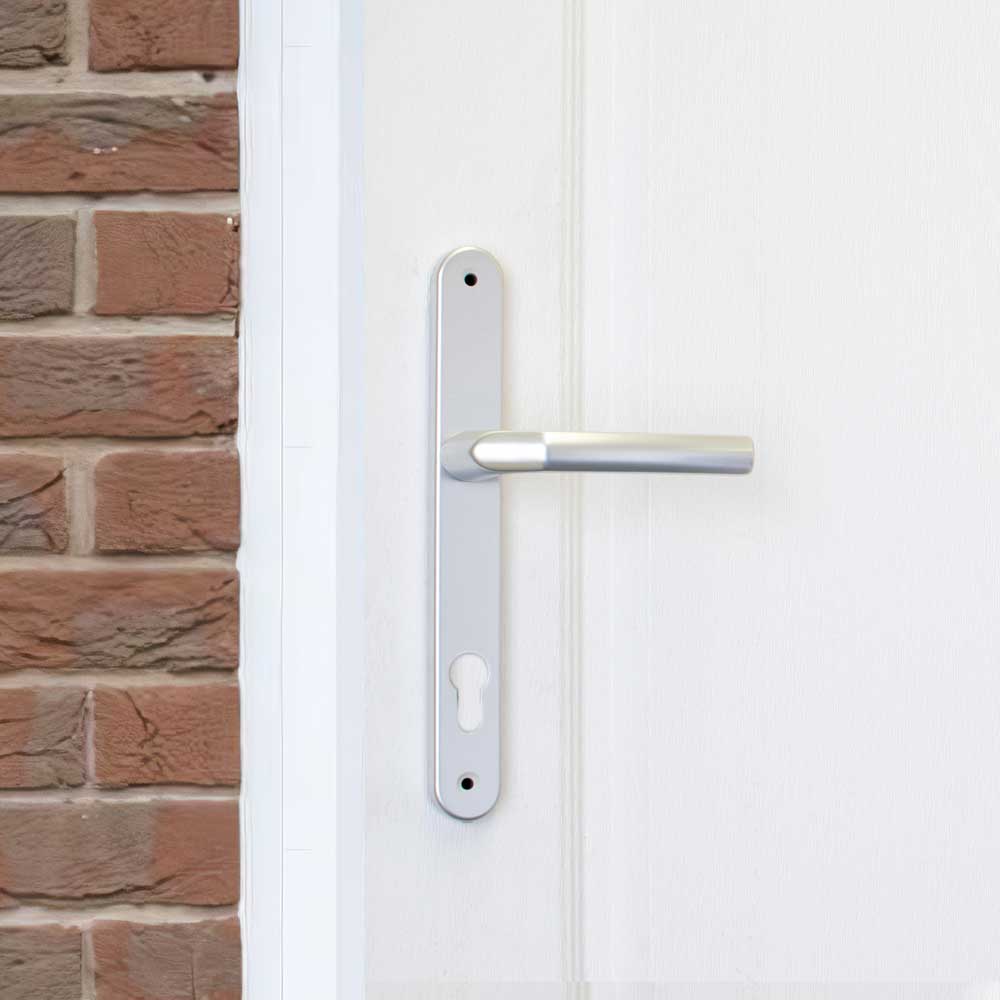 Source: mbdiy.co.uk
A level handle set typically comes with a deadbolt and a thumb turn. They're a popular choice for entry doors. The deadbolt can be used to secure the door once you're inside the building. That deadbolt is unlocked via a key. These types of locks often fit both left and right-handed doors, and they tend to be easy to re-key. These locks are fairly strong, and they are nearly impossible to kick or knock-off. 
Lever Handle Locks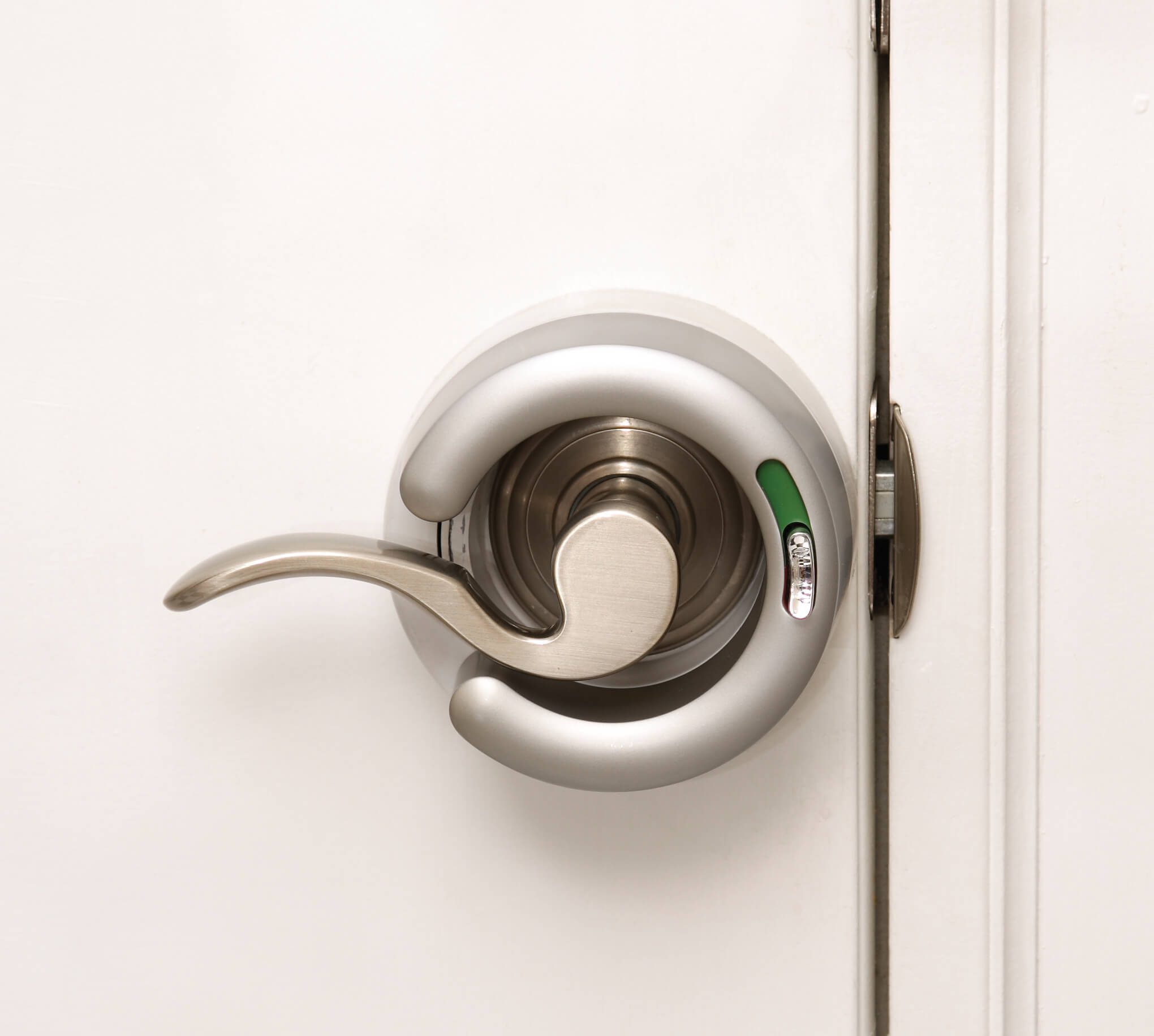 Source: walmartimages.com
Lever handle locks are similar to knob locks in that the lock is built into the door hardware. However, the door hardware takes the form of a lever handle, not a knob. The lever handle is generally easier for someone to grasp and turn. That's why they're routinely used in commercial and healthcare settings. They're rarely used in residences, and if used on exterior doors, tend to be reinforced.