Keep Your Garages and Sheds Organized with These Certified Clutter Busters
If you're sick and tired of stumbling on boxes, or if you've lost your patience looking for things that cannot be found in your shed or garage, then it is inevitable that you need to do some much-needed spring cleaning. If you want to optimize the garages and sheds in your home, follow these clutter busting tips that will surely make your life a lot easier.
Rearranging the stuff inside your garages and sheds will help you eliminate clutter, making the environment feel lighter. As a result, you will feel more enthusiastic about stepping into these often neglected spaces in your home. 
Install Shoe Storage Spaces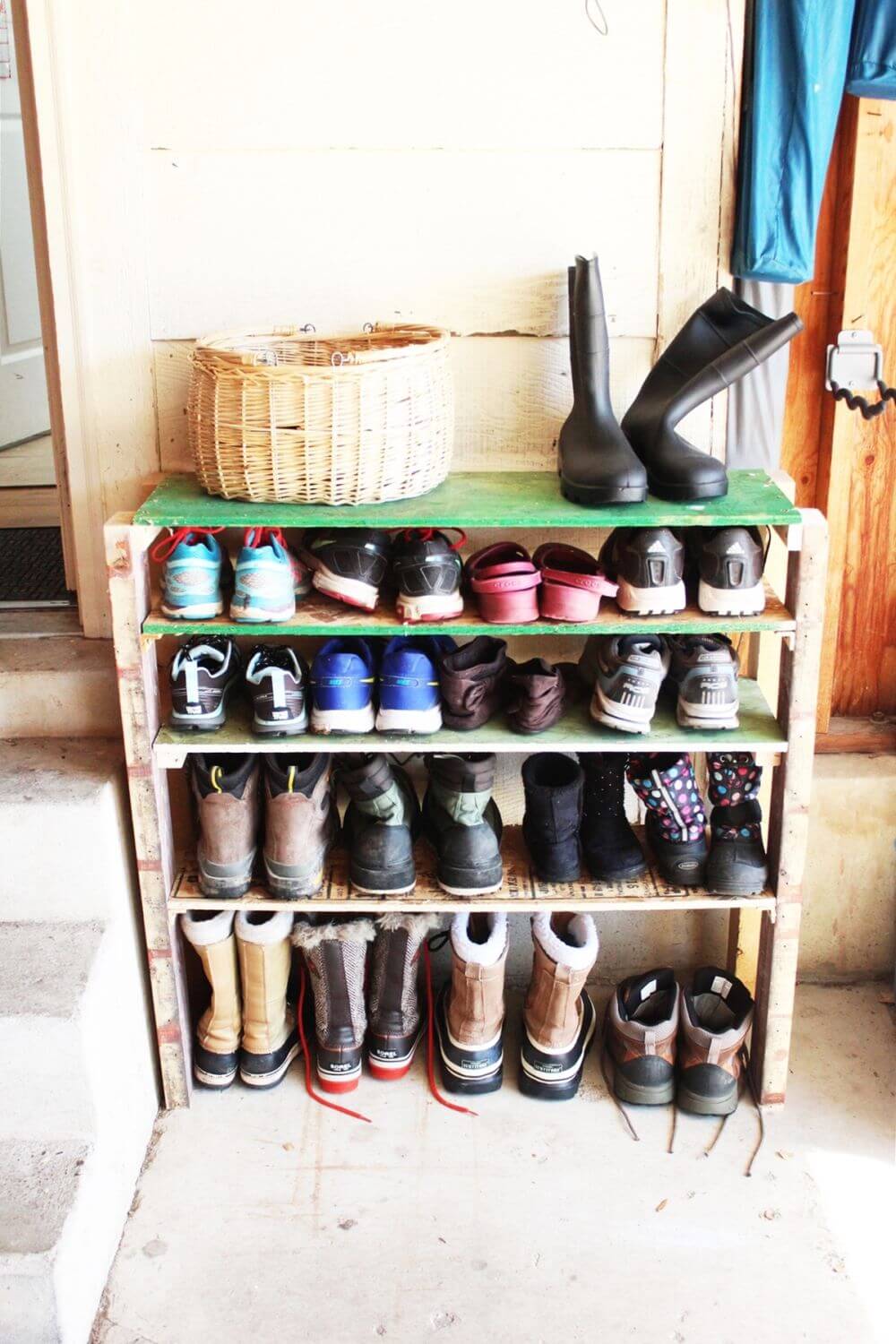 Source: homedit.com
You can install shoe storage areas in your garage since it is the main entryway into your home. These shelves are especially helpful if you don't want people to bring their dirty shoes all over your house. These very same shoe storage spaces can also be put inside sheds. Instead of shoes, you can use them to organize your tools. Shoe storage spaces aren't just for shoes, they are also excellent in sorting out your tiny materials. 
Prop a Functional Bench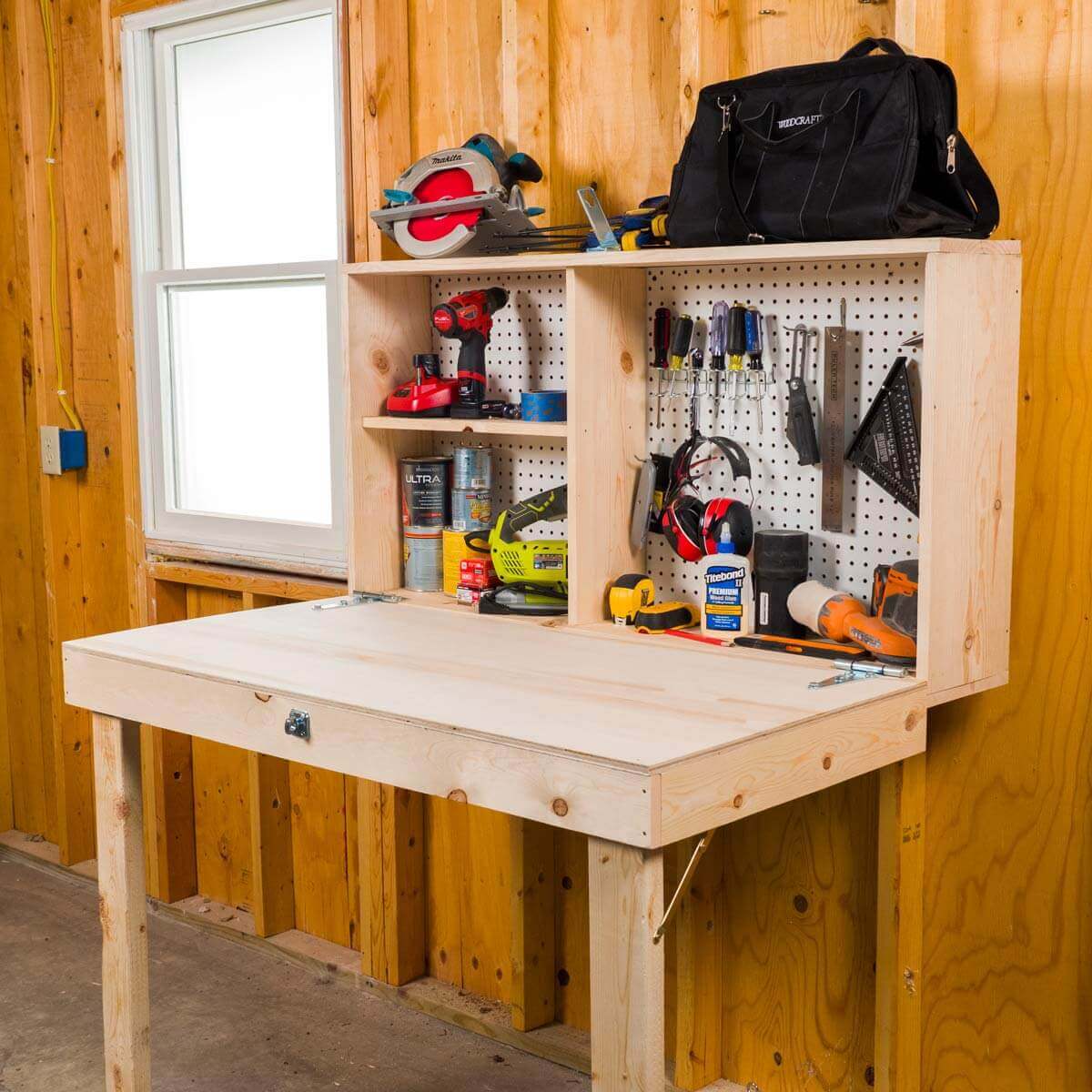 Source: familyhandyman.com
Having a bench in your garage or shed is actually instrumental and functional. You can take off your coat or put your boots while comfortably sitting on this bench. You can also use it as a semi-stool to reach high areas. A multi-purpose bench is also an excellent place for you to sort out your gear that you're prepping. 
Customize a Loft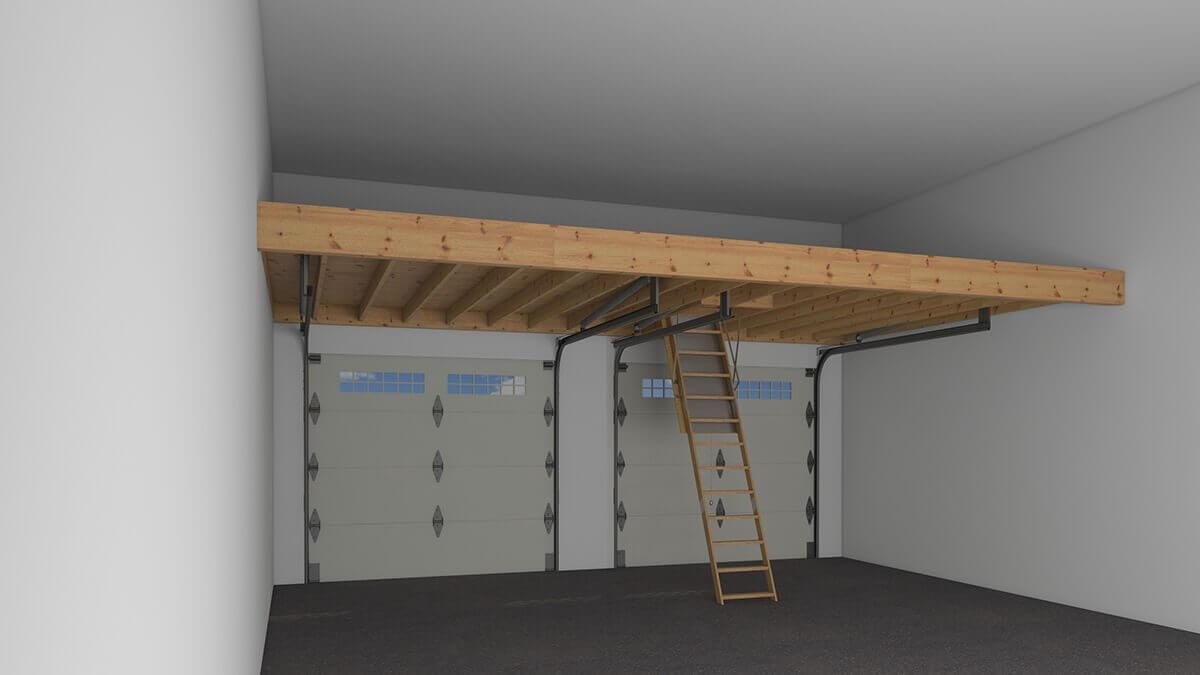 Source: garageattics.com
Consider an added loft storage to maximize the extra height of your garage or shed. It doesn't need to be decorative, and it can even have a low ceiling with gable vents for added air circulation. Don't forget to put in a retractable ladder for easy access.
Build Above Head Storage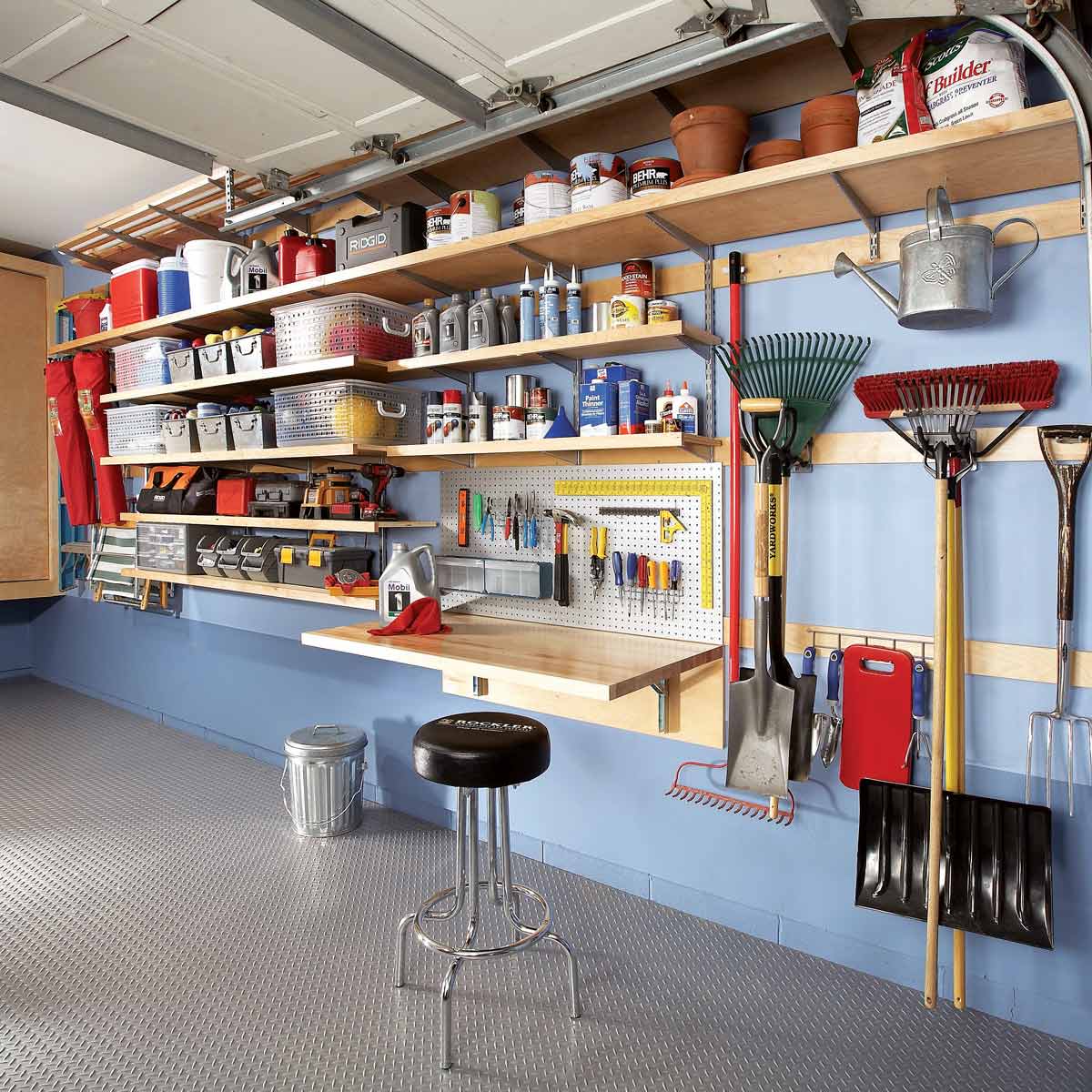 Source: familyhandyman.com
If a loft is too expensive to customize, overhead shelving works just as great. Consider adding above head shelves and suspended storage units to give you more floor space. Lifting the stuff off your floor will create an illusion of more area for you to move around. This is the perfect solution to things that you don't often use, like your holiday decors and seasonal equipment. 
Add Cabinets
Source: wasabisys.com
There are many prefabricated cabinets, shelves, and drawers in your local home goods or hardware store. Purchase these cheap home solutions to help you bust clutter without killing your wallet. Choose a color-coordinated look for a neater-looking garage or shed. 
Ply Those Walls with Pegboards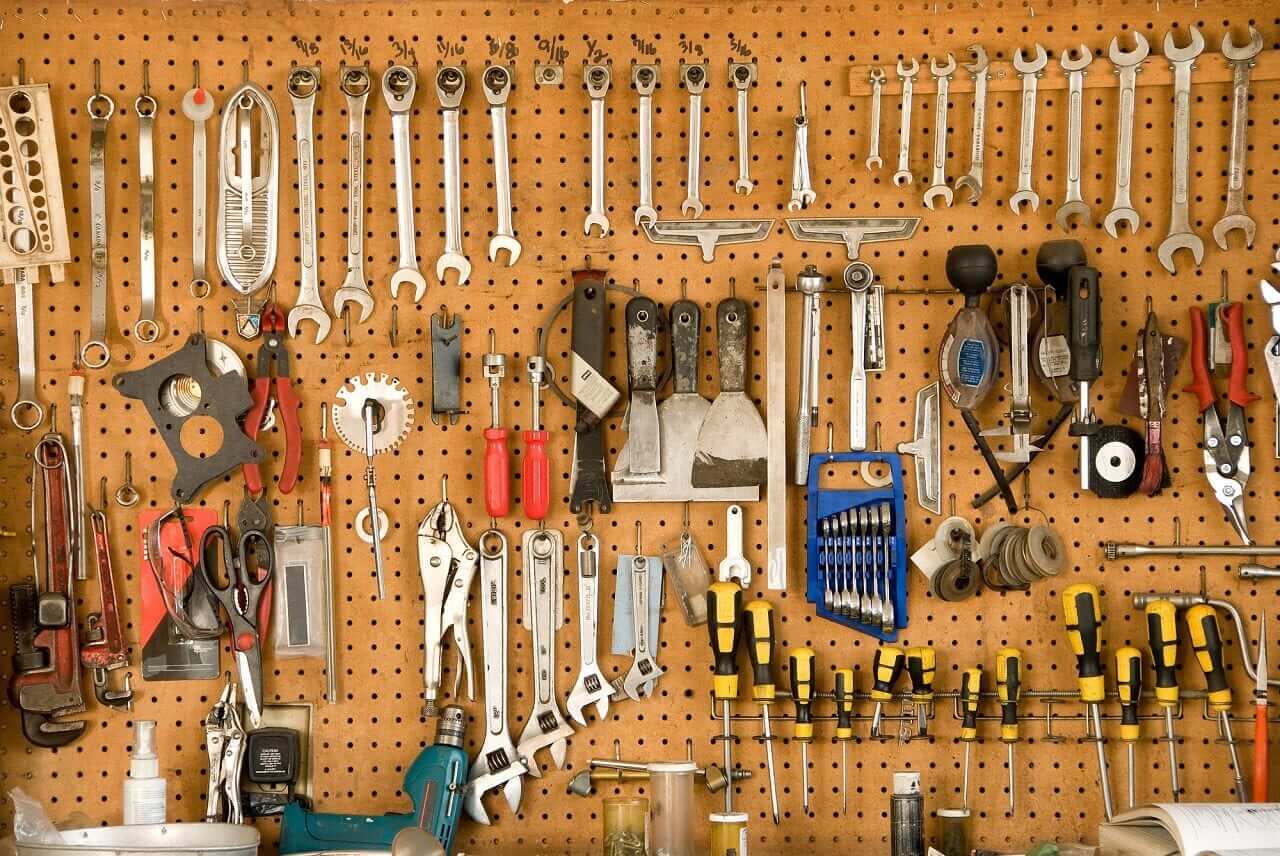 Source: inspectorusa.com
These pegboards have been around forever, and there's a reason why they will never go out of style. They are simple organization tools that are both effective, efficient, and extremely affordable. With the right pegboard size, you can hook your tools or other materials onto your walls to free up your floor space. Your pegboard will also serve as an attractive centerpiece where you can hang your favorite tools. 
Also Read: 40+ Mind Blowing Clever Storage Ideas For Entire Home
Built-in Cabinet and Shelving System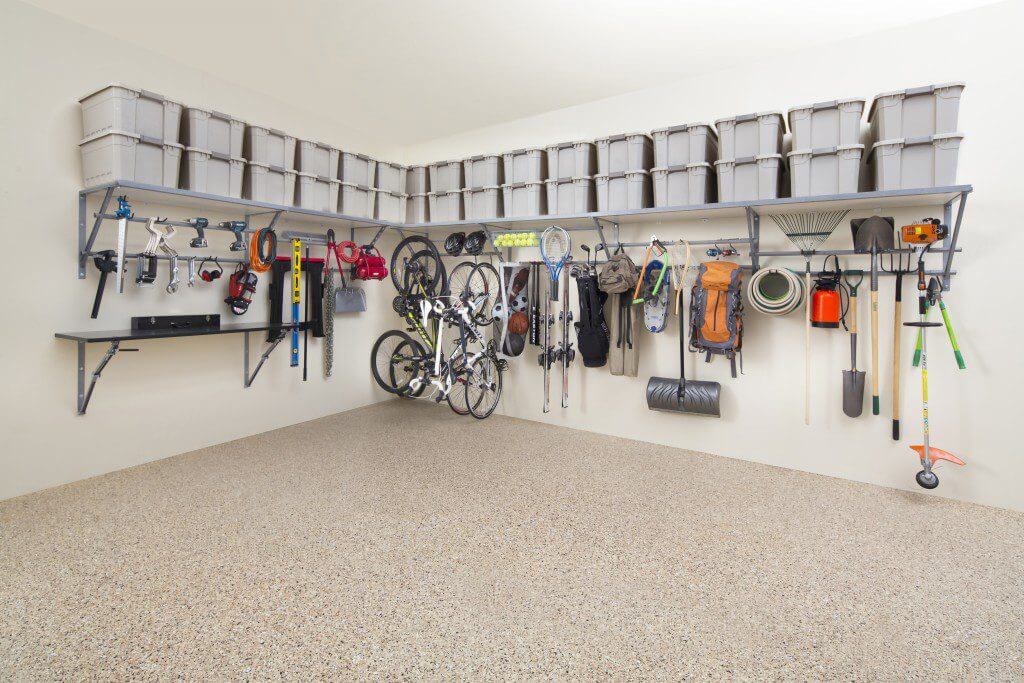 Source: utahgaragepros.com
This built-in storage requires you to call in your contractor, but it is definitely worth it. Adding this wall-to-wall cabinet system and floor-to-ceiling shelving solution to your shed or garage will elevate the ambiance while keeping these areas neat and tidy. The bike rack is the best option to store the bicycle.
Bottom Line
Don't make your garages and sheds a mere dumping ground for tools, gears, and other materials that you don't want inside your house. If you are unsatisfied with the messy state of your garage or shed, don't despair. You can reclaim the beauty and functionality of these spaces by being vigilant in your clutter-busting efforts. 
Discard what's not being used, organize your items on shelves, add storage spaces, and make a promise never to use your garage or shed as a dumping ground again. Save yourself from the headache of a massive clean-up job by regularly cleaning these areas. Do it once a week, so work doesn't pile up. The best sheds are neat, tidy and organized, so if you have people come over, you would be saved from the embarrassment. 
Written By: James