How To Choose Best Glass Bottle Cutter?
We all DIYs and try decorating our homes using simple tools and old unwanted stuff. Well, glass bottles can come very handy and be easily recycled to make attractive decor stuff or turned into something useful. All you need is an easy to use effective glass bottle cutter.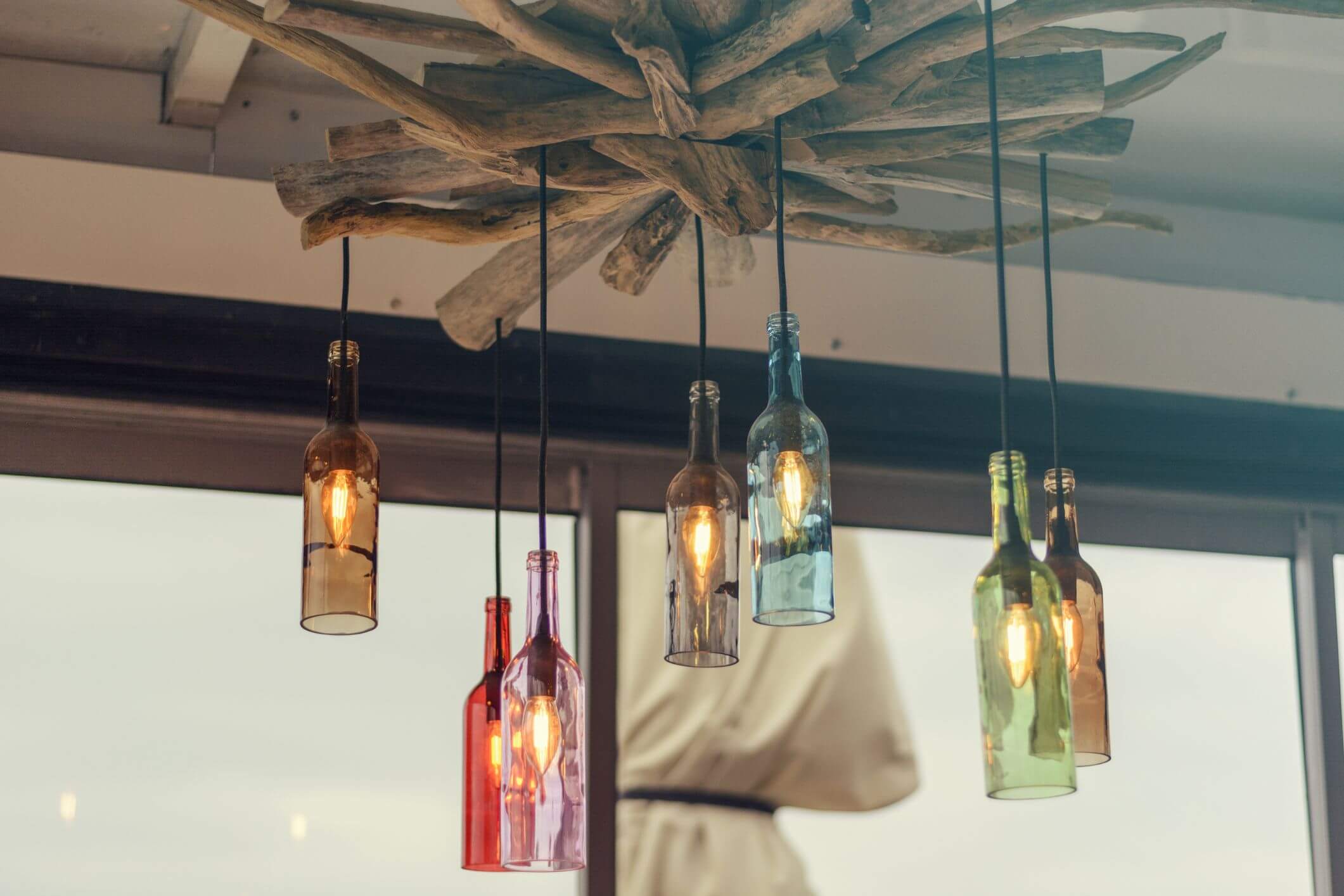 Source: hearstapps.com
So Here is Our Guide on How to Choose Best Glass Bottle Cutter-
Cut and its sharpness: You have to choose the best glass bottle cutter

that helps you to cut the bottles without spending a lot of money. The device has to be of good quality that gives you a sharp and clean cut.

Safety: Cutting glass bottles can be dangerous so make sure the device you use is safe for usage and storage. You don't want to get cut while you are at it.
Size: It is important to know the diameter limit of your glass bottle cutter. Try to choose a cutter that is adjustable so that you can cut anything ranging from a beer bottle to a wine bottle without worrying about the size of the bottle.
Replaceable cutting wheels: Make sure that the glass bottle cutter you choose has a provision to remove and replace the cutting edges. This will help you to clean and sharpen them or replace them if necessary, instead of buying a new cutter.
The cutting tip: The cutting tip is the most important element of your glass bottle cutter and makes sure you choose a carbide tip that gives you at least a 100,000 cuts before it needs replacement. The carbide can be of various types and depending on its type your cost for the cutter will vary. The best choice would be to choose a cutter with a carbide tip and good hardness.
Clamping provision: It is important to have a provision to clamp your cutter to a plain surface to avoid sliding or roll over and get a smooth cut. So look for cutters that have pre-installed clamps.
Cutter shape: All bottles are not round and you may have to consider this before you buy a cutter for them Go for cutters that can cut bottles of any shape without any setup changeover.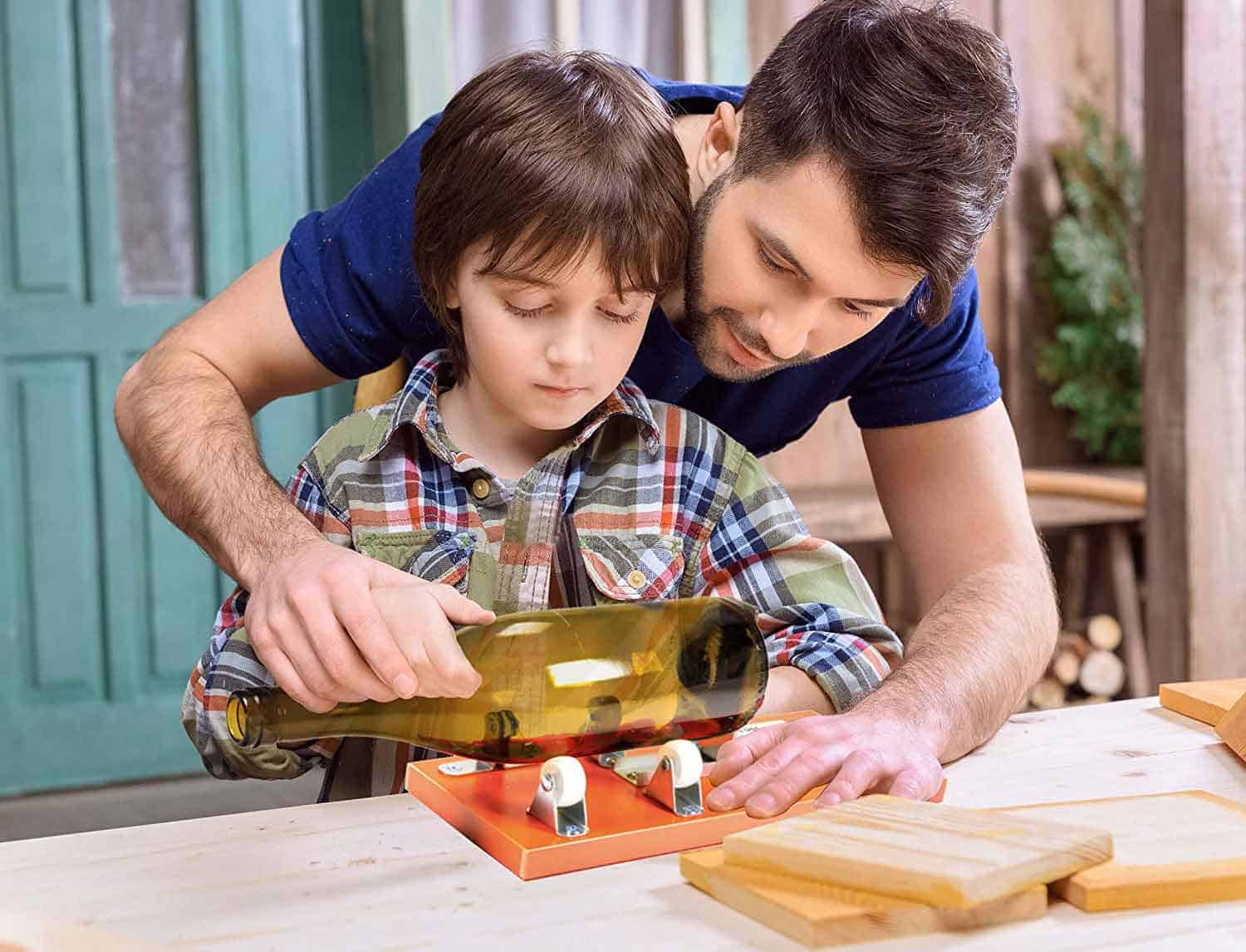 Source: toolzview.com
The cutting process: Choose a cutter that is easy to use and does not need specialized skills or training. Do not go for cutters that require setup changeover or involve multiple steps in cutting. This will help you to save time and effort.
Know your bottles: It is important to know what type of bottles you want to cut before you buy a glass bottle cutter. If you are planning to cut bottles of various shapes then there is no point in buying a cutter that cuts only round bottles. Also, you need to know how frequently you are going to use it, accordingly you can decide the quality of the cutting tip you want to buy. So this step will help you to avoid confusion and choose the right cutter suitable for your needs.
Abrasives: After you cut the glass bottle you need to smoothen out its edges using abrasive like sandpaper. So make sure that abrasive sheets are included in your selected kit of glass bottle cutter.
Price: You can buy a glass bottle cutter online on Amazon from a wide price range starting at $25. If you are an artist and want to buy a cutter with scoring carbide wheel it may cost you a little above $100. So go ahead and choose a cutter that fits well in your budget.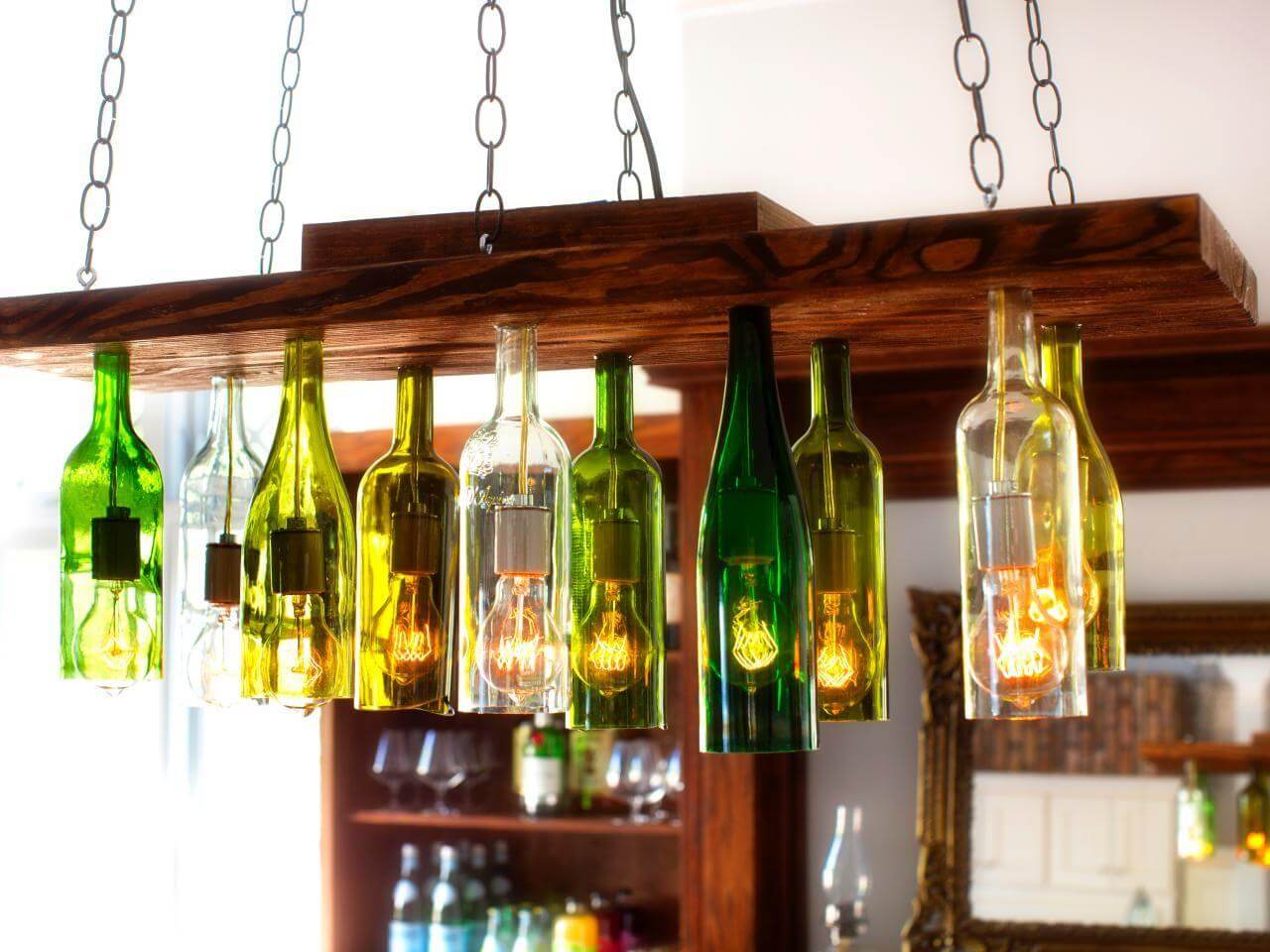 Source: decoratorist.com
Also Read: DIY Home Decor Ideas – Time Of Creativeness
Although a variety of glass bottle cutters are available in the market choosing the costliest one does not guarantee you a fine job. The process of glass bottle cutting is like an art and needs a lot of practice before you get a perfect cut. So don't get disappointed if you don't get it right the first time.
Also, it is necessary to know that even though your cutter will help you to get the bottle cut, it won't break it apart and you will need a method to separate them after the cut. The easiest method is the use of hot water. You can perform this method by placing your cut bottle in hot water followed by cold water until it separates. Be careful to avoid getting the bottle cut in the wrong place.