3 Home Decoration Hacks for the Amateur Interior Designer
When trying to build up your home' design, you often find yourself going down the route of copying what's trending and on TV. For those with a passion and love for interior design, though, you shouldn't allow yourself to be so clearly dictated to by trends. Instead, with the right approach, you can make a rather impressive change to the way that your Home Décor works with these simple 'hacks'.
So, how can you make your own amateur interior design planning come to life in the right? What tricks exist?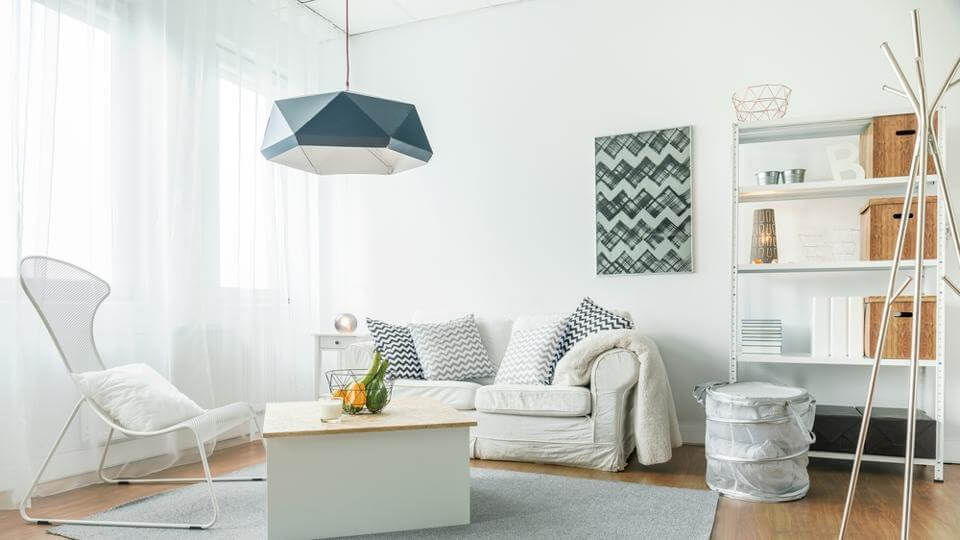 Source : hindustantimes.com
Organized And Ideal
One of the best little tips we can give you is where to store important stuff like keys and, in a very trustworthy household, wallets and purses. To do this one, you simply need to build a little cabinet in the nearest room to where you leave the house; for example, most entrances/exits will be close to the kitchen.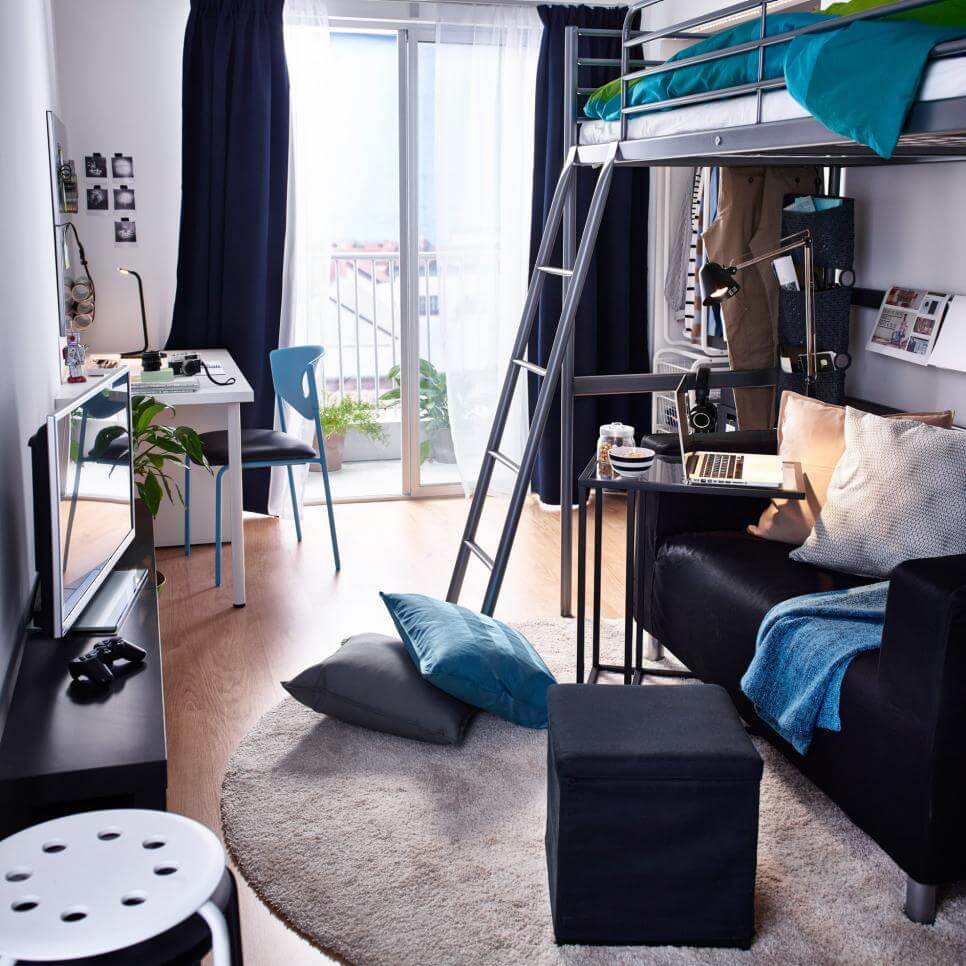 Source : douwzer.org
Add another little extra cabinet to the side of one of the walls, and in there you can add space for things like keys and other commonly used accessories. It's a smart home décor hack for making sure you don't need to rearrange the place looking for keys that have gone walkabout or anything like that, as well!
Space Racks
Do you find it hard to keep all of those shoes in the one place? Sick of buying storage racks that nobody uses? Then make your life a little easier. See that little wooden foot ladder cutting around your utility cupboard?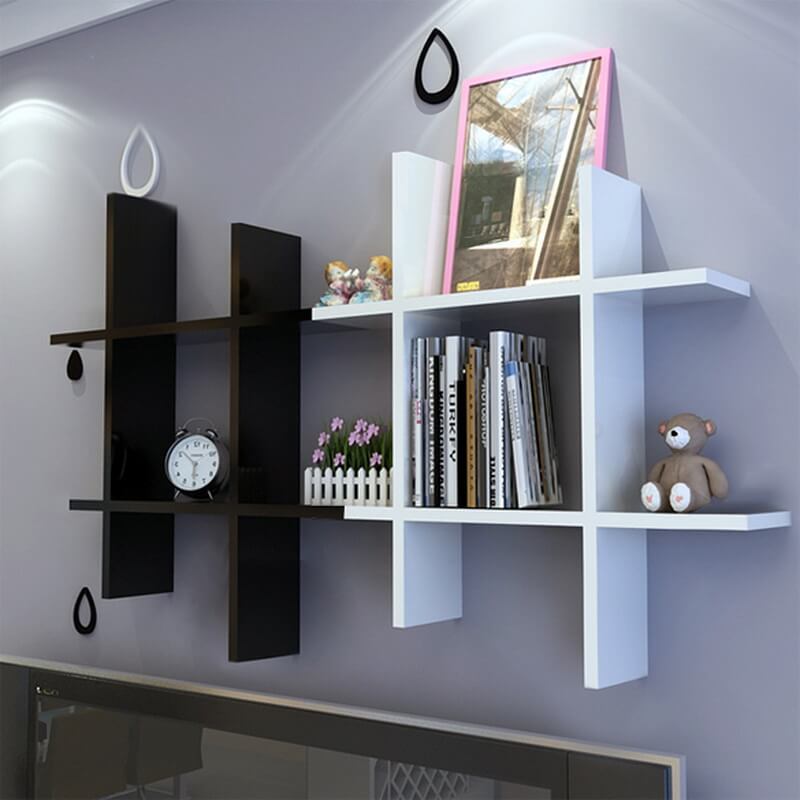 Source : images-na.ssl-images-amazon.com
Get it out. Get it painted and varnished, and make it look awesome. Then, set it out in a room with ample space –and you can easily place all of your shoes onto it. It's a cool and abstract looking little rack that should really come in handy for adding a touch of personality to the room without going too far when you do so.
It's a fine choice for a bit of extra organization while also adding more charm, all the while making use of a piece of utility equipment that you are not using presently!
Accessory Holders
One of the best little hacks we can give you for a bit of amateur style is for your curtains. Do you find that your curtains/drapes are hard to keep back to let the light in during the day? Then go and get some old necklaces and jewelry sets. Put onto a larger set of beads, you can use them to tie back the curtains all the while adding a touch of regal appeal to the curtains themselves.
A smart and simple way to use up old jewelry without throwing it out, while adding a touch of regal class to any room.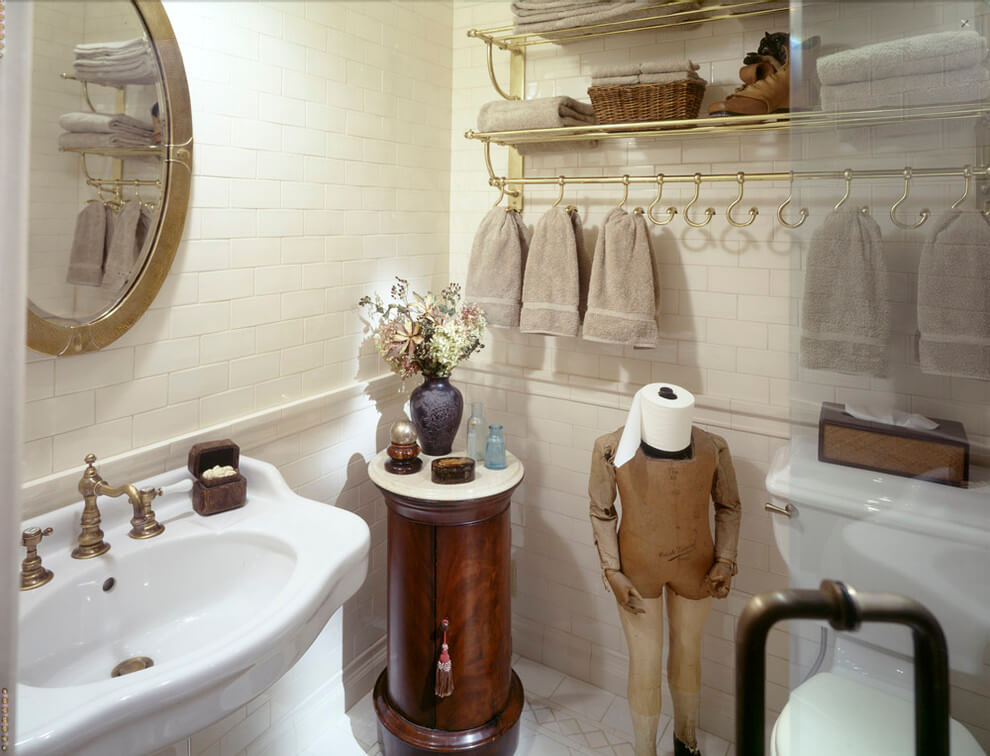 Source: memorabledecor.com
A smart and simple way to use up old jewelry without throwing it out, while adding a touch of regal class to any room.
Another simple tip is to use Another simple tip is to use rugs to try and help create quick mental co-ordination with the room. A rug is a focal point for most rooms, so use that to your advantage. Put a rug up in the room and it can really go some way to helping to decide the theme, template and general attitude of the room as a whole. From cold to caring, rugs do a great deal for setting the tone and tempo of a room. You can get plenty of cheap rugs online, too, so you don't need to break the bank on that one.
Using these simple tips, any amateur interior designer can get their creative side in full flow and have a look around the place with these impressive little hacks. Now, you can make use of some of that old stuff lying around without half of the usual issues you would be used to putting up with!