4 Professional Tips For Fireplace Design
A fireplace is able to make a room look and feel warm while offering some sophistication. Many people do not realize that with a few additional touches, they can transform their fireplace into an elegant masterpiece. This can not only enhance your room design ideas, it can also enhance your winter experience. Let's see some fireplace design ideas.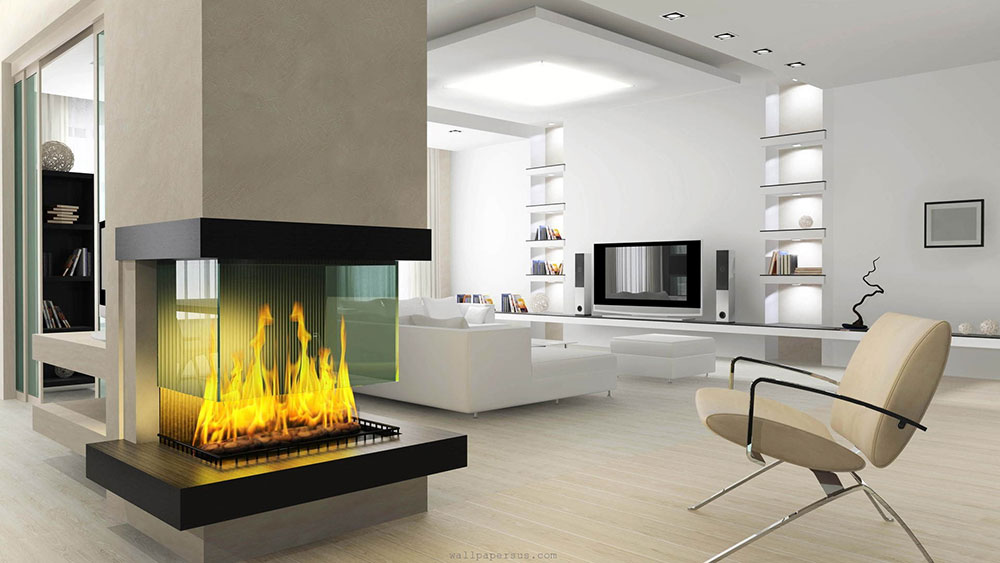 The Spatial Layout
It is important that you bring attention to the space above, in front and below your fireplace. You should look at placing objects on the mantel as it will fill the empty space. An excellent option for this is a mirror as they can be found in various sizes. You can also use the reflection in the mirror to further enhance the fireplace area by reflecting a focal point of the room to create an elegant feel.
If you want a simpler and cleaner feel you should look at a contemporary design. With this design you can add character without adding clutter and splashes of color are often use for this. Displaying a colorful painting will add personality to the room and will complement a contemporary home.
Decorative touches do not have to be limit to above the fireplace. The hearth can also play a role in your design. If you have a marble hearth, you will not have to add more than a few elements to personalize the area. You should look at including darker hues which will create a wonderful contrast to the bright and reflective marble.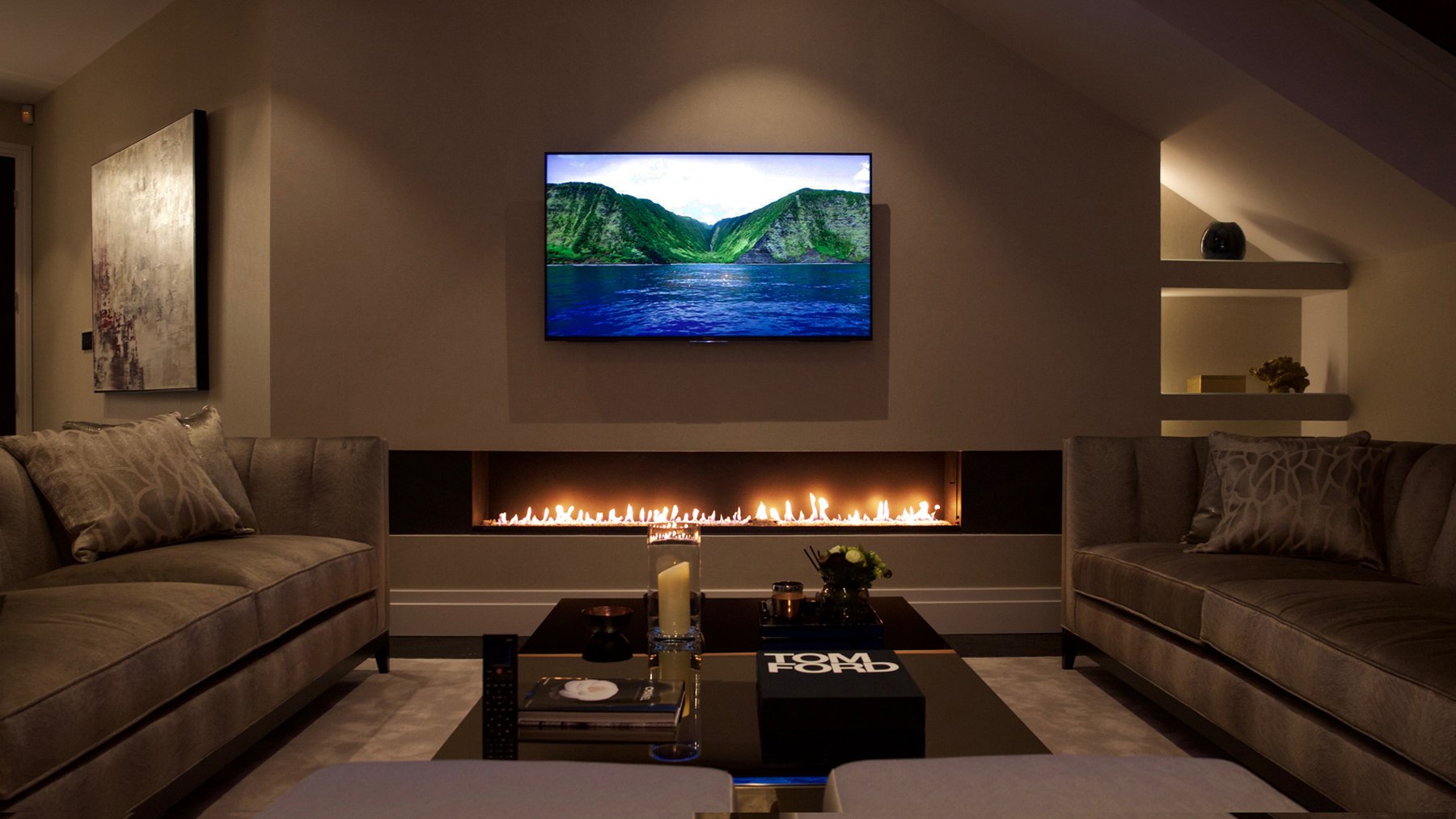 Having Statement Pieces
The eye can easily be drawn when you break the geometrical symmetry of a room with curves. To achieve this, you should look at shape décor around the fireplace to create a sense of balance. A round mirror can also bring a playful mood to the room while contrasting the straight lines of the fireplace. Incorporating a statement piece that contrasts the lines of the fireplace will actually bring more focus to the fireplace. Here are some nice statement pieces.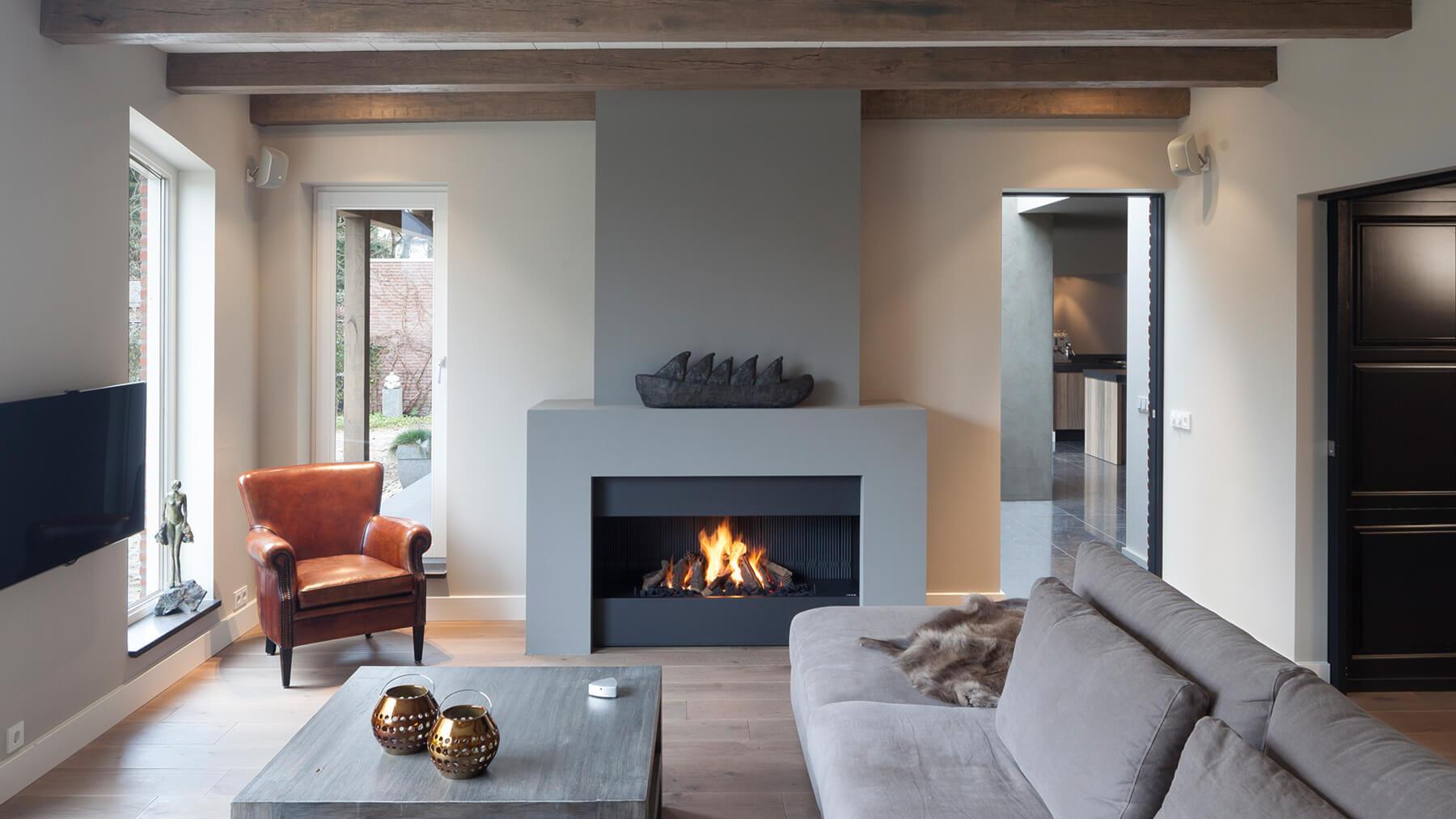 Remember To Personalize
Everyone looks to have a level of intimacy in their home and you need to keep this in mind when you decorate. To personalize the area, you could surround your fireplace with floor to ceiling shelves and display personal items on them suggest Ethanol Fireplace Pros. These personal items could be any from family heirlooms to frame pictures which are able to bring warmth and personality into the room.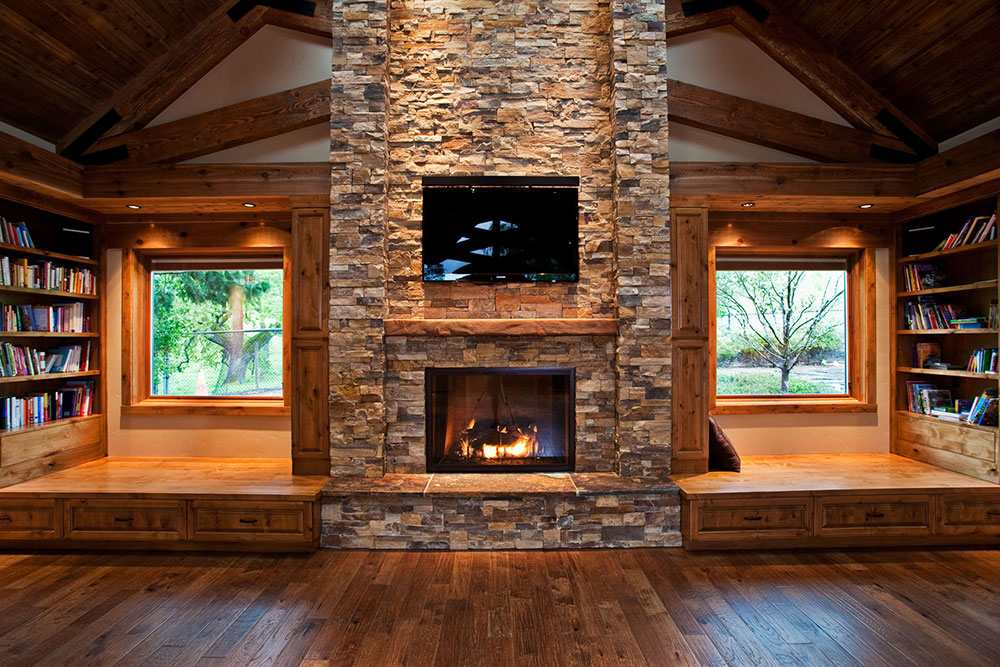 Consider Minimizing
There are times when accessories are actually unnecessary. Modern designs have been create with functionality in mind, but with some style. You should avoid trying to force décor onto designs that are able to stand on their own. In these cases, you should use your furniture as the primary decorative touches to the room and not look at adding more.