5 Amazing Ideas For Sprucing Up Your Backyard
If you're looking for a way to make your property more attractive and interesting, adding some style to your backyard as well as garden and terrace can be an amazing idea. Do this and not only will you enhance your entire property, but you'll also have a place where you can enjoy fresh air and entertain guests. And if you're not sure where to start, well, Architectures Ideas have come up with five ideas for sprucing up your backyard that might just be what you were looking for.
Build a backyard fire pit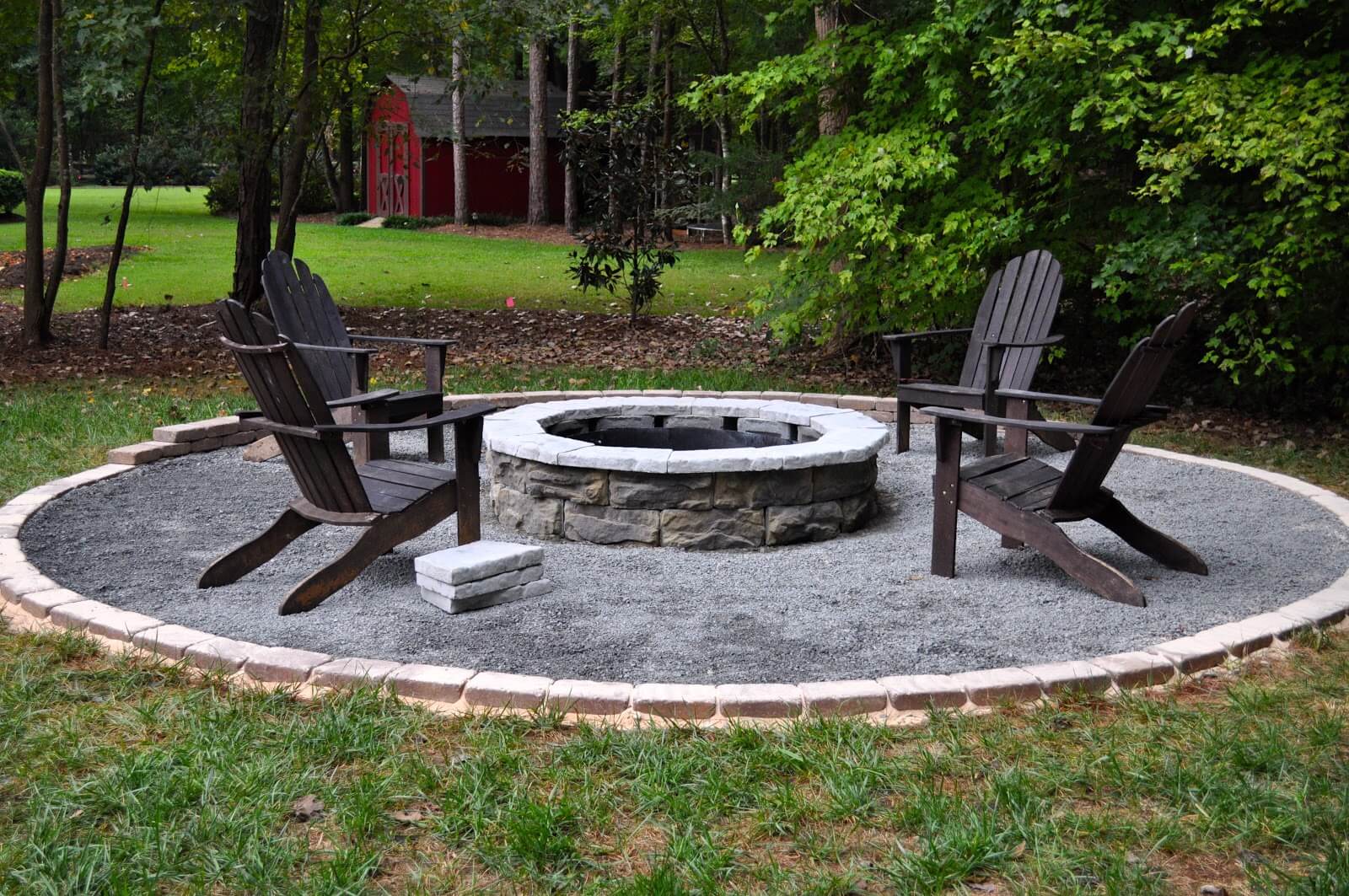 Source : homeemoney.com
Backyard fire pits are one of the most popular landscaping features right now. Not only do these look great, but they're also functional and provide you with a great outdoor gathering place. On top of this, building a fire pit is quite easy, which makes it a perfect feature for your backyard. Just bear in mind that you need to use fireproof materials and level the area at 25 feet from your house or any other construction in your backyard.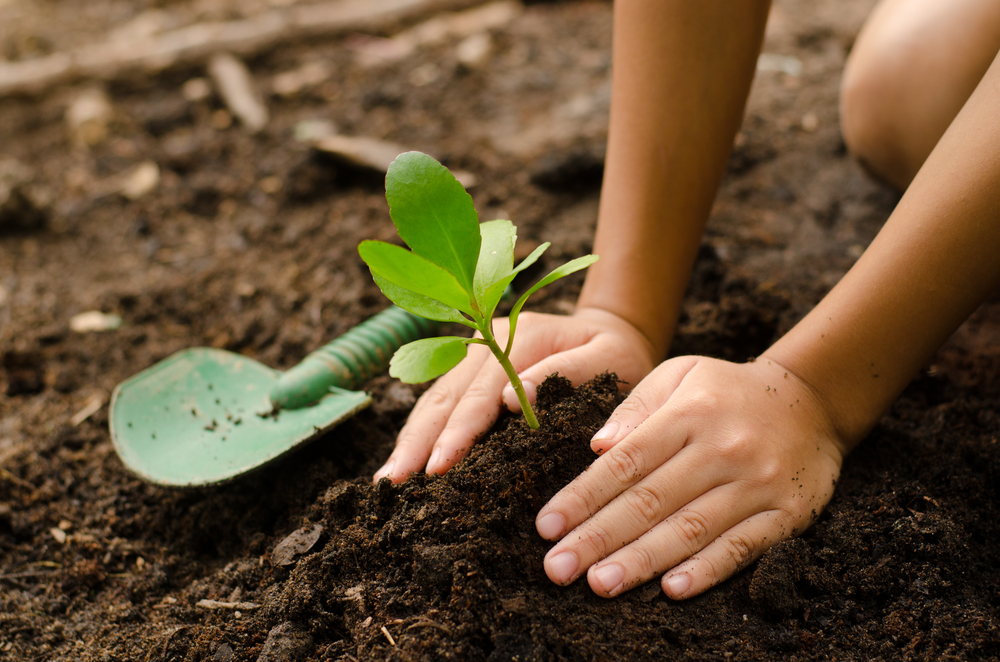 Source : farmpark-project.jp
Trees provide you with much-needed shade and privacy, and adding a couple of these into your backyard might be a smart move. This is especially the case if you have a large backyard and you live in an area where temperatures tend to get pretty hot. When it comes to choosing the trees for your backyard, there are a couple of them you can never go wrong with. We're talking about trees like dogwood, tulip tree, and sugar maple. All of these can easily match just any backyard design and make it look even better.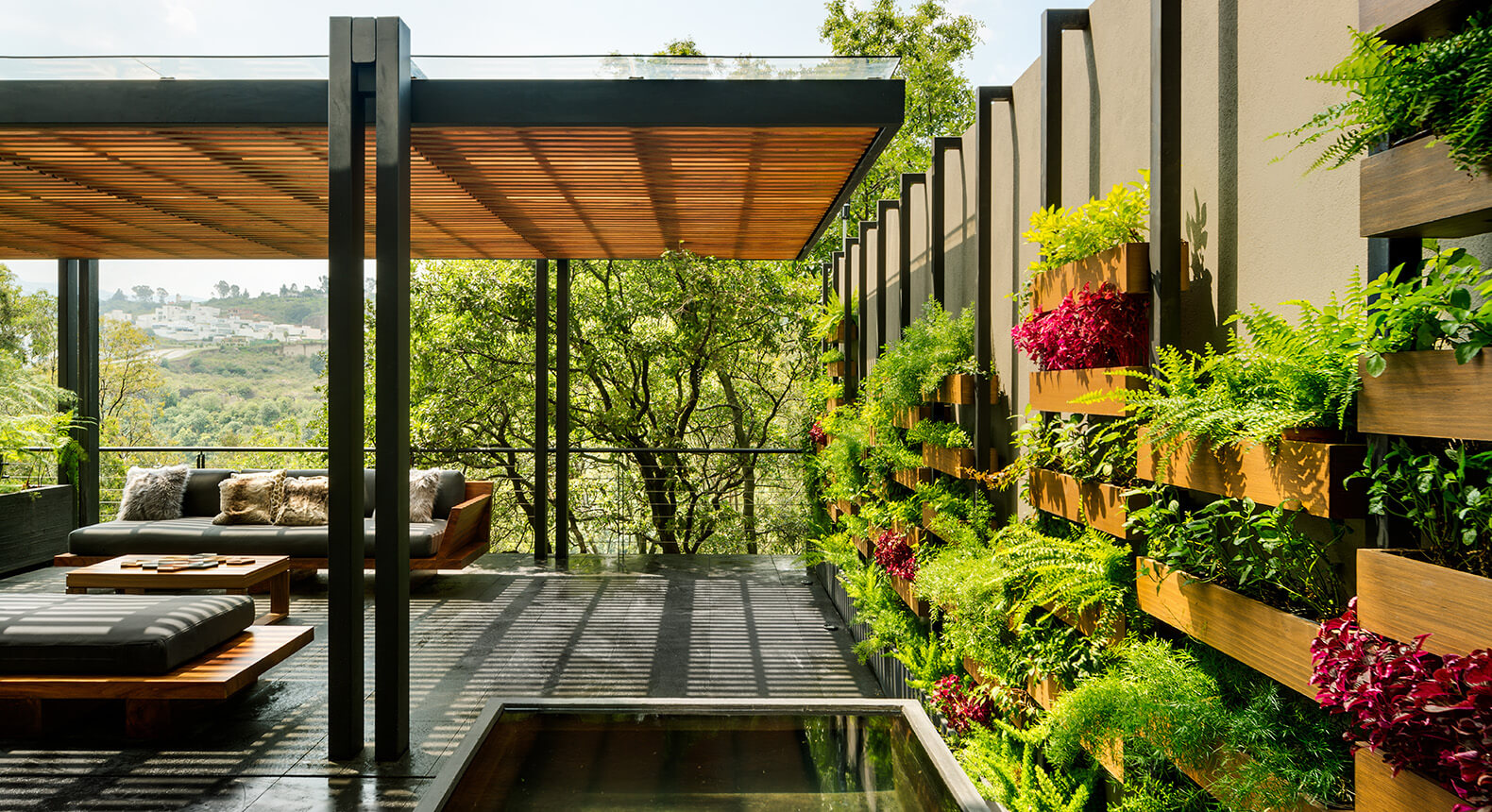 Source : inhabitat.com
If you've always dreamed of having a garden, this might be the perfect solution for you. A vertical garden allows you to grow your own herbs and helps you spruce up your backyard. Moreover, a vertical garden takes up less space than a traditional one, which can be pretty helpful if you have a tiny backyard. Of course, if you want your vertical garden to look nice, choosing stylish planter boxes is an absolute must.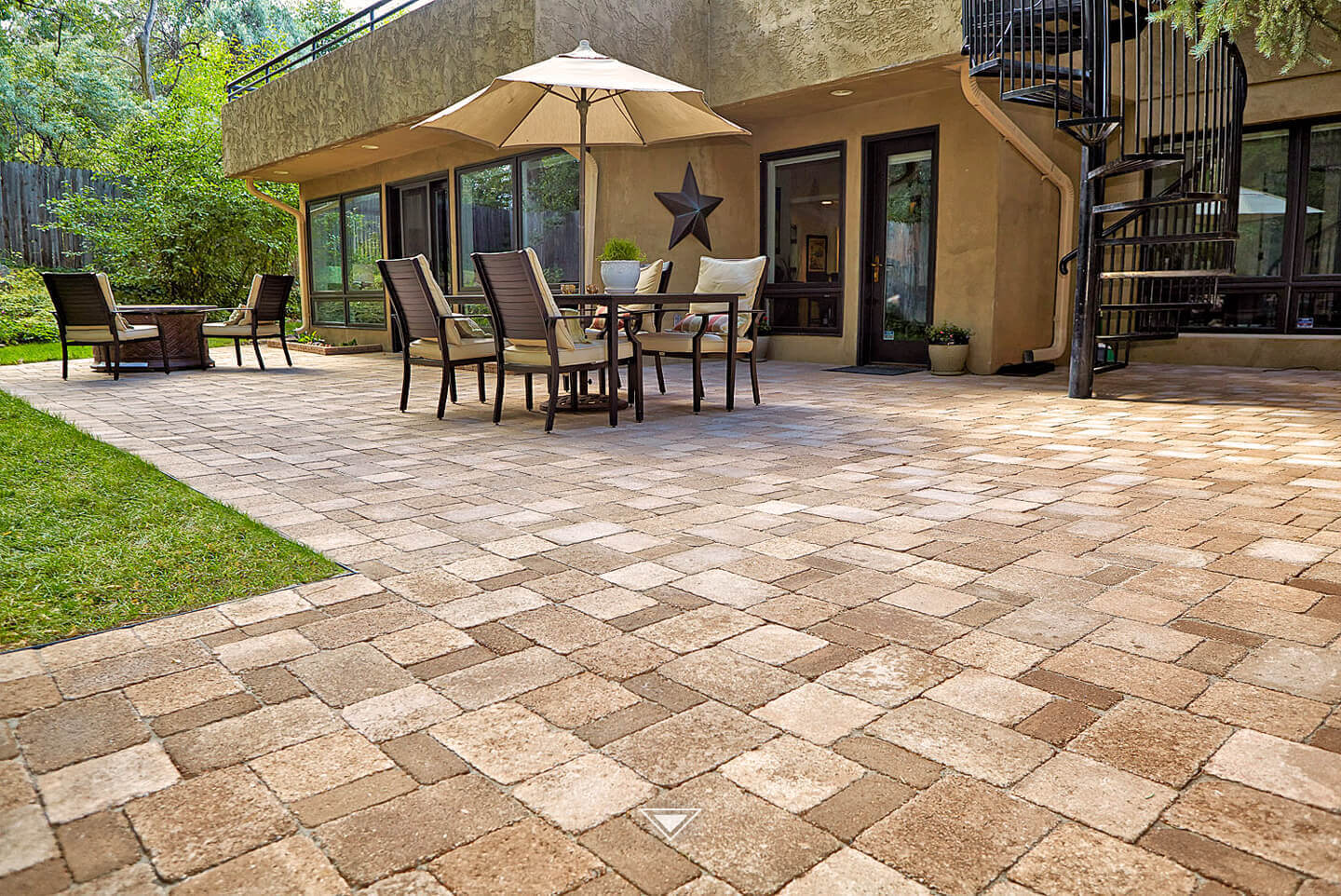 Source : brockpaverbase.com
Many of us want out homes to look as luxurious as possible. If this is the case with you, adding a patio to your backyard is always a good idea. This way, you'll make your house look bigger and you'll create a nice place for spending time out on the fresh air. Just make sure you get your patio design right. This means you should use quality floor paint and choose some nice-looking decorating items like patio planters and deck boxes for it.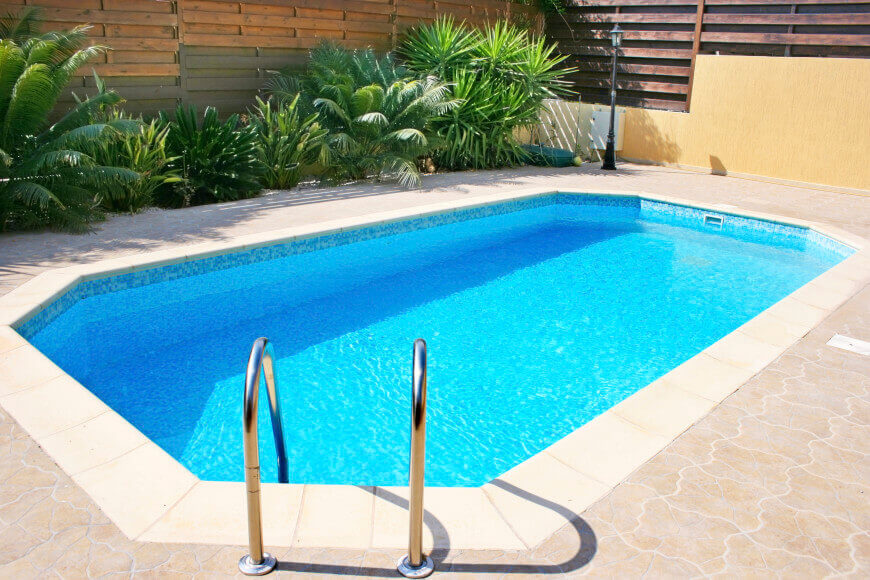 Source : sinopse.info
There's nothing more luxurious than having a pool in your backyard. Luckily, pools now come in all shapes and sizes. Which means fitting one of these into your backyard shouldn't be too difficult. Just don't forget to leave enough traffic room around it. And in case you feel like a pool just doesn't fit the natural ambiance you have in your backyard. Adding some poolside plants and swimming pool ducks might just do the trick.
No matter which of these ideas you decide to go for, you'll be guaranteed to add style to your backyard. Just remember that you need to keep coming up with new ways to spruce up your backyard. In order to make it look as fresh as possible.