5 Amazing Smart Home Automation Safety Tips
Technological innovations have brought us to a totally new concept of a home. Nowadays, homes are more secure and maintained than ever before. Time has come for interesting and easily manageable tools which not only provide high-level safety but are also well equipped to make your home environment more robust and aesthetic. Just like car technologies, home safety and security technology have been improved and is easily accessible. One can easily control what is happening in the home even when he is not home. These are the 5 best amazing smart home automation tips that you should follow for the safety and maintenance of your home.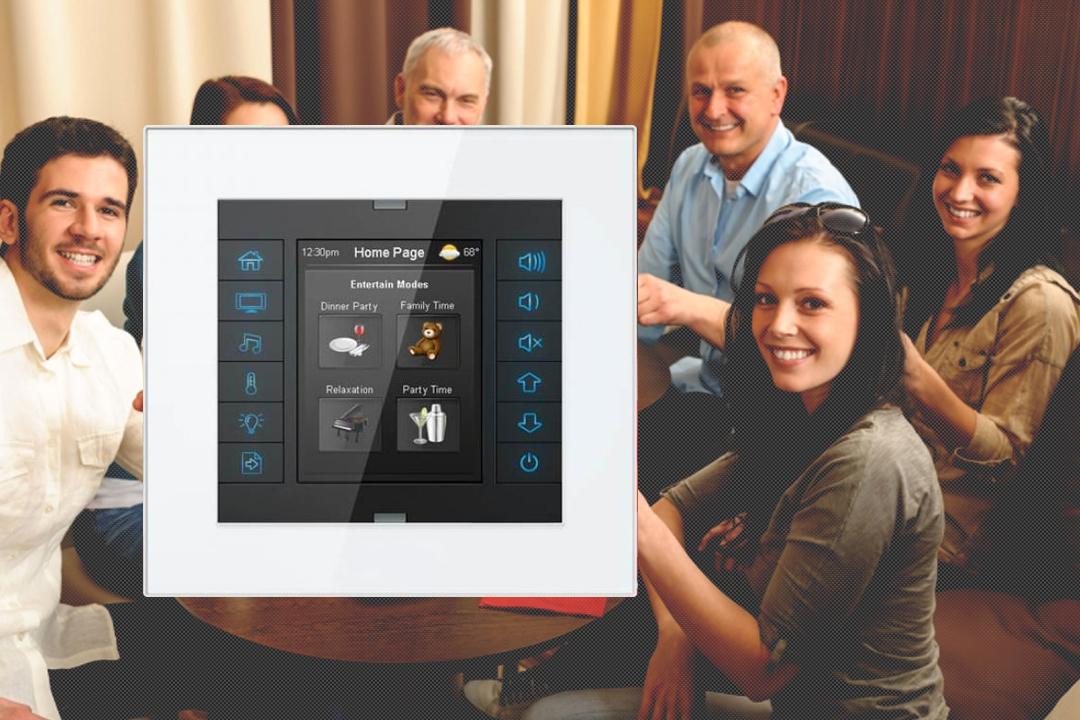 Source : viproduction.net
Decide features
Smart home tools are available in different kinds. All of them will look compelling for your home but you have to decide which tools you need the most and which tools will benefit you more. Choose the best company for purchasing smart home gadgets. Other than that, there are two kinds of features these tools possess. According to the first kind, each tool has its own software, apps etc. According to the second type, most of the tools are linked with a central hub which is used to manage and operate different tools. The second type is preferable as you don't have to manage your lights and door locks separately with different apps. Central hub will provide you all the options for each one of them. The second option will provide you more easily controlled options.
Use smart safety systems
Smart locks will provide you automatic control of your doors. You don't need to manually open or close the door. Within an app installed on your mobile, you can lock or unlock the doors. Garage doors can also be monitored and managed same way for the protection of your expensive vehicle. Smart security cameras will enable you in keeping an eye on your home even when you are in office. You can turn on smart lights to show that someone is home even when you are away. Fixing of these cameras in corridors and outside will provide you who are passing by etc. Similarly, with the help of smart doorbell, you can view who is at door. You can Read Here about gadgets
Emergency alerts
There are multiple types of sensors which are available to protect your home in emergency situations. Water sensors will send you a notification if some undesired water has been sensed due to unexpected water supply or washing machine leakage. Heat sensors are already in much use these days. These sensors will notify you when there will be heat or smoke detected. Similarly, thermostats will send alerts in case of abrupt temperature variations.
Protect the passwords and network
With grown home protections over the internet, hackers or thieves can try to have access to your home automation system. It is necessary to protect the automation system from such threats. Make a strong password and do not share it with anyone else. Always keep all security options for the software on. Additionally, systems connected through wireless devices are comparatively easy to hack. In such cases use a wired connection for better protection.
Follow guidelines 
Every gadget includes guidelines within the packing box preferably. Read them all and try to operate your tools strictly according to them. This will increase the workability of the devices for a longer period of time as well. Additionally, read the privacy policy of the company. Buy products from those companies which have the most suitable privacy policy for you.
Author Bio:
Mark was born and raised in New York. He is studying computer science to improve his knowledge about technology. Mark is an open-minded individual who loves exploring new ideas. He likes to review gadgets and outdoor products. He regularly blogs at www.thetop10bestreviews.com.