Add A Comfortable Ambience With A Round Coffee Table
There is nothing more joyful than sitting around a coffee table with a bunch of your friends. Though, a coffee table is usually one of the most ignored pieces of furniture, yet, like salt, its importance can be felt if it is not there.
Be it a family get together or a card party, a coffee table works just fine. You could even showcase your coffee table book on it. What's more, a coffee table can, at times, double up as a study table. At times, if you child throws a tantrum, you can make him do his home- work with you in the living room and the coffee table can act as a study table.
A coffee table is one of the most multifunctional pieces of furniture.
What is a coffee table?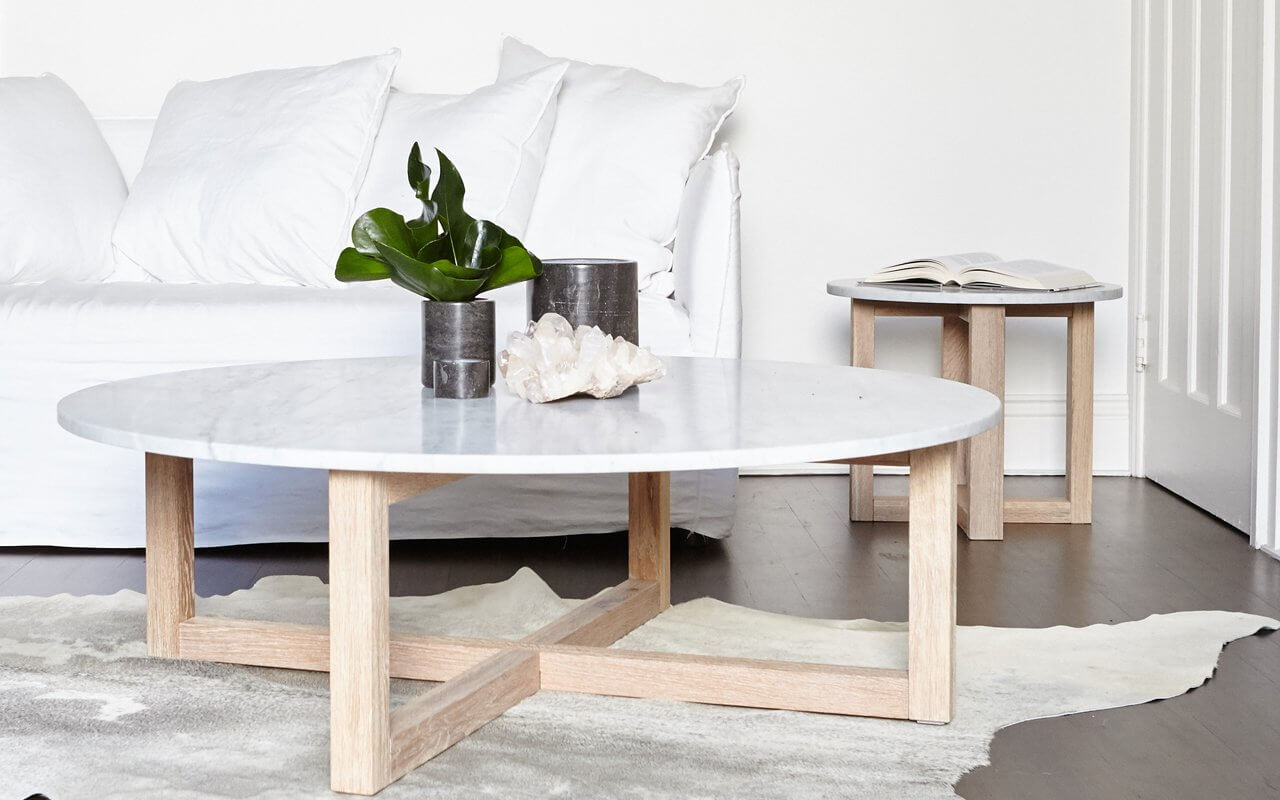 Source : cdn.shopify.com
A coffee table is a low table that is longish in style. It can be placed beside a sofa or opposite it. You can keep books and magazines on it and you can also use it to keep beverages. To make it look attractive, small decorative items and other paraphernalia can be kept on it.
A coffee table adds that much needed homeliness to the room it is kept in. It comes in handy for small snack party or a family get together. You could also use it to play indoor games like carrom board.
Also Read : Coolest Coffee Table Design Ideas For Your Home
Different types of coffee tables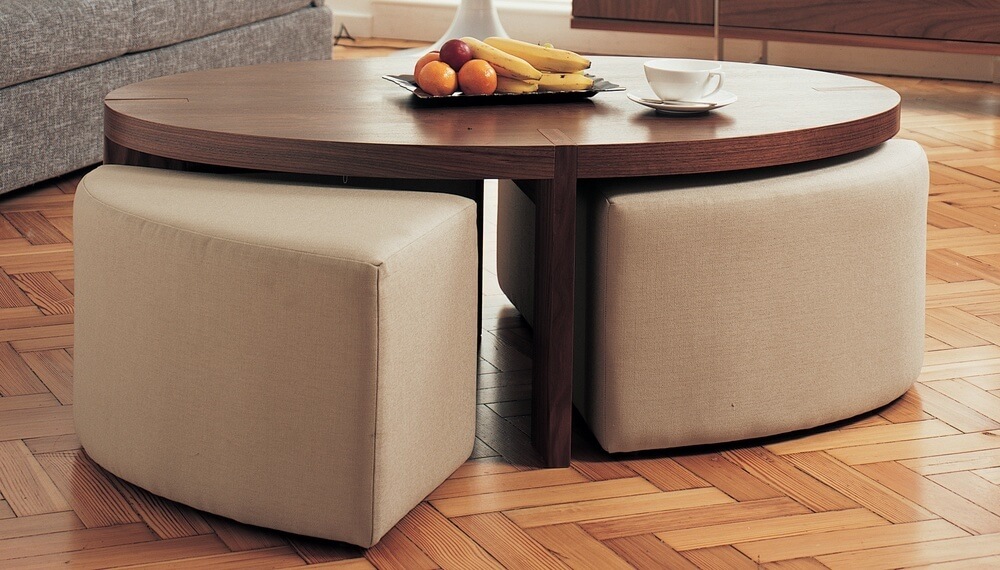 Source : allmyhomeneeds.com
Yes, there many different types of coffee tables; however, a round marble coffee table is quite popular. Here are some coffee tables that you can buy from:
Glass coffee table
Marble coffee table
Matte glass coffee table
Reflective coffee table
Round coffee table
Polished coffee table
Peninsula coffee table
Modernised Living offers you all kinds of coffee tables. This store keeps all kinds of furniture that ranges from a round marble coffee table, tables, chairs, lounges (outside and indoor), pots and dining tables. Their round white marble tables are sold like hot cakes.
What should you look for before buying a coffee table?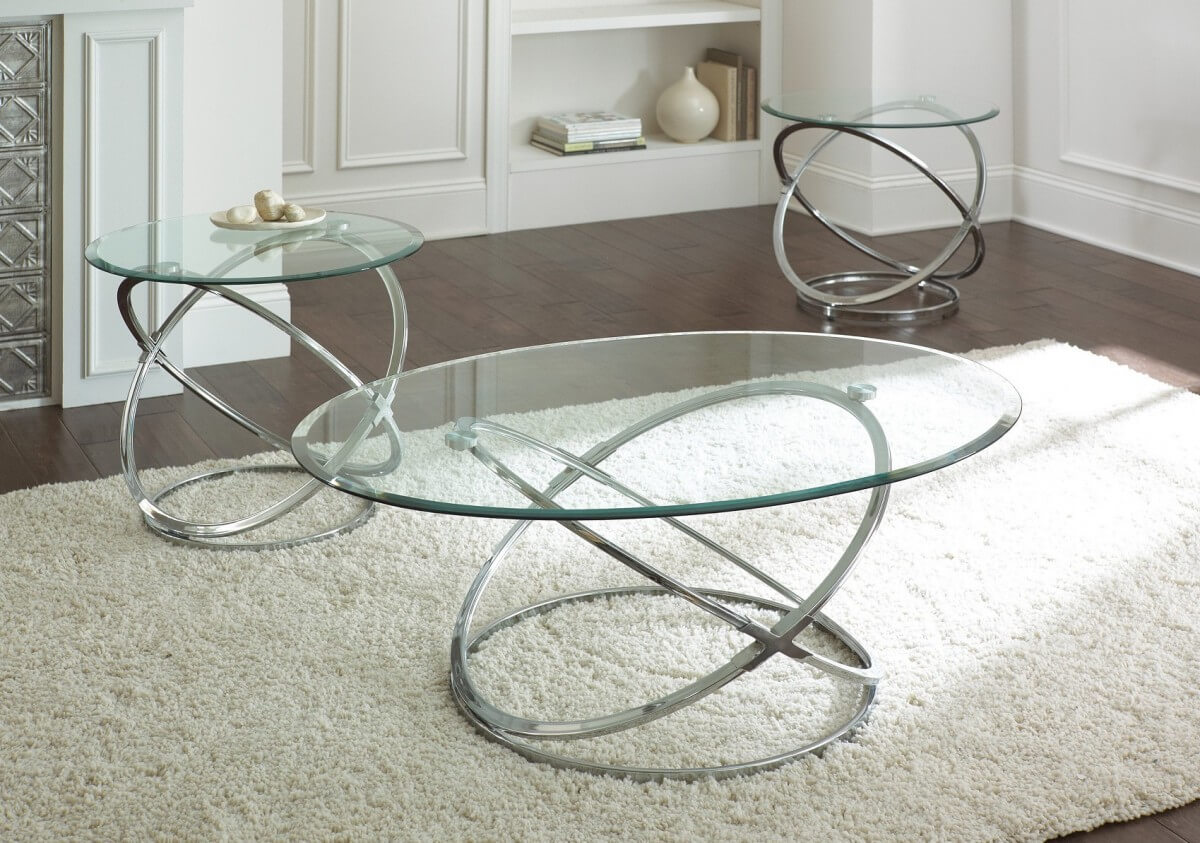 Source : continentalcorner.net
Before buying a coffee table make sure that you know the dimensions.  Check the décor and the size of the room where the coffee table is to be kept. It should neither be too large nor too small, it should match the size of the room.
Too large a coffee table will eat up the moving space and too small a coffee table will look out of place. So, size matters!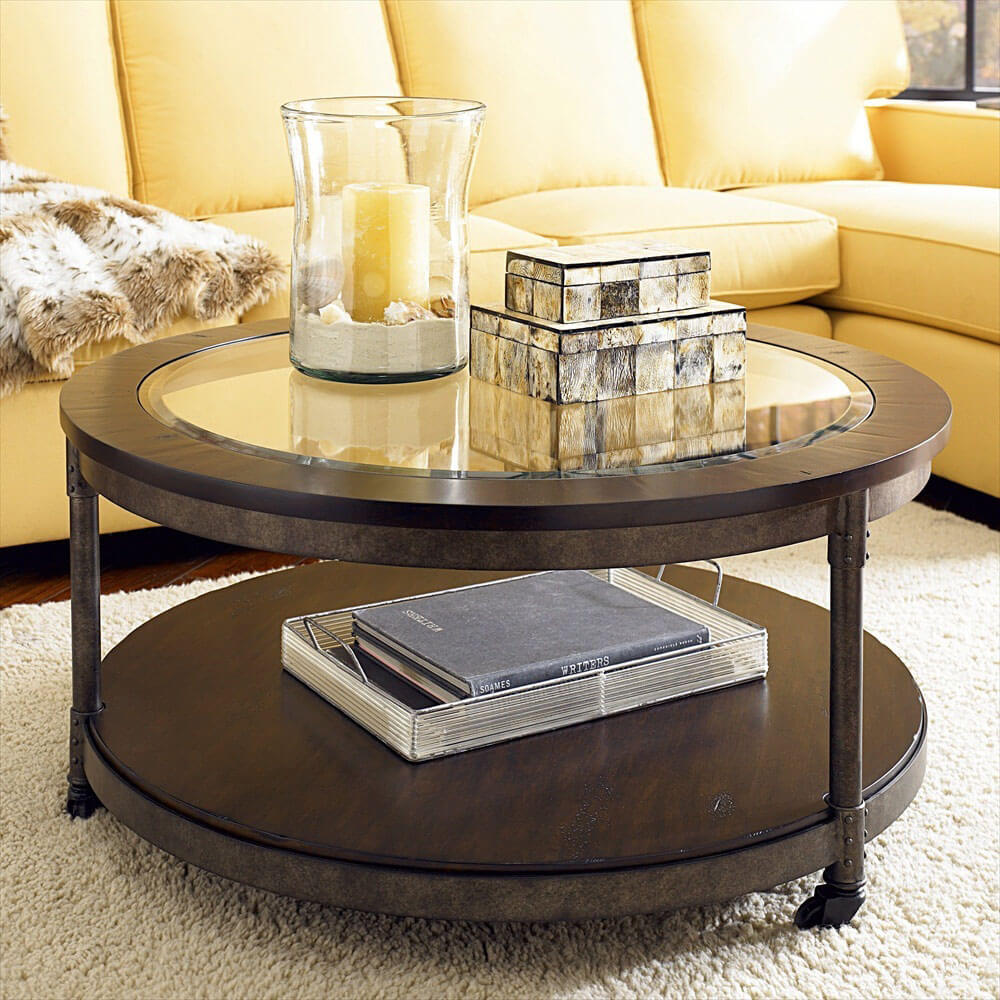 Source : catalunyateam.com
Another important characteristic to look for is the material with which it is made. You should look for a sturdily made coffee table. It is not something that you will change frequently; therefore, you must buy a coffee table that will prove to be long lasting.
Cost is another factor to look for. Decide on the cost only after carefully looking into your budget. There are coffee tables to suit every budget; all the same, anything too cheap may not be long lasting.