Advantages Of Having Corner Sofas In Your Home
Corner sofas are L-shaped or C-shaped sofas that are long in size for maximum comfort and create a lot of space for your home, especially homes that have less space to accommodate all the furniture. One very key importance whilst planning your interior is the consideration of space, and you have to consider this with the alongside the amount of traffic of people you have moving around the home. You wouldn't want to experience any discomfort due to space hoarding sofas in the way of your work. Furniture that doesn't stand in the mid-way of your hall or your living room surely offers a perfect interior aura. Therefore, whilst choosing furniture for your living room, a corner sofa is ideal.
Corner sofas have always been among the most commonly used furniture in houses because of their incomparably intelligent designs. They are comfortable and convenient and they never fail to satisfy house owners. Although corner sofas are all of the above, it doesn't end there. There are still a lot of benefits of having corner sofas in your home.
Easy To Maintain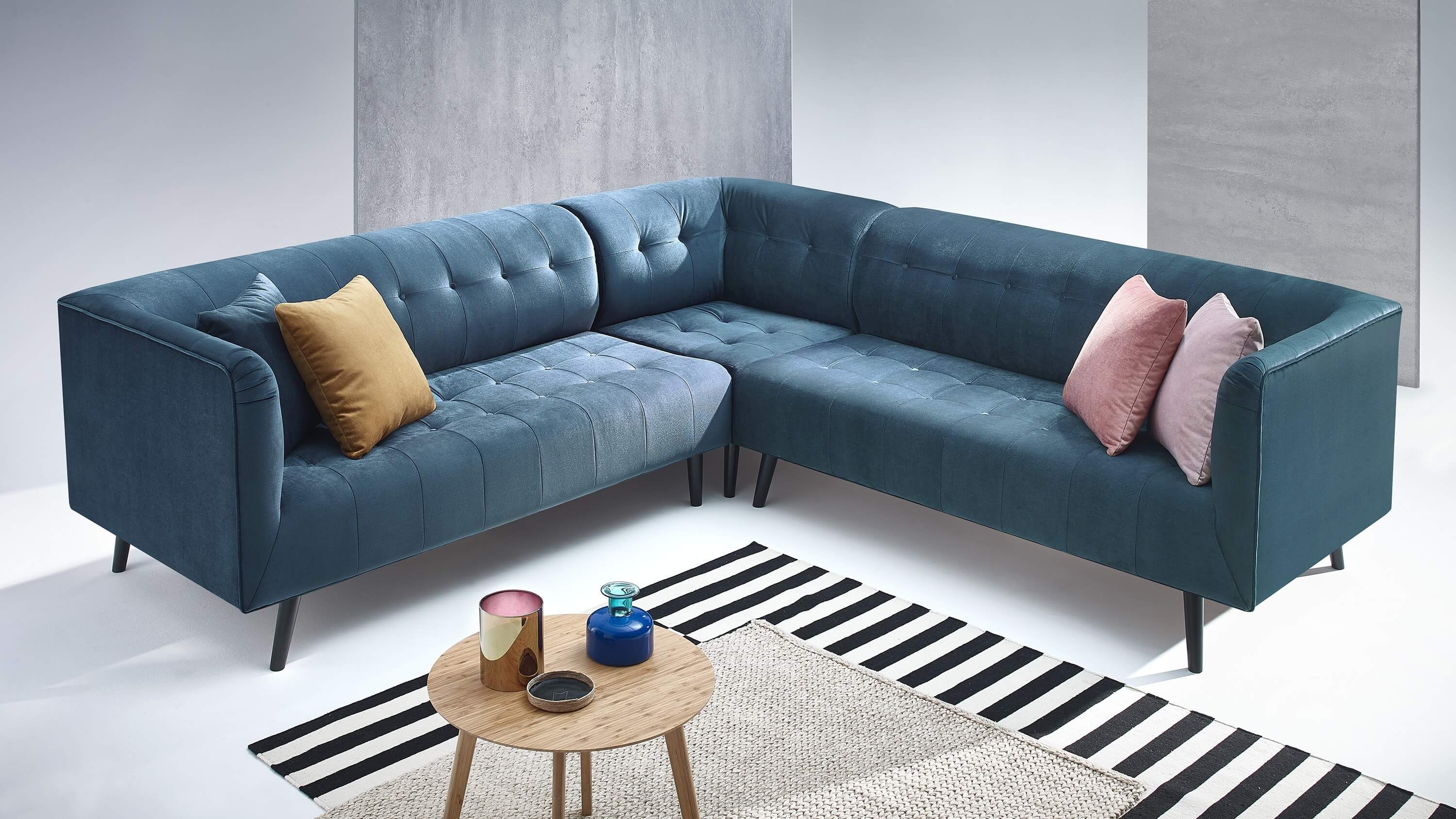 Source: bobochicparis.com
Corner sofas generally last for a long time owing to their structural strength and the quality of materials—fabric, upholstery—that were used in manufacturing the sofas. As a result of this guarantee, maintenance becomes way less of an issue. As long as you take care of your corner sofas, they will last for a long time.
Variety Of Styles And Designs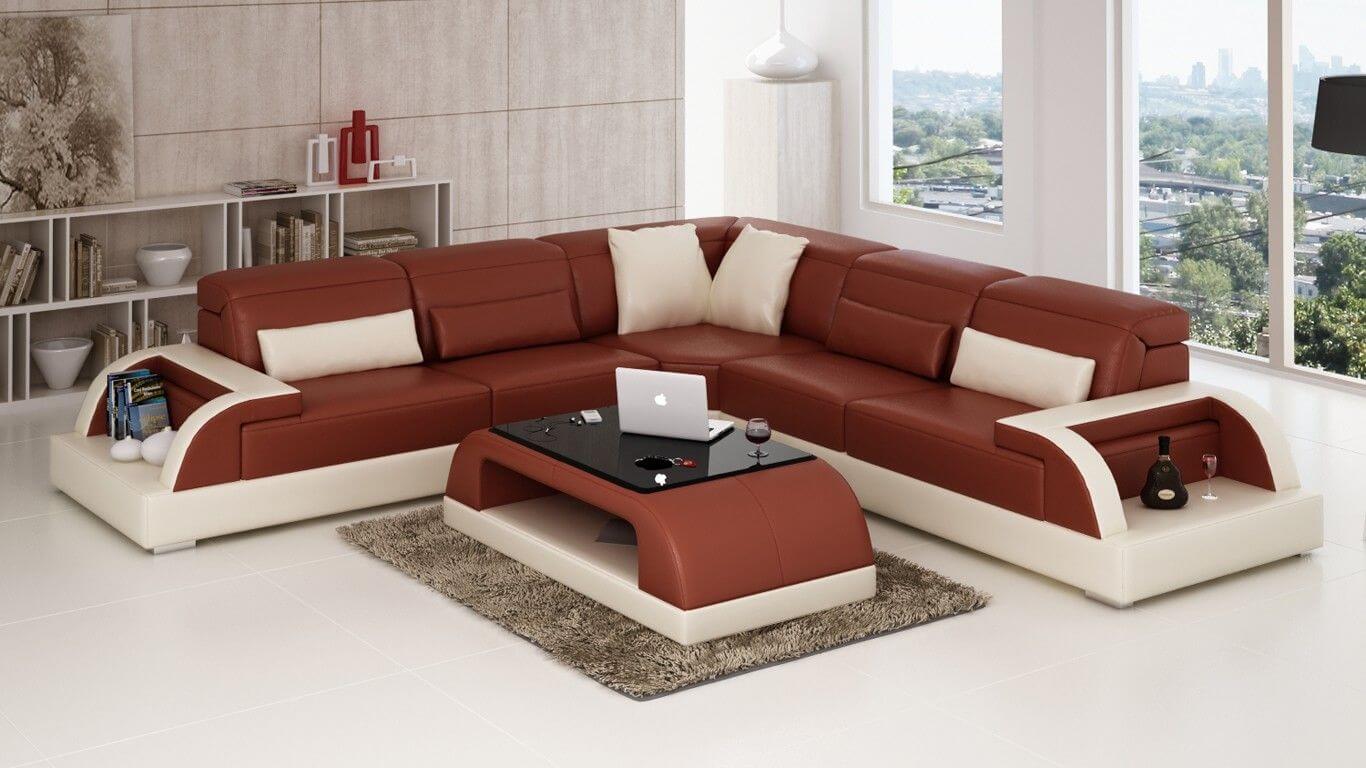 Source: i.pinimg.com
Most of the times when choosing home furniture, one of the major bothers are its aesthetic values, that is, how pleasing it looks and the beauty it adds to the rest of your entire interior. However, you needn't bother too much with corner sofas. The variety of styles and designs, color, texture, material, print and patterns are so indelible that you will surely find one to suit the theme of your house design.
Also Read:- 16 Sensible Solutions How To Decorate Stylish Living Room With Corner Sofa
Flexibility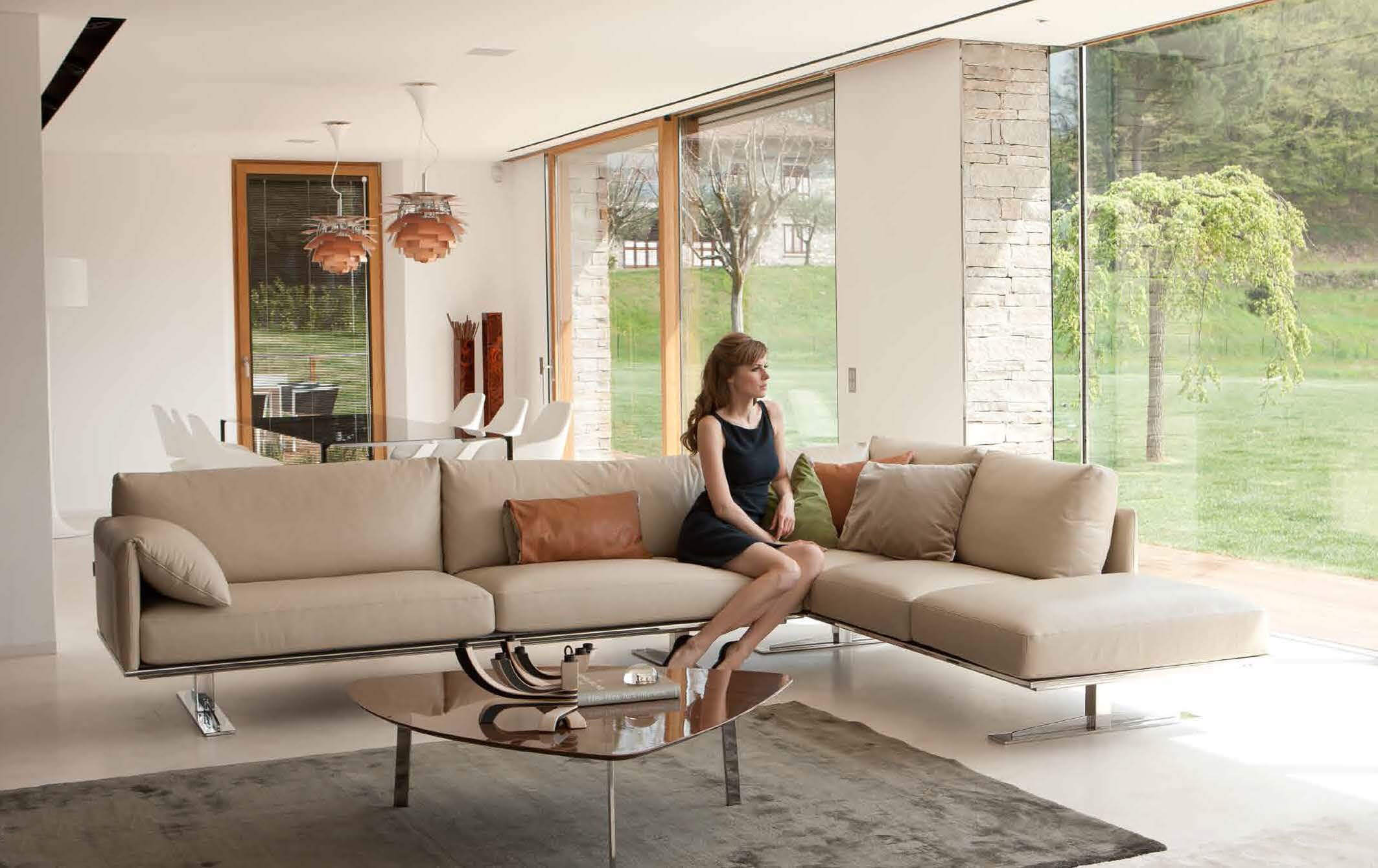 Source: primeclassicdesign.com
Asides from being used for just relaxing and sitting, corner sofas are also used for receiving guests, and they can even cater for sitting and other activities in the living room. If you were over watching a match or a late night movie on TV and you fell asleep on your corner sofa, you would feel comfortable.
If your corner sofas have wheels, then it would be preferable, hereby, you can use your corner sofa alternatively—as additional furniture or regular furniture. You can wheel it away if you had an emergency, and you could wheel it in in the case of a home celebration or party. Also, with wheels, changing its position to another in the living room becomes easier.
Corner sofas are definitely home furniture choices. One of the most important aspects of getting a corner sofa is that it is perfectly affordable depending on the size or style that you wish to choose. More so, corner sofas can also be decorated in different alternative styles. You can throw different colors of cushions hanging on the seats, or add fabric materials to the rests and also add beautifully patterned pillows.