Explore the Beauty Of Meera Sky Garden House
The Meera sky garden house is a wonderful piece of architecture. The garden house is surrounded by a wonderful green garden and pool. The plots are surrounded by neighbouring houses and rooftops filled with greenery.
The sky garden house is a multi storied building that is designed at its best to look as much green as possible. The use of central void space facilitates the exchange of air without the need of any other mechanical air conditioning.
The use of garden at each floor reduces the dependence on artificial need and instead helps create a tropical kind of climate. The large amount of grass helps to absorb much less heat which results in a cooling system. It not only gives a complete touch of the nature but has a lot of other functional advantages that adds up to the benefits of the entire structure.
The lovely green garden makes it a wonderful place to sit and enjoy while looking over the city and enjoying the view of the nature. These sky high living roofs shall bring back life in you. The wonderful refreshment that one can have in Meera sky garden house is simply impossible to express using mere words.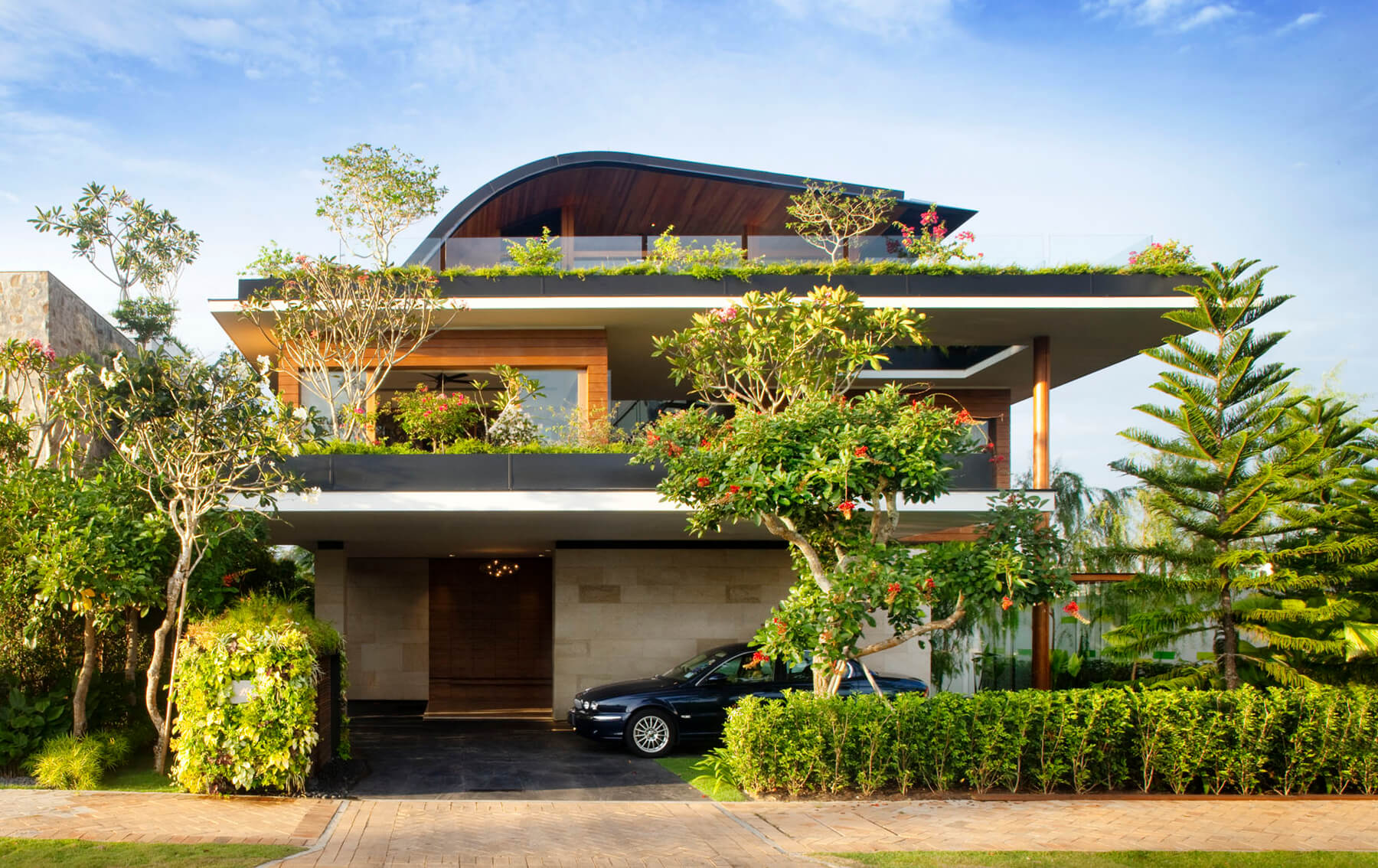 Source: guzarchitects.com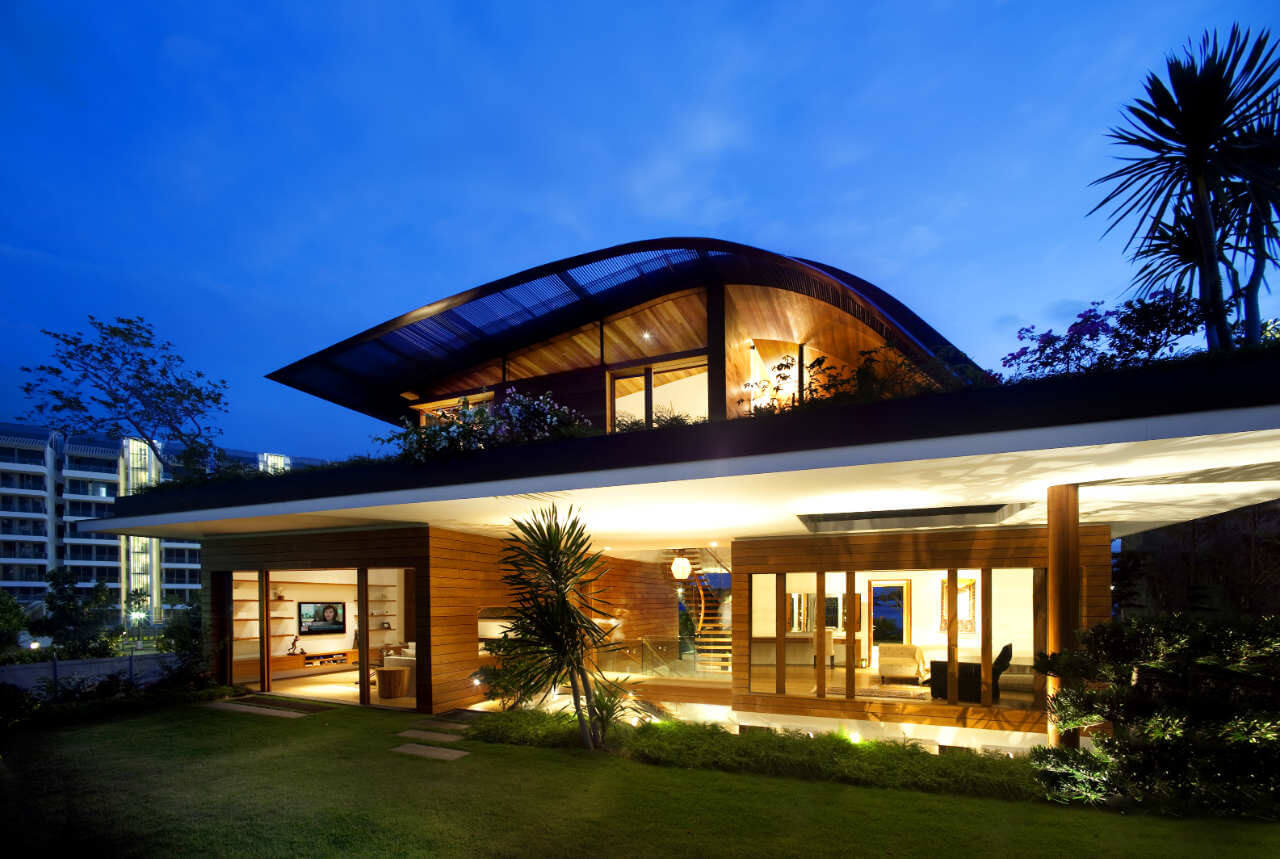 Source: images.adsttc.com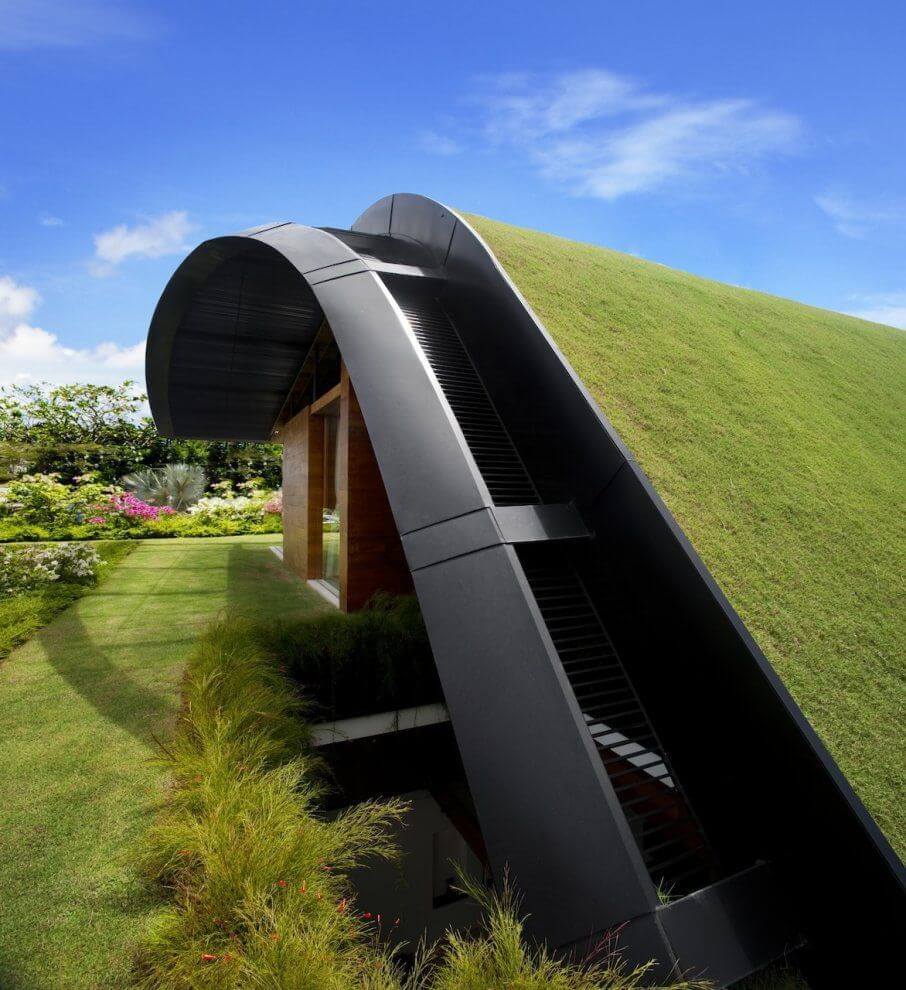 Source: i.pinimg.com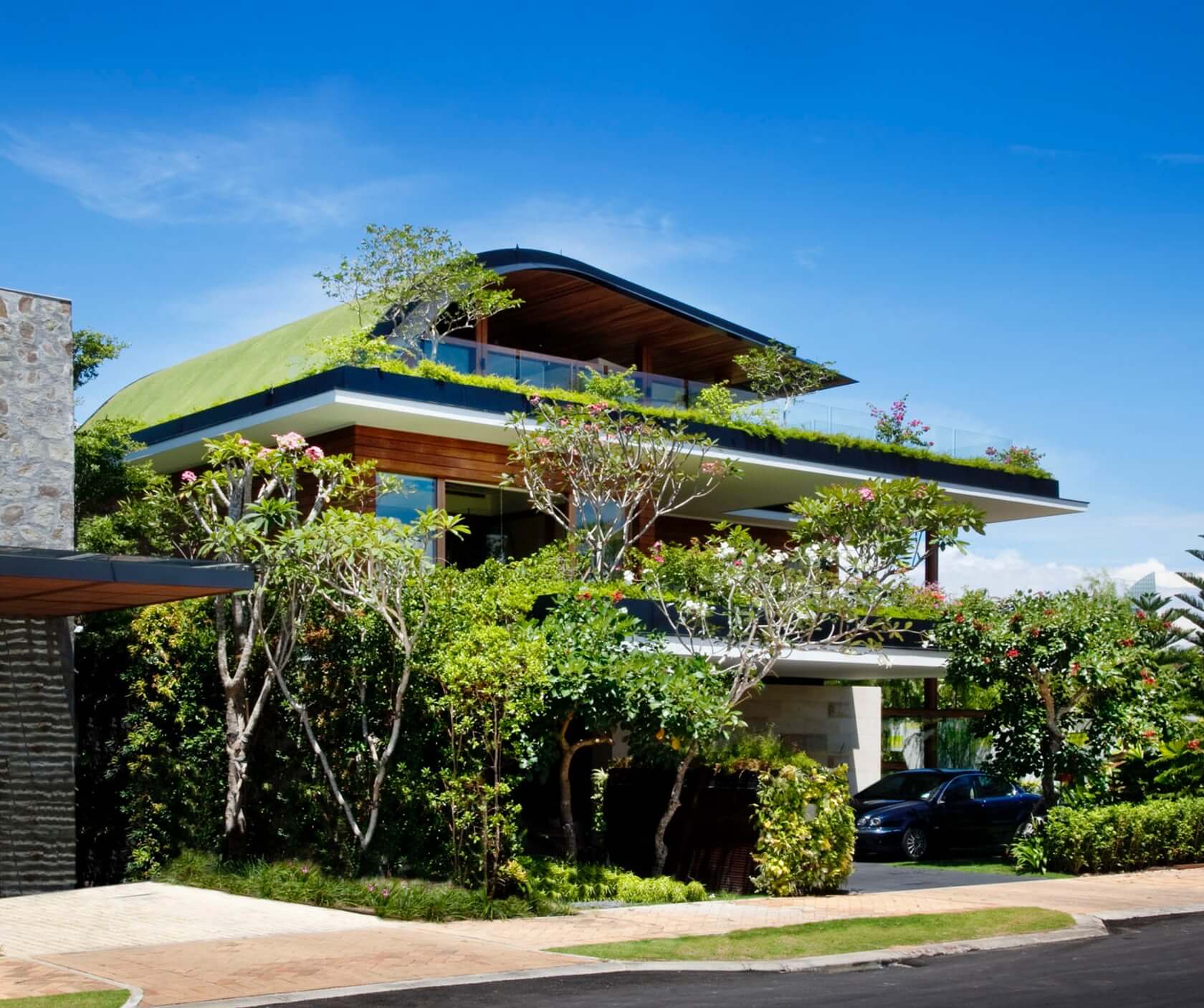 Source: architizer-prod.imgix.net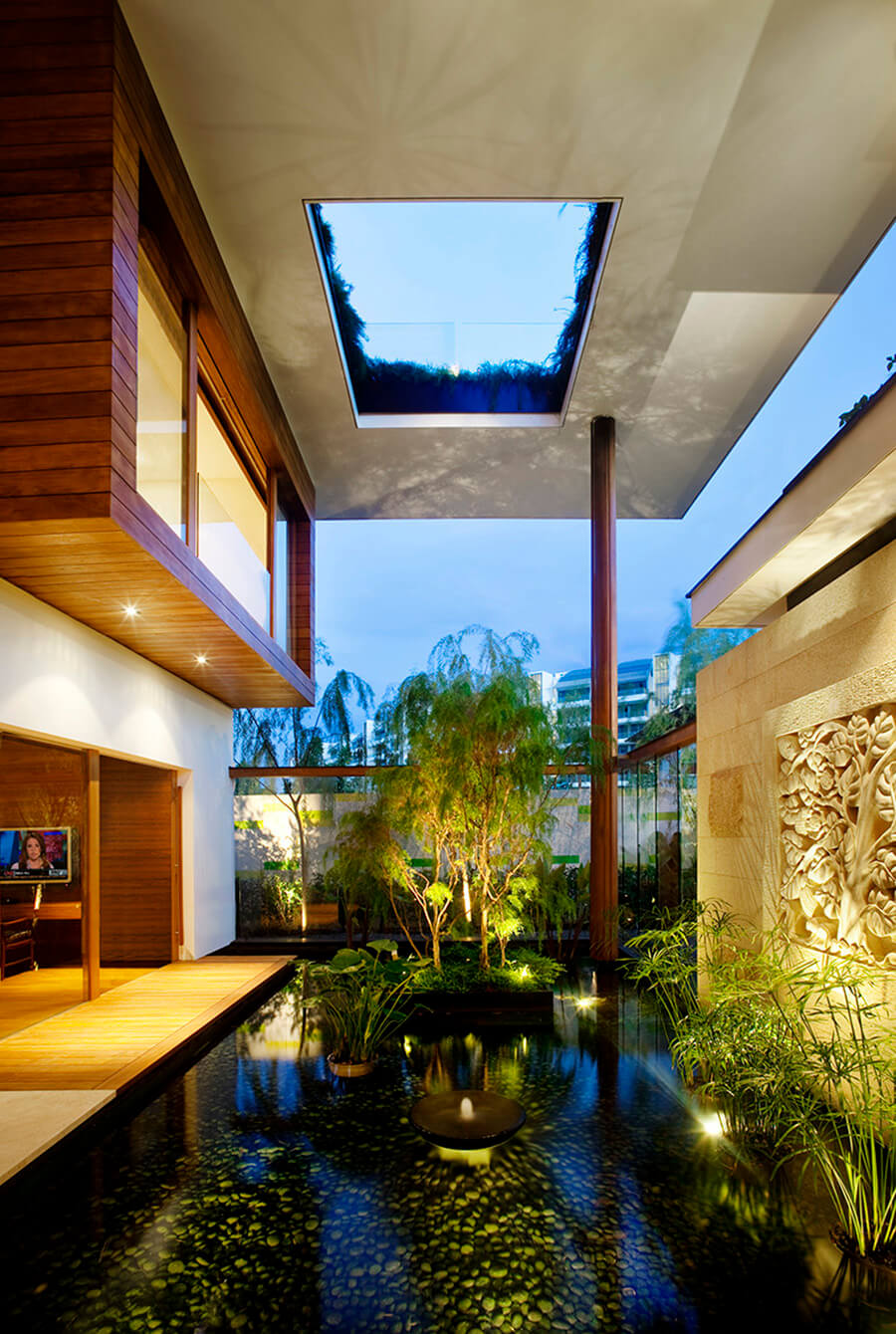 Source: guzarchitects.com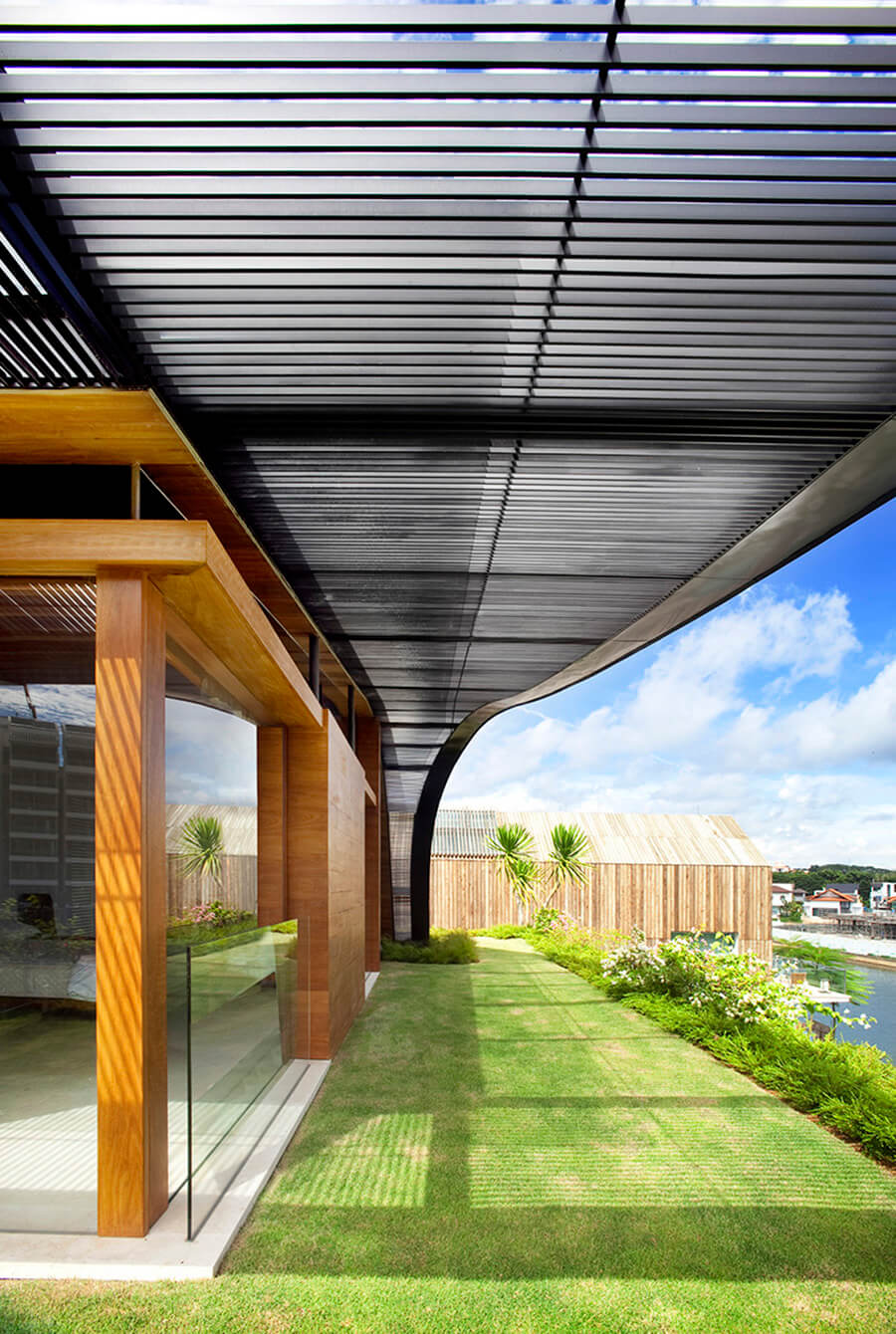 Source: guzarchitects.com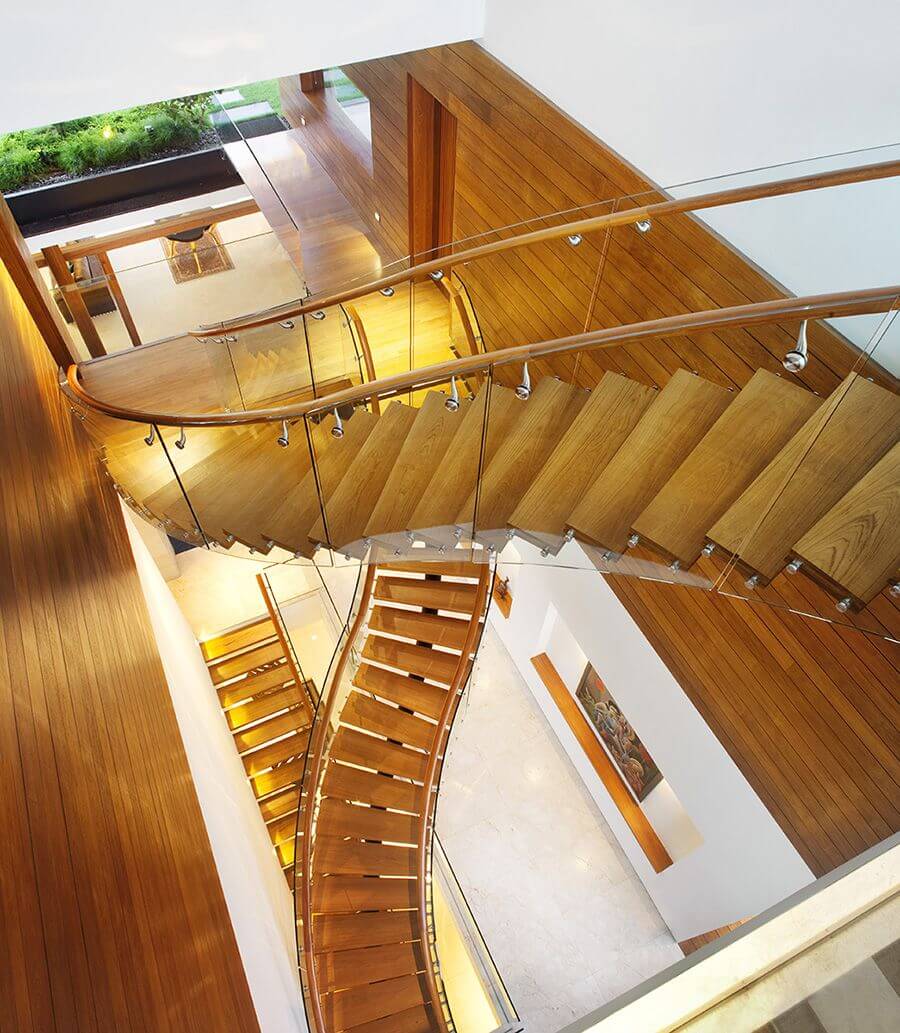 Source: i.pinimg.com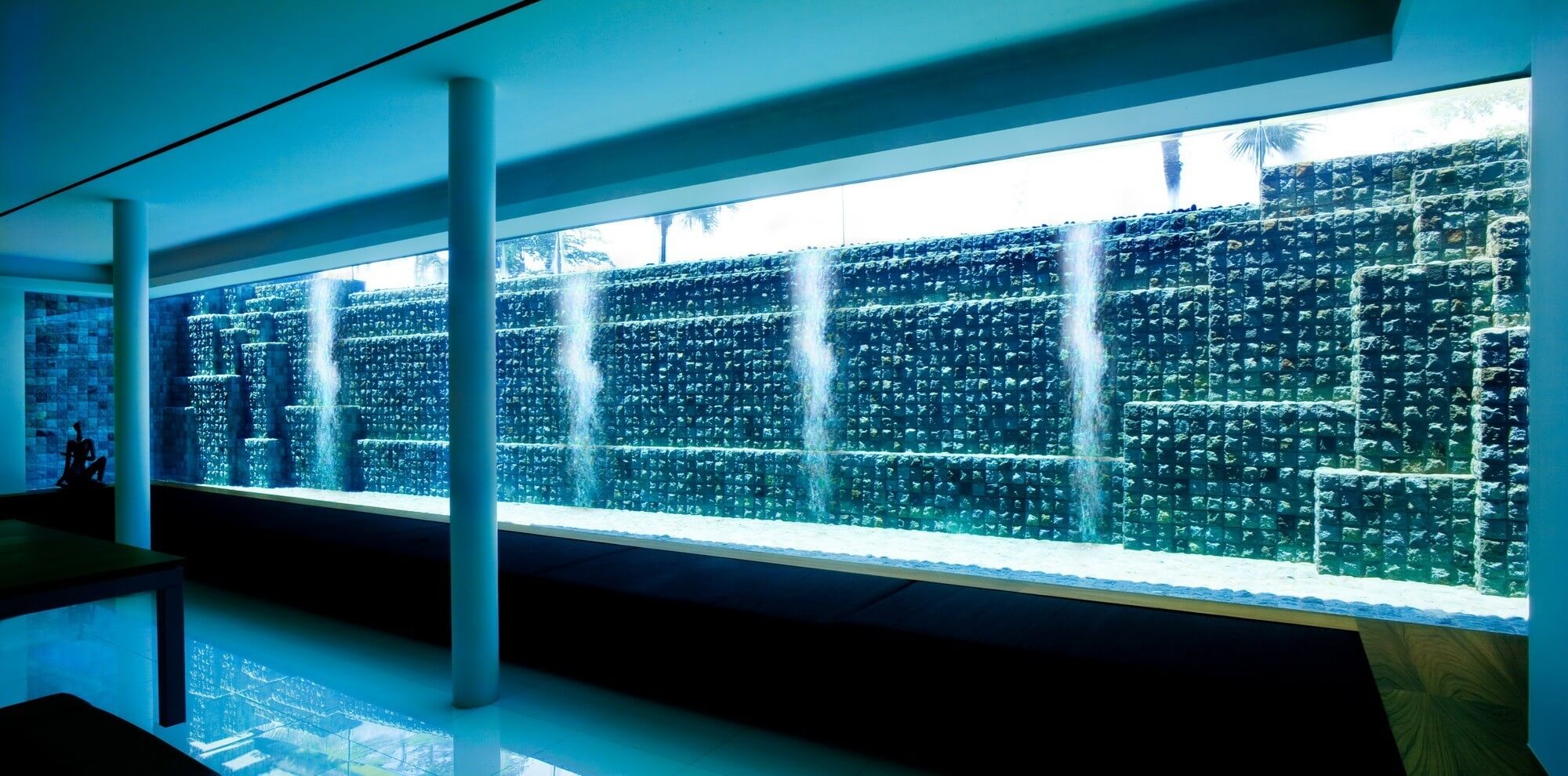 Source: img.archilovers.com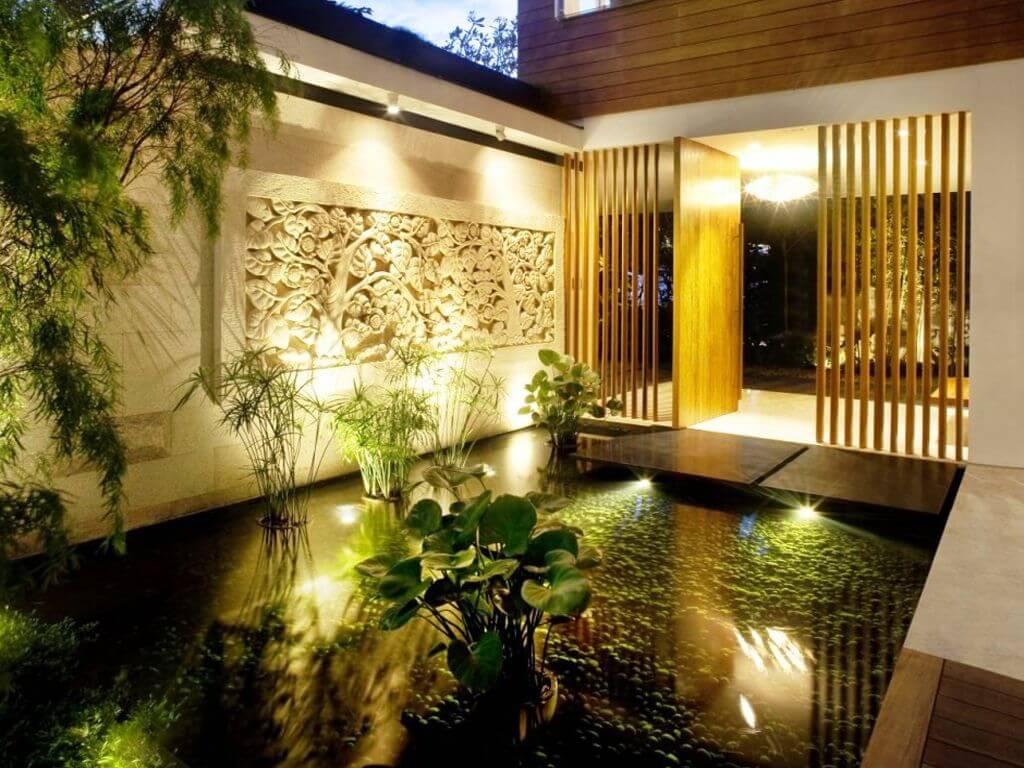 Source: i.pinimg.com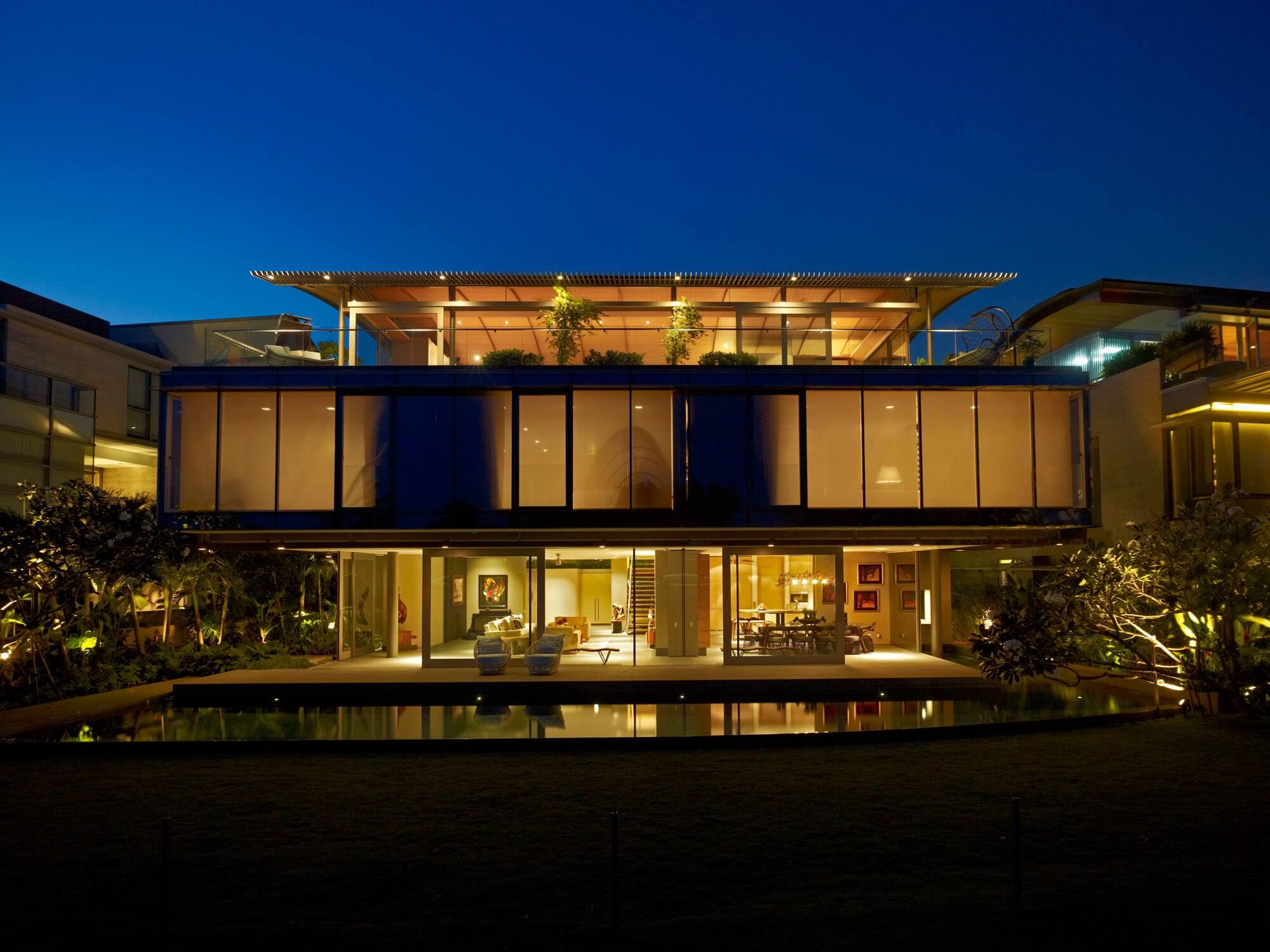 Source: clipgoo.com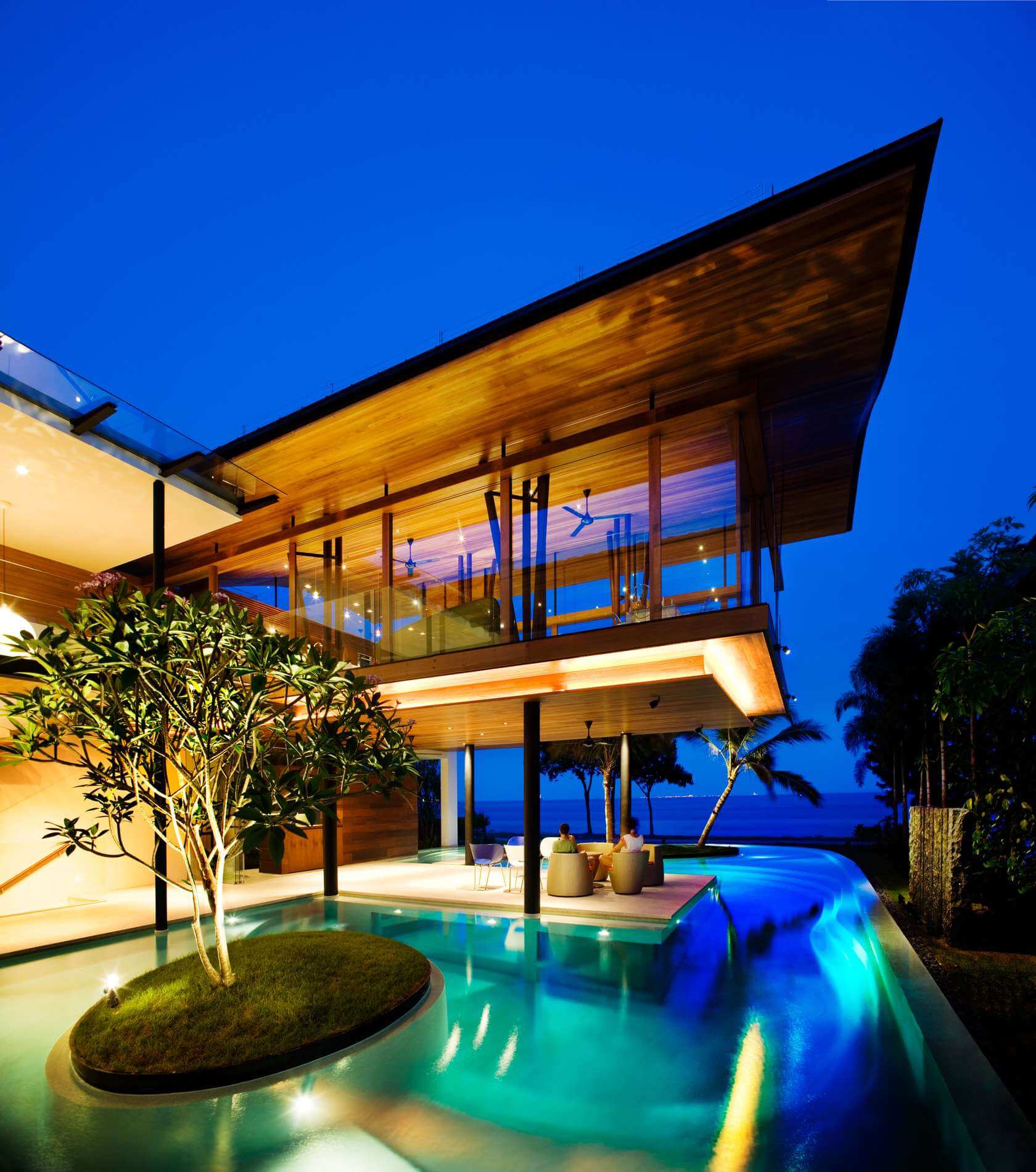 Source: acdn.architizer.com