Morpheus Hotel Opening By Zaha Hadid Architects At Macau
Macau is a city of dream resorts and the city has been always inspired by a various architectural design from around the globe. This time Macau has collaborated with Zaha Hadid Architects and completed the construction of Morpheus Hotel.
This architecture is designed as a vertical and rectangular footprint this resort has created voids and internal paths to connect both sides of the building. The resort is a 40 Storey building with a height of 160 metres, hosting 32 millions of tourist every year. Morpheus hotels have casinos, 20 restaurants, theatres, a shopping district and 4 hotels. In this manner, this resort becomes a one stop destination for all the tourists.
Restaurant lounges and bars of Morpheus Hotel Macau are located in the central void of the building that connects the two towers. The corner suites have a view of both atrium and the city. The building is considered to be world's first free-form high rise exoskeleton which is visible internally. There is a gaming room, meeting, and events facility for corporates. Hotel's spa and rooftop pool steal the heart of the tourists.
This resort rightly fits Macau's title of city of dream resorts by offering innumerable amenities in every way possible.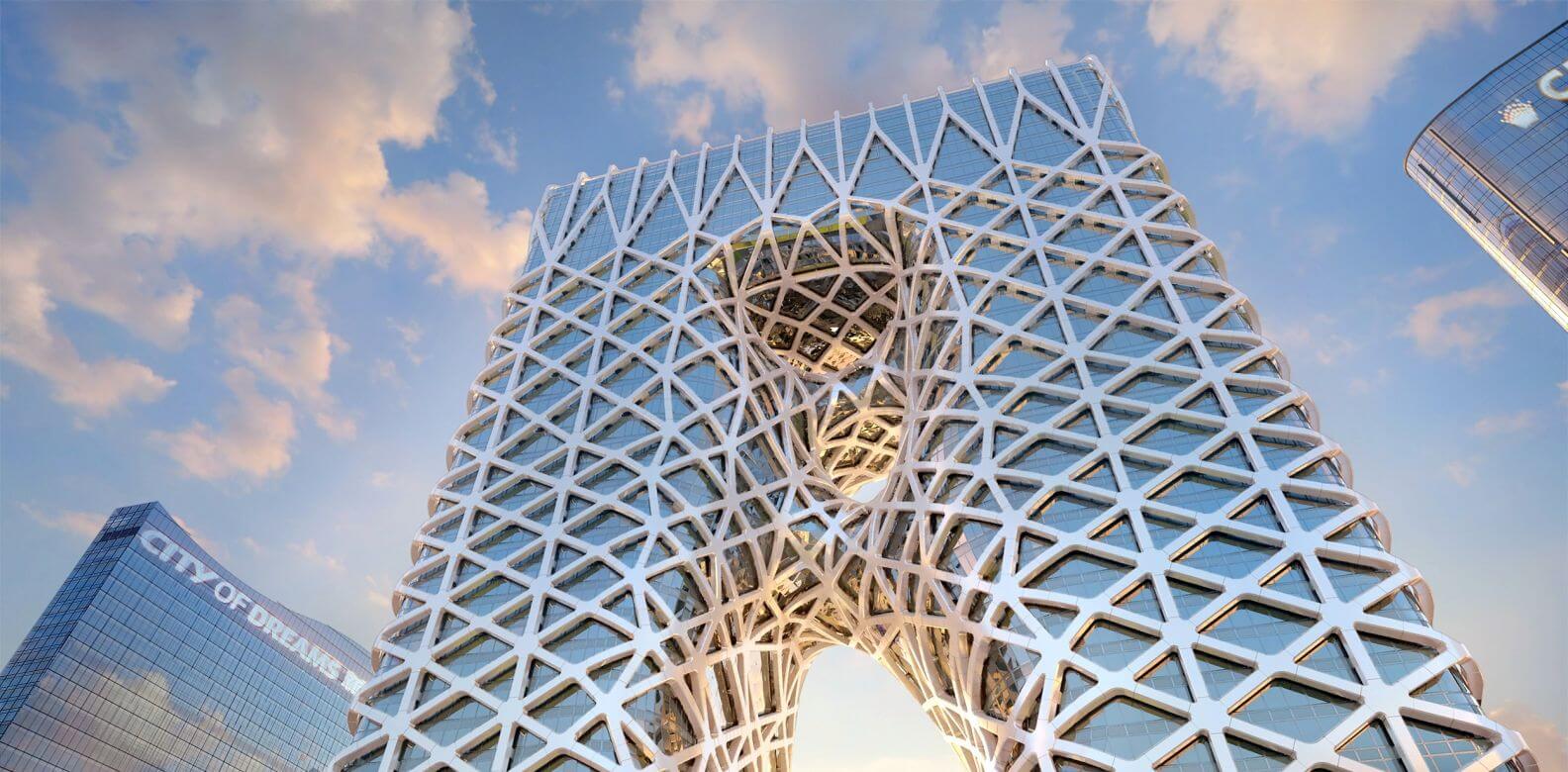 Source – cdn.asiatatler.com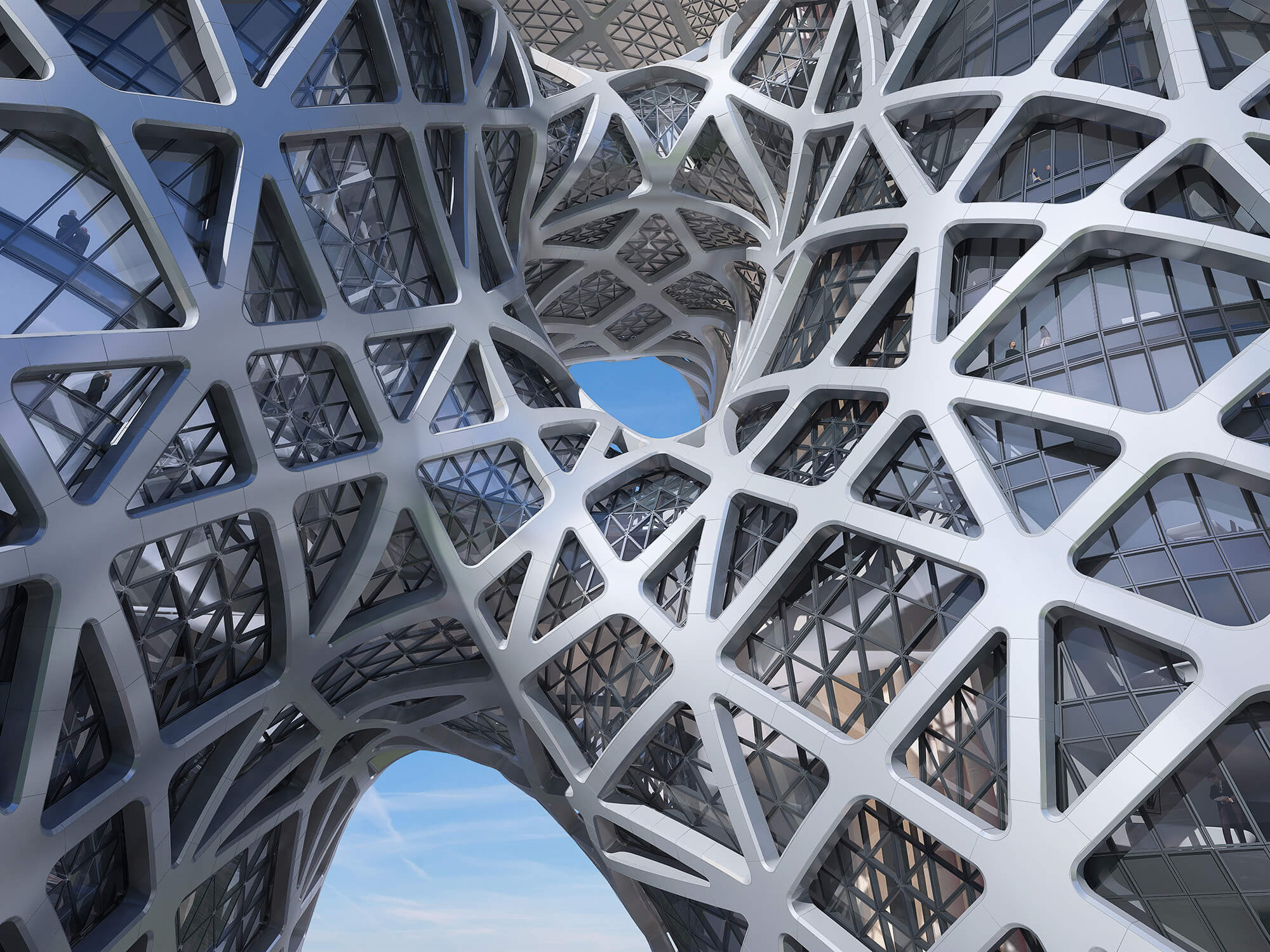 Source – wiki.mcneel.com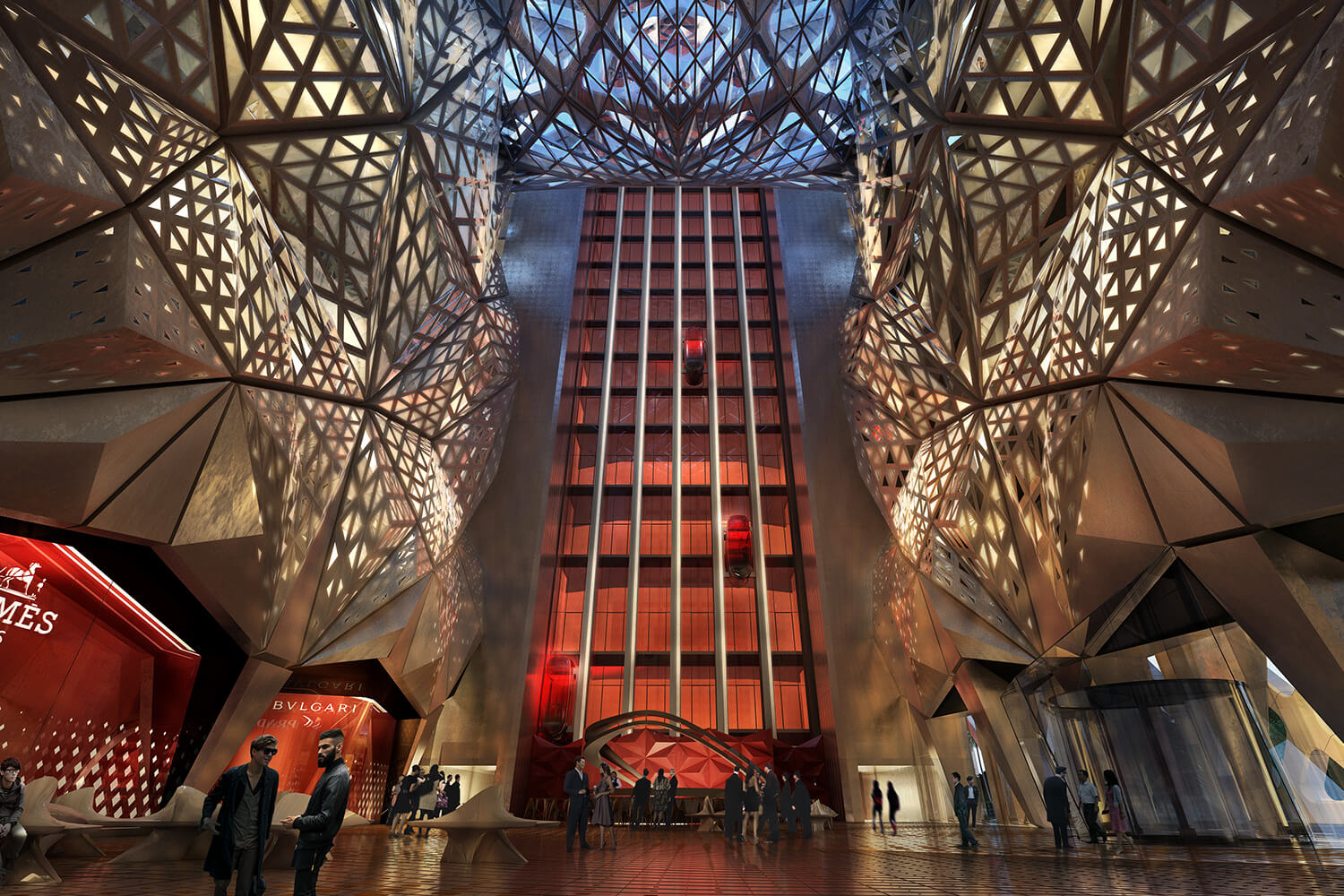 Source – bubblemania.fr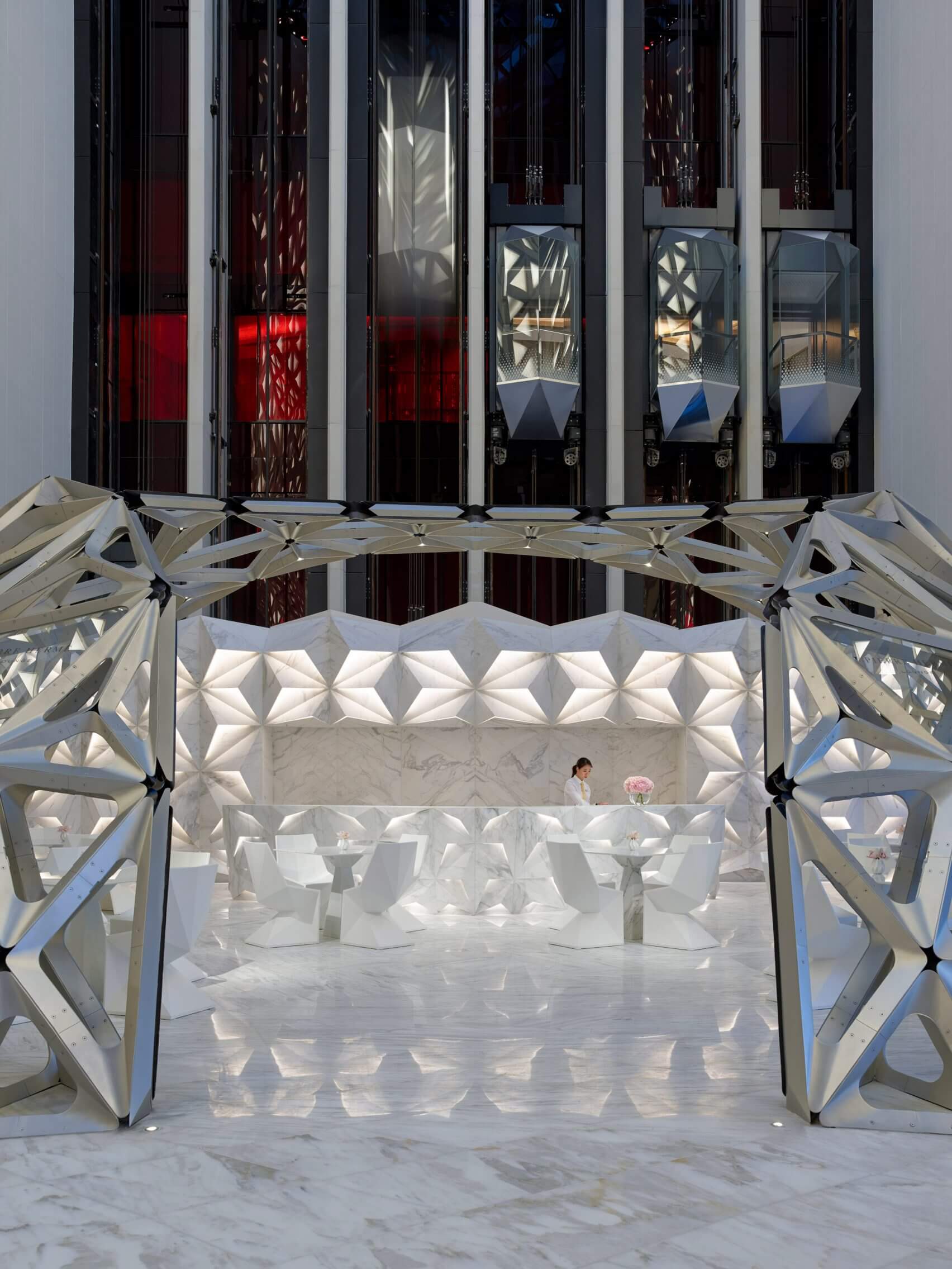 Source – static.dezeen.com
Source – cdn.theculturetrip.com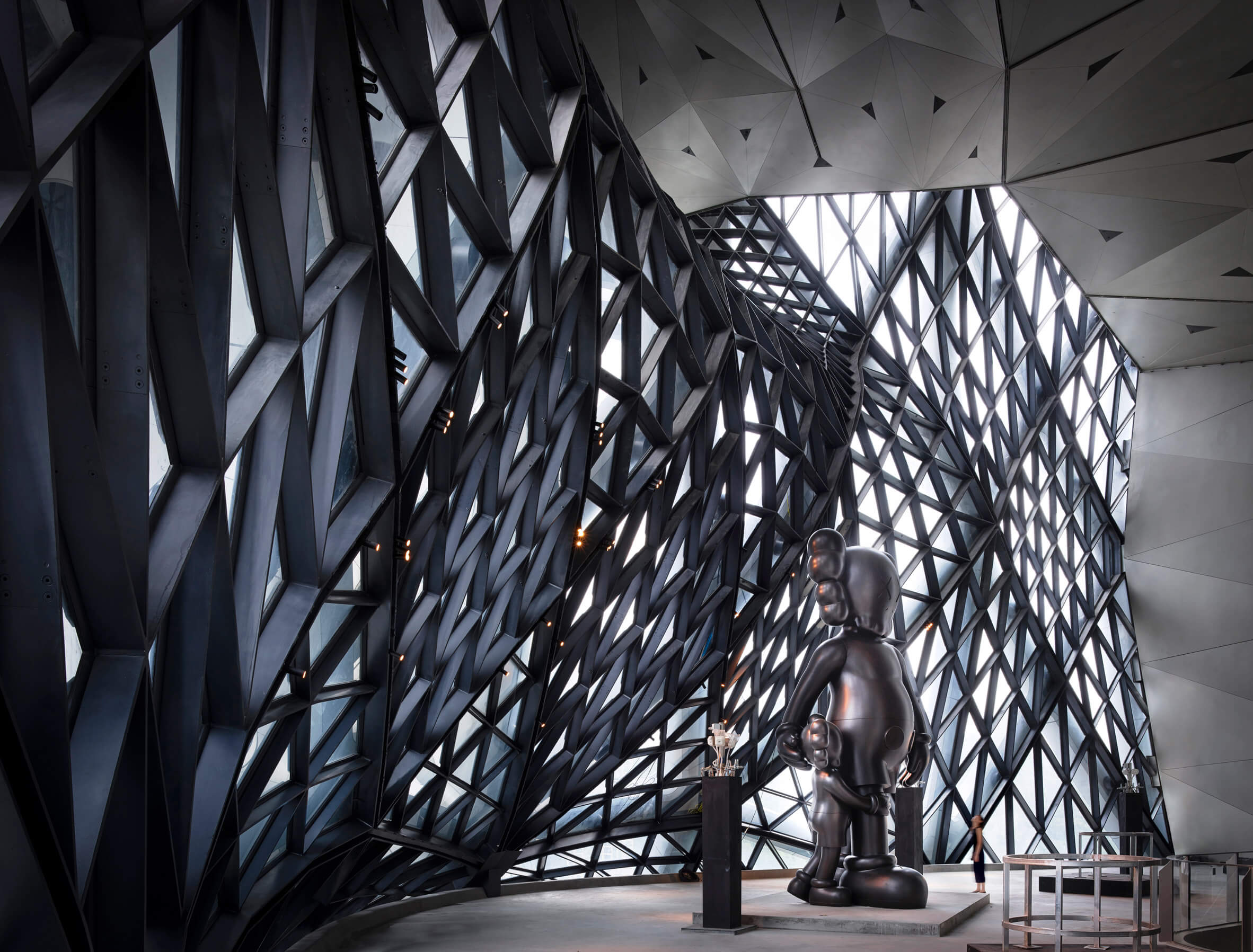 Source – static.dezeen.com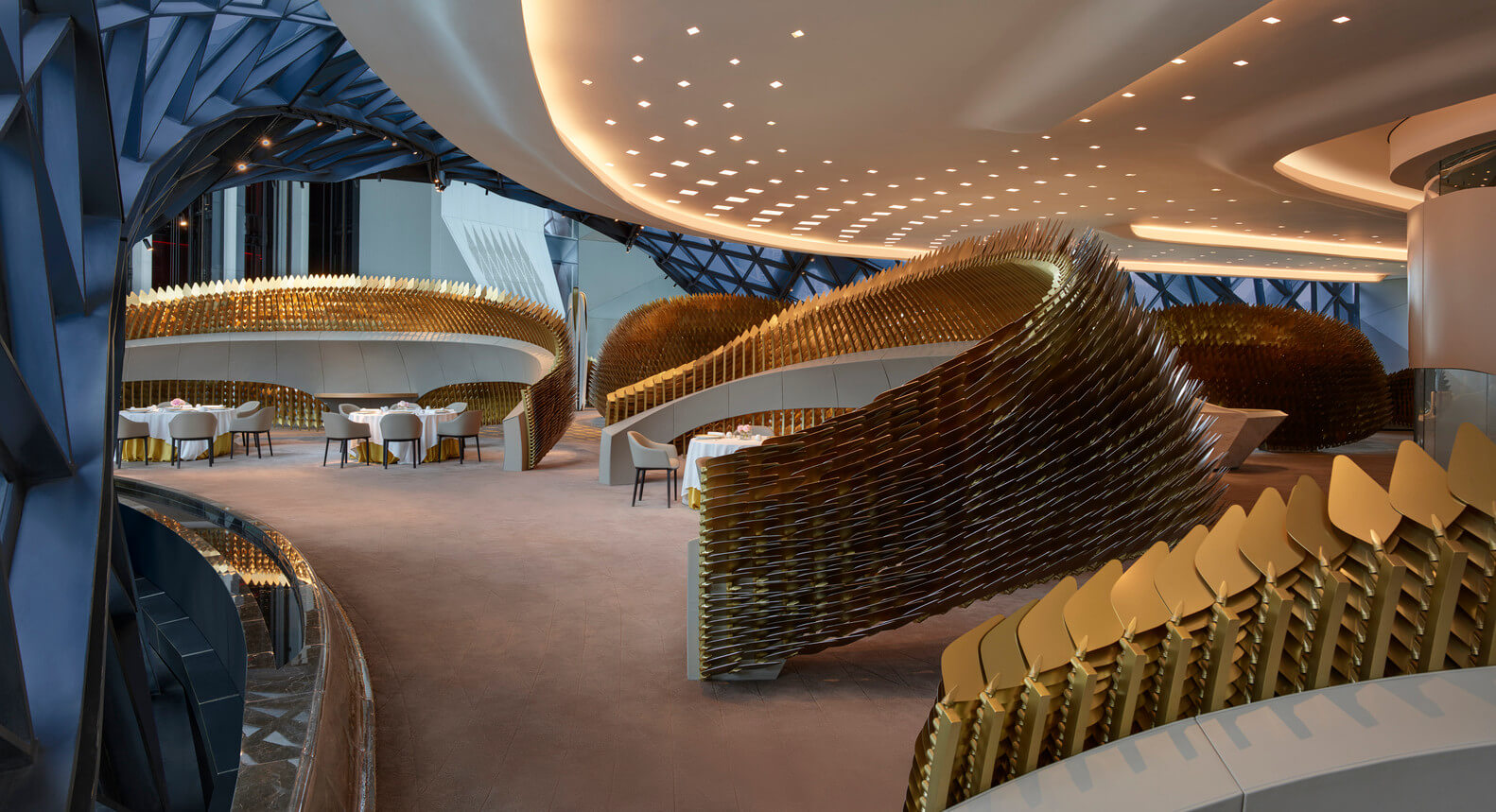 Source – collater.al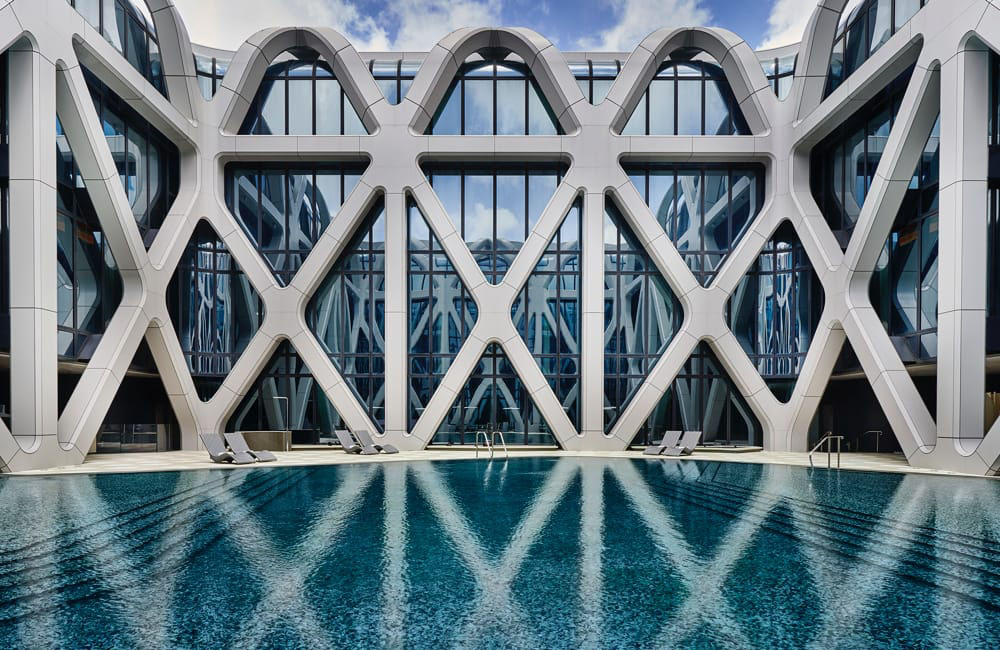 Source – cityofdreamsmacau.com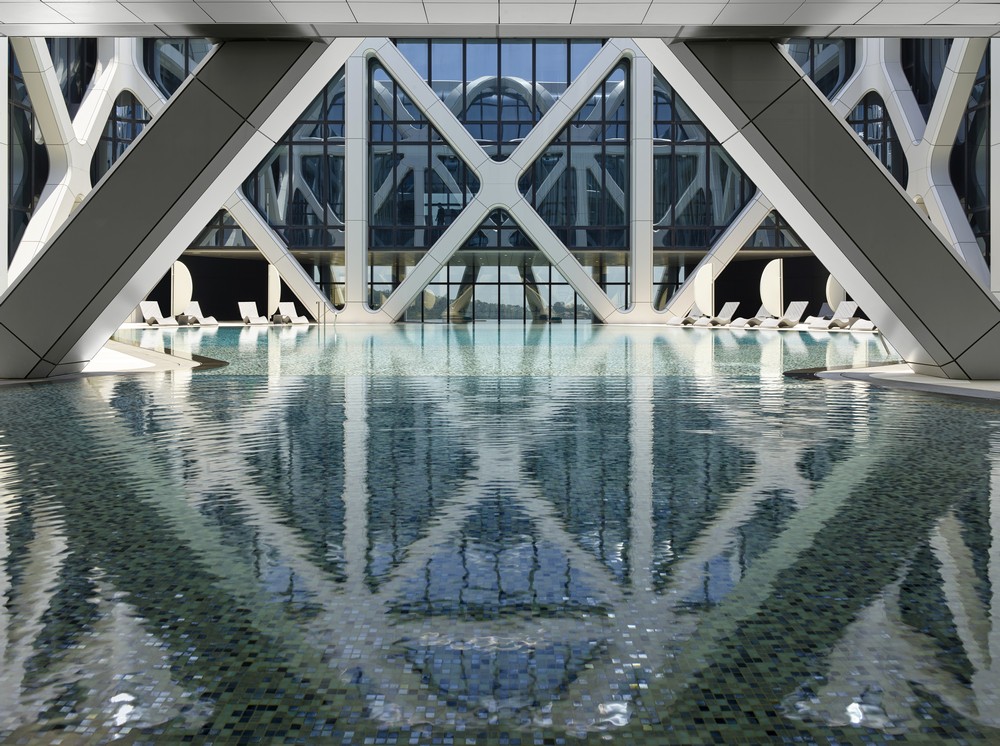 Source – e-architect.co.uk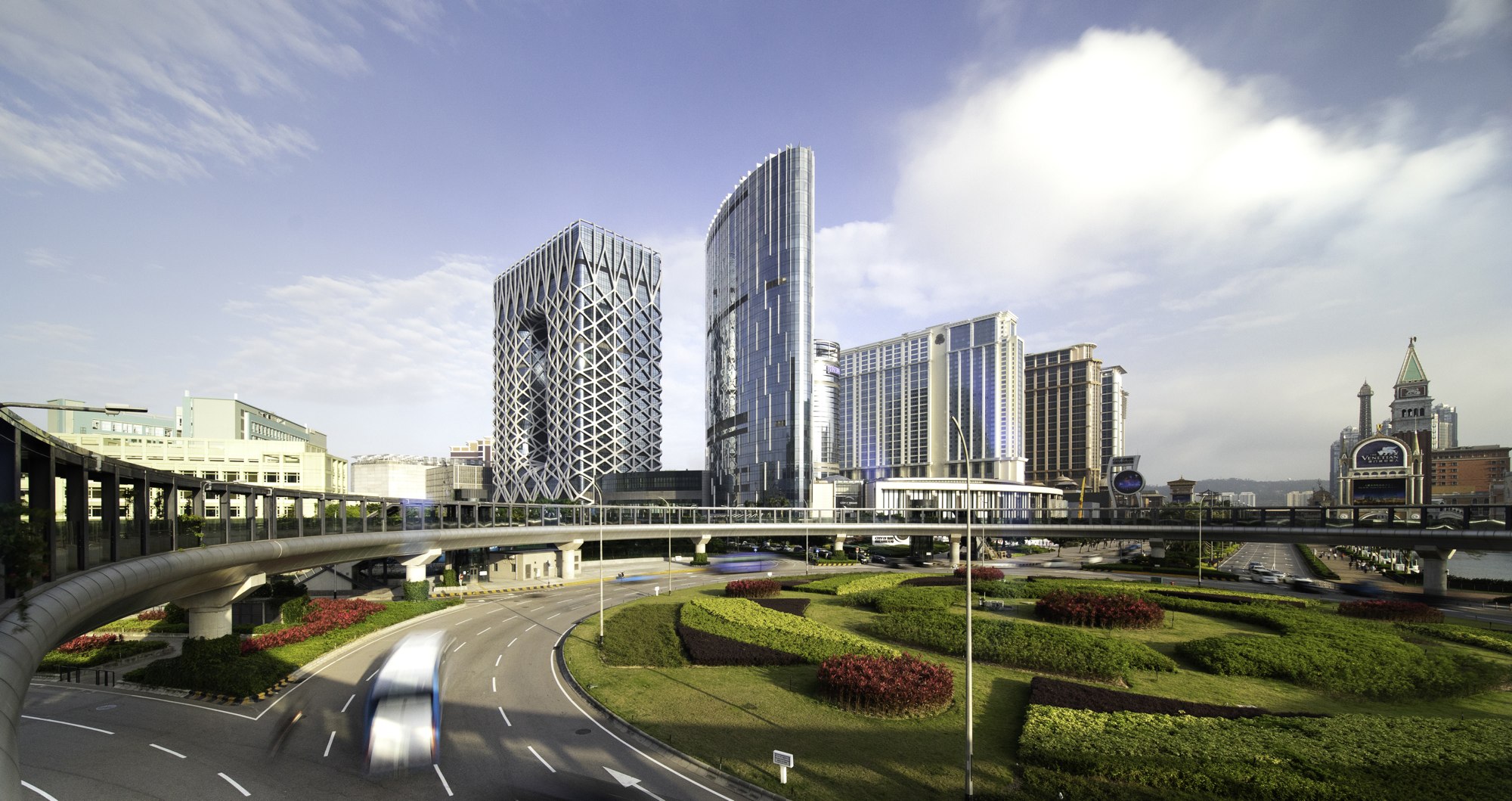 Source – fashionrepublik.com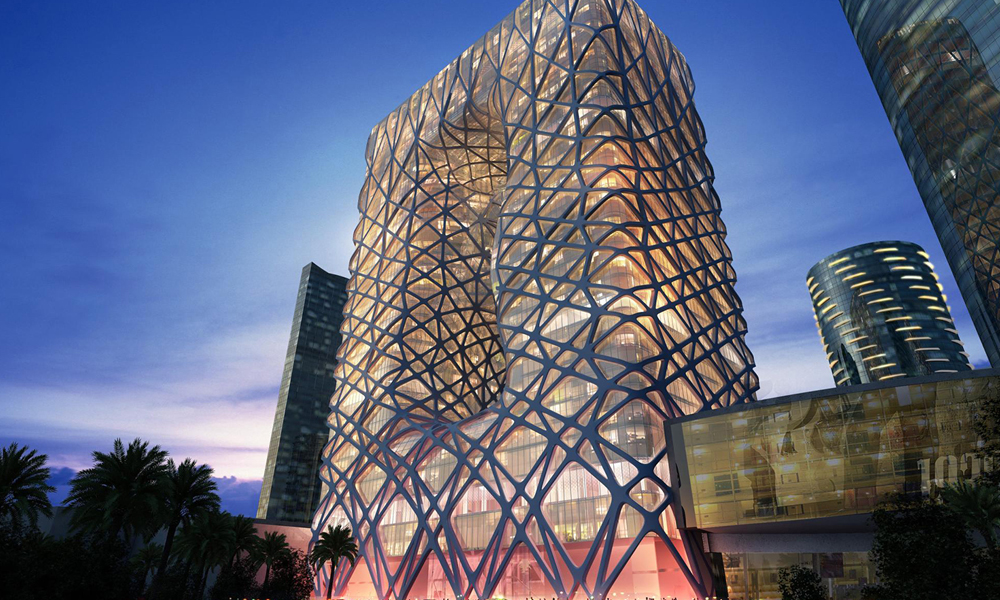 Source – thebestindesign.net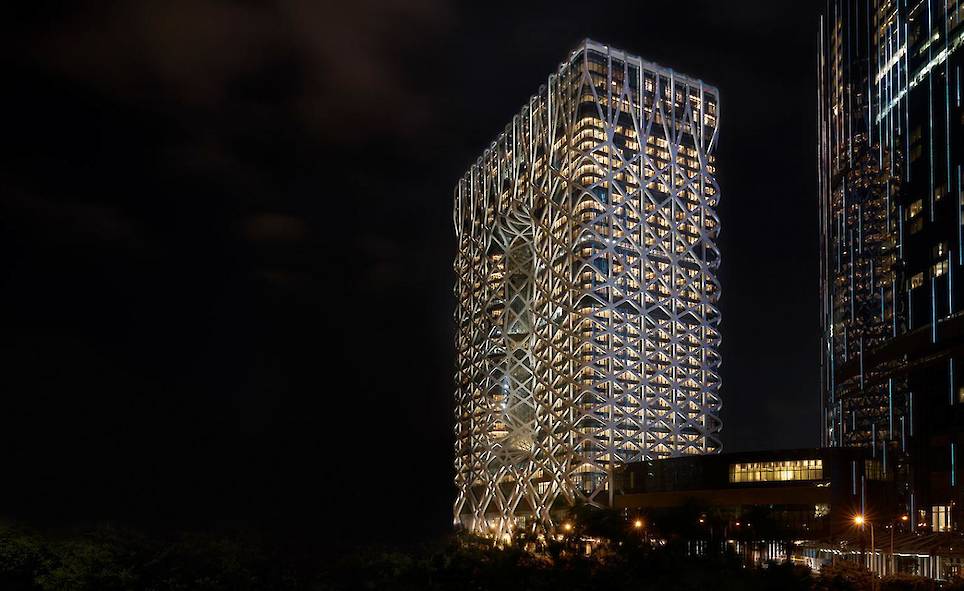 Source – dnwekkirsx5nh.cloudfront.net