Muck Away Hire for Construction Projects
When it comes to the usage of a muck away lorry, it is used for the clearance of construction sites that tend to be rather large. It can also be used for domestic projects that are noted as being on a smaller scale. 
Removal of Hazardous and Non-Hazardous Waste
A lorry can be used in regard to the clearing away and removal of many different types of waste that are regarded as being non-hazardous as well as hazardous. Such things can include metal, concrete, rubbish, and contaminated soil. It is quite common for a muck away lorry to be able to transport as much as twenty tonnes of debris to designated sites for disposal. Do note that it is imperative also for the right documentation to be in place with the type of stuff that is being dumped by the lorry at the disposal site. 
Benefits of Using a Muck Away Lorry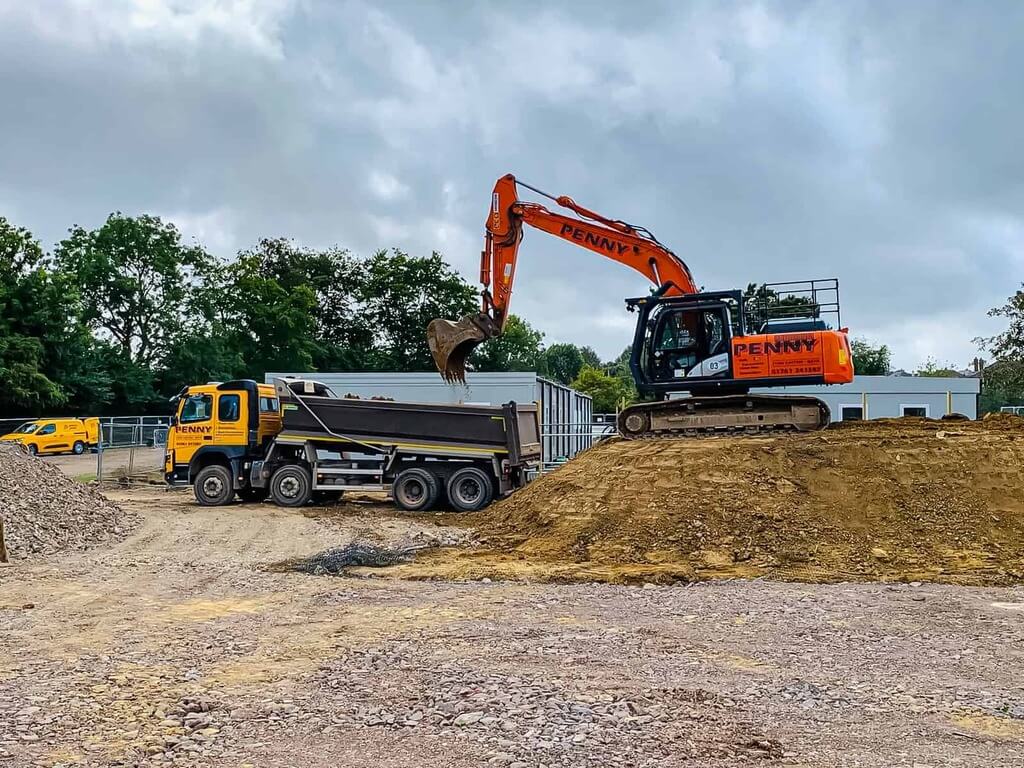 Source: pennysgroup.co.uk
There are some good benefits concerning the usage of a lorry for your muck away needs.
There is the quick removal of waste from a site.

The property is left in a clean manner.

Waste removal is provided according to your time schedule.

You do not have to do the waste removal yourself.
Negotiate Rates
Thus, when you need a solution for your complete waste removal needs, it is a good idea to consider the usage of a lorry company that provides muck away service. You can also likely negotiate the rates that are charged for the service. This is due to the fact that many companies are willing to charge customers per load, per day, or per hour. See which solution will best benefit your needs and budget.
According to Your Expectations
Lorry companies that offer muck away services usually do their best to make sure that all of the waste on your site is cleared away according to your expectations. Therefore, no non-hazardous or hazardous waste should be left behind. You will have the peace of mind that the waste is disposed of properly in a professional manner. The waste is placed at designated disposal sites that are registered.
The reality is that most companies are pleased to send their lorries to handle varying sizes of projects. Therefore, you can remain confident that whether your waste removal project is a large one or a small one, a lorry that is used for your muck away needs will be able to serve you well. 
For example, if you have been doing some DIY work and need the domestic rubbish cleared away, a lorry will be able to show up at your property to haul the rubbish away. On the other hand, if your site has a large volume of waste that needs to be removed, a lorry will indeed be ready for the job.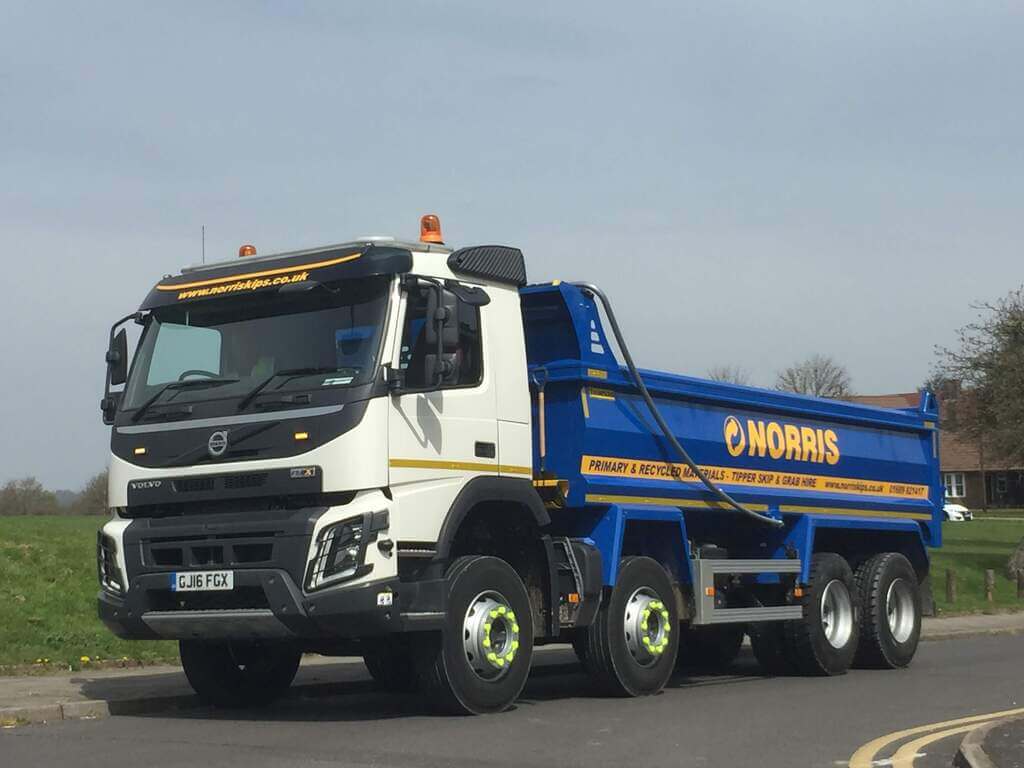 Source: norriskips.co.uk
Domestic and Commercial Waste Removal
A lorry that is used for muck away service is ready to handle both domestic waste removal as well as commercial waste removal. Also, there is usually no limit concerning the amount of waste removal that a muck away service is willing to handle. If there is a lot of waste, it just may mean that the lorry will have to make several trips from your property to the designated disposal site until all the rubbish is taken away.
Efficient
Lorry companies that offer muck away services are geared to provide you with professional waste removal that is efficient and quick. The drivers are always fully trained to do this kind of waste removal so that you can rest assured that the job will be done correctly and completely. 
Also Read: Construction Waste Reduction: A Key Component of Sustainable Architecture
Modern and Well Maintained
The lorries are modern and able to handle the job. All lorries are maintained in top condition at all times to ensure safety and the power to haul away massive loads of waste. Many companies are ready to provide service on the same day or the next day's service.
Licensed 
Lorry companies that provide muck away service must be licensed as a waste carrier. A good company that offers this type of service will set forth the goal to try to ensure a reduction of waste that is sent to the landfill. Such lorry services must hold registration with the Environment Agency, which conducts frequent inspections. Thus, lorry companies that provide muck away service must provide safe solutions and be in compliance with various regulations.