Practical Tips to Design Your Parent's Room
Taking care of your growing parents is a great but special responsibility that should be managed with attention and affection.
However, sometimes they have special requirements that as a son or daughter, you might not know about. Along with giving them your love and care, start by redecorating their bedroom interior design according to their safety and preferences.
Here are some of the bedroom ideas you can consider to give your parents a comfortable and safe environment.
Adequate Lighting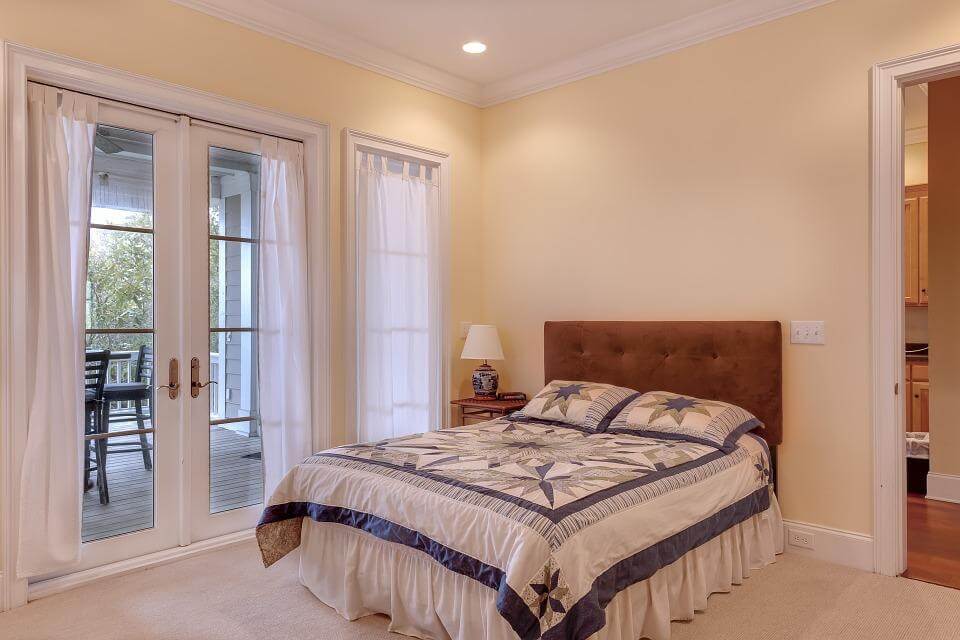 Source: c.pxhere.com
As people age, their eyesight usually deteriorates. Inadequate lighting within rooms can lead to bumps and falls. So, make sure that their room has a much supply of light. It would be great if you focus on natural lighting by incorporating more windows. Also, place bedside lamps and switches near their bed, should they need something in the night. Setting a night light is also a good option. Furthermore, consider using smart curtains to create a pleasant ambiance to uplift their mood.
Use Attractive Colors
Source: gojovi.com
Don't use boring or dull color schemes for the room and also not over-stimulating to the eye. Instead, paint their room with bright and beautiful colors that will uplift their mood. Colors will not only improve their mood but will also enhance the overall ambiance of the room.  
Like, warm colors like red and orange can promote feelings of security and help to increase energy. You can also contrast colors and textures that will help them to distinguish between different surfaces and objects.
Install a Bed of Optimal Height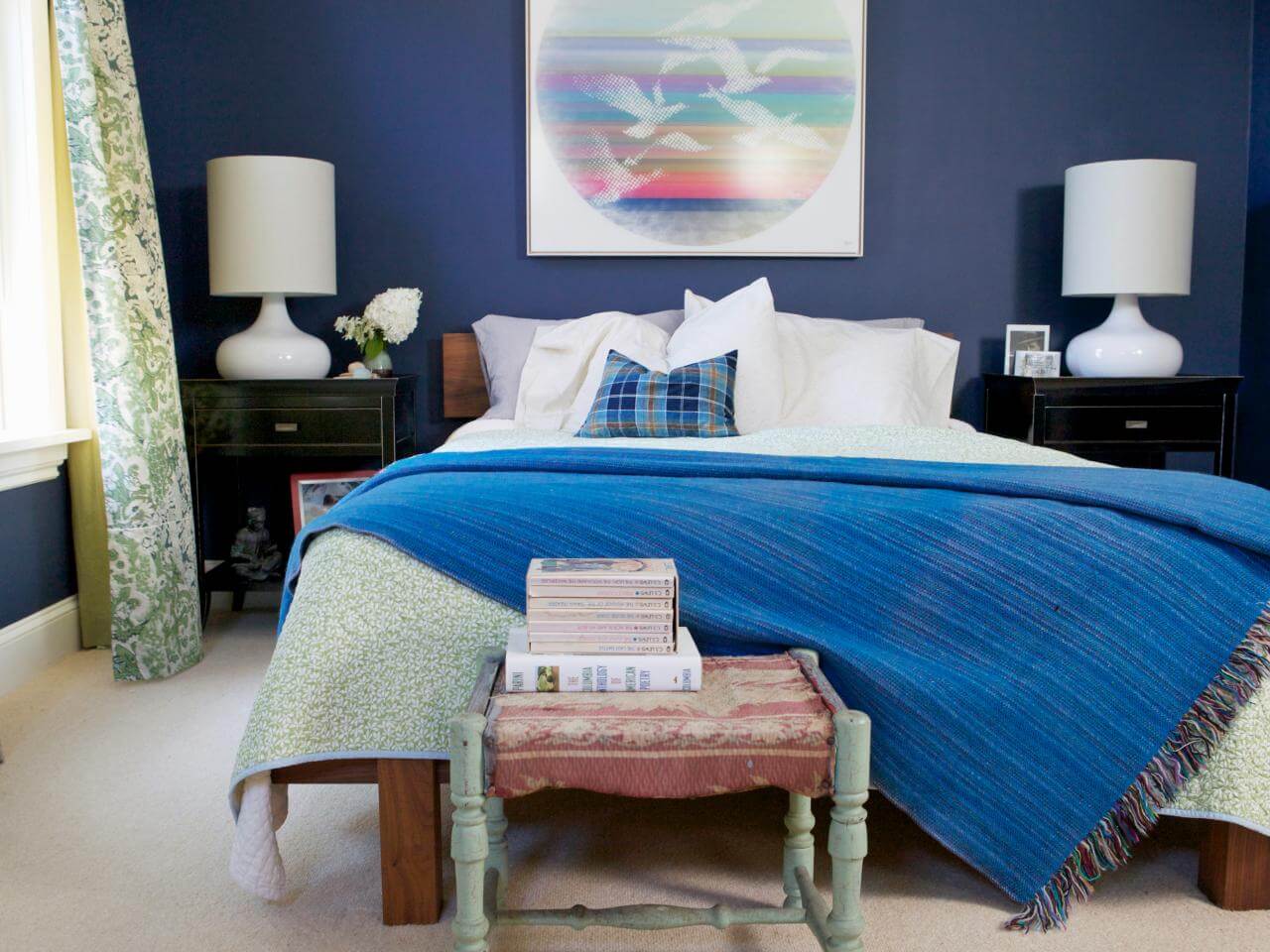 Source: hgtvhome.sndimg.com
You mustn't use a low, platform-sized bed for your elderly parents but go for a bed with considerable height. It gets a little hard for them to get up or sit on a low bed with their growing age.
So, make sure to choose the bed with an appropriate height, i.e. their knees should be at right angles to the floor. A handlebar will also be an excellent option to use as support to help them get up from the bed.
Slip-Resistant Floors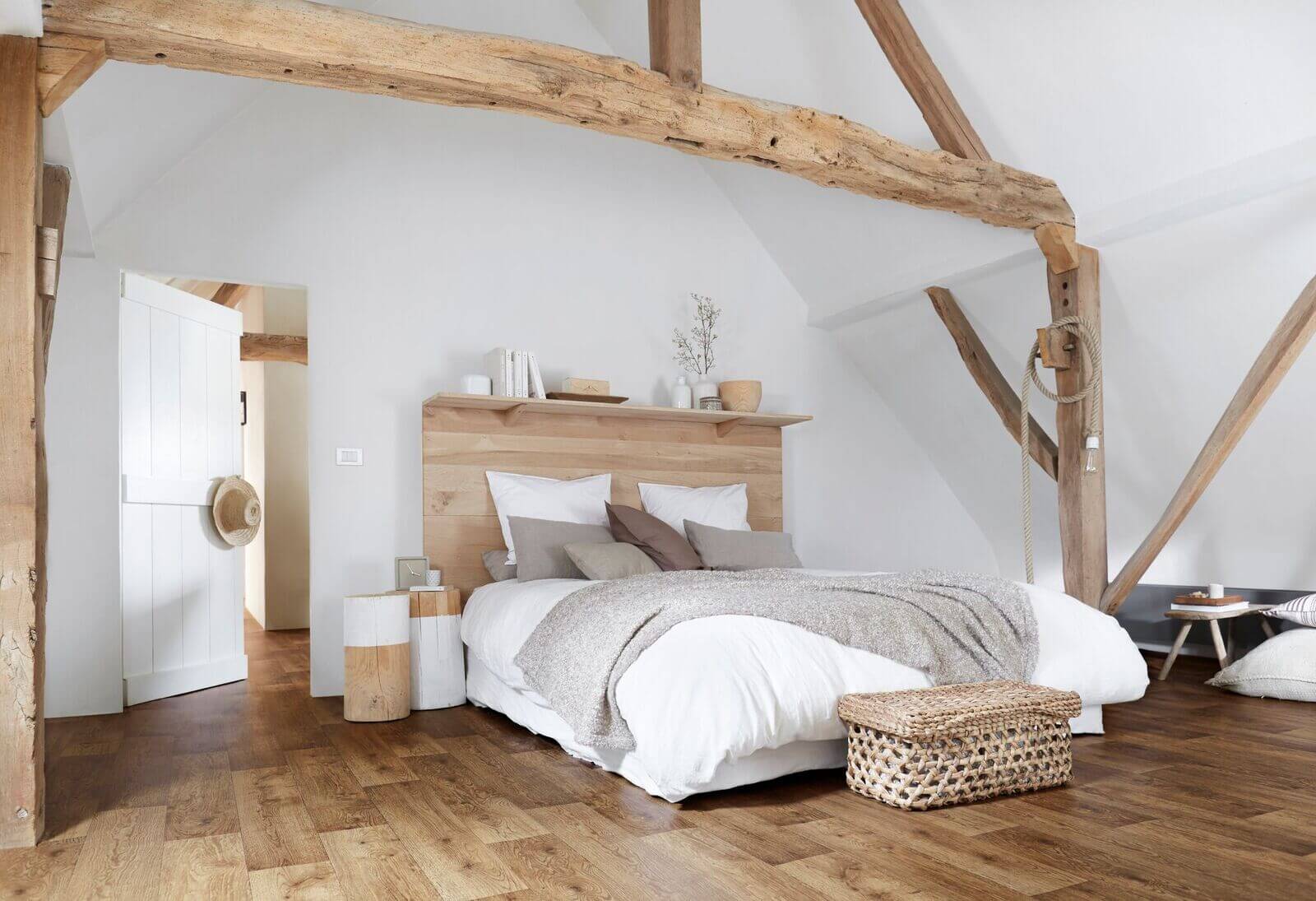 Source: remlandcarpets.co.uk
The greatest risk while caring for your aged parents is falling that can cause serious problems. So, choose the right flooring for their room and avoid using smooth, glossy, and slippery surfaces. Instead, replace it with anti-skid flooring. As woods and laminates offer a firm grip, they will reduce the risk of accidents.
Also, you can use carpets in the room to avoid slipping. However, avoid the use of small carpets and foot rugs as they cause maximum trip hazards.   
Comfortable Furniture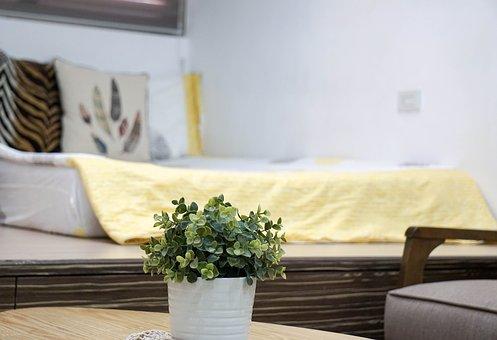 Source: vanmannahomes.com
Choose furniture according to their preference and comfort like a rocking chair, small sofa but with minimal corners. Lift chairs are also a good option for older adults. Look for best lift chairs online and get the one that'll suit your parents the most.
However, make sure to place the furniture in such a manner that there is enough space for them to move around. So, invest in minimal pieces that are essential. You can add a bit of greenery on the furniture pieces as caring and watching plants grow is a mood enhancer. It can be a great time pass for them while you are out at work.
Bathrooms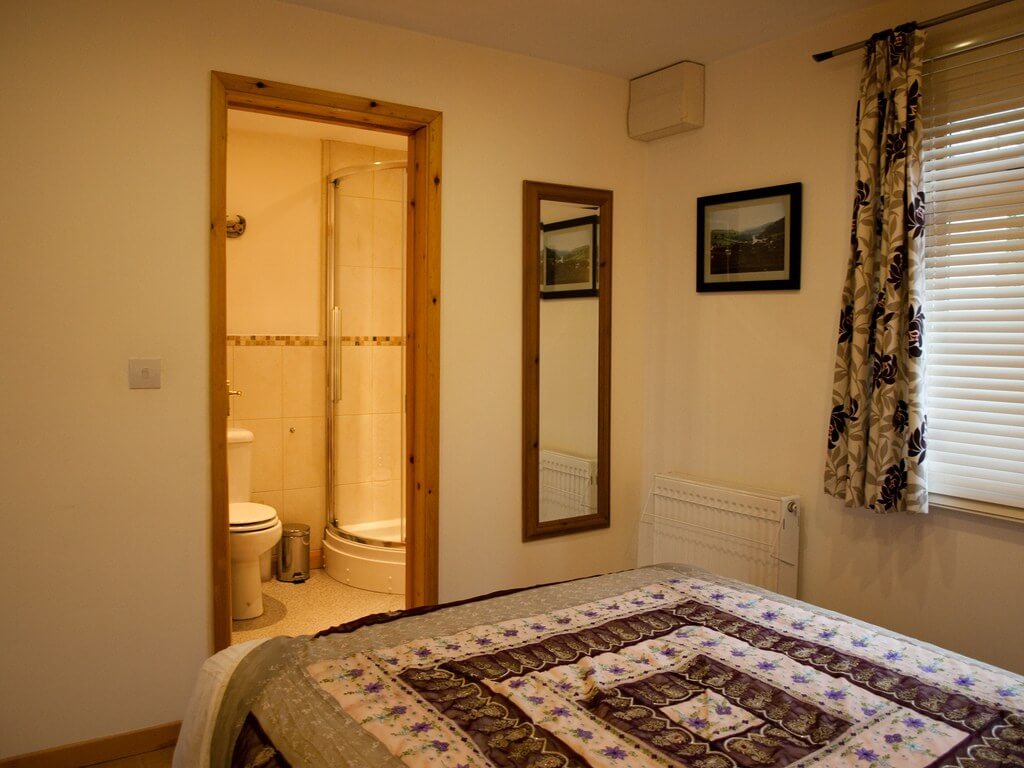 Source: i0.wp.com
Make sure the room you are planning to redecorate should have an attached bathroom. Also, it must have the additional support that helps them to sit, stand and walk comfortably. Don't clutter the bathroom and place anti-skid mats in it. Minimize the number of accessories but keep them within their hand's reach.
Essentials within Hand's Reach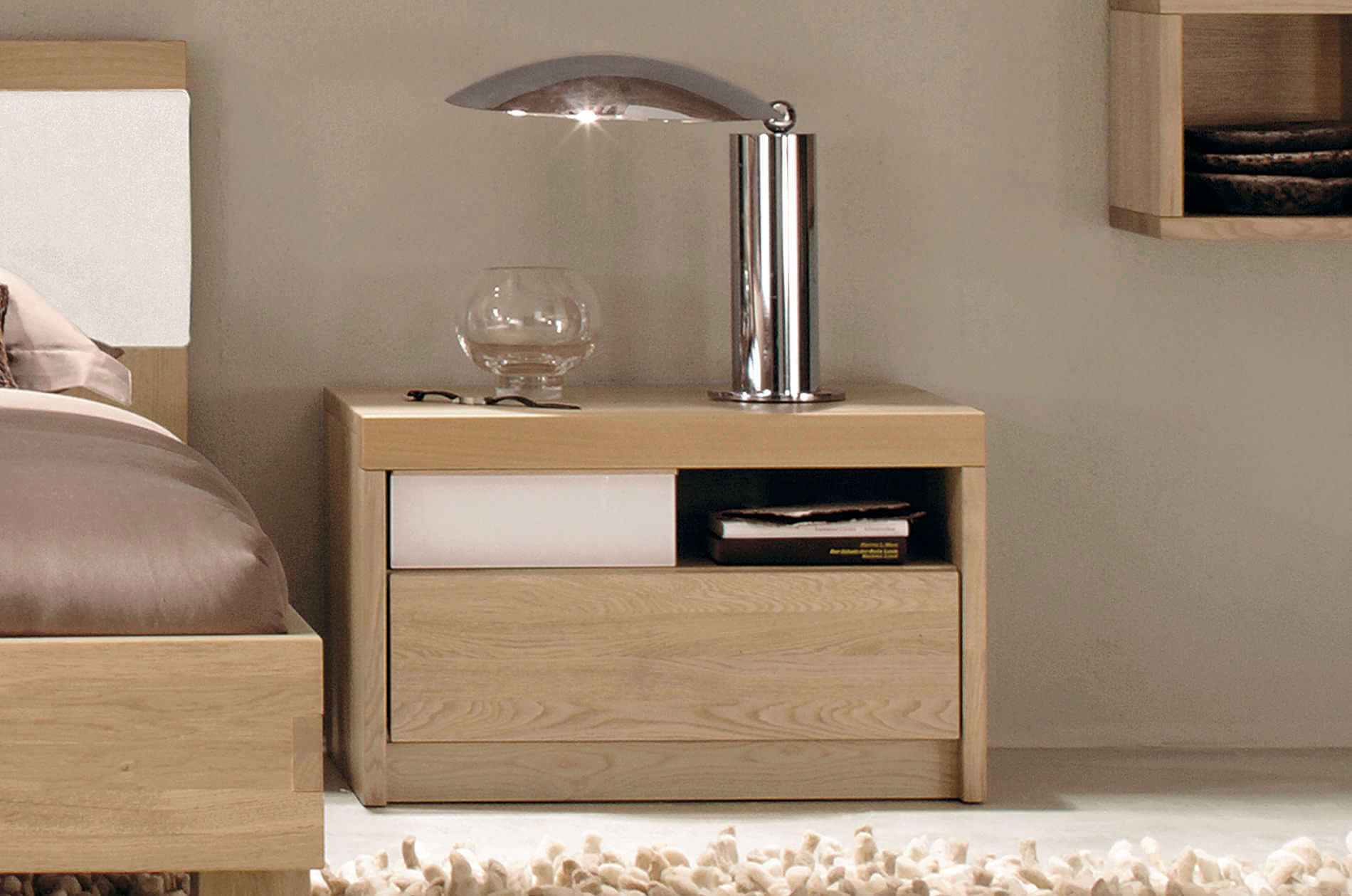 Source: ghar360.com
Considering their age, it'll be difficult for them to get up every time they need a thing or two. So, place a bedside table near the bed and keep their essentials on it. You can also put them in drawers but make sure they are easily accessible. Like, place their medicines, phones, and water near their bed. Also, make sure the handles and knobs are easy to operate.    
Ending note: Make sure to personalize their room to make it more welcoming. You could place or hang family photographs, so they always have a smile on their face. Last but not the least, make your parents feel loved and cared for. Don't just redecorate their room but also make your whole house safe for them.