Rediscover Your House With Modern Decor Ideas
"Your home should tell the story of who you are, and be a collection of what you love" – Nate Berkus.
It is popularly said, that 'home is where the heart is'. Given that your home is the one place you can truly call your personal space, your one constant in this chaotic world – it not only is where the heart is but should also represent the things that your heartbeats.
In recent times, with regards to styling homes, the focus has shifted towards modern home decor. Modern home decor is said to be much more simple, minimalistic, yet artistic in design. Simple and minimalistic doesn't necessarily mean boring and old-school – it's a style of decor that has clean lines, neutral color palettes, and looks stylish in any kind of home.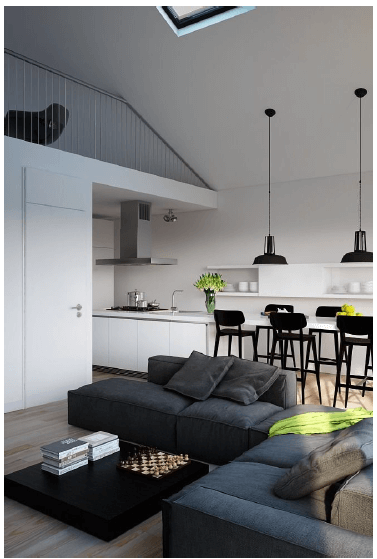 Source: lh3.googleusercontent.com
The cornerstone of modern home decor lies in its simplicity, yet elegance, in its minimalism, yet its understated classiness. The less cluttered your home is, the better – it is said that clutter leads to more stress, so the less you clutter, the less you'll be stressed at home. But that doesn't mean that you shouldn't decorate to your heart's contentment – the emphasis is merely doing so in an organized manner.
Of course, when you talk about home decor – you want to give it your own personal touch as well. After all, your home is your own personal space, and you want to make it distinguishable, by leaving your own imprint. Of late, websites such as Bigsmall.in have made this easier – through unique gifts which can make your home look attractive, but also impart your personality and hobbies into your home decor.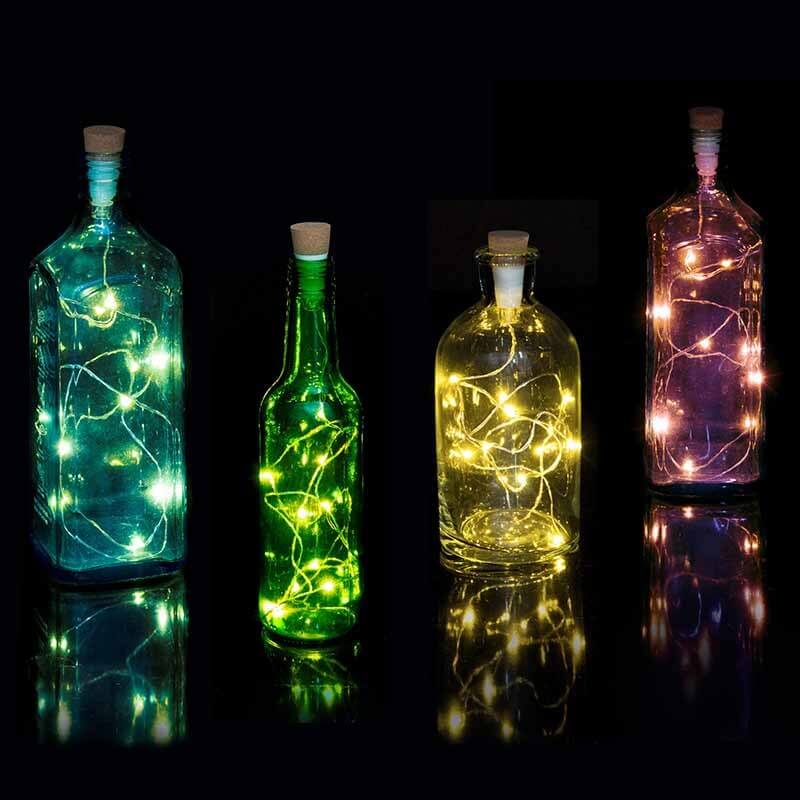 Source: guides.overstock.com
Another hallmark of modern home decor lies in utility – your home decor items should not only be aesthetic, creative, and have your personal touch, but they should also be functional. We often associate home decor with just our furniture items, but it goes way beyond that.
Also Read: How to Light Up Your Landscape by Installing Landscape Lighting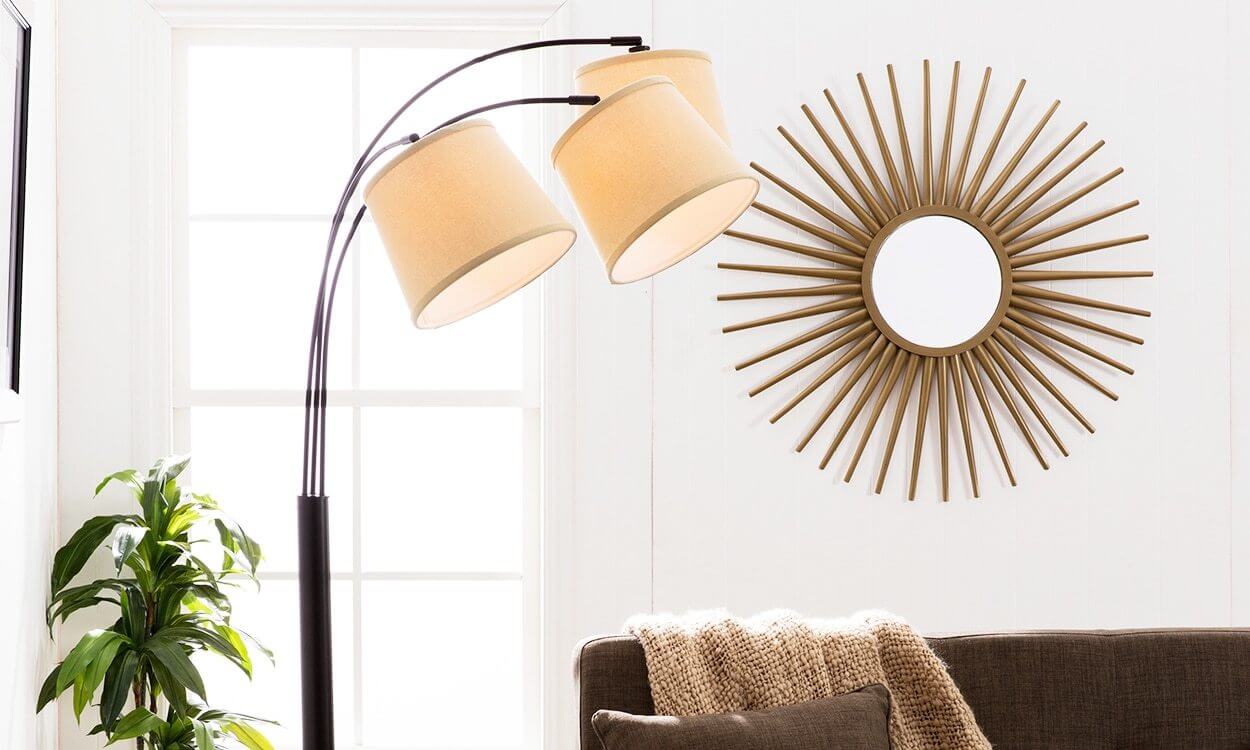 Source: files.wordpress.com
Another means of personalized, unique, yet functional home decor could be through lamps. After all, lamps are an integral part of any home decor – they are the ones that light up our homes, as well as our lives. Say you're a space or a moon enthusiast – something like a Levitating Moon Lamp floating in your living room would not only make jaw drops all day long, but also showcase your passions to your guests. Or something like an Eiffel Tower Bottle Lamp, to showcase your love for the worldwide symbol of love.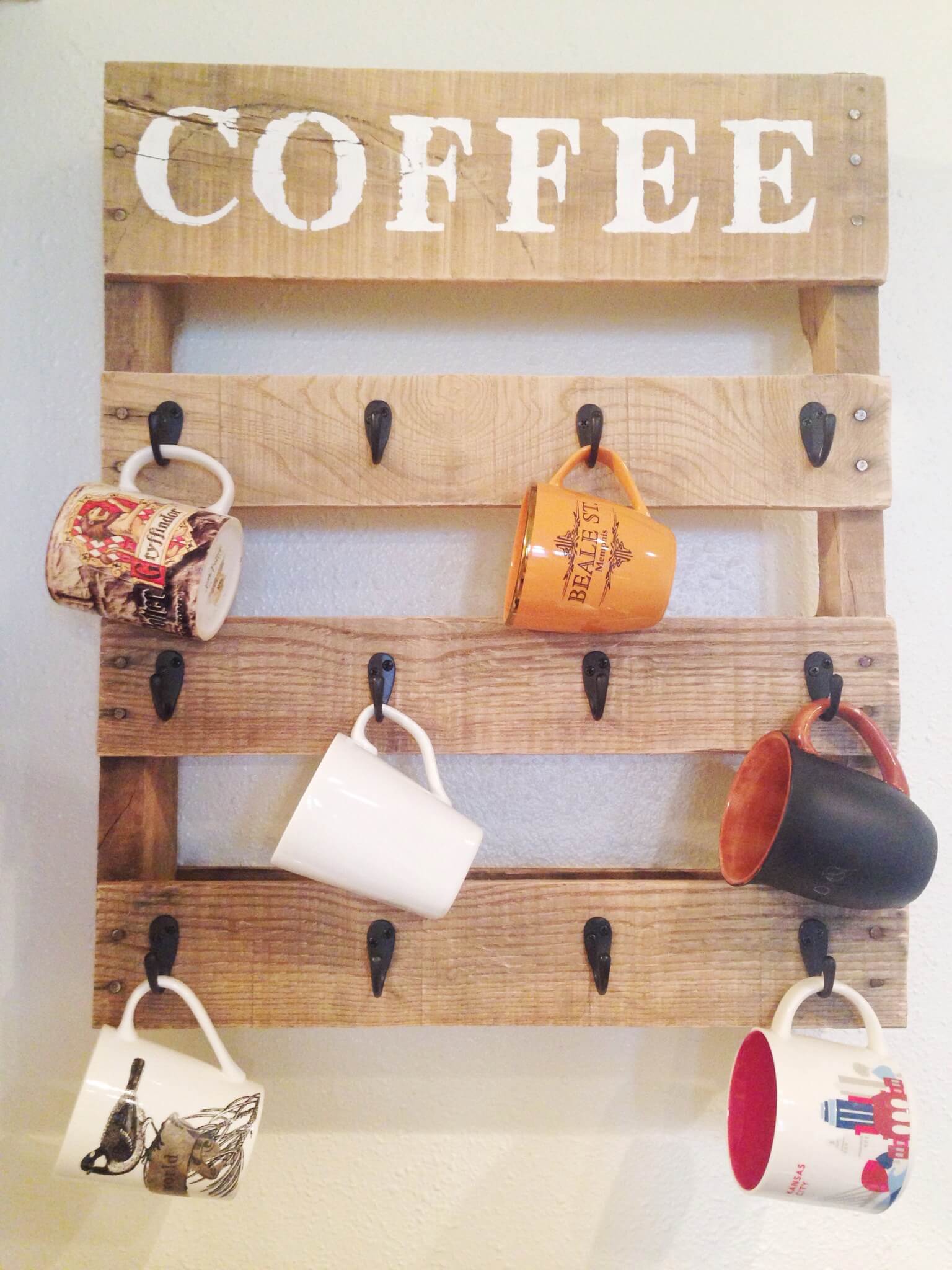 Source: cloudfront.net
Another lesser-known means of home decor is through mugs. Coffee mugs can also be used as decorative pieces – on our nightstand, on tables, or on our desks. Of late, unique coffee mugs – such as superhero-themed coffee mugs, pop culture-themed coffee mugs, or sport-themed coffee mugs, amongst others, have become extremely prevalent – as another means of displaying one's passions, while also serving as home decor. Such unique lamps, coffee mugs, and other multi-function home decor items are also becoming popular as gift options for many occasions – most notably as Diwali gifts.
Every person should have a space to express their creativity to its fullest – and there are seldom better places to do so than their home. Consider your home an empty canvas, and paint it the way you wish to, embracing modern home decor. As a famous quote goes, "a house is built of walls and beams, a home is built of love and dreams." Turn your house into a home, with your love and your dreams.
For more ideas keep visiting Architecturesideas.