5 Reasons You Should Renovate Your Rental Property
Property renovation and DIY home improvement projects are a timeless passion for many homeowners. It brings us joy to work on our abodes in order to make them more comfortable, more modern, and better suited to our personal living needs. Living in style is a strong motivator for many homeowners looking to undertake renovation projects, but owner-occupied homes aren't the only homes that experience renovations. Let's rental property.
Rental property owners do invest in home renovations just as much as owner-occupiers, with their motivations for doing so being both similar and oftentimes in contrast to the reasons maintained by owner-occupiers. 
Here are just a few of the reasons why property investors should still strongly consider renovating their investment or rental properties.
1. Tax Benefits
Any seasoned property investor knows just how crucial a solid understanding of rental property depreciation can be when it comes to making the most of your investment property. Even so, depreciation can be a complex concept to get one's head around, and this rings especially true when dealing with alterations to your rental property depreciation schedule triggered by your property's renovation.
When property investors spend on substantial renovations, they can claim tax deductions on the decline in value of those updated fittings and other assets that qualify for depreciation deductions, over the useful life of those assets. If there's any confusion surrounding the documented value of your new fittings and other assets, as well as identifying the useful life of these assets, it's well worth consulting your personal accountant as well as your quantity surveyor, to ensure that your rental property's depreciation schedule is accurate and reflective of your property's updated value.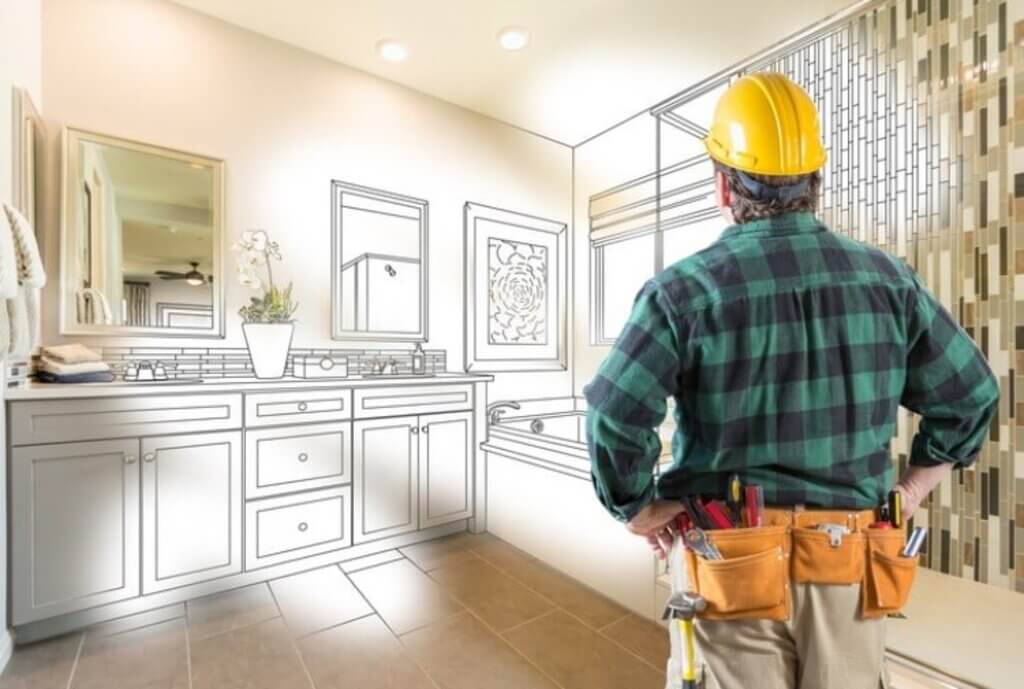 Source: keyrentersanantonio.com
2. Boosting Resale Value
Speaking of the value of your property, it's no secret that investing in the renovation of your rental property will naturally result in a boost in the overall value of your investment property. Whilst this will result in being able to claim back higher tax deductions with regards to your property's depreciation, it will also mean that your property may go for a higher price on the market if or when you decide to sell it. Even minor renovations like updating window coverings, internal and external doors, and retiling kitchen and bathroom splashbacks, can add value to your property with minimal fuss.
Boosting the resale value of your investment property will naturally mean that even after your property is off the rental market, you'll still be able to make a considerable profit just off its sale alone. This can only be a positive. 
Source: mdlaw.com.au
3. Increased Rental Income
One of the strongest motivators for rental property owners to invest in property renovation is to simply be able to increase the rental rates of their properties, thereby boosting returns on their overall investments for the foreseeable future. If you're able to increase the rental income being generated by your investment properties, you'll be able to pay off the mortgages on those properties at record speeds, and potentially even free up your resources to further expand your investment portfolio.
Investing in your rental property's renovation will also effectively ensure that increases in rental rates of that property are perfectly justified, and that prospective tenants are getting their money's worth. It's a win-win for both landlords and tenants alike.
Also Read: Home Renovation: What To Look For When Hiring Independent Contractors
4. Better Quality Tenants
When we say 'better quality' tenants, we're not referring to the character of tenants themselves, but more to the satisfaction of your tenants as well as the length of their lease terms. As you can imagine, a modernized rental property is likely to be more comfortable than a property with outdated fittings and fixtures. For this reason, you're more likely to find tenants who are happy to sign longer leases, meaningless vacancy periods and thus, a greater return on your investment in the long term. 
Of course, with higher rental rates, the quality of your tenant application pool may also lift as well. Even so, the positive impacts of property renovations themselves aren't enough to minimize the importance of tenant screening. Prospective tenants should always be thoroughly vetted before any lease paperwork is produced.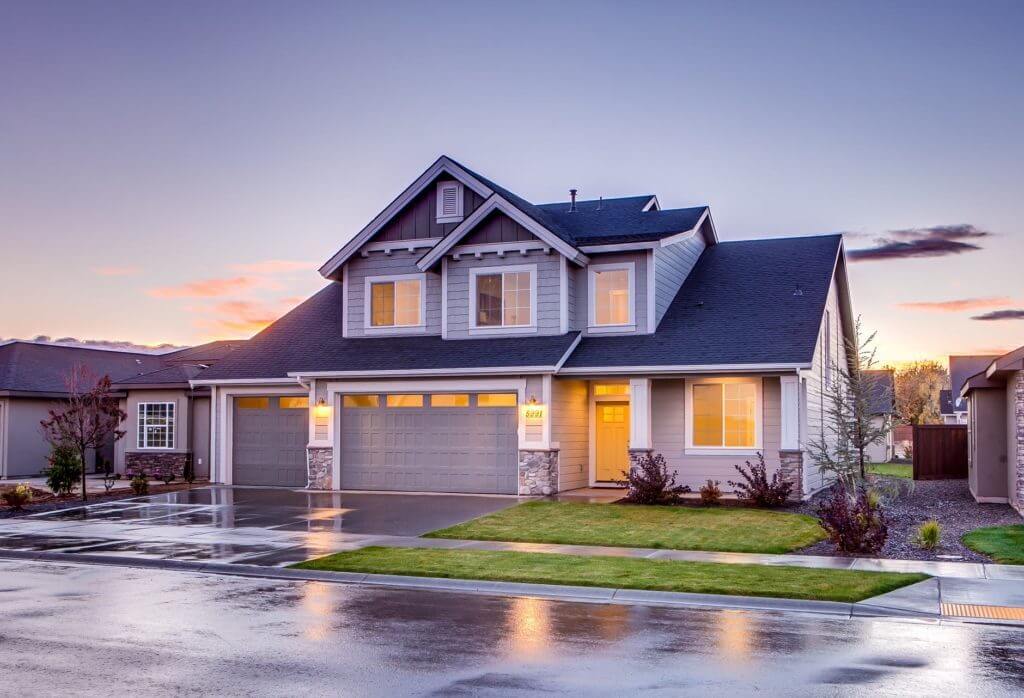 Source: rpmcentralvalley.com
5. Decrease in Property Maintenance Costs
One final benefit to modernizing your rental property, is of course the fact that a rental property with modern amenities is significantly less likely to require costly routine or even unforeseen property maintenance. Issues like electrical faults are easily avoidable by simply updating the electrical fittings and fixtures of your rental property. 
As the minimum standards for rental properties are periodically revisited by state governments, it's also in your best interests as a property owner to make sure that the fixtures on your property are kept to industry standards. Investing in the renovation of your property will aid in identifying and addressing any potential failures to comply with these minimum standards. 
In doing so, you won't just be saving your money as a property owner, nor bolstering your reputation as a landlord, but you'll also be saving your tenants from a fair amount of grief and frustration that may arise in the face of unexpected power failures, plumbing catastrophes, and other stressful property maintenance issues.
Renovating a rental property is no easy feat, but by no means does that mean it's not worth doing. As you can see, there are countless benefits both to yourself as a landlord, as well as to your tenants, and even minor renovations can yield exponentially positive results.