The Most Beautiful Origami House By TSC Architects
TSC Architects designed the most famous Origami House. It is nestled in a village of Mie Prefecture in Japan. This modern designed architecture gives you a feeling of traditional origami technique. The mansion is surrounded by mountains and the area is surrounded by a stone wall. That stone wall is from ancient times, an old man made it in a planned place.
The plan of the house was to wrap the ORIGAMI roof by internal space. In the center of the house, you will find the dining room and living room. It is made to utilize the other space and thus located other rooms like the bathroom, bedroom, Japanese-style room, and kitchen. In the living room, at the half outside space, you will get to see a terrace. It is protected by the wood soffit. Space is too long that it can become the place of the community.
And if we talk about the structure of the Origami House, then you will find the diagonal roof is contracting with the ground thus it becomes stronger, and hardly any earthquake or wind pressure will affect the house. It is not only constructed to protect the house from rain and wind but the structure gives a modern look.
As per the Japanese house, it should be in such a manner that it could adapt to the change of all those four seasons. Therefore, in winter the whole family warms them by the firewood stove. And the direct rays are protected by the big eaves and also the outer wall is protected by rain. And in the summer season, the face wind blows from the south window to the north. In this house, you can enjoy the pleasure of the environment by sitting inside the house.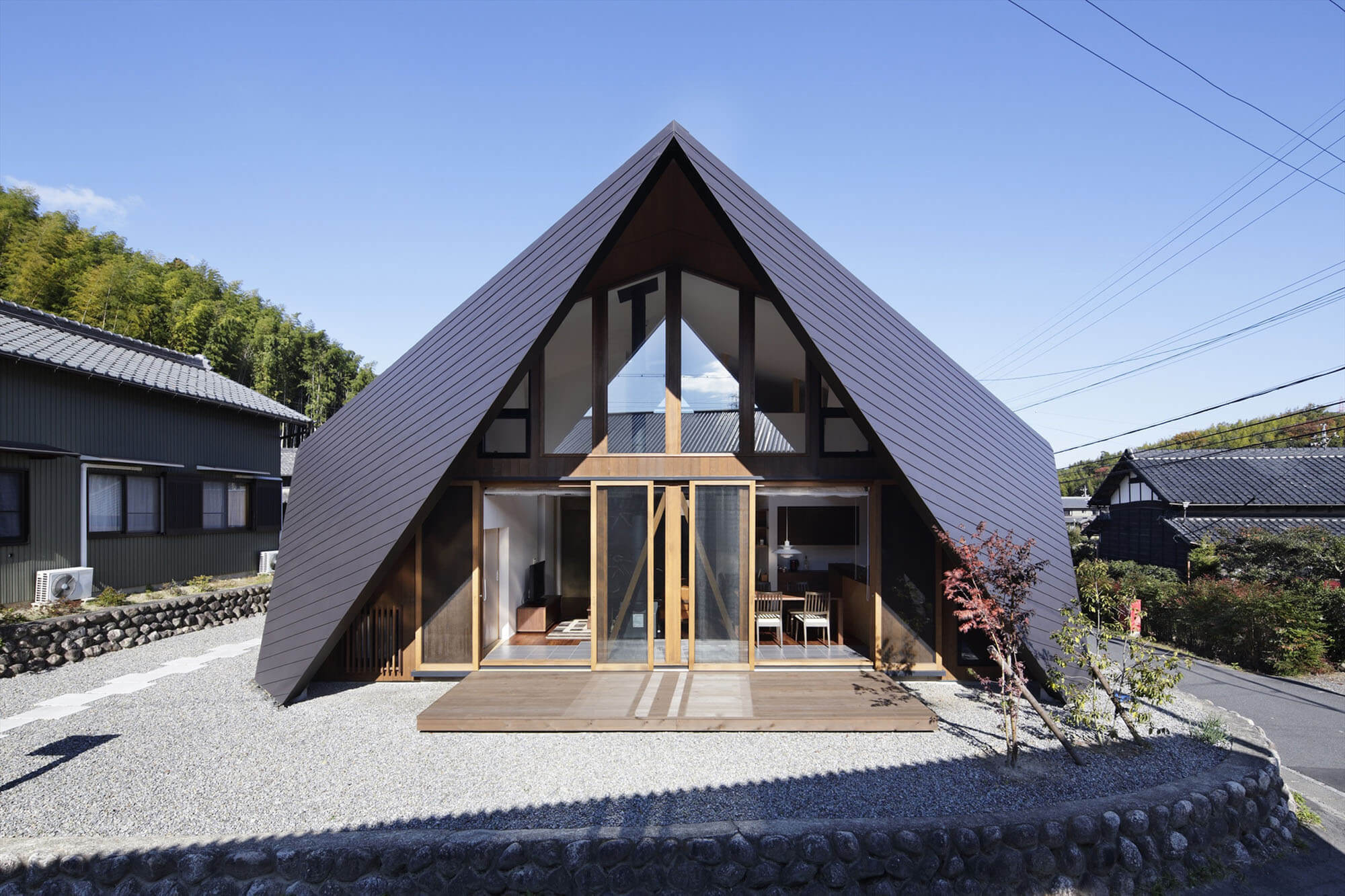 Source: cdn.freshome.com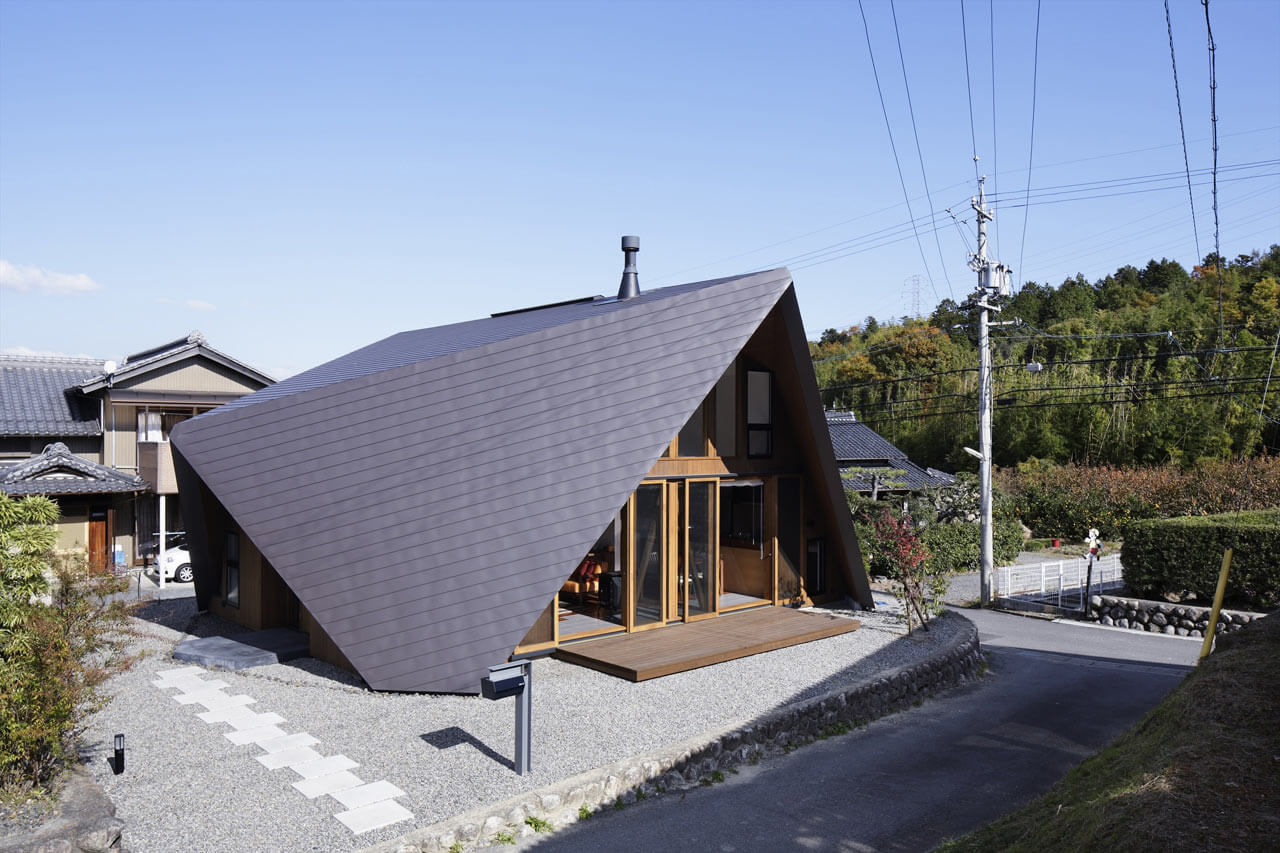 Source: design-milk.com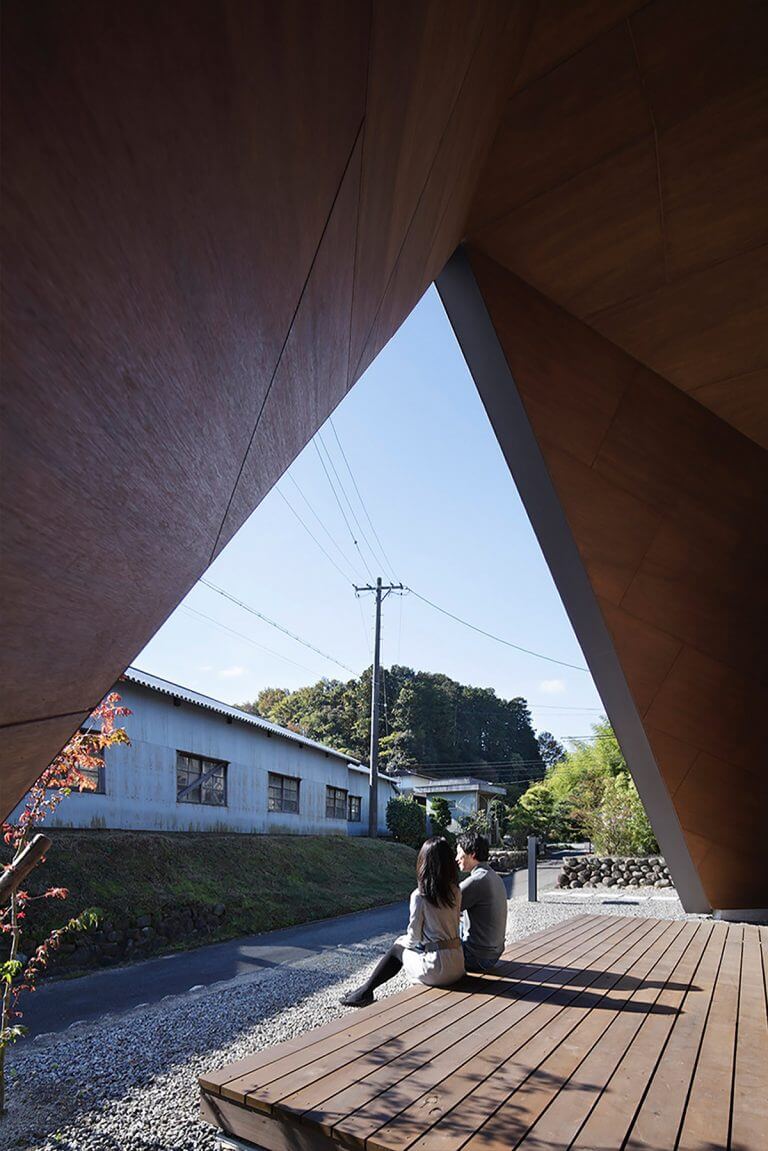 Source: i.pinimg.com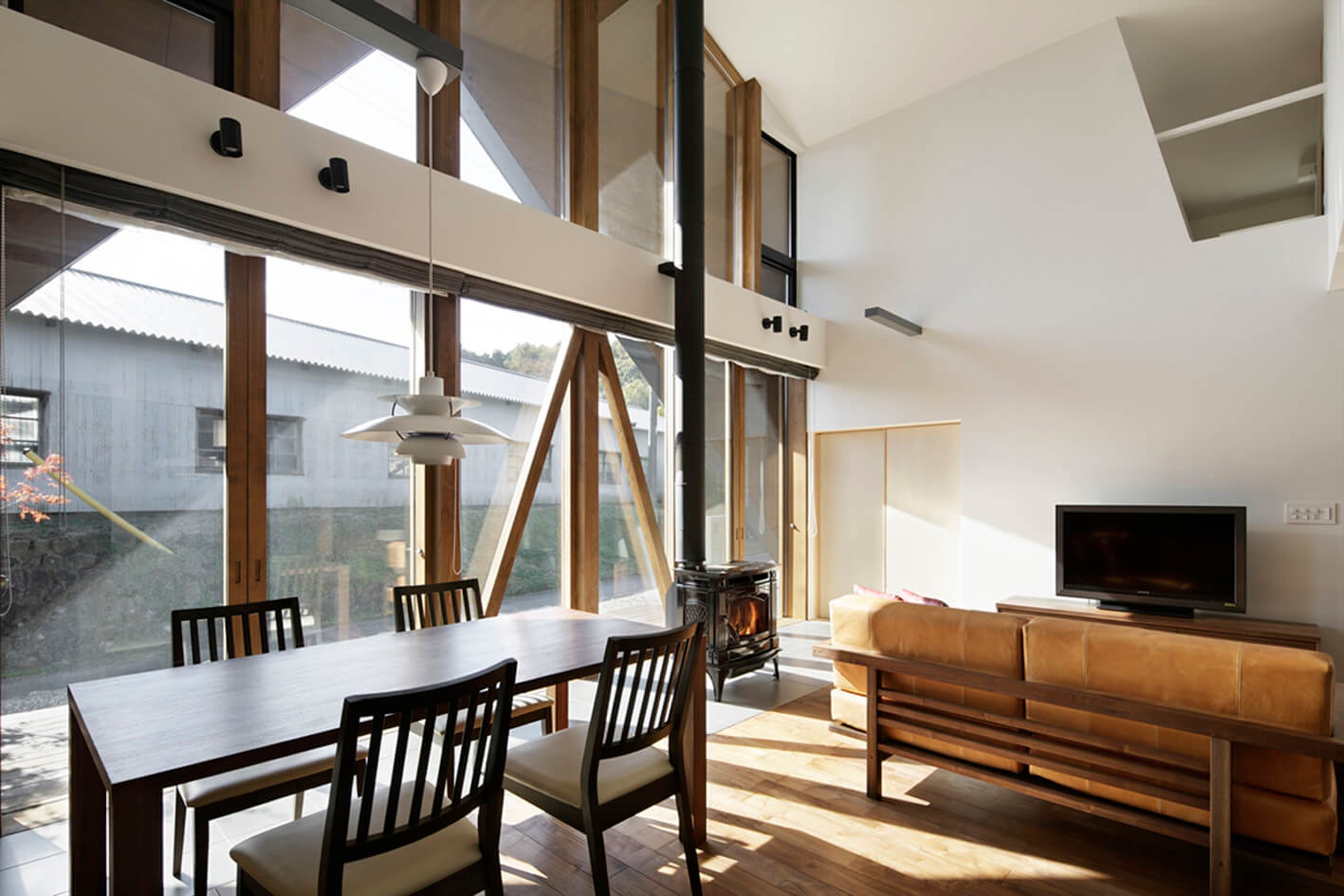 Source: images.adsttc.com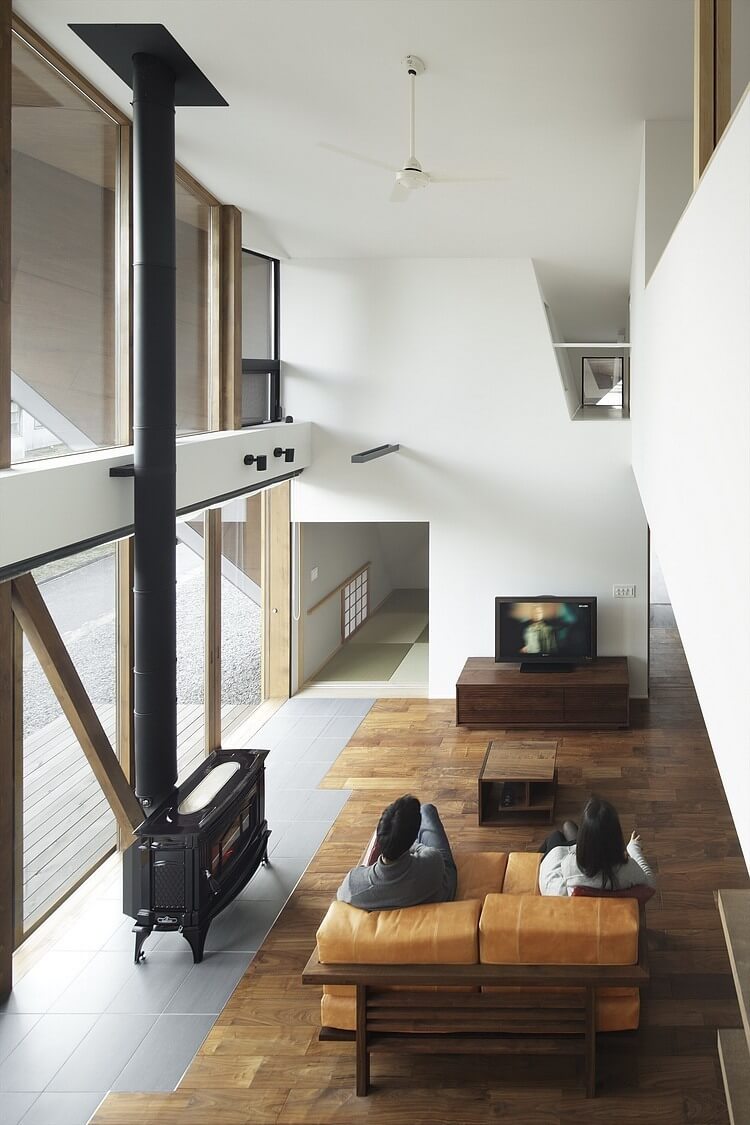 Source: ycdn.space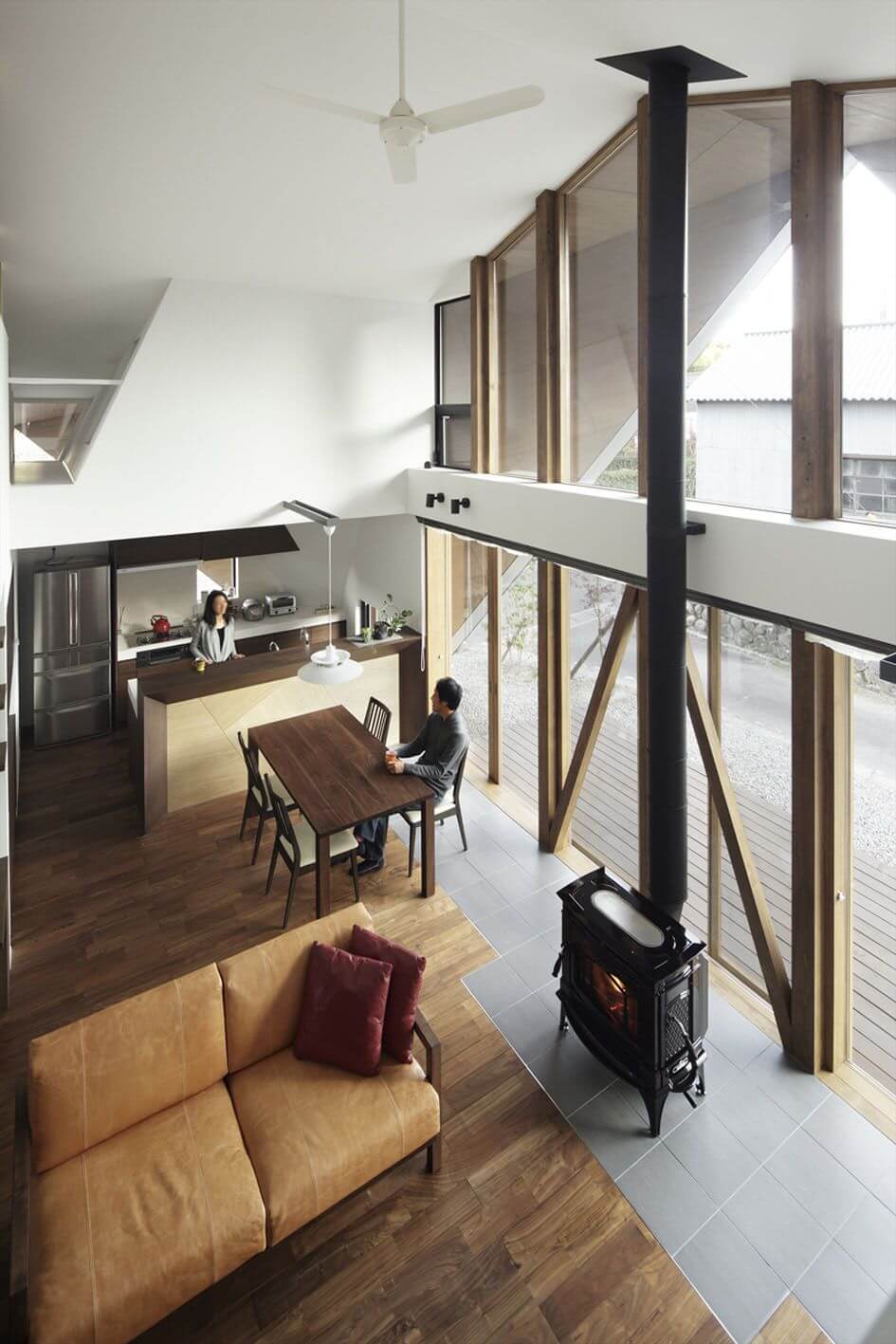 Source: i.pinimg.com
Also Read: Top 10 Best Constructions Of Santiago Calatrava That You Need To Check Out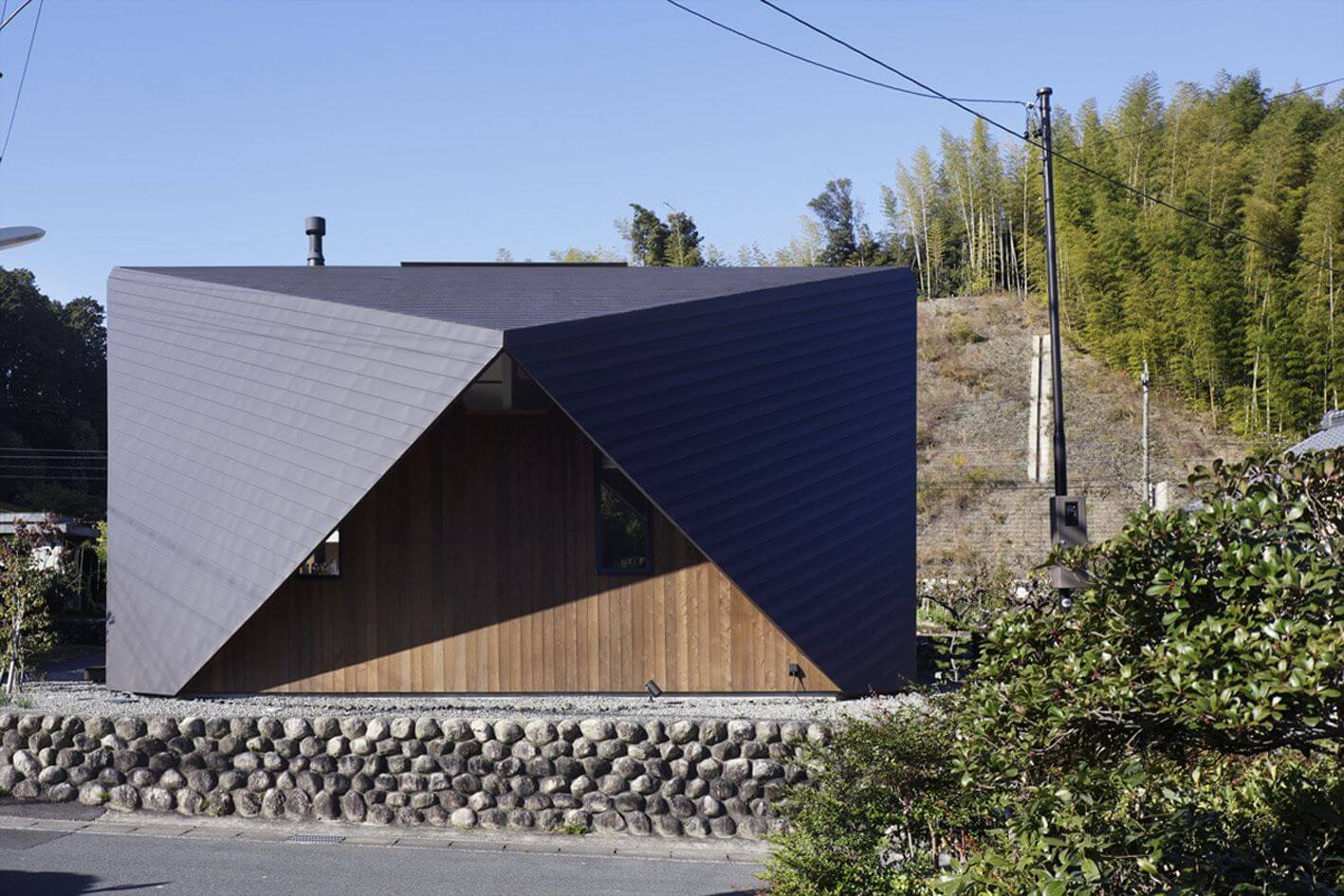 Source: i.pinimg.com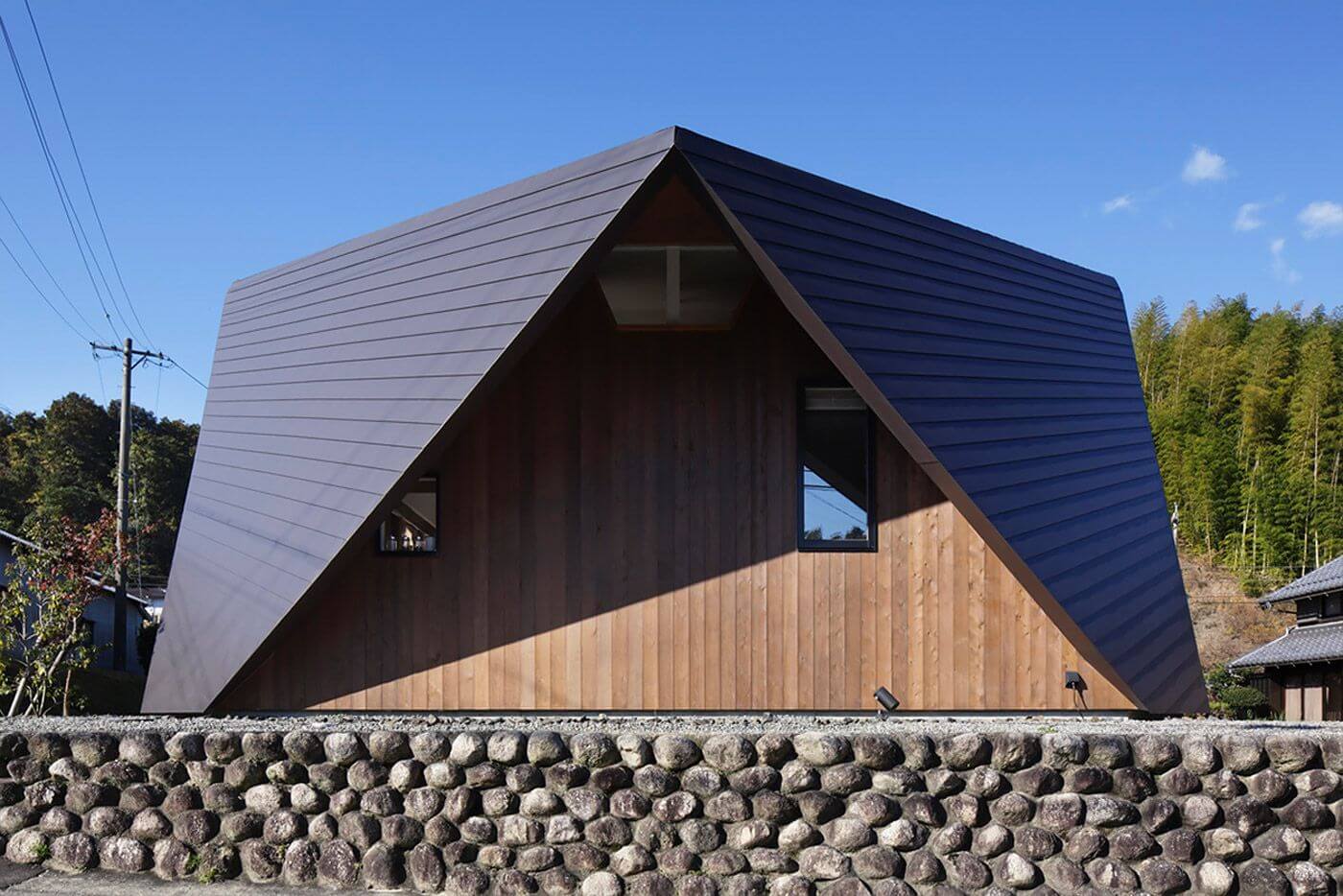 Source: i.pinimg.com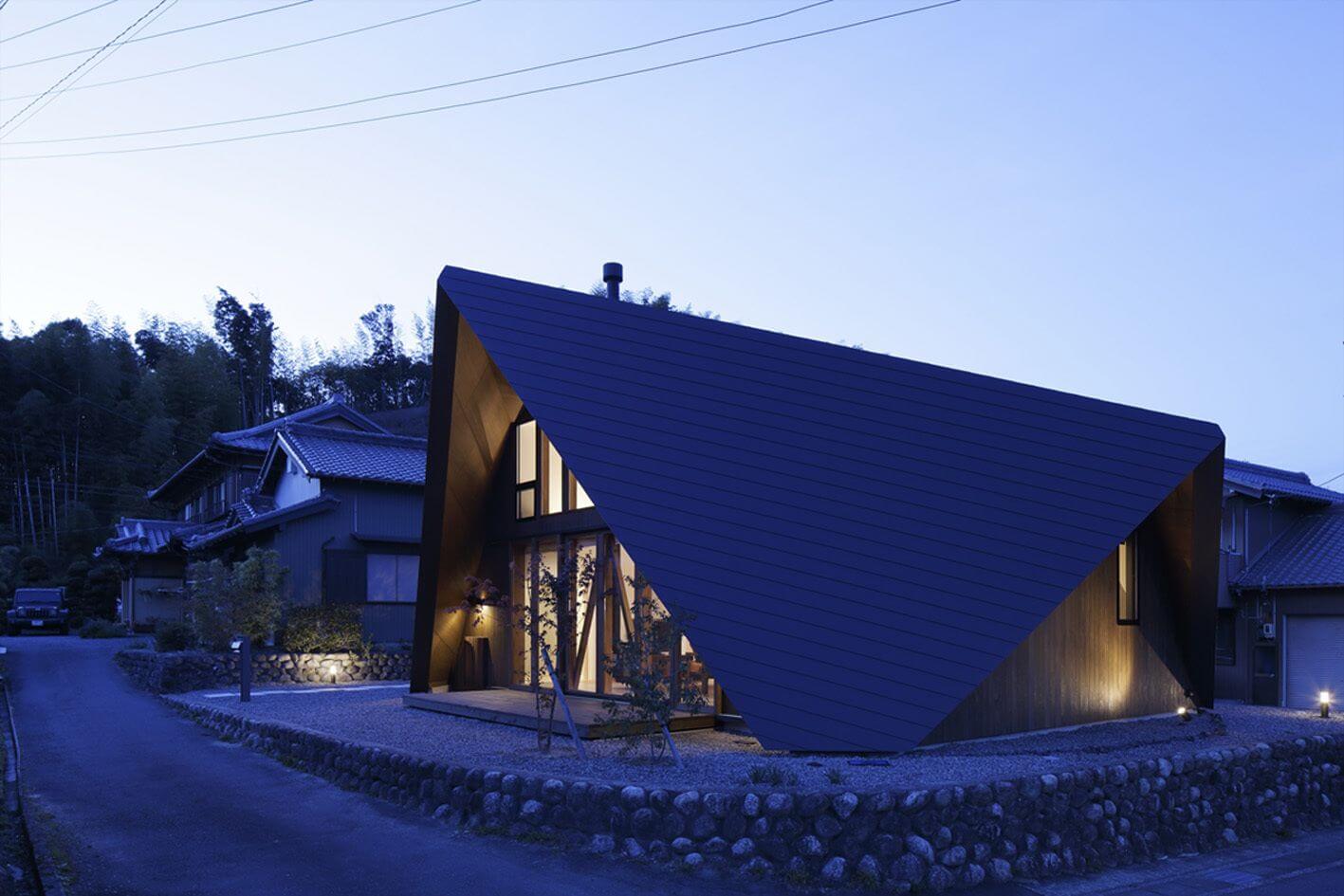 Source: i.pinimg.com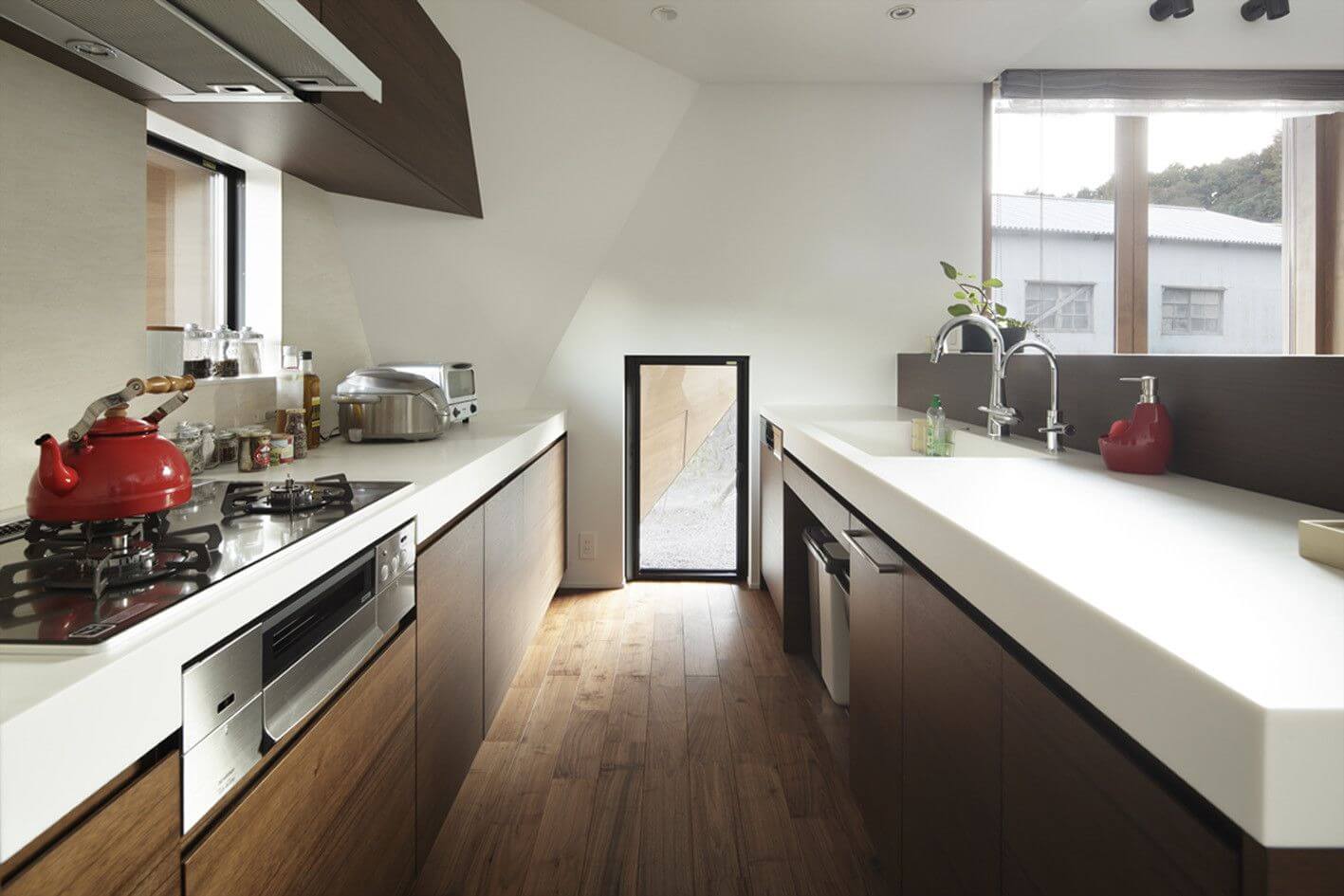 Source: i.pinimg.com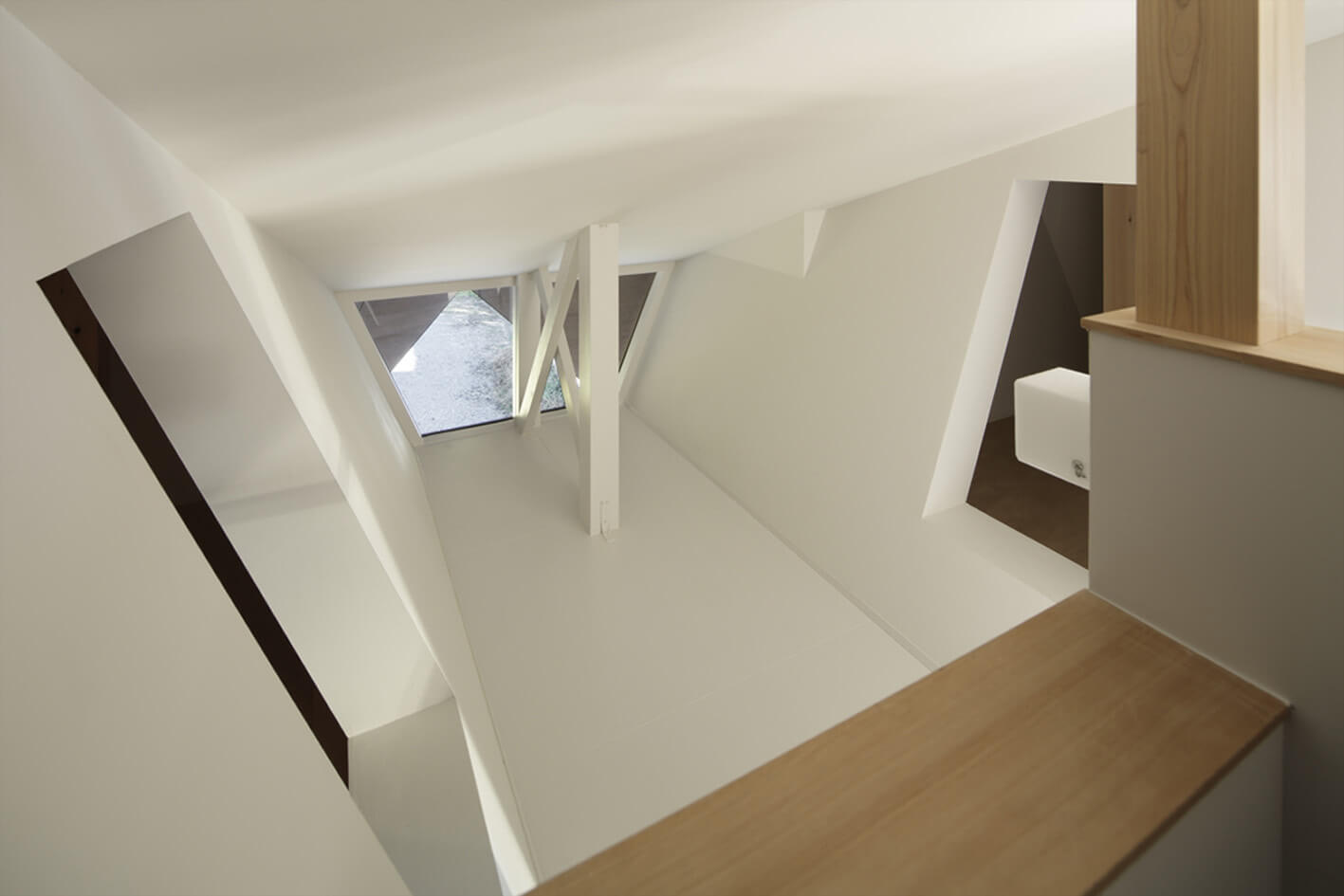 Source: aveavenue.com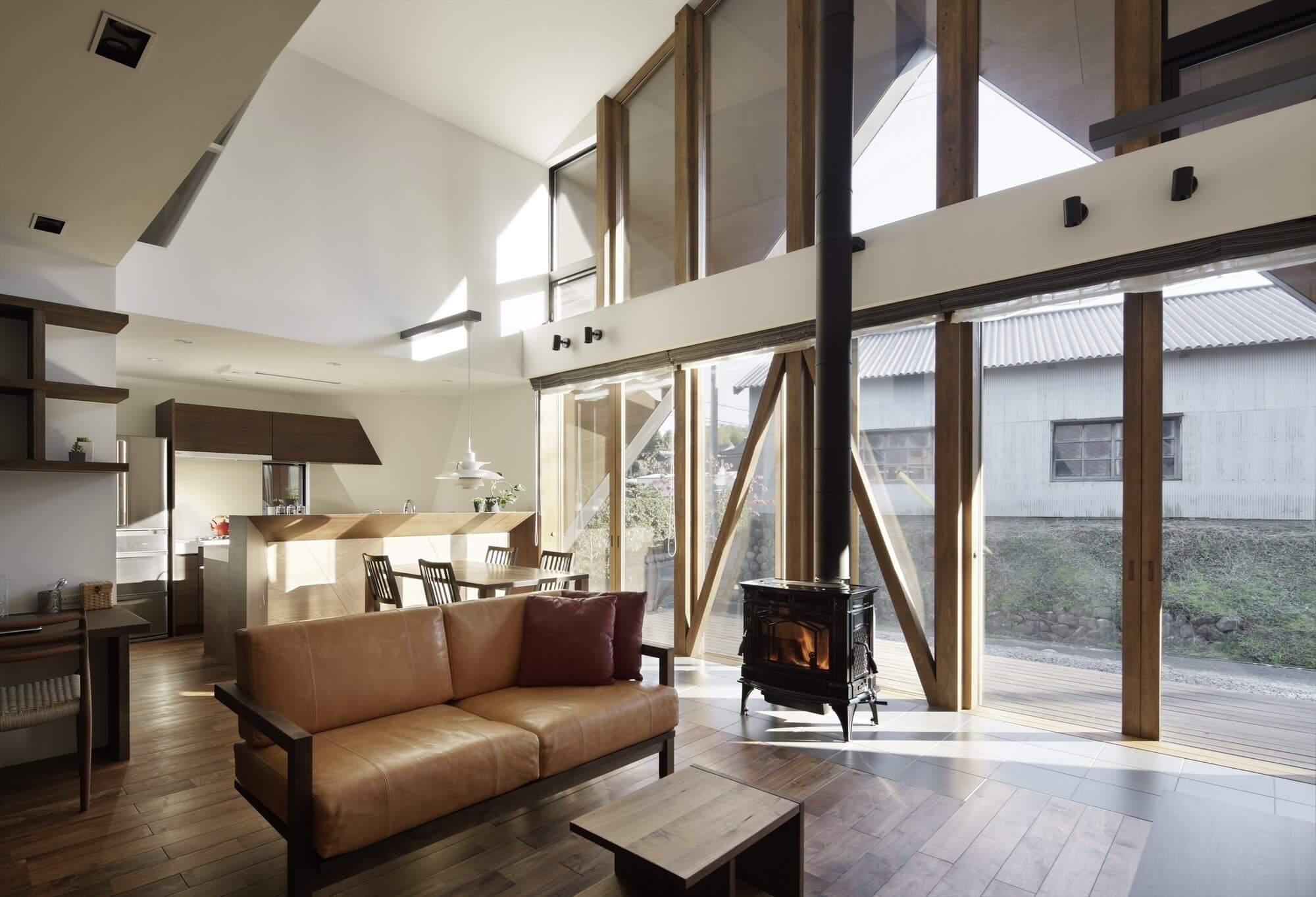 Source: img.archilovers.com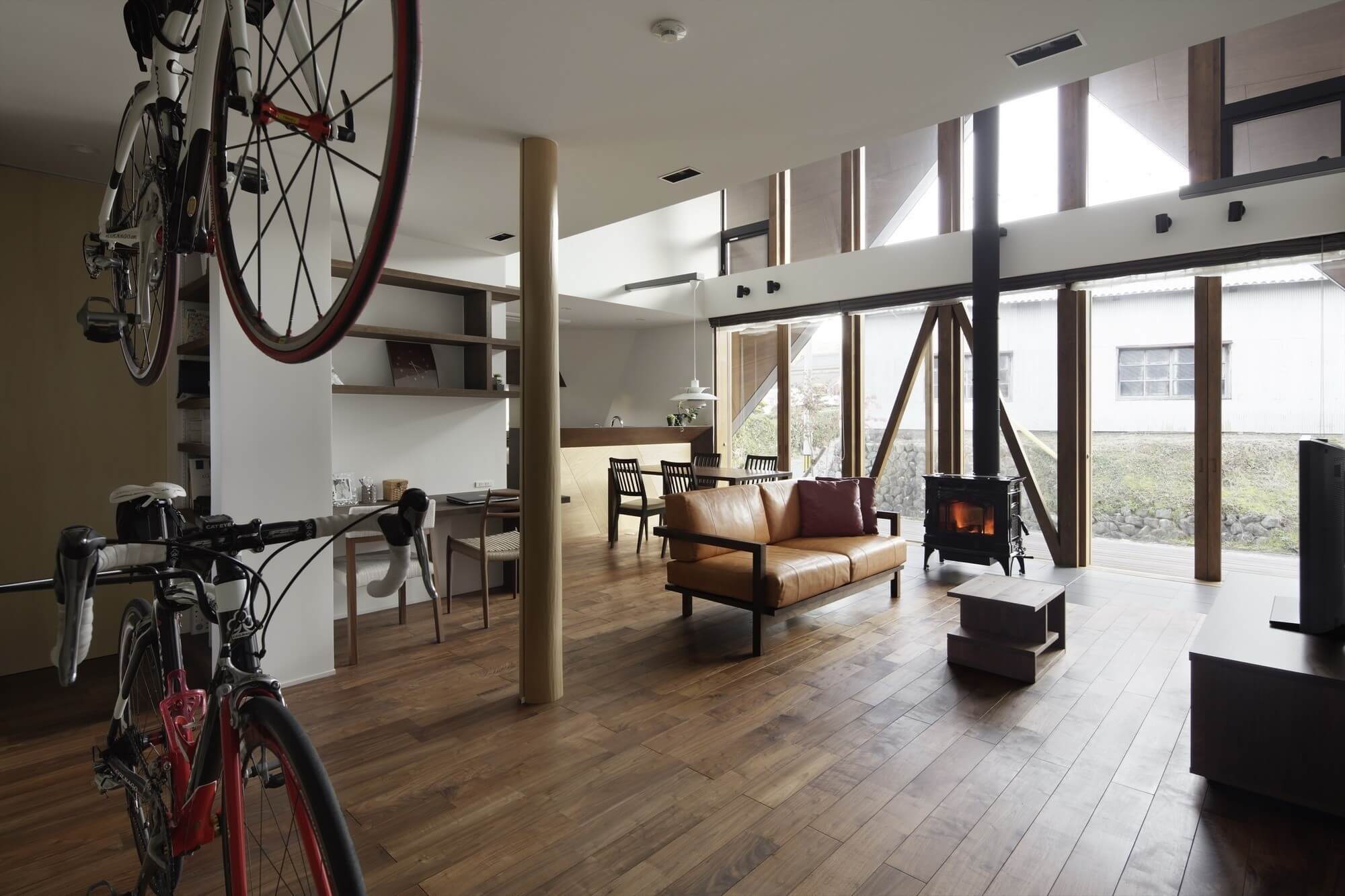 Source: img.archilovers.com
Source: lh3.googleusercontent.com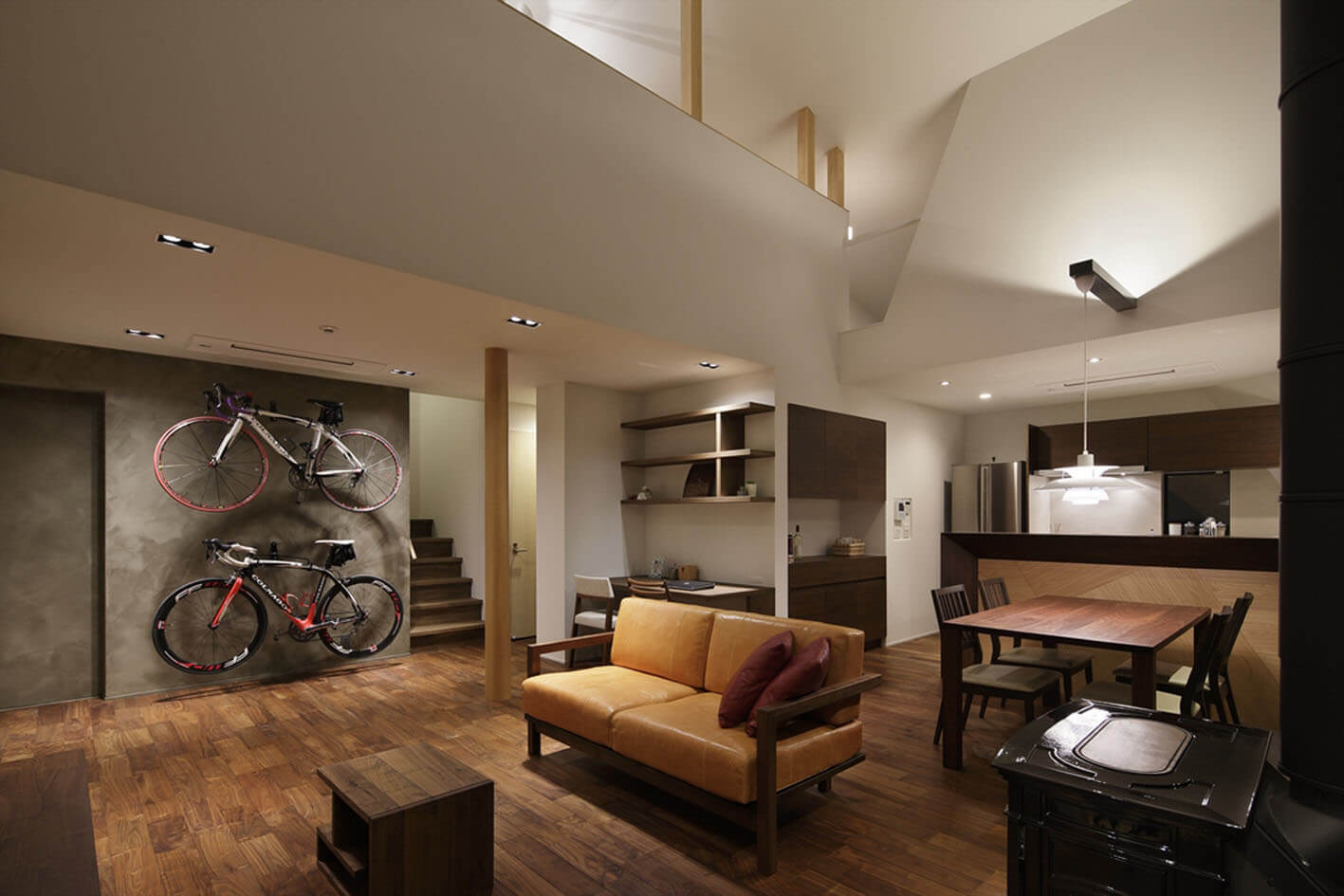 Source: dn.freshome.com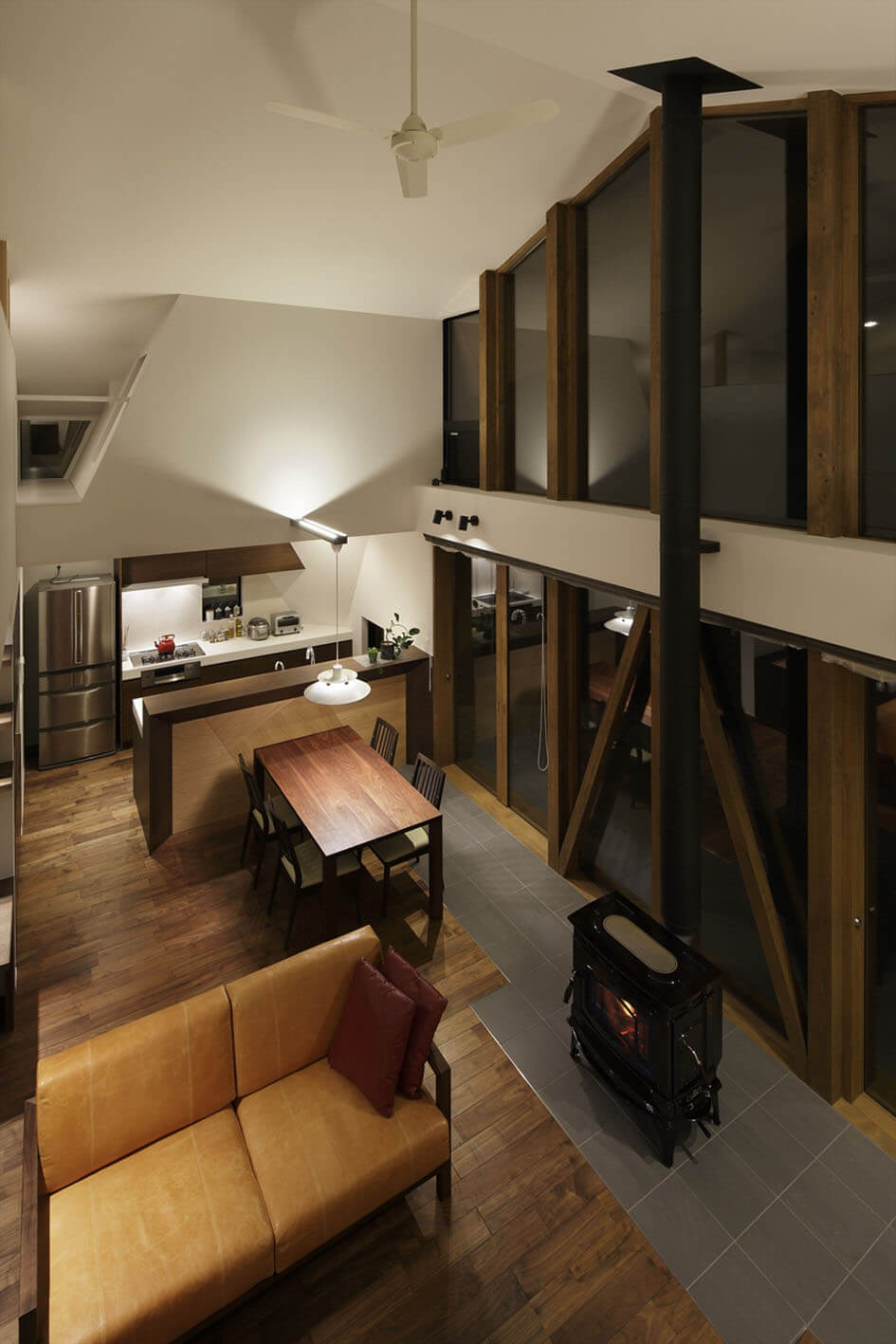 Source: cdn.freshome.com