Tips for Hiab Hire and Hiring Cost in 2023
If you are undertaking a project that involves lifting and transportation of heavy things, you need to hire the best crane or hiab at your disposal. Hiab or loader cranes are usually mounted on the back of a lorry and make it much easier to maneuver heavy loads. Hiab can be operated manually by a well-trained and experienced operator or via a remote control. 
It not only allows heavy goods to be unloaded onto the truck itself to be transported long distances but also that you can move heavy objects within the lorry's range of action to perform tower crane assemblies, hoist poles, etc.
When out there looking for the best hiab hire, take your time and pick the best model. It's advisable to research and consult widely before hiring your crane. Significantly, seek recommendations on the best place to hire hiab and this should be from individuals or organizations that have used crane loaders before.
Hiring Hiab- Tips to Guide You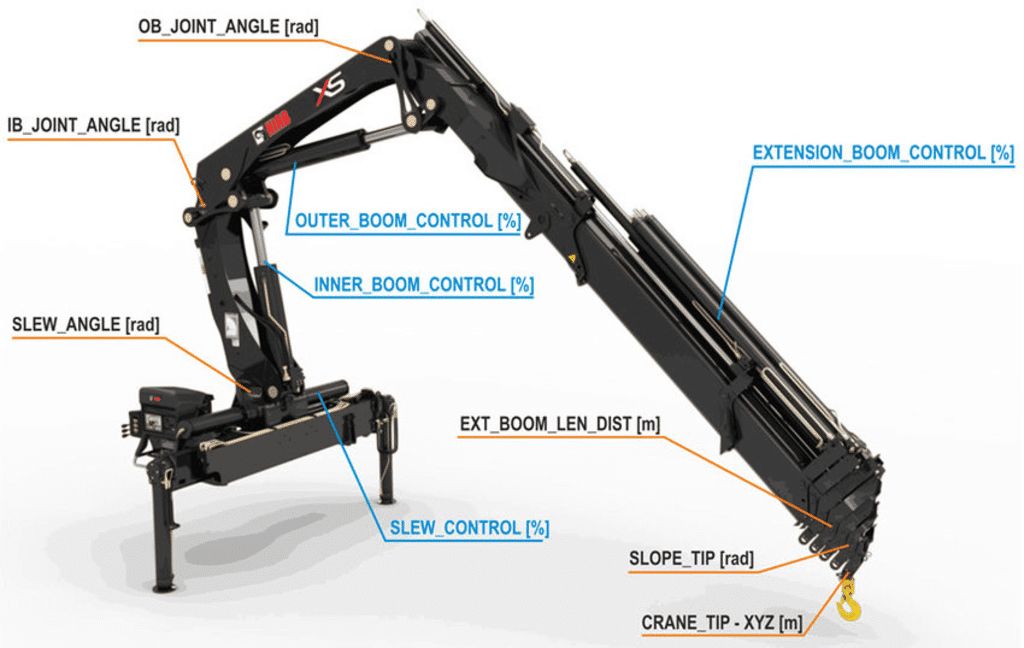 Source: researchgate.net
A lot comes in mind when looking for efficient hiab for your 2023 projects. Many people or organizations will prefer to hire hiab instead of buying one. Cost is always a key facet to pay attention, but hiring or renting one is a great way to cut the overall expenses in your project. 
The transport of heavy machinery can become a logistical problem of great proportions if you do not have the quality material and the necessary knowledge to carry it out safely. Therefore, Hiab hire is so much of importance.
In your pursuits, and as your hire crane loader, there are essential things to put into consideration. Have a look:
1. Hiab Capacity
The hiab capacity refers to the maximum load that you can safely lift or carry. This will translate to the maximum load for lifting or unloading heavy items. Before you hire a hiab, consider the type of loads you will be loading and offloading and their estimated weight. Make sure you don't pick a hiab that is the same lifting capacity as the items you want to lift. 
2. Boom Length of the Hiab
Figuring out the boom length of the available hiab will help determine the height your load can reach. If the available boom is long enough, it will support a bigger hiab capacity.
For instance, if you want to lift a load that is about 25 meters high, you will need a bigger crane loader capacity. This has to be a crane loader that can reach this height with much ease and still lift your loads. 
3. Location 
Don't make a common mistake many people make while hiring a hiab; failing to evaluate the accessibility of the area. Figure out how easily can your access the area you want to use your crane loader. Check out for potential obstacles around the site. Check availability of anything that can prevent this heavy equipment from operating smoothly. 
These include things like nearby buildings, power lines, rough terrains, or restricted areas. Consult with your contractors or the operators using the crane and get advice on the right hiab to hire.
Also Read: Essential Factors to Consider Before You Get a Forklift for Hire
Hiab Hiring Cost- Everything to Know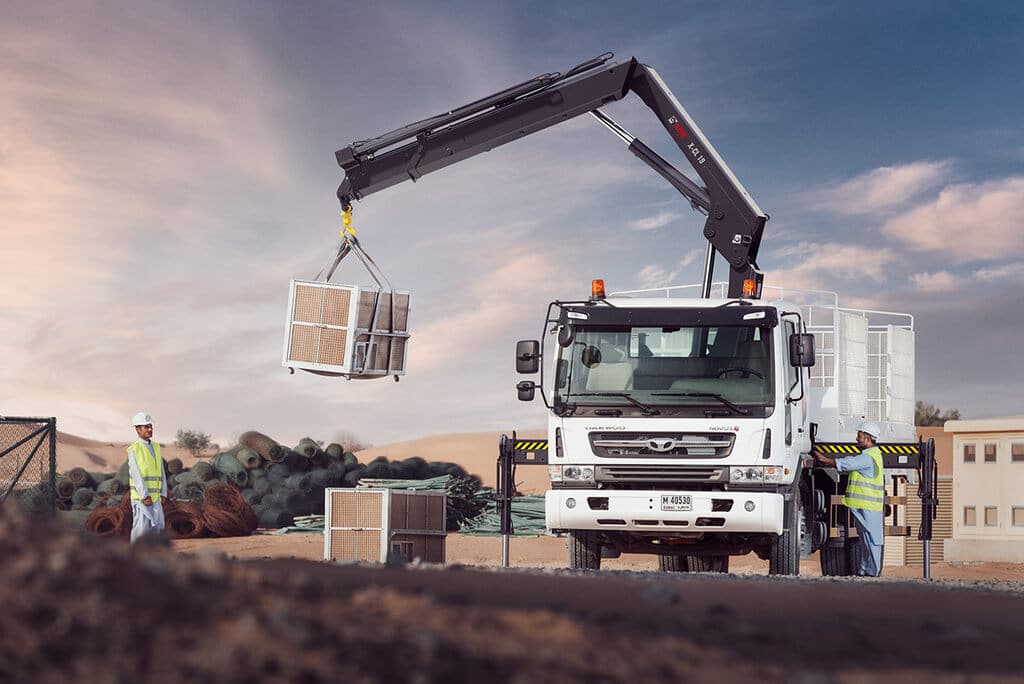 Source: lectura-specs.com
The cost of hiring hiab is a crucial facet to put into consideration in your endeavors. There are some providers who charge per day, per hour, or by the complexity of the project. Crane or hiab hire may be a tempting undertaking if you are looking for cheaper deals.
It's advisable to work with a hiab hiring company that charges its services at budget-friendly rates. Feel free to compare the hiab hiring cost from one dealer to another. Work with a company that guarantees high-quality, sturdy, well-maintained, and safe hiab to use without exposing operators to any form of hazard.
Ensure the company offers a wide range of hiab for hire and does not have any hidden charges. These are crane loaders that can suit wide variety of situations. Ensure the company offers a free hiab hire quote. 
To Sum Up
Hiring the right hiab for your projects is not that easy, and you should research widely and gather helpful information. Your hiab hire decisions will depend on how high you wish your crane loader to reach, the weight you plan to lift, and accessibility of the area. Compare the cost of hiring cranes and choose a dealer that guarantees high-quality and budget-friendly hiab.