Top 15 Electronic Gadgets To Make Your Office Work Easy
Everyone wants to work in an environment that offers comfort and if put in other words, an environment that reduces the employees' stress level making them work more productively.
How can you one make the office work easy? The answer is as simple, a beautiful interior and use of some electronic gadgets.
There are some very innovative office gadgets in the market that will be a helping hand in various tasks such as converting a normal laptop to touch screen, and controlling a system or software from a single place, gadgets monitoring your posture, temperature controller mugs and many others.
It is not only about making the work easy but also adding a fun to the working environment. We are surely aware of the fact that offices can be tiring and frustrating, in order to deal with the situation and add a fun to employee's work life, Architecture Ideas offers some best office gadgets idea mentioned below.
1) Airbar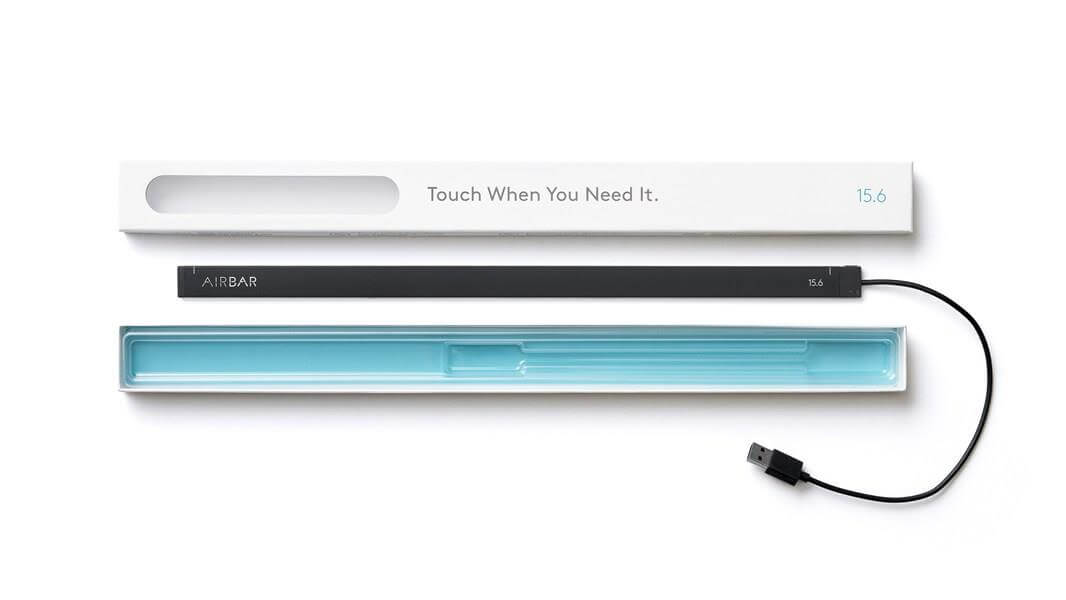 Source : c.76.my
2) Electronic Adjustable Desk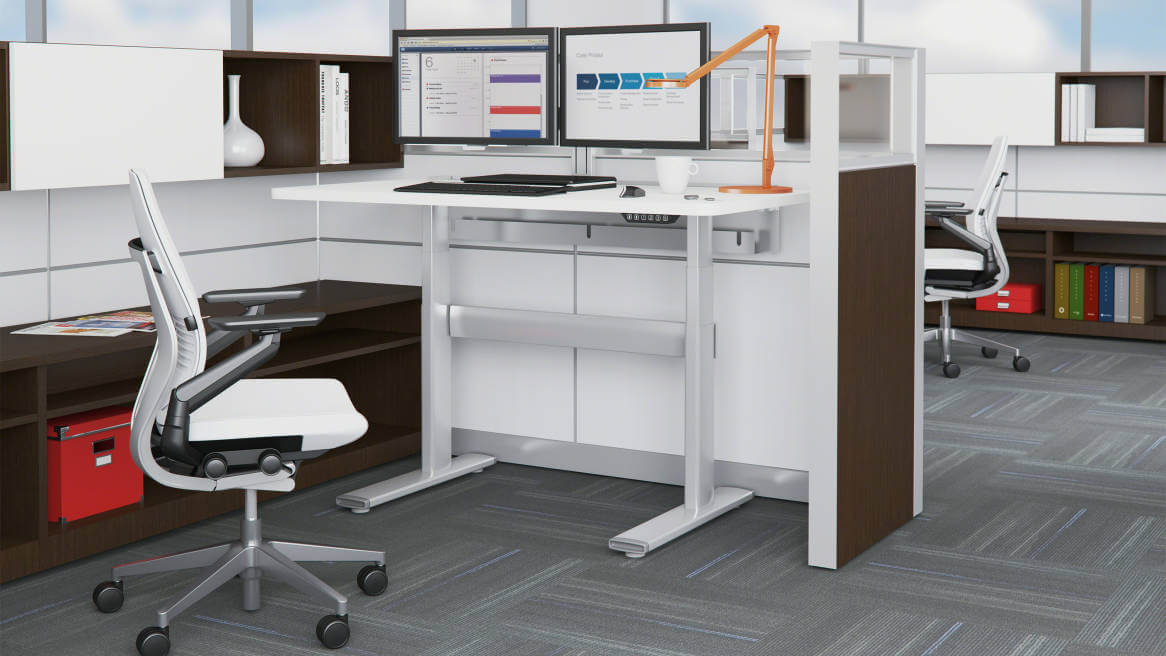 Source : images.steelcase.com
3) Portable Laptop Monitor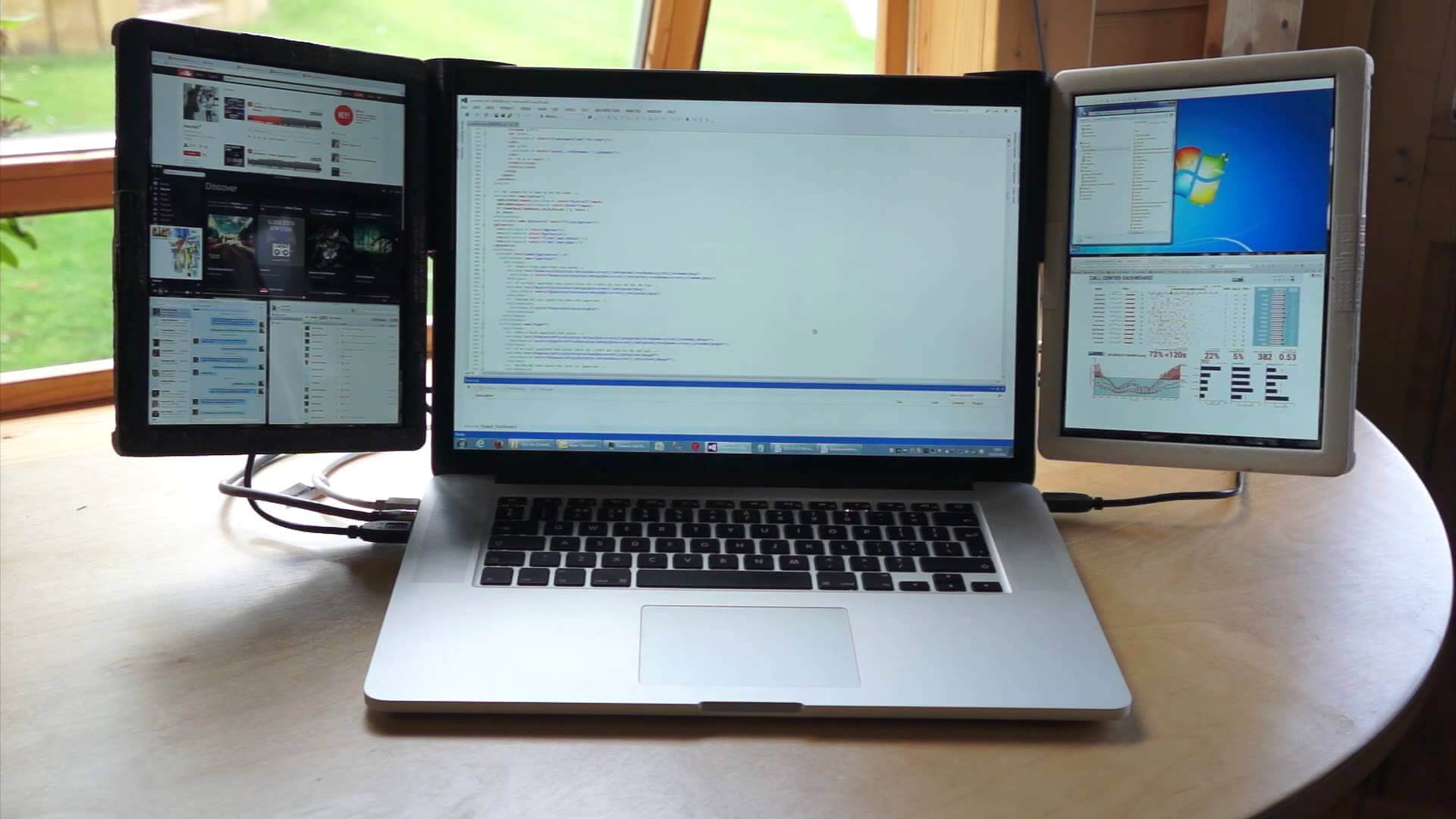 Source : pinimg.com
4) Wind Up Shredder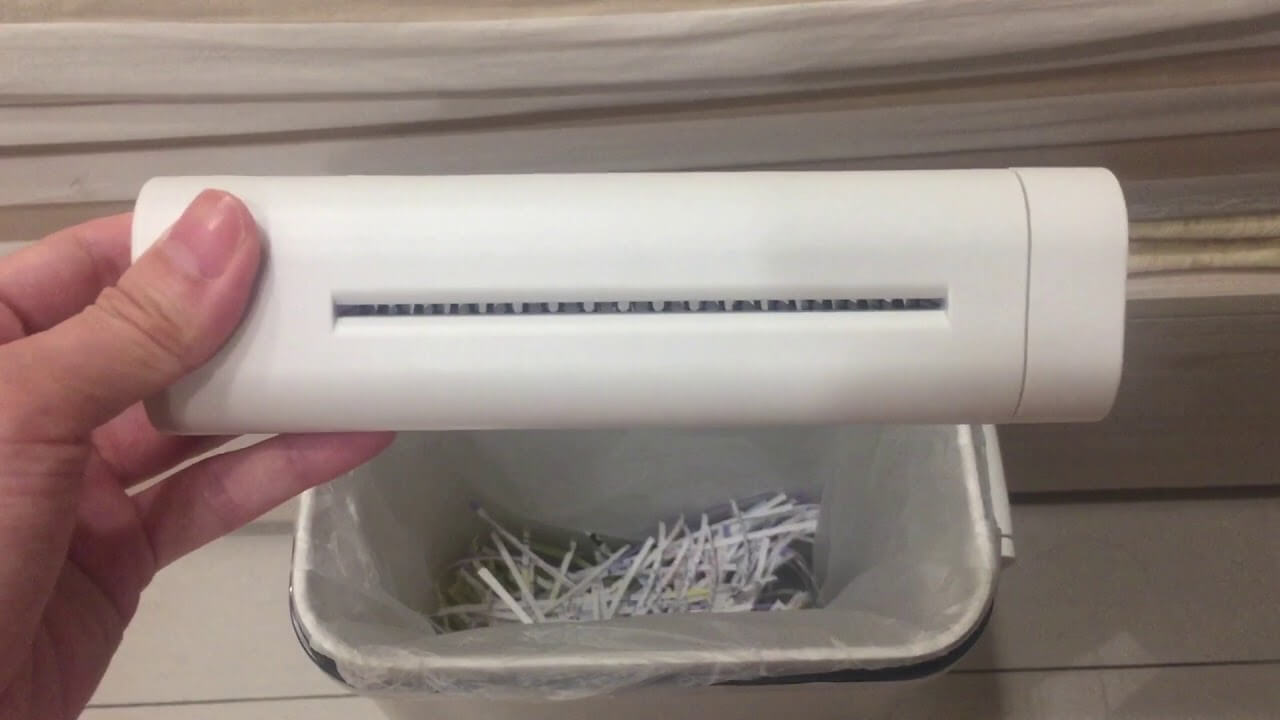 Source : ytimg.com
5) Multi-device Keyboard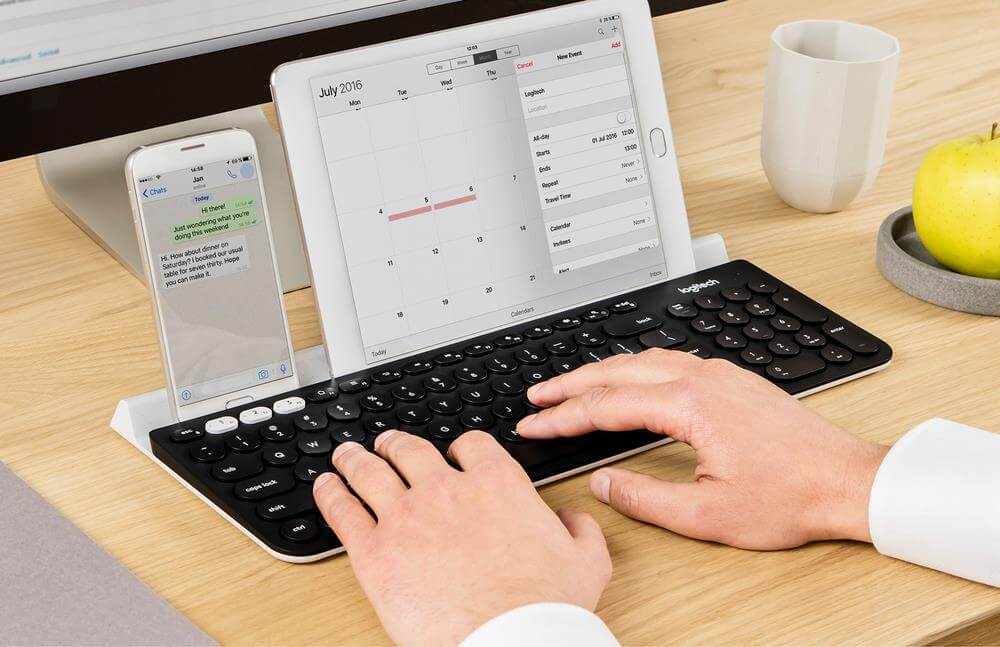 Source : c.76.my
6) Ring Video Doorbell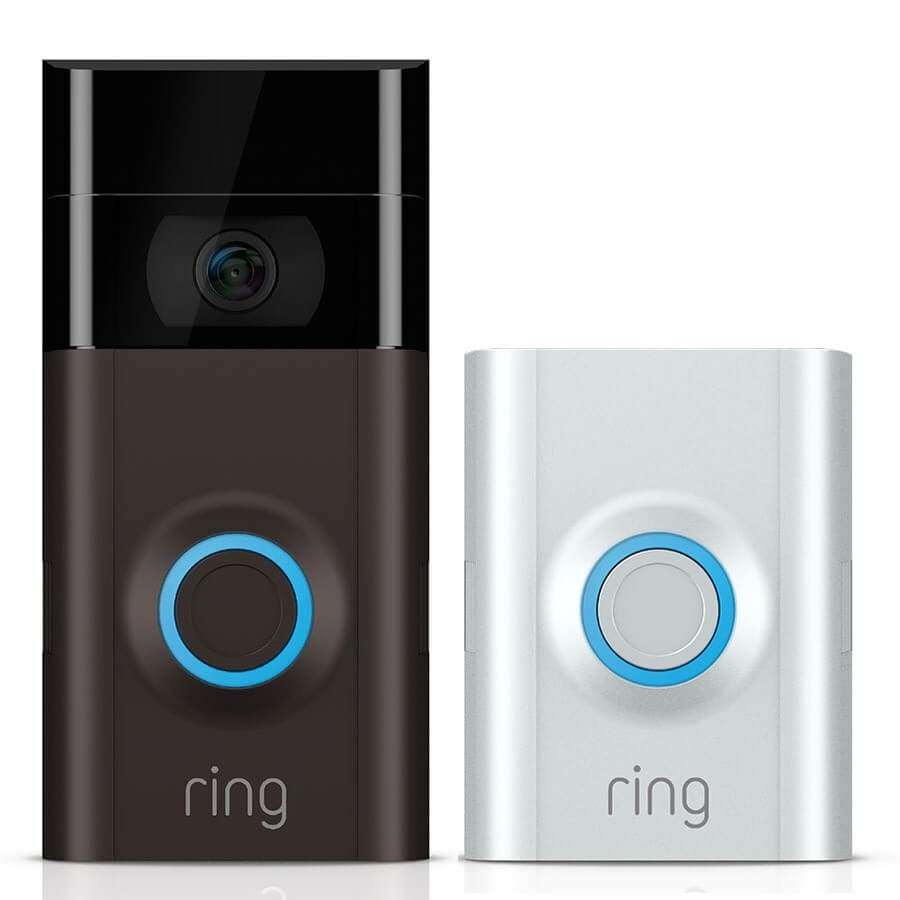 Source : assets.robertdyas-static.co.uk
7) Smart Under-Desk Elliptical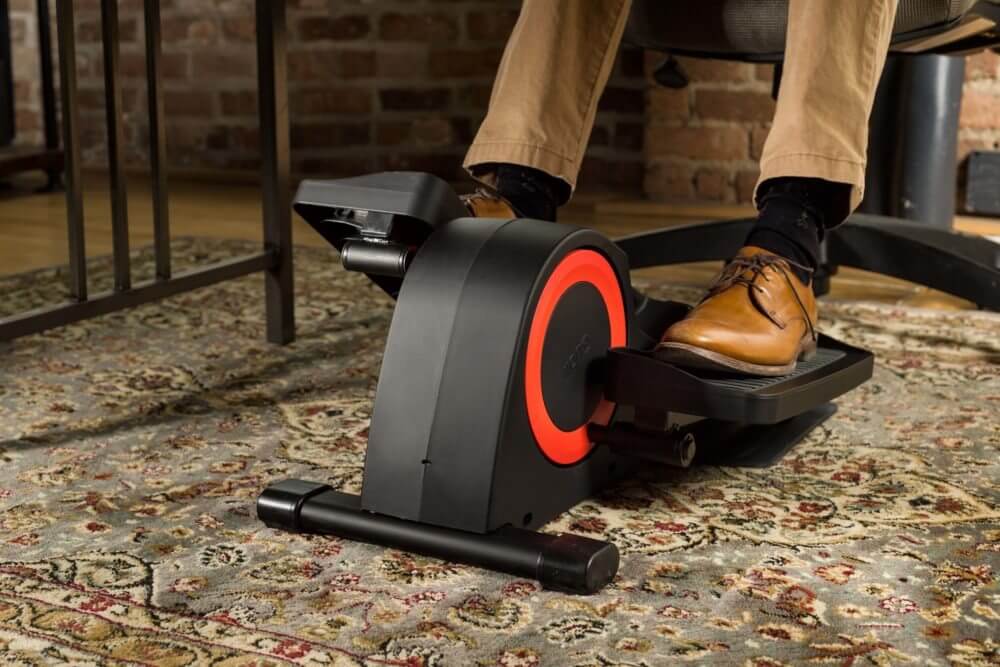 Source : gadgetsandwearables.com
8) Solar Window Charger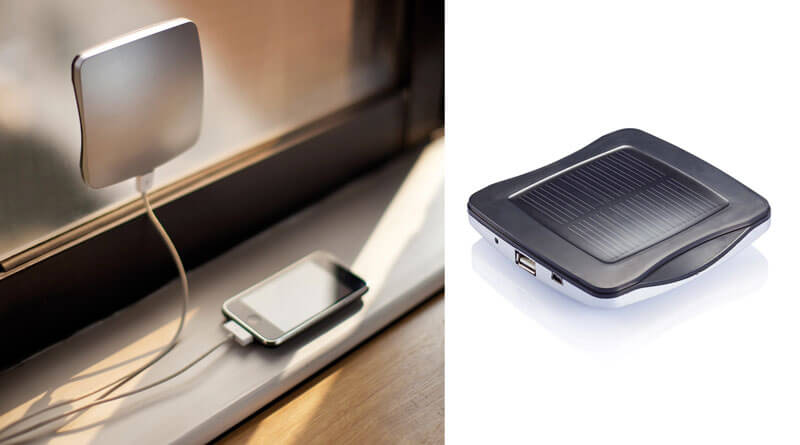 Source : jebiga.com
9) VoIP Phone System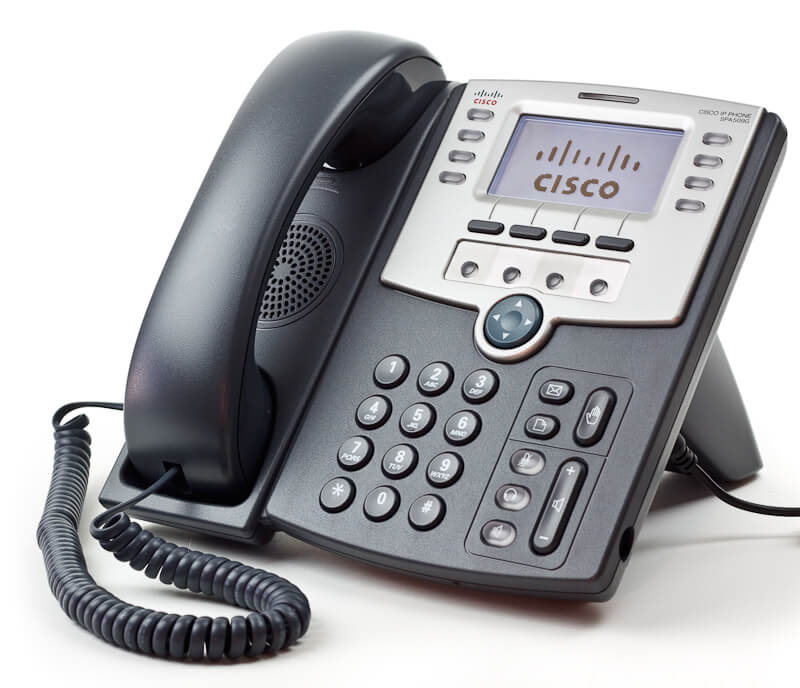 Source : ourpbx.com
10) Epson WorkForce EcoTank Cartridge Free Printer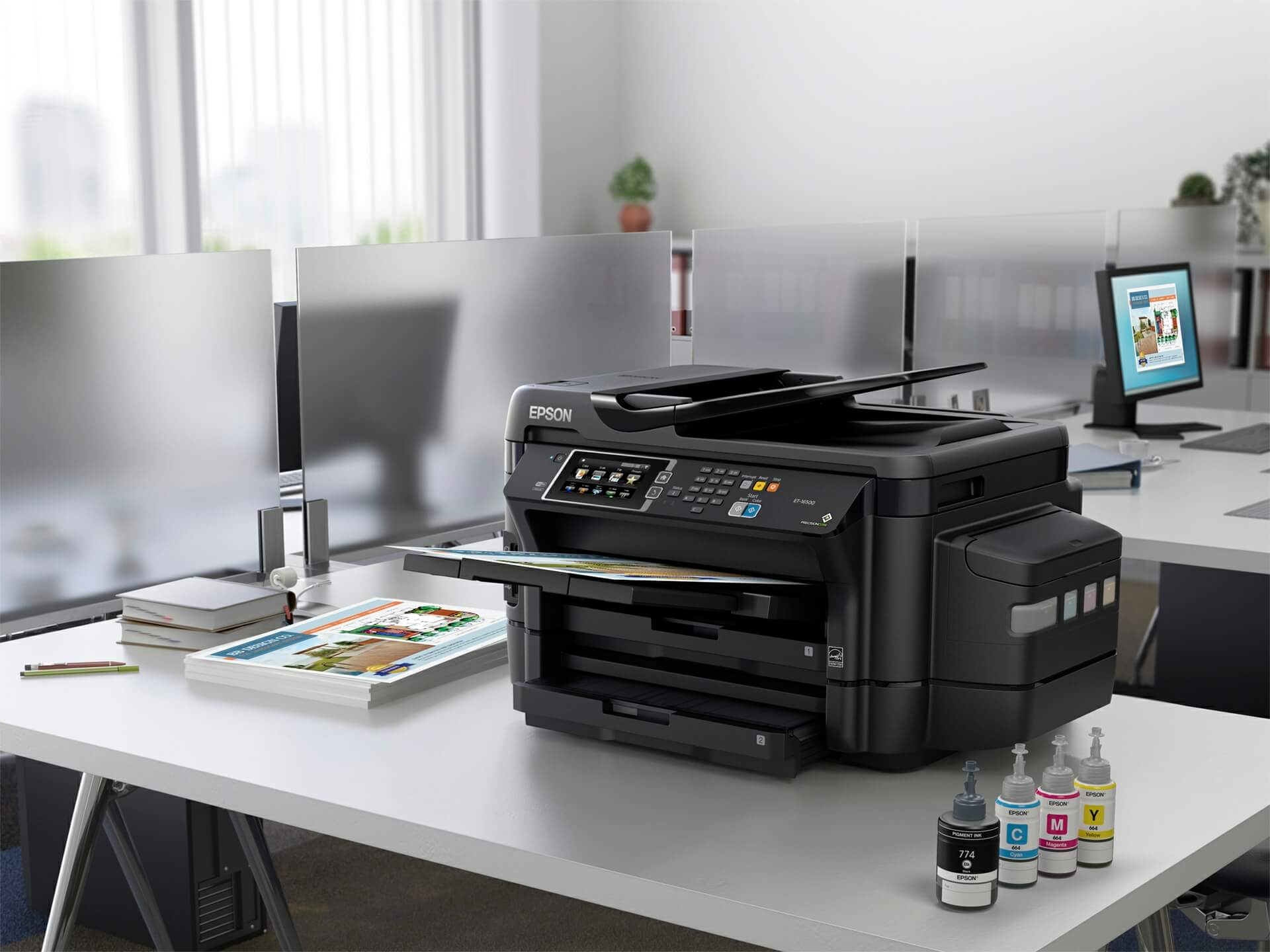 Source : s3.amazonaws.com
11) LandingZone Docking Stations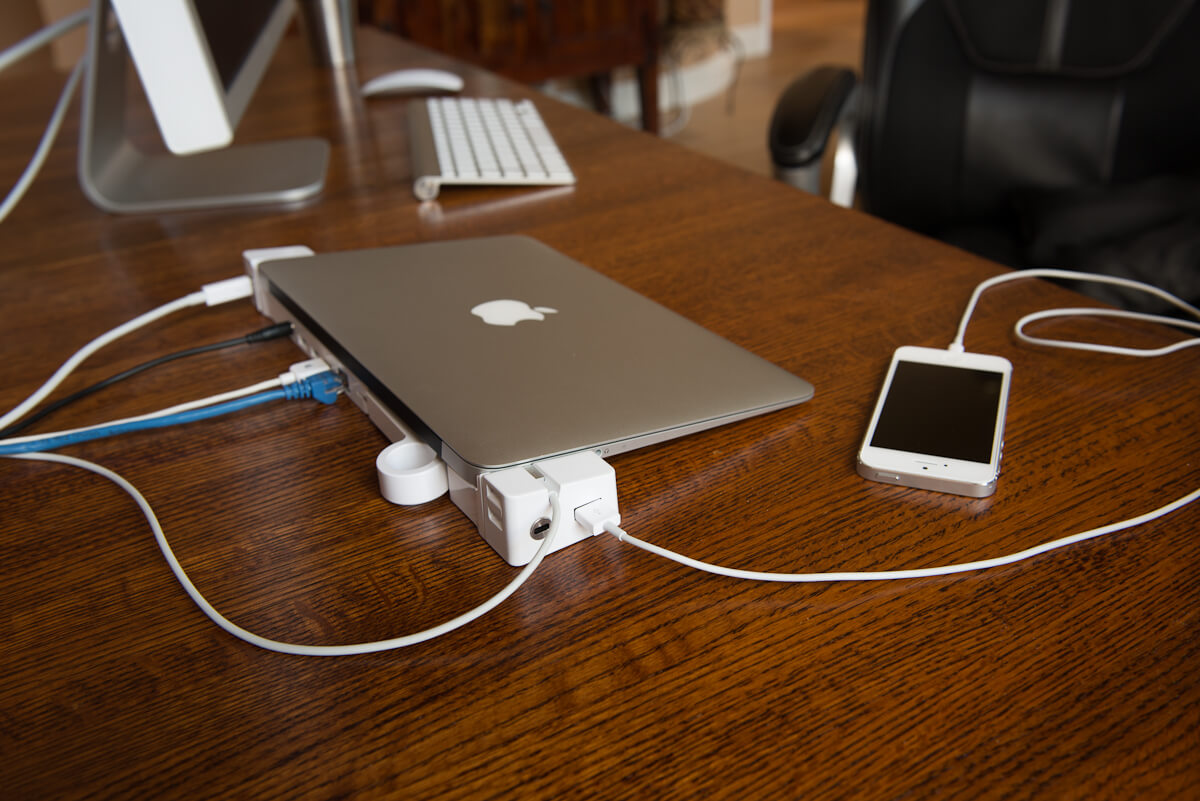 Source : technobuffalo.com
12) BrightLink Pro Interactive Displays

Source : edtechmagazine.com
13) Smart Postage Meter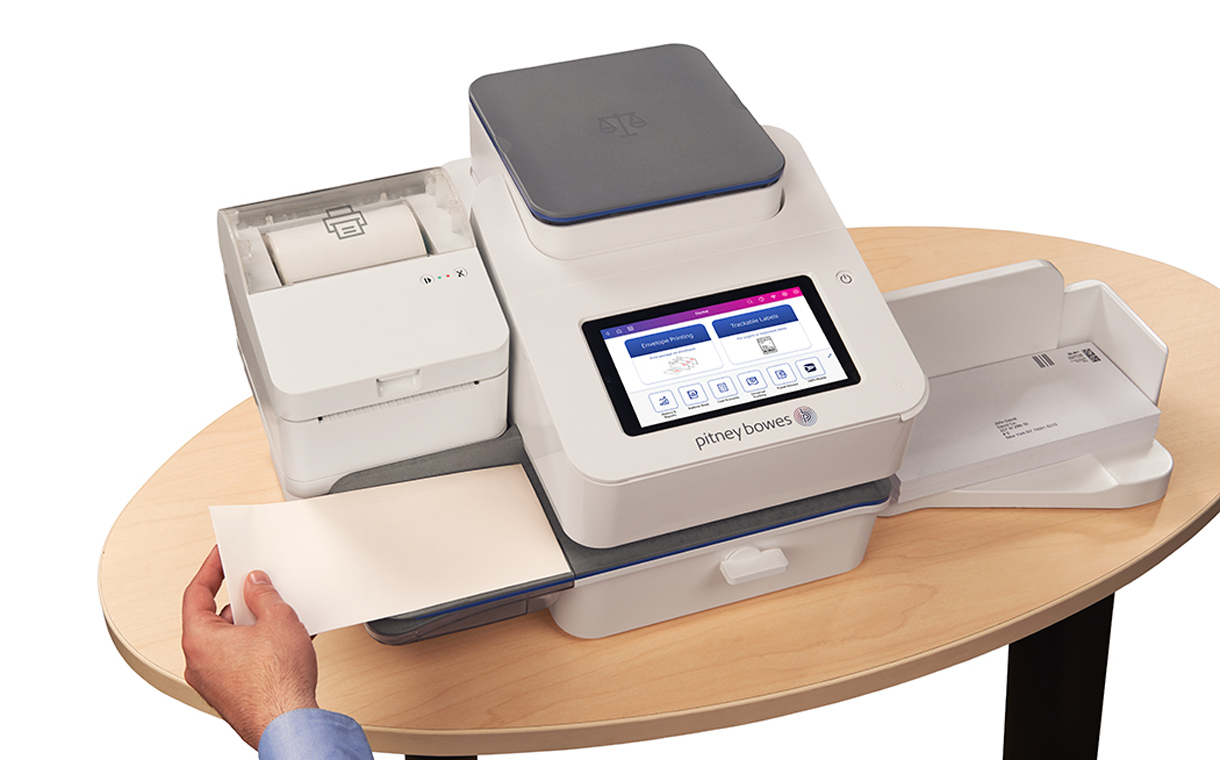 Source : pitneybowes.com
14) Label Writers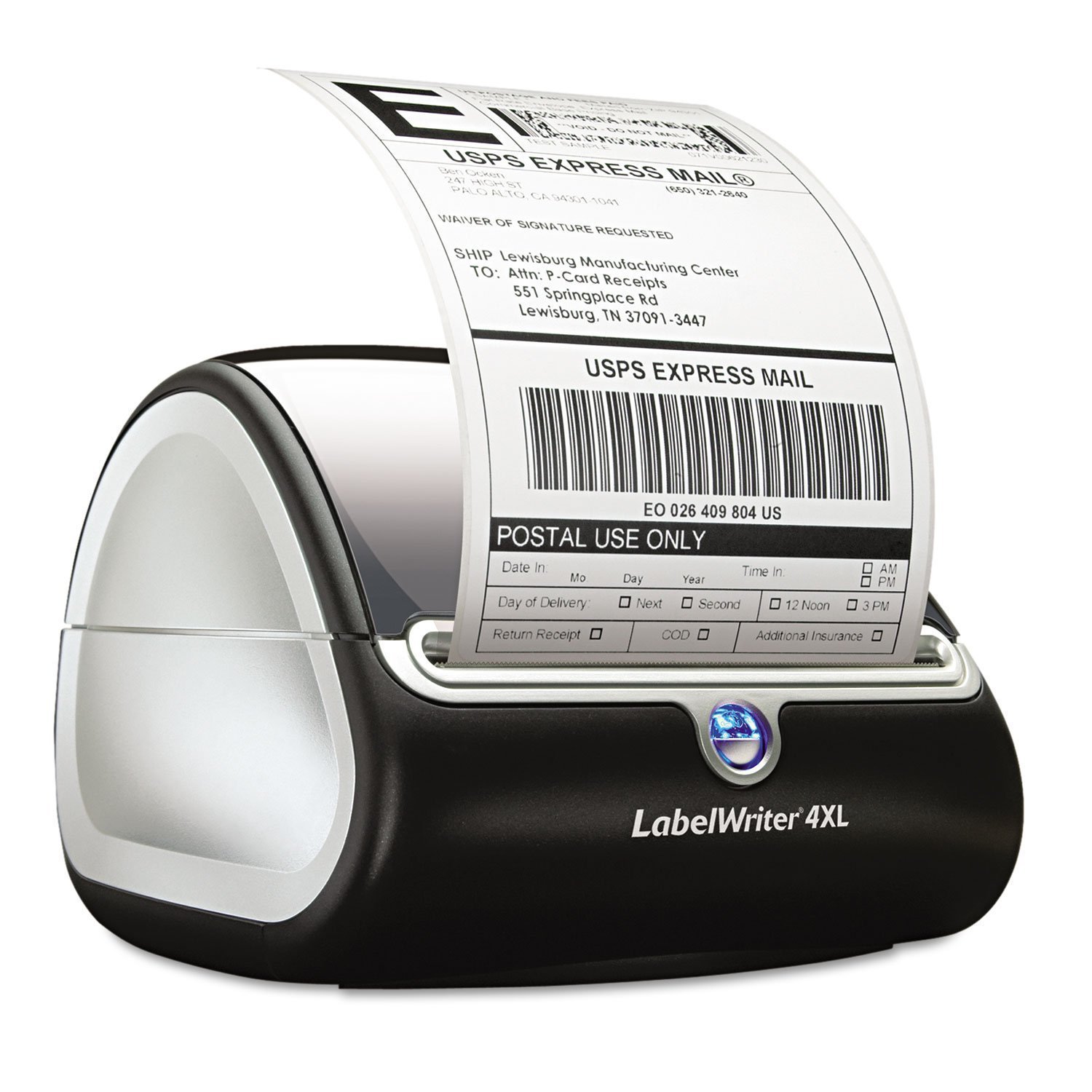 Source : images-na.ssl-images-amazon.com
 15) Smarter Coffee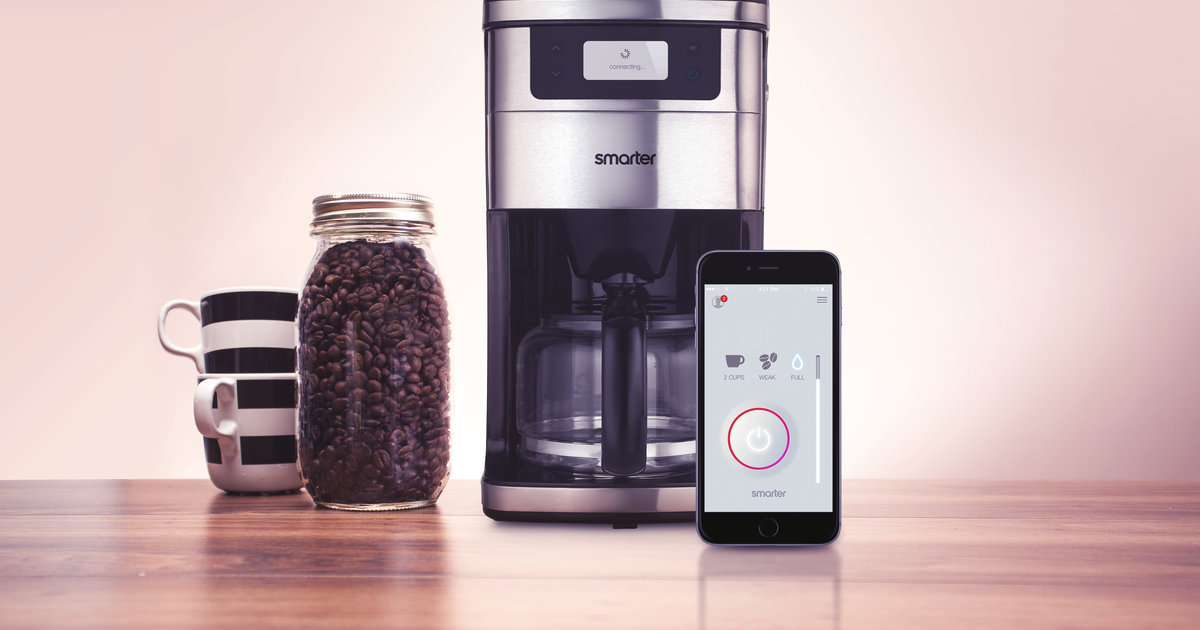 Source : assets3.thrillist.com