Top 22 Biggest Houses In The World – Architectures Ideas
It looks elegant while observing huge building, but they are actually the largest residential houses which have occupied the vast land and also includes variety of things to chill out. These are the world's biggest houses that are exactly huge as they looks. From rooftop swimming pools to tennis court everything is included. Most of you may not know who owns these biggest residential houses in the world. Now, it time to remove the curtain to know the owners of these huge properties.
Stay tuned with architecture ideas to explore these most expensive houses in the world as well as the most expensive properties which these buildings contains.
1. Pensmore (Highlandville, Missouri)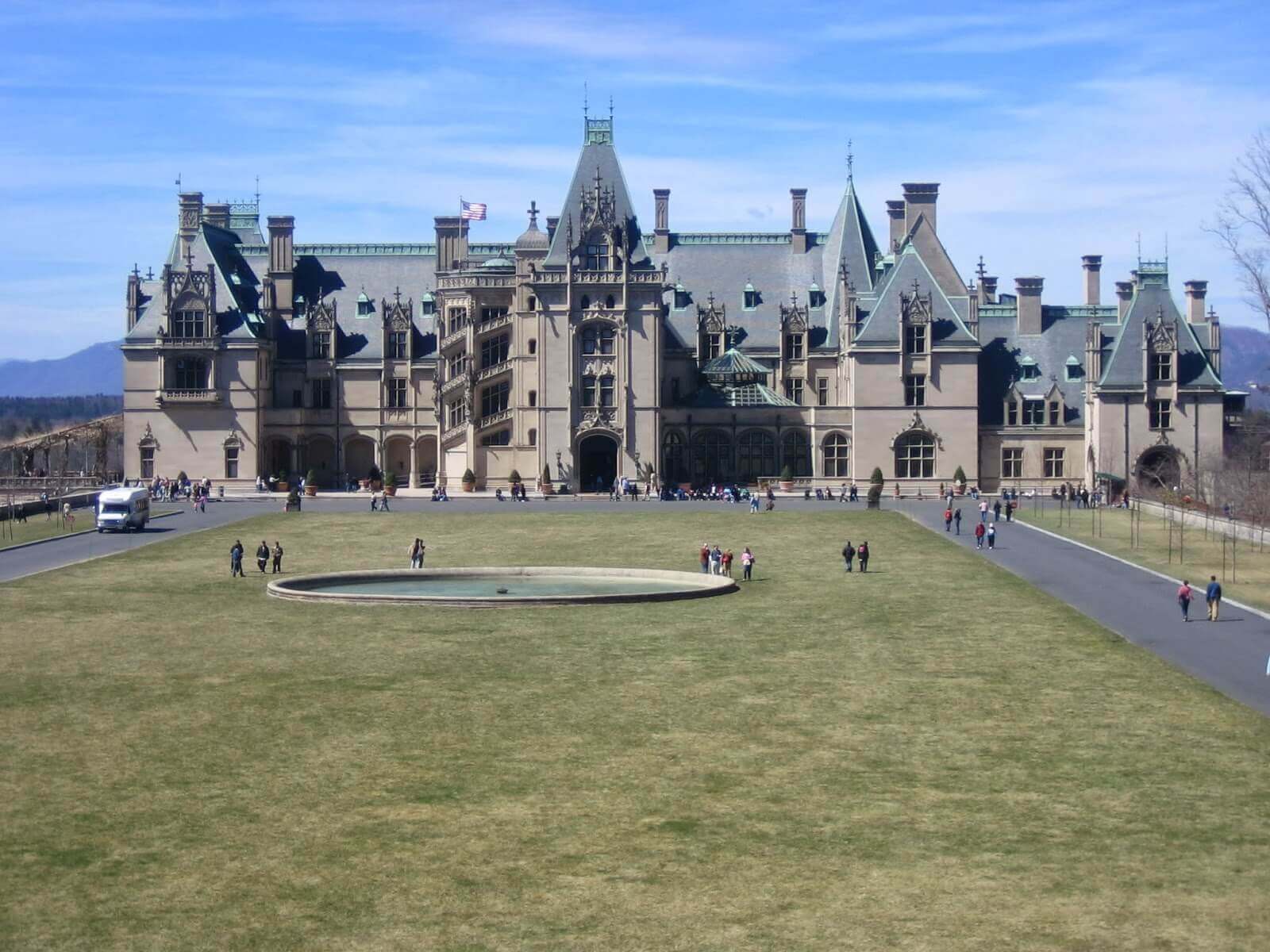 source : offgridconcepts.blogspot.com
2. The Haileybury House (Haileybury, Canada)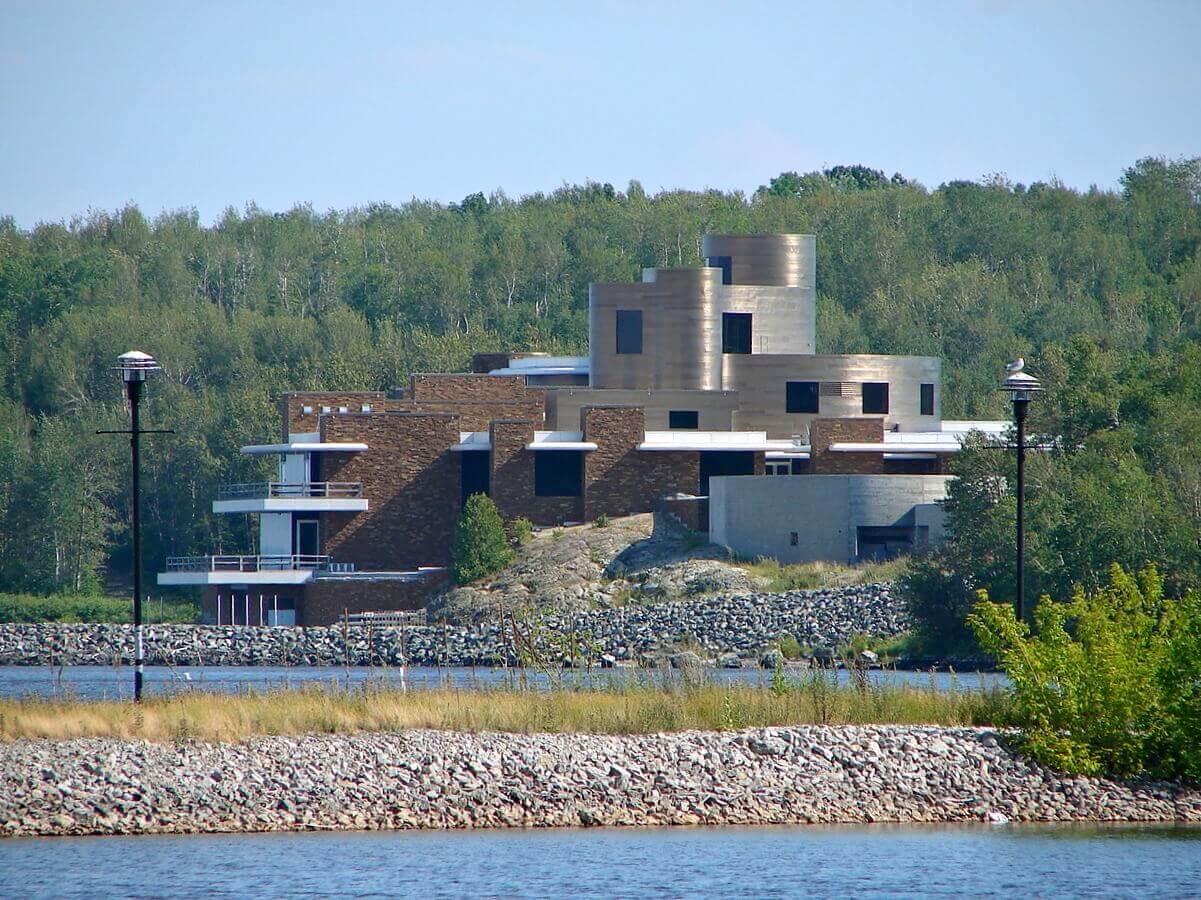 source : commons.wikimedia.org
3. Fleur De Lys (Los Angeles, California)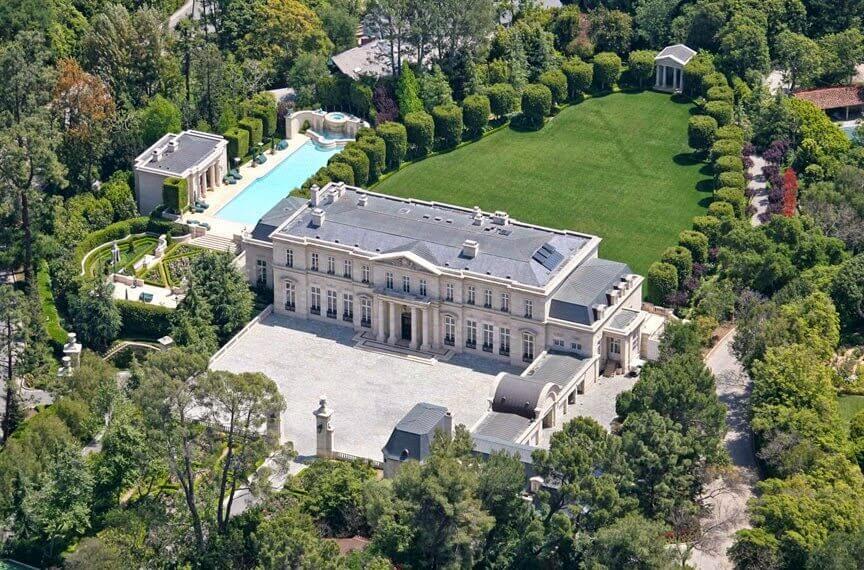 source : variety.com
4. Xanadu 2.0 (Medina, Washington)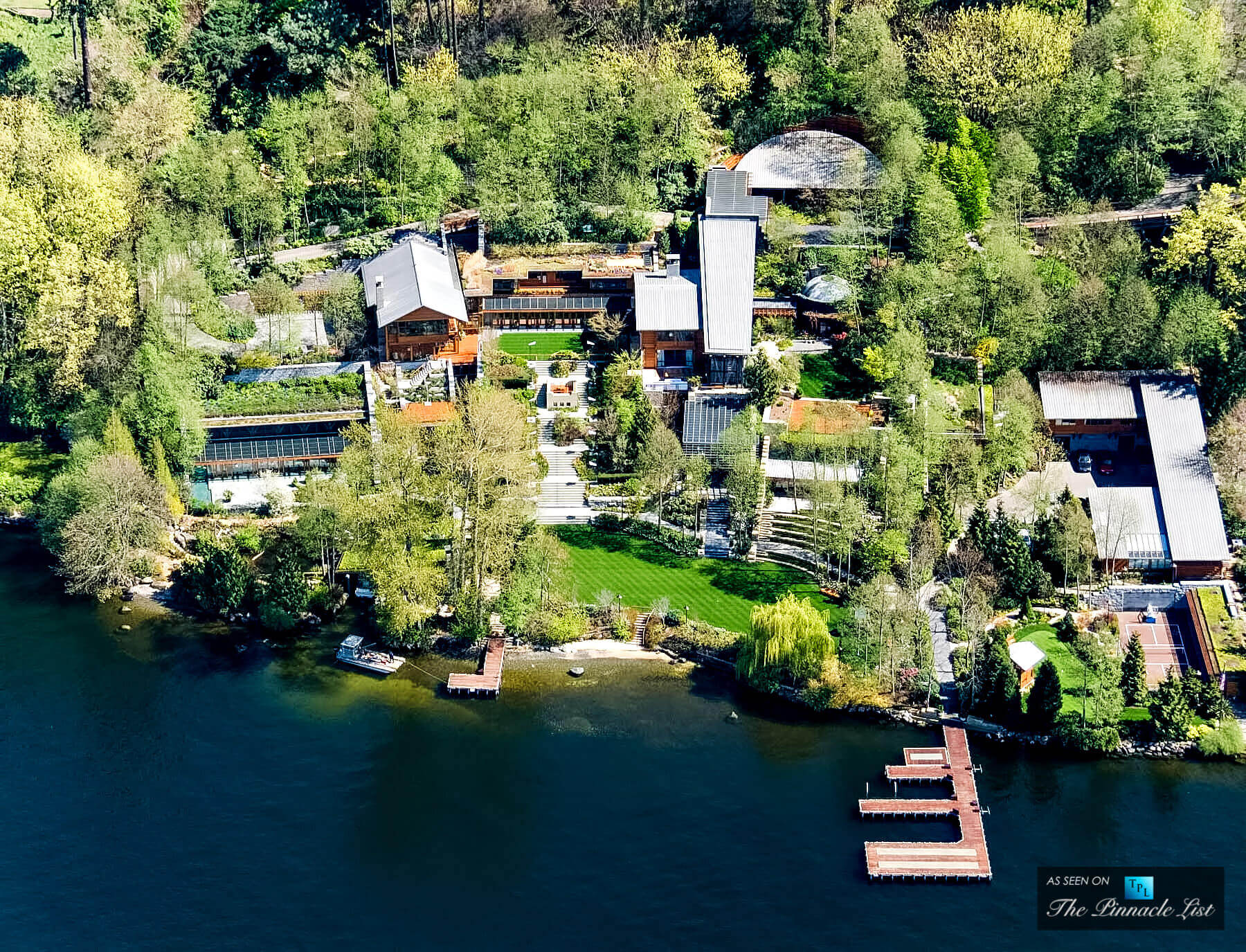 source : thepinnaclelist.com
5. Updown Court (Windlesham, England)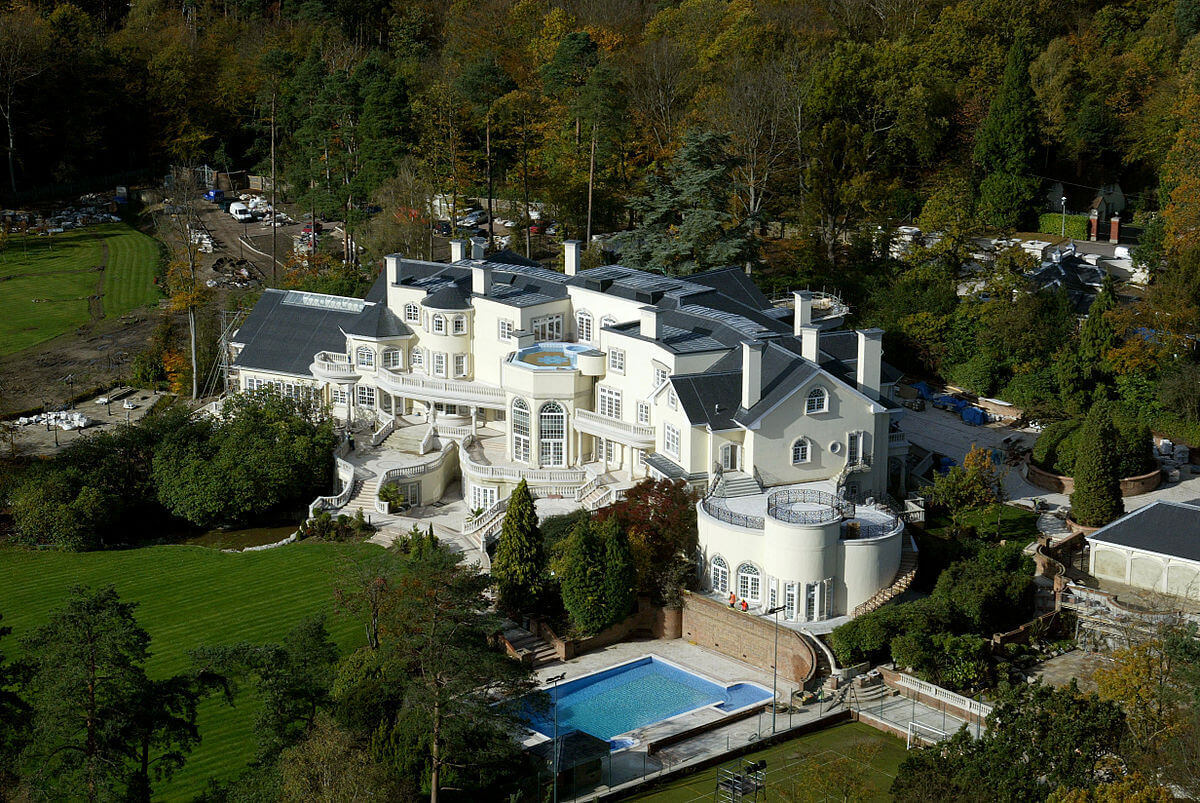 source : wikipedia.org
6. Hearst Castle (San Simeon, California)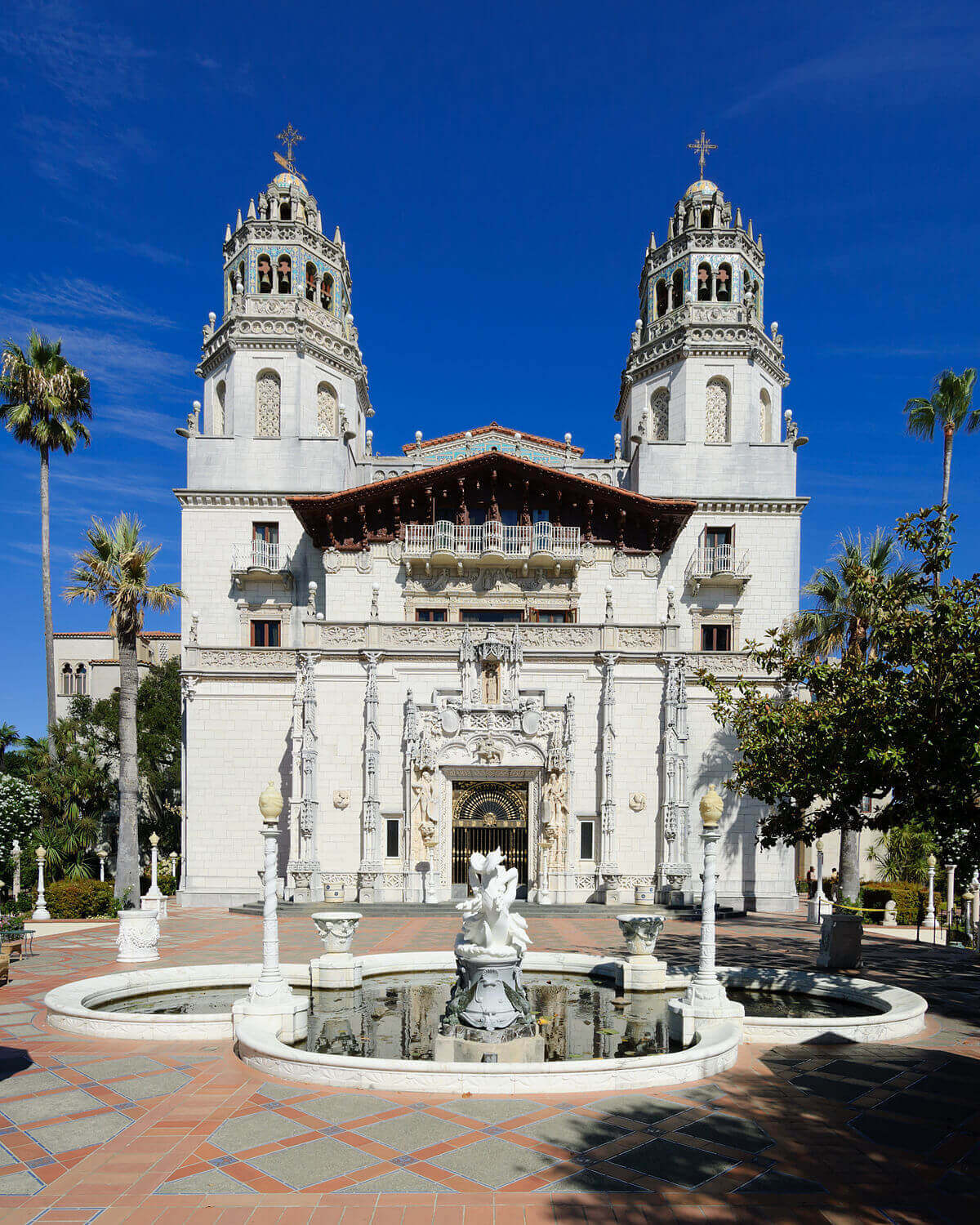 source : wikipedia.org
7. Biltmore Estate (Asheville, North Carolina)
source : davidsimchock.com
8. Maison De L'amitie (Palm Beach, Florida)
source : historygarage.com
9. Oprah's Estate (Montecito, California)
source : dailymail.co.uk
10. Villa Leopolda (Villefranche-sur-Mer, France)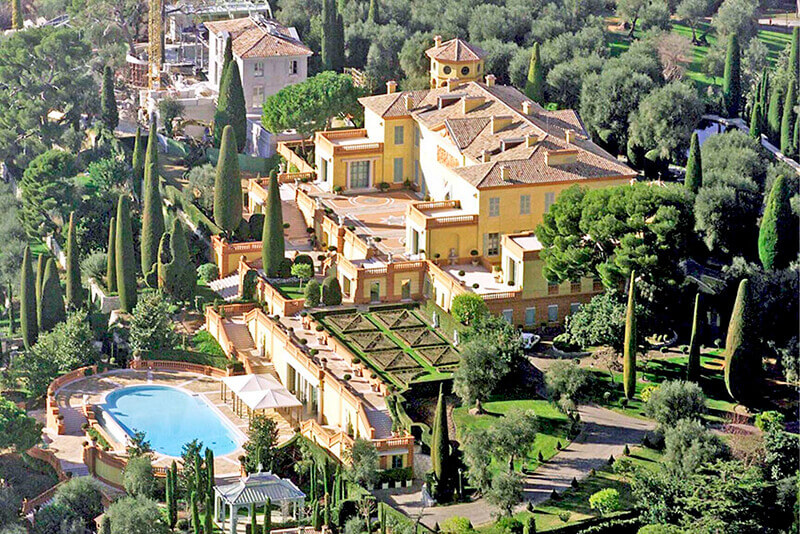 source : marinareservation.com
11. La Reverie (Palm Beach, Florida)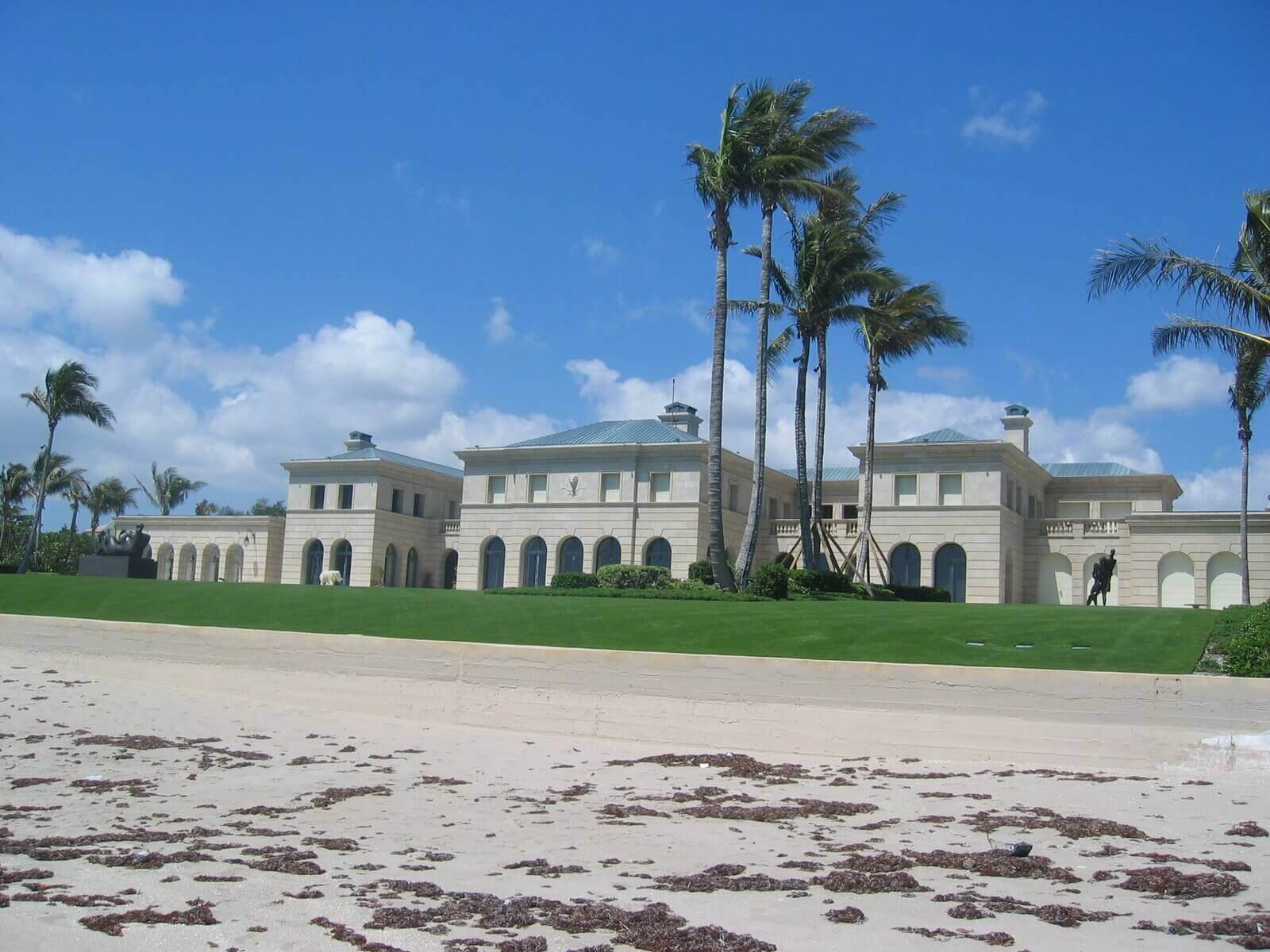 source : homesoftherichest.wordpress.com
12. The Manor (Los Angeles, California)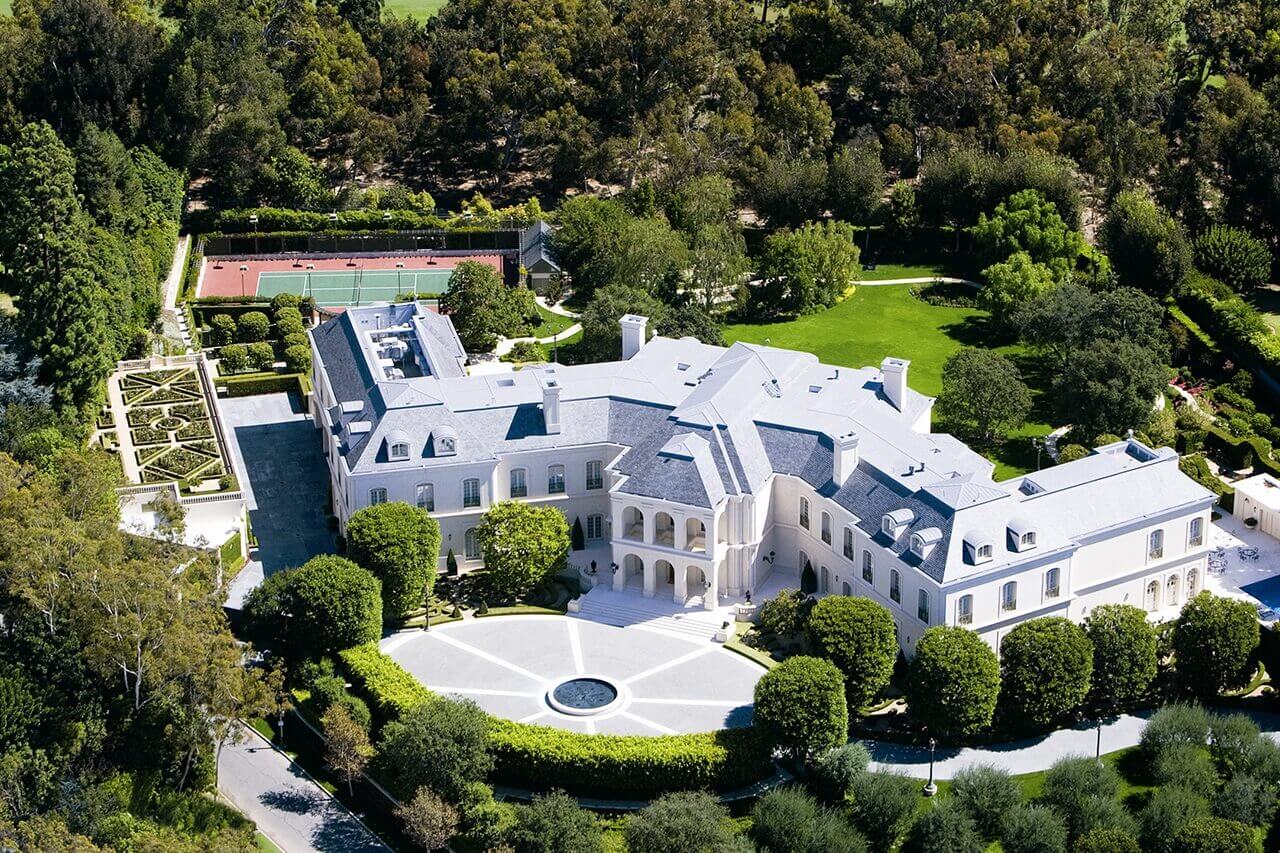 source : hiltonhyland.com
13. Michael Dell's Mansion (Austin, Texas)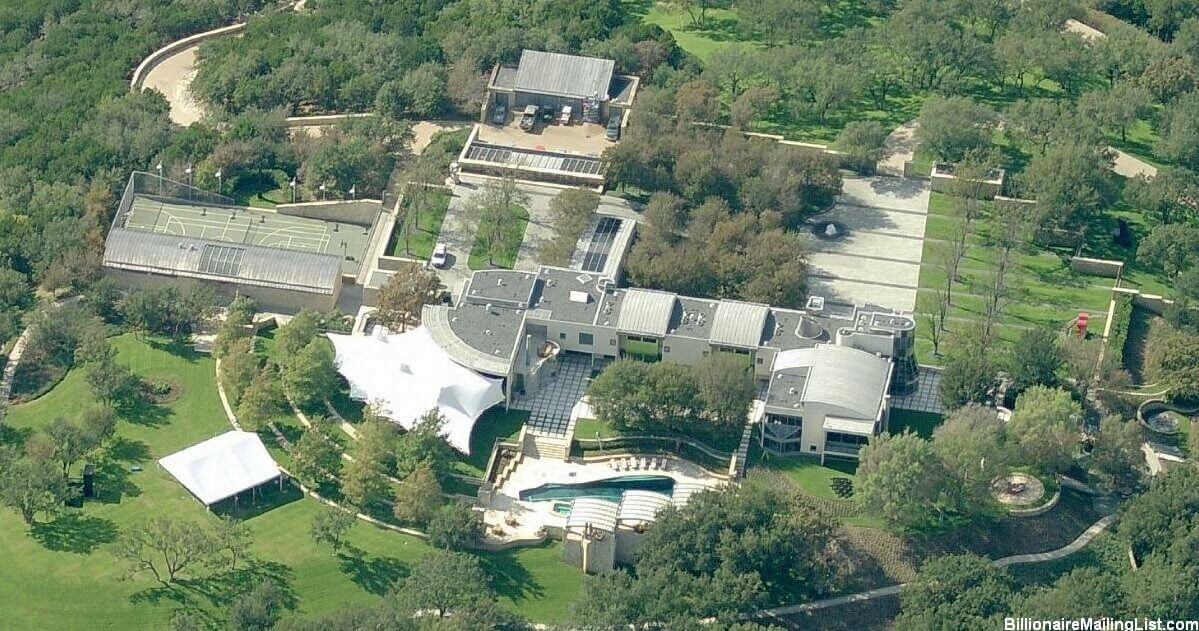 source : billionaireaddresses.wordpress.com
14. The White House (Washington Dc)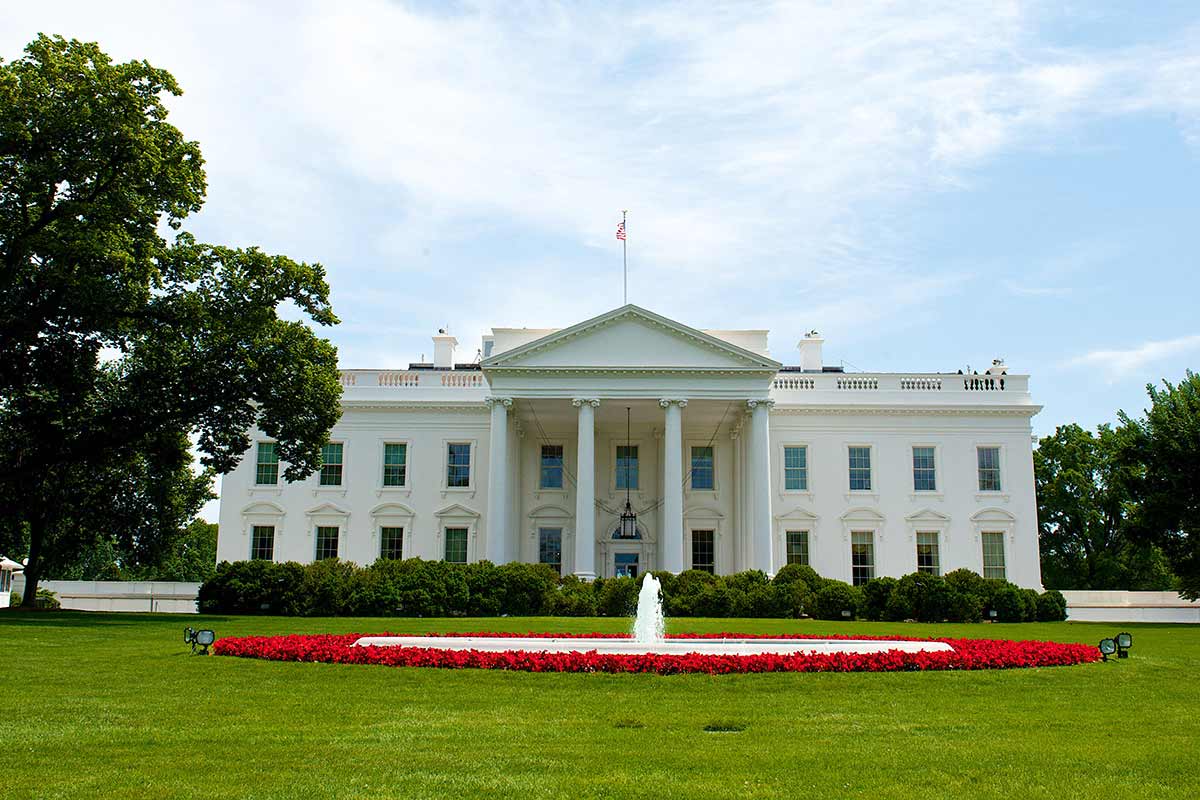 source : trolleytours.com
15. Toprak Mansion (London, Uk)
source : gettyimages.in
16. Versailles (Orange County, Florida)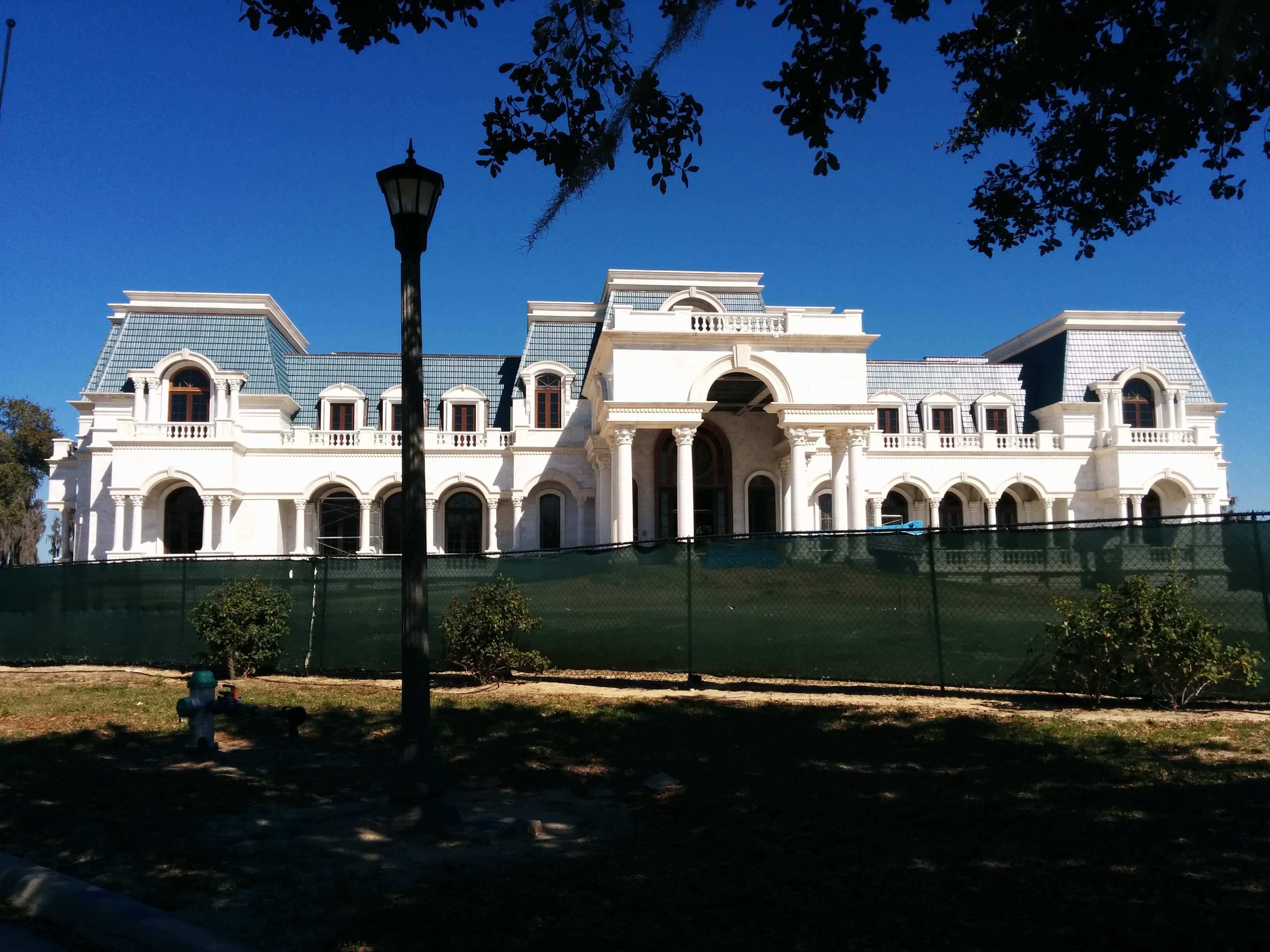 source : wikipedia.org
17. Carolands Chateau (Hillsborough, California)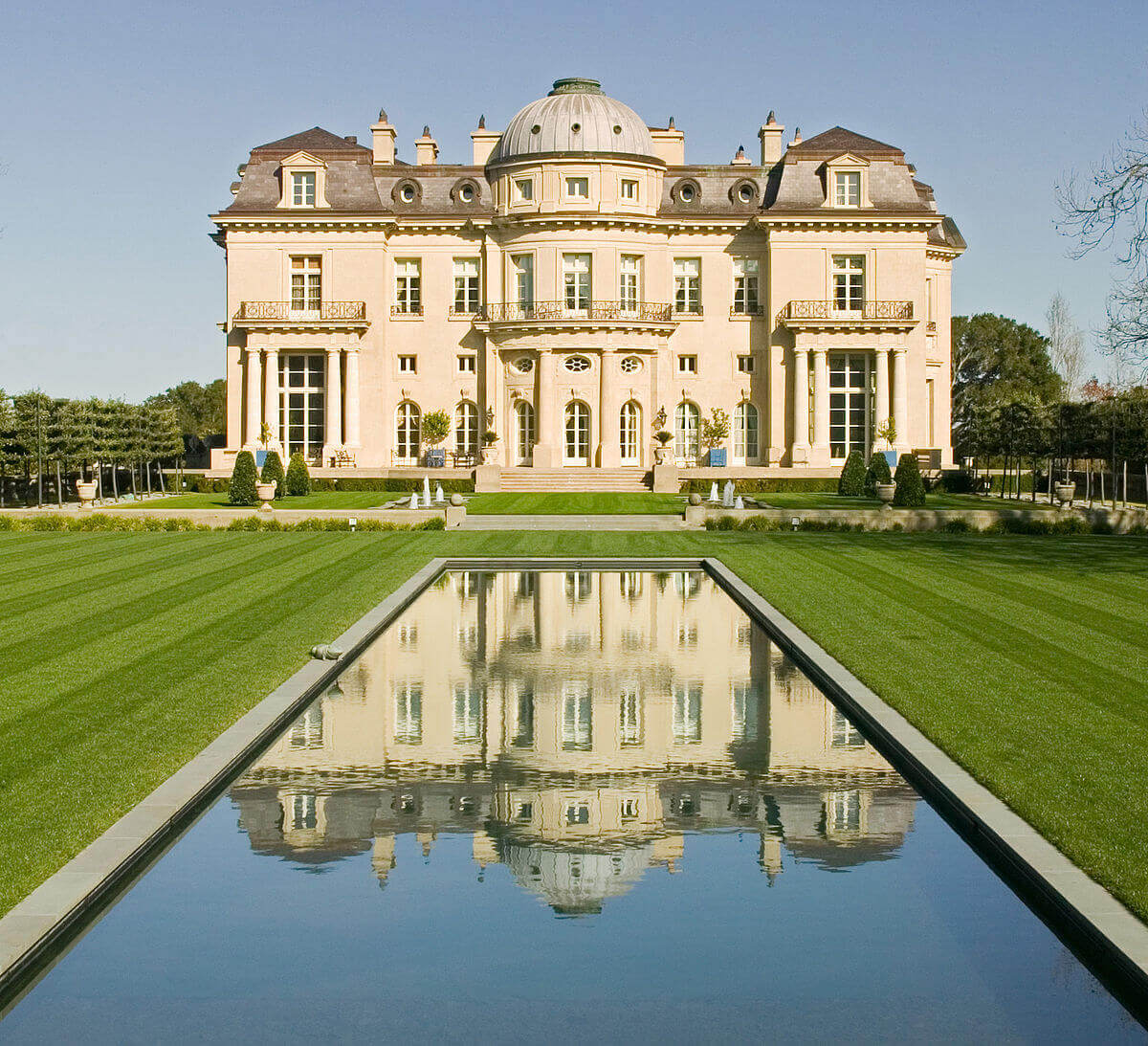 source : wikipedia.org
18. Nottoway Plantation (White Castle, Louisiana)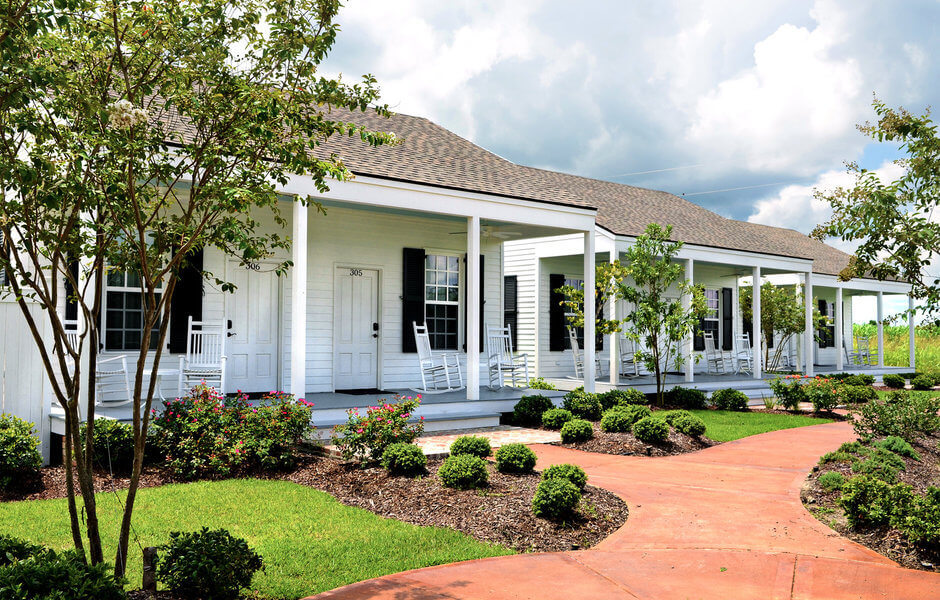 source : jetsetter.com
19. Istana Nurul Iman (Brunei)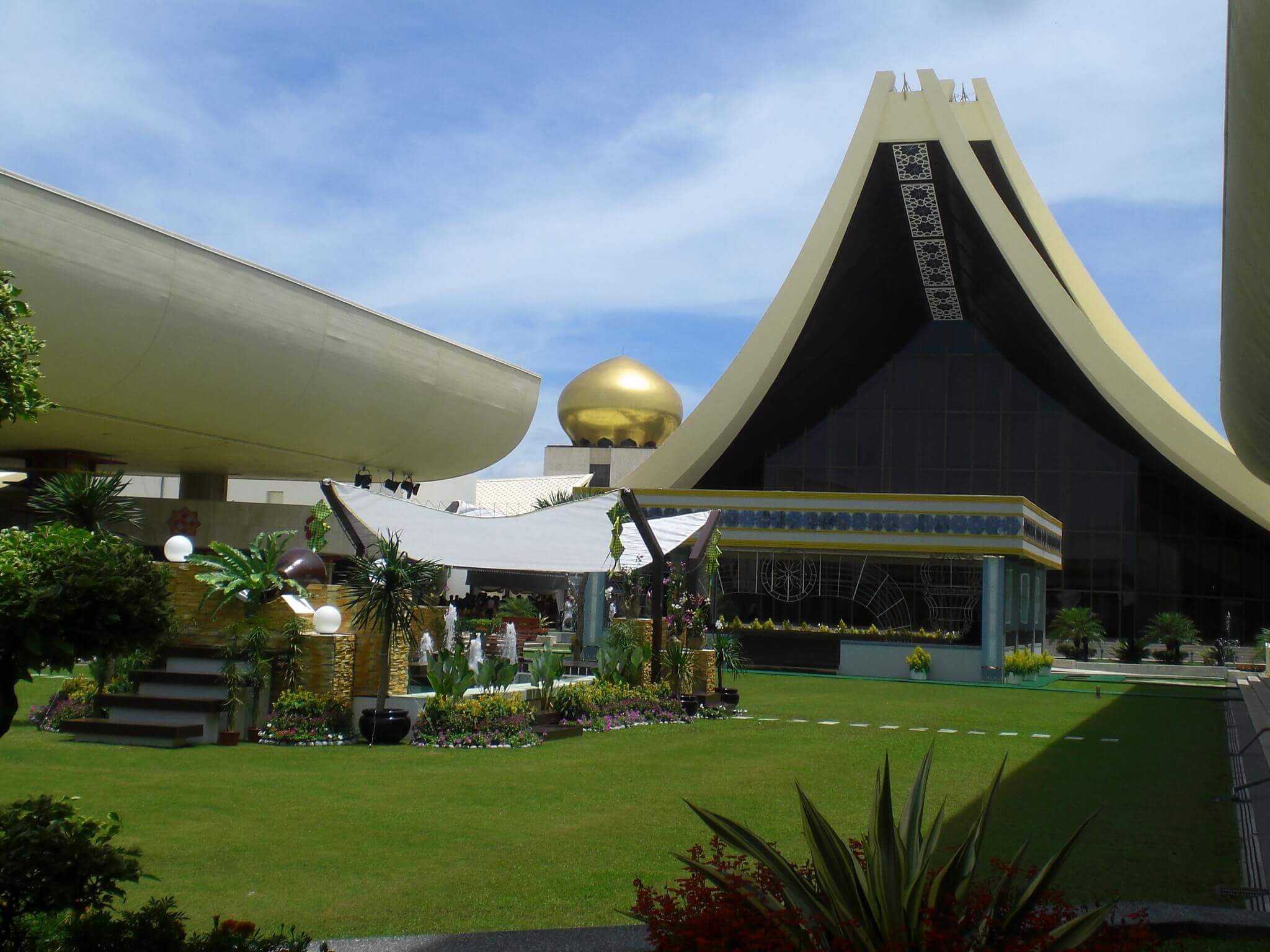 source : commons.wikimedia.org
20. The Pritzker Estate (Los Angeles, California)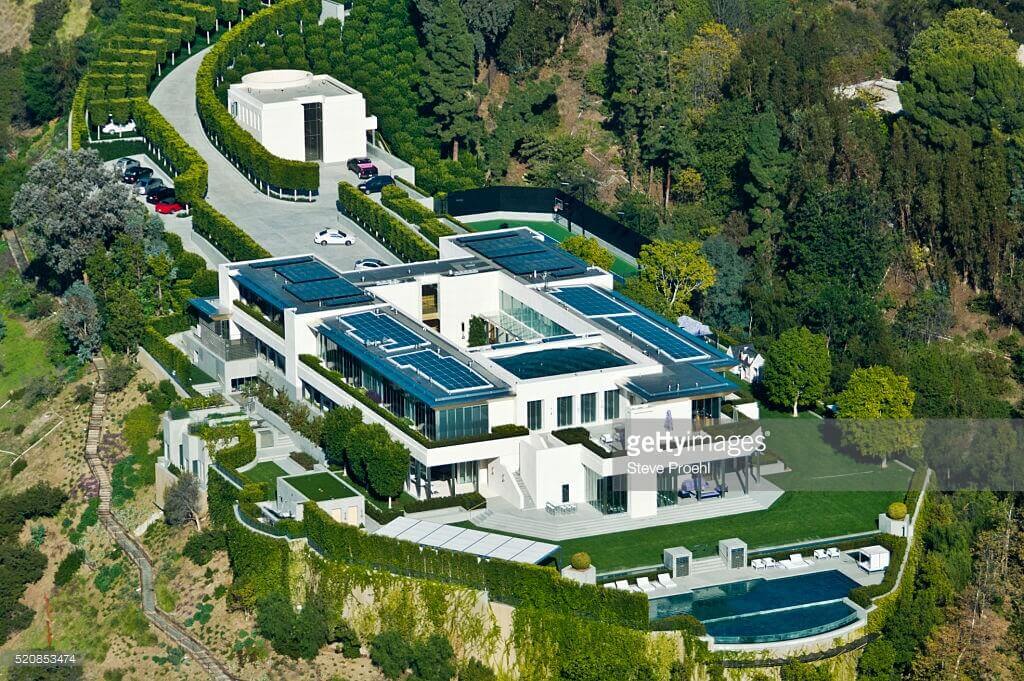 source : gettyimages.in
21. Fairfield Pond (Sagaponack, New York)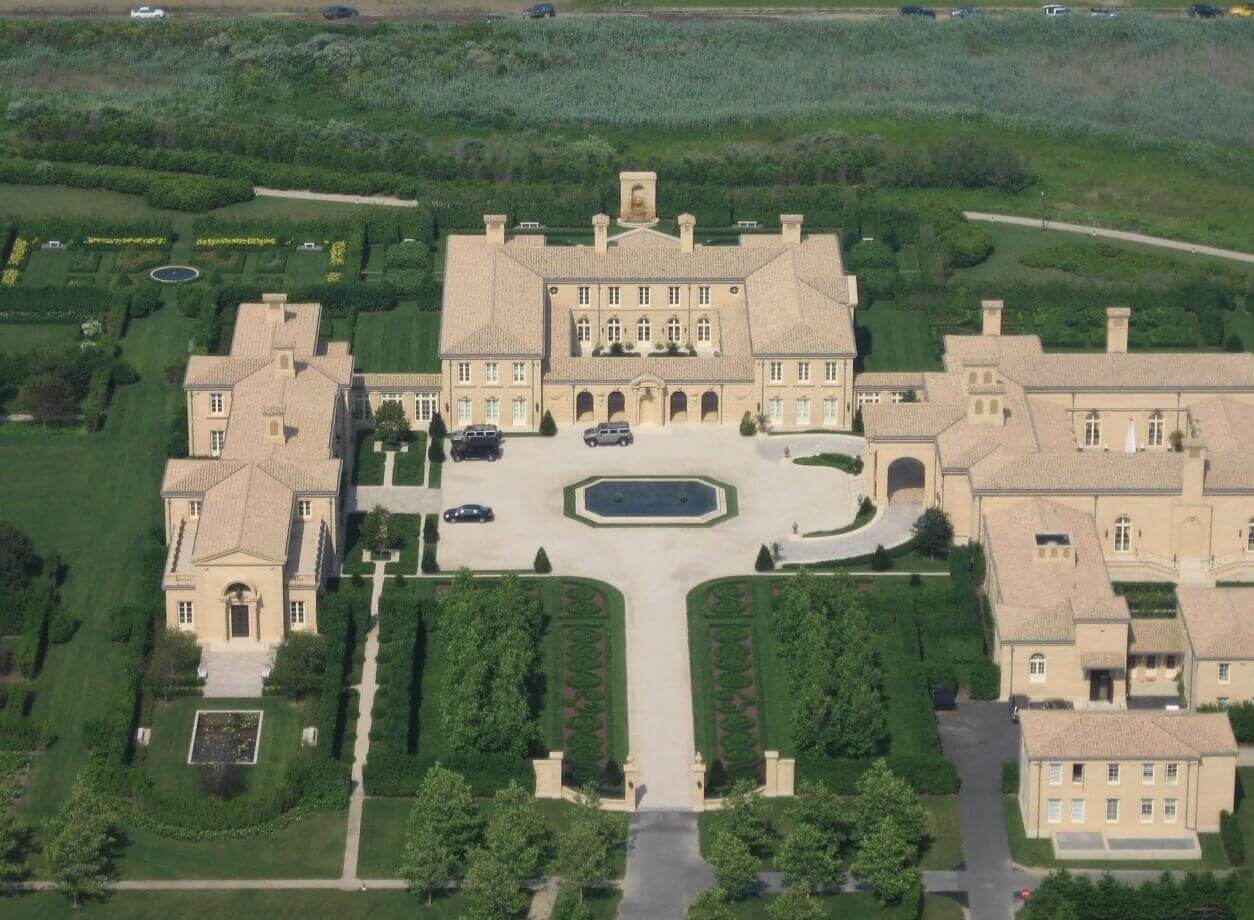 source : pinterest.com
22. Oheka Castle (Huntington, New York)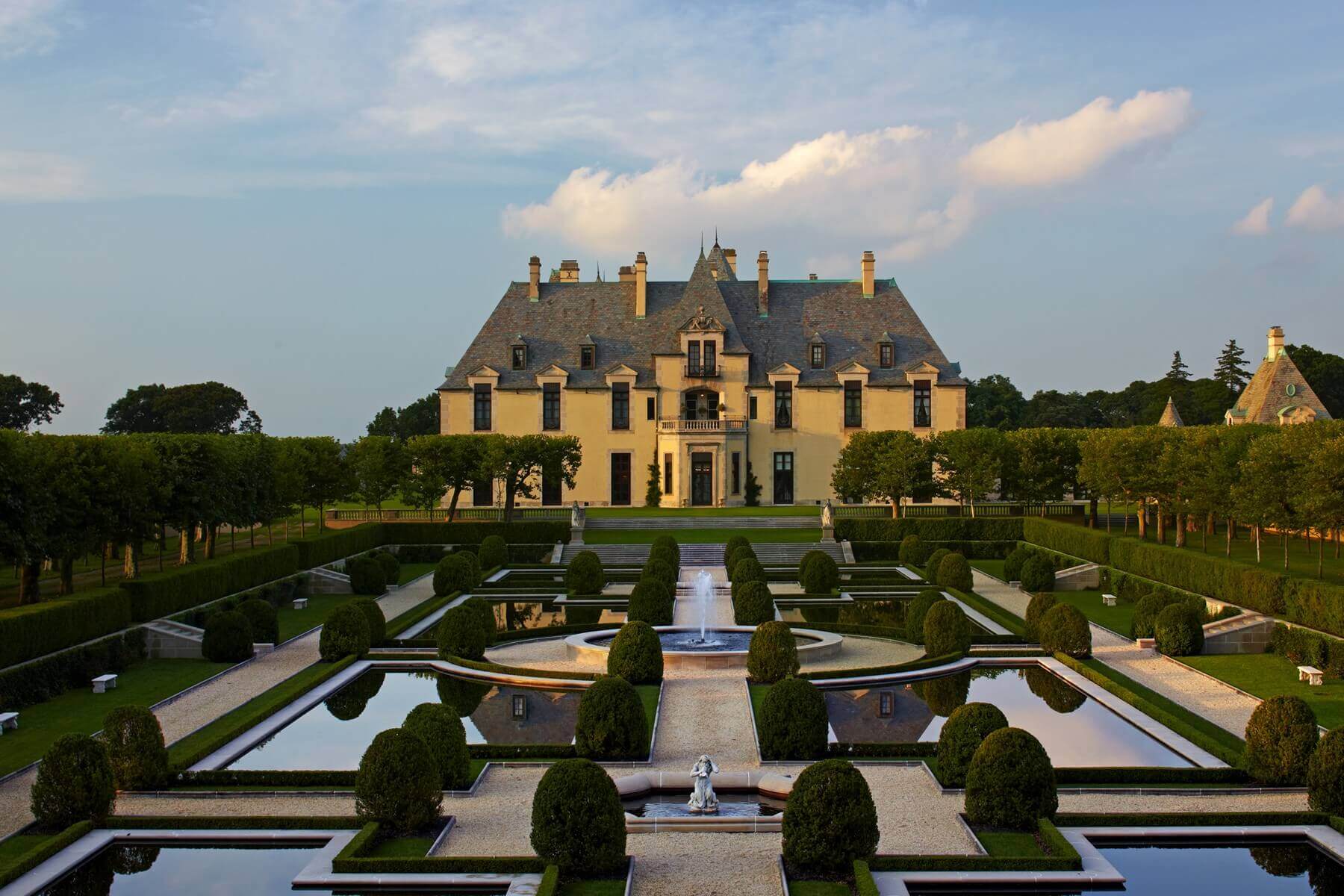 source : oheka.com