15 Different Types Of Houses To Look After
Everyone wants to own a house of his own but the decision of choosing the right kind of house is difficult and also there are a huge variety of houses available that you can actually choose house depending upon your budget and the size of your family also matters a lot when it comes to buying or building up a home so to make your decision a bit easier here are some different types of houses that you can choose for yourself as well as for your family:
1) Apartment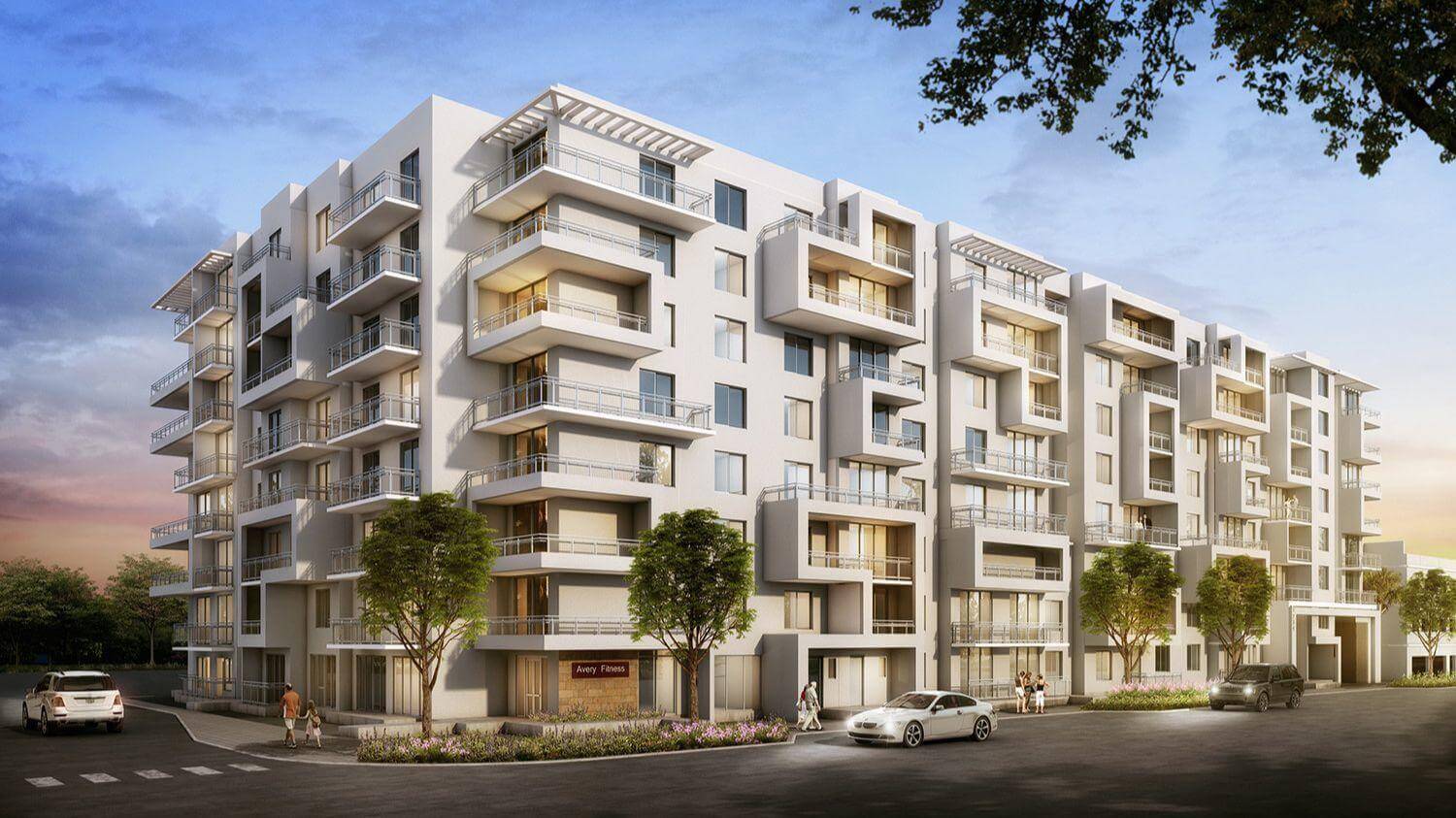 Source: trbimg.com
Apartment stands for a building which has got several sections where different families can live. Every apartment has got two or more rooms and you can always customize the number f rooms you need and you can also choose the floor you want your home to be in.
The apartment seems to be much more organized as well as designed so you do have to do too much while you start living in and also a great thing about the apartment is that you would have other families residing near you so in case of an emergency you won't feel alone.
2) Caravan
Source: charityforkids.co.uk
This house is one of the most amazing houses that you can have and is also famously known as a trailer and the specialty of this house is that it is a movable house and you can connect this house with a truck or so and move it to wherever you want. caravan is just like a cabin house as people are fond of modern cabin architecture and also can make such cabin style caravans. So next time if you are traveling to somewhere you don't need to stay anywhere else rather you can stay at your own house.
Also Read:- Some Of The Best Modern Cabin Architecture
3) Bungalow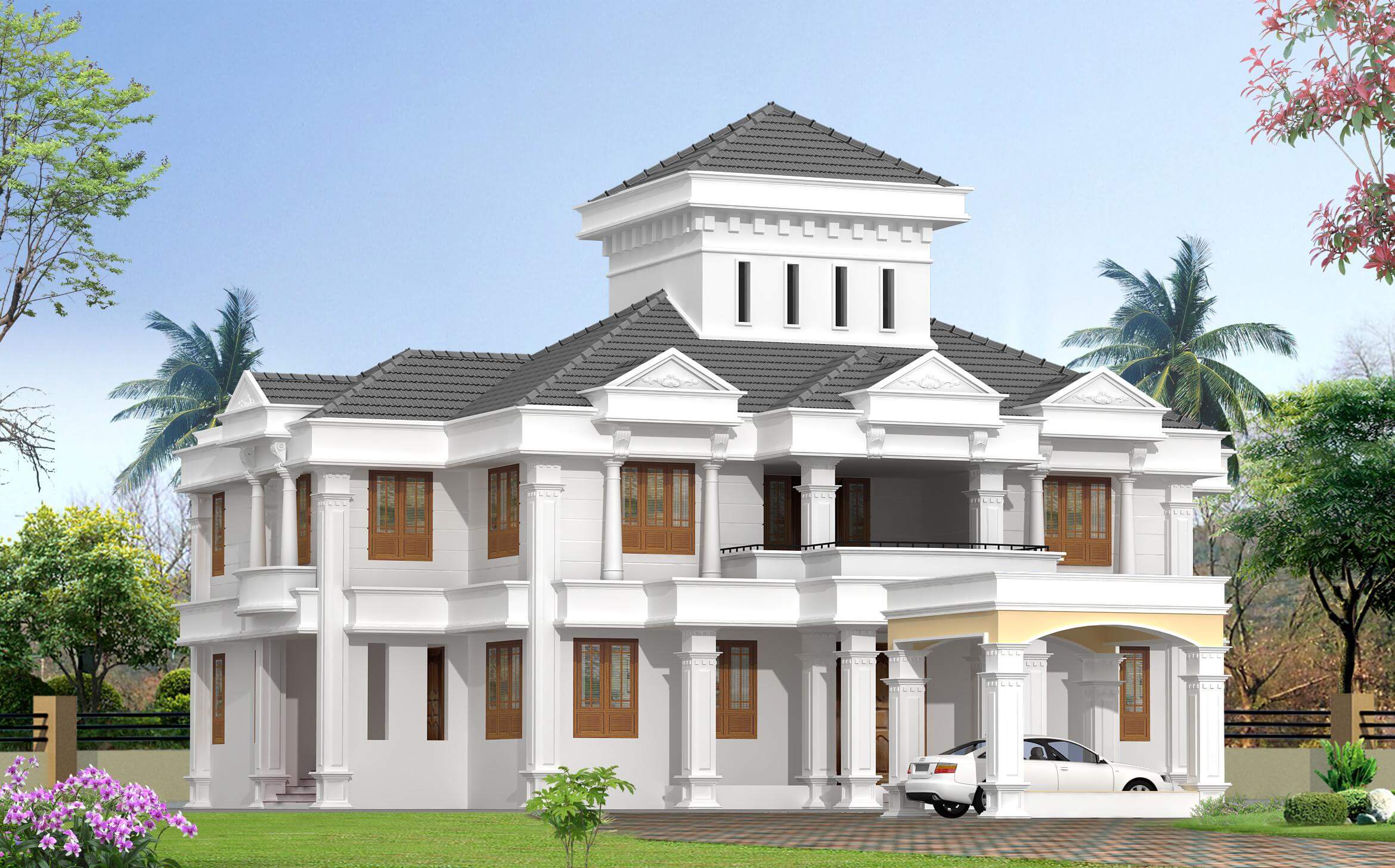 Source: gharexpert.com
Bungalow seems to be perfect for old couples who do not like to go upstairs or come down often and also it is a very good option for those who do not want to do too much with their home at the moment and even have a small space to build their house in. The bungalow is a single story construction with small rooms and a balcony where you can spend some quality time.
4) Castle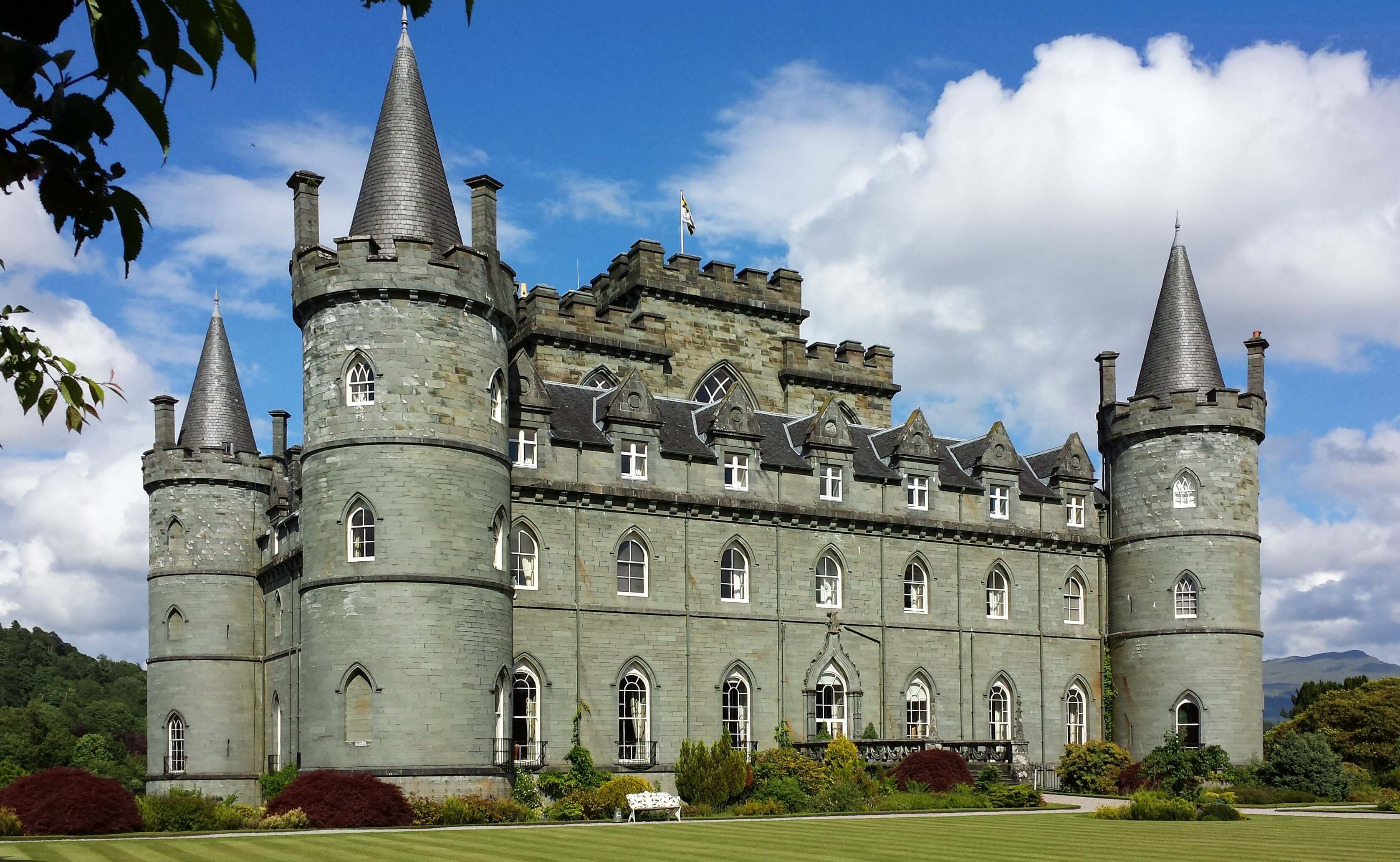 Source: wikimedia.org
Castle is old fashioned large buildings and before some years people often used to call castle their dream house and castles are pity huge so users can design them as desired. Kings or other royal people used to own castles and they also used to live there in order to show their power, as well as wealth and that ancient beauty, can be called back with castles.
5) Condominium/Condo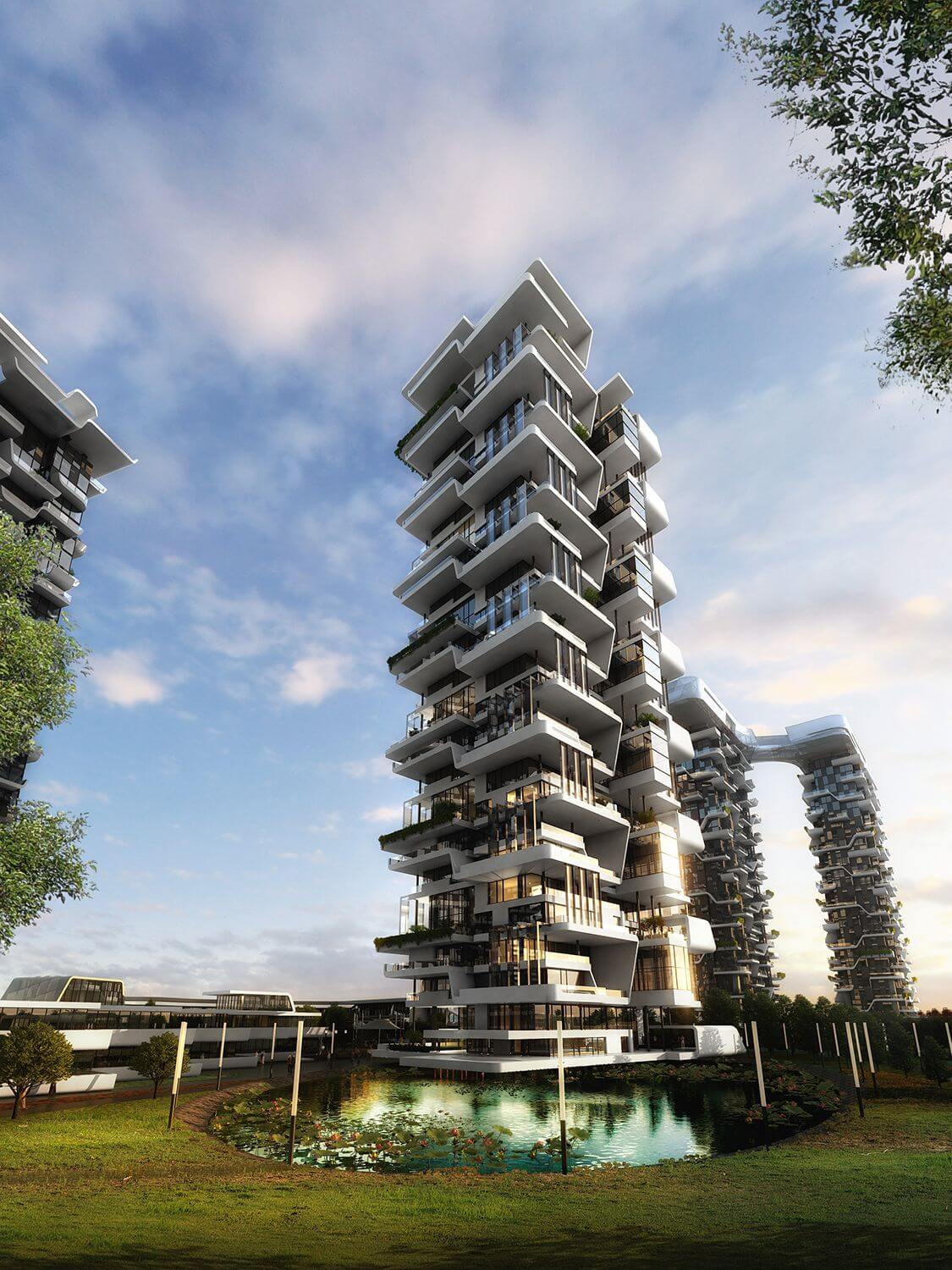 Source: i.pinimg.com
It is a beautiful space which is great for single living and condo is actually multiple story building which has got many facilities such as gym, basketball court, tennis court and there are many more things are there is a condo. The condo is basically a large building with several sections to live in but it is owned by a single person that they can give on rents.
6) Cottage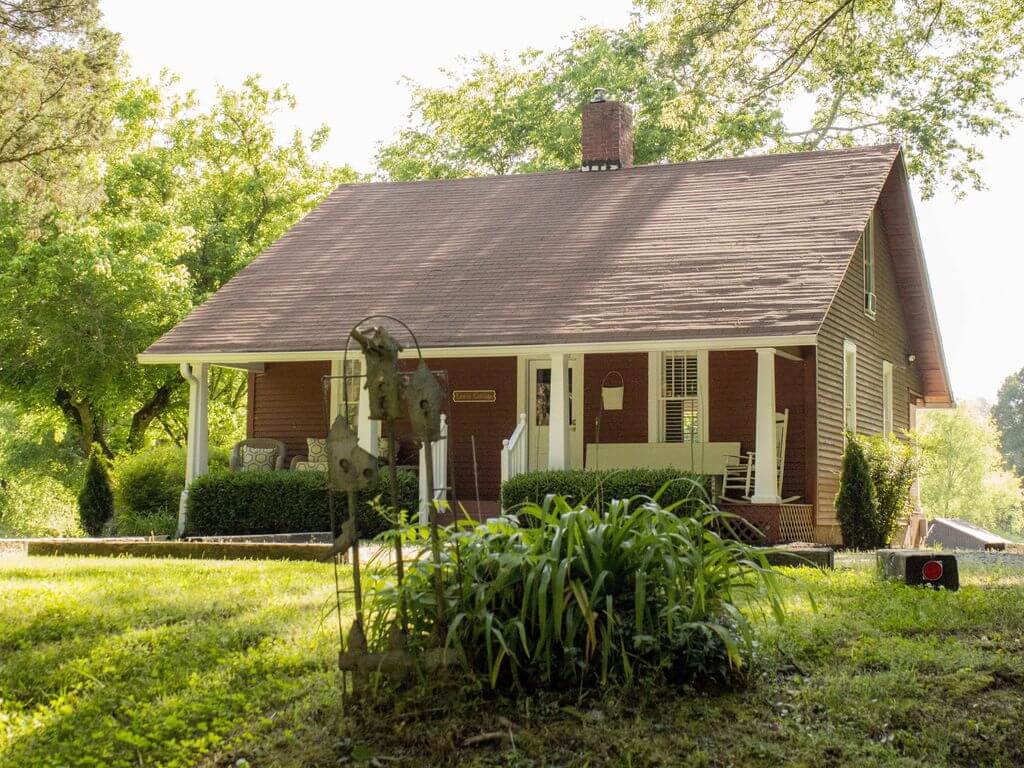 Source: homeaway.com
If you are someone who is living in the countryside or want to live in the countryside then this kind of home is perfect for you can you can enjoy living in this place. they are not very well furnished or technologically advanced houses rather you would get designs of ancient times. they are often made up of either bricks or stones which makes it a strong house and they are often made near forest side.
7) Duplex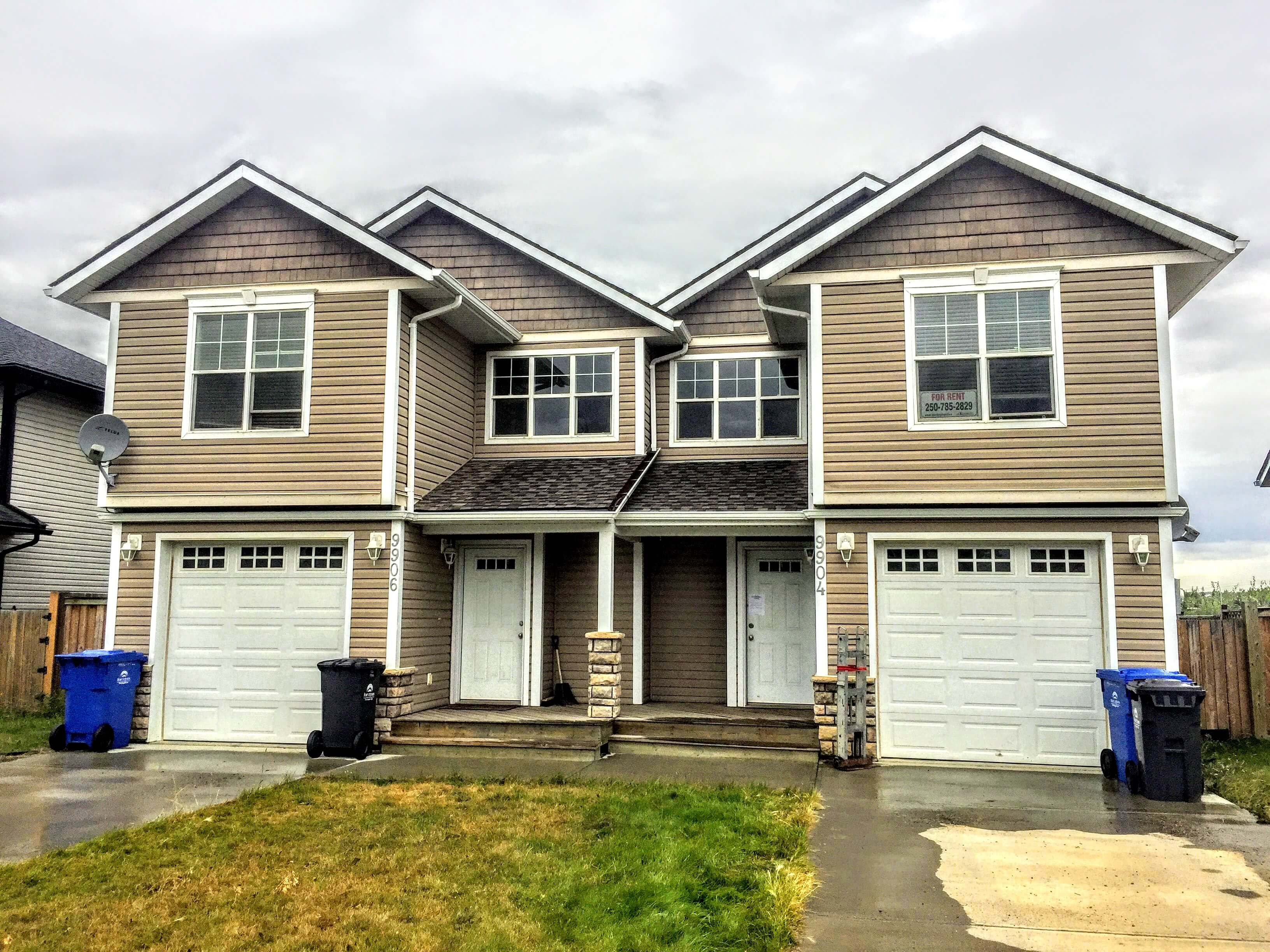 Source: sterlingmgmt.ca
It is a kind of house which is basically divided into two houses which are there under one rooftop and this is famously known as twin house as well and this type of house is best for those families who are divided into like but still they want to live in the same place and a family of two brothers basically love this house.
8) Farmhouse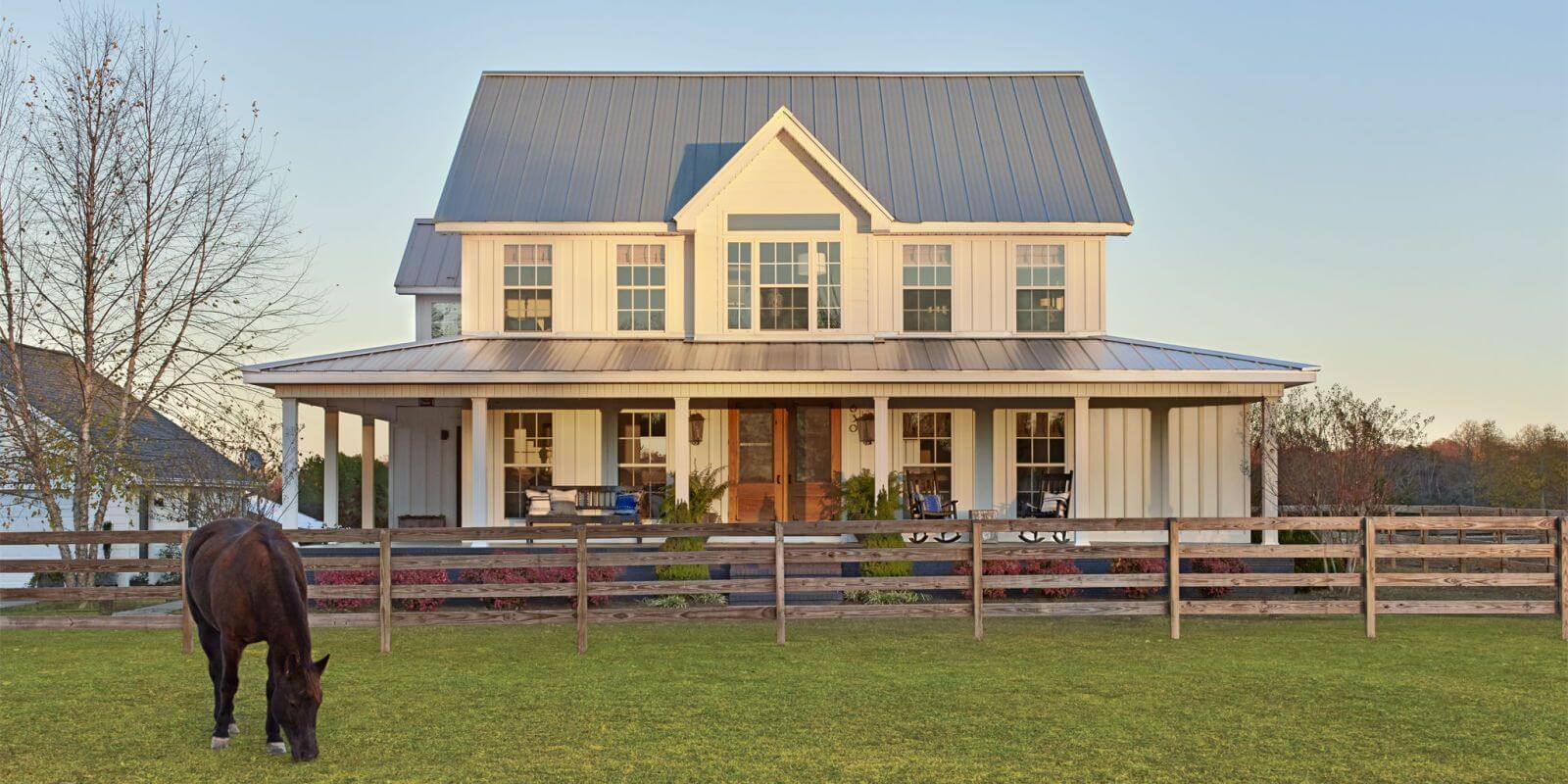 Source: i.pinimg.com
Well, a farmhouse is the house which is connected to a farm is literally build on a farm and if you have a farm and if your profession surrounds being near to farm then this type of house is perfect for you. They are often single-story building but has a quite good space so you can have all the sectioned spaces in the home. You can also check farmhouse exterior design to make your own and have a great time.
9) Treehouse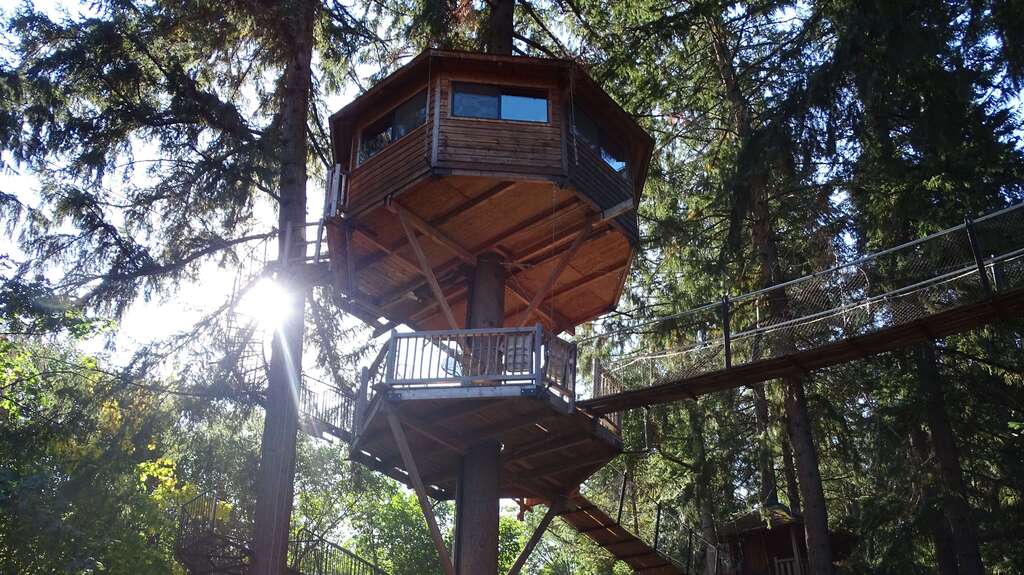 Source: structure1.com
They are a fun type of house and your kids would love you for having such kind of house and as the name suggests this house is been attached to a strong tall tree. You can get your house built at a certain height which seems to be the most beautiful idea or you can have your house build at the bottom if you are concerned about safety.
10) Houseboat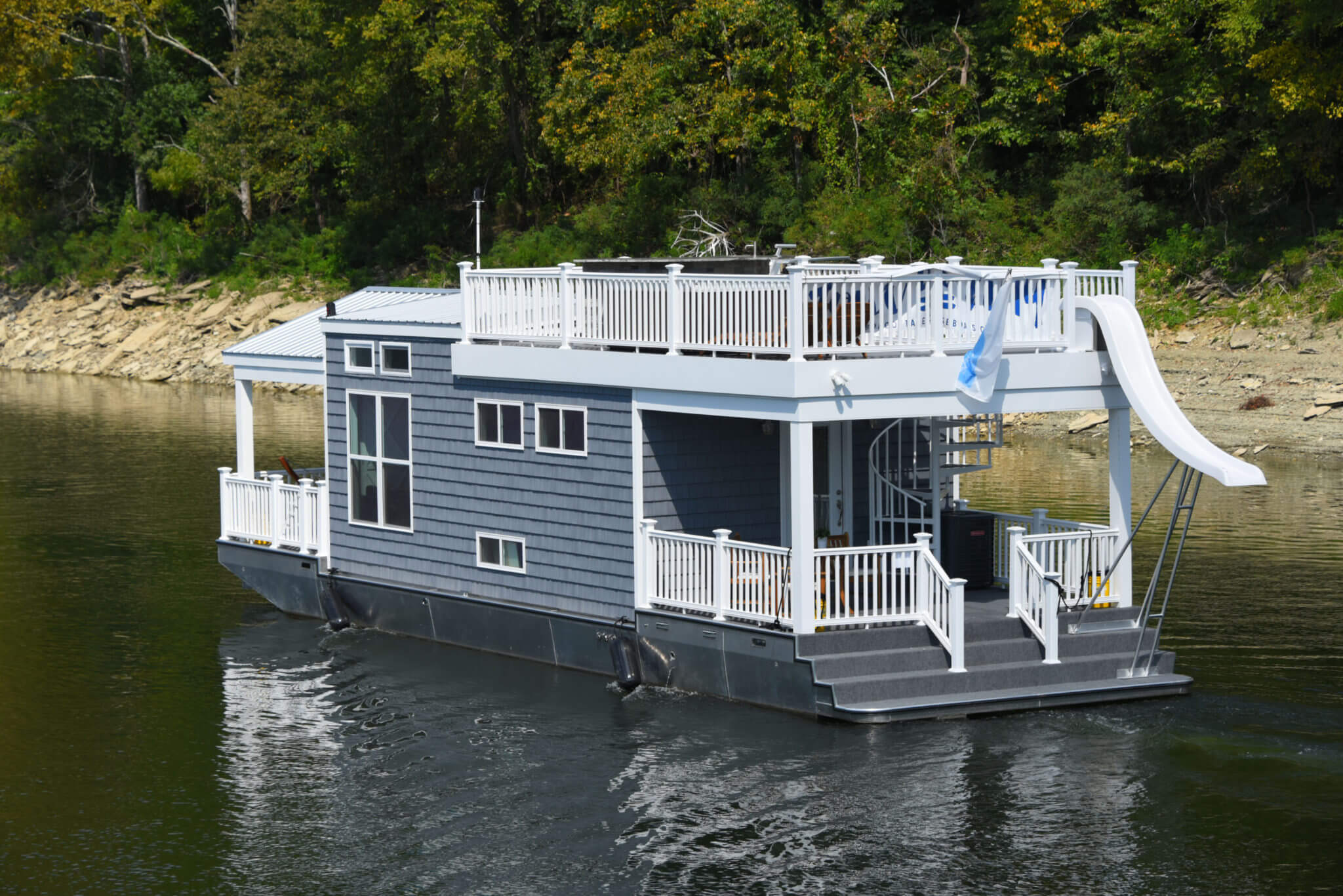 Source: harborcottagehouseboats.com
If you are the one who loves liver or being near water bodies then houseboats are the best option for you and it is the boat upon which a house is been built and the house seems to be always moving in the water or you can also settle the house in one place. This is the house which is perfect for sleeping and also have other parts of a normal house.
11) Hut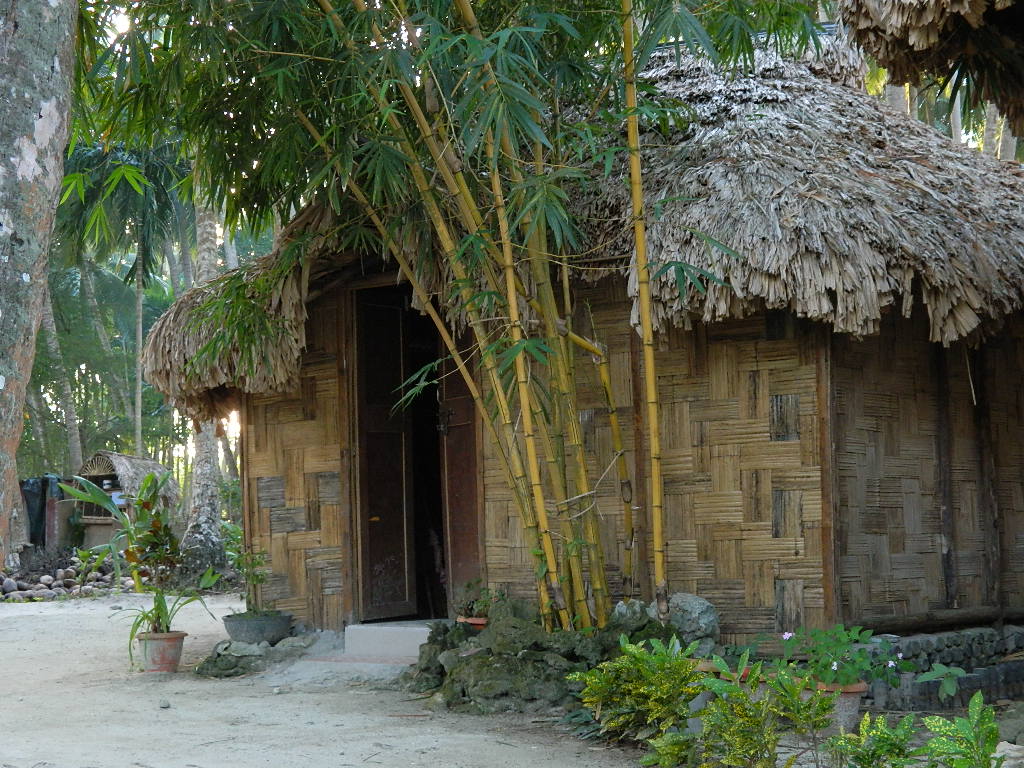 Source: harborcottagehouseboats.com
If you want a low budget house which is for temporary living and you want it for some days only then a hut may prove to be perfect for you and it is one story house and building floors is impossible because the house is made up of cheap materials so you may also need to keep on changing the roof, floor etc of the house.
12) Igloo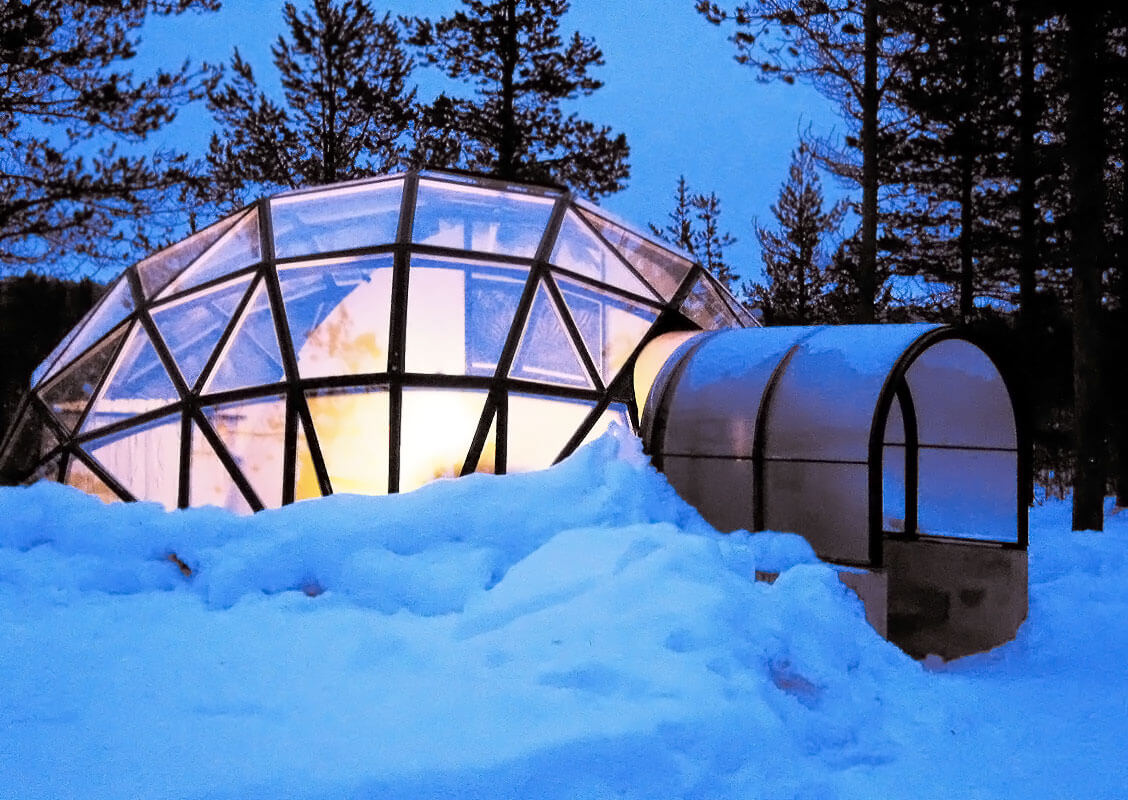 Source: cloudfront.net
If you are the one who is living is in a snowy area or in a place where snow always falls then Igloo is the best option for you and they are a small dome-shaped house which often has one single room and a small for a washroom. This house is made up of snow as well as ice and you from internal you can have glass as well as iron rods to make the house strong and the best part is that the house would keep the atmosphere warm from inside.
13) Log Cabin
Source: homeaway.com
They are small kind of houses that are particularly found beside forest or in between the woods and that is the reason that they are entirely made up of just woods. You would get one or maximum two rooms in the house which seems to be perfect for the living of small families and making this house won't include too much money.
14) Mansion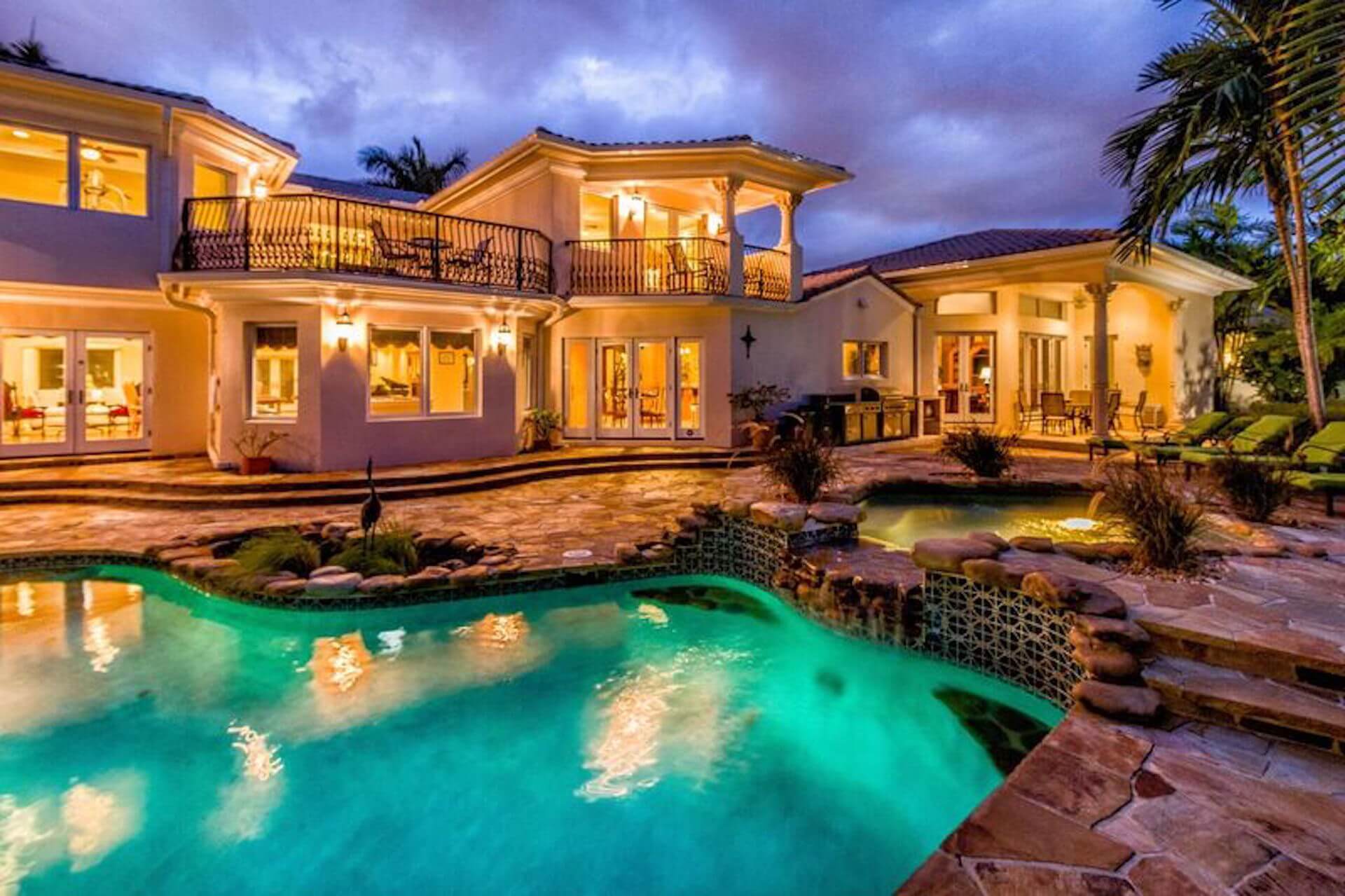 Source: trbimg.com
If you are passionate about a house and you want your house to be the best kind of house then a mansion can prove to be the best for you as it is the option that you can choose for yourself. They can be old fashioned or even can be of the latest design and the decision is completely yours how you want your house to be.
15) Palace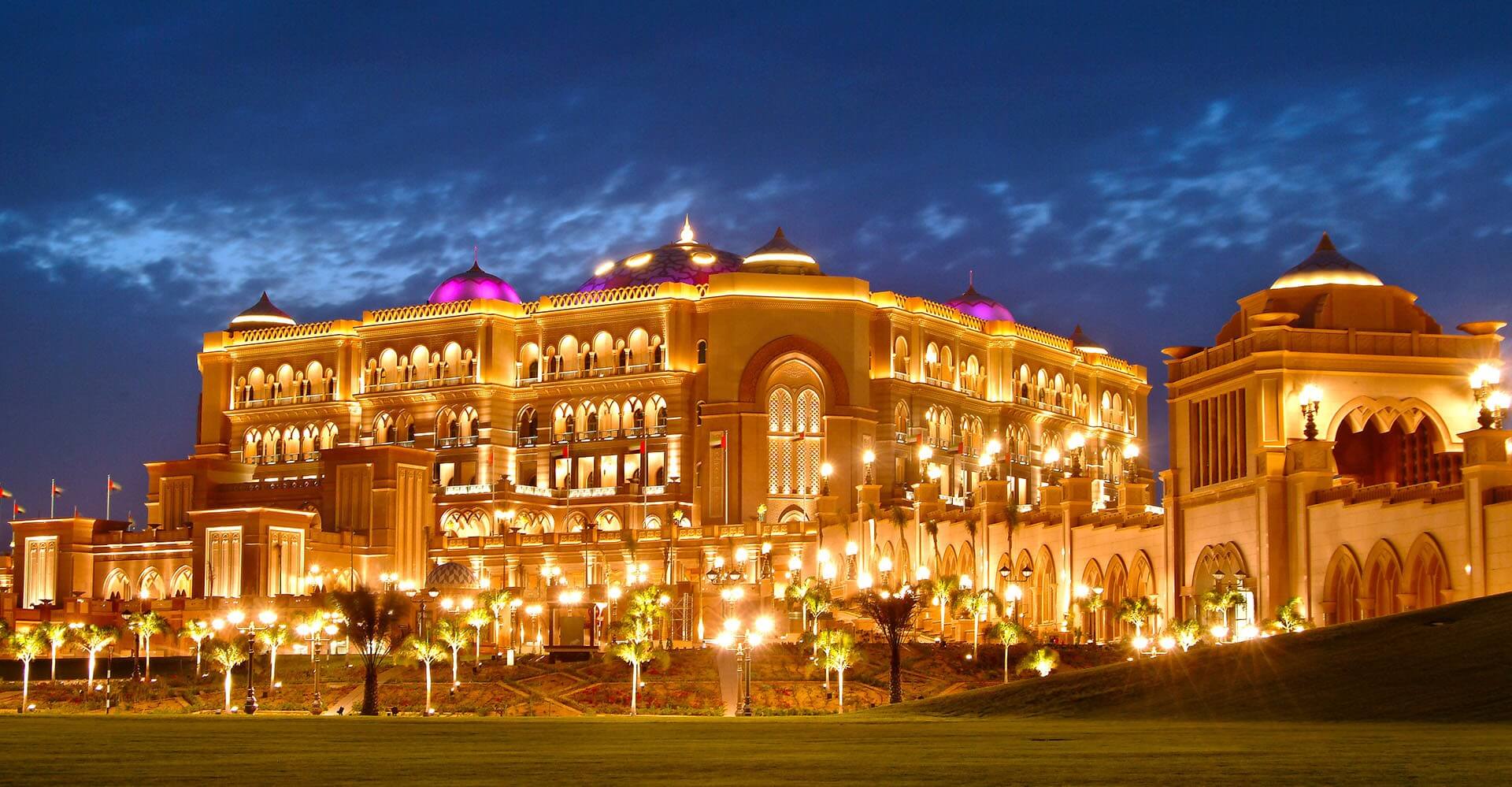 Source: watg.com
Palace is often old fashioned house and just like a castle, this type of house is best for kings as well as queens of the country so it is the best way to show how dedicated you are for your house and it would also show up your class. Palaces are often large buildings with many rooms as well as sections in the building.
These were few different types of houses that you can check out and also you can find more such options at Architectures ideas.