Why Split Level Homes Have Become Popular Nowadays?
The concept and design of split-level homes are gaining popularity. It is designed in such a way that the house floor plans consist of multiple tiers that intersect with one another. Usually, it is of three floors and each new level begins halfway between the floor and ceiling of other floors. There will be short staircases that will lead to the different rooms. These stairs ascend and descend to go either upstairs or downstairs. These residential buildings were built almost in the mid-20th century and the style was liked by many homeowners. These homes can be built anywhere and there are many advantages if one considers the ergonomic and space-saving design options of these homes.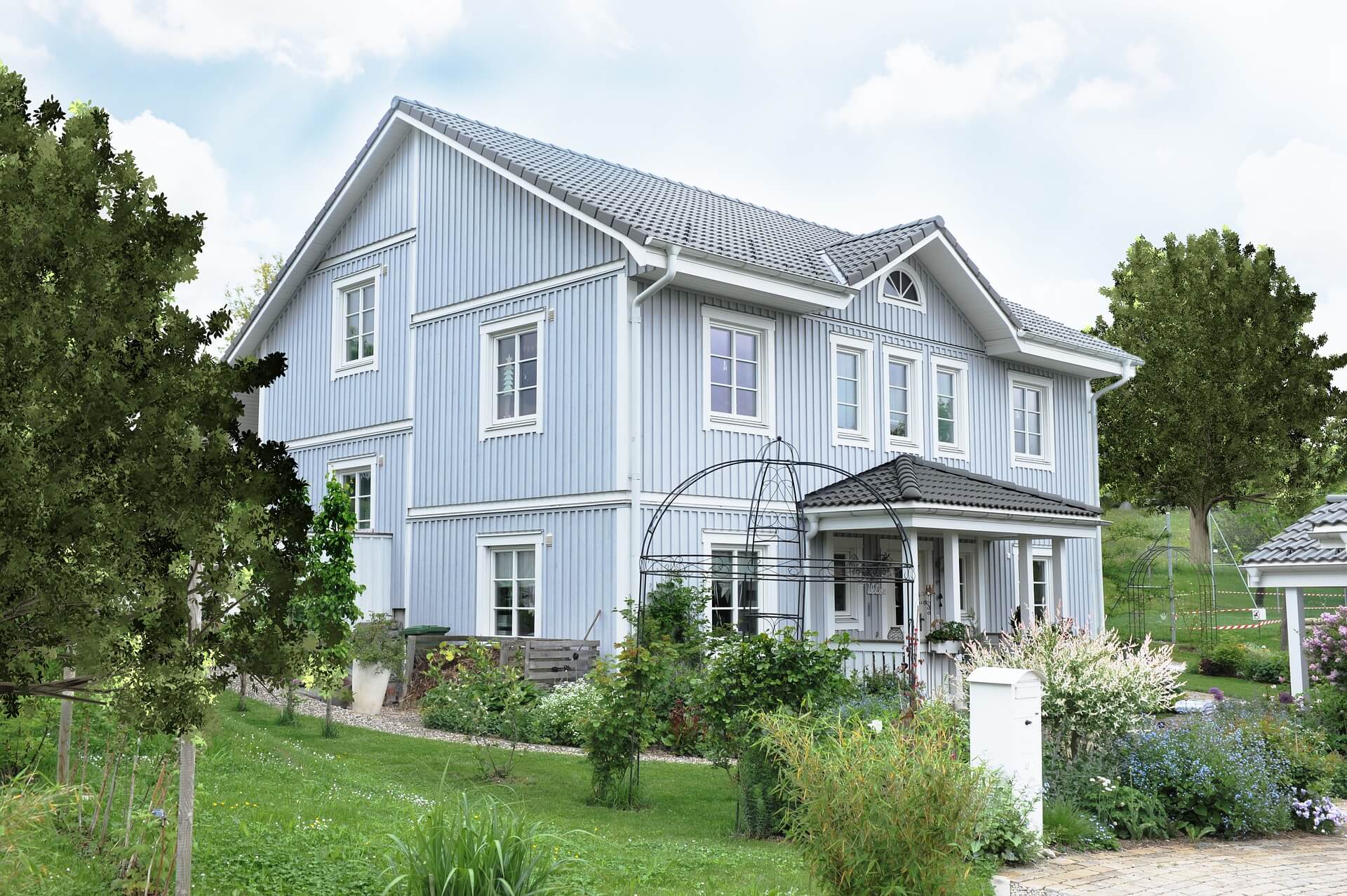 These homes are available in diverse designs:
The design of the split-level homes is unique because they can be built even in a small area. Many times, the homeowners feel the need to invest in small homes. But these split homes are much better as it gives you an elegance of a two-story proper home. It is also quite affordable if you compare it to a full story home. The homeowners now like the layout of the houses that are different from other homes. The split homes are divided into two levels. Bi-level split homes designed with two stories. When you enter the house, you step into an area between two floors that open up to staircases. These lead you to the kitchen, living room, and bedrooms. The other one takes you to a basement that can also be used as storage. If you have a small space, then you can build a split-level home and you can enjoy more space and amenities of these homes. In this regard, you can contact your nearest builders and they will help you to sketch down your split-level home, after receiving permission and guidelines from local building authorities.  
Also Read: Things That Make Your House a Home Without Spending a Dollar
Advantages of split-level homes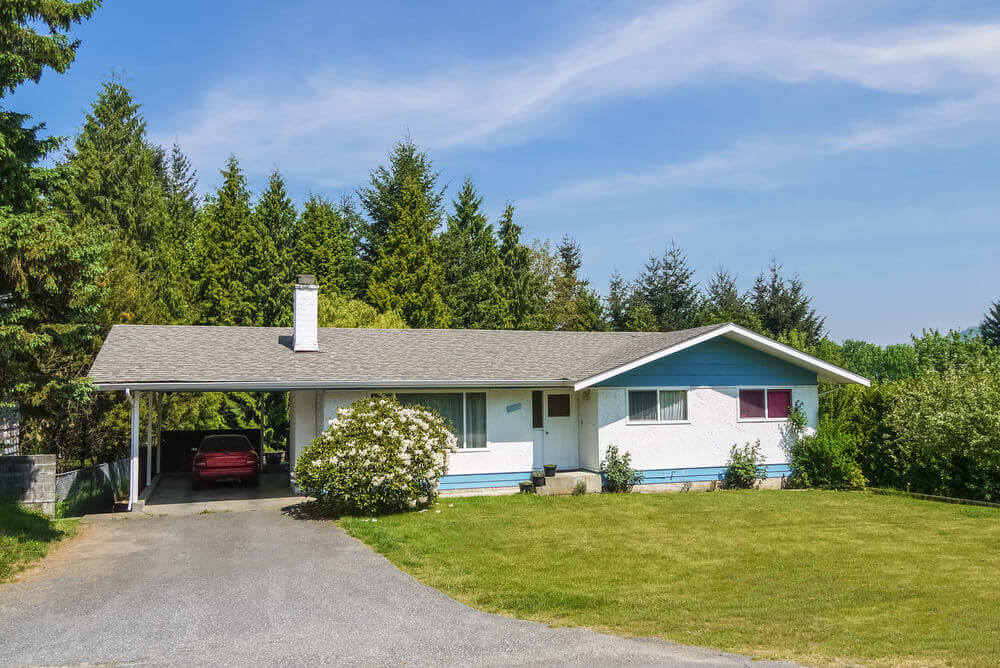 The homeowner will have plenty of space to move around but these homes are built on limited space. These homes are excellent for families to relax together. The design of these homes will make maximum use of the limited space so that you have bedrooms, a kitchen, and also living areas. The dream to have a perfect house with a basement can be fulfilled with these homes.
The best thing about these split-level homes is that they are highly affordable. This is because they are built on smaller space. You can, therefore, save a lot of money and you can also decorate the house with furniture and furnishings. Split-level homes can provide you better space inside and you can easily develop your house with all necessary home appliances.
You will also not feel catastrophic and you do not have to walk too much from one room to the other. The stairs to is an exciting concept and you can also decorate your staircase with some aluminum and glass balustrades.
These homes are easy to maintain, and it is not very expensive as the design is simple and on a limited space. You can just give a coat of paint for your house to look new and beautiful.
The split-level homes should always be built under reputed builders. They have a lot of experience and have experts who are highly qualified and well trained. So they will definitely deliver quality work at a reasonable price.
For more ideas keep visiting Architecturesideas.