A First Home Owner's Guide to Decor and Furnishings
Buying your first home is a huge milestone in anyone's life and an exciting moment. This is a time where many people move to a new area, begin a new chapter in their life and finally have space that they can call their own. To make your new home feel like it's truly yours, however, you need to ensure that you take the right approach to your decor and furnishings. 
Decorating and furnishing your new home can be overwhelming at first. Whether you have purchased a small apartment or a large house, there is a lot to consider and things can become daunting at first. To make the experience more enjoyable, the key is to focus on large, important pieces of furniture such as sofas, beds and dining tables first. Once you have these larger pieces of furniture selected, the rest of your design decisions will be much more straightforward and soon your new house will feel like a home. 
Let's take a look at a few useful tips to help you to decorate and furnish your new home with confidence. 
Measure Your Space
Before you go furniture shopping, the first thing you need to do is to measure out the space that you have. Understanding the layout of your home will make it easier for you to choose furniture that will best fit the space and help you to maximise the space that you have available. Be sure to take the positioning of doors, windows, heaters and power points into consideration when you are mapping out your interior. 
Start Slowly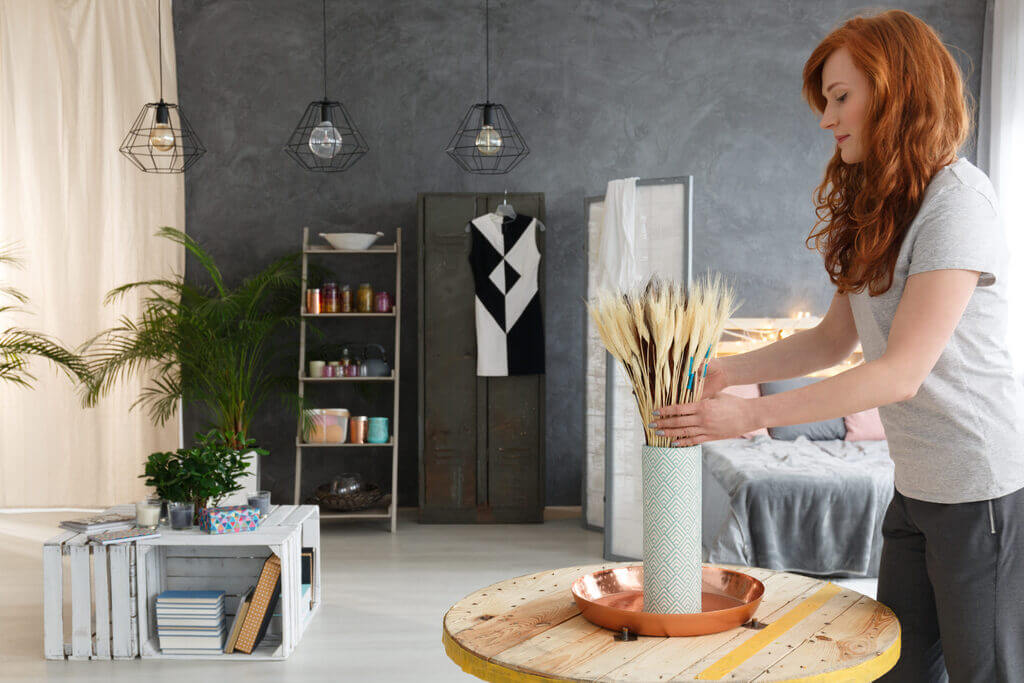 Source: mediaworks.hu
As mentioned earlier, it's best to start with the larger pieces of furniture first and then take things from there. Many first-time homeowners get excited about decorating their home and end up buying too much furniture or falling into the trap of buying items that they think they might need.
Start with your key pieces and live with these for a while. You will quickly discover what additional furniture pieces you need. Remember, the last thing you want to do is overfill your space and leave your new home looking cluttered and disorganised.
Tie Together with Colour



Most new homes will come with a neutral interior. You should view this as a blank canvas for you to express your personality and style. From the furniture you choose to the curtains, rugs, pillows, throws, art, picture frames and anything else you include in your interior decor, colour consideration is crucial.
You can make your interior look more fluid and bring it all together by maintaining some consistent colour choices throughout your interior. Whether you maintain a particular colour scheme throughout your entire home, or just in select rooms is up to you. Both are great options, it just comes down to your design style as to which you want to move forward with. 
Also Read: 5 New Home Upgrades You Should Consider
Seek Out Inspiration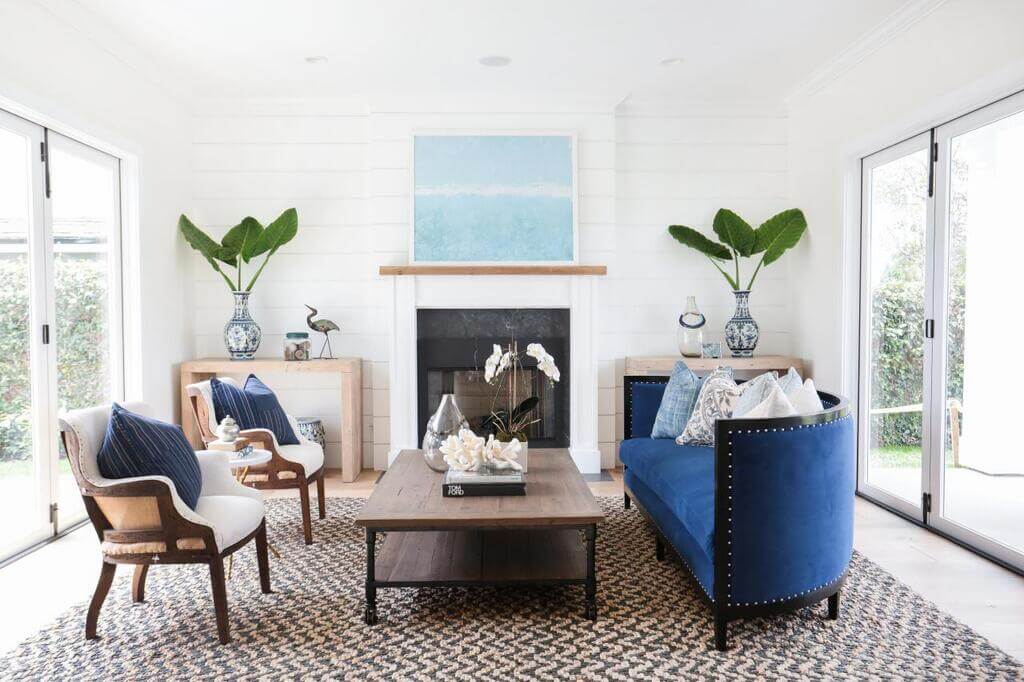 Source: sndimg.com
This is your first home. You are not expected to be an instant interior design whizz so take some time to do some research and find inspiration where you can to get the ball rolling.
Search online, read interior design magazines, check out some blogs, visit local showrooms or speak with friends or family who may have recently updated their interior design. Looking for inspiration is key when it comes to you getting the best possible results from your design efforts in your new home. 
Create an Interior Design That Reflects Your Taste and Style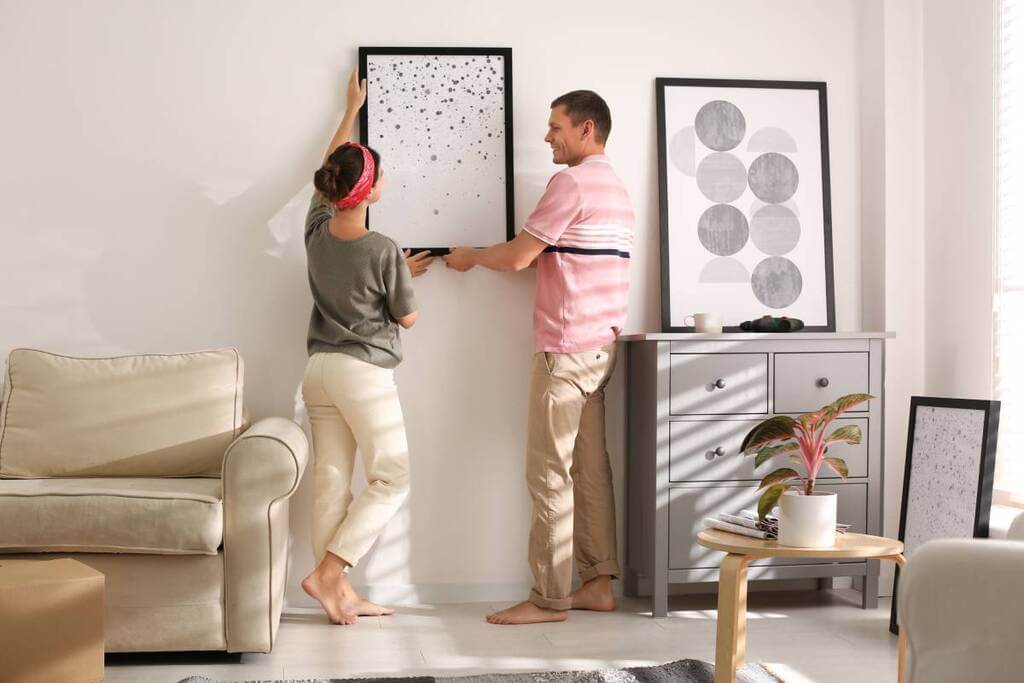 Source: sovcombank.ru
Above all else, when you are finalising your decor and furnishing choices, make sure that you select options that reflect your own personality, taste and style. This is your home after all, so it should be somewhere that you feel comfortable and at ease. With the right approach to decorating and furnishing your new home, you can be sure that you will get amazing results that you can be proud of for many years to come.