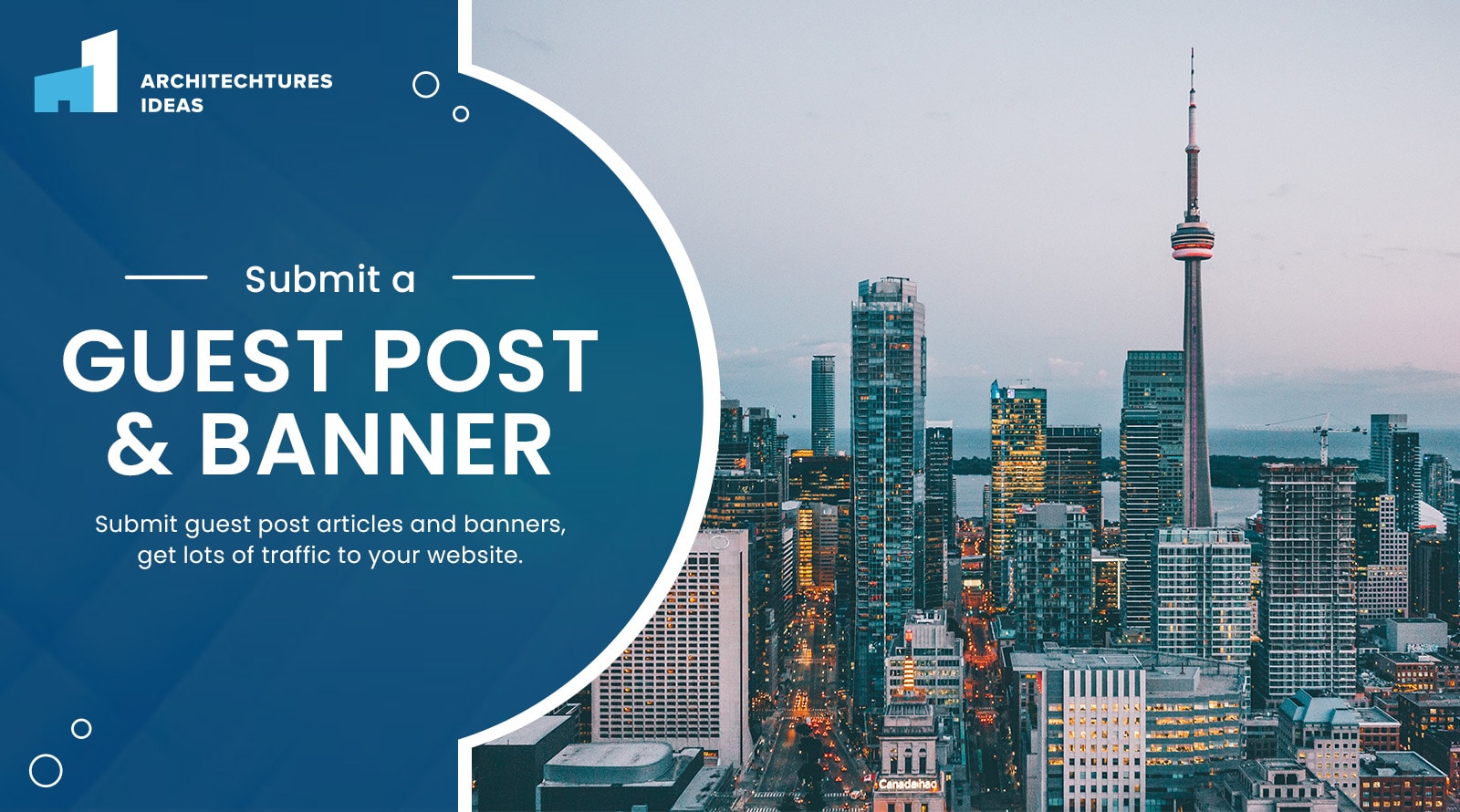 You have reached exactly the right place. Our Write for Us section is all about talented writers like you who have expertise in writing on home décor, interior design, home improvement, etc. Our website's readers are interested in home improvement and residential and office designs. We are pleased to see that you are interested in contributing to our blog.
Our blog's readers are primarily house owners, entrepreneurs, experts in outdoor design, product design, and those who have a professional experience in the relevant field. So, we accept unique and exclusive content with a substantial-quality that can add value to our readers' knowledge level. Also, we have a variety of categories like Architecture to Do It Yourself (DIY), so it's great that you have shown some interest in our write for us page. 
Why Should You Write for Us?

 What are the Types of Advertisements We Offer?
Architecture Ideas offers you an opportunity to create the below types of content for us:
Guest Posts

Banners 
How Can You Write Perfect Guest Posts for Us? 
So, have you decided to write for us? Whether you are writing for the latest architecture projects, architecture events, or anything else, you are most welcome! Just make sure you are following the below guidelines:
Your guest post should be a minimum of 800 words. You can go more informative and create longer blogs; we will be happy to accept! 

Your guest post must be easy to comprehend and written in an engaging style.

Please share only structured content with us, having proper subheadings, pointers, and short paragraphs. 

We don't accept plagiarized content. So, please make sure the guest posts you are sharing with us are 100% unique, with no grammatical errors.  

Please send your content written in the English language only. We don't accept any other language as most of our audience prefers that. 
All you need to do is make sure you are taking care of the above parameters and ready to contribute! 
How to Submit Your Guest Post?
Please send the email on

architecturesideas@gmail.com

with a brief synopsis of your article.

If we find it interesting, we will ask you to write an article on the same.

You can then share your guest post with us on the same email id.

If our editorial board finds some changes in the article, we would let you make necessary changes.

Once you are done, we will publish your article on your website. 

Once it is live, we will provide you with the live link of your guest post and an acknowledgement email.
However, we are not just limited to the guest posting; we accept creative banners too.
How to Create a Perfect Banner for Architecture Ideas?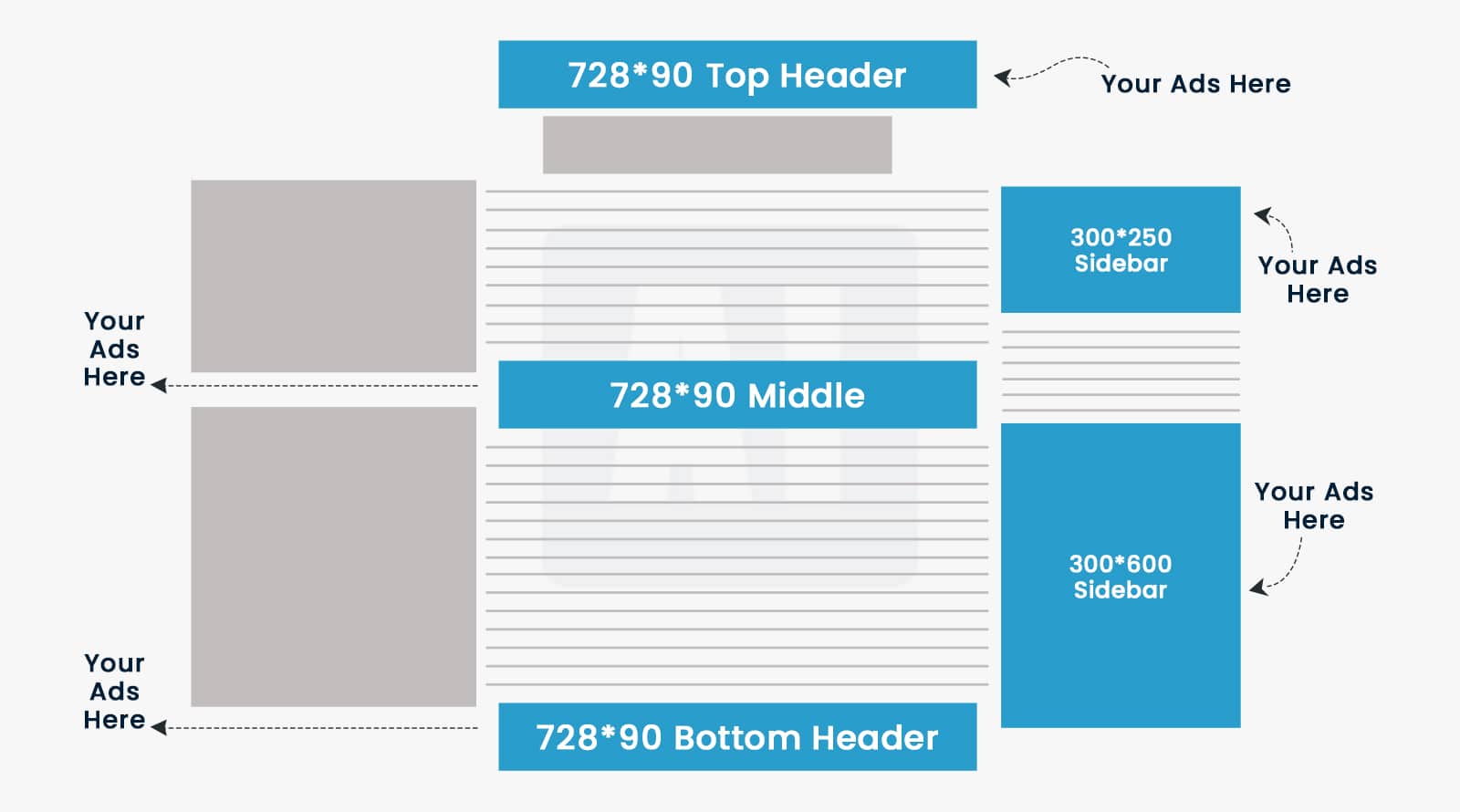 How Do You Find Blogs Like Us?
Have you reached our platform by searching for 'home improvement write for us' or 'interior design write for us'? on Google. Great! Well, there are several other potent search terms as well. They will effectively help you reach out to other blogs in our niche: 
home decor write for us

home decor "write for us"

home improvement "write for us"

write for us home improvement

home renovation write for us

home decor + "write for us"

home improvement + write for us

home improvement + "write for us"

home improvement blog write for us

"write for us" + "home improvement"

write for us home design

"write for us" + "home design"

home write for us

home renovation "write for us"

"write for us" + "diy"

home improvement "write for us"

"write for us" + "interior design"

"interior design"+ "write for us"

home "write for us"

"write for us" + diy

home interior design +"write for us"

"write for us " + "architecture design"

"write for us " + "home design"

"guest post " + "architecture design"

"write for us " + "home renovation"

"guest post" + "home design"

home decor ideas write for us

interior decoration write for us

outdoor write for us

kitchen "write for us"

construction write for us

"write for us" + wedding design