50 Amazing Office Gadgets That Will Ease Your Everyday Tasks
It is said that behind every successful person there is someone who worked hard for it along with him. Similarly, there are certainly small but very useful office gadgets that make your everyday tasks easier. They are the helping hands in every aspect while you are at work as well as they are useful to us in unique ways. These tiny tools make your work easier and decorate your desk to all it's corner. Have a look on these 50 Amazing Office Gadgets That Will Ease Your Everyday Tasks. Upgrade your work with these advanced tools and outshine your profession within your company.
1. Clip-On Cup Holder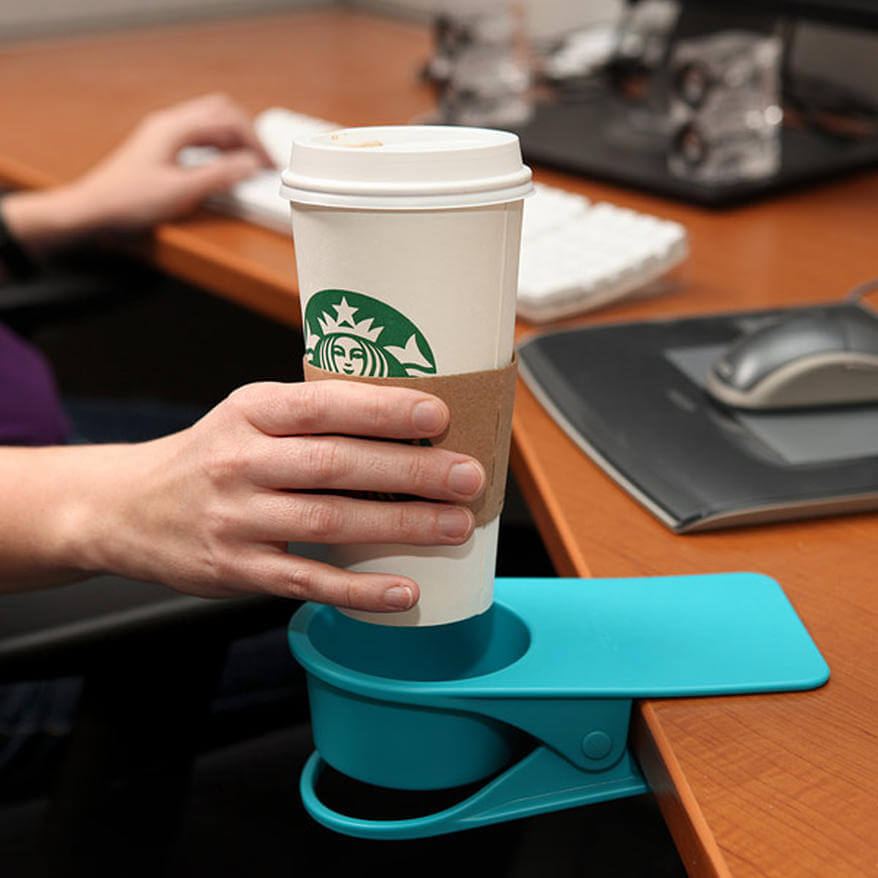 2. Solar USB charger
3.Wireless Charging Laptop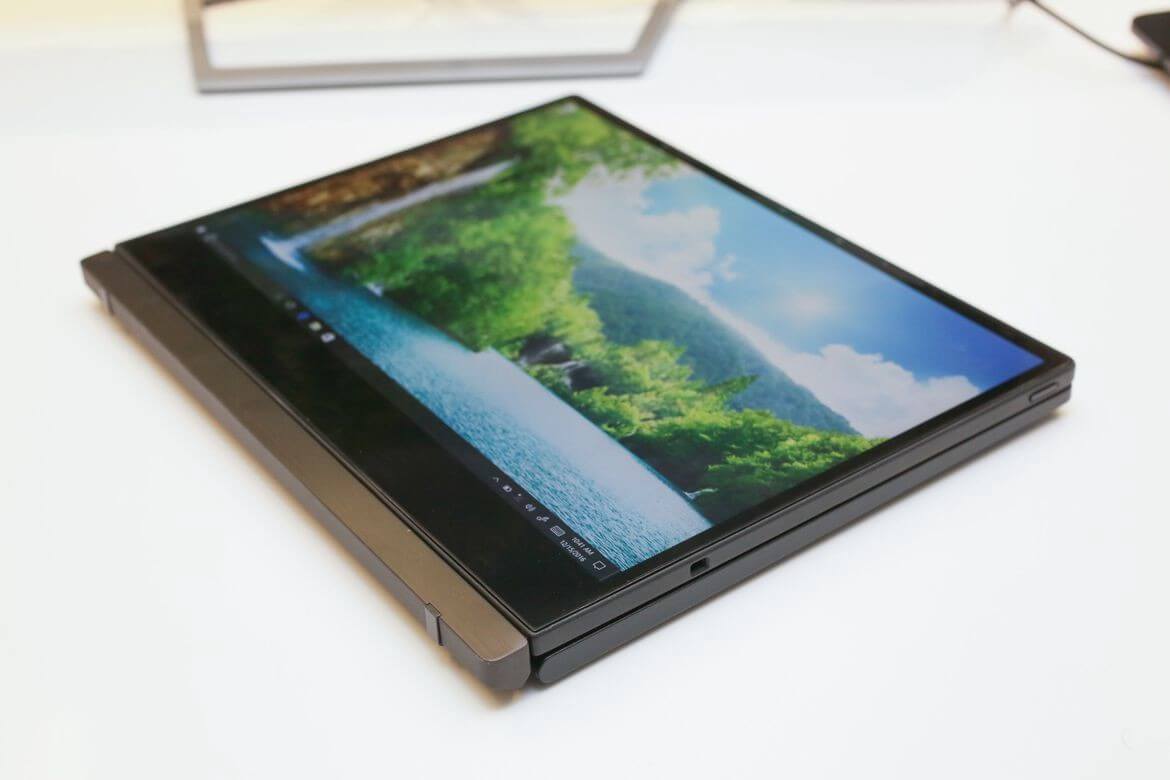 4. Desktop Companion Robot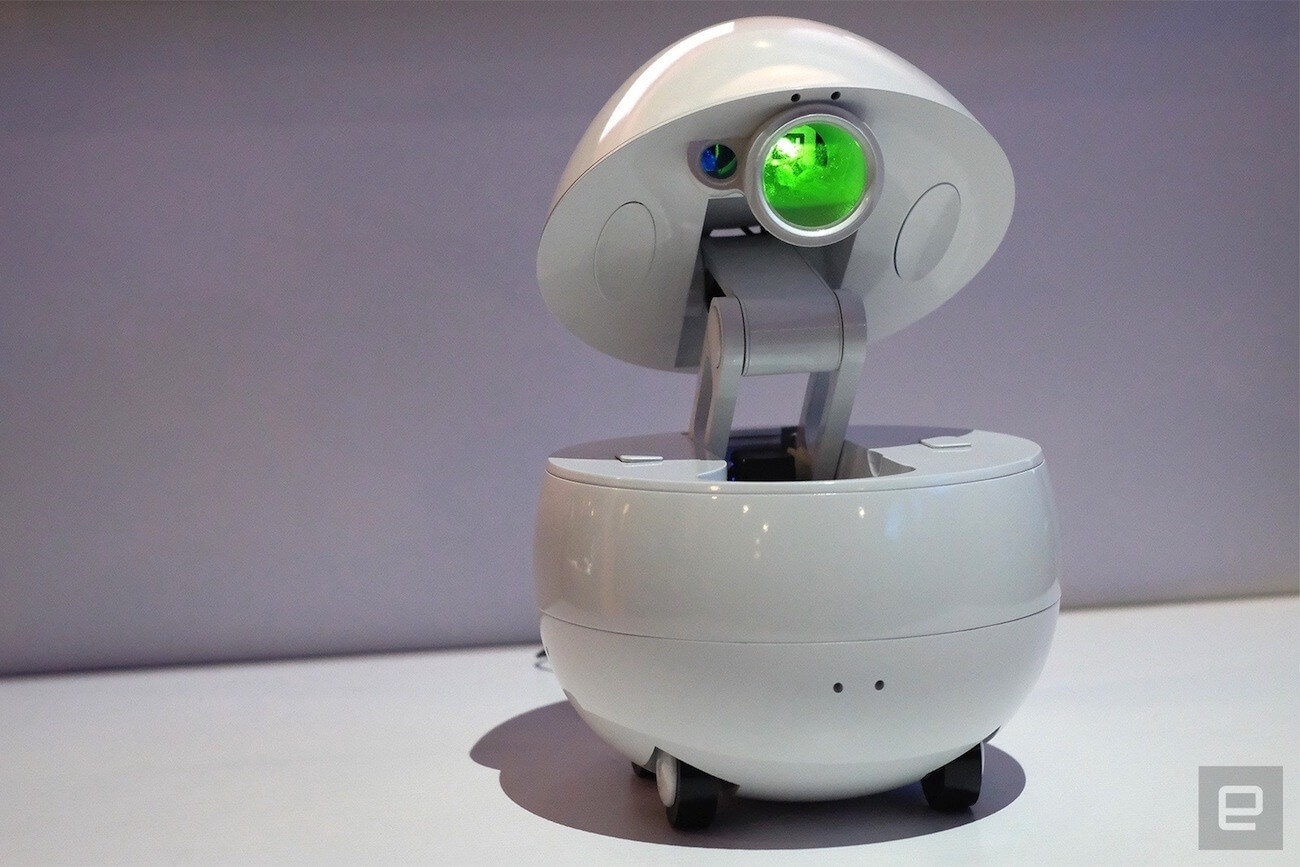 5. Amazon Echo Dot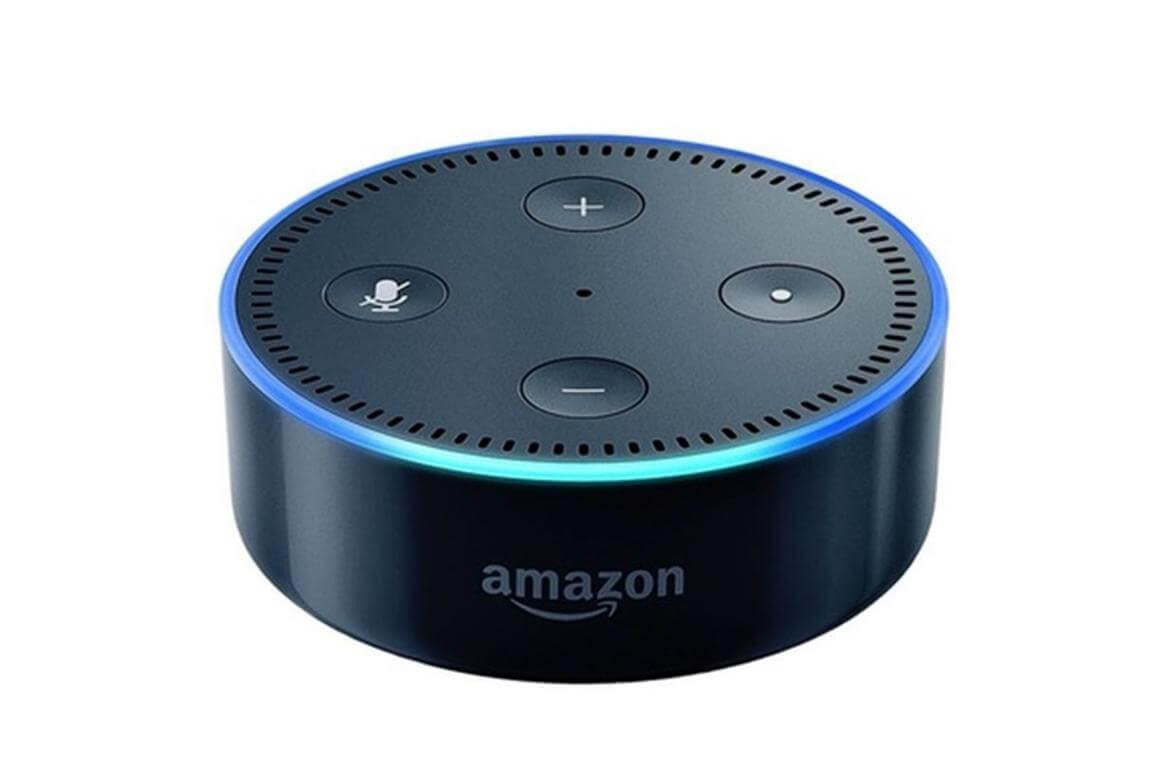 6. Samsung Chromebook Plus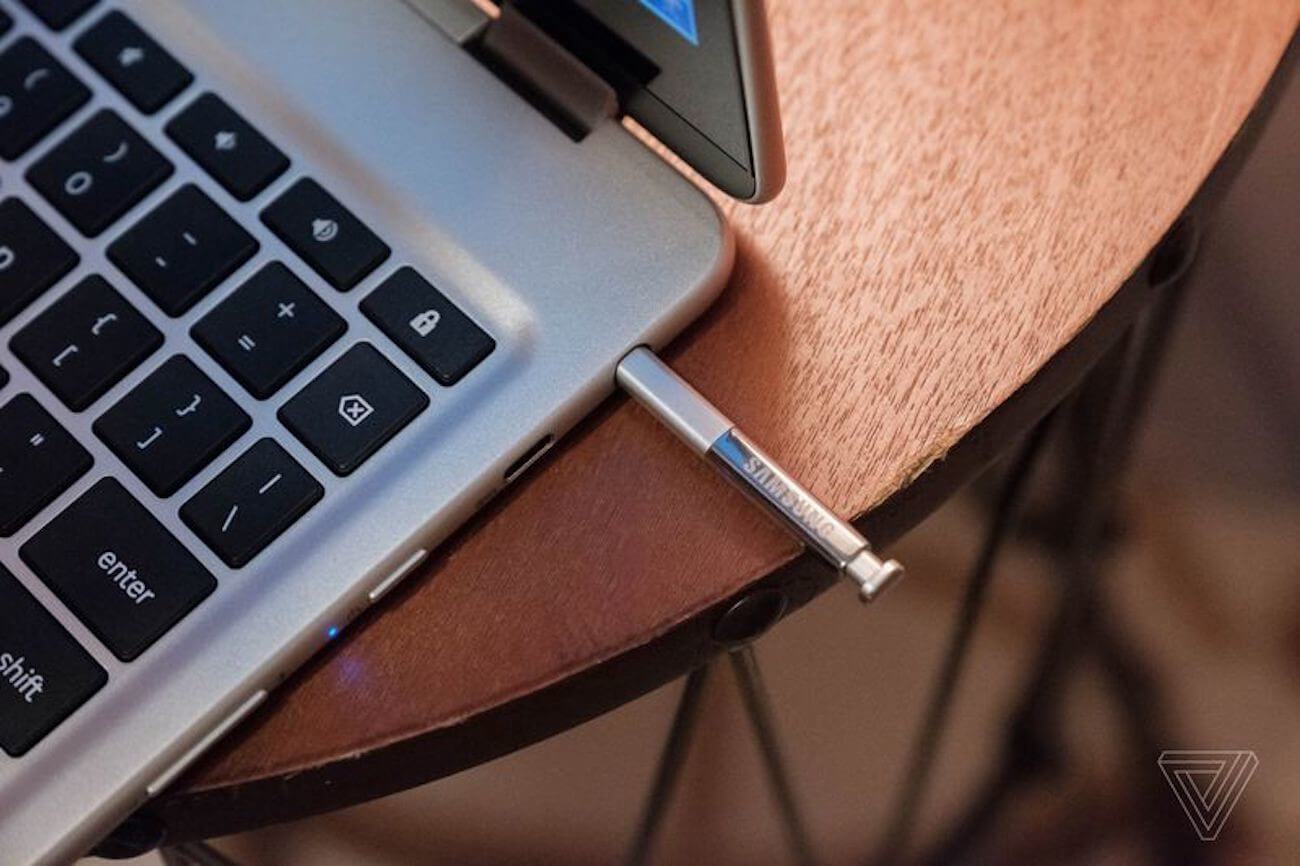 7. Cable Management Accessories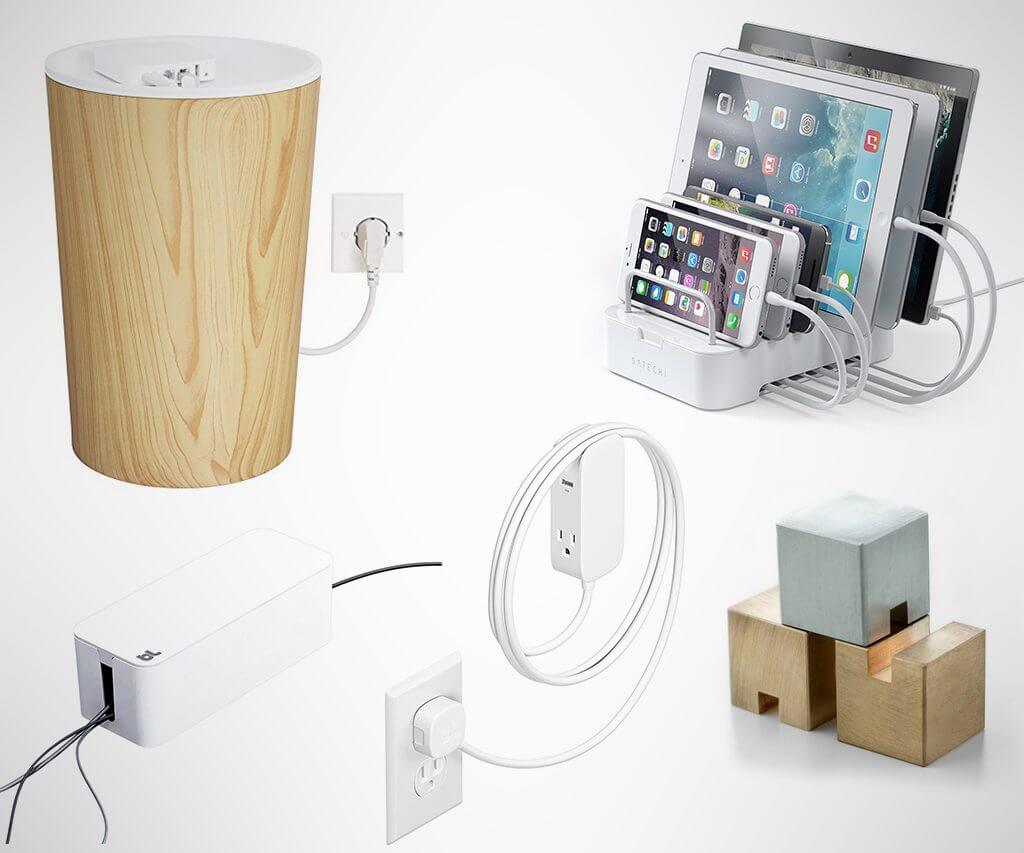 8. The Palm Pilot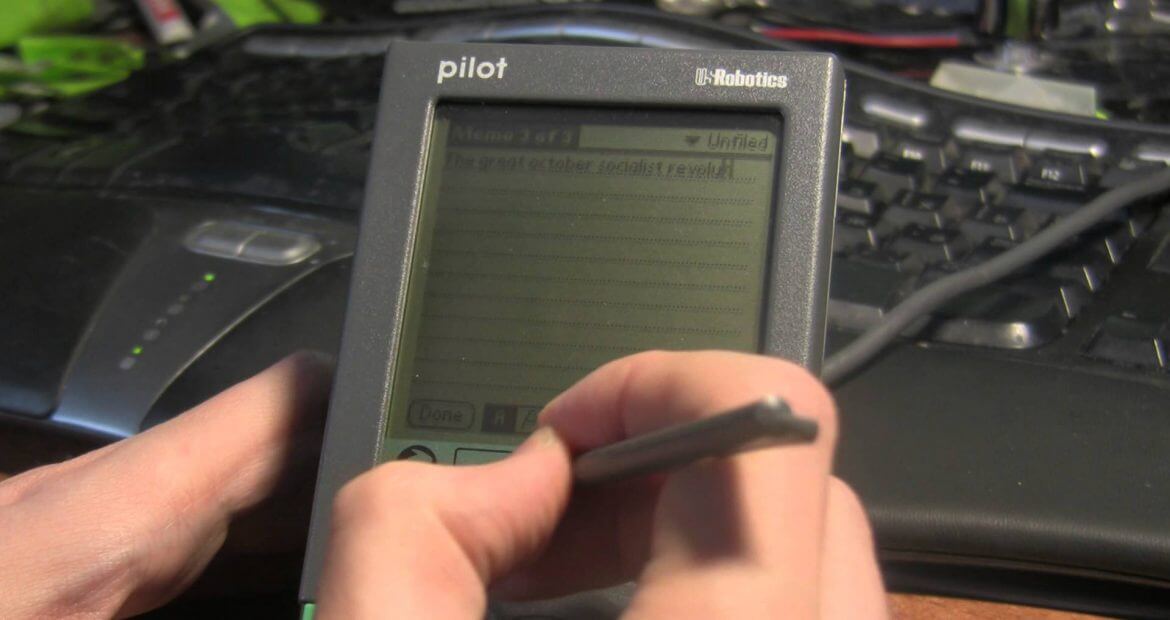 9. Wacom Bamboo Spark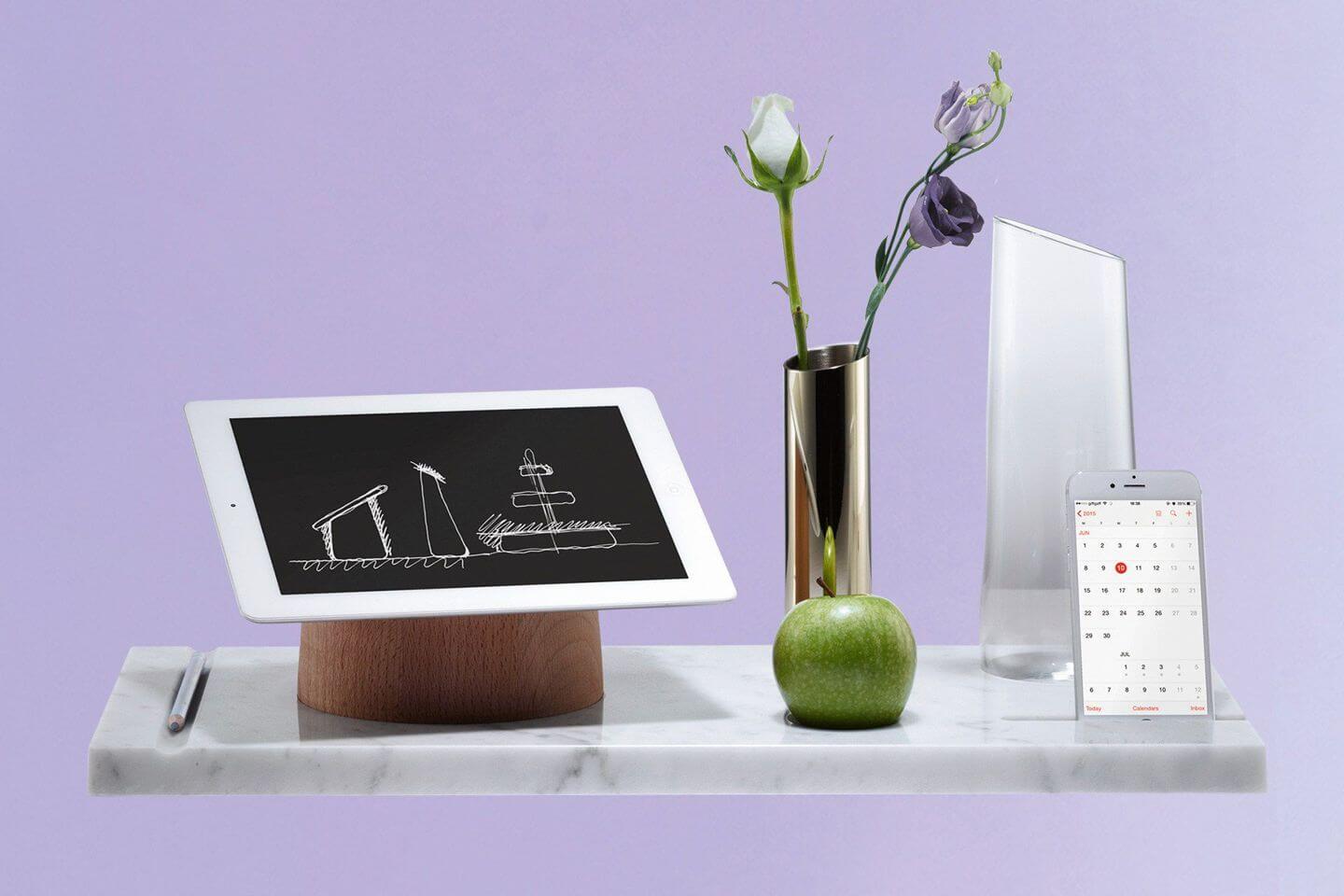 10. Converge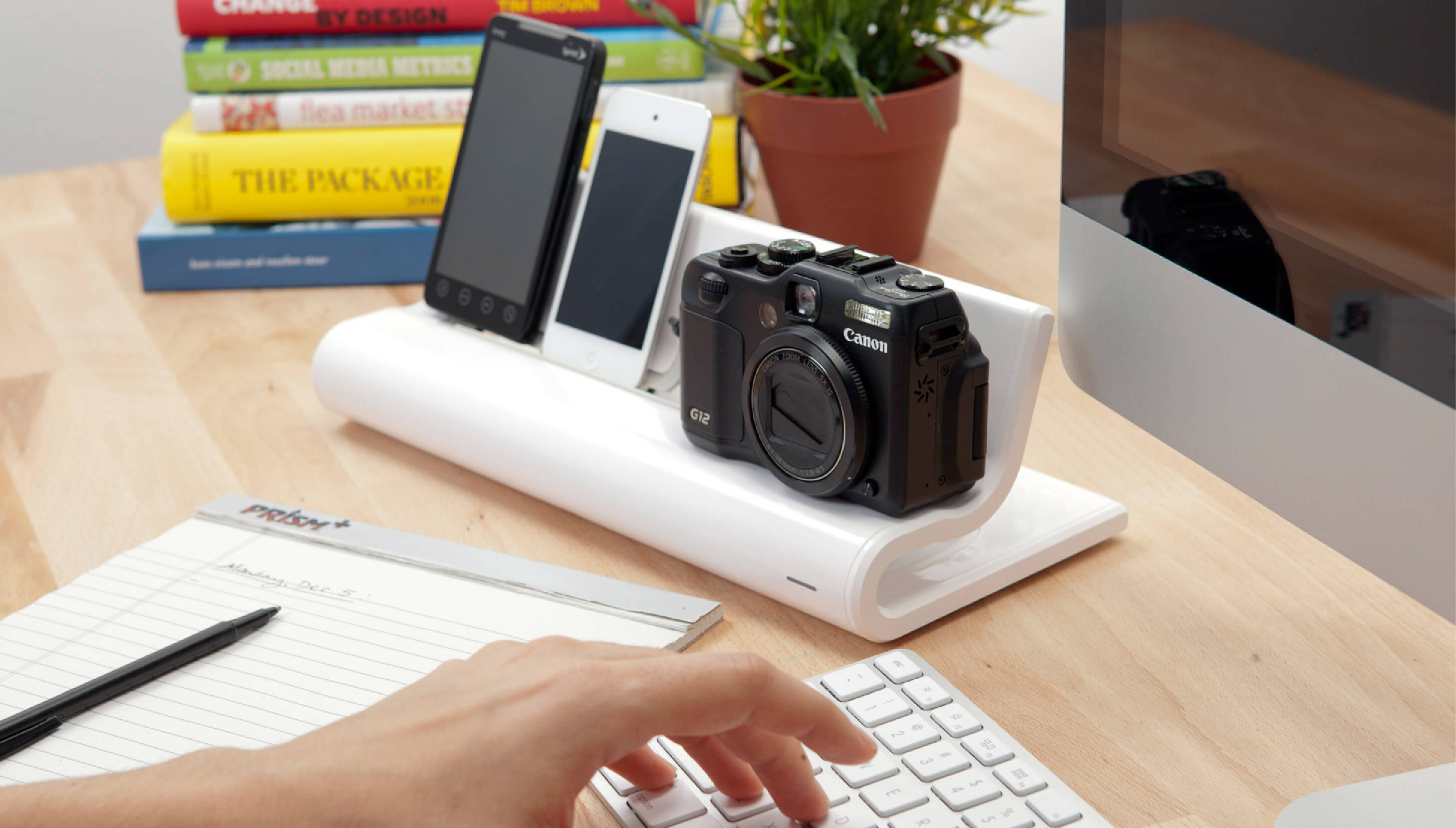 11. Fidget Spinner – Stress Reducer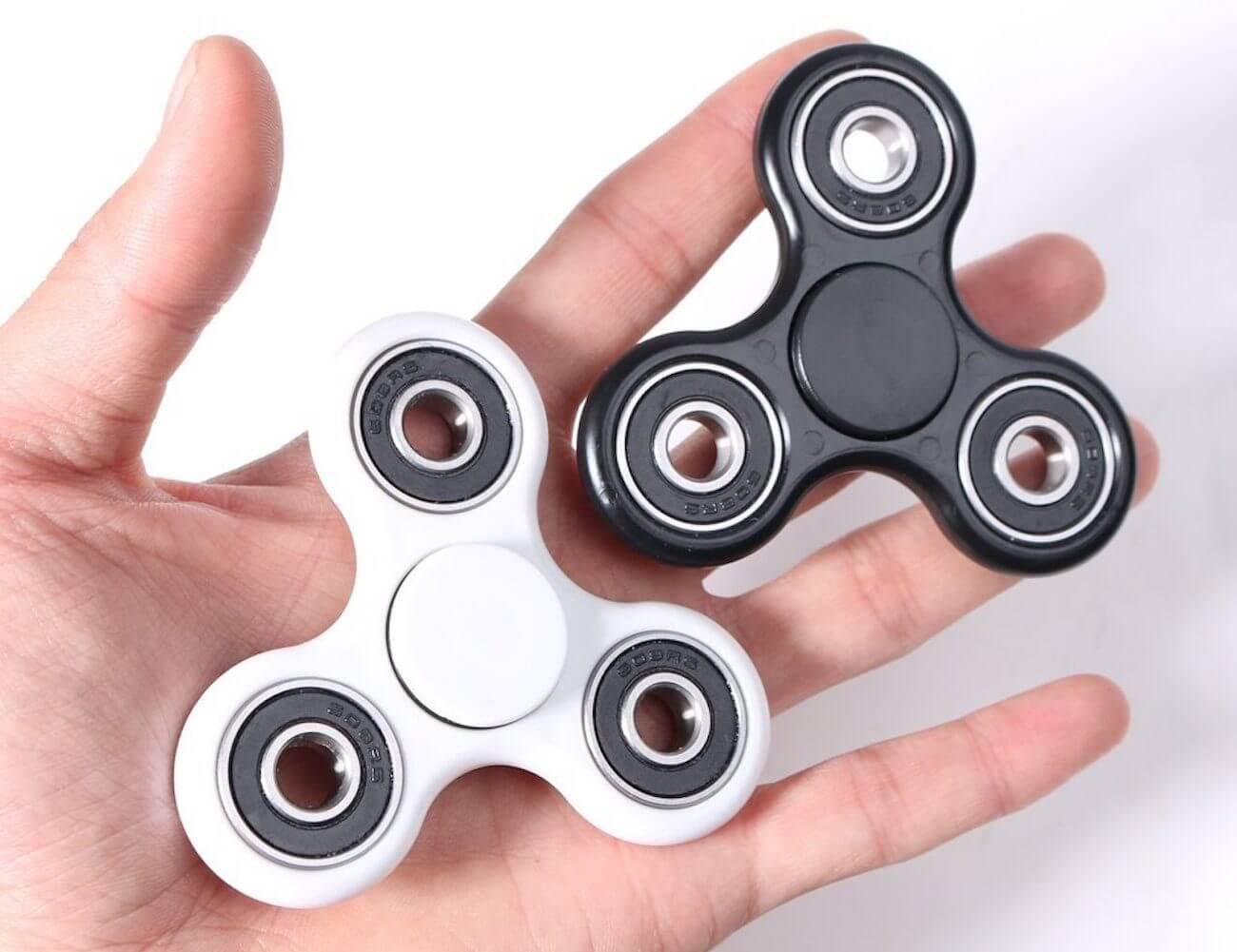 Fidget Spinner – Stress Reducer: fidget spinner are the latest craze amongst children and adults. Beast gadget to reduce stress and helps in the growth of focus.
12. Desktop Punching Ball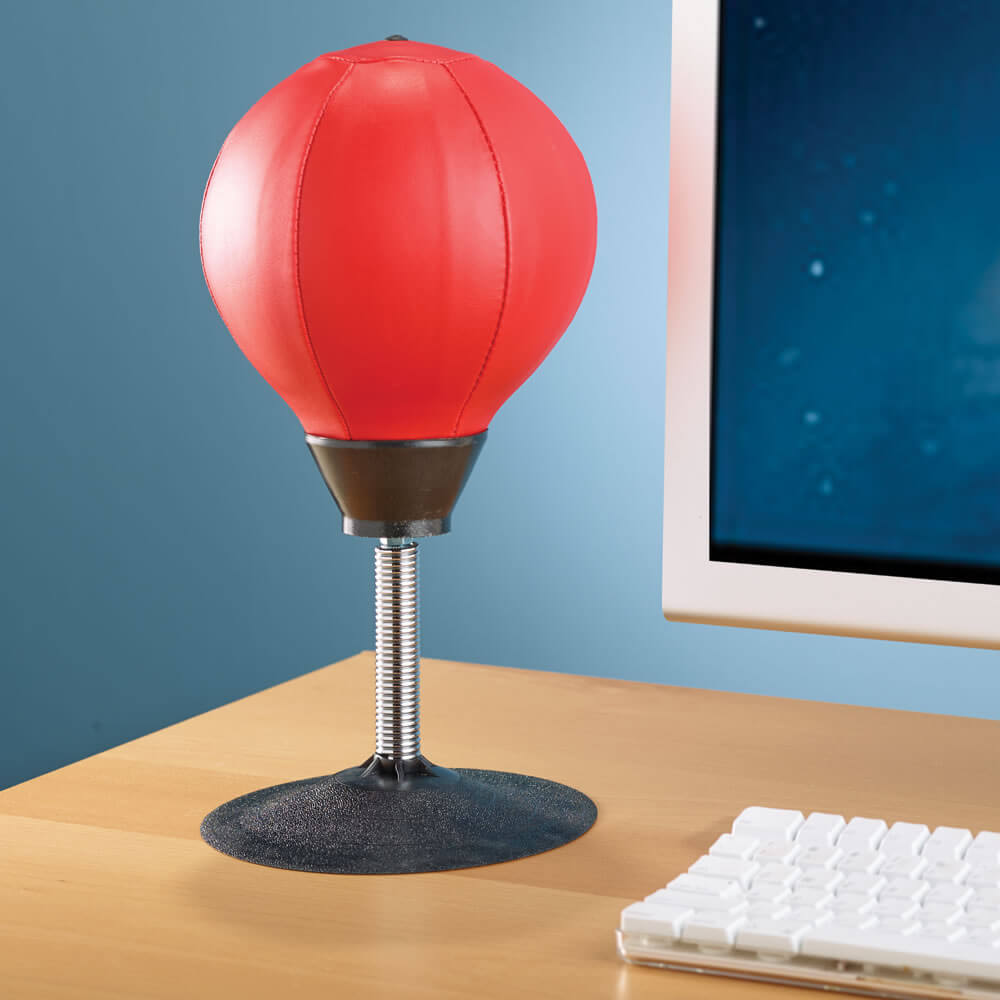 13. Silent mouse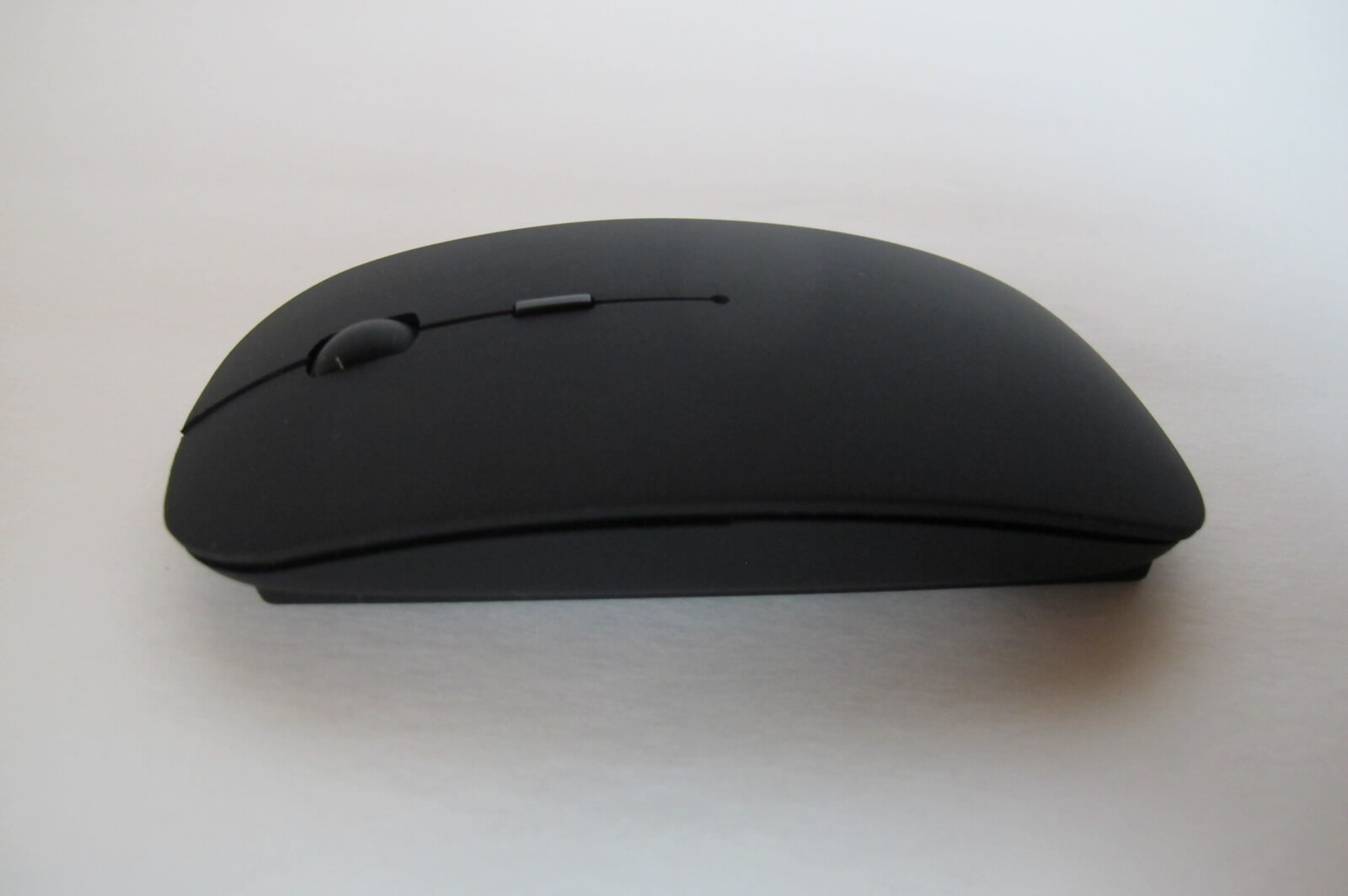 14. Spy Pen Video Camera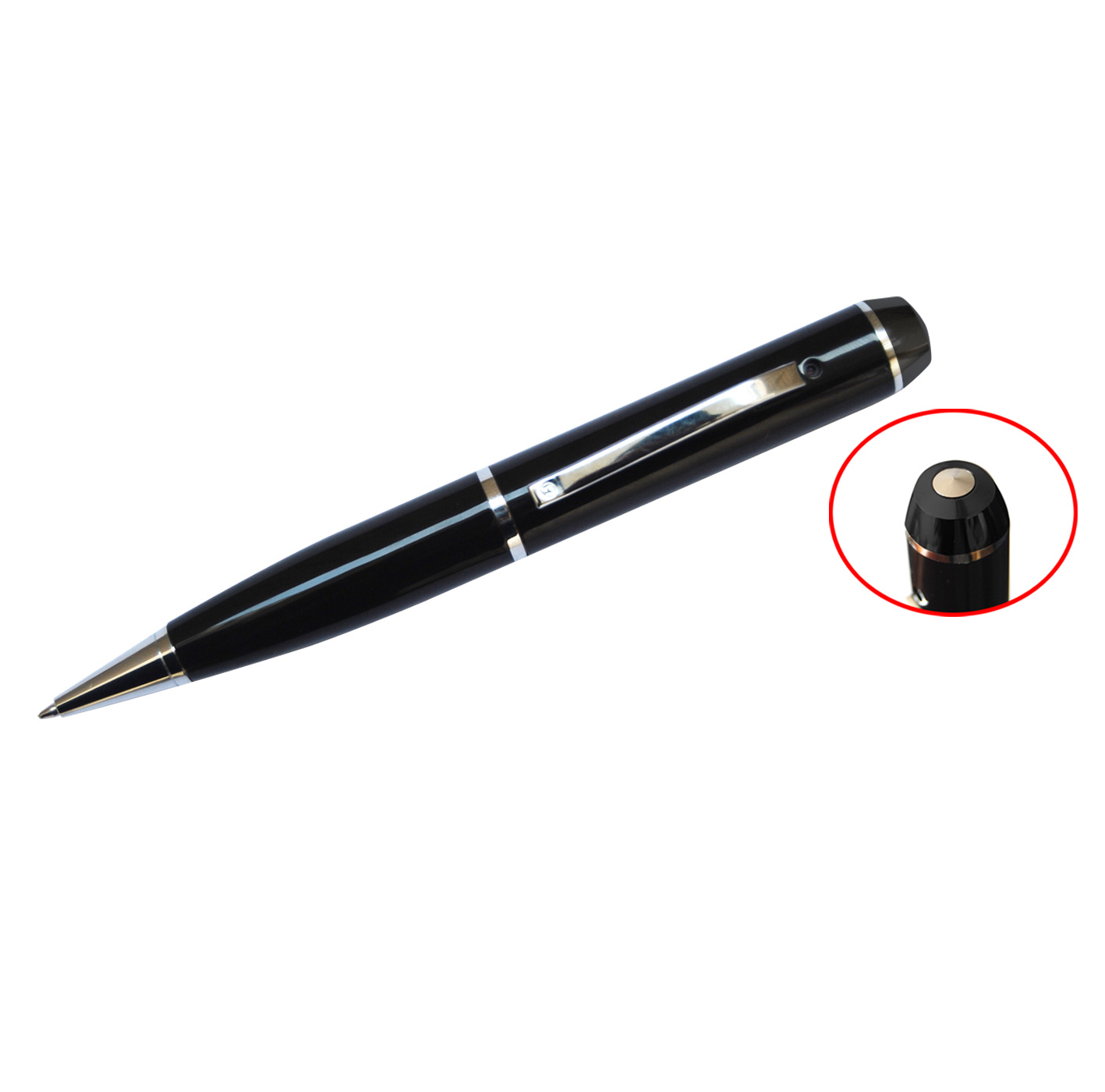 15. Melting Clock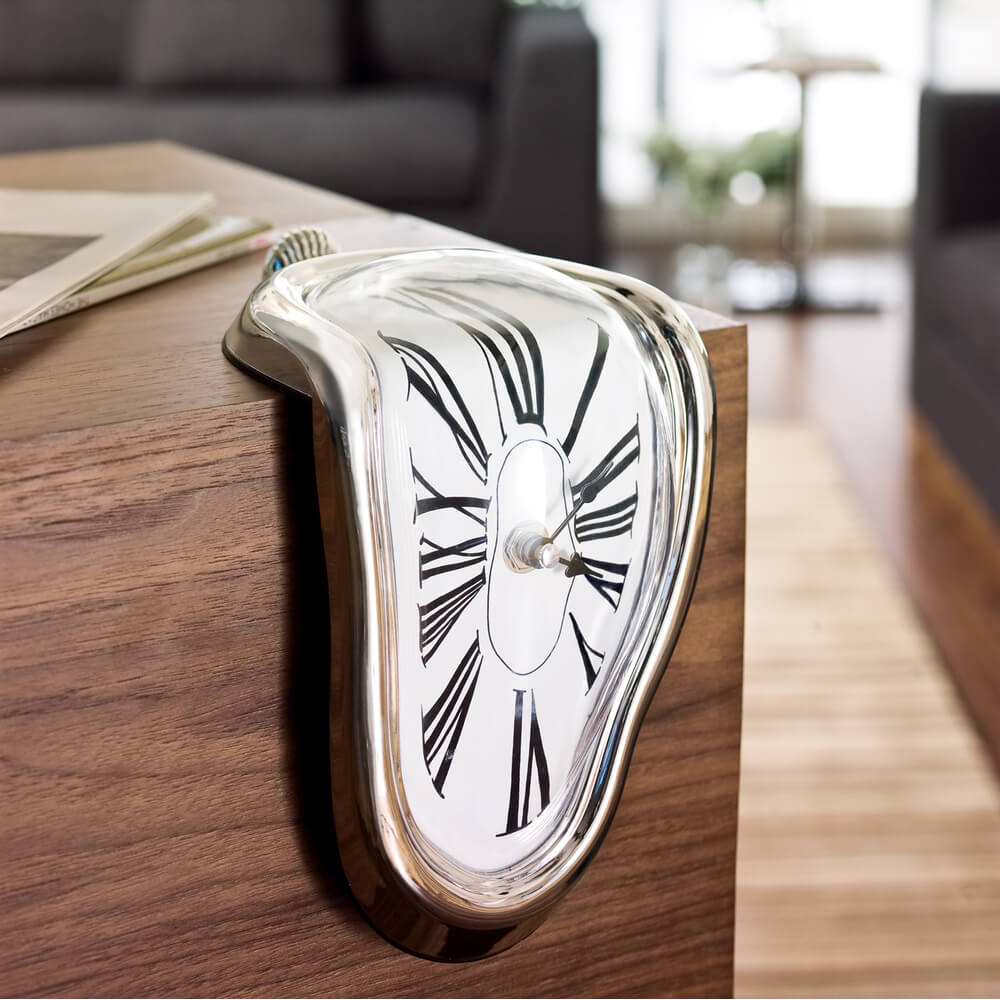 16. Digital Smartpen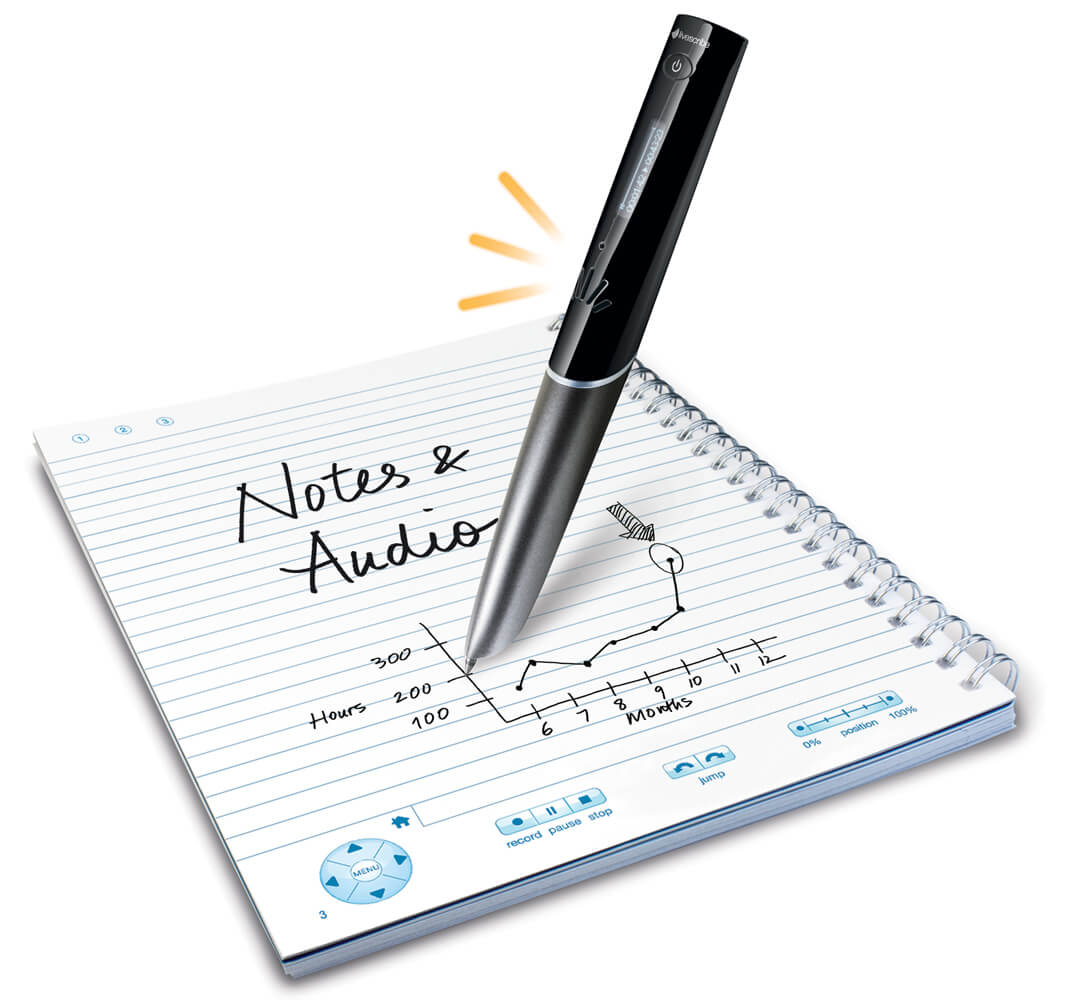 17. Cable Clips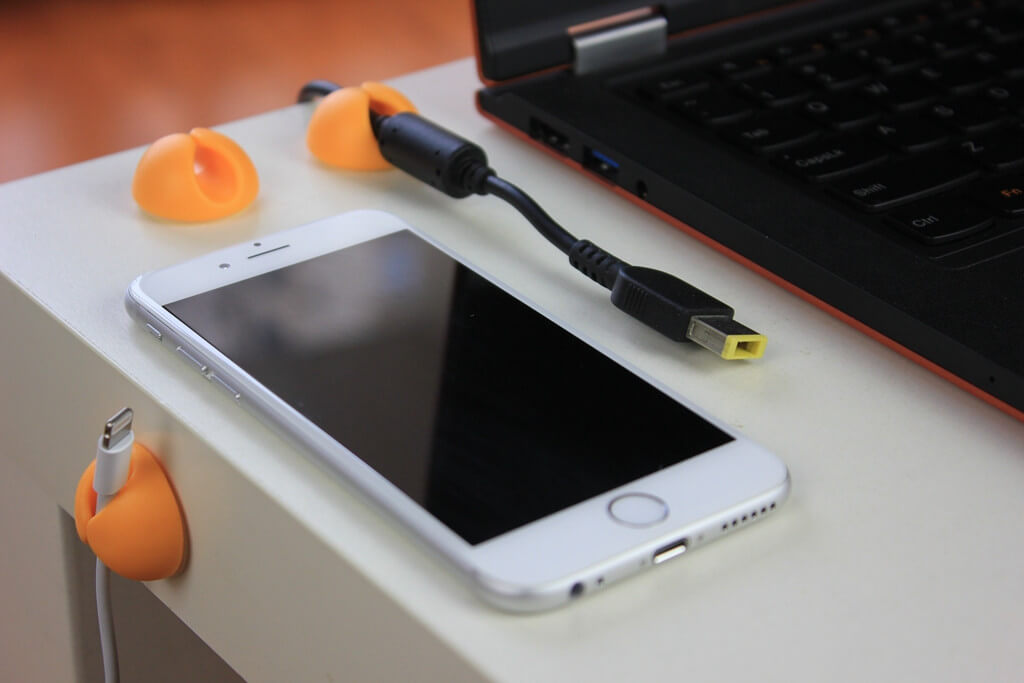 18 .Floppy Disk Sticky Notes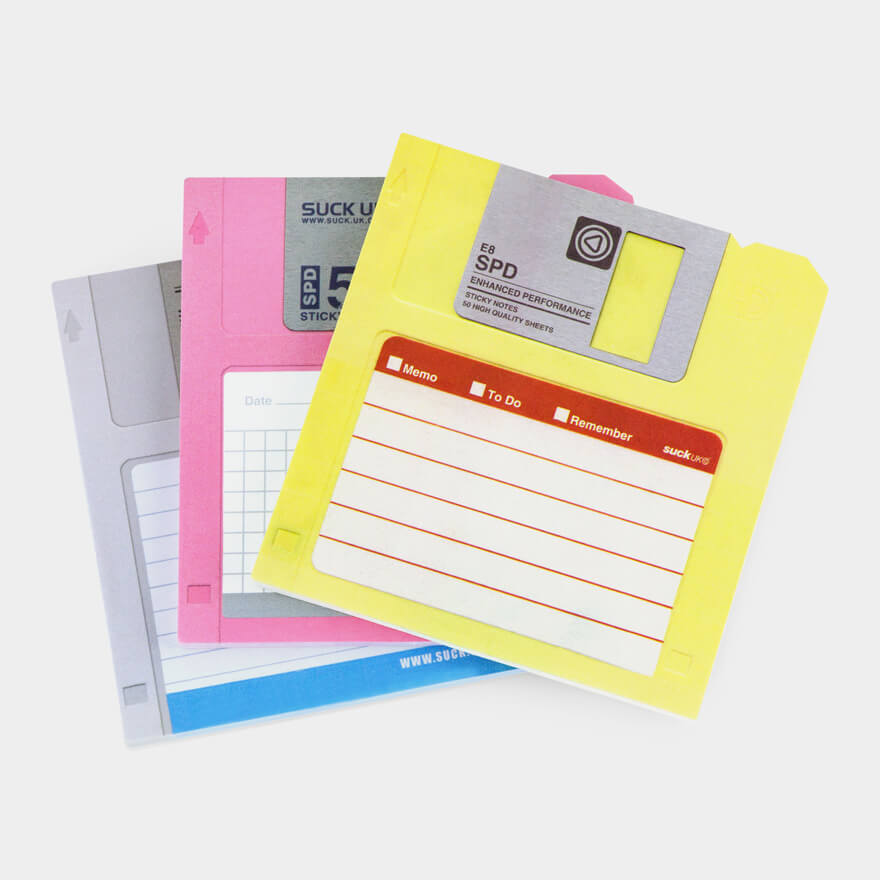 19. App Magnets
20. Mobile Desk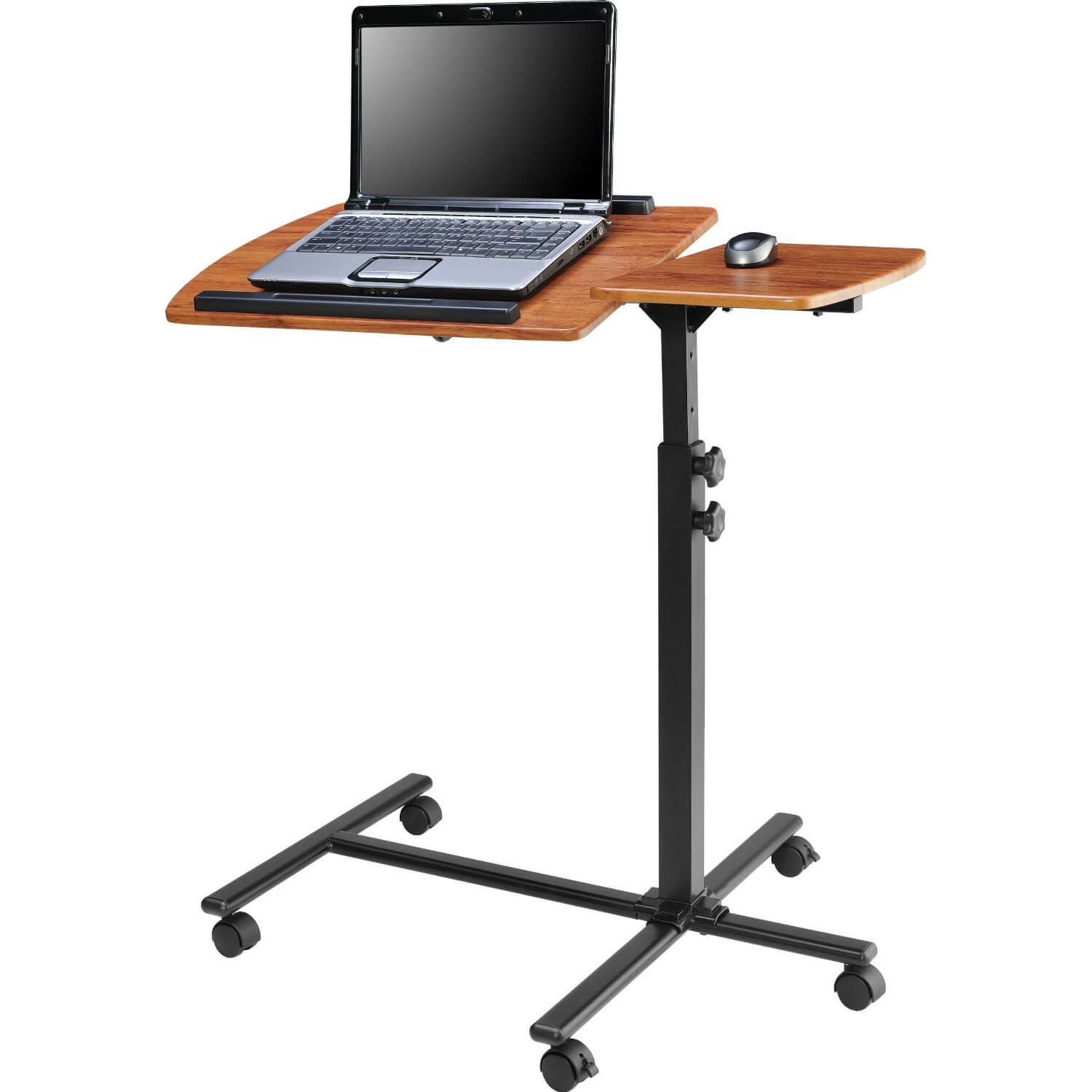 Mobile Desk- versatile storage for your mobile is mobile desk. Mobile desk makes your phone like a ideal workstation and easy for you
21. Monitor Rear-View Mirror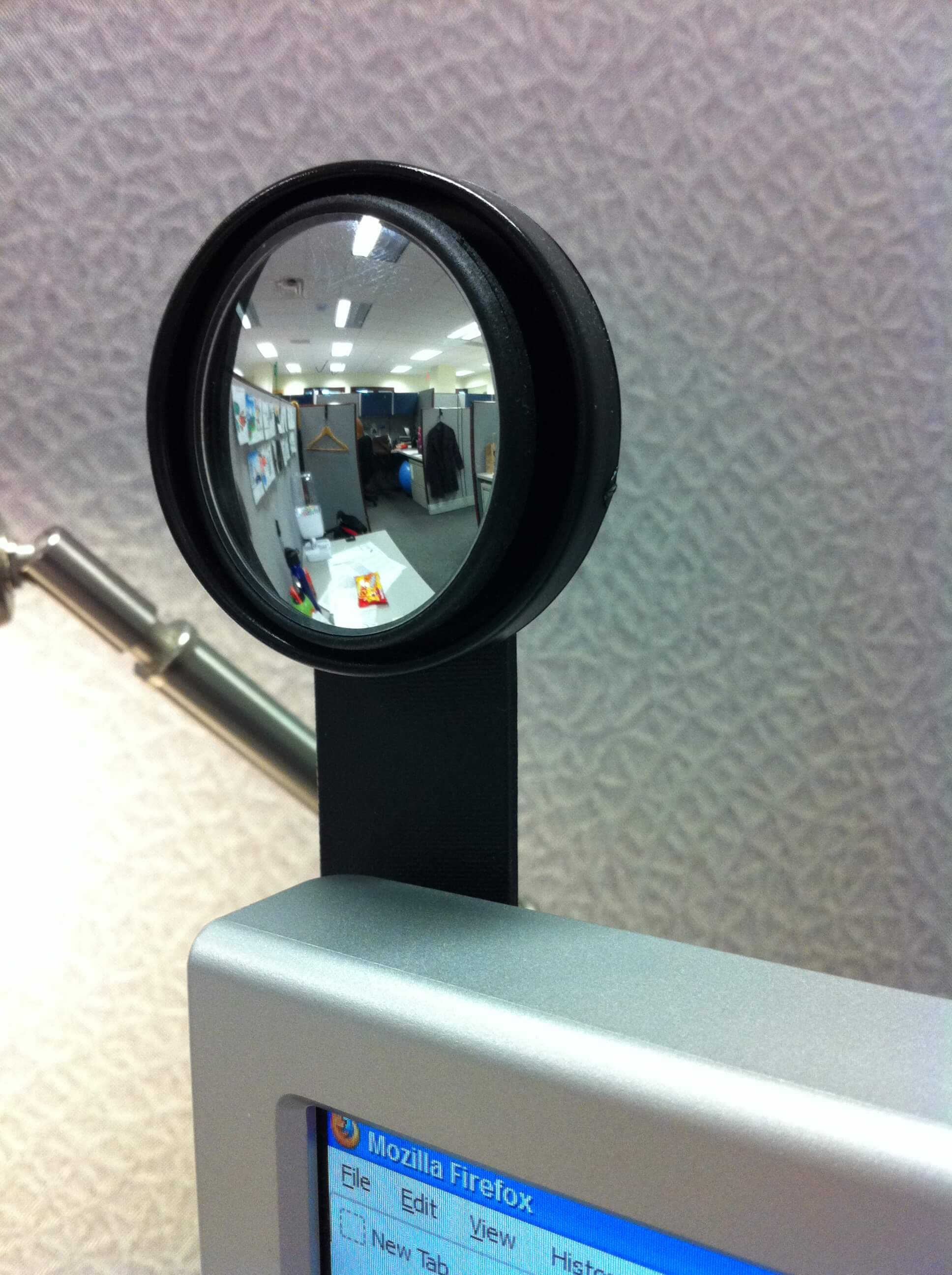 22. Self-Stirring Mug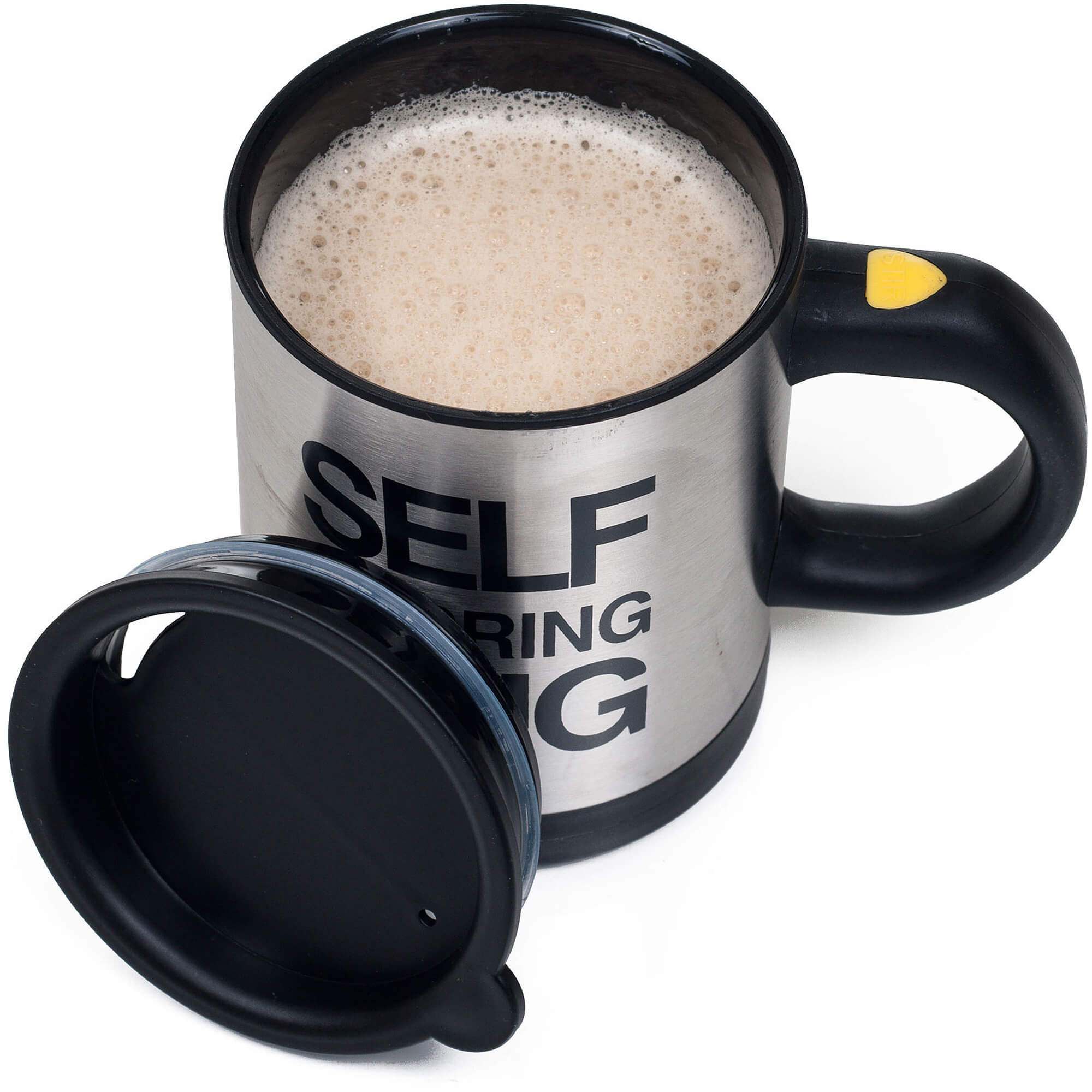 23. Perpetual Calendar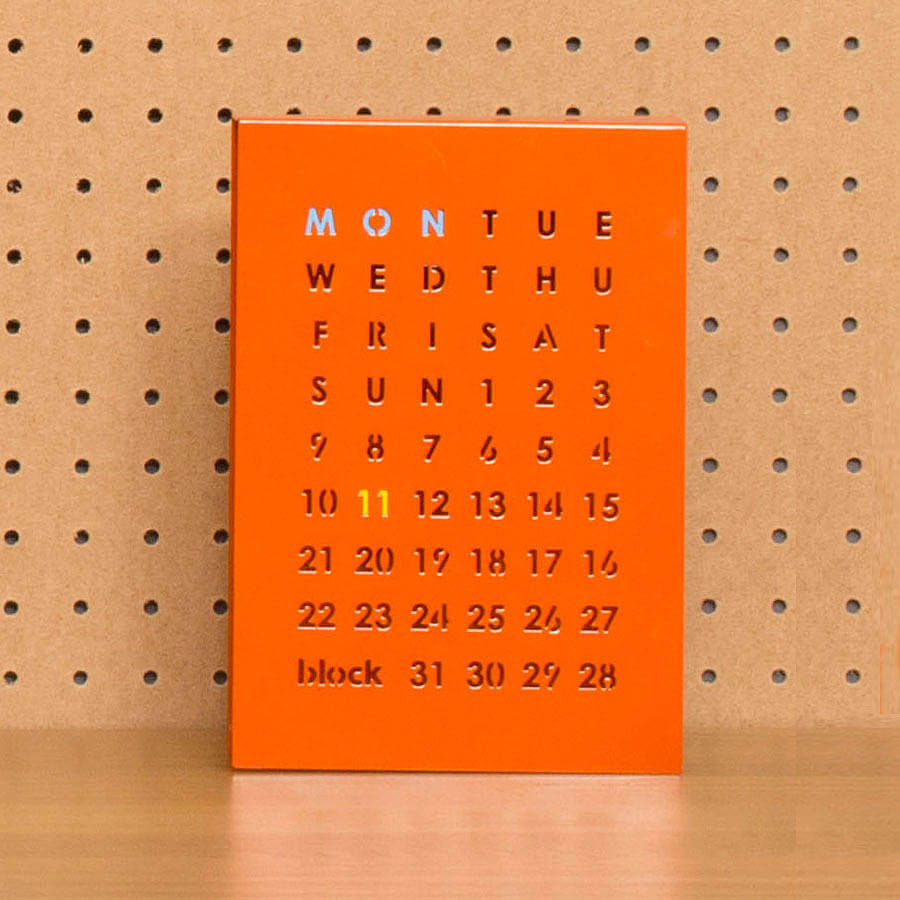 24. Floppy Disk USB Drive
25. USB Mail Notifier
USB Mail Notifier – It connects you to your personal mail account when you are not available. And inform you every update regarding your account.
26. Air Purifier Spy Cam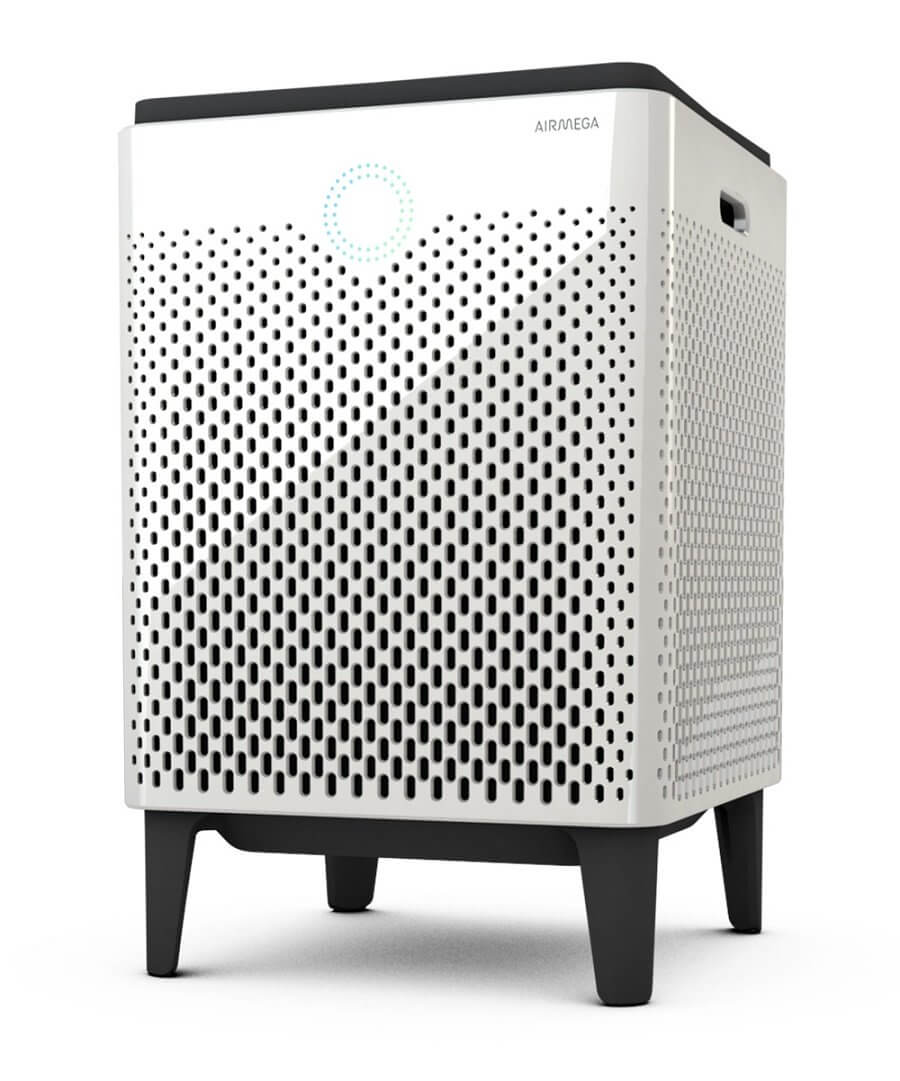 27. Wireless Key-Finder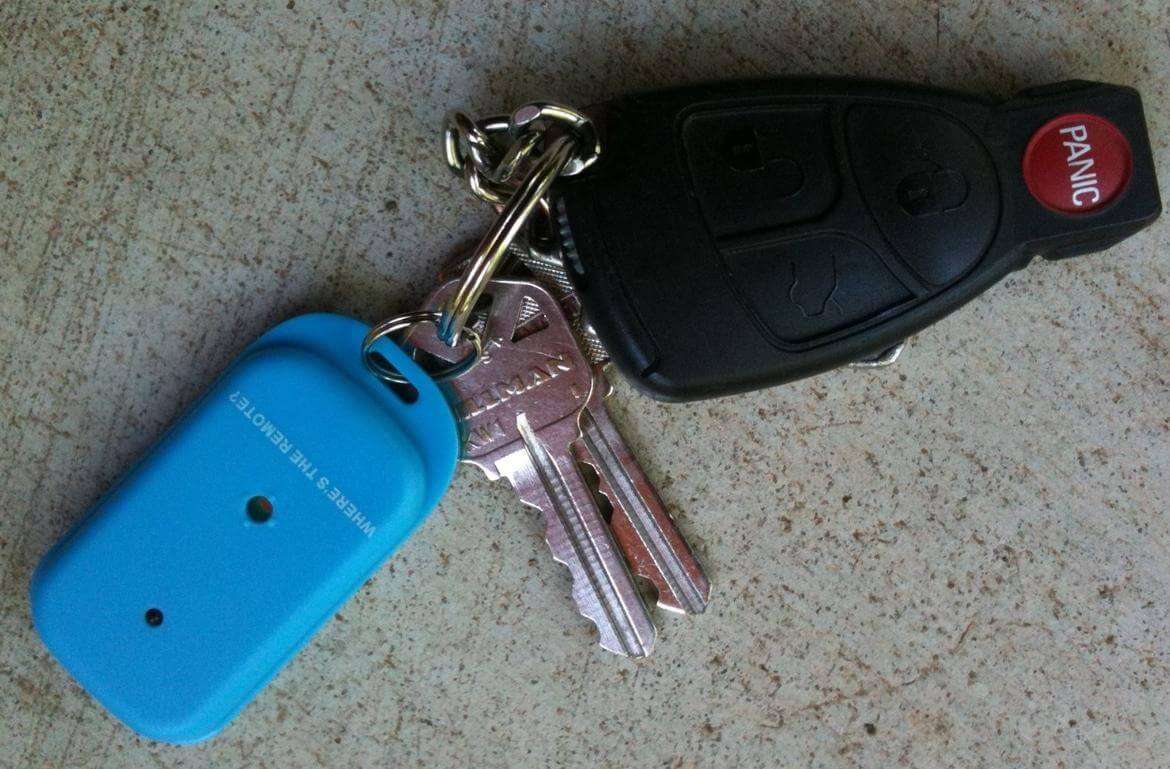 28. Notepad Roller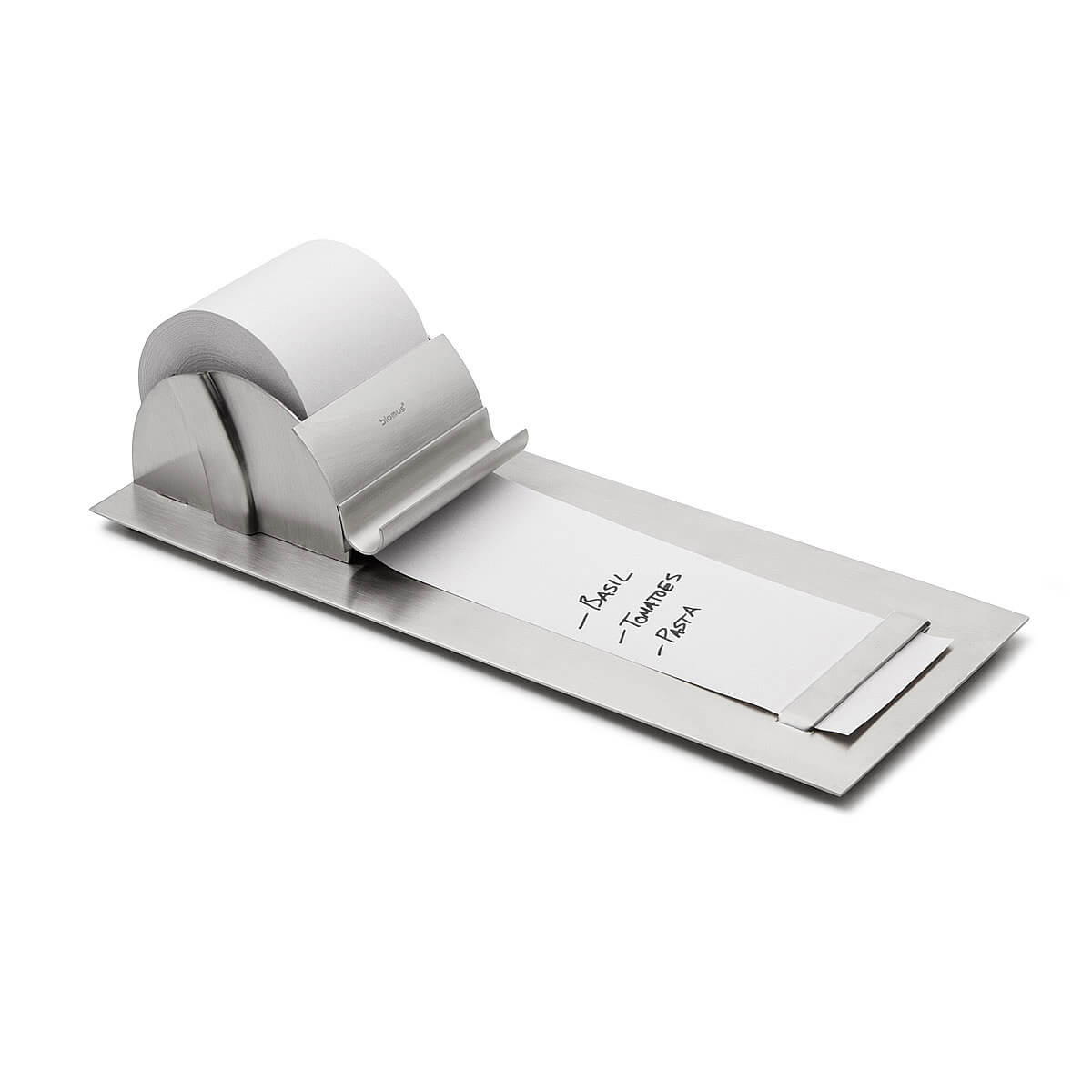 29. Smartphone Sanitizer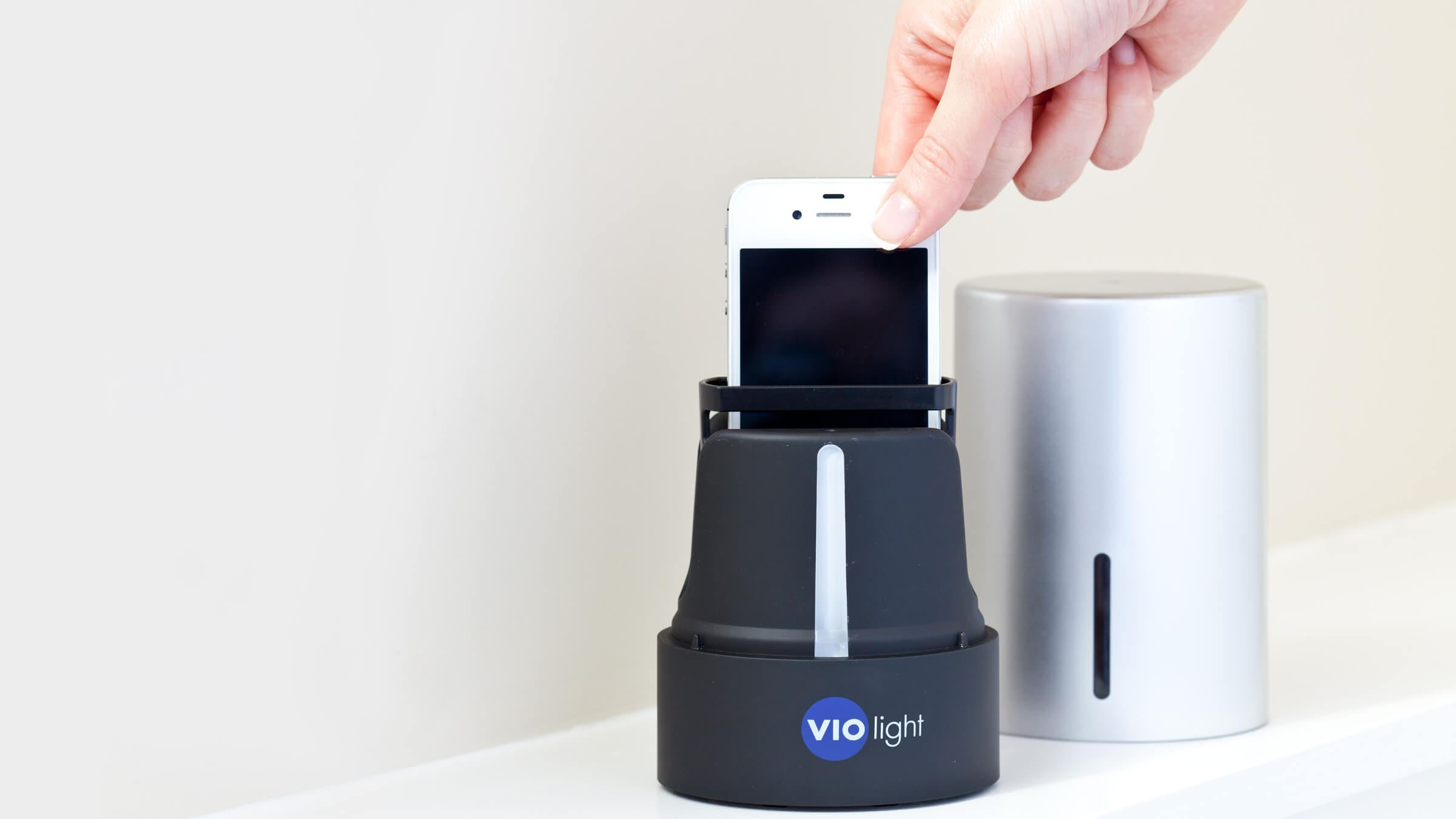 30. 24 Port USB Monster Hub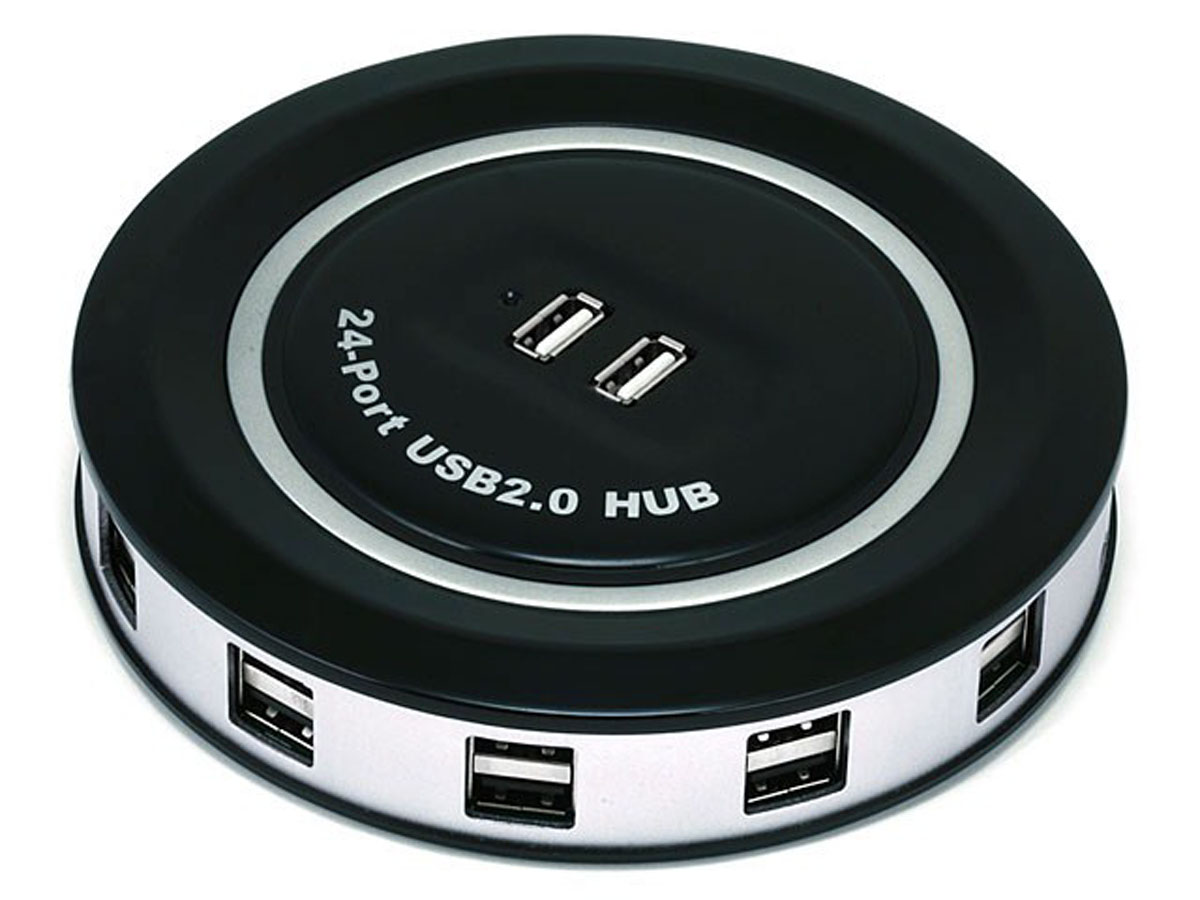 31. Whiteboard Wall Clock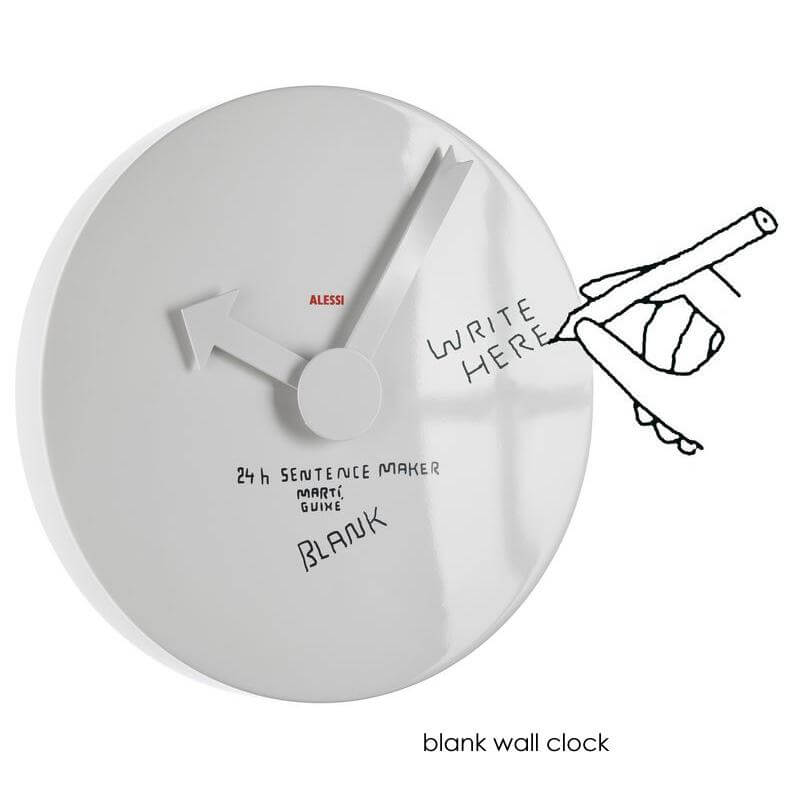 32. LED Programmable Message Fan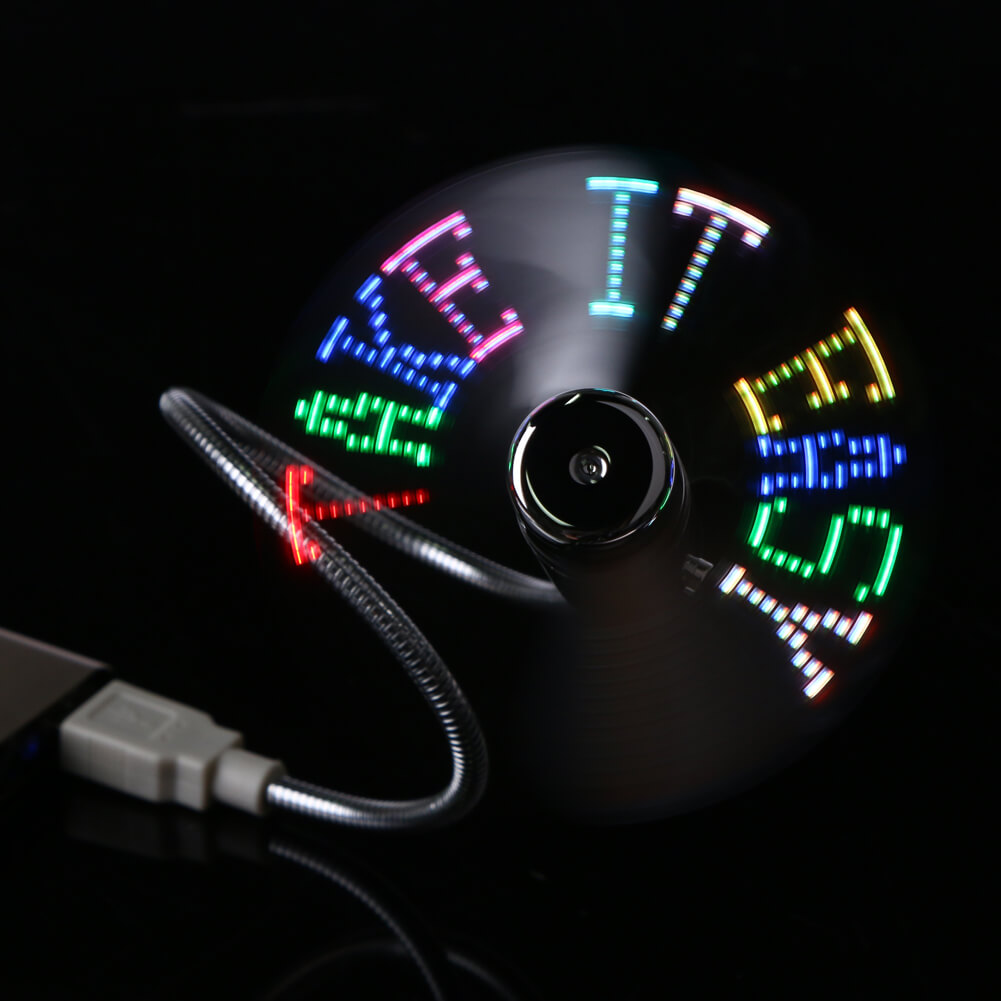 33. Portable Photo Scanner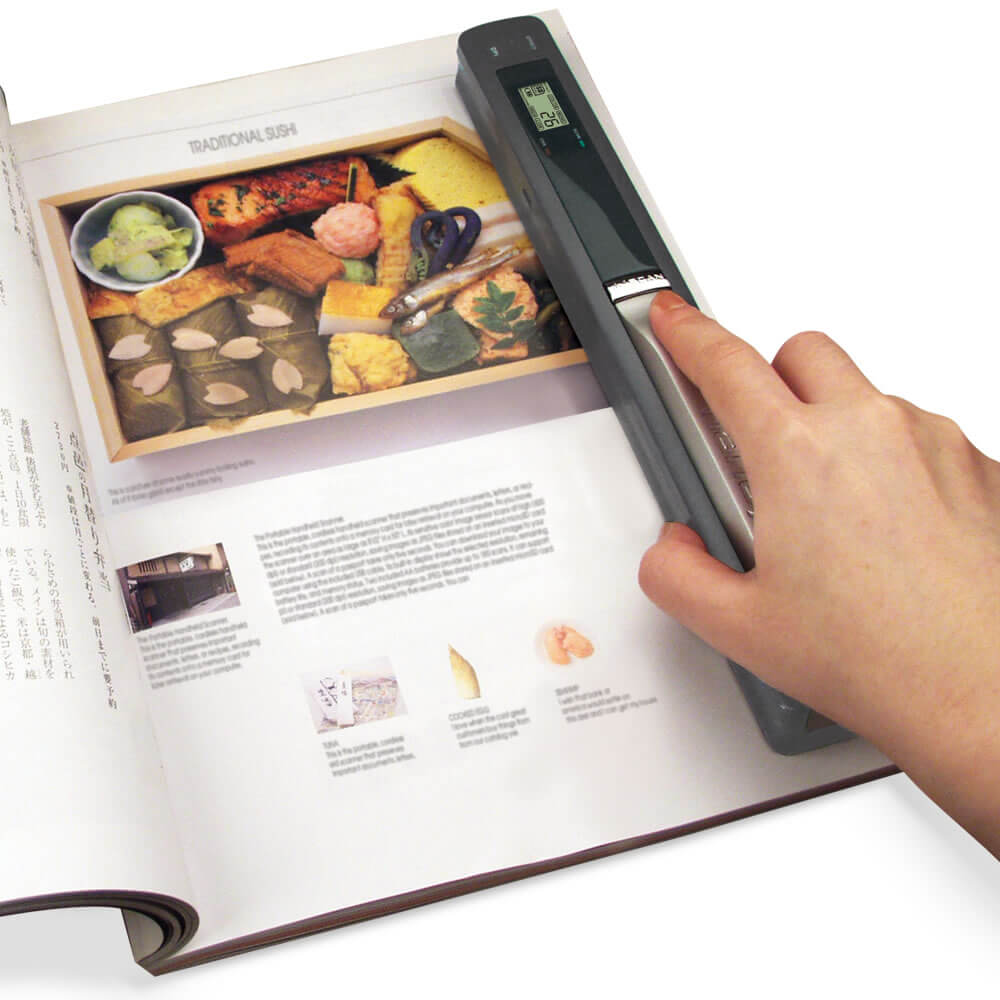 Portable Photo Scanner – using reflective scanning, it illuminate the document and take the picture. It is small enough to fit in your pocket, it is made specially pocket-sized.
34. Cute Hand Warmers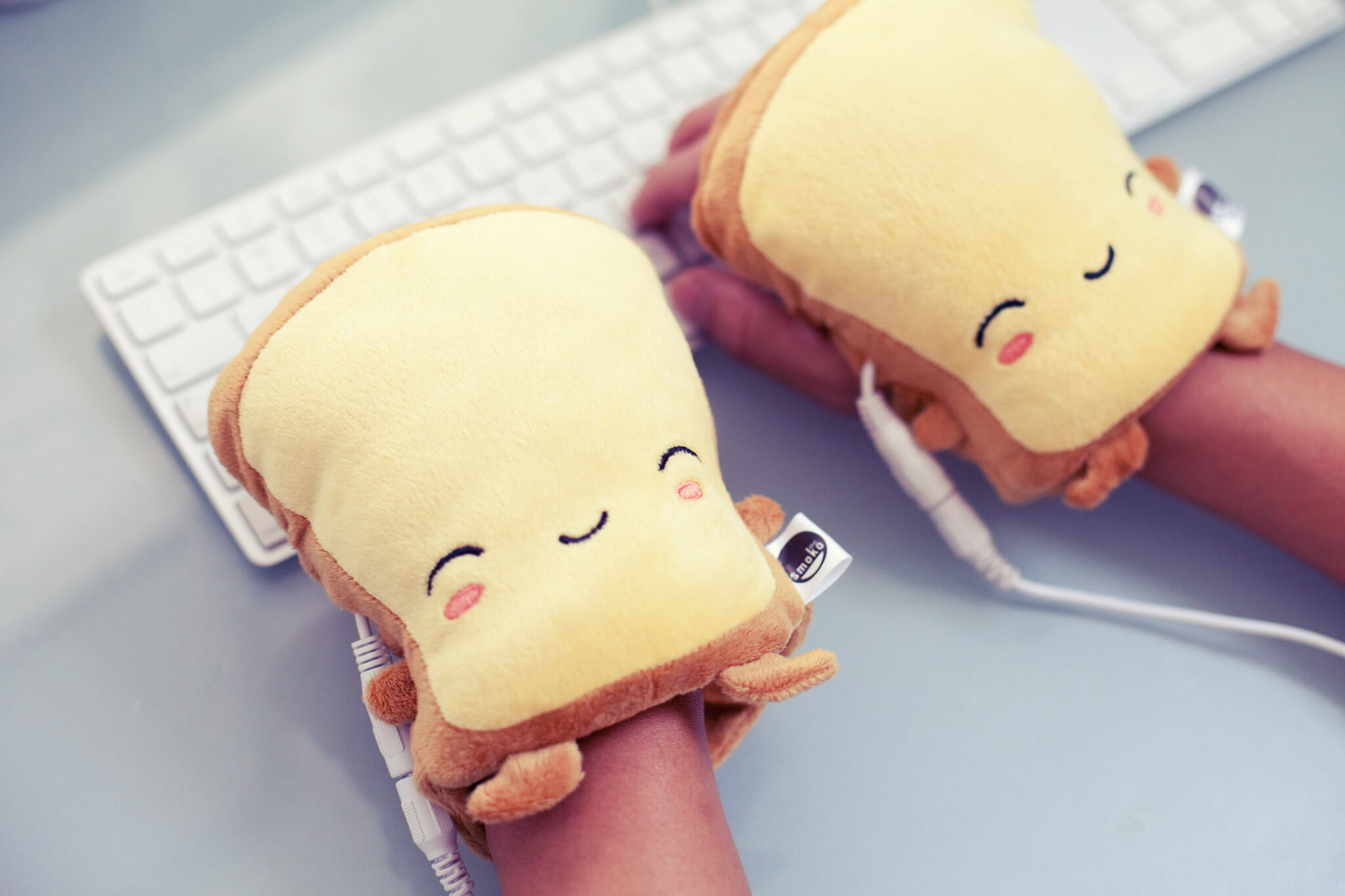 35. Portable Wind up Shredder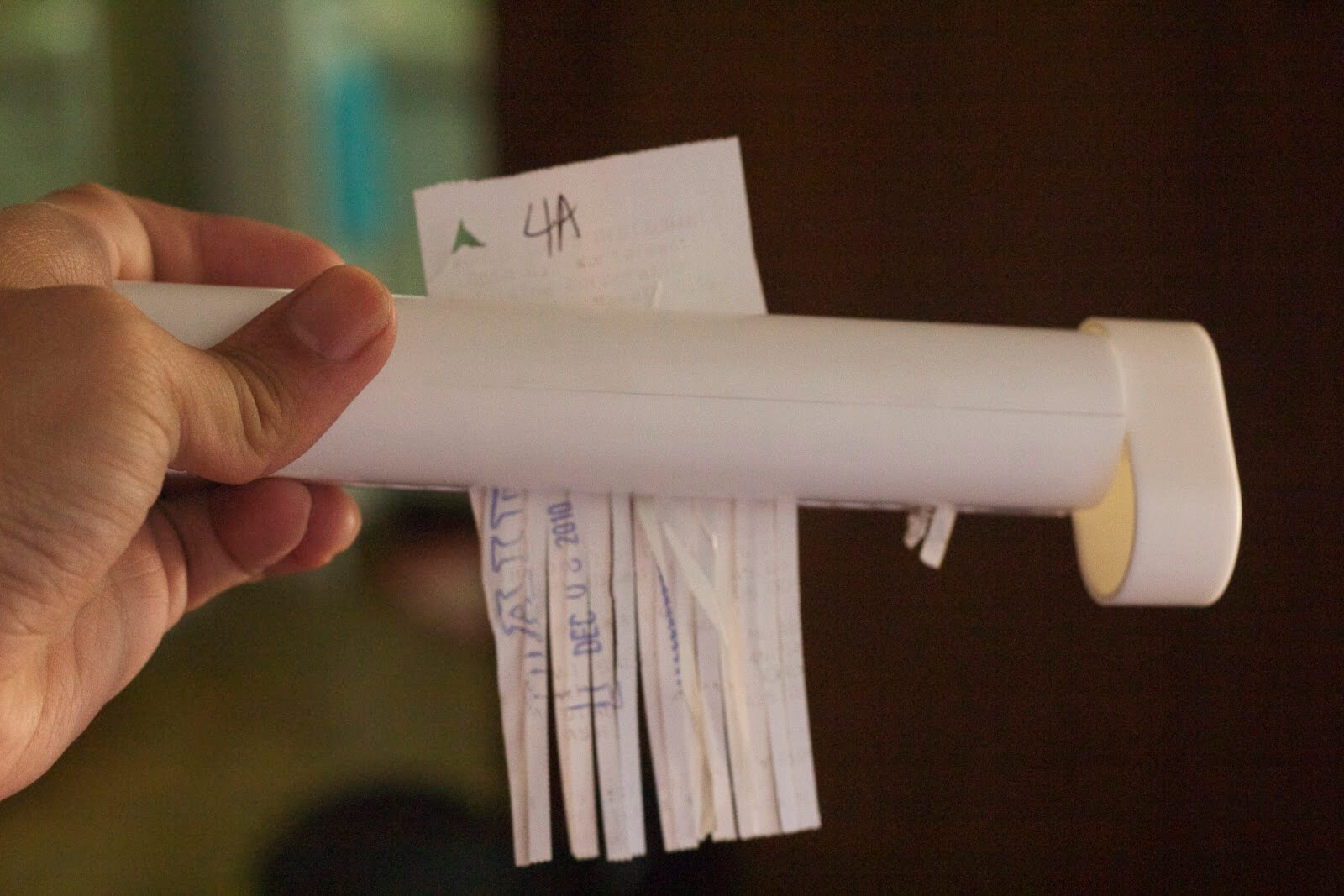 36. Portable Cup Warmer
37. Paper Table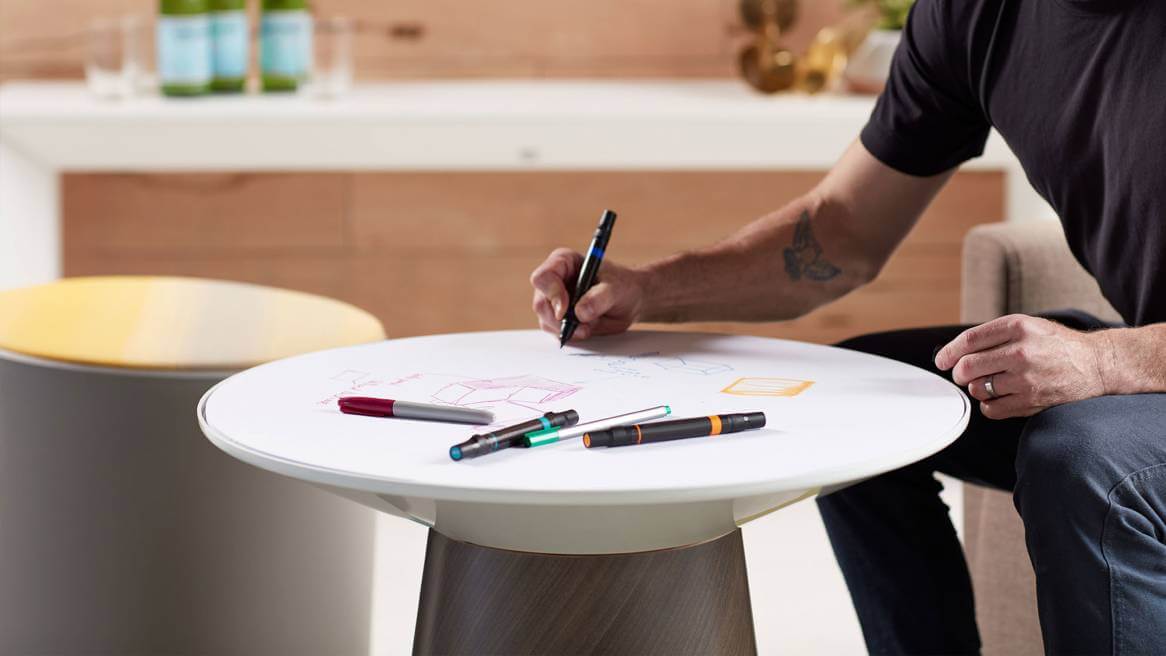 38. Hole Measuring Tape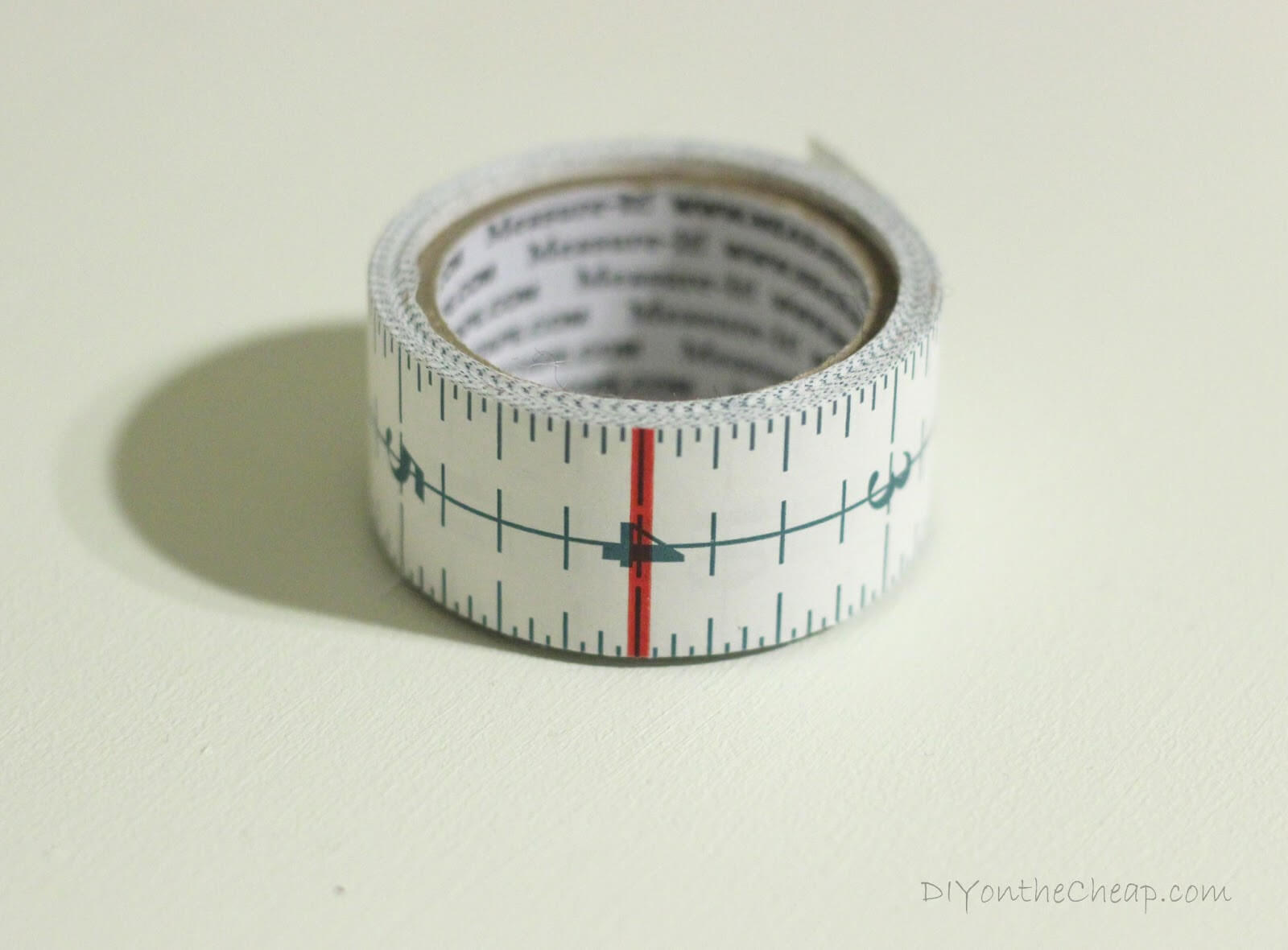 39. ID Guard Stamp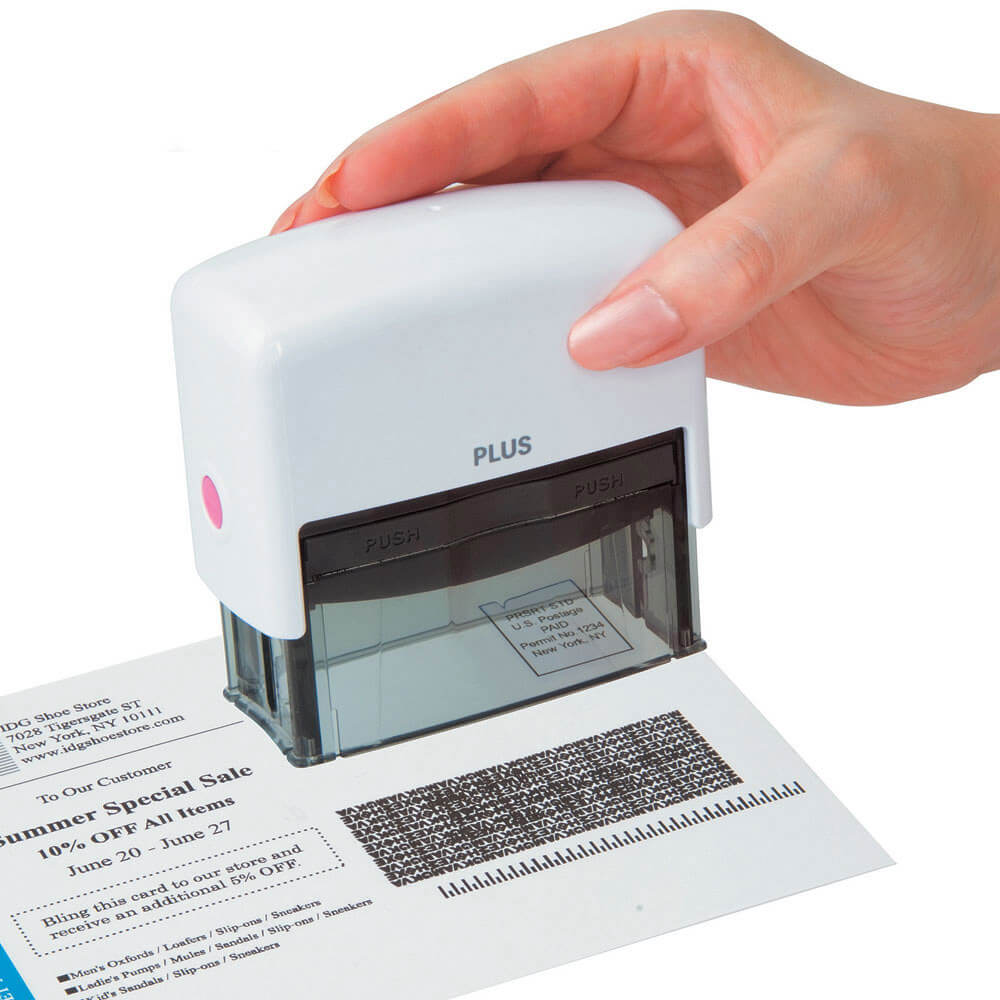 40. Clockwork Sharpener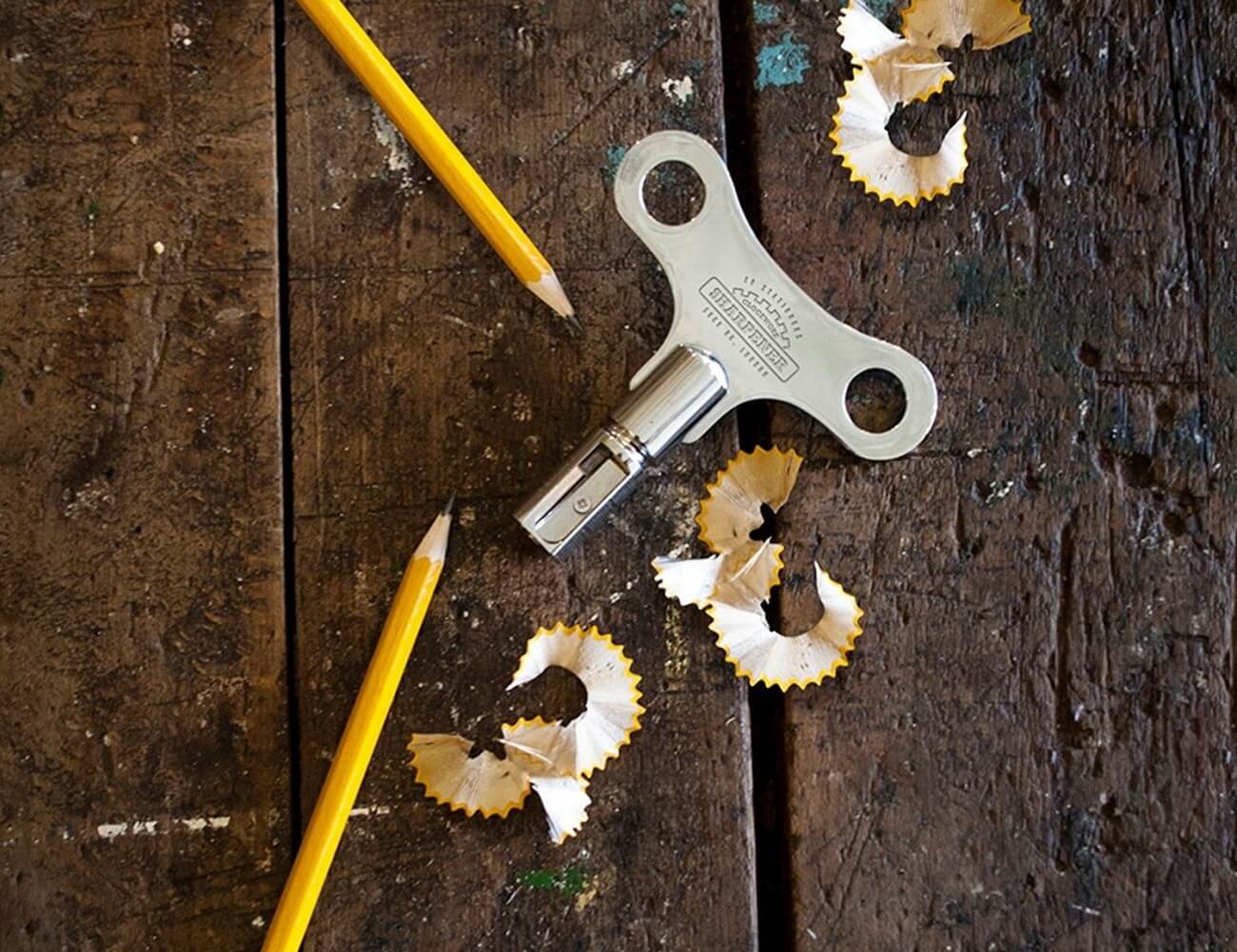 41. Error Sticky Note Set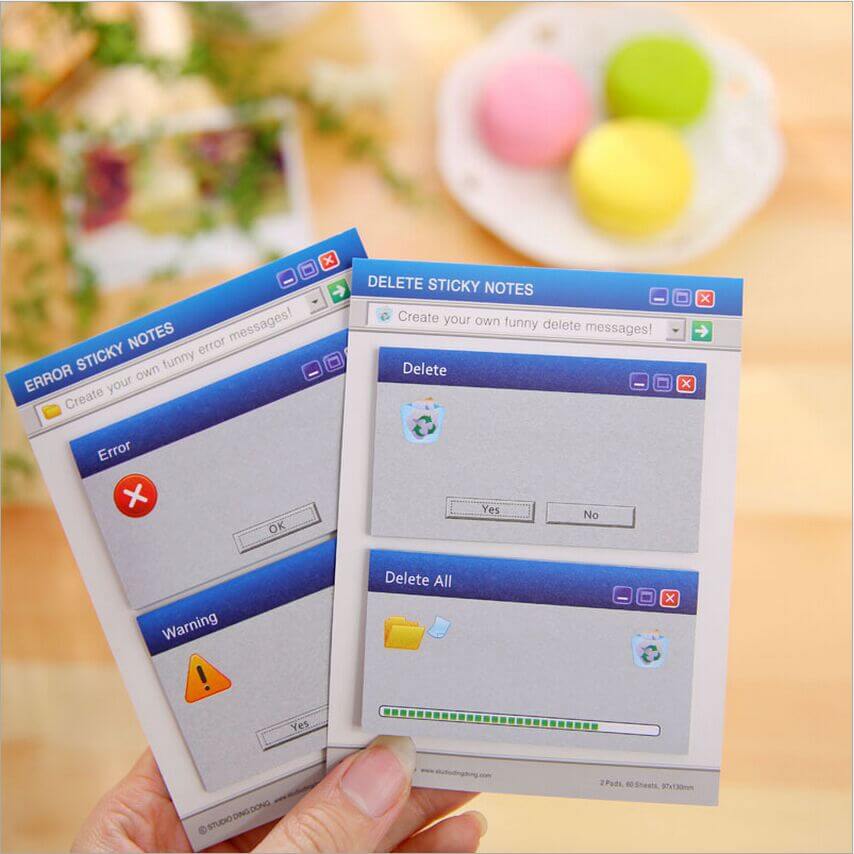 42. Absolutely Desk Supply Set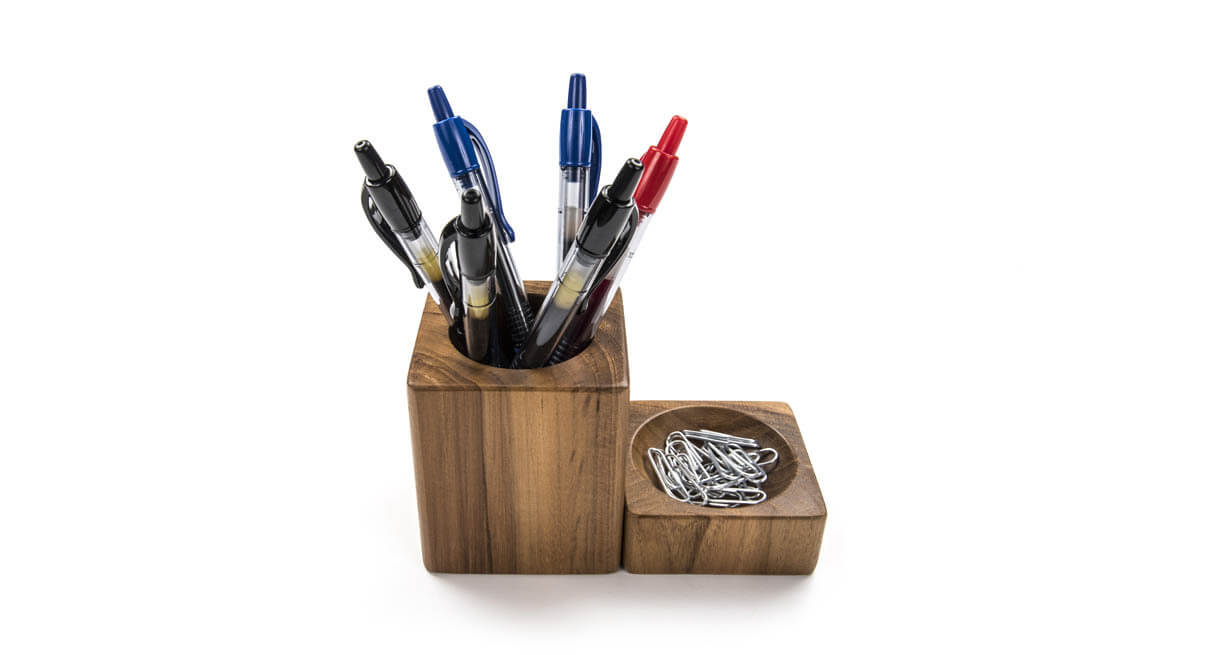 43. Rainbow Highlighters
44. Big Deal Playing Card Notepad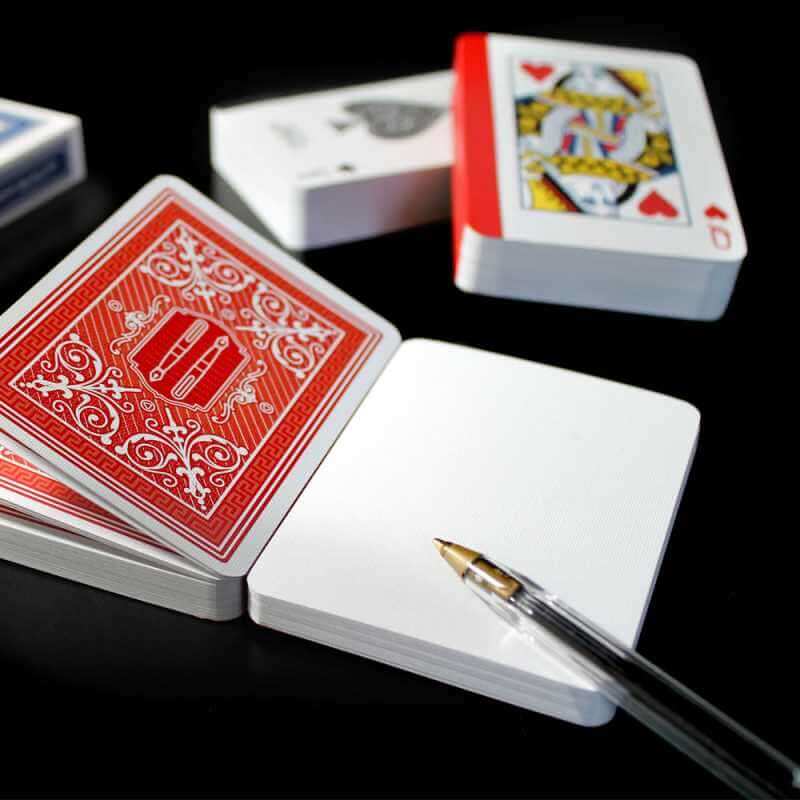 45. Cable Fondler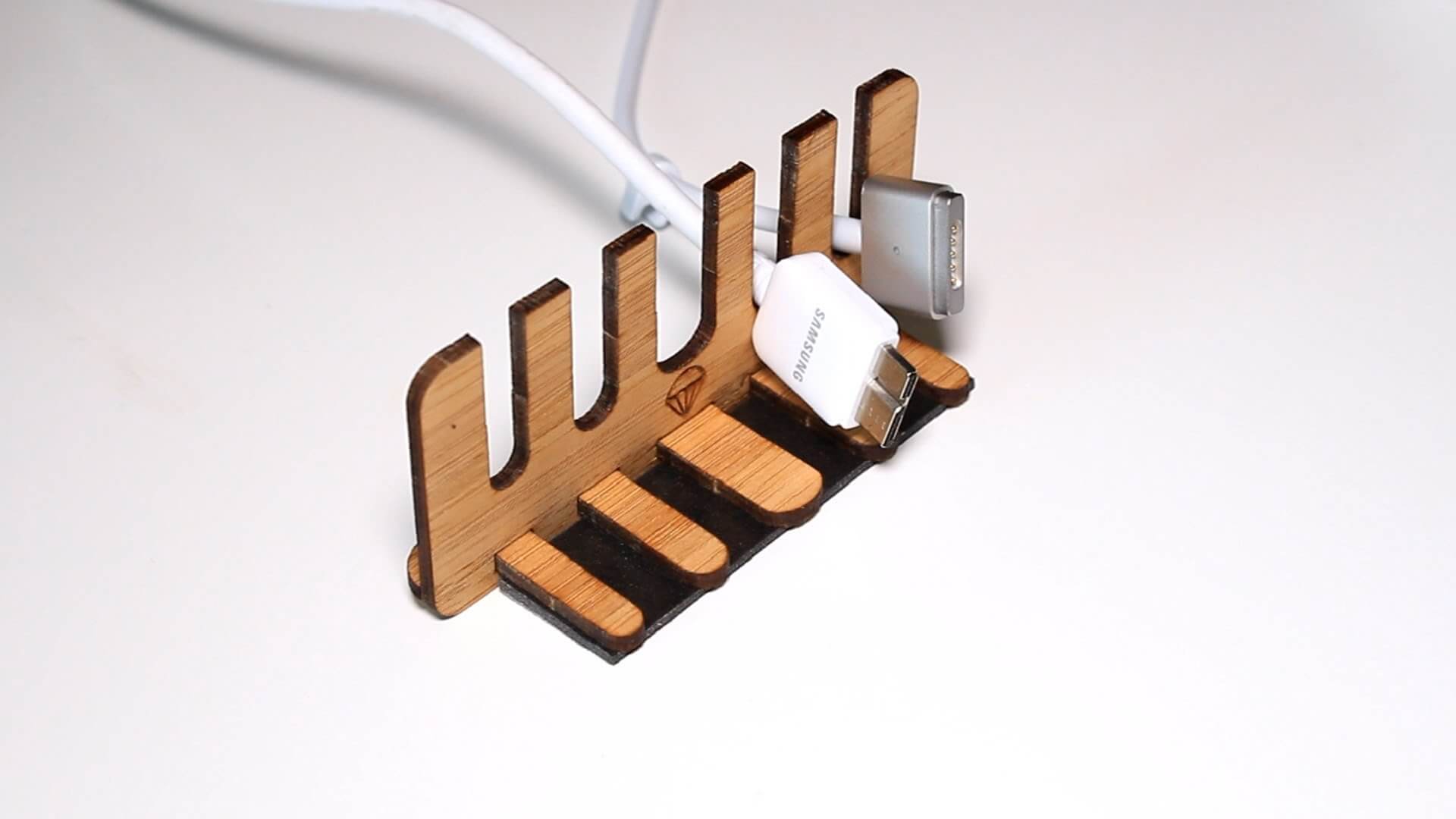 46. PocketScan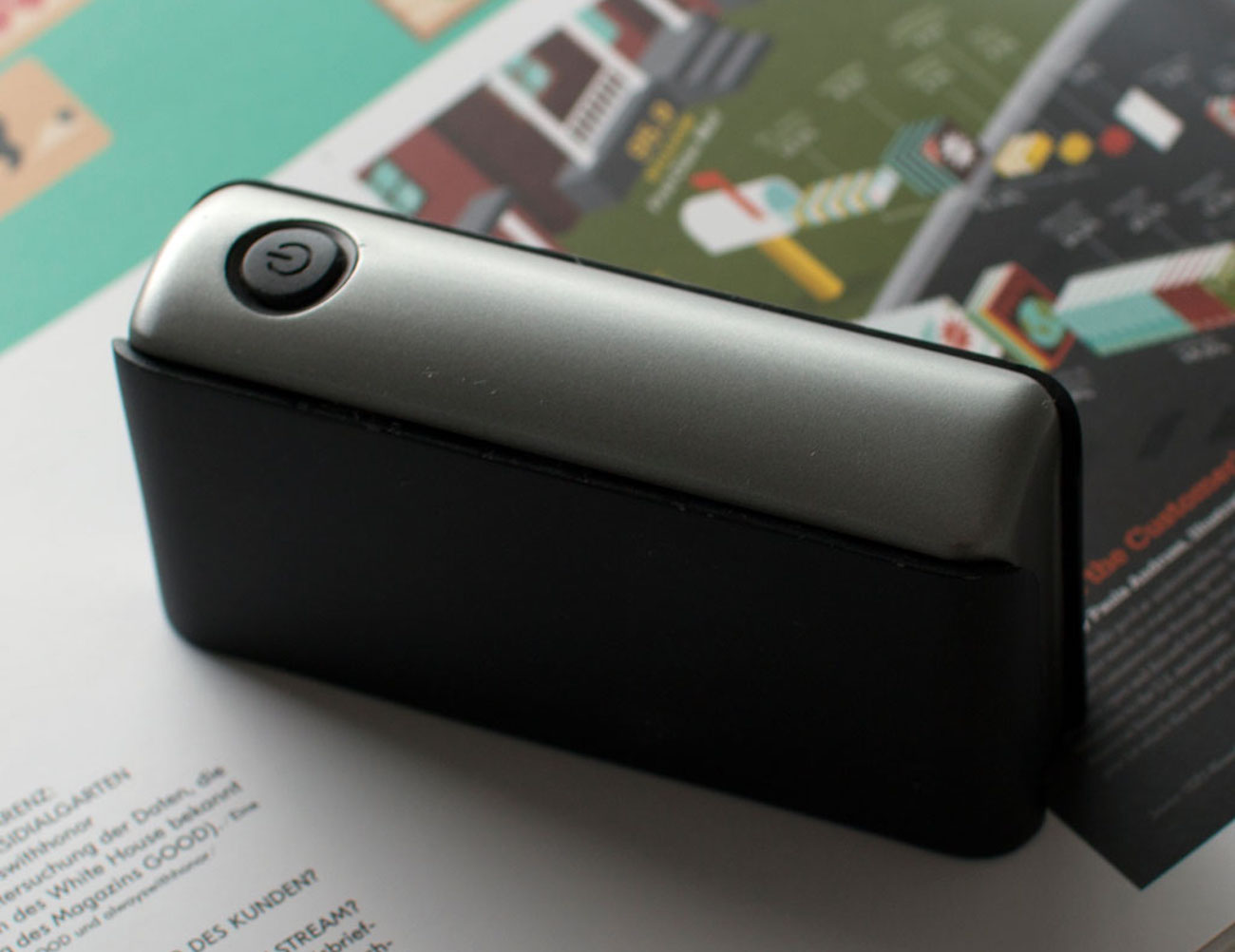 47. Luxafor – LED Status Light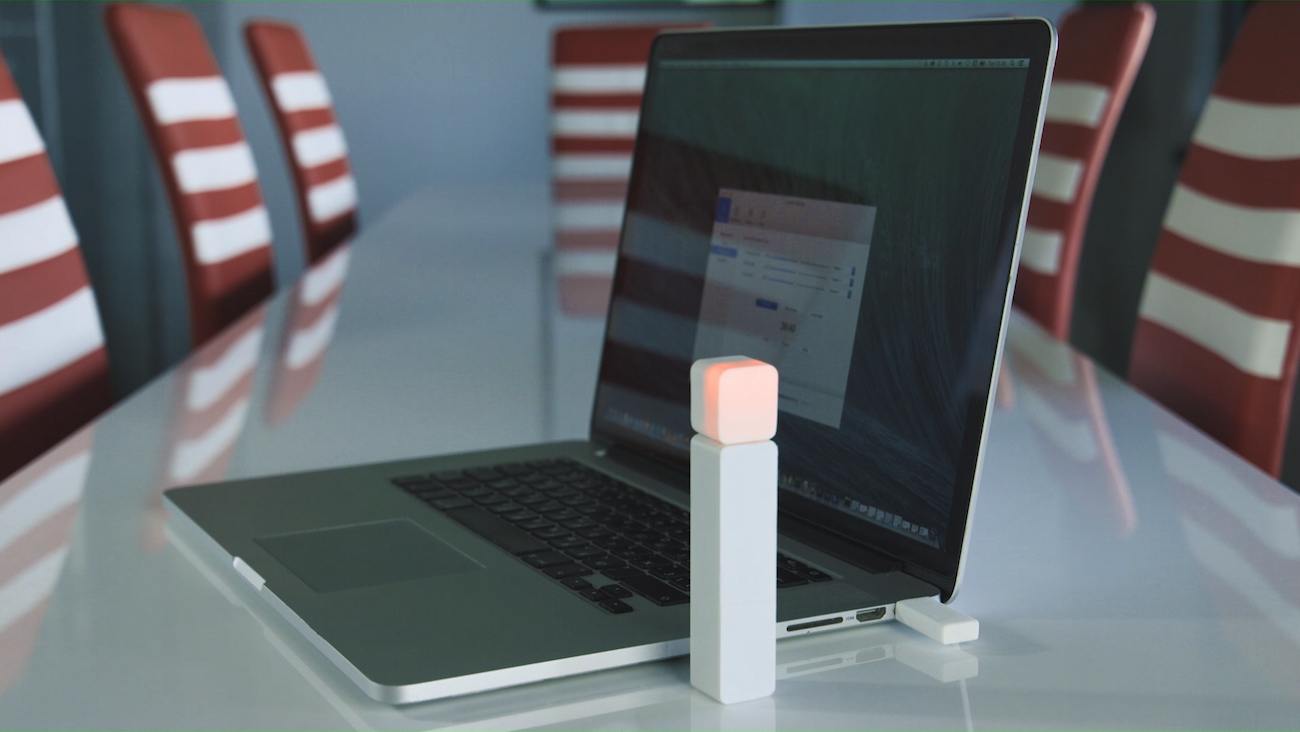 48. Evapolar – Personal Air Cooler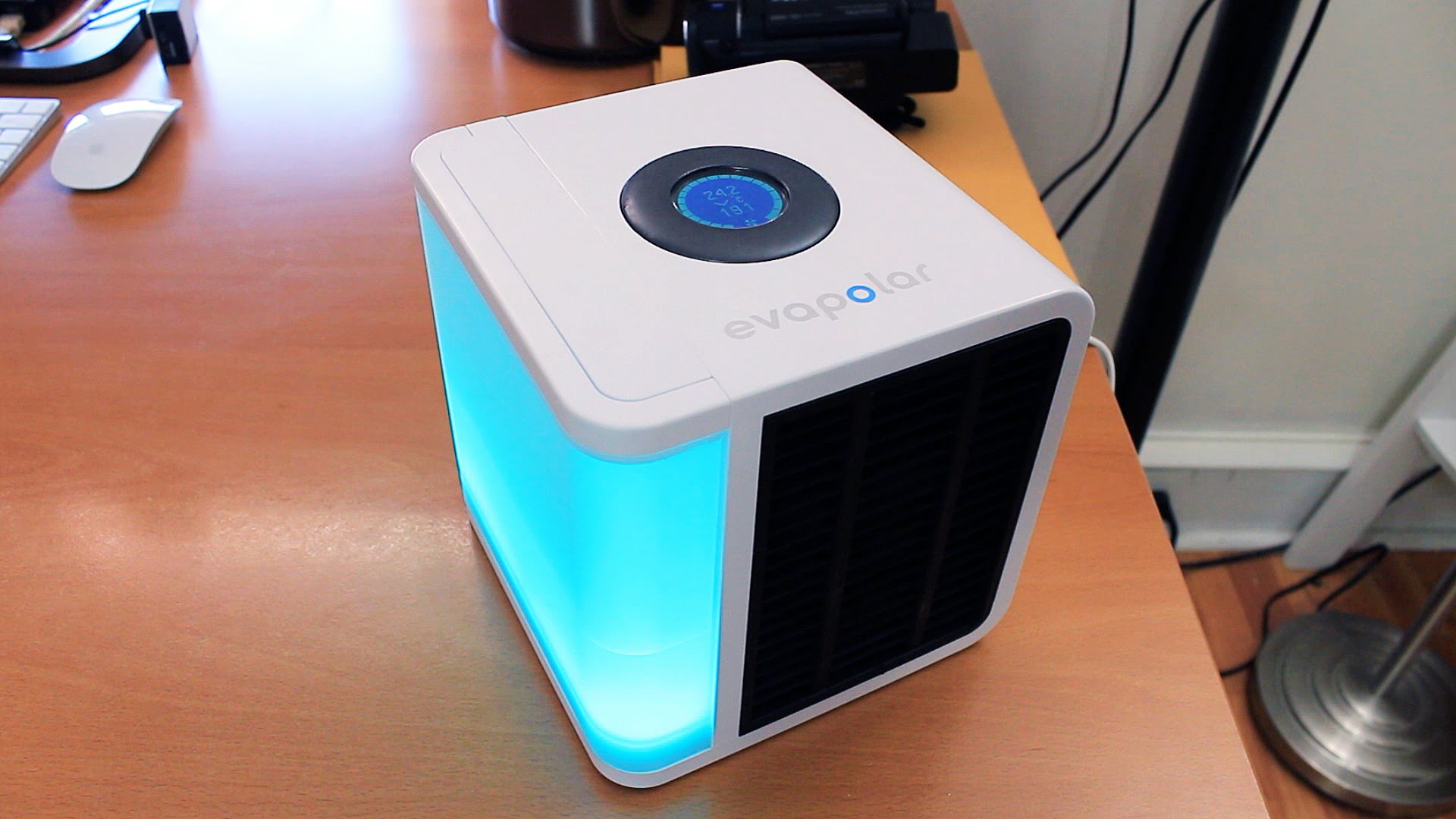 49. Lacie Sphere Hard Drive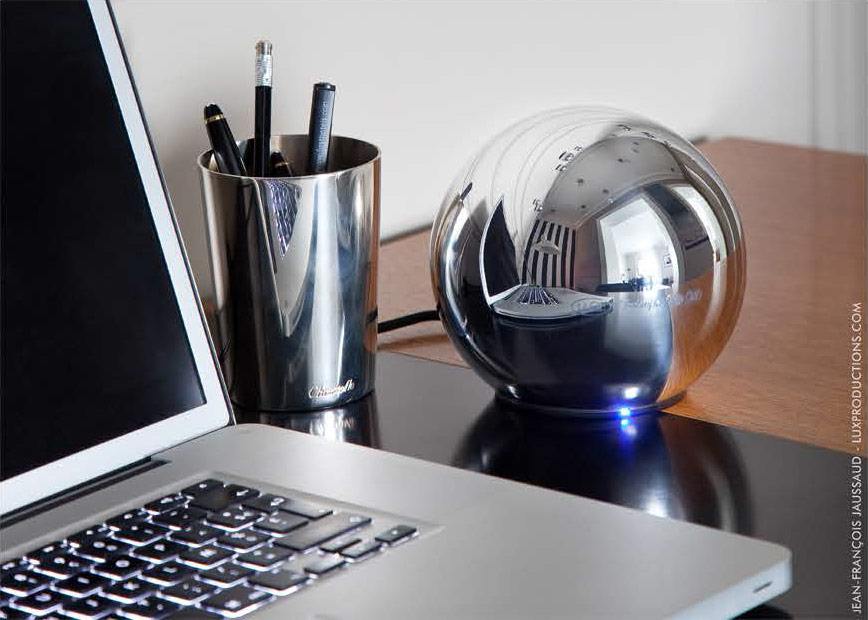 50. Personal Mini-fridge