Modern Kids Beds You Should Buy From LA Furniture Store
223 views
You are in America, and need stylish furniture for your home. The only store that should be coming to your mind is the LA Furniture Store. It is very popular for its latest style furniture.Whether it is modern and stylish or classic and transitional, the LA Furniture Store has it all.
Whether you are setting up a new house or refurbishing your existing one, this store comes to your rescue. It not only gives you a wide choice but also gives you the affordability factor.
You want the best for your family, especially your kids. The kids too would be excited when it comes to their room, furniture, beds, etc. Why not give them the luxury of LA Furniture Store. If you have exclusive LA Furniture coupons, you can get comforts at a lower price.
Let us know what LA Furniture has in store within the kids' beds range.
1. Modrest Monte Carlo Modern Leatherette Twin Bed with Crystals: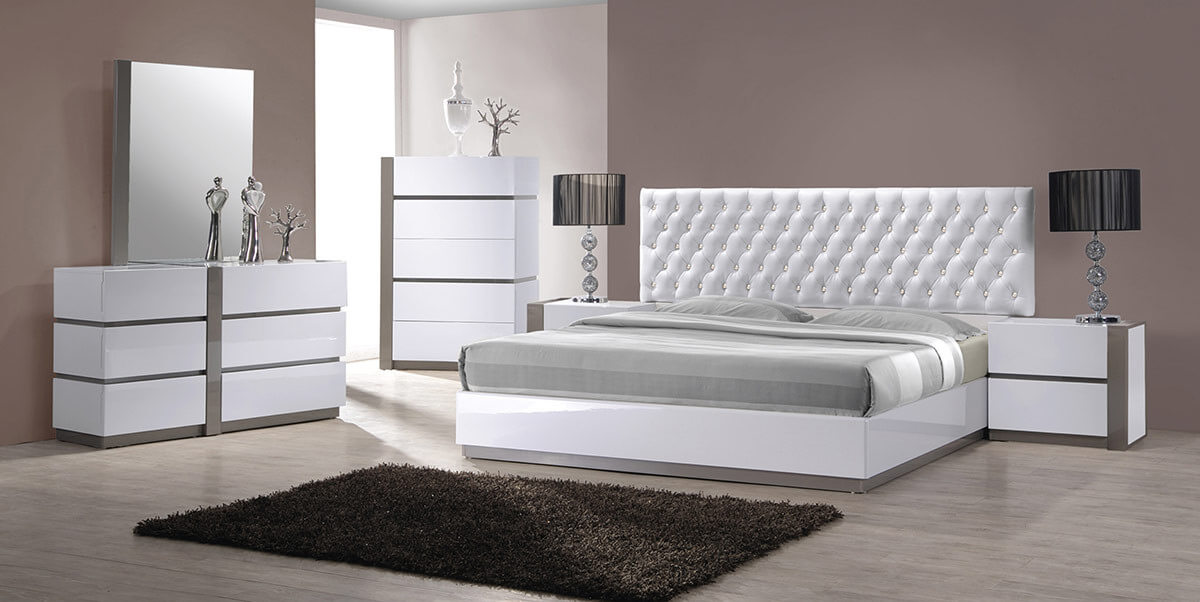 Source : lafurniturestore.com
This bed serves as an ultimate bed of luxury. It looks elegant with its white colored clustered leather
upholstery, embellished in crystals. It would be a 'straight out of a fairy tale' bed for your precious kids. The headrest has traversing stitches making the bed durable and adding to the rich look. It also features a recessed bed frame and bed slats. The legs are decorated with artwork making it much more attractive. It is a low-seated bed, so there is no fear of the kids rolling down the ground. The box spring is not needed for this particular bed. In case you have an LA Furniture store coupon, then do not think twice about purchasing this bed.
2. San Remo Leatherette Modern Bed: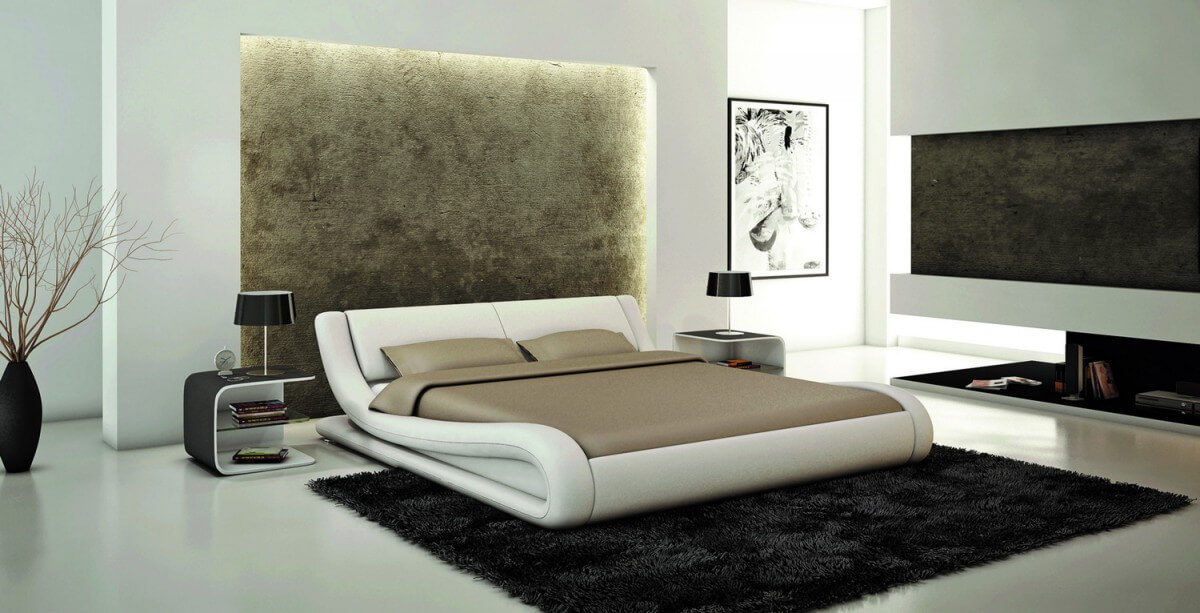 Source : lafurniturestore.com
This too is a low-lying bed that has a touch of modern and classic styles. It comes with a studded backrest which looks like pressed buttons. This is one look which many designers fail to get right. One more pleasing feature of this bed is that it comes with a night stand, a dresser and a mirror. In addition, the bed supports the cause of the green environment, not harming any animals during the
manufacture.
3.Milady Traditional Walnut Twin Bed Made in Italy: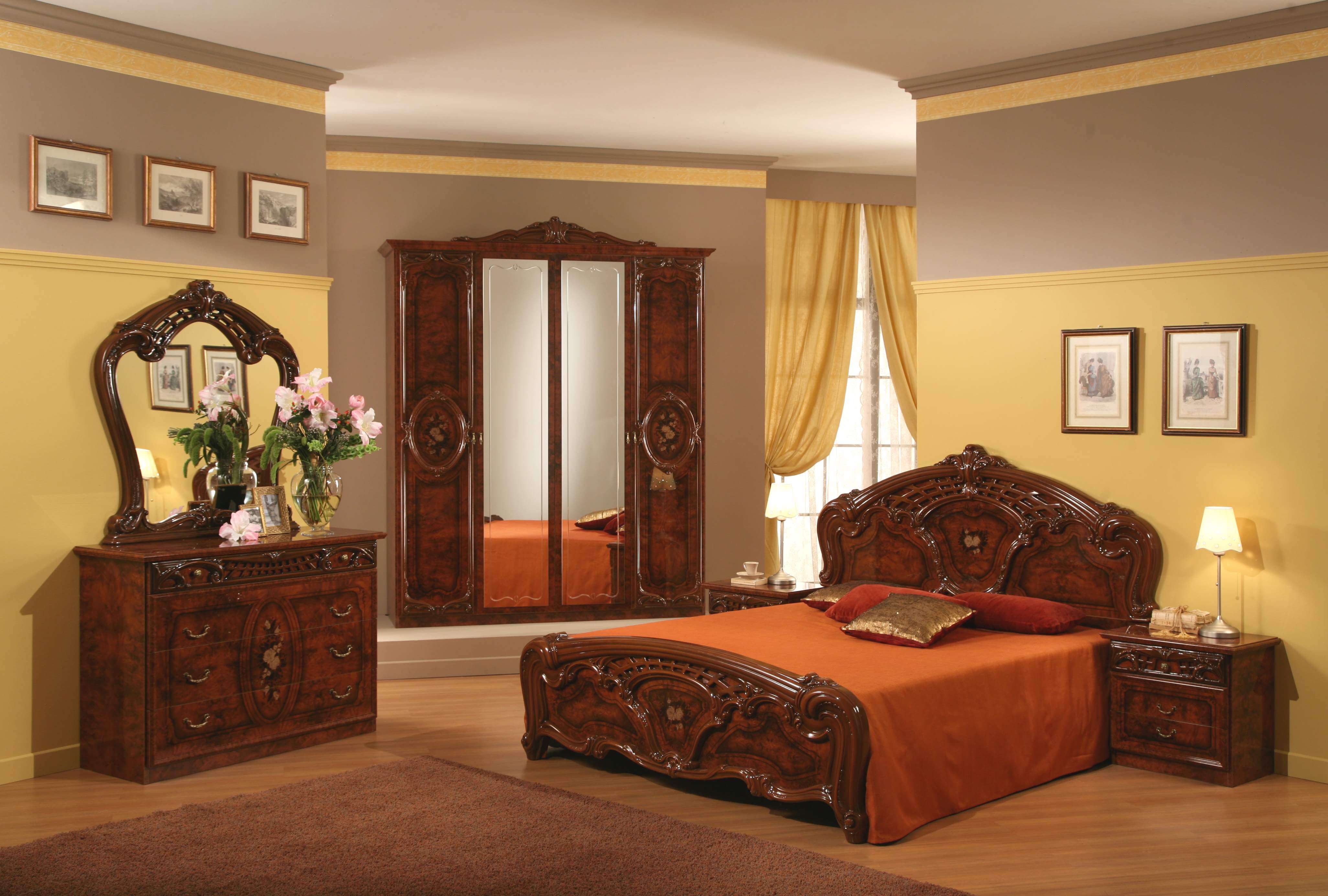 Source : verabana.com
This is typical traditional twin size bed. Having it in the bedroom would transfer your kids straight to Italy, with its exclusive design and the coordinating walnut color finish. It has a high gloss finish with gold handles and mahogany inlays, rendering it a truly royal look. The bed comes with additional night stands.
LA Furniture Store gives you high quality products at good prices and reliable customer service. In case of issues with the delivery, they have a dedicated team to hear you out and offer assistance of any kind. The store also gives you an opportunity to use LA Furniture coupon codes and some LA Furniture Promo codes. These pieces of furniture are something your house cannot do without.