6 Clever Interior Design Tricks to Transform Your Home
If you have just moved or are seeking of a quick, little easy to apply home pick-me-up, or perhaps something different as well as significant, there are some DIY clever interior design tricks that interior designers apply at your home which you too can easily apply with minimal effort as well as cost.  Often the tiny things make one of the greatest impacts. It can be the addition of a mirror, or a painting, or a lamp and/or even an indoor plant. Maybe or may not be you want to soften your room walls, brighten your dinner or bedroom or add some warmth to your balcony.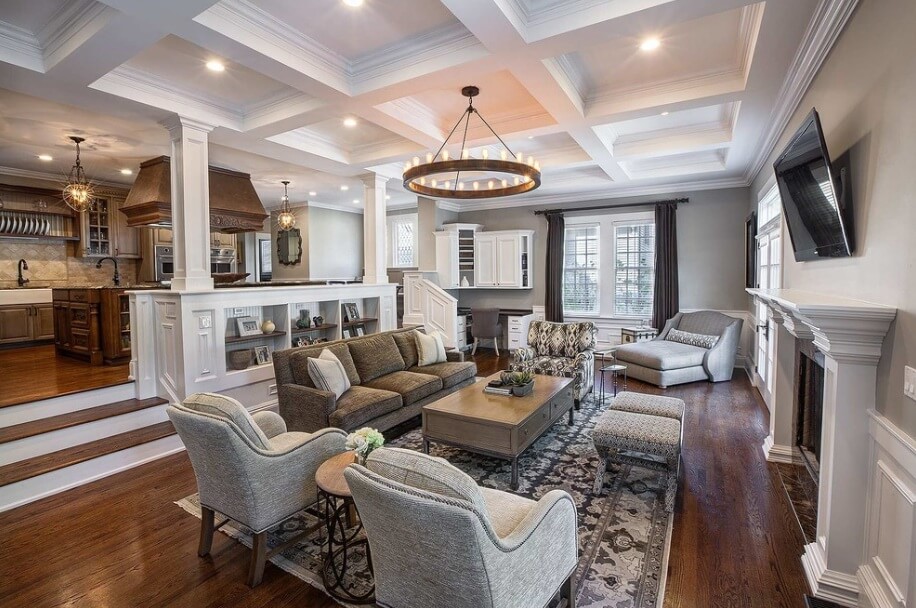 Interior design and space planning are crucial in managing the time and money. A strong interaction between the interior design and the lighting, color, furnishing, and architecture are the keys. For instance, proper outlet placement is about to depend on how you wish to see your furniture placed in your bedroom, drawing or dining room. Let us discuss these clever interior design tricks and tips and see how these tips or tricks inspire you!
1. Paint with small rooms in softer and lighter colors – This will help make your small room softer and feel larger. Your living room above all is one of the great examples of how to maximize your small living space. A room of this size normally has the tendency to be cramped, but if the windows are large, light colored and the walls are brightened, and enough use of mirrors not only reflect the light pouring in from the windows and the doors but also gives the optical illusion of space. This makes the room larger than it is.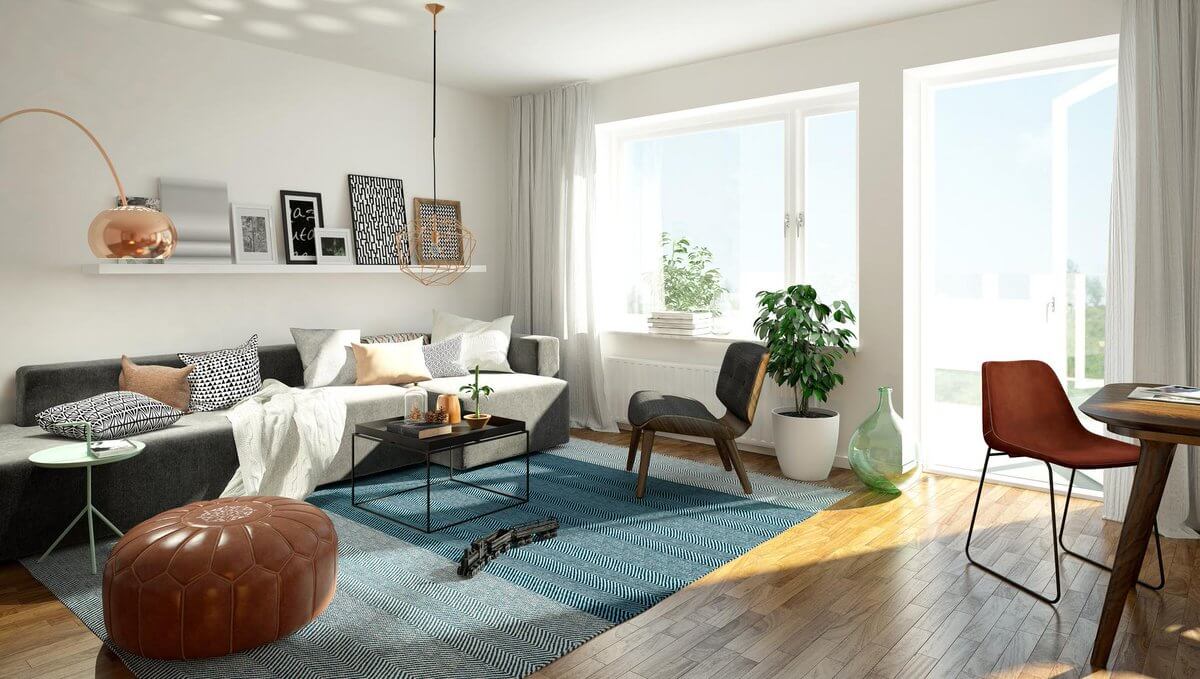 2. Always use slightly decorative mirrors to adjoin the instant light to your living room – Hope you have already used different types of stylish decorative mirrors in your living space, and got the result. This will not only give your room a lively feel but also make a small space feel larger. And for the larger room to give a larger and better feel, this type of decorative mirror can give a real boost for sure. A decorative mirror can be utilized instead of art to fill the empty wall space.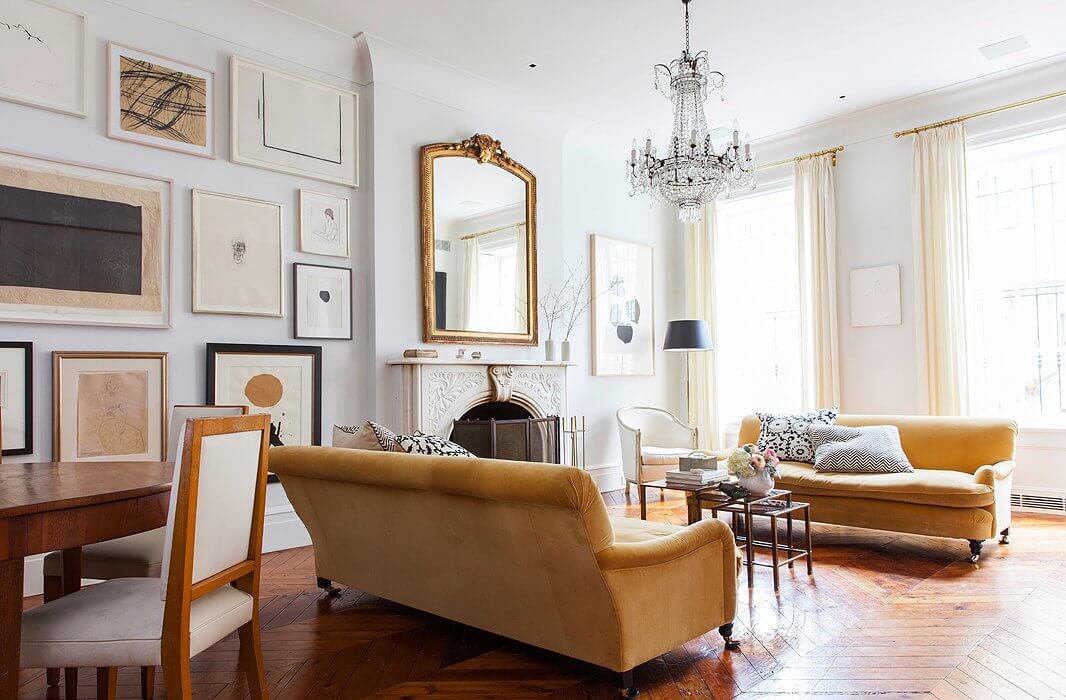 3. You should mix it up – the patterns and textures – You should mix the patterns and textures properly. You should mix up the old and new, expensive as well as inexpensive things. There is nothing improper with placing family photos or heirlooms alongside the contemporary couch. All things that are good enough will tell you that the essential facet of decorating your home, be it large, medium or small one. All good interior designers and decorators would say you that the essential facet of decorating your house is that it reflects who you are and what is your taste about decoration or design a home. When you mix the texture and patterns up, it will say you feel, love, and taste of art. With the help of fabrics, if it is furniture, rugs or any type of pillows, varied colors as well as patterns can help you bring the warmth as well as texture into your living space.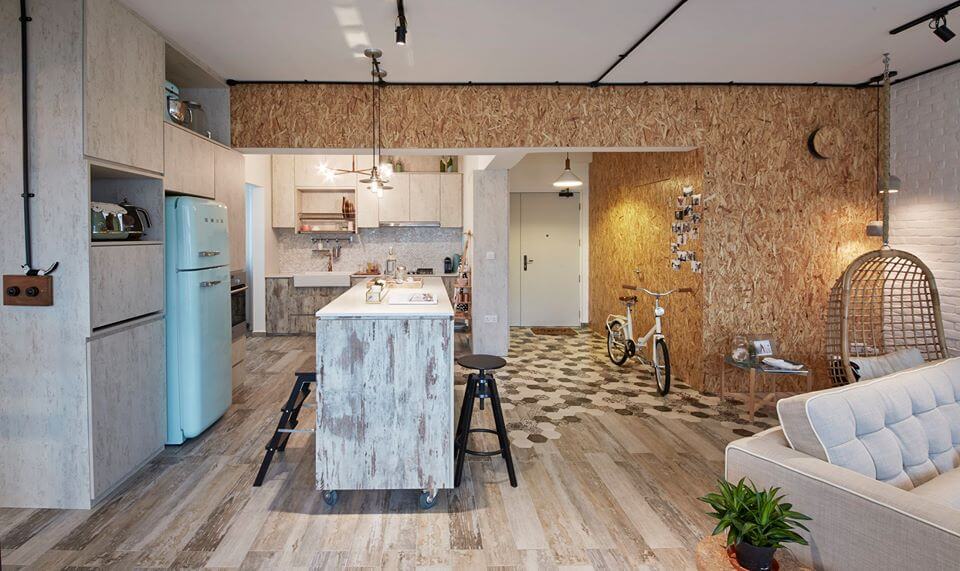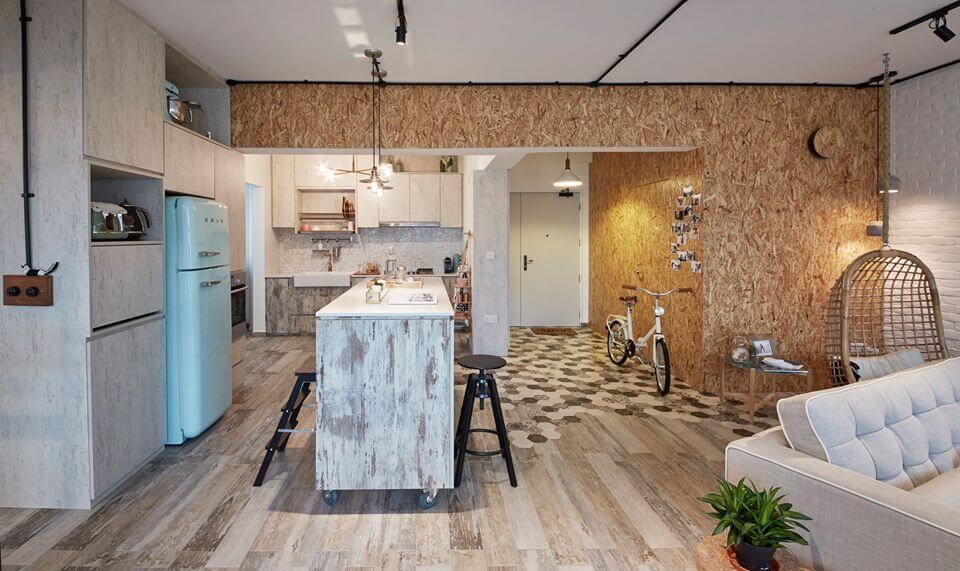 4. Slip into something that gives you little more comfy space – You have probably seen that a slipcover sometimes get a bad rap but they are really wonderful things for interior design and decoration. This can give you a sophisticated look and help you not to frequently design your home. A white slop cover couches can give the air of a casual, comfy, easy even sophisticated look at your house.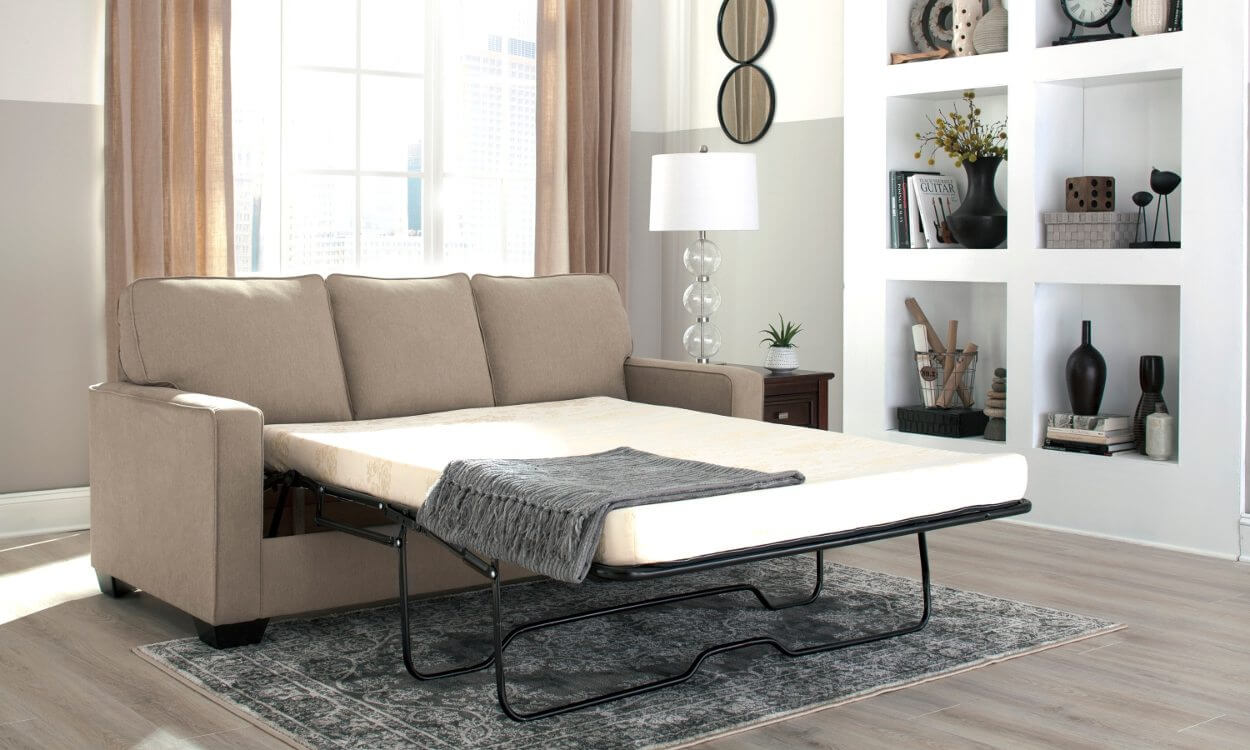 5. Baskets of Wicker – Wicker baskets are no doubt reasonable, but elegant way to adjoin the storage to any room. Baskets could be utilized to store as well as display the books, architectural as well as décor magazines. You can also use toys, towels, and blankets at the same time.  You can place a few small size wicker baskets on the countertops in your kitchen to make it nice and display or store your fruit as well as vegetables.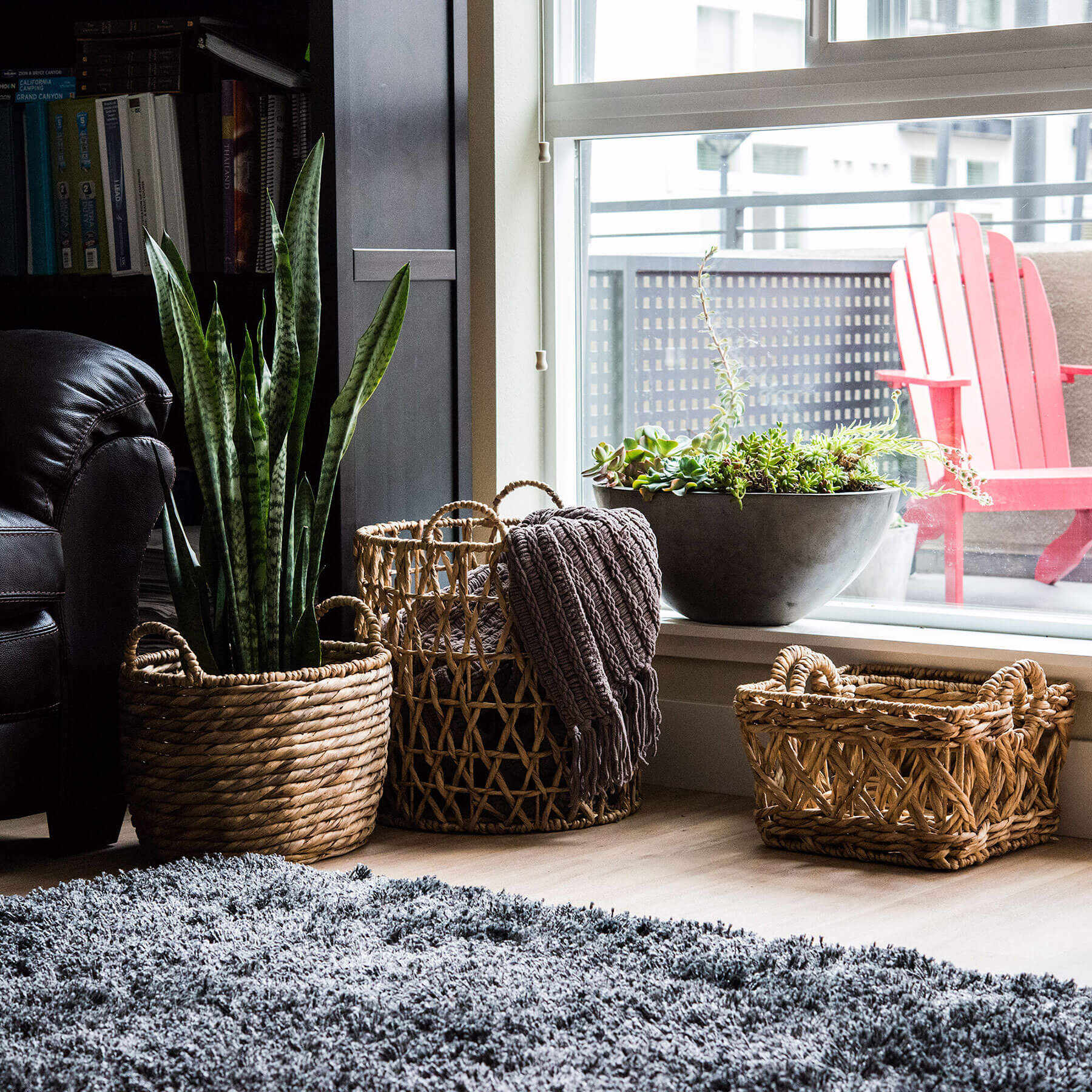 6. Use common things at home to decorating – We all have more or less unused items in our possession, some are packed and unused and some are unpacked and used, but both can be useful for your home interior design. If you use any one or more than one as per your decorating needs, you will certainly be amazed at what you can do with what already you have.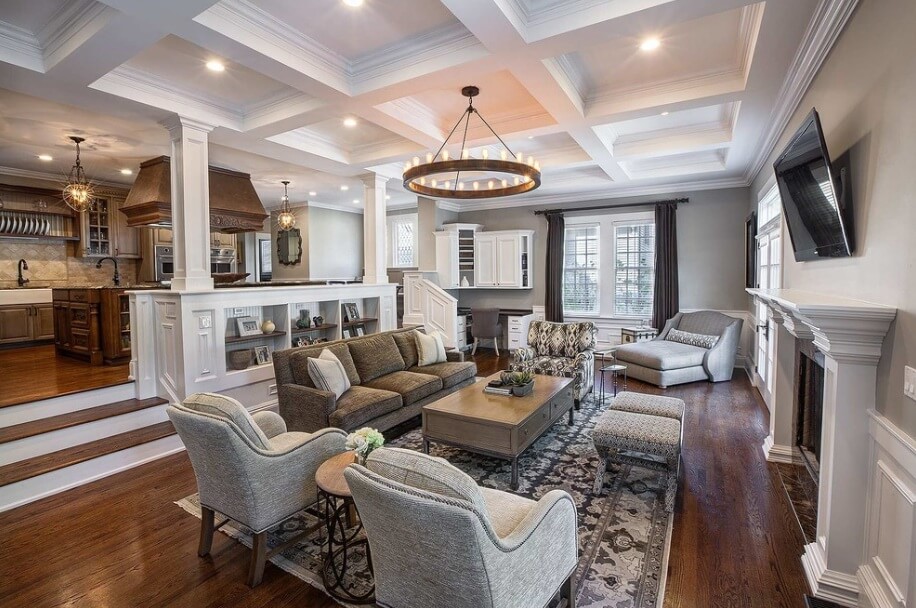 What inspired you and what you feel or love to do at your home to bring your imagination into reality is the one and the only thing in home interior decoration. Personally, we are just made about animal hide rugs and that seems to be all the rage lately among the other tips that we have given you here. In the time you do interior decoration, you need to ask a question yourself. The question is, what do you want? Is it a cow or a zebra or something else you need or both you need? When you decided you will come to know more about your decoration.
About Bio :-
Hermit Chawla is a Marketing Manager at Sprak Design. He would love to share thoughts on Interior Design Services, Lifestyle Design, Branding Firm, Exhibition design etc..