7 Amazing Supplies And Gadgets That'll Revitalize Your Workplace's Desk
126 views
Most of us associate our workplace and workplace desks with mundane spaces where we spend a large part of the day. However, very few of us think about revitalizing our workspaces so that we can enjoy them just a little bit more.
You can easily revitalize your desk by accessorizing it a little bit. The goal is to achieve a space that is efficient, neat, and convenient. You can easily achieve all three of those things by adding a couple of the accessories that we are going to mention on your desk. Here are some latest gadgets for you.
Stationery Organizer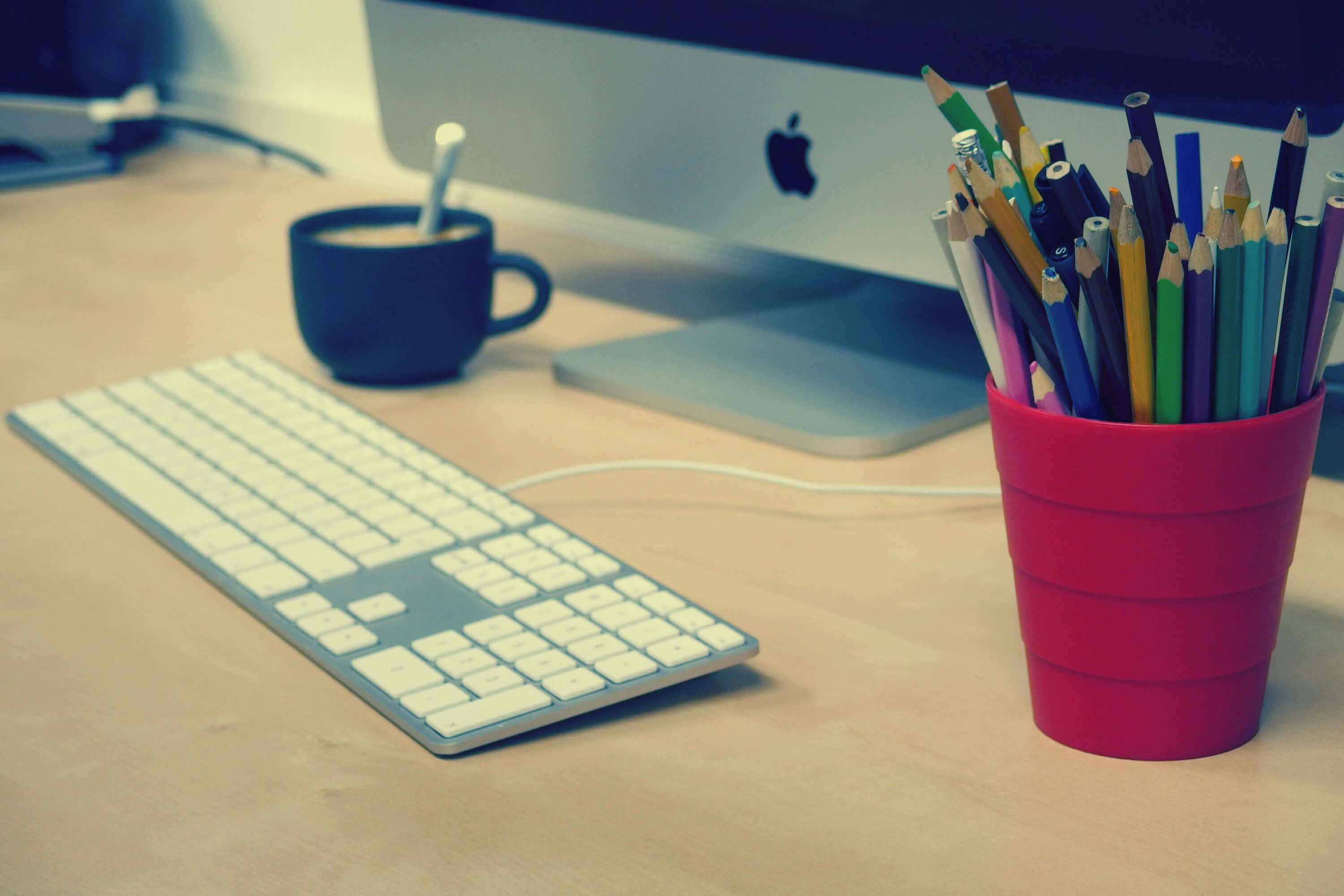 Source : i.imgur.com
A stationery organizer or a desk organizer handles the most basic of your problems: clutter. It is likely that without an organizer your desk is cluttered with all sorts of junk, including files, books, newspapers, stationery, and even gadgets.
When you add an organizer to your desk, you can easily put everything in a proper place. Not only your desk will look neater, but you will also always know when to find what you are looking for. No longer will you have to dive under a mess of papers and files to look for one, small item. You can simply extend your arm and get whatever you want!
USB Vacuum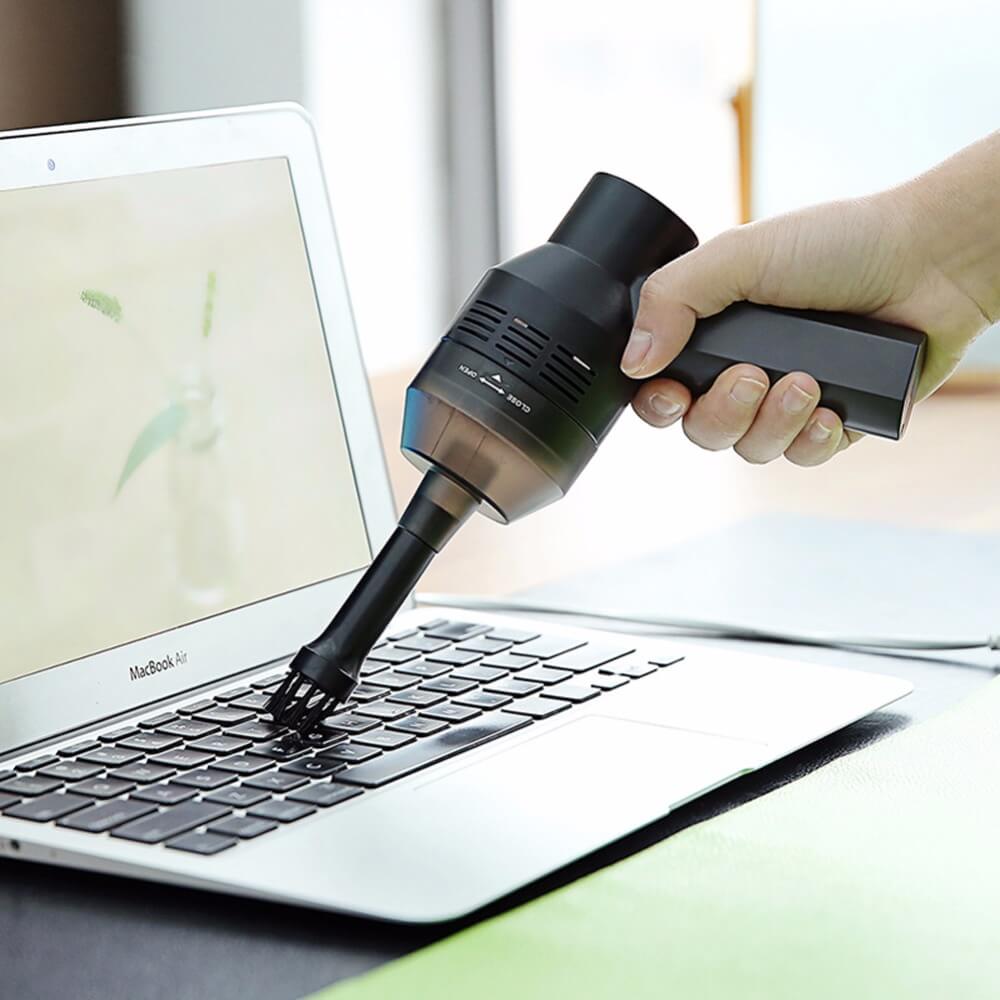 Source : c.76.my
Nearly everyone who spends long hours on their desk has a snack stash somewhere in their office. When you snack in your office, it is evident that you will create some sort of mess; it could be cookie crumbs on your keyboard or bits of potato chips on the desk. Waiting for the office cleaner to get to such small messes is not feasible. However, it still looks unsightly.
So for this problem, simply plug in your USB vacuum cleaner on your computer and pick up all the little bits that are making your office a mess. A USB vacuum is a highly effective tool to have in your office because messes are inevitable and unpredictable.
Kindle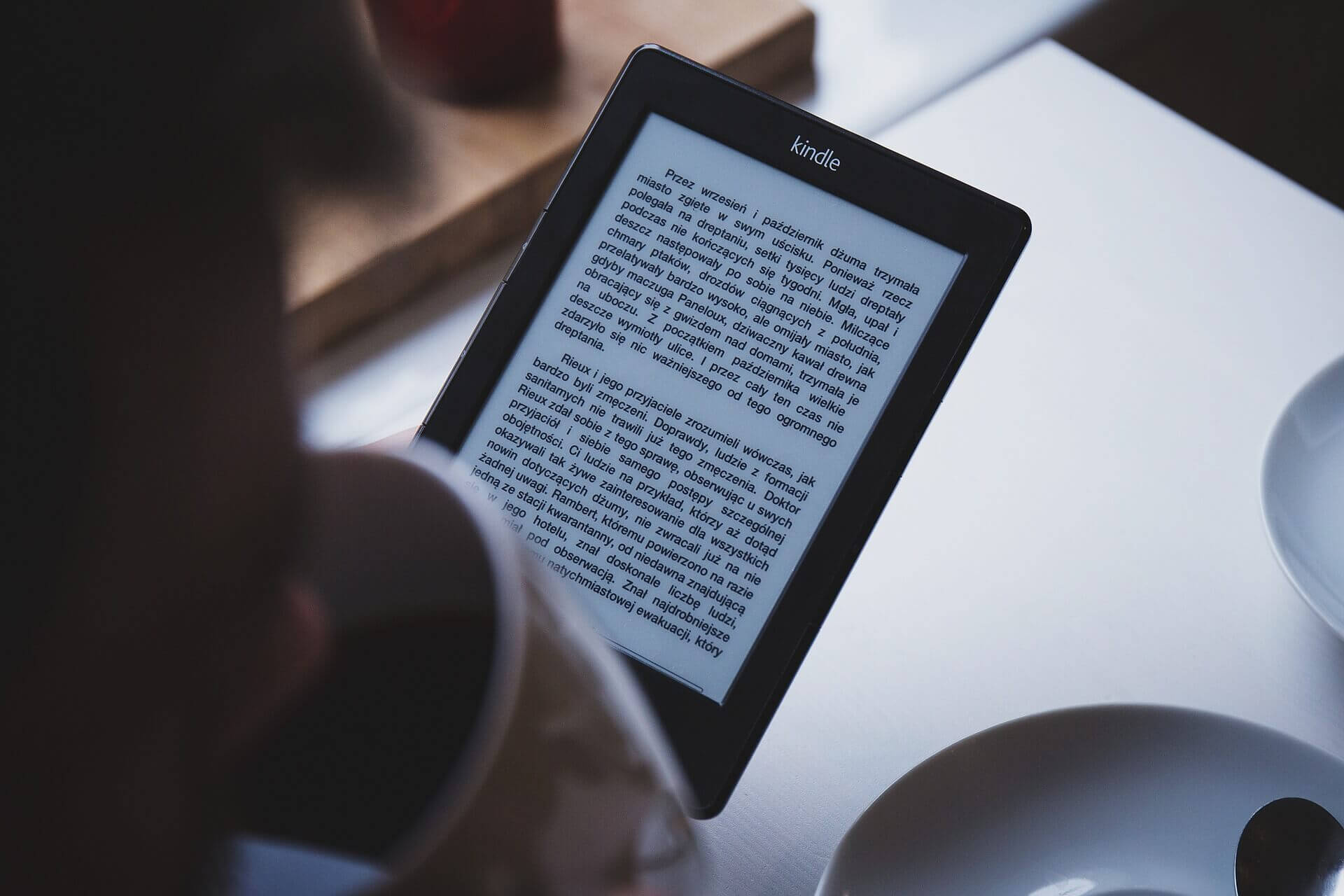 Source : i0.wp.com
If you know where to buy a Kindle in Malaysia, you should get your hands on one and keep it in your office. Now, it must be baffling to think about why you need a Kindle in your office; especially if you don't have a lot of reading or referencing to do.
Well, you need to know that you can easily read documents in word or PDF format on your Kindle, which will take some load off your computer. Other than that, you can also subscribe to hundreds of magazines and newspapers on your Kindle and read them without making a mess in your office.
USB Mini Fridge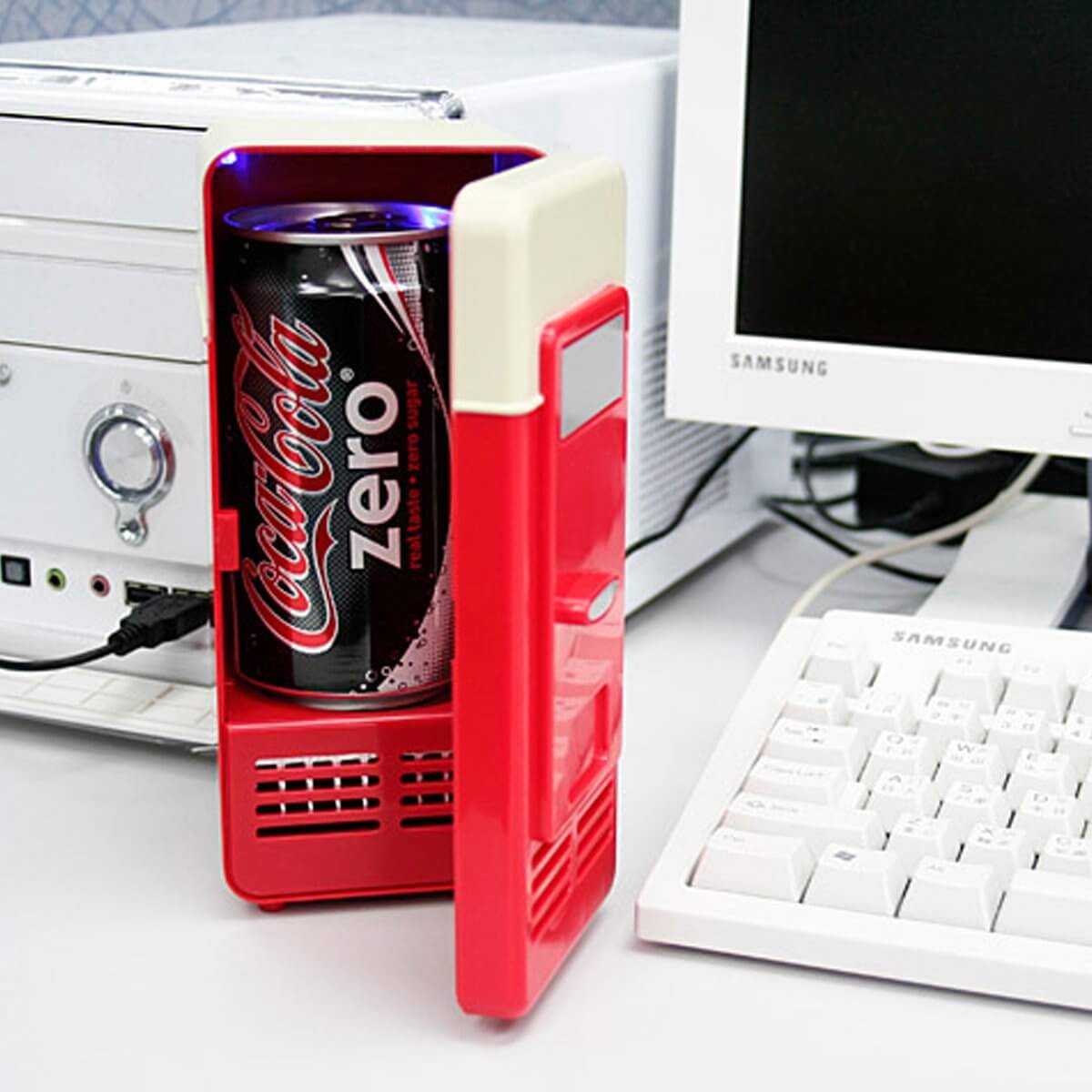 Source : cdn.shopify.com
A min Fridge is another confusing invention to keep in your office space, but it can prove to be quite the lifesaver when in need, though.
With a USB fridge in your office, you can keep up to two cold drinks in your office at all times. You will not have to run to the vending machine every time you are in need of something sweet and fizzy to wake you up.
Alternatively, you can also keep the mini Fridge to keep your drinks cold if you have to leave it for a bit and work on something.
USB Cup Warmer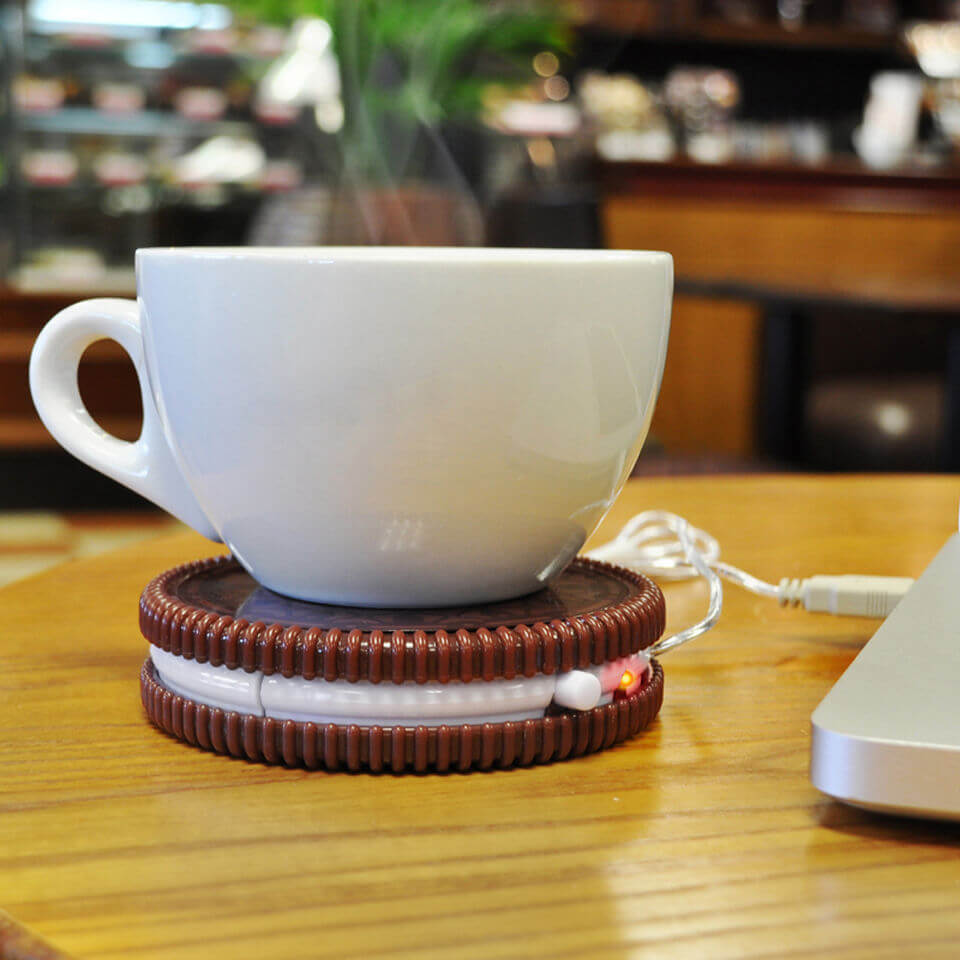 Source : s1.thcdn.com
The flip side to wanting something cold to sip in your office wants something warm to sip and to keep it hot throughout your work time. For this purpose, you need a USB cup warmer.
If you get coffee, tea, or any other hot beverage in your office, you will no longer have to fret about it going cold while you work on something important. It will stay hot for as long as you want it to and work as an effective pick-me-up at all times.
Virtual Assistant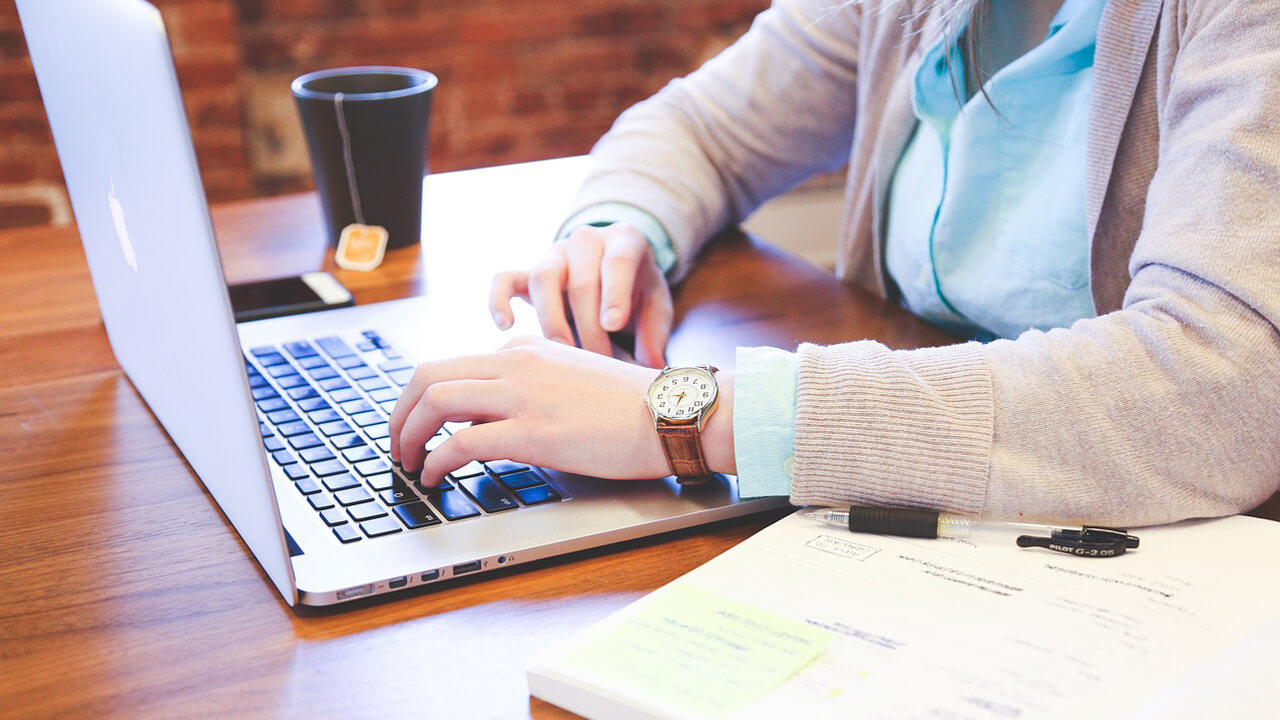 Source : clifftechnologies.com
A virtual assistant can act as a secretary, except that it will be virtual. Sometimes you need to know something or schedule something fast and don't want to go through the hassle of fidgeting with your phone for it. For this purpose, a virtual assistant will work wonders.
You can simply speak your query into the gadget while speaking the assistant's name. The assistant will then work on solving your problem immediately. You can get quick information this way or schedule an event or a meeting.
Your Phone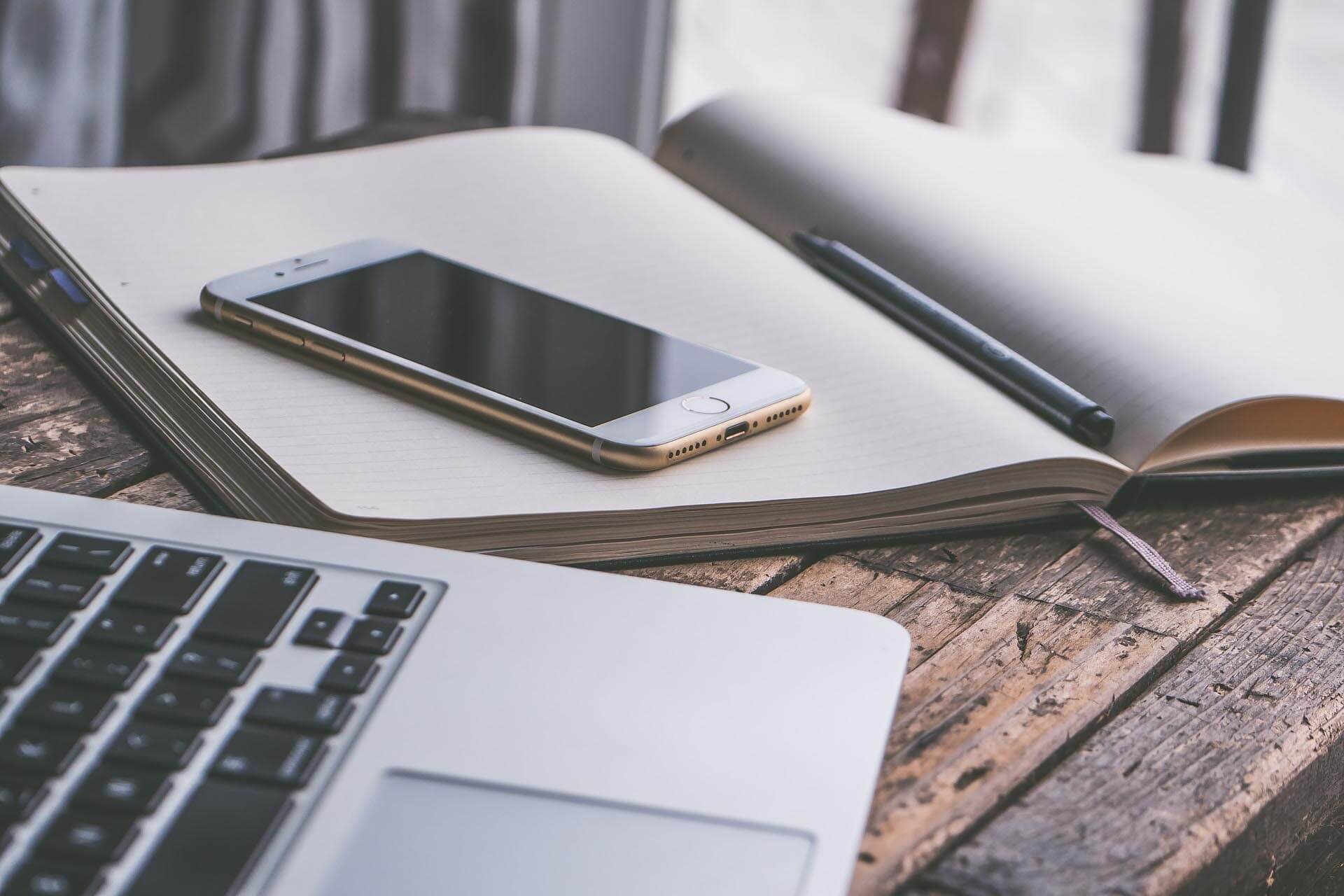 Source : i1.wp.com
Phones are supposed to be a massive distraction but, while we do agree that they are distracting, we will never quite say that your phone won't benefit you during work.
You can do thousands of things on your phone while you're at it. You can look up information; you can set alarms and reminder, you can even schedule your events only to be reminded a few hours before morning time so that you can handle your schedule accordingly.
Of course, we can never discredit the phone for being an object that you can easily relax with by playing a game or watching a video.
Author Bio:
Jamie Kates is a student of Information Technology. She has a great passion for e-books and other technological devices that improve her reading capacity and brain power. She is also a passionate writer in her field related to software, e-readers, and other gadgets. Check her blogs at https://buykindlemalaysia.com.