7 Pro Instagram Tips For Interior Designers
172 views
Every single day millions of posts are created and shared on Instagram. Even much better brands are accessing and using Instagram to engage and grow their audience. Like any other brand, interior designers have taken up the mantle and are utilizing this blessing to reach more and more customers. Interior designing is a brand that is visual just like Instagram as it encourages the use of photos and videos for its content. Here are some Instagram tips for interior designers that will grow your interior designing brand.
This makes the platform perfect for any interior designer who is looking to grow its brand and even reach newer audiences. You can also use this platform to find inspiration for your next project. Everyone needs motivation once in a while. Here are some tips that will grow your interior designing brand:
1) Getting Inspiration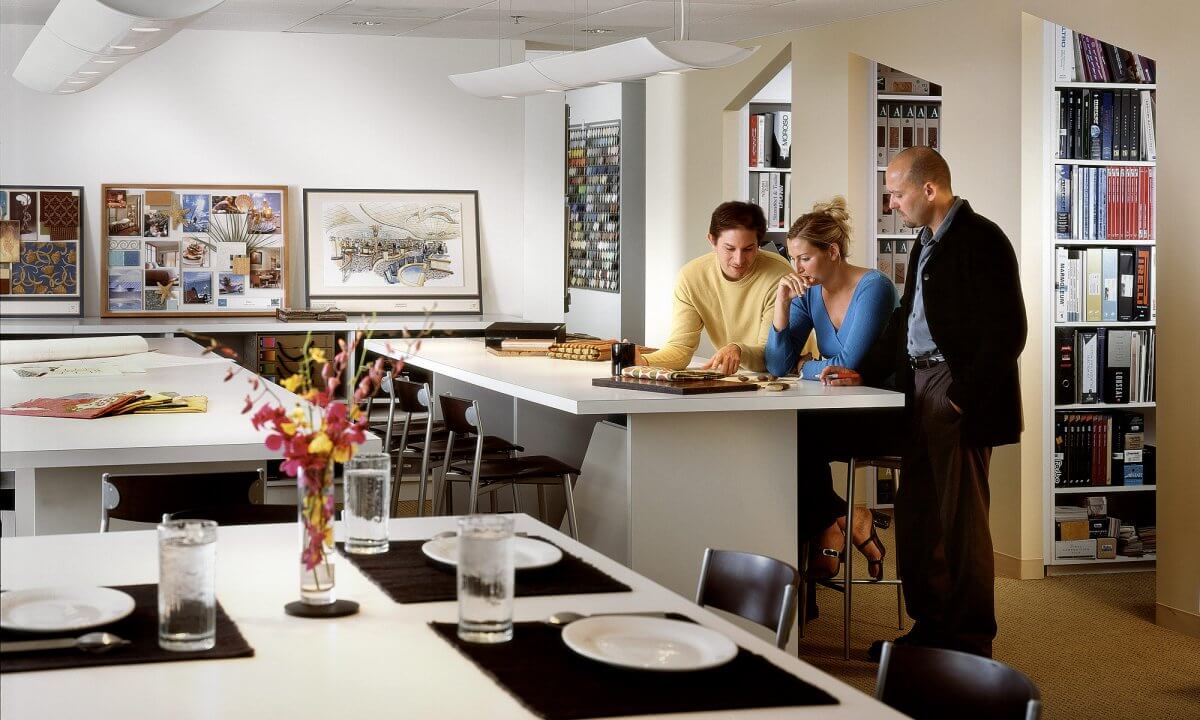 Source: yourstory.com
It is essential to surround yourself with other resources that are related to your line of interest. This familiarization serves a great purpose to inspire and even grow your knowledge of your brand. As you know, knowledge never seizes. You could research and follower shops, bloggers, influencers and even other interior designers. Waking up to posts by such people could be the push you need to work on your brand. Furthermore, you may come across offers and discounts from these people that could benefit your business.
2) Setting up The Perfect Interior Shots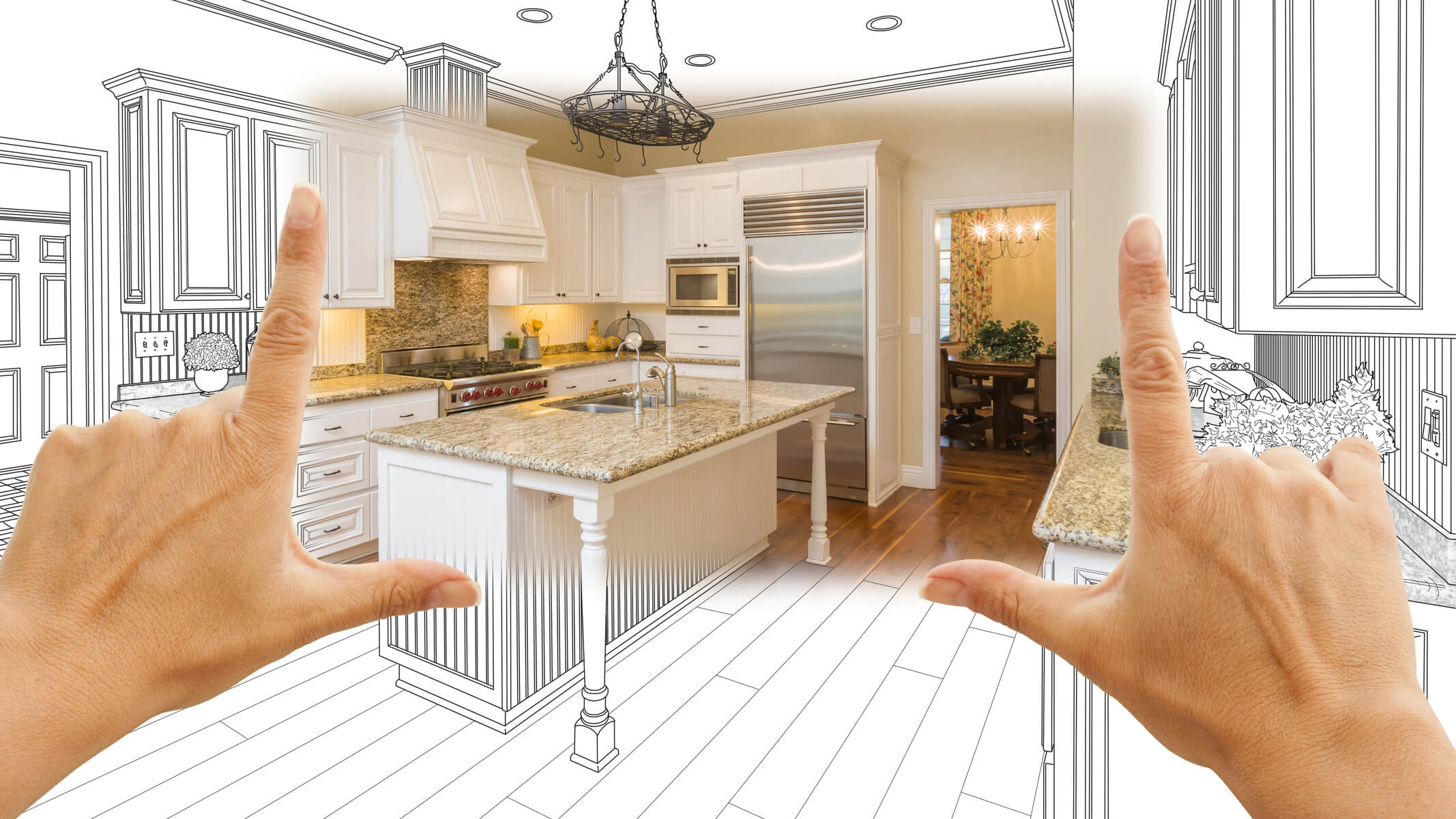 Source: espaciointeriors.in
No one wants to view a boring Instagram profile especially if it is an interior design profile. You will need to invest in professional shots of both your photos and videos. Aim at creating the most beautiful, bright and install-worthy interior images. Play around with the built-in features of your phone or camera to adjust the brightness of your shots. A great tip to remember is that lighting is everything when it comes to capturing shots. Explore the different filters as well. Instagram has even gone ahead and provided filter options for you. You will be surprised by the difference it can make. One thing to note is that your shots should be relatable to your audience.
Also Read:- 6 Excellent Tips For Interior Design Montreal In 2019
3) Create Compelling Content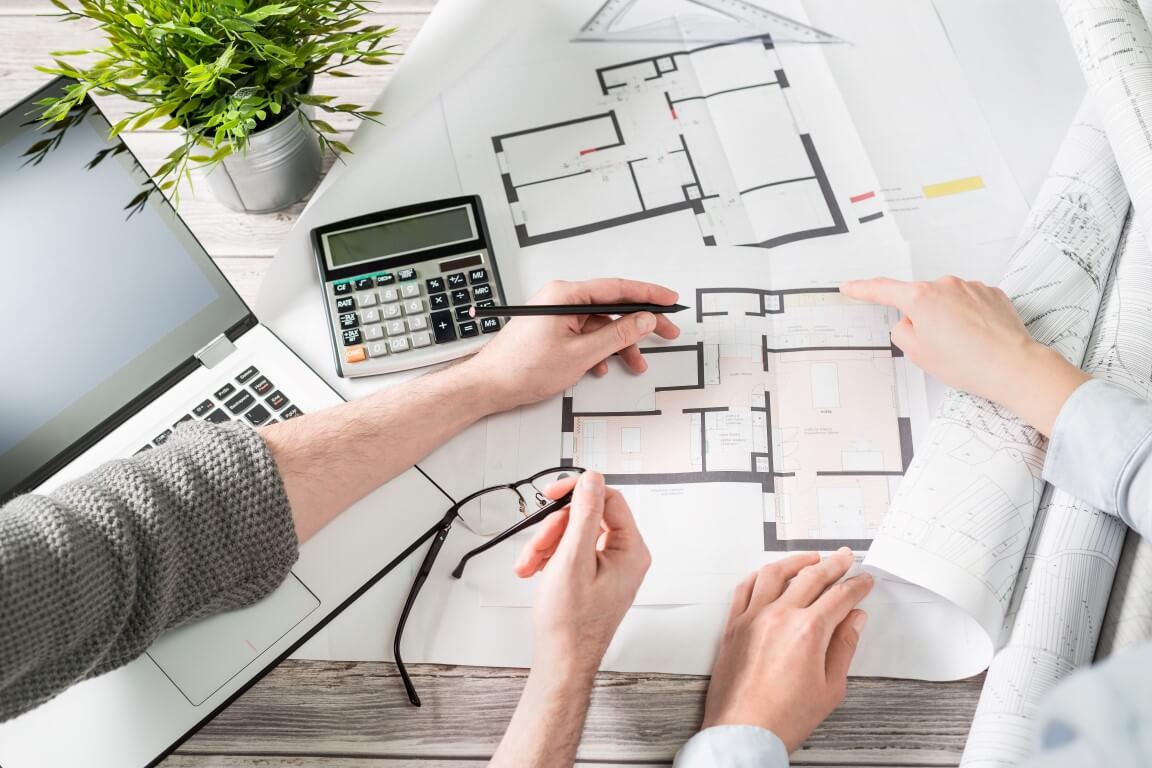 Source: amara.com
After ensuring your shots are perfect, and they meet professional standards, you ought to post relevant captions. Your captions should be engaging and exciting related to interior designing. Your content should compel your viewers to keep coming back for more. Engagements and interactions will turn to sales.
4) The Use Of Hashtags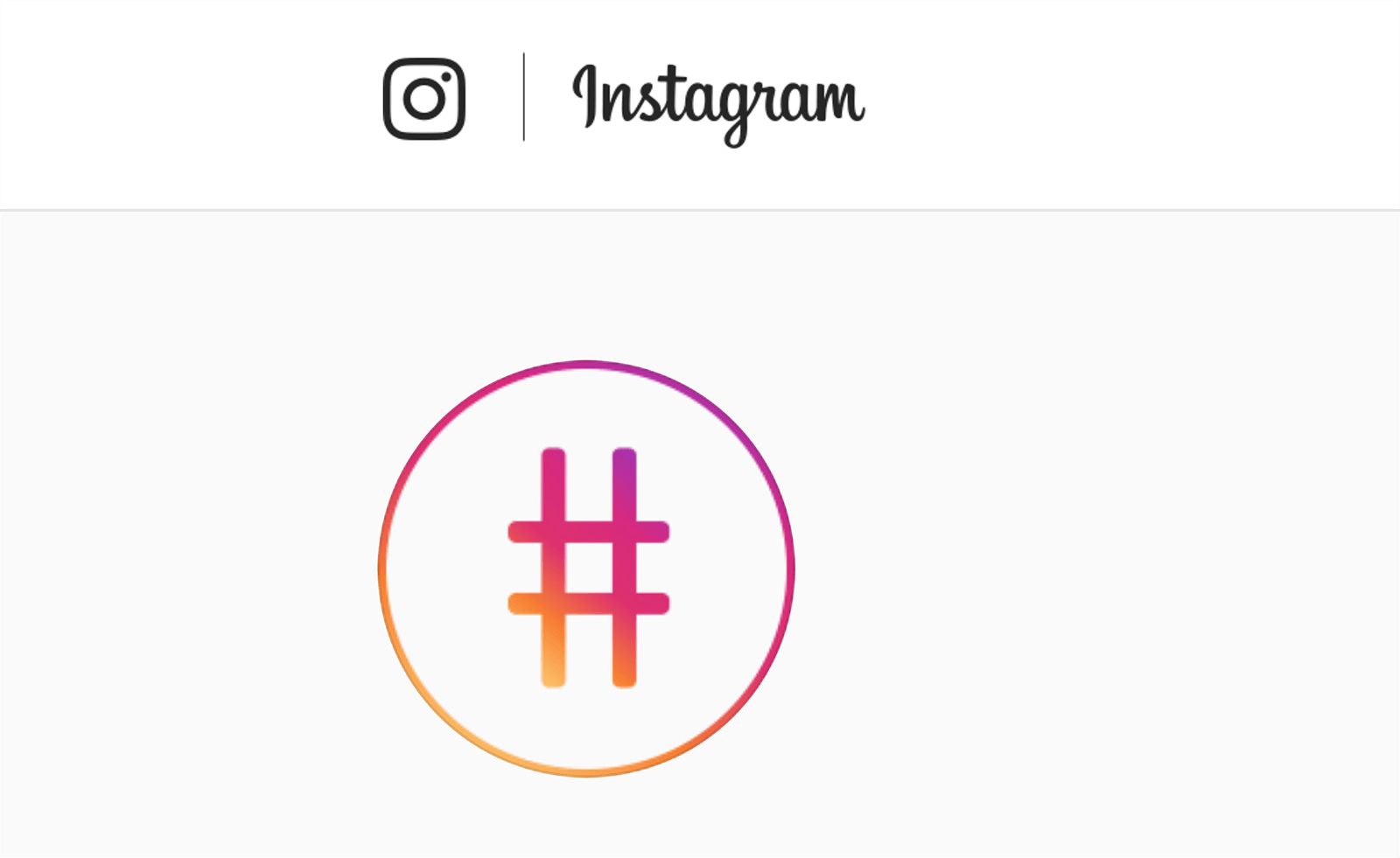 Source: 4.bp.blogspot.com
If you are not yet using hashtags on your posts, you should reconsider. Hashtags make your posts more discoverable by your followers and anyone who researches. Always research on the most popular and trending hashtags related to interior design and use them. Remember the most numbers of hashtags you can use on a post are 35; accordingly, do not shy away from using several hashtags. However, this does not give you the ticket to spam your post with numerous irrelevant hashtags. You can also use hashtags to engage your audience by creating a specific hashtag for your brand and encouraging them to use it in case of reviews.
5) Tagging
Source: melquesnelle.com
Instagram allows you to tag places or people; the big question is how you can use this to your advantage. An easy way for new followers to find you is with location tags. You can also tag your location when you are at your favorite store buying something maybe a customer may be interested as well. You can go ahead and tag the brands that you are passionate about or even use their hashtags when you use their products. Also, you never know they might feature you on their feed and you end up earning more engaged, design-minded followers.
6) Consistency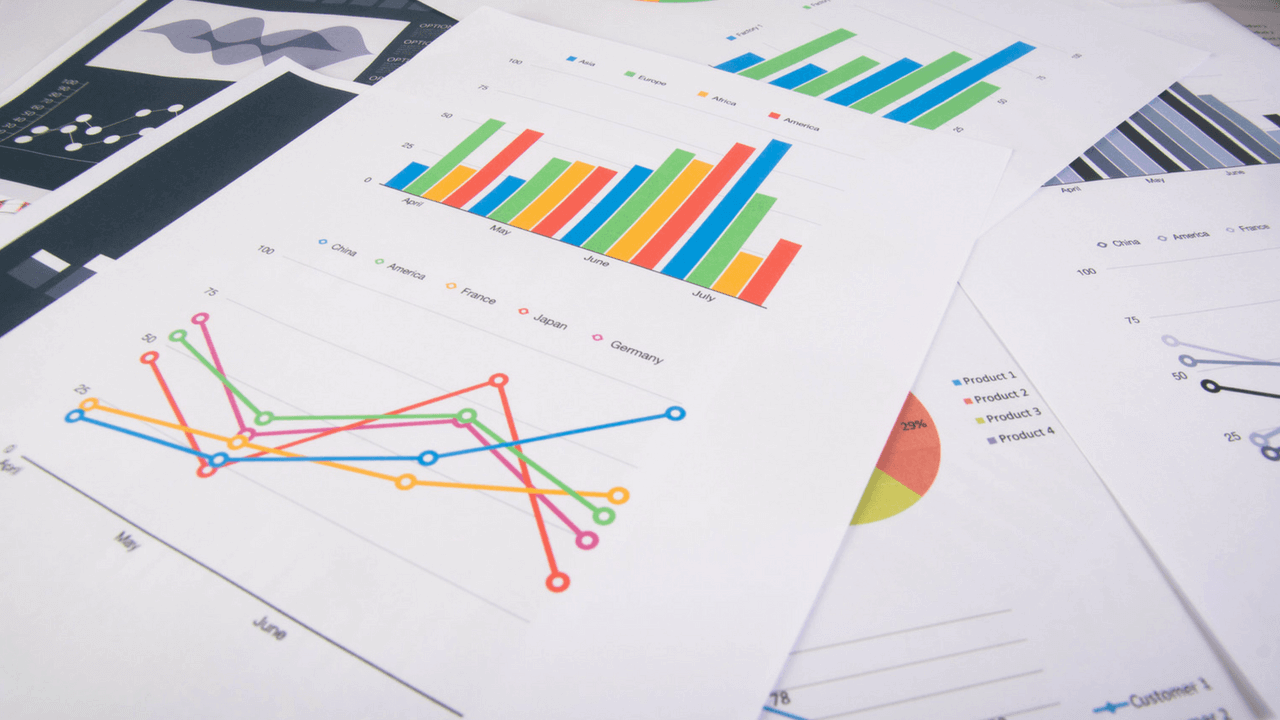 Source: clearpointstrategy.com
According to Selectedbest.info, consistency is key to your success in everything you do, which also applies to Instagram; it may be the posting time, the voice you adopt or the nature of your posts. All the factors need to be consistent. Your followers learn to watch out for your posts and even develop a certain level of expectancy.
7) Grow Your Followers
Source: social.selective.com
You limit your brand's engagement if you do not grow your followers. New followers come with the possibility of new customers. Remember the aim of being on Instagram in the first place was so that you can meet new customers. Use different strategies to grow your followers and watch your brand grow as well.