4 Biggest Benefits of Eco-Friendly Construction
Green construction went from being marginal to almost being the norm in many markets. New constructors now have to keep their carbon footprint and choice of materials in mind when working on new projects. While these buildings have a direct impact on the environment and are a great option for people with an environmental conscience, they have tons of additional benefits all homeowners should be aware of. Let's take a look at some of the biggest benefits of eco-friendly construction.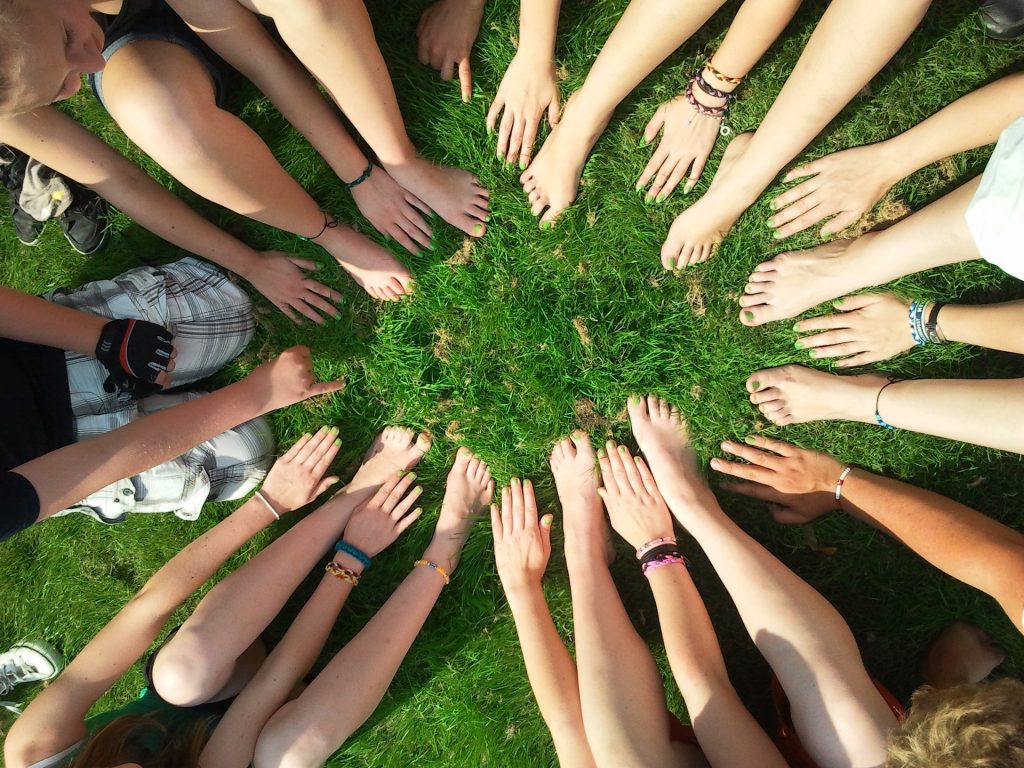 Source: pexels.com
Lower Maintenance and Operational Costs
One of the main attributes of the eco-friendly design construction and design is that it makes efficient use of resources. Something as simple as having a task lighting strategy and making smart use of daylight can help you cut your operating costs significantly. 80% of lifetime costs on a building is maintenance and operation, so being able to slash them will allow landlords more opportunities to turn a profit.
Better Indoor Air Quality
Many people are completely unaware of this, but the quality of air in most American homes is horrendous. As a matter of fact, it was estimated that indoor pollution could be as bad as 5 times worse than outdoor pollution, and a lot of it has to do with the type of materials that were used in the construction of the building. 
For instance, you won't see harmful plastic materials in a green building. These are often full of chemicals that leach out into the air and that can cause everything from breathing issues to cancer in some cases. Green buildings are an investment in the health and wellbeing of the inhabitants and one that will continue to pay off for years. Green buildings don't only use safer materials either, but are also better aerated as well, which increases indoor air quality even more. 
Also Read: 5 Eco-friendly Home Improvement Upgrades for a Healthier Living Space
Green Buildings Have a Better Resale Value
Buyers are now not only starting to ask for green features on their houses, they are beginning to expect it. This can also be felt in certain markets more than others. 
Bottom line, if your building isn't efficient and wasn't built using efficient methods and materials, you will turn off a large portion of the market. On the other hand, you can never lose a sale because your building is too green or too energy efficient. As a matter of fact, the energy savings can be a strong selling point for any homeowner.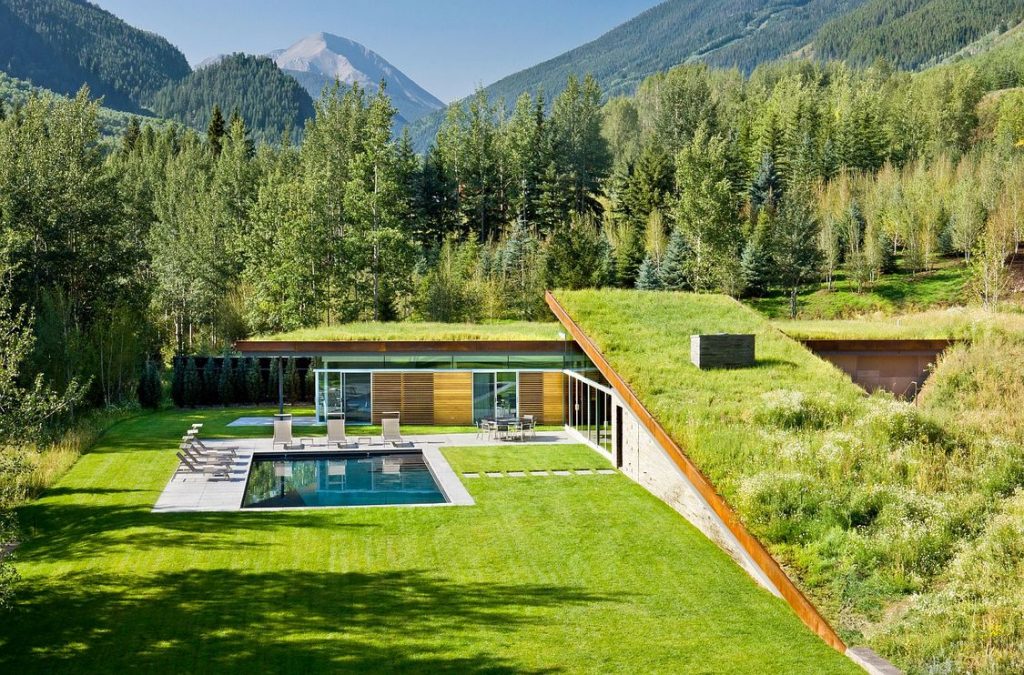 Source: decoist.com
As you can see, green buildings have tons of benefits, both for homeowners and inhabitants. Make sure that you look up the benefits of eco-friendly construction, and consider it for your development project.