Building an Eco-Friendly Home from Scratch – Ideas You Need to Consider
With the world moving towards green-living, a new build project gives you the perfect opportunity to jump the gun and include some eco-friendly choices from the moment you break ground at the site. Here are some ideas you may want to consider when building an eco-friendly home.
Solar Power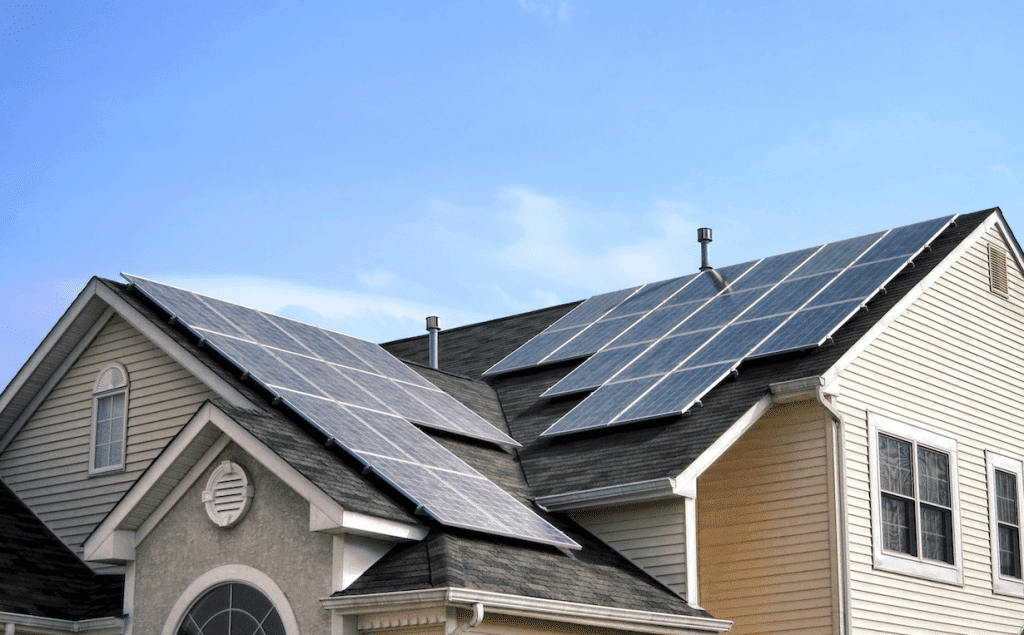 Source: esdsolar.com
Solar power is nothing new, but not enough people are pulling on some of the amazing benefits that this technology can have. Not only can you power your home with electricity from solar panels, but you can also use it to heat water. This is a massive cost for many households, so being able to opt for other sources is fantastic.
However, like anything that you could include in your home, solar panels will require some maintenance. If you don't keep them clean, they can easily start to lose efficiency. This is why businesses such as Atkins Deck Treatment Service have launched solar panel cleaning services, as they understand the demand and need for it to be done correctly. You don't want to risk cleaning them yourself as there's a lot of risks involved, so trust a service such as this one who are height certified and well equipped. Solar panels can be complex pieces of tech and you want to make sure that they are always working for you in the best possible way.
Underground Rooms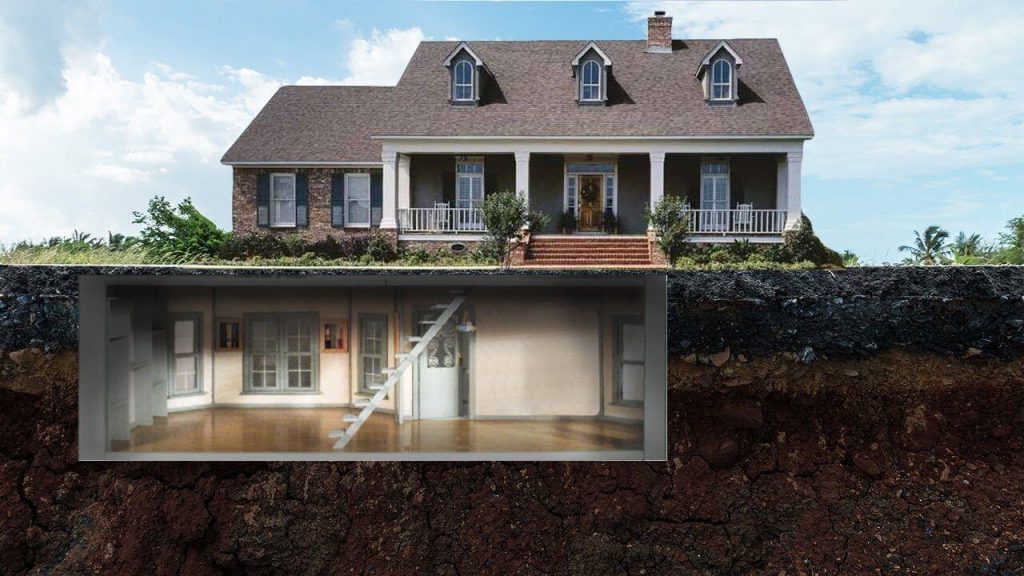 Source: pinimg.com
Instead of just building your house on top of your land, consider building an artificial hill and creating a home within that hill. Though it may remind you of Hobbit-living straight out of Lord of the Rings, it is a brilliant way to enjoy eco-friendly living.
When you build a room underground, the earth around it acts as a natural insulator. It can help to keep it warm in winter and cool in summer – something everyone wants from their homes. You don't have to worry about light; there are plenty of tricks you can use to ensure that your home is still brightly lit with natural light even if it is under a hill.
Also Read: 5 Eco-friendly Home Improvement Upgrades for a Healthier Living Space
Air Source Heat Pumps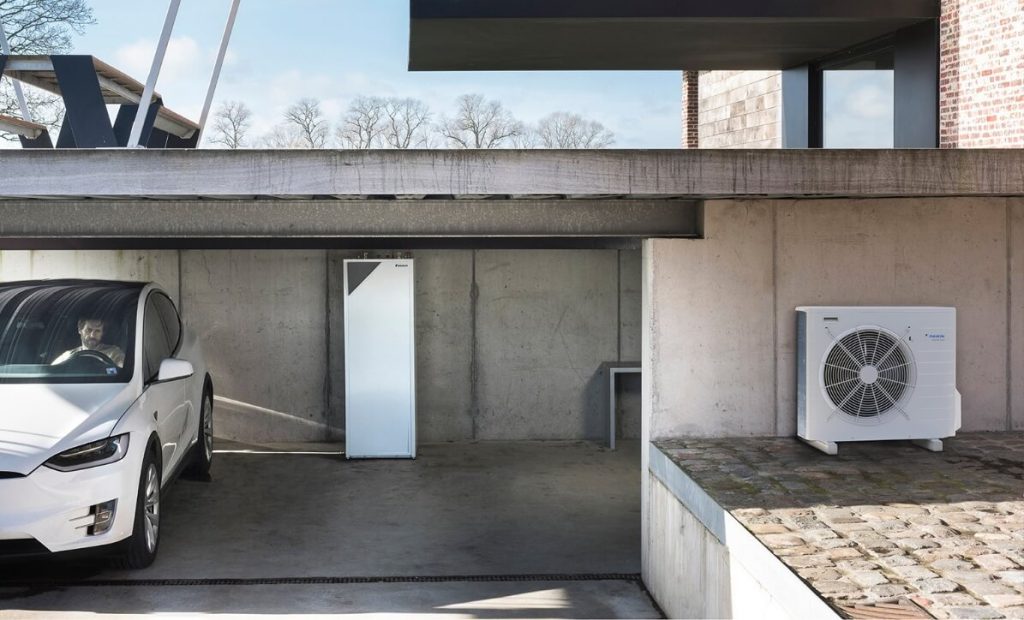 Source: daikinmea.com
There are many choices you can make when choosing something that will help to heat your home. One that you may want to consider seriously is the air source heat pump. This takes the heat from the air and converts it into warmth from your home. It can be hooked up to underfloor heating to create a uniform and well-heated environment that you are going to love.
Another great reason to choose an air source heat pump is that you can sometimes get a grant from the government to help with the cost of installing it. Local governments want to push their citizens towards green alternatives to create sustainable homes. See what you can get in terms of a grant to help mitigate some of the cost of installation that these pumps may have.
Building an eco-friendly home is a fantastic challenge and it gives you plenty of opportunities to think about what you want in your home. Even if you do not want to commit to a wholly green build, there are plenty of small eco-friendly additions you could include that could make a tangible difference on something like your energy bill. Take a look at some of the options out there now!