5 Tips to Make Your Business Mail More Secure
There are around 700,000 pieces of physical mail sent around the United States every day. This provides plenty of opportunities for criminals and bad-apple postal workers to tamper with your mail, read private messages, try identity theft, and much more.
When you're a business handling sensitive commercial mail, the need for safety and privacy is even more important than usual – you don't want important business documents to fall into the wrong hands.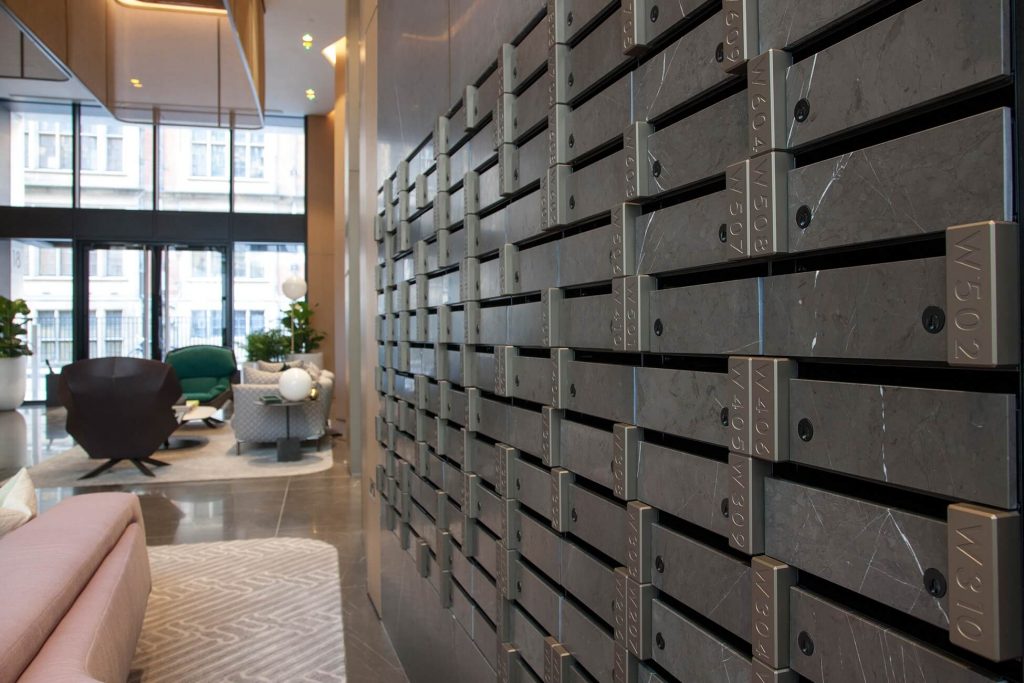 Source: safetyletterbox.com
So here we've put together 5 tips to help keep your business mail more secure. Let's get to it!
1. Buy a solid commercial mailbox
If you're worried about your business mail going missing, you might need to invest in a better mailbox! We would recommend you consider a commercial mailbox like this if you're going to need something which is strong, secure, and great for privacy.

Lots of high-end commercial mailboxes come with parcel lockers and drop boxes that are only accessible with special keys, making your physical business mail very secure even when you're not around to pick it up straight away.
2. Install surveillance
It seems like common sense, but setting up security cameras around your mailbox (or wherever you get your mail) is one of the easiest ways to deter thieves and snoops who may be operating within your premises.

For many people, the sight of obvious security cameras will be enough to stop them from attempting to steal or open your mail in the first place. If the cameras are discreet, you might just catch the culprit in the act so you can take action.
3. Use tamper-proof tape
The CIA has a special tape that it uses when sending important physical mail. This tape is called "gummed kraft sealing tape" and it's designed to show signs of damage if it's been tampered with or unpeeled.

The tape has glass fibers in the sticky part that will cause damage if removed. Some people can remove parcel tape with special steaming tools, only to replace it again as if nothing happened.

With this special tape, even the best mail-snooping tools will not be able to get into the package without it being obvious.

If it's good enough for the CIA, it's probably good enough for you!
4. Try the USPS "Informed Delivery" service
The USPS "informed delivery" program is a service you can use to let you know when your business mail is on its way. Though you might not always be in when it arrives, you can get a good idea of the timeframe beforehand.

If you think that someone in your building/company might be tampering with mail, it's good to know exactly when the mail arrives so you can start to pinpoint who would've been around at that specific time.

Also, if possible, it's ideal to just try and be around for the mail when it does arrive!
Also Read: Commercial Sheds – The Crucial Advantages You Should Know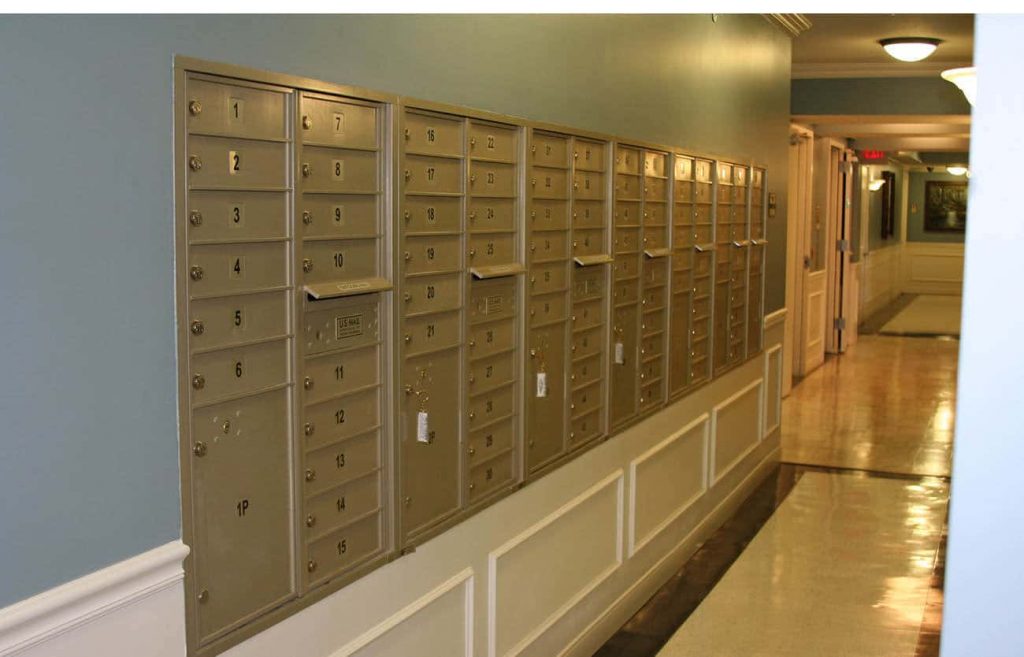 Source: nationalmailboxes.com
5. Schedule delivery slots to make sure you're around when the mail arrives
Most courier companies allow you to schedule delivery slots that are convenient for you, allowing you to make sure that you're in when your important business mail comes.

This way, you can ensure that you grab the mail straight away and get your hands on it before any thieves or tamperers come along to wreak havoc on your precious business mail!
There are many ways to make your business mail more secure, but hopefully, these 5 tips gave you some food for thought.