Most Effective Ways to Save Your Packages From Being Stolen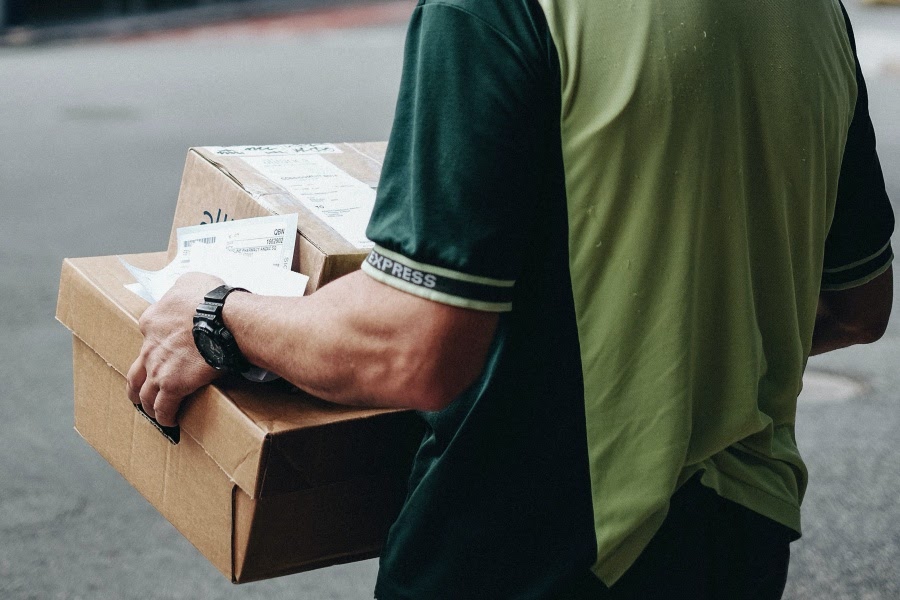 Source: Shutterstock.com
With e-commerce sales growing each year, there are more and more products and services that we can purchase online. And this makes our lives so much easier by saving us huge amounts of time.
But with all the benefits always come all of the disadvantages. One of the most often and the most annoying being packages getting stolen from your front door. Even though selling companies and delivery services work very hard to protect your package as much as possible, when it lays down on your doormat, it is completely up to you.
To help you deal with this problem, you can check out the extra large parcel drop boxes reviewed by Neighborhoodsquare, and to keep your packages even safer, check out all the tips below.
Befriend Your Neighbors
Having your neighbour as your friend is always good. The more, the better. And maybe if you won't succeed in befriending them all, a healthy relationship is always good as well. 
A friendly relationship is always beneficial both for you and your neighbours. Especially in those cases if something might happen to your home, for example, a storm-torn down a tree and it makes a huge hole in your flat roof while you are at work or on holiday. 
Therefore, if your house floods or somebody smashes your vehicle, it is very likely that these neighbours will inform you of the same second. It is also very likely that they would do something about suspicious persons walking around your house. More to it, you could just ask them to pick up your package or change the delivery address to theirs.
Be Nice to the Delivery Person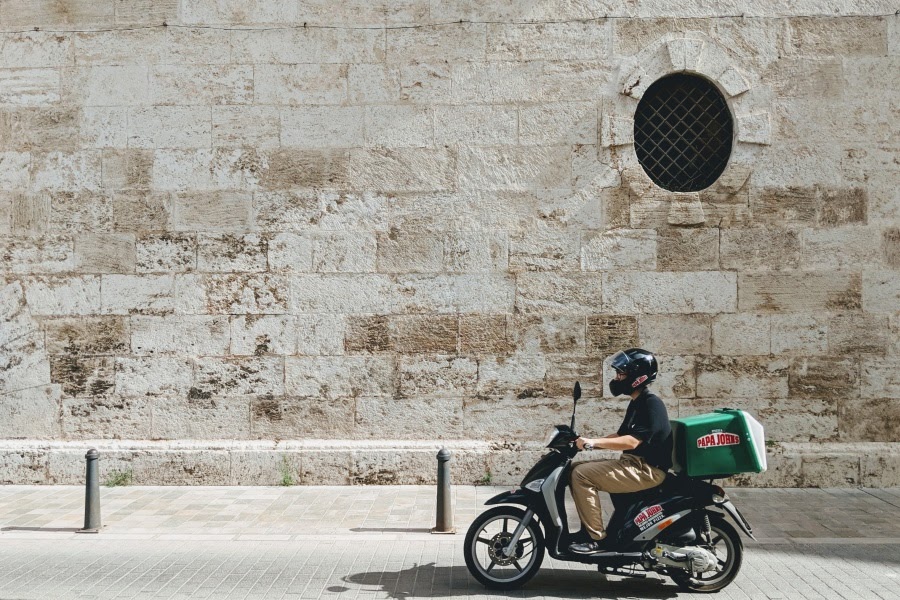 Source: Shutterstock.com
It is also very beneficial to have a friendly relationship with the person who is delivering the packages to your neighbourhood. It is usually the same person every time because they have areas divided by neighbourhoods.
Therefore if the delivery person knows how you look and maybe even likes you and sees someone suspicious trying to take a package from your porch, it is very likely that the delivery person will at least say something to the thief or even save your package.
Also, if you get along well, the delivery person can learn your delivery preferences. For example, you might request to leave the package somewhere else rather than the porch. Depending on the spot you choose, the package thieves might not figure out to look at that place.
Do Not Create Piles of Packages Outside
One thing to remember is never to leave piles of packages sitting around on your front door. This is a clear sign for thieves that you are not home and couldn't care less about those packages. More to it, this could even attract more serious burglars who might try to get inside of your house.
Choose to Deliver the Packages to Your Work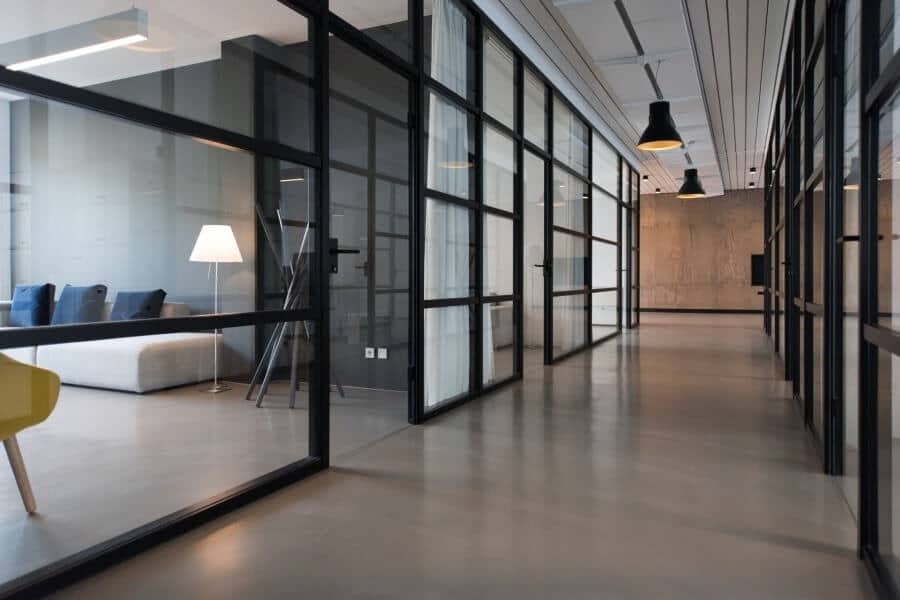 Source: Shutterstock.com
If you have a regular full-time job, it would be smart to change your delivery address to your world address. This is a pretty common thing to do. One reason is that many people are very curious and impatient to receive their deliveries, but the main reason is that delivery companies usually deliver packages at the regular working hours which you spend at the office.
Use Safety Lockers
Another common practice is to choose to receive your delivery through a safety locker. Each country has different ones, depending on the delivery company. 
But the main idea is the same – you choose a safety locker that is located the closest to your home or work. Notice that this service usually costs even less than the regular delivery through a currier. 
Then, when you finally receive your delivery, you get a notification with a PIN code, so you can collect your package at any time of the day or ask your friends or family to do it for you by simply forwarding the PIN code to them.
Also Read: Handle with Care: Tips for Packing and Transporting Art and Delicate Furniture
Buy a Video Doorbell
One of the modern ways to keep the thieves away or catch them afterwards is to buy and install a video doorbell for your safety. These kinds of doorbells have motion sensors and activate only at the time when a motion is detected – either someone is ringing your doorbell or standing at your door. 
Both options could be a danger for your wealth – if somebody you do not know is ringing your doorbell when you are not around, he might be checking if you are at home to steal something from your home. Or he might be just hanging out at your doorstep and waiting for the right moment to grab your package. 
Usually, these kinds of doorbells have an audio option built-in so that you can scare the burglar away. If he runs away, this kind of safety system is still effective because it stores the video footage much longer than security cameras do, thanks to the motion sensor that avoids filming 24/7.