6 Hottest Real Estate Markets in Canada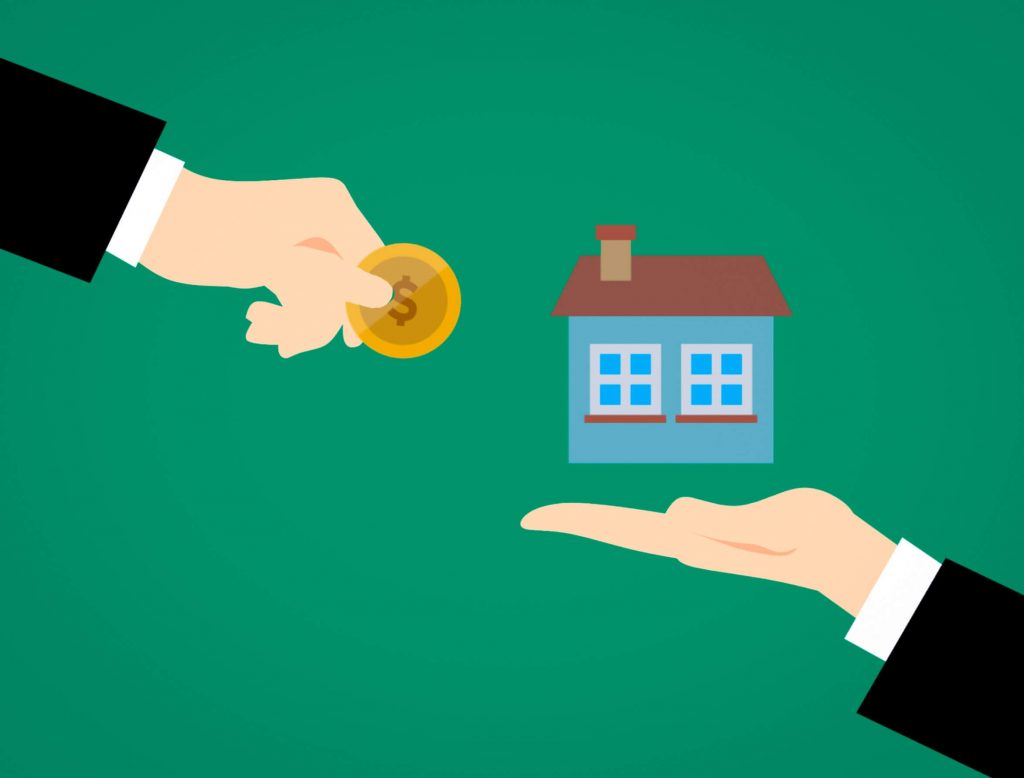 Source: tippvadasz.hu
It's not rocket science to imagine that Canada is one of the world's greatest places to live.  This includes numerous sites to see, a vast variety of things to explore like cuisine, attractions, as well as housing one of the most diverse communities you'll see anywhere. Here are some of the hottest real estate markets in Canada that are making waves:
While it is true that some market properties have been rising in the last couple of years, such as Toronto and Vancouver, several other housing markets in Canada have been getting their own fair share of growth in the last five years and that's what we're here to look into.
1. Vancouver
Vancouver has been leading the way in Canadian economic growth for some time now. This growth, according to the Conference Board of Canada (CBoC), is expected to dip in 2019 to 2.3% and continue averaging at that consistent rate from 2020 to 2023 which is less than what it was in 2018; 3%.  Now looking into the housing market of Vancouver, the total starts are going down in the next couple of years due to sufficient supply and policy measures that are going to get more out of the sector.
Housing prices, especially those for single-family houses, have been shrinking, and the Vancouver area sales have experienced a significant decline since the beginning of 2019's summer.  And ever since the BC government imposed a tax on 2016's international purchases, a fraction of foreign buyers in the Vancouver housing market has significantly dropped.
Despite encountering some turbulence along the way, Vancouver still managed to maintain its top position in the overall Canadian housing market.  The two sectors that are especially doing well are the industrial and office sectors.  JLL Research reports that the vacancy rate for the metropolitan Vancouver office properties was about 5.3% in 2019's second quarter.
The long-term each housing market trends look to remain favourable as of now.
2. Niagara Region, Ontario
For the last two years, the Niagara region of Ontario has become one of the fastest and hottest real estate markets in Canada.  Although there are various factors that are responsible for the boom in the market. The closeness it maintains to the more expensive markets like Hamilton or Toronto. It does make Niagara visibly enticing to potential homebuyers by comparison.  This is also backed up by the improvement witnessed in the transportation links between Greater Toronto and Niagara.
3. Toronto
Toronto's real estate market has been witnessing a boom partially due to immigration, making it one of the best real estate markets in Canada as well as making it one of the fastest rising cities in both its home state and the United States.  It also has a solid economic growth where the CBoC predicts a 2.4% growth for both 2019 and 2020.  And despite the decline of the housing market due to policy intervention. Such as the mortgage stress test, the prices and sales have been stabilizing.
However, one of the biggest concerns is that of affordability mainly due to 10 years of problems in land supply, combined with a greater demand for housing because of the formation of new households and immigration.  Plus, with the impacts witnessed by taxes and government levies, along with the rising cost of land per foot, affordability is becoming far more difficult to be within our reach.
Nevertheless, the office market of Toronto is seen as a great source of strength. As is the ongoing low rate of vacancies and the announcement of large-scale projects over the region.  Some of the most noteworthy among them included the recent CA$3.5 billion mixed-use project located right by the sea and tower. Which features two office towers (one of 48 stories and the other of 58), approximately 800 rental apartments over two buildings. As well as a retail component.  
If you're looking to settle anywhere in Toronto, be it Keswick, Aurora, Innisfail, or Sutton. Then call Ballymore Homes right away.
4. Vancouver Island
What's not to love about some of nature's most stunning wonders in Vancouver Island?  Everything from the pristine ocean to the unmistakable views you get from living on an island. It makes sense as to why Vancouver Island's benchmark home prices have grown in the last five years. You can get to know more about this from Ron Parpara. Vancouver real estate agent, to get a better insight. As of this writing, Campbell River and Nanaimo are the preferred neighborhoods to live in.
Also Read: 3 Ways to Use Digital Marketing Techniques to Boost Your Real Estate Recruitment Campaign
5. Greater Montreal Area
The aggregate house prices for the greater Montreal area rose 7.2% year over year to $441,979 in the first quarter of 2020. Which represents the second consecutive increase in quarterly year over year in nearly a decade.  But as witnessed in mid-March, the Covid-19 pandemic caused a decline in new listings and sales.
But if we break it down by property type, the median price of a bungalow and a two-story home rose by 6.9 and 8% year over year. Respectively to $344,043 and $557,594, whereas the median price of condos rose by 5% year over year to $344,962.  
6. Ottawa
High demand and low inventories in 2020's first quarter allowed home prices to experience significant growth.  The aggregate Ottawa house price rose 8% year over year in 2020's first quarter. Allowing it to cross the half-million-dollar milestone to $502,808 for the first time.
Besides that, Ottawa has a flourishing housing market and robust economic growth.  Also, migrants from other cities like Toronto. That looking for even cheaper housing options is what allowed the city's population to ascend the one-million mark. 
Another strong factor of Ottawa's housing market is its strong purpose-built rental housing. Especially as the escalating prices to buy houses prompt people to look for other options.