Picking The Right Custom Window Coverings For Your Home
Picking the right kind of custom window coverings for your home should take time. It should be an involved process that takes into account your current home decor, and you should give it as much attention as you did when decorating your home in the first place! Or if you have just moved in, you should be considering your window coverings as part of your interior design process. Doing this will allow you to ensure that you are succeeding in the 'finished' effect that you desire, and the overall space is curated just as you plan.
After all, the windows of your home are a huge focal point, and hanging the wrong shades over them can prevent a room from looking cohesive, aesthetic, and ruin the look you're going for. This is why this post is here; choosing the right window coverings is essential for saving your budget and boosting your innate sense of style. 
Let's go through the three big questions you need to consider when it comes to choosing the right custom window coverings for your home below. 
Why Use Window Coverings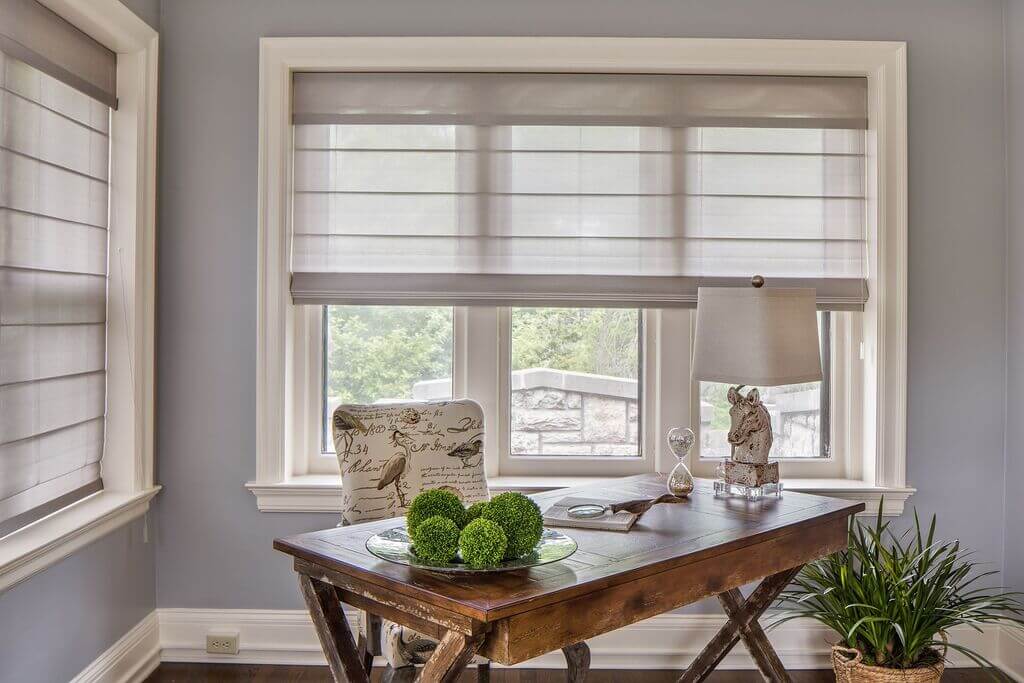 Source: pinimg.com
Window coverings like shades, curtains, or blinds change the aesthetics of any space. They are able to soften the harsh lines in a room, they can draw the eye and emphasize the details of the architectural structures surrounding a window, they can create shapes and create focal points to your room. They can change how a room is visually perceived. With planning and consideration, they can be used to give the illusion of high ceilings and wide windows. 
They are a tool where you will be able to add color to your room, add a texture or pattern and work with your soft furnishings to create a feeling within your room, such as warmth or intimacy. They have the ability to make a room seem formal, casual, or finished. Also, they are practical as well as decorative. 
Of course, in addition to the visual benefits, they also have the capabilities to generate practical benefits as well. They are a tool that can be used to keep light out, enable privacy, insulate a room and prevent heat leaving, they can keep the sun off furniture and ensure that they remain protected and carpets from fading as well as canceling out noise. 
Decide on Their Purpose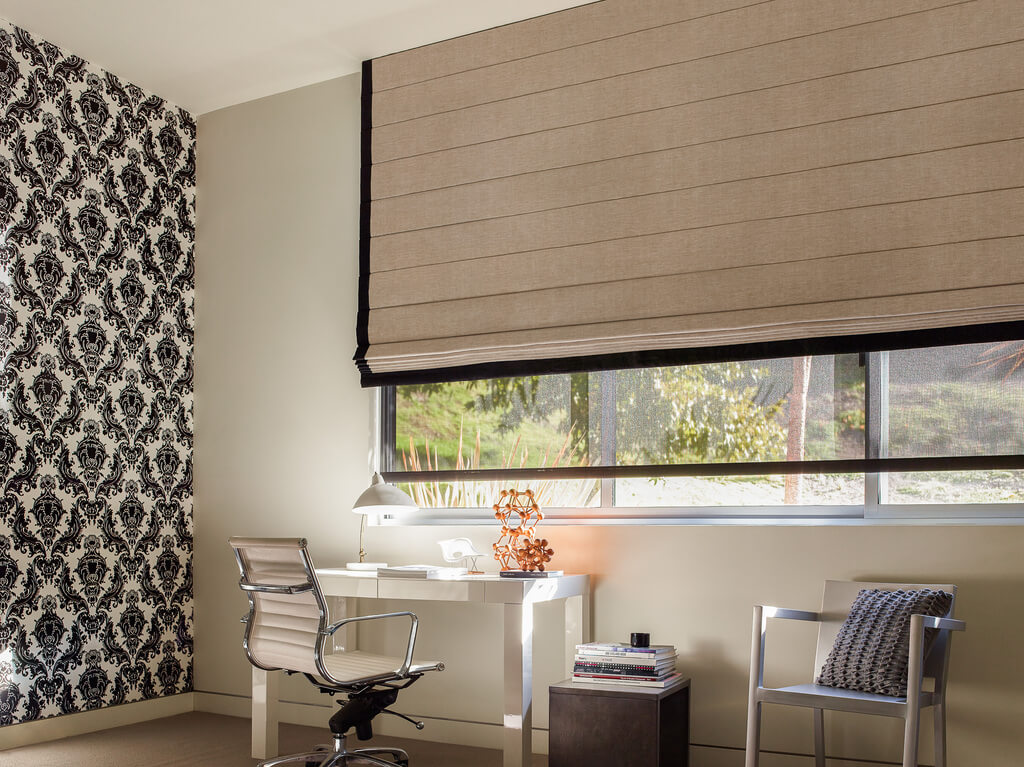 Source: dilshandrapers.com
To begin with, you'll need to decide on the purpose of the shades you want to get installed. So, when you think of custom window coverings such as shades or blinds of any type, think about why you want to get them installed. 
Start with the where: how will you use the space once the coverings have been hung? Then think about the factors that go into this function – do you need privacy, do you need plenty of natural light, etc. For example, somewhere like the living room will need to take both of these elements into account, but bedrooms can freely favor privacy. 
Placing Your Window Coverings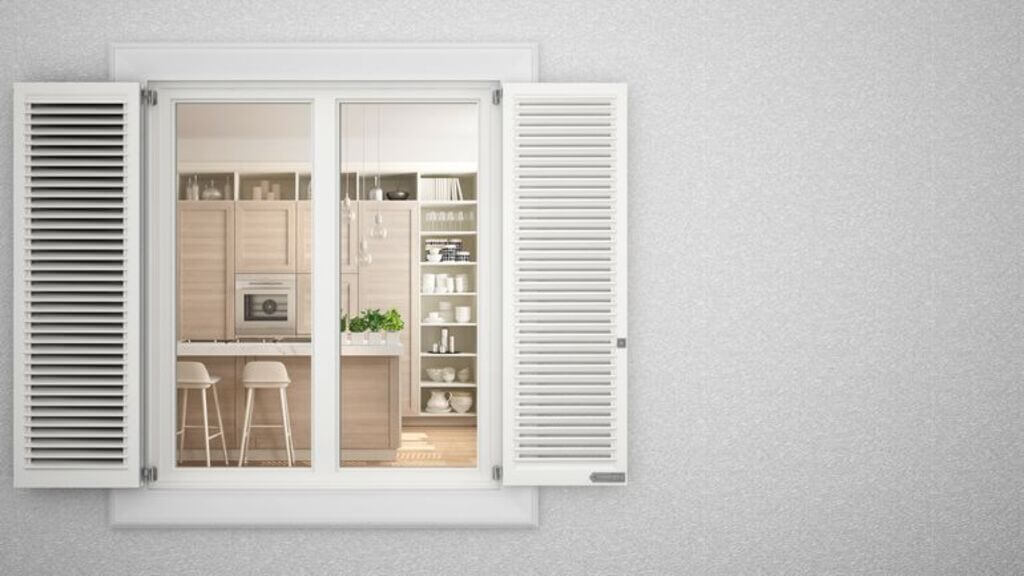 Source: muenchen.de
Then it's time to consider where you're going to place your window coverings. How often will you use the room? And how much space do you have to work with, both width, length, and dropwise? It's going to be hard to place an overbearingly colored cellular blind in the bathroom, for example! 
Similarly, are you choosing to place blinds or shades underneath a set of curtains? That may also affect how much placement you have to work with. And if there are children or pets in the house, could the coverings you choose to be easily tampered with? 
Choosing Your Style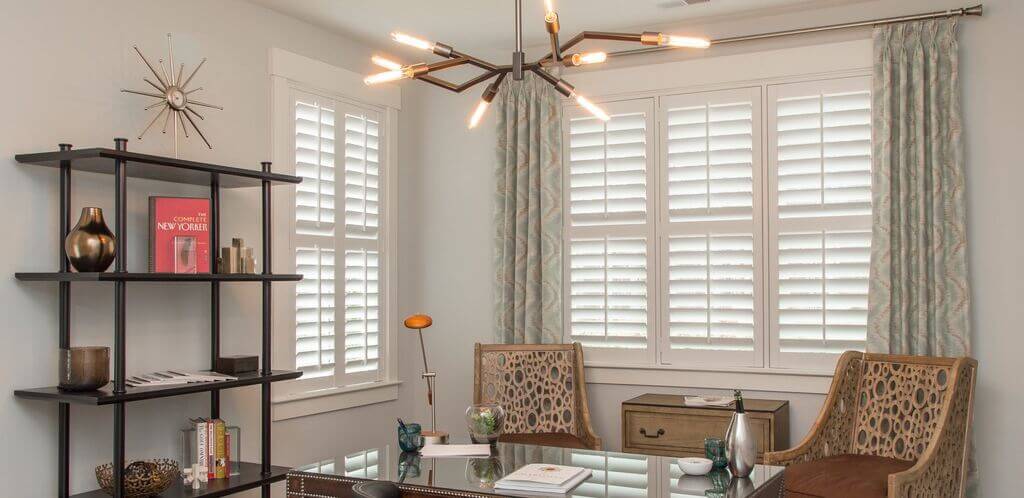 Source: sunburstshutters.com
Now it's all about the style you're interested in. Most window coverings can be customized to your taste, but there are a lot of separate styles to choose from. If you're a fan of minimalism, for example, a set of Sheer Shades would work wonderfully in your space. But if you're more of a cozy and cluttered fan, hanging up Natural Shades may be more suitable. 
However, this is a big question to answer on its own without visual examples! And here at the Guyer Shutter Company, we have a lot of custom window coverings on show in our online showroom. No matter if you're a fan of Blinds or Roman Shades, or you'd actually prefer a set of Layered Shades to decorate the living room, check them out here on our website to get a taste of the window covering types you'd love to hang in your home.