What You Must Not Do When Dealing with a Moving
It can be a bit challenging to choose which Moving Company in Pinehurst will you work with, especially that there are so many moving companies out there providing the same service, and mind you, they all claim that they are the best in the industry. But of course, to make your relationship with them successful, you have to do your part as their customer. Do not expect that it is all on them to make the working relationship successful. Sure, they will do the legwork, but as a customer, there are things you also need to do and not do when dealing with a moving.
To build a good relationship with them, here are a few of the things that you need to avoid from doing:
Rushing Them
You have to give them enough time to wrap all your belongings carefully, load them in their truck, drive them to your new home and unload them carefully. Rushing will not give them time to strategize as well as do their work right. If you want to make sure that all your belongings are carefully wrapped and moved safely to your new home, stop rushing them. 
Sure, they will do all their best to deliver your stuff to your new home, but rushing them or giving them an impossible timeline is something you need to avoid if you want to receive your items as it is. 
The more you rush them, the more chance that they may not do what they are supposed to do properly. Yes, of course, they are the experts but do not expect them to rush their jobs. 
Forcing All Your Belongings to a Small Truck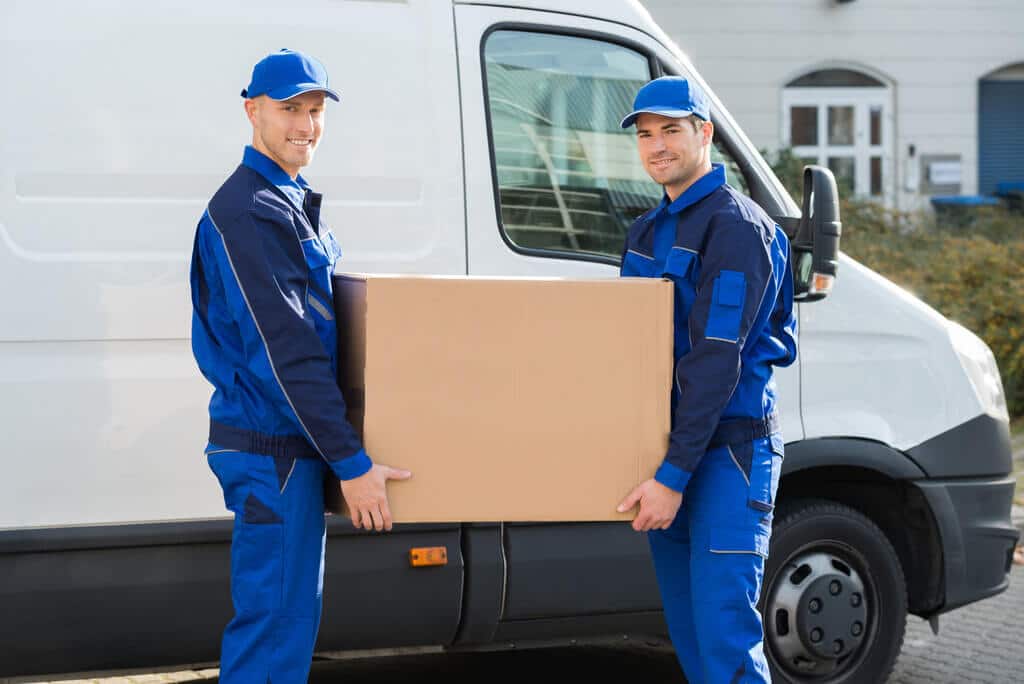 Source: tastefulspace.com
They are not magicians, hence do not force them to use a smaller truck to move all your belongings just because it is the cheaper option. Choose the right size of truck to move all your belongings. 
You may want to ask the moving company of the right size of truck for your items to be moved successfully. Do not decide on your own nor decide for something that is impossible. Do not put your belongings at risk of damages just because you want to save money from hiring a moving company. 
Leaving Them Alone
Even how trustworthy the moving company is, you must not leave them on their own. You still have to be there while they are loading your belongings to the truck, more so when they unload it. You have to check all your items before you let them go. 
Once they are out of the vicinity, they are not liable anymore if damages were seen. Sure, there is no one who can say whose fault was the damage. Just to be on the safer side, let them unload and unwrap all the items they moved in front of you. Inspect and check on it one by one. 
Also Read: Are You Relocating? Here's How Much to Tip Movers
Micromanaging Their Work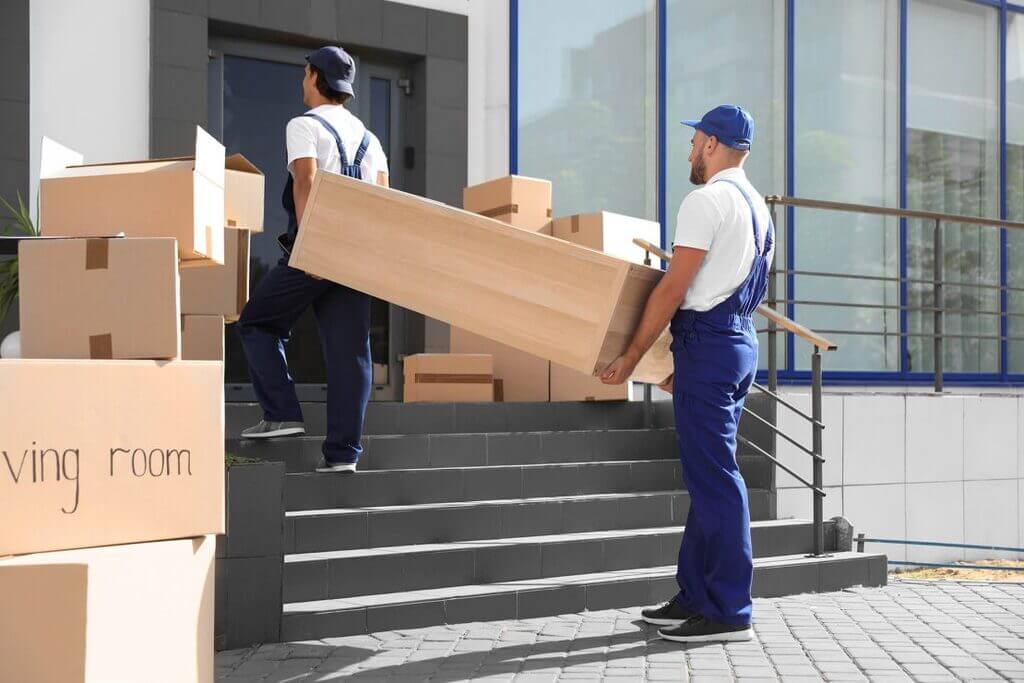 Source: interiormoving.com
They know what they need to do, hence stop micromanaging them. You do not need to be there every step of the way teaching them how to properly wrap your items. They know what they need to do, sure, you can give them instructions but you do not need to be there watching them and waiting for them to do anything wrong. 
Give them space, they definitely need that to perform their job right and peacefully. 
Not Treating Them Professionally
If you want to be treated professionally, make sure to treat them the same way. Do not shout at them or use words that are inhumane against them, do not disrespect them. They are professionals; hence they should be treated like that.