9 Things Worth Spending On When You're Moving Into A New House
When you're moving house, it's easy to get lost amidst all the changes going on around you and lose control of the things you're spending money on. However, while moving house is the best time to get rid of the old and start anew, it is essential to remember that moving house is an expensive endeavour. Hence, you must splurge only on what truly is important. 
And while what we deem necessary enough to spend money on is relative to our respective lifestyles, income, and needs, some things could classify as a sound moving house investment. Here are nine things that are always worth paying for when you're moving houses:
High-Quality Packing Materials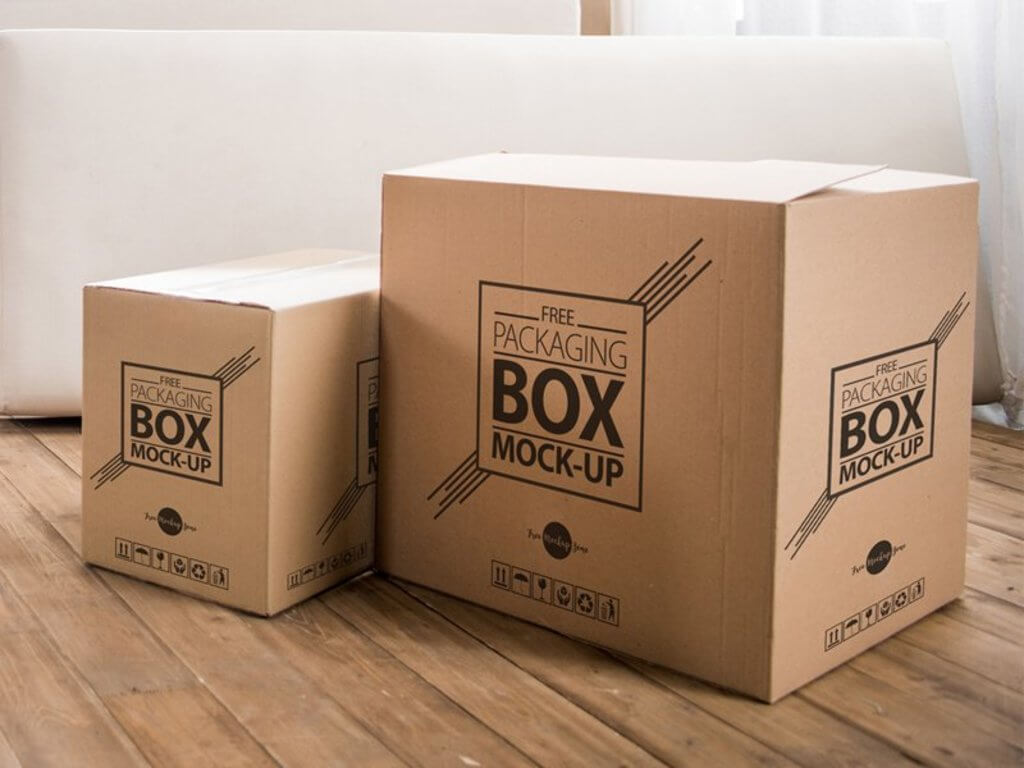 Source: dribbble.com
Packing materials of good quality will go a long way as compared to their cheaper counterpart. While you may be spending less money upfront by purchasing cheap, low-quality packing materials, doing this may end up costing you more in the long run. 
Putting your expensive and valuable items in flimsy boxes sealed with cheap tape is a disaster waiting to happen. You wouldn't want to let your stuff fall through the boxes and get damaged that way, do you?
To prevent this from happening, bite the bullet and purchase the sturdier, more expensive option instead. Just think about the items you'd be paying repairs or replacements for, otherwise! For some tips on how to effectively pack your belongings, click here. 
A Man and Van or A Removals Company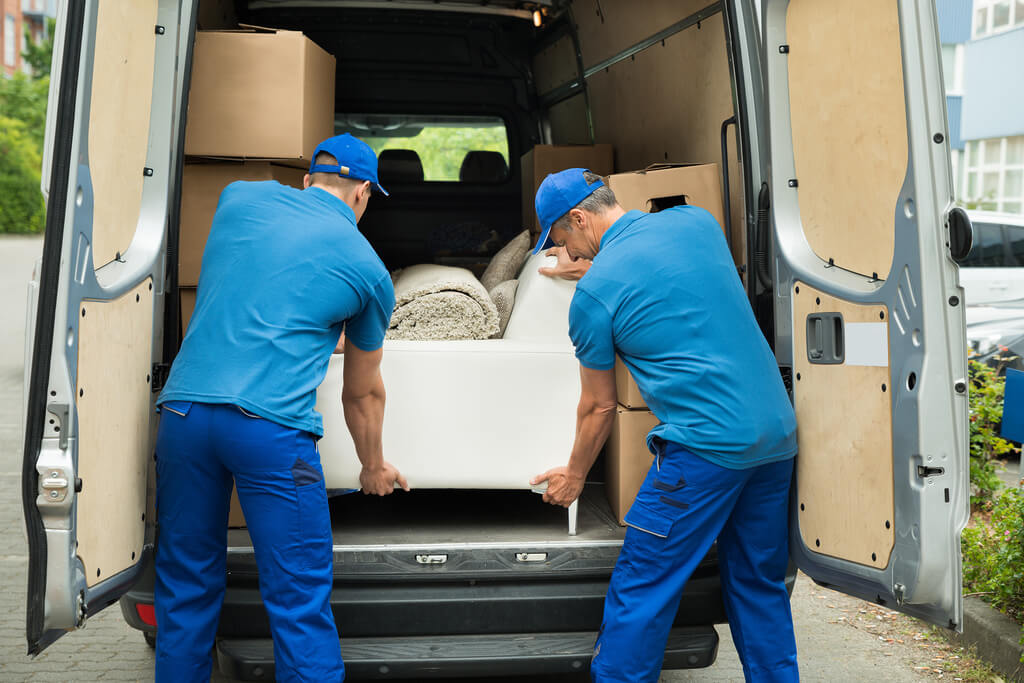 Source: timeout.com
It also wouldn't hurt for you to spend a small fortune when hiring a man and van or a removals company.
After all, doing so will make your move quick, easy, and smooth-sailing! You need to consider that you probably can't move all the things you need to move by yourself; the moving distance and amount of things you need to relocate are crucial factors you must think about before hiring a company.
For instance, these movers in Dallas are a great option when it comes to short distances. Here are some moving tasks professional movers can help you with:
Sourcing of packing materials.

The packing and unpacking of your belongings.

The transportation of your belongings

The arrangement of your items in your new home. 
If you are planning on conducting a DIY Move, think about it very hard before making a decision. After all, hiring professional furniture movers will also be beneficial for the following reasons:
You will be dealing with less stress. 

Your belongings will be safe and secure.

You are minimizing the risk of moving-related injuries.

The moving process will be quick and easy. 

You will be saving more money. 
An Appropriately Sized Moving Truck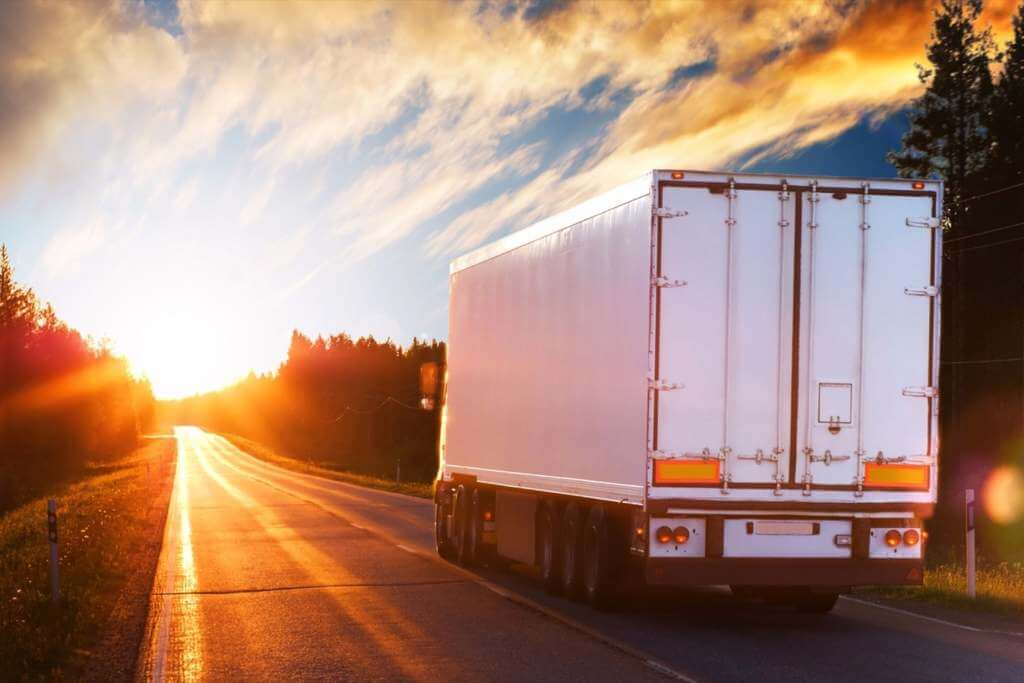 Source: entrepreneur.com
Whether you are moving your belongings yourself or hiring professional movers to do it, opting for the smallest moving truck possible is always a way to minimize your spending. However, the smallest moving truck is not always the best option, especially when you've got many things that need to be moved or transported. 
Otherwise, you may find yourself needing to make multiple moving trips back and forth. Worse, you may need to change moving vans in the middle of moving day!
Removals Insurance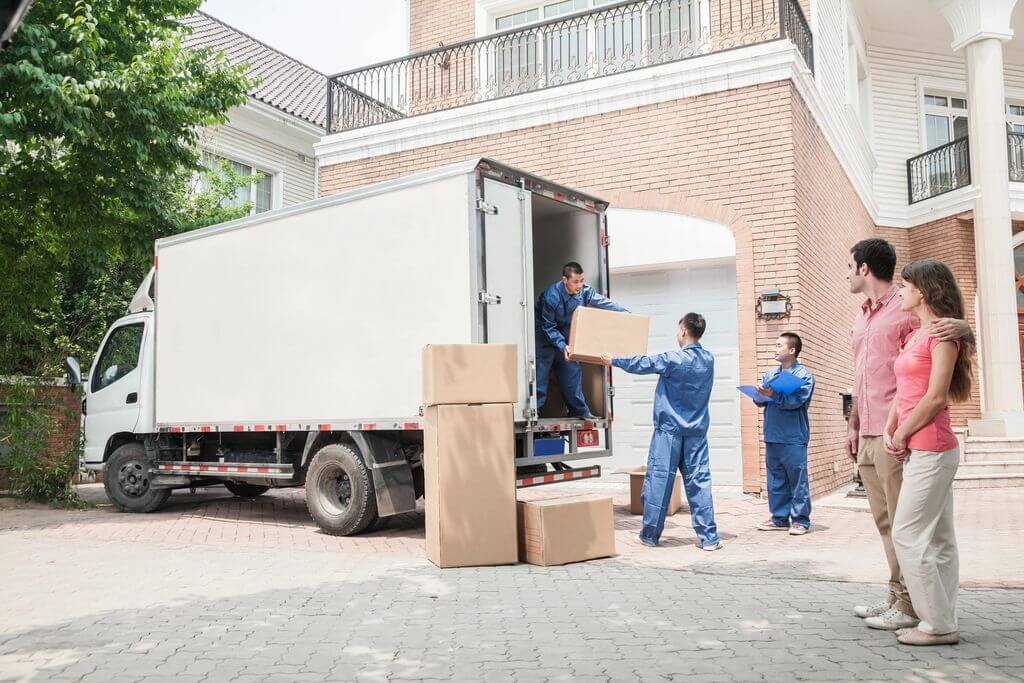 Source: mrright.in
This is not something you must, as most removal companies will already have a liability insurance clause on their service contract. However, this clause has minimal coverage, which means any damage to your belongings may end up not being covered by your policy anyway. 
Your home and contents insurance policy will not always cover any item that is damaged throughout the moving process. Hence, it would be much ideal for you to get removal insurance for your items. To learn more about removals insurance, click here. 
By doing so, you can ensure that your items are safe and secure, no matter what.
Deep Cleaning Services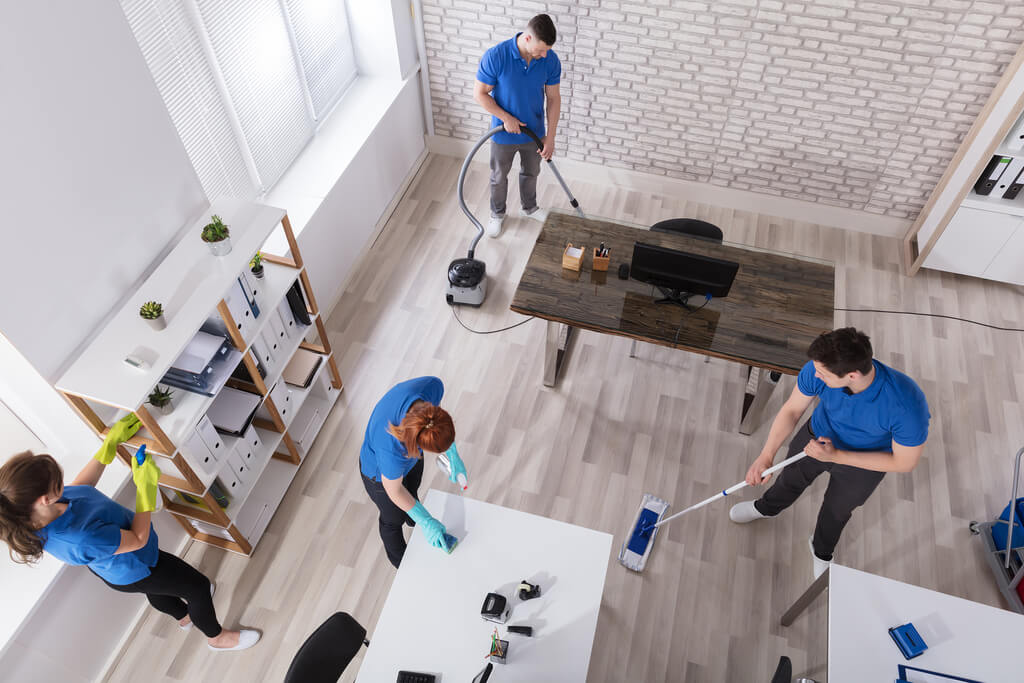 Source: shrishaktifacilitiesservices.com
There are quite a few reasons as to why you would want to hire professional cleaners when you move house. First, you will want to get your old place scrubbed clean and all sparkly to make sure you can either get your deposit or sell the property for an acceptable price. 
Your new place, on the other hand, will also require deep cleaning to make sure everything is good and ready for you when you move in. This is especially crucial if you are moving into a place that has been previously lived in. 
Home Maintenance, Repairs, and Renovations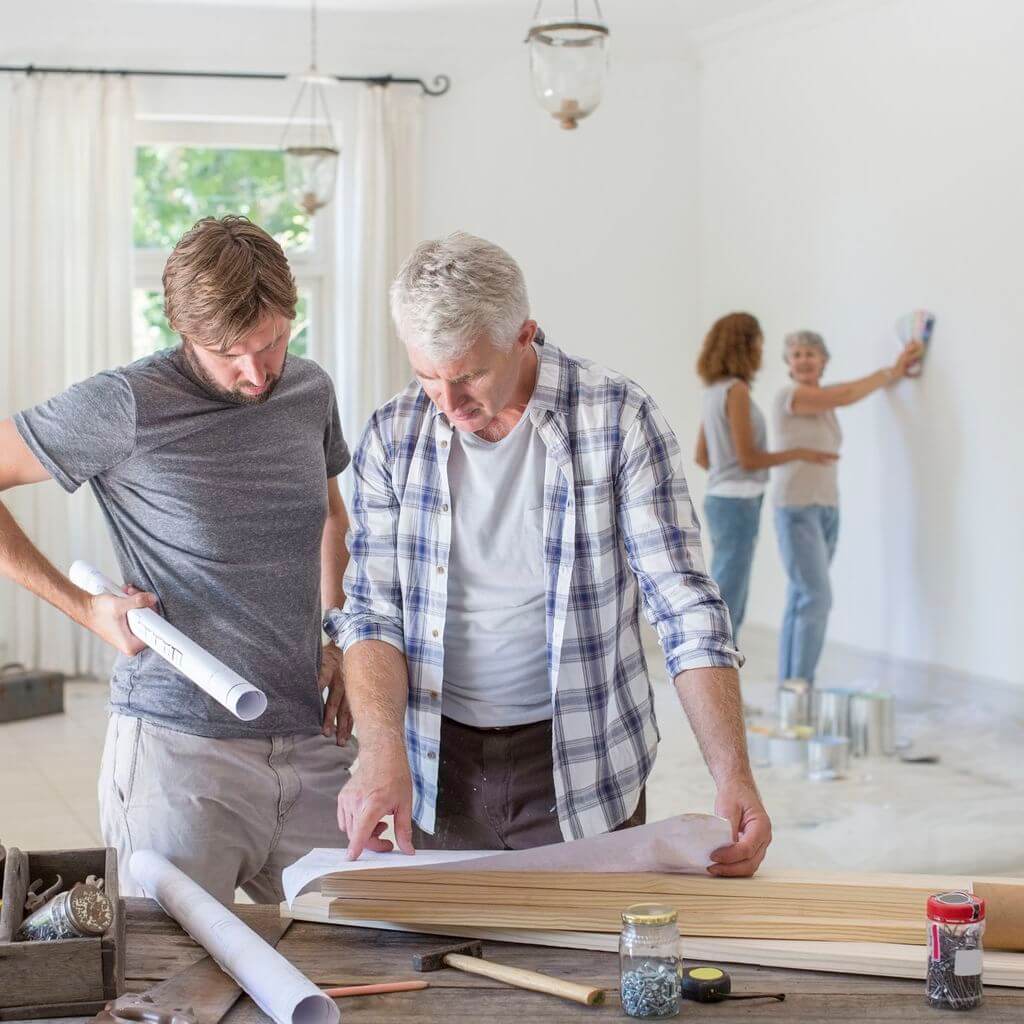 Source: thespruce.com
Unless you are moving into a brand new home that hasn't been lived in, you will find something to mend, repair, or renovate in your new place. Putting this off to a later time is not ideal, especially when the issue could potentially cause further damage to your home. 
Also Read: 7 Essential Factors To Consider When Buying A New House
New Locks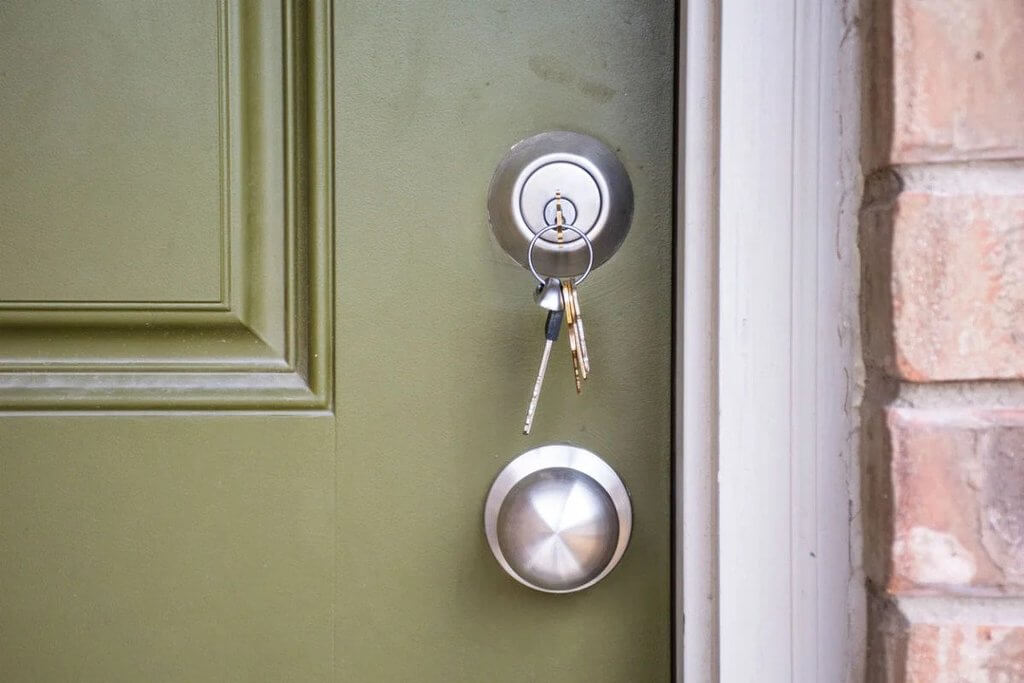 Source: bobvila.com
This is especially crucial when you are moving into a home that has been previously occupied. You never know how many people have keys to your front door, which means you will have to change them right away. 
During this time, it would also be best to consider getting the security and camera system in your new home updated and fortified. 
Food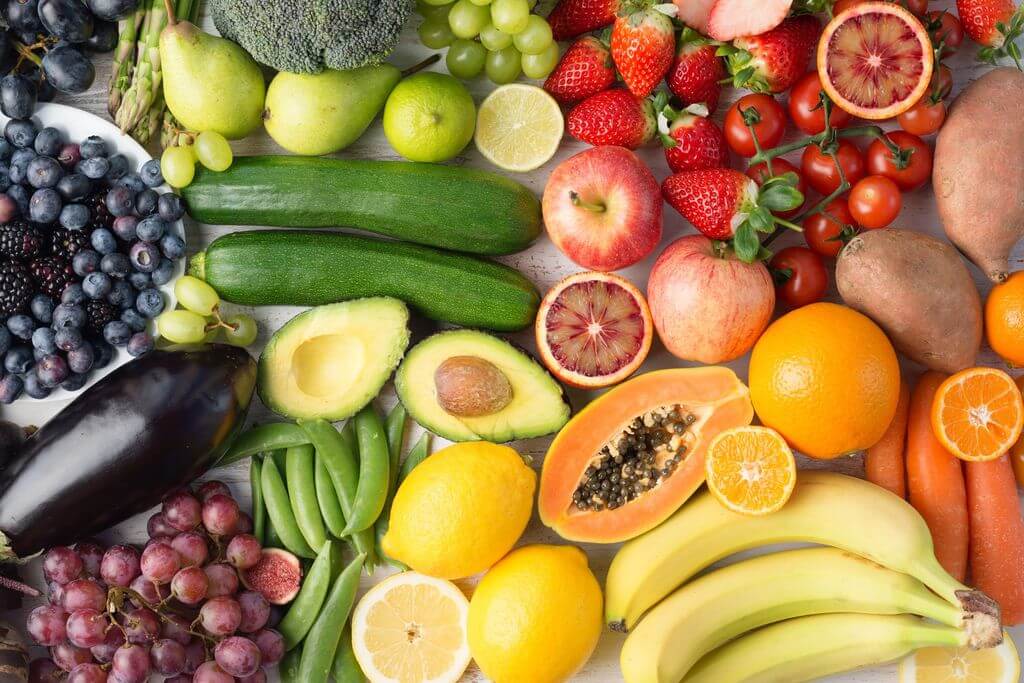 Source: hearstapps.com
Before anything else, you should know that there is no right or wrong way of acquiring food right after you move. That means it doesn't matter if you are planning on eating out or breaking in your new kitchen shortly after. How ever you choose to get your food is okay.
The moving process is stressful and exhausting. So, if you wish to reward yourself with whatever food you like, there is no problem doing so!
It also wouldn't hurt to provide your movers or friends and family with some snacks and refreshments to show your appreciation and to keep them energized throughout the moving day. 
Permits and Other Moving Fees
While paying these fees are not optional, it is essential to prioritize getting these settled as early as possible. Putting these off may result in surcharges, penalties, fines, and other additional fees. 
If you are in need of more tips about moving houses, here is our Guide Before Moving Into A New House.