Tips on How to Save Money When Moving House
Moving house often comes with many positives, but it can also dig quite a big hole in your wallet. The cost of moving from hiring a professional mover to purchasing packing supplies can soon add up. 
Luckily, with a few simple strategies, you can keep your costs low and stay within your budget. While it might take some extra preparation, the results will be worth it in the end.
Interested in learning more? Let's take a look at five ways on how to save money when moving house. 
Ask Friends and Family for Assistance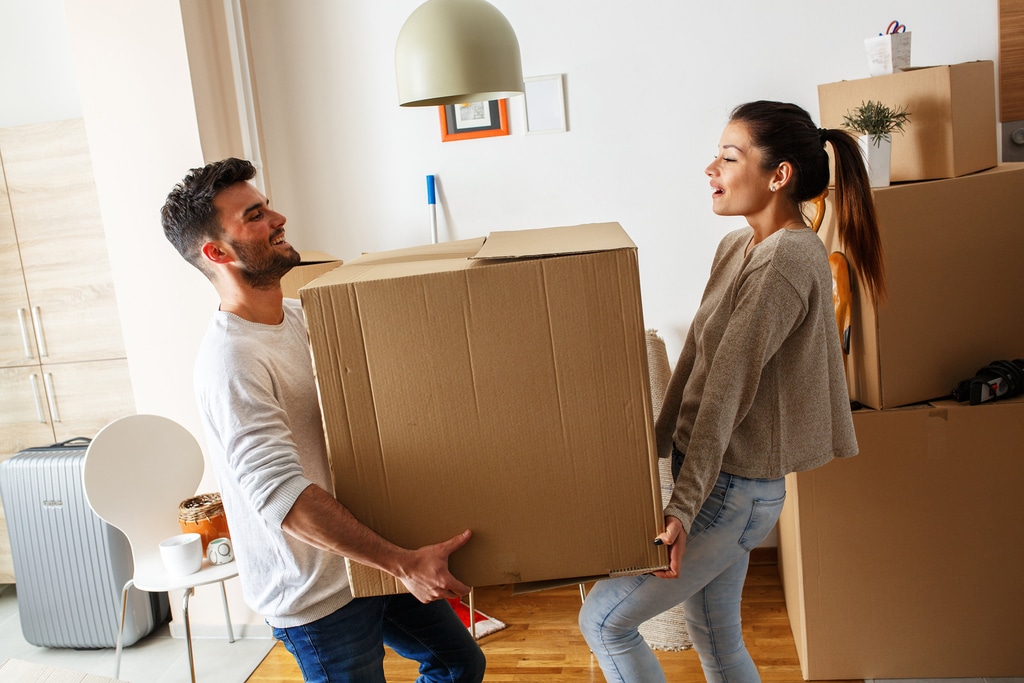 Source: nbcnews.com
Moving house is a big job, so don't be afraid to ask friends and family members for help on the day of the move. Not only will this help lighten the load, but it will reduce your overall costs if they offer their services free of charge!
They may even offer for you to stay with them until your new home is ready. If you don't have nearby family or friends, check out these short term rentals Mississauga.
Shop Around for Quotes
When you're looking for a moving company, make sure that you shop around for quotes from different companies. This will allow you to compare prices and find the best deal for your budget. 
Remember to ask about any additional fees or charges that may not be included in your quote so you can make an informed decision about which company is right for you. The last thing you want is to fork out more than you expected.
Sell or Donate Unwanted Items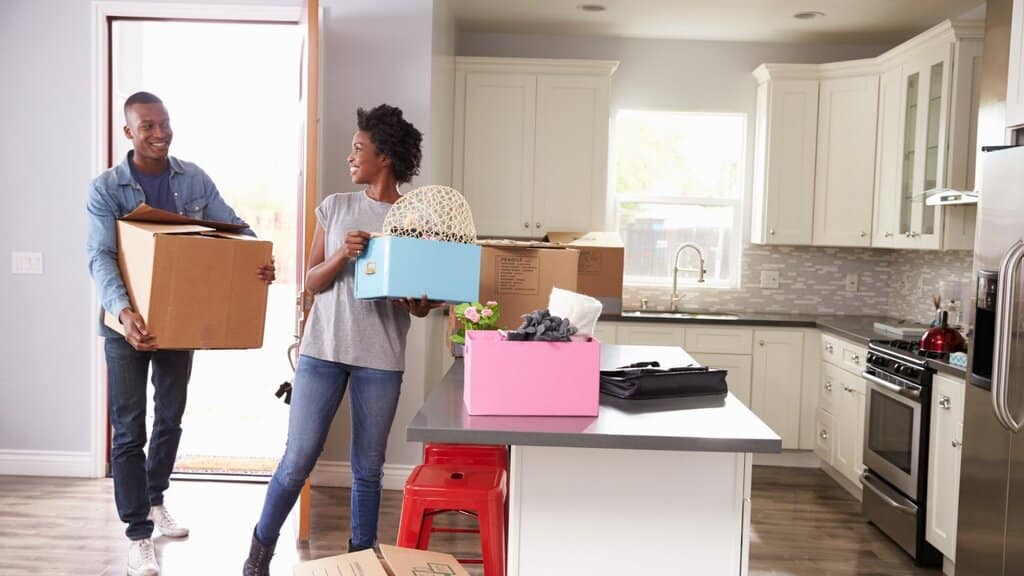 Source: incimages.com
One great way to save money when moving is by getting rid of any unwanted items. You can either sell them online or donate them to charity; either way, this will help reduce the amount of stuff you have to relocate. 
Another benefit is that it can make you some cash in the process! The extra money can be put towards covering other expenses. 
Reuse Boxes and Packing Supplies
Buying new boxes and packing supplies can be expensive. If possible, try to reuse materials that are already available at home, like suitcases and bags, as well as old newspapers and bubble wrap for padding fragile items. 
If you need to buy new materials, check out local supermarkets and shops that often give away used boxes free of charge! You can find more great packing tips here.
Don't Rush into Hiring Professionals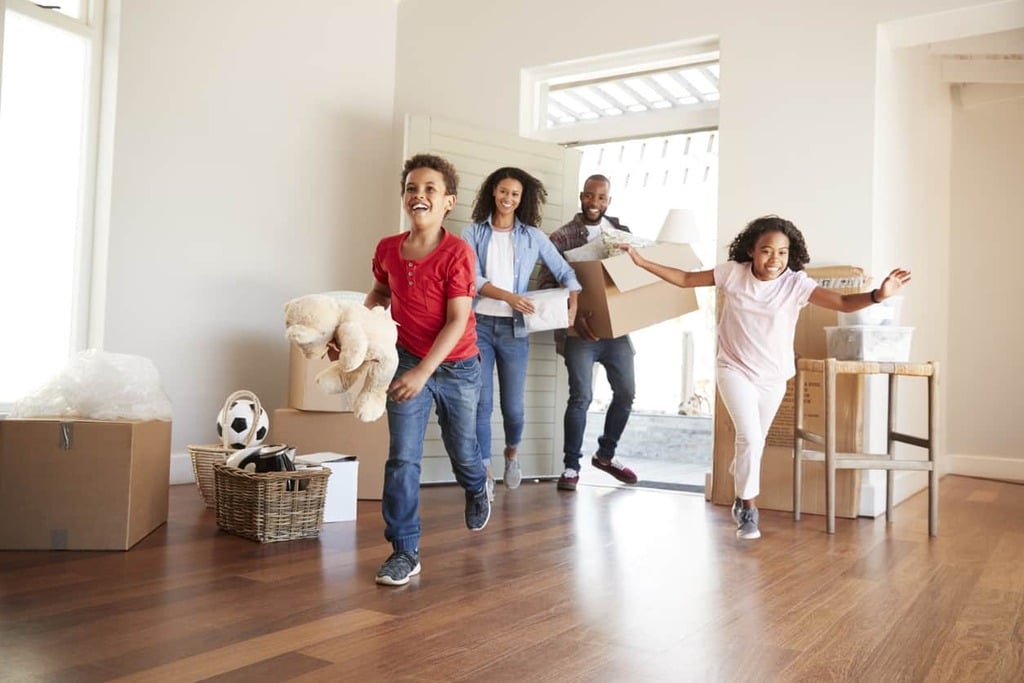 Source: charitablemovers.com
While professional movers can be helpful if you need assistance with heavy lifting or require storage space, don't feel pressured into hiring one if it isn't necessary!
Assess your options, and consider whether or not you need their services. Most people can handle it themselves, either by asking for help or by hiring a van. If you do choose to go down this route, remember to factor in the cost of petrol and insurance.
Pack Strategically 
When packing, try to group items together that can be moved in the same box. For example, books can be grouped together and then packed in boxes. This will help reduce the number of boxes you need and save you time and money in the long run.
Label Everything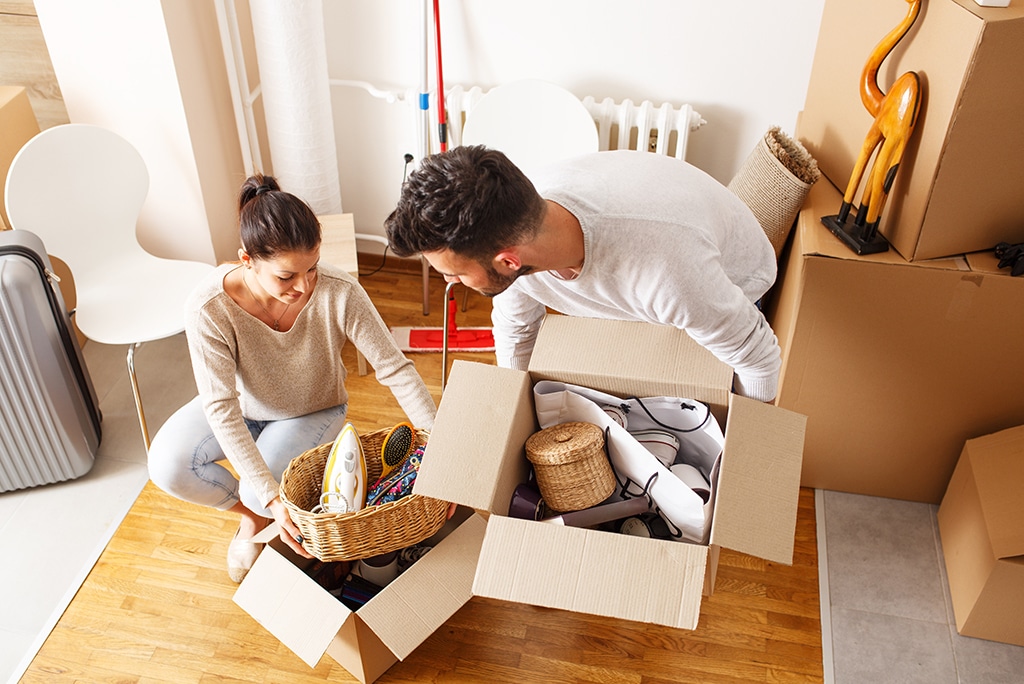 Source: livesv.com
Labelling your boxes is an essential part of the moving process. Not only will it make it easier to locate items when you arrive at your new home, but it can also help to reduce the amount of time it takes to unload.
Take Advantage of Special Offers
Some moving companies offer special deals or discounts for people who book in advance. Do your research and see you can take advantage of any special offers. 
You can also keep an eye out for promotional codes that you can use when booking your move. This can help you save money and make your move even more efficient.
Also Read: 25+ Colors That Go with Yellow for Your House Interior
Do the Cleaning Yourself
Source: housing.com
Hiring a professional cleaner can be expensive, so if you have the time, consider doing the cleaning yourself. This will save you money, and you can tackle the task room by room. 
Start by vacuuming and dusting, then move on to more detailed cleaning, like wiping down surfaces and cleaning the windows.
Take Your Time
Finally, take your time when packing and avoid rushing the process. This will help you be more organized, which can help reduce the stress involved in the move and help you save money. 
Try to stay focused and complete one task at a time. This will help you stay on top of the packing and ensure you don't forget anything.
Final Words  
That's it! As you can see, moving house doesn't have to cost an arm and a leg. With these five tips, you should be able to keep your costs low while still ensuring that everything goes smoothly on the big day!