The Ultimate Guide Before Moving into a New House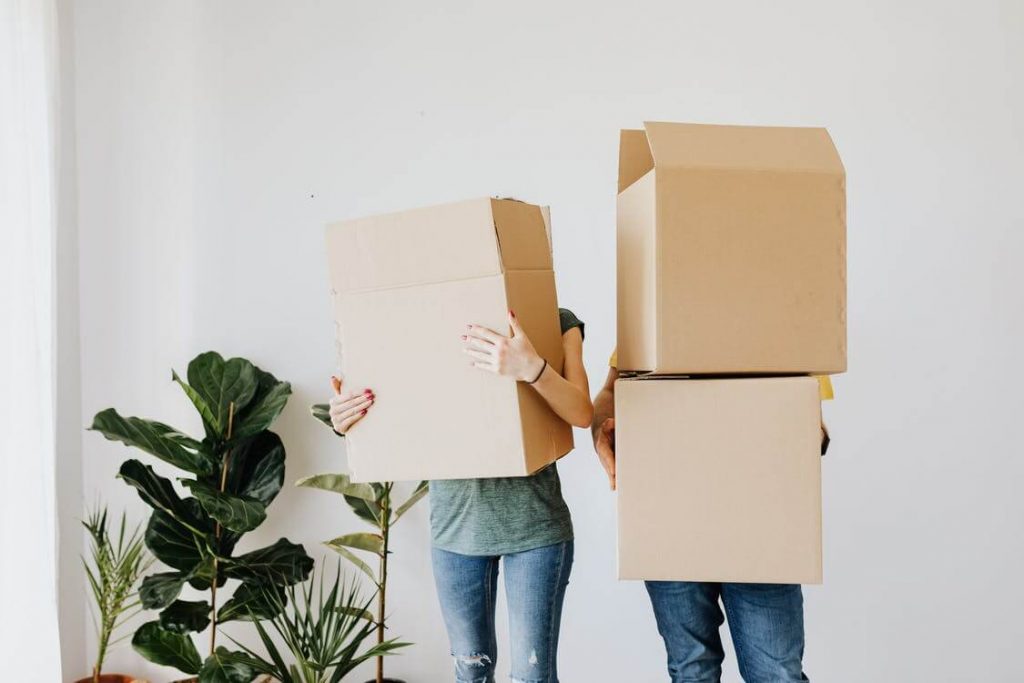 Source: pexels.com
Undoubtedly one of the most significant changes you will make shifting can be exciting yet daunting at the same time. Moving is not just limited to packing and unpacking, and there can be several layers of planning to even these processes. So, while it can be incredibly exhilarating to start this new chapter of our lives, it can be exhausting. Unnecessary clutter can seriously impair the process and cause delays and even injuries at worst. If you work through everything methodically, you can be sure that you won't end up fatigued, and your house won't be a mess. 
Instead, you can find yourself comfortably settled in and ready to make the most of your gorgeous new place! Read the guidelines to learn how you can maximize space and move comfortably by reducing clutter.
Survey the place beforehand
There are so many problems that you can avoid if you carefully survey the place. For starters, it can help you check whether the landlords have completed all repairs. No one wants to move into a place that's falling apart, and careful inspection can prevent this. You can also check whether all the things agreed upon in the contract are present, such as any included appliances or utilities. Additionally, you can plan the layout of your home.
Planning the design after shifting can be extremely difficult, as the clutter won't let you get a proper look at the rooms. Planning means that you won't be stuck moving your furniture around the place when you shift but instead will have the design planned out. This small step alone can give much-needed coherence to the unpacking stage and the overall design of your new home. Take an hour out of your schedule a week before you shift and get to know the house you'll be moving into a new place.
Organize efficiently with a storage unit
If you've moved houses before, you'll know that your home can look like a total mess once the moving truck pulls out. You can scatter the furniture across the place, and it can be an arduous task to find the essentials in mountains of storage boxes. It can take a few weeks of hard work to sort all this out on our own, even at best. However, with the help of Littleton storage services, we don't have to worry about mountains of storage boxes cluttering our home. Instead, we can store the furniture and other items we don't urgently need while organizing the essentials first. Rather than moving everything on one day then, you can make the process at your own pace for the best results.
It's always a bad idea to toss random things together in packing boxes. It can mean that we will have no track of what we've packed and what we haven't, and it can be not easy to locate things after shifting too. Additionally, we can ensure our family's safety and the movers by careful packing. Using sturdy materials and sealing them is an absolute must. 
Equally important is ensuring that dangerous items, such as tools, machinery, or bulky items, are stored separately. Using a storage unit can help you save these items away safely so that no mishaps occur during the shifting process.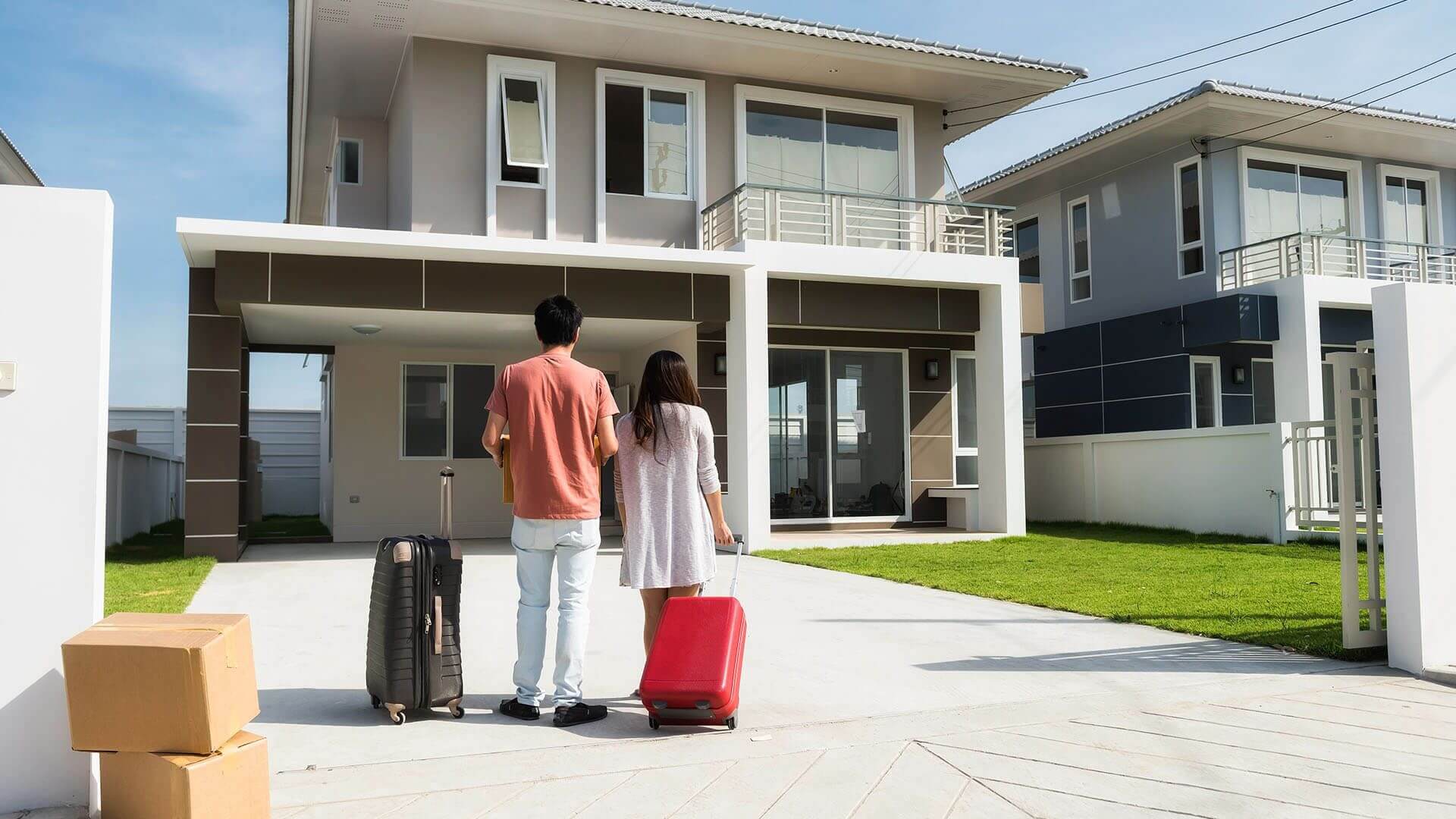 Source: wp.com
Get rid of things you don't need
When you begin packing, you'll notice that there are myriad things that we don't use anymore, but keep. These can range from the smallest of jobs to pieces of furniture, décor, and appliances. Not only do these items impair the shifting process, but it can mean that we have to spend hours looking for essentials within the clutter. Reports suggest that people, on average, spend over a year of their lives looking for items that they own, but can't locate. 
While you can always give away what you don't need, there are some items that we just can't part ways. Whether for emotional reasons or because we intend to repair and restore them, they can take up a great deal of space. Storage units can be of great help in this area, too, as we can store them away. Alternatively, you can keep the items in storage for long periods because it can be extremely cost-effective.
Conclusion
There are several steps you can follow to ensure that your move is as smooth as possible. However, the most important is utilizing space efficiently and reducing clutter. Cluttered surroundings can make it challenging even to move around correctly, let alone enjoy our new home. With proper planning, smart packing, and using storage facilities to our advantage, moving can seem like the simplest of processes! Without undertaking these steps, however, you can be stuck for months on end, trying to find things in the mess. If you follow the guidelines above, you'll be sure to have a comfortable and exciting moving experience, as you should.